PHOTOS
Tracy Morgan Reflects On Car Wreck That Nearly Killed Him 5 Years Ago — 'I Live Every Day Trying To Do Right'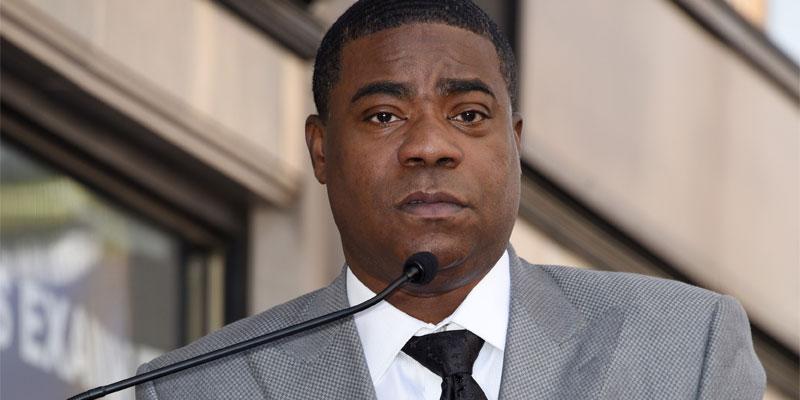 Tracy Morgan is reflecting on the car wreck that almost claimed his life five years ago. In a series of emotional tweets, the comedian revisited the events of that harrowing night.
Article continues below advertisement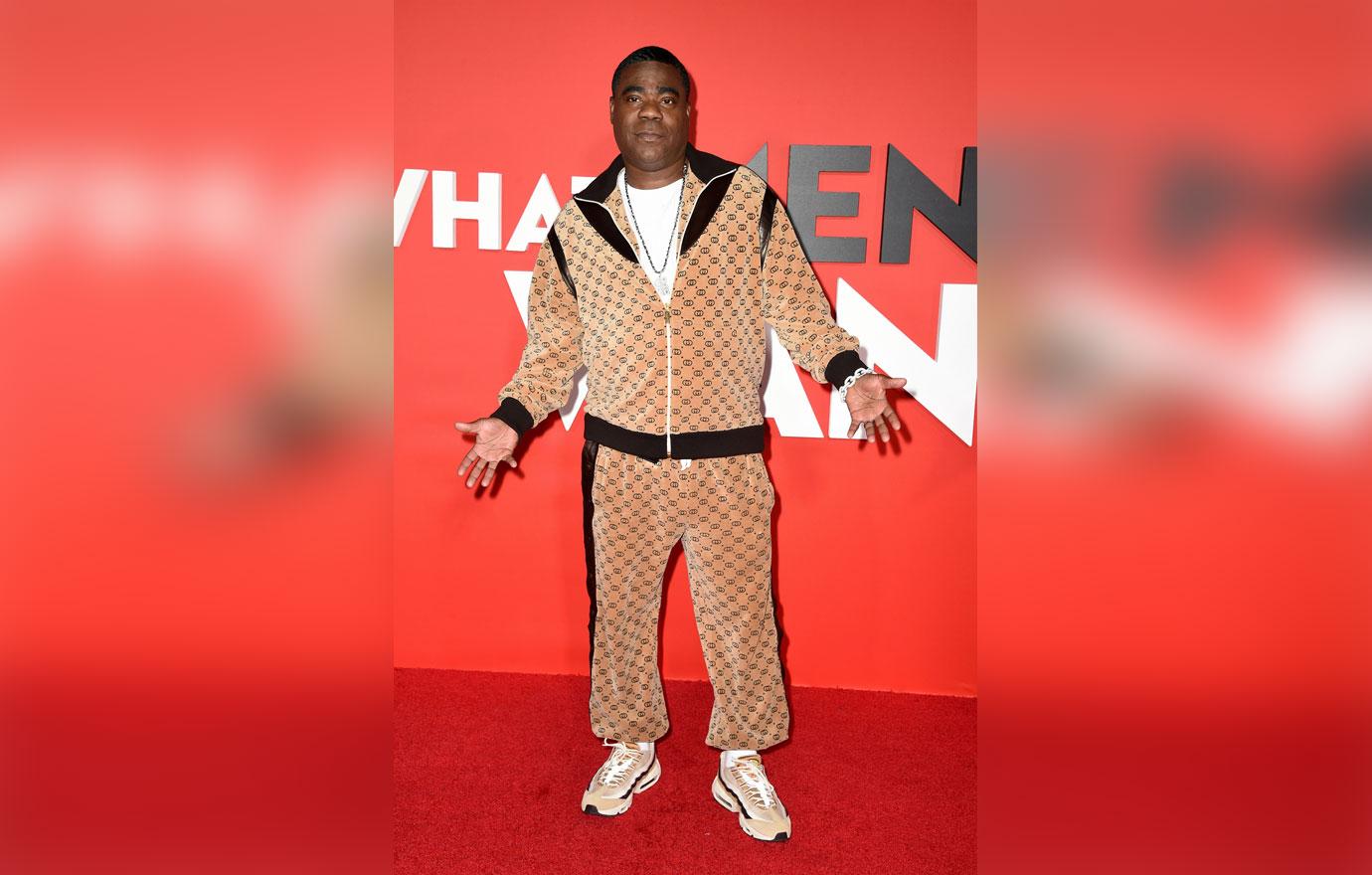 "Five years ago tonight, me and my friends, Jimmy Mac, Jeff @ARDIEFUQUA, @HarrisStanton, Ty & Joceleyn were in a horrific accident," Tracy, 50, wrote.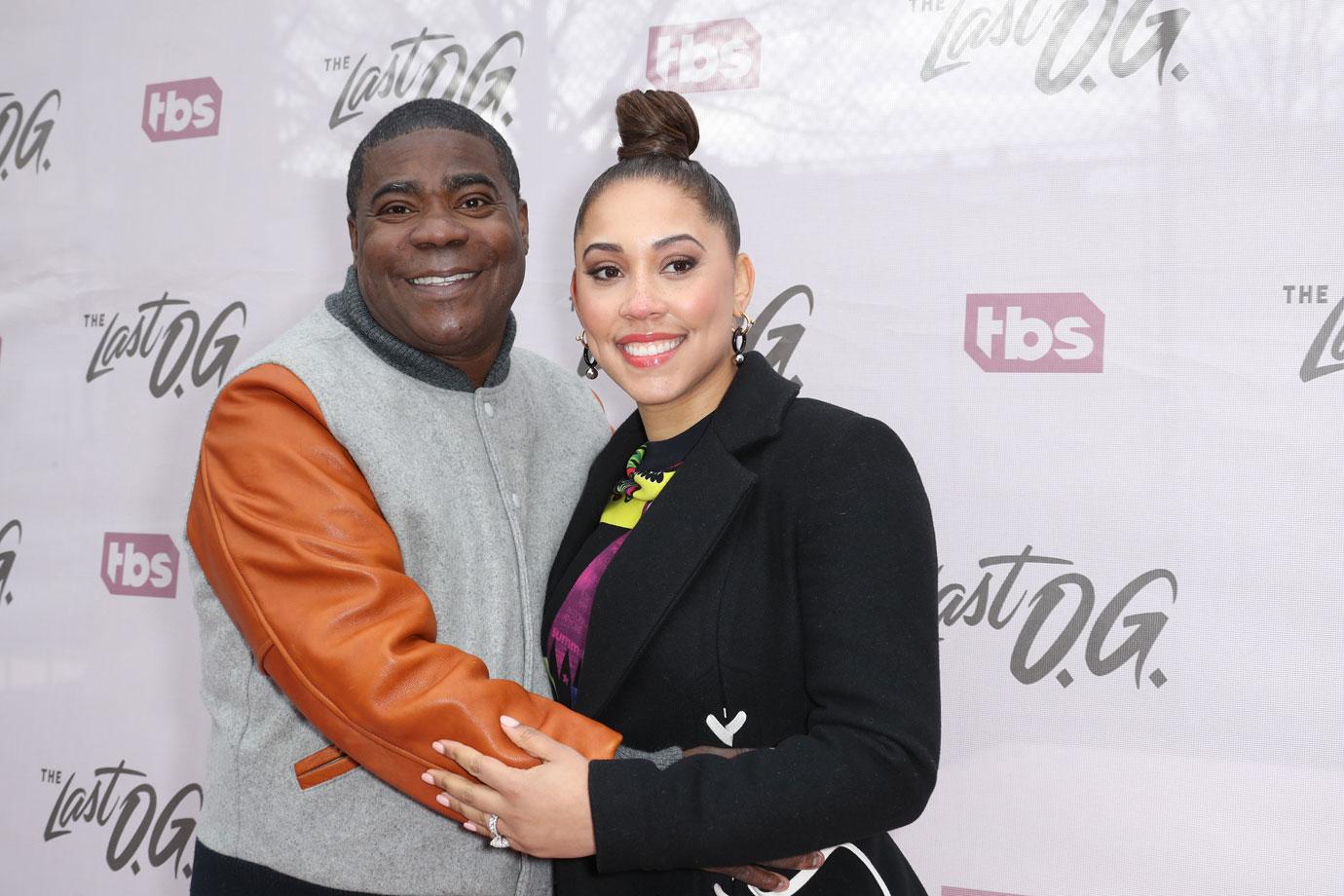 "I thank GOD for my family," he continued. "I am eternally grateful for the love and support they give me. My wife, daughter, sons, and friends are what got me back on my feet. I live every day trying to do right by them and make the most of this second chance."
Article continues below advertisement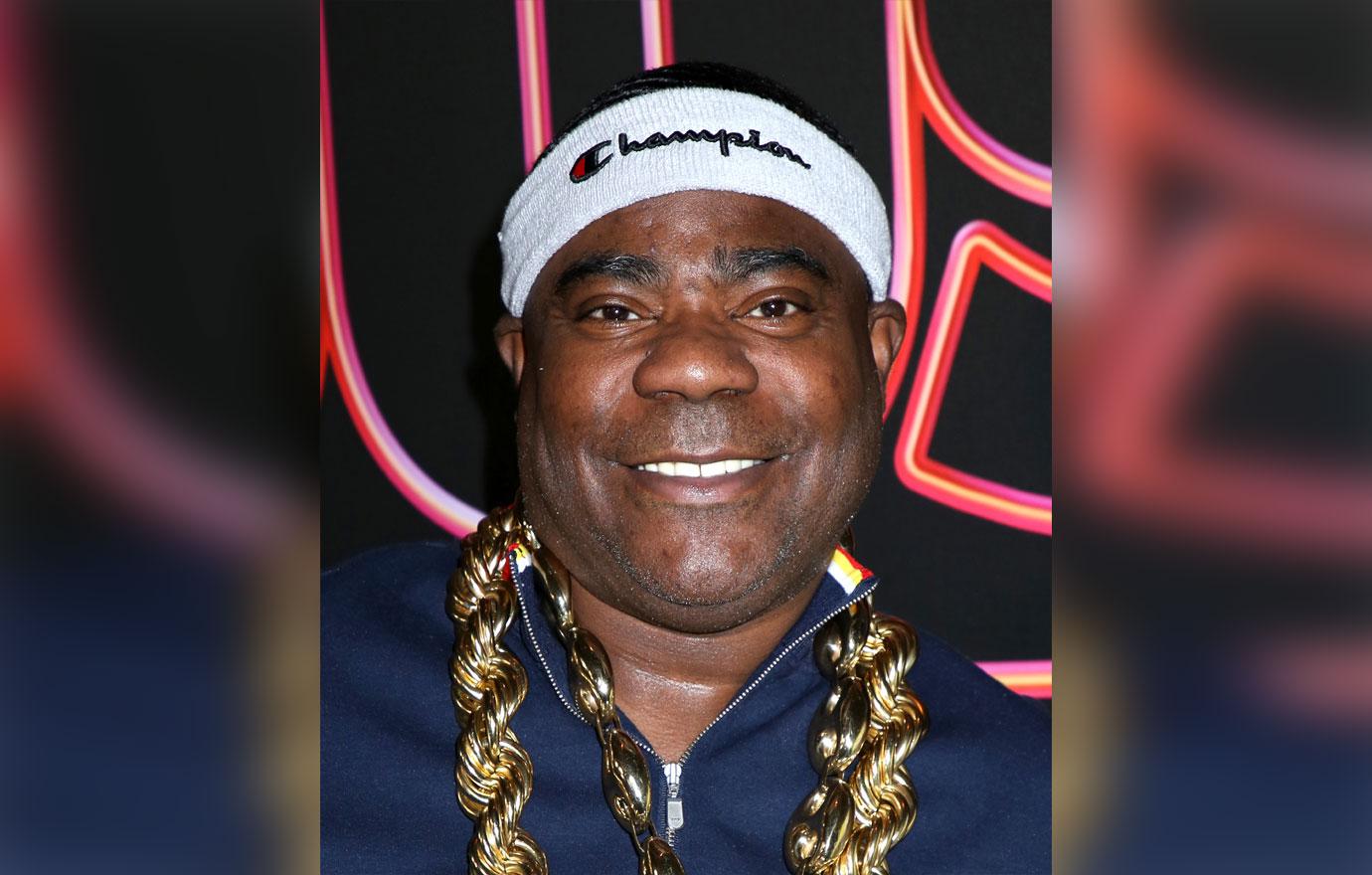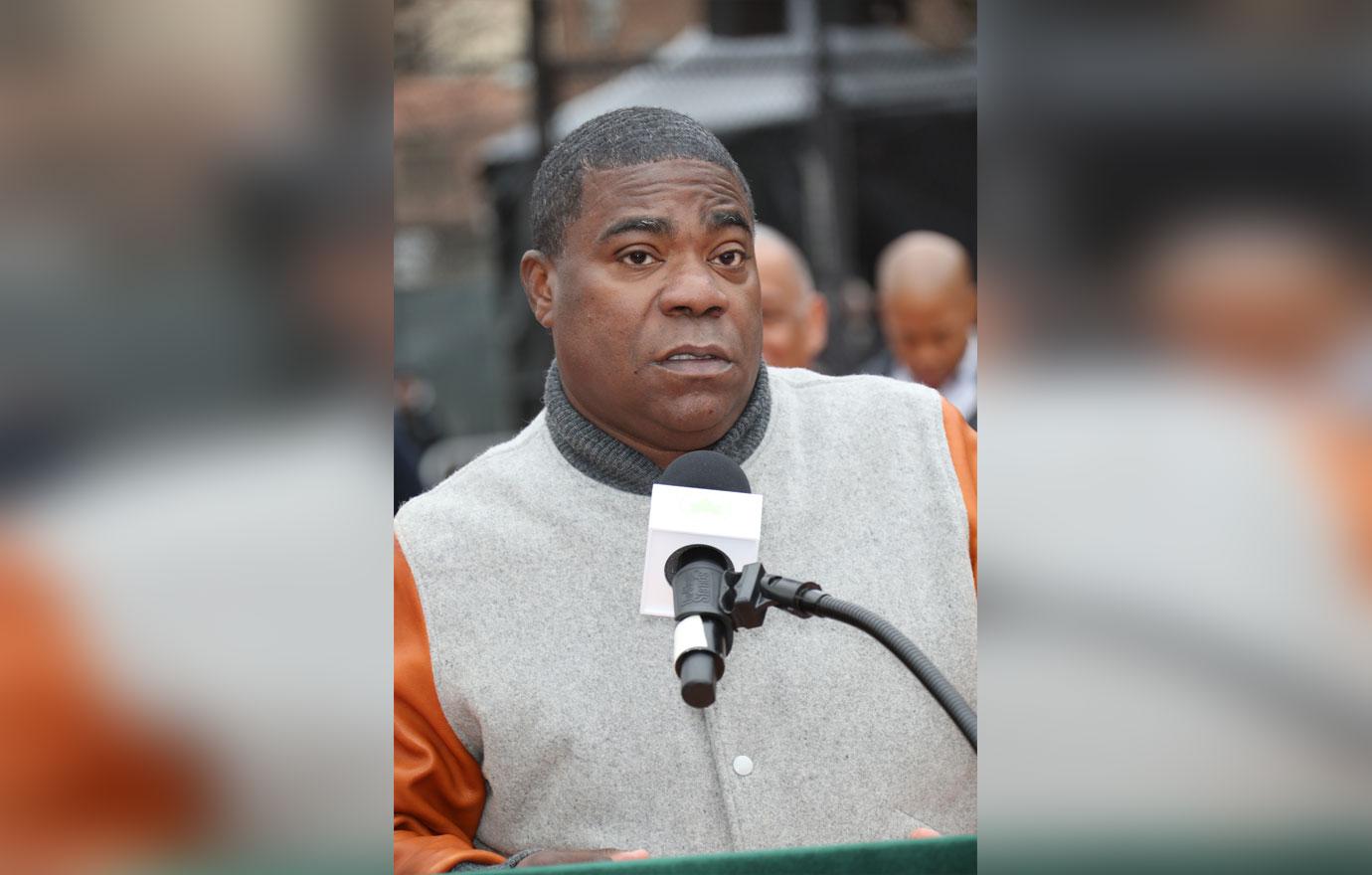 He ended the Twitter thread by giving a special shoutout to his reps Steve Smooke, Matt Frost, Mark Landesman, Jessica Money, Ben Morelli, and Lewis Kay who "stand by him always."
Article continues below advertisement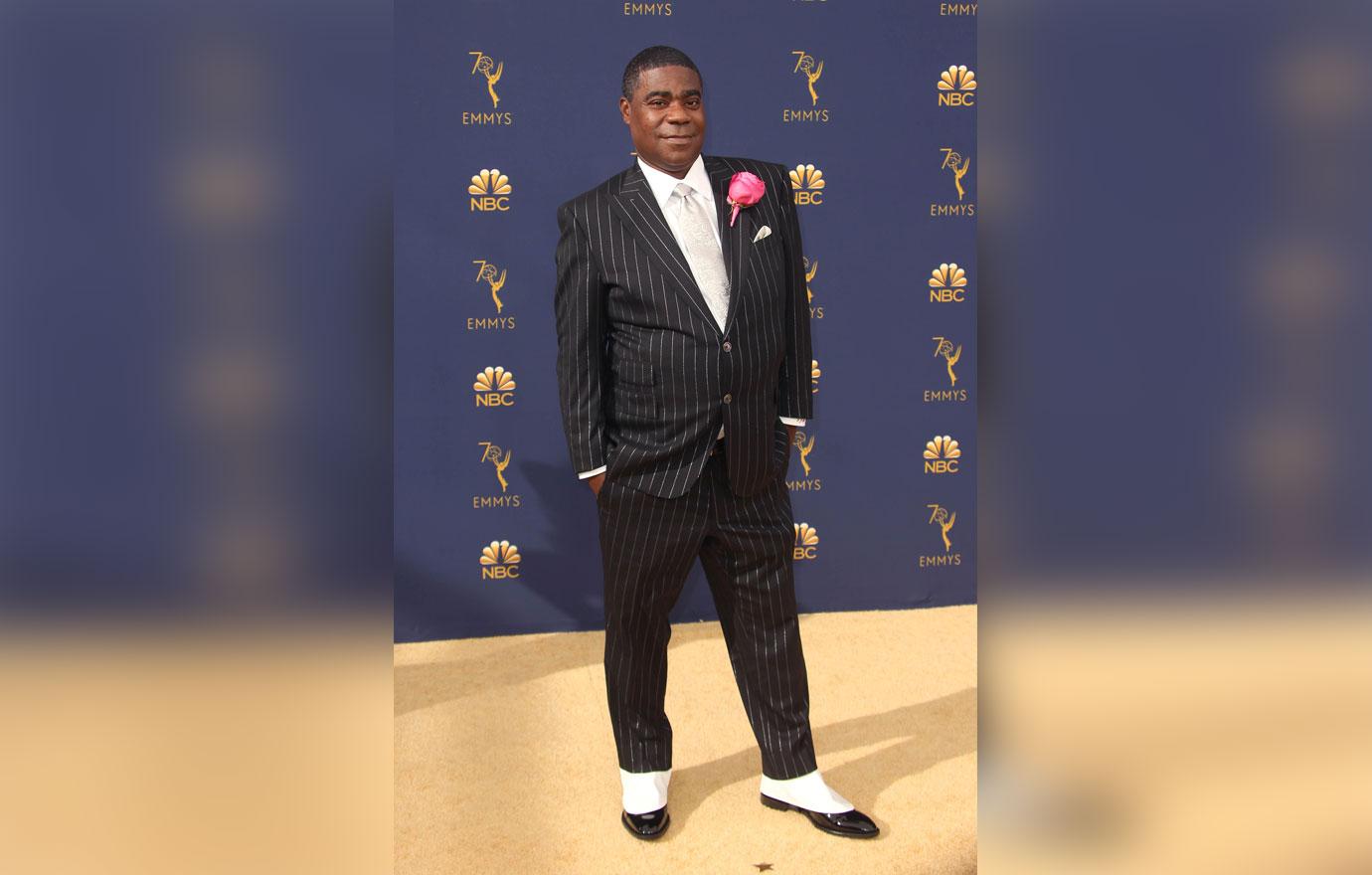 "Love you all!!" he added."God bless and please spread love and kindness to one another."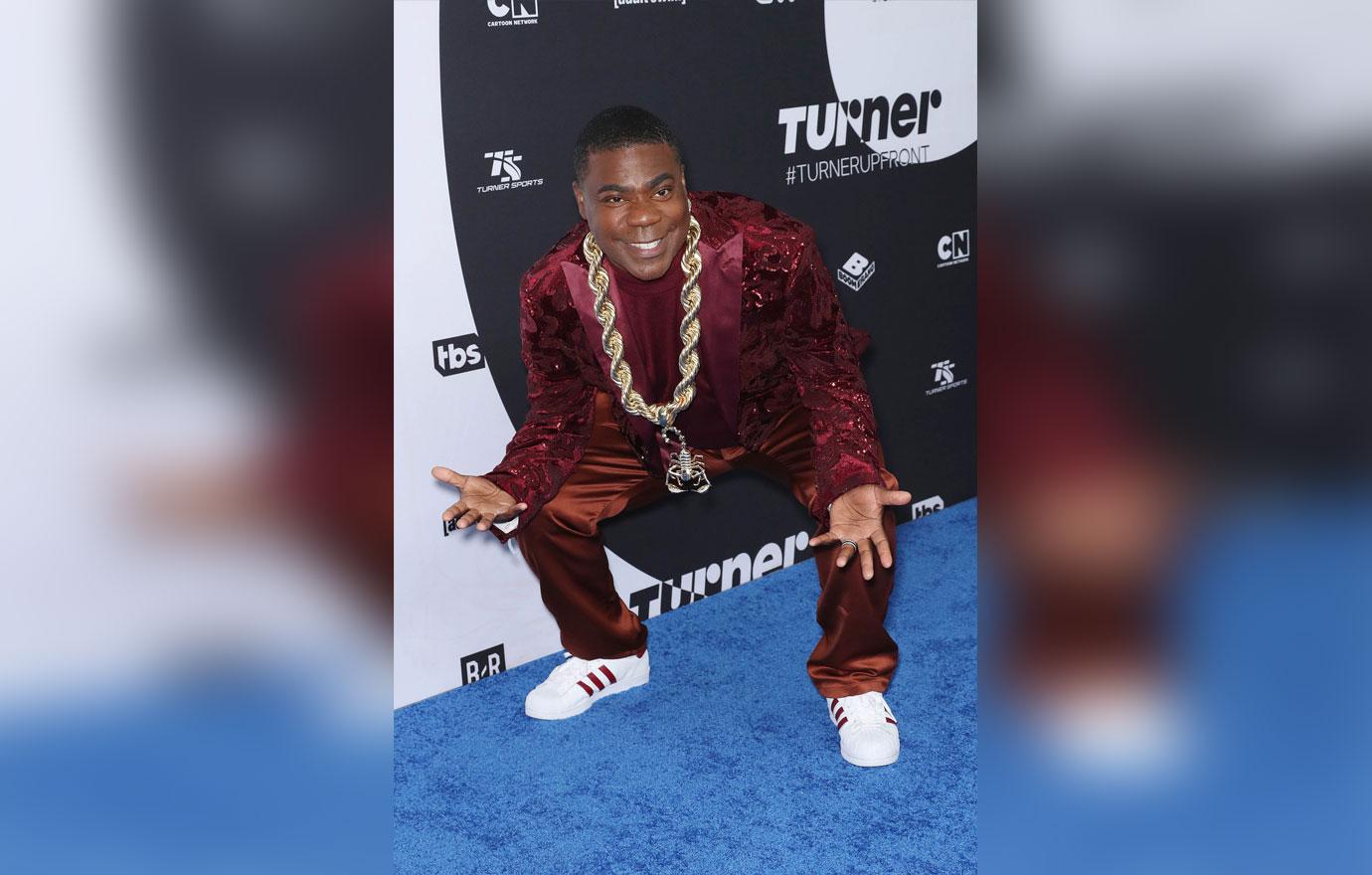 On June 7, 2014, a Walmart truck plowed into Tracy's limo bus. The car wreck, that was later blamed on the truck driver's fatigue, killed comedian James "Jimmy Mac" McNair and left the other passengers with serious injuries.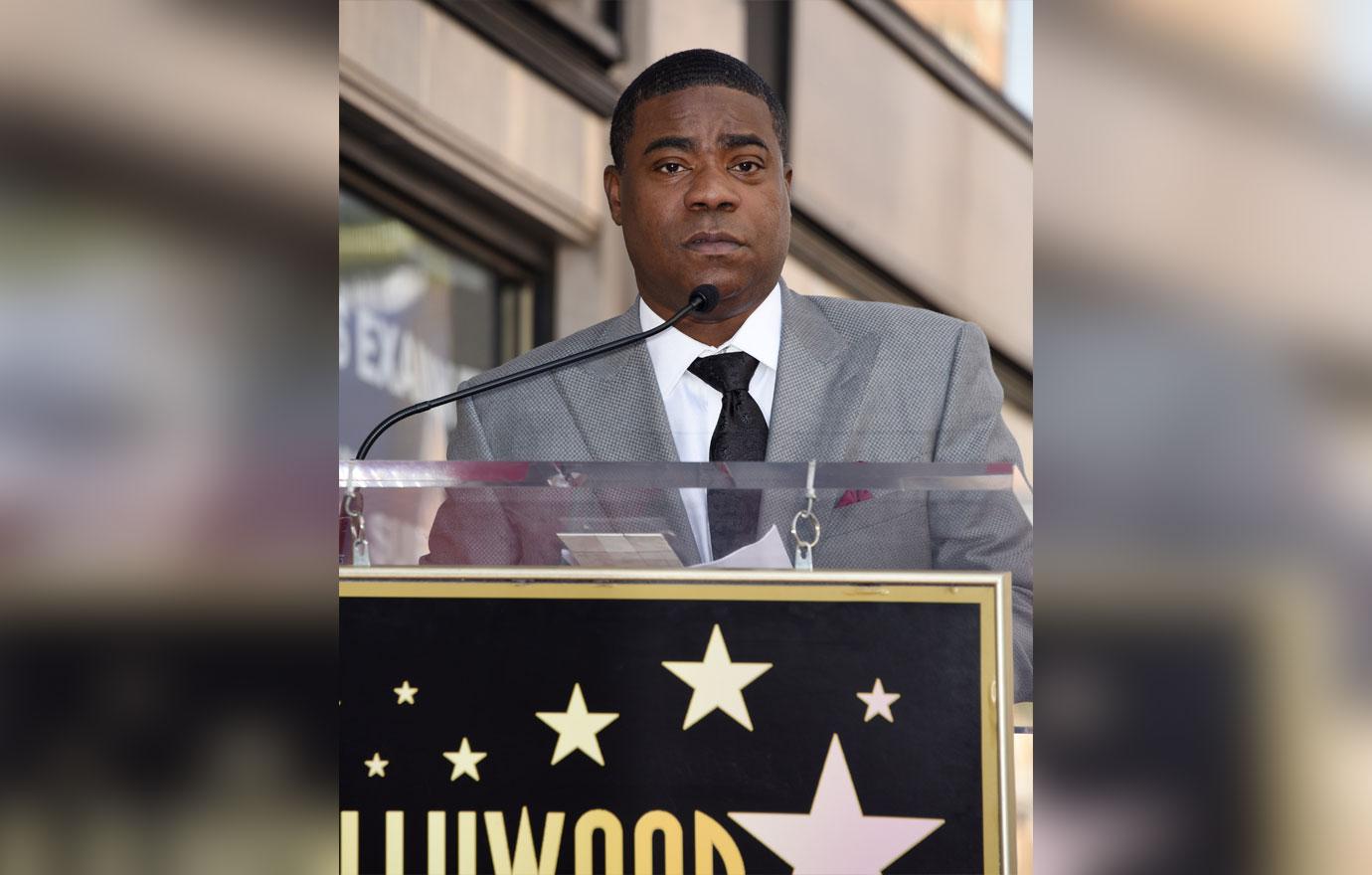 Tracy suffered multiple broken bones and was in a coma for two weeks.