PHOTOS
Tracy Morgan Involved In Car Accident With New Bugatti 5 Years After Near-Fatal Crash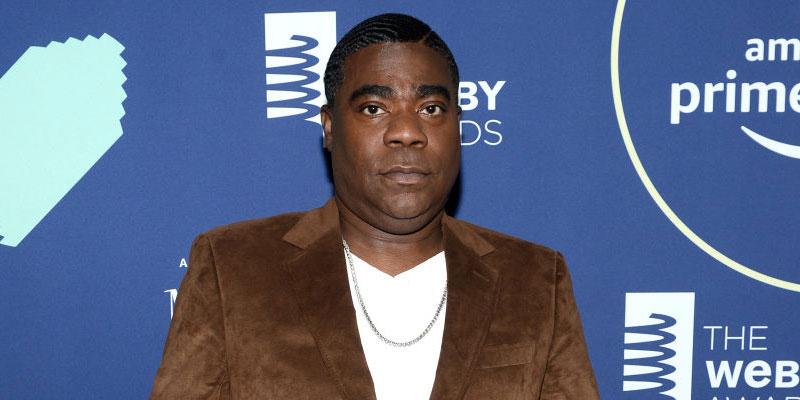 Tracy Morgan got into a car accident just minutes after leaving the dealership in his new $2 million Bugatti on Tuesday, June 4, in New York City. The crash comes almost five years after he was nearly killed in a collision with a Walmart van on a New Jersey turnpike.
Article continues below advertisement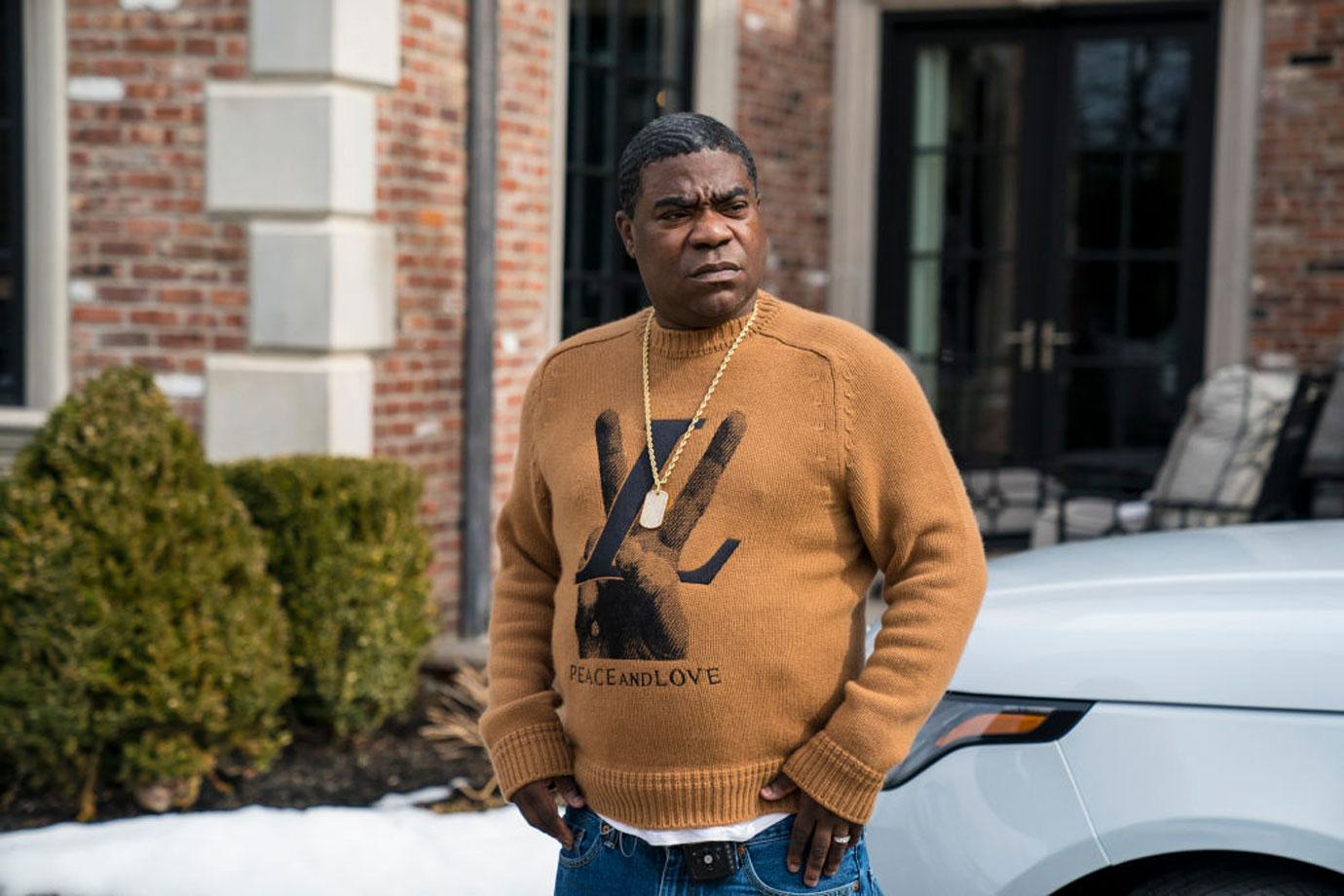 Tracy, 50, was driving his 2012 Bugatti Veyron through Manhattan when he collided with the driver of a Honda CR-V. It's unclear at this time which party was at fault. Cops arrived shortly after the incident to assess damages and file a report.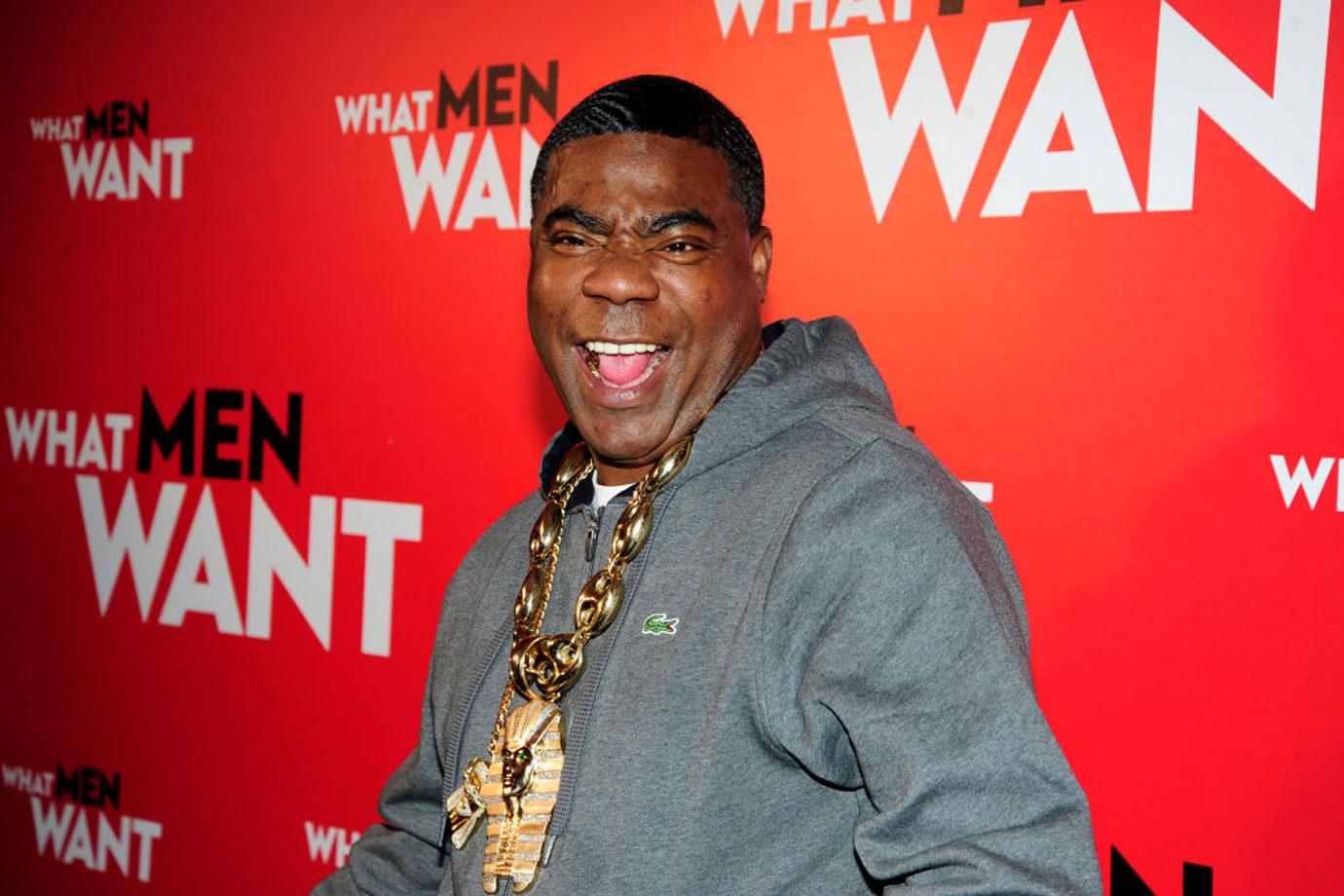 The comedian complained of pain from the crash and was examined by medical staff in the back of an ambulance.
Article continues below advertisement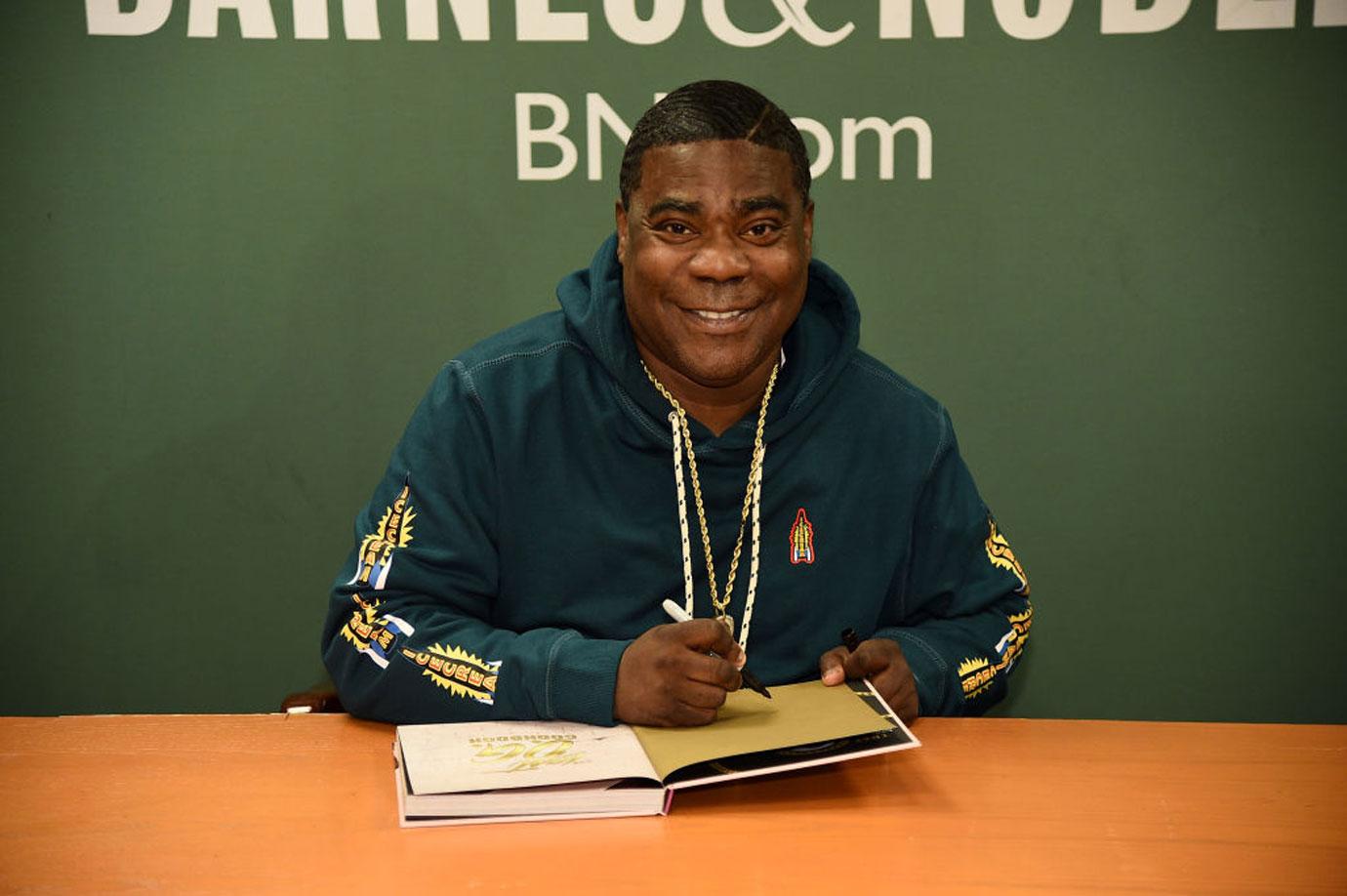 The 30 Rock star took to Twitter to assure fans he was safe and unharmed after the accident.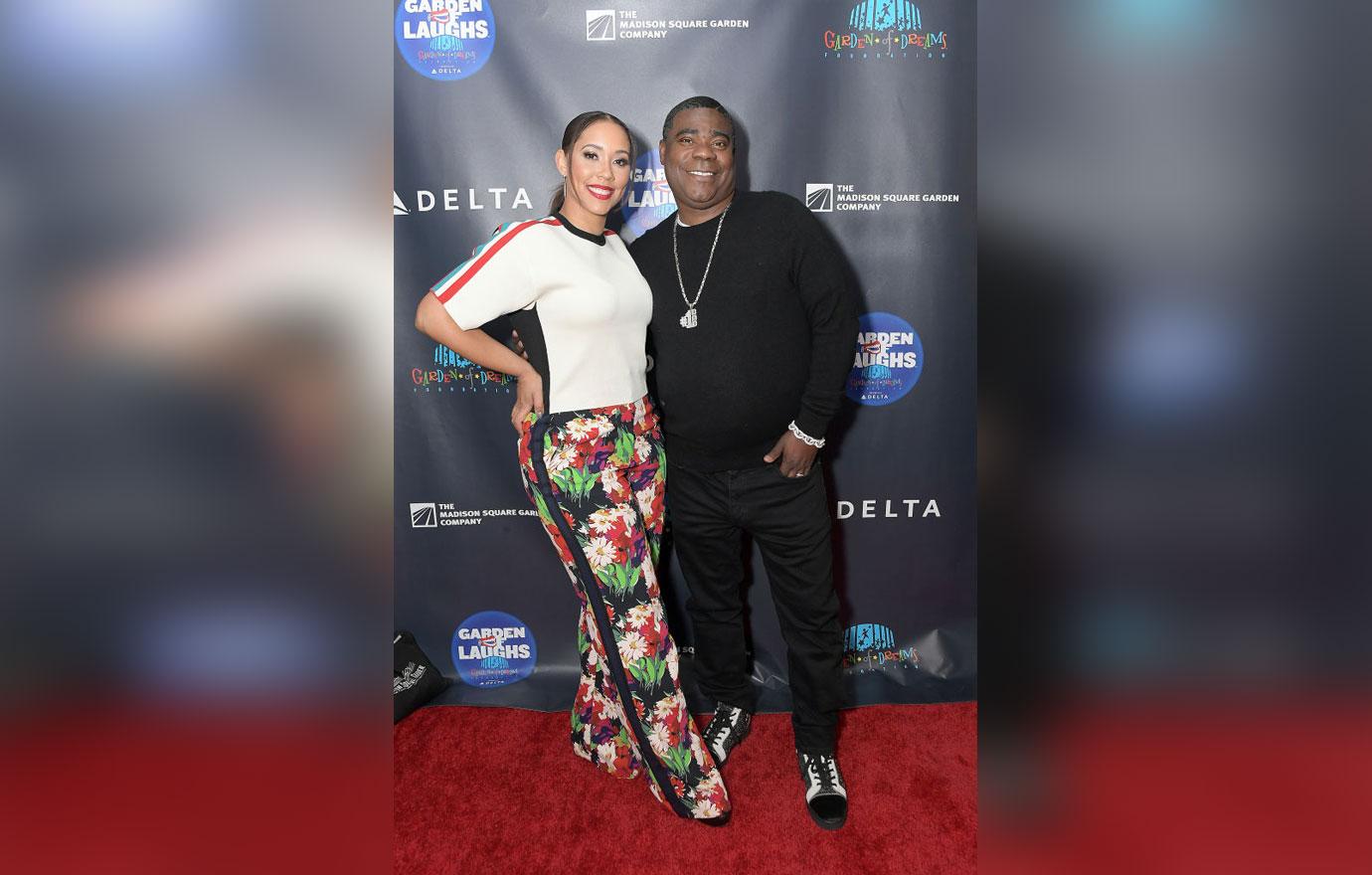 "Thanks for any concern but I am totally fine. My NEW CAR? We shall see. Love you all," he tweeted.
Article continues below advertisement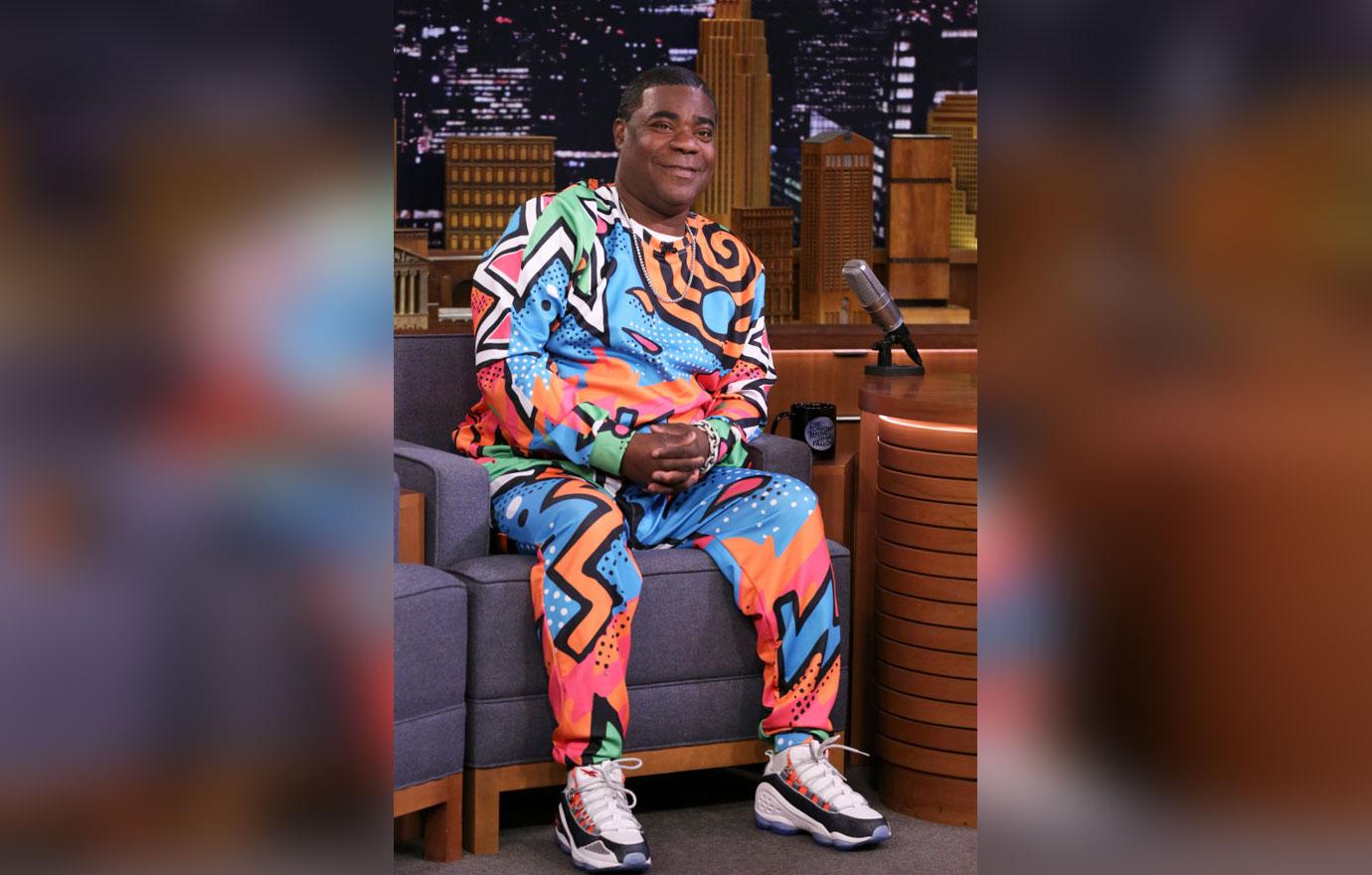 The SNL star was critically injured and almost killed in June 2014 when a Walmart truck crashed into his limo van and caused a six car pileup on a New Jersey turnpike. The wreck resulted in the death of his close friend James "Jimmy Mack" McNair.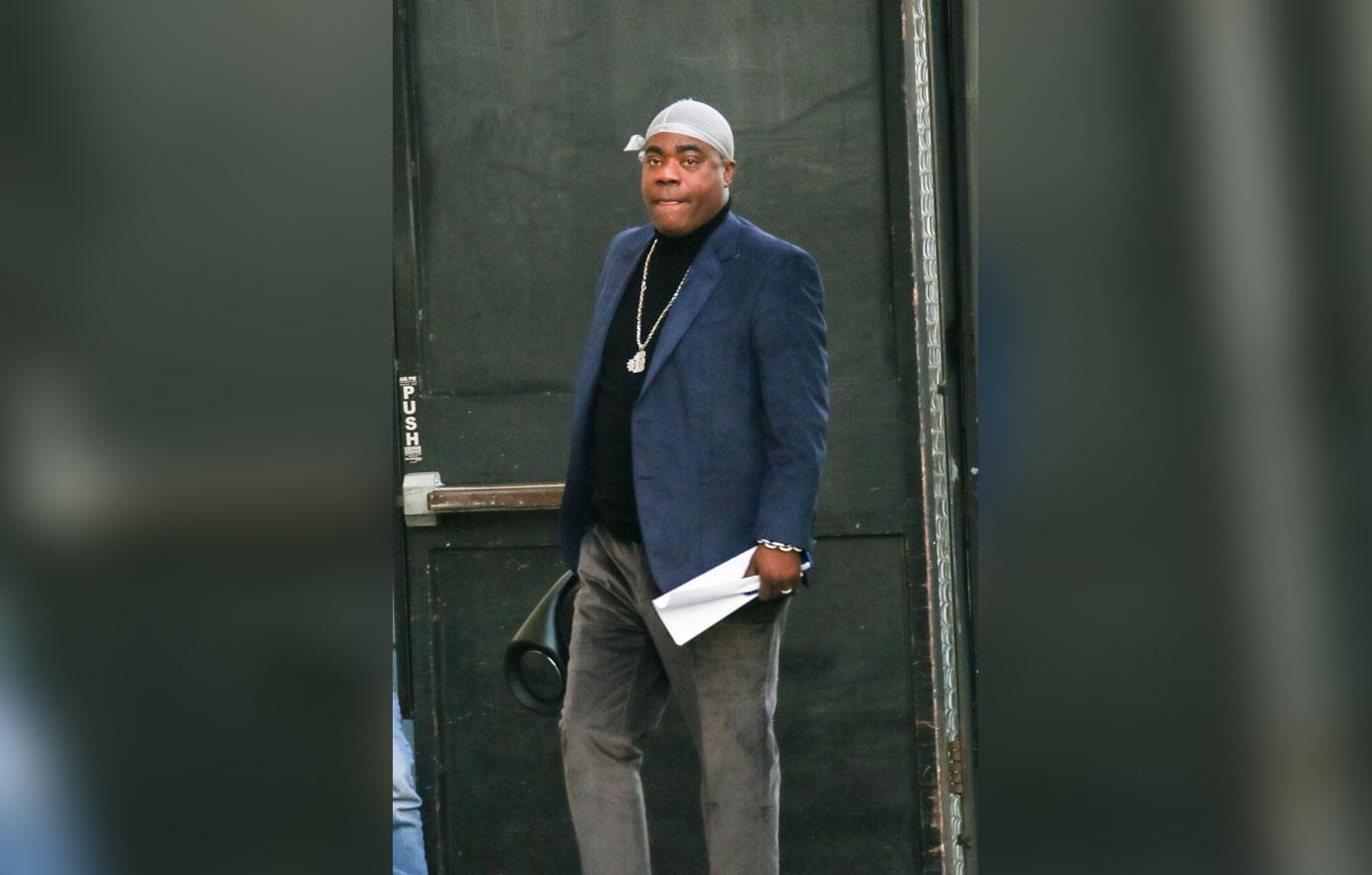 Tracy reportedly reached a settlement with Walmart for approximately $90 million and spent months doing physical rehabilitation.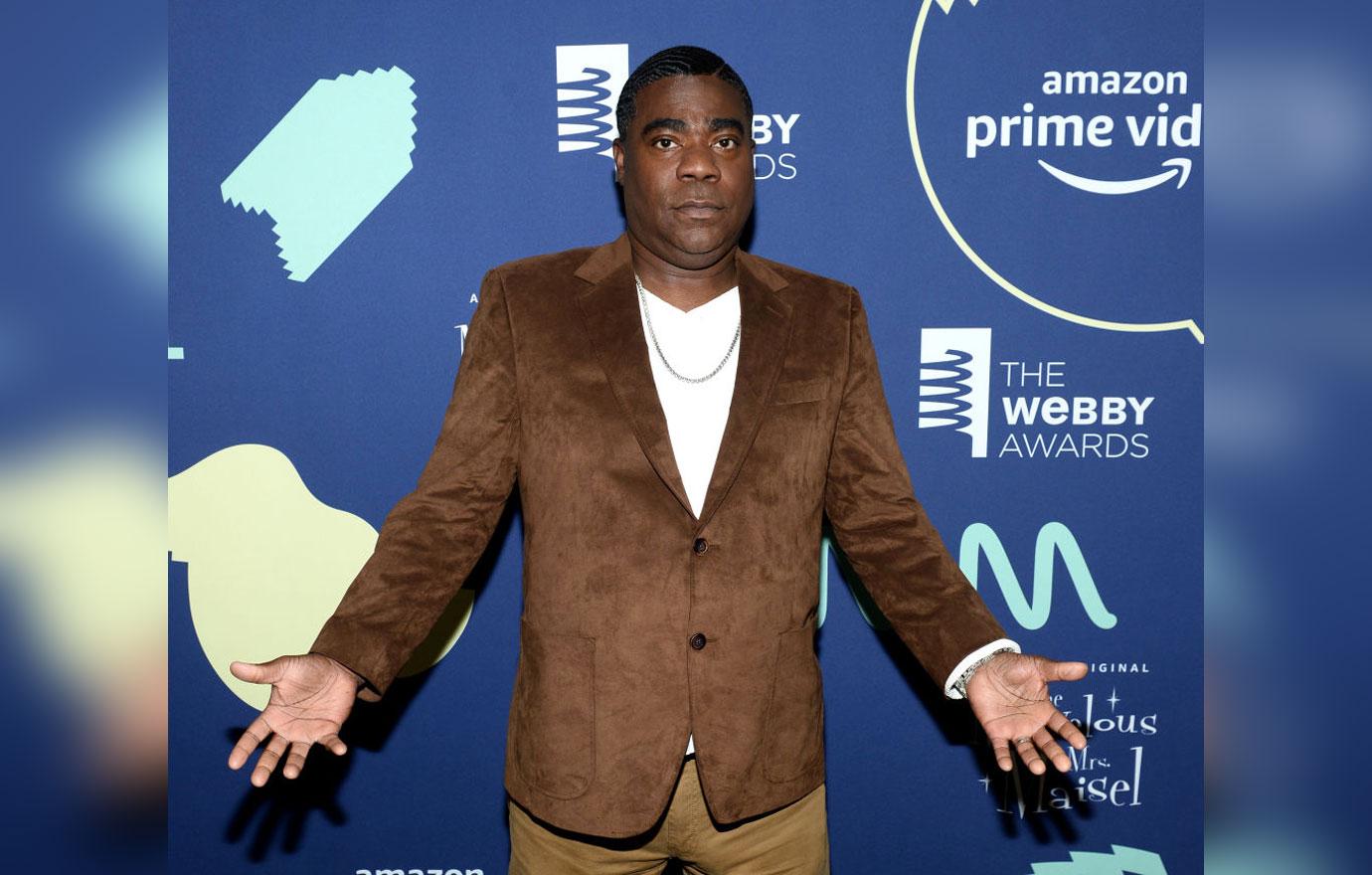 Leave your well wishes for Tracy in the comments section below!