PHOTOS
Kylie Jenner & Travis Scott Have Been 'Hooking Up' Since Their Split — 'This Wasn't Something Either Of Them Intended'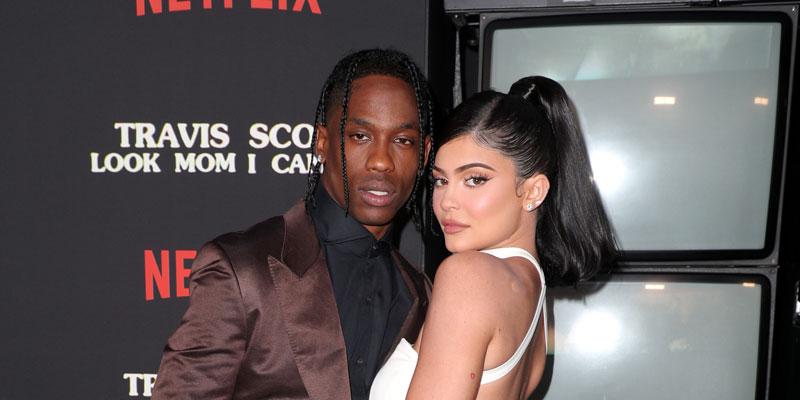 Kylie Jenner and Travis Scott have reportedly been "hooking up" since their split in October. The LipKit mogul and the rapper never publicly provided the reasons for their breakup, and they have remained on good terms for the sake of their daughter Stormi. Although they allegedly still have a physical connection, it's unclear if they're headed for a reconciliation.
Article continues below advertisement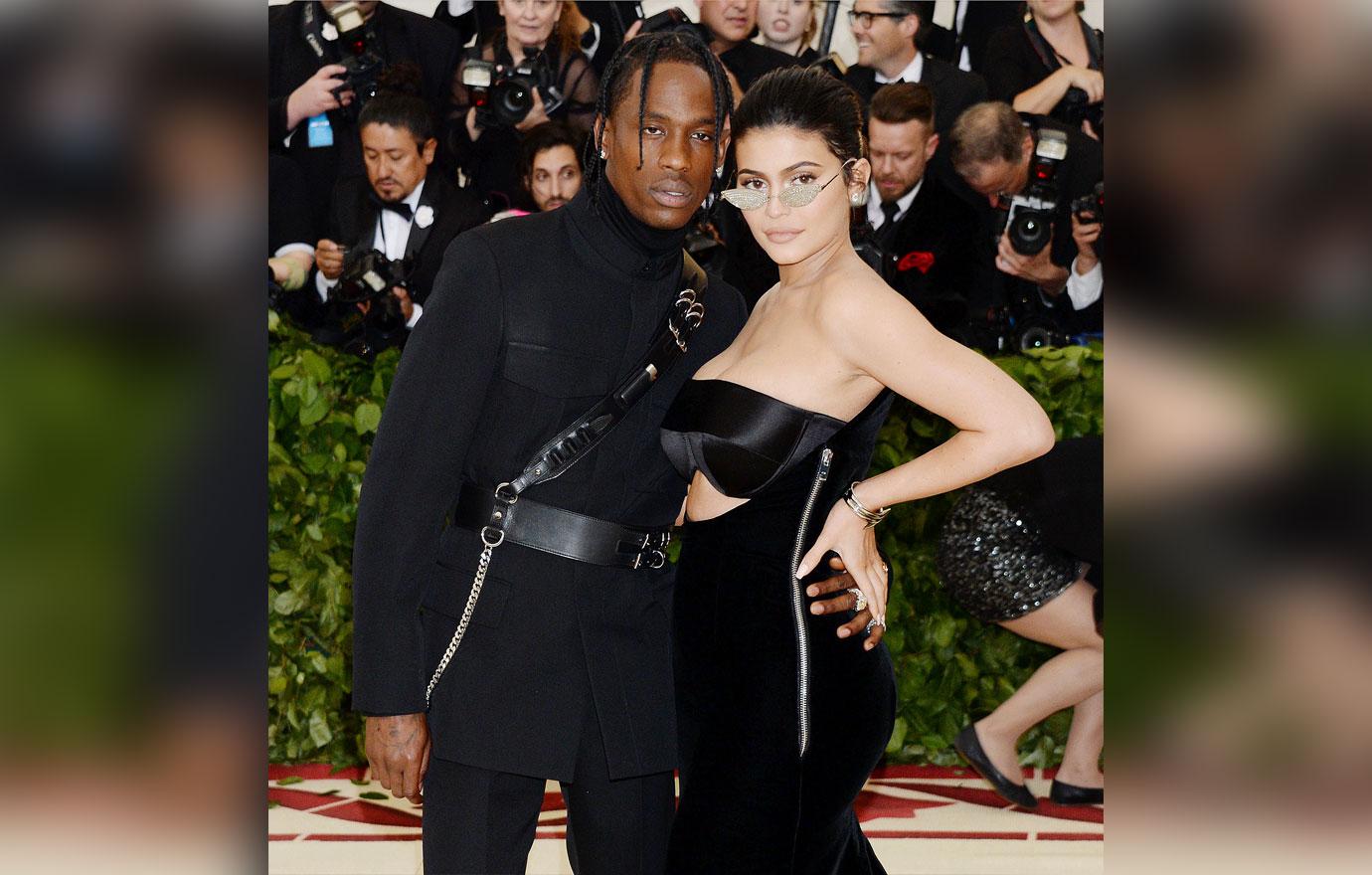 "They've been hooking up and having fun, and although Kylie swears a reunion isn't happening it's looking more likely every day," a source told RadarOnline.com. "This wasn't something either of them intended but it's just happened organically as they're still extremely attracted to each other and don't find the same chemistry with anyone else," the source added.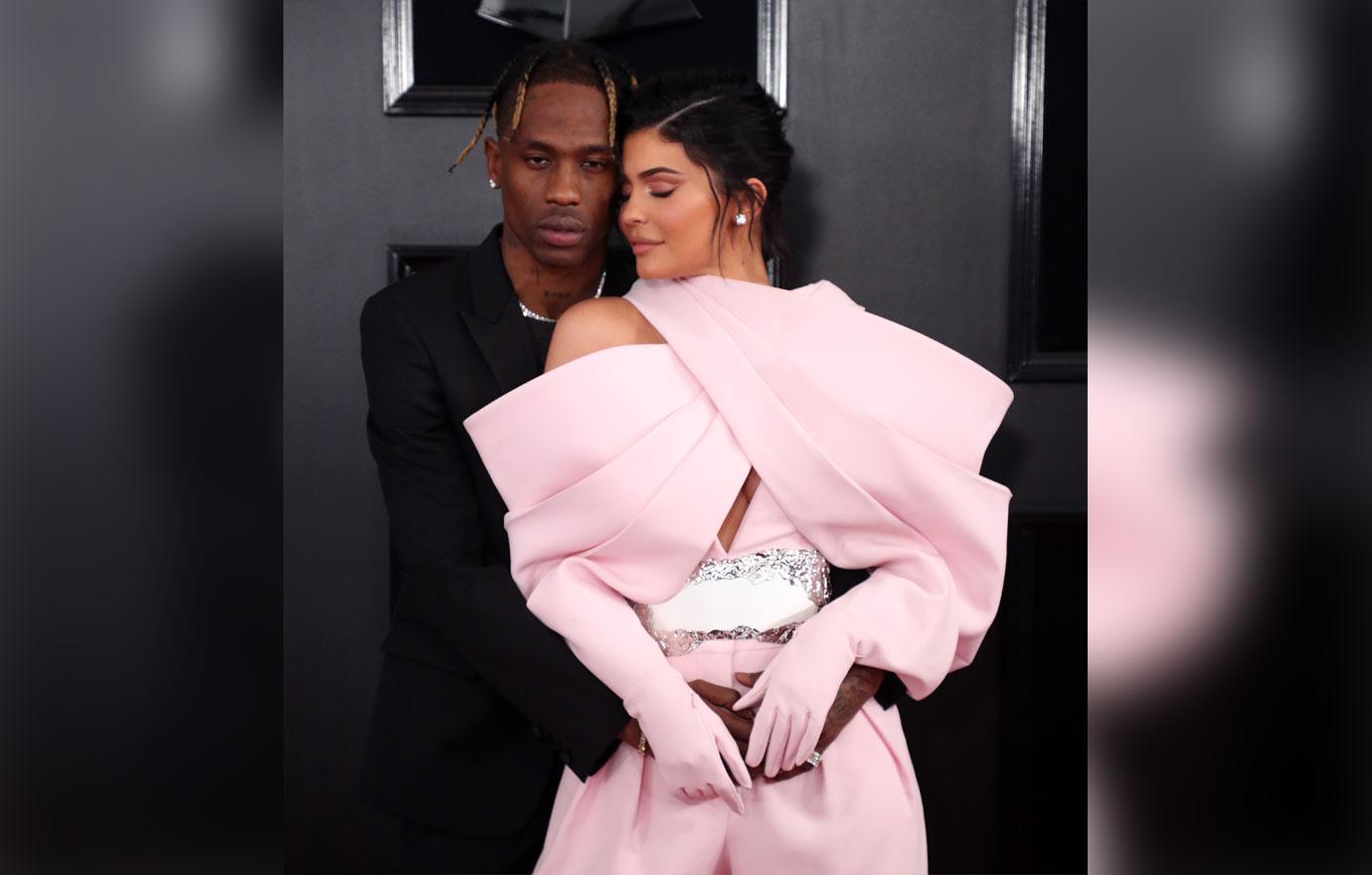 In September, Kylie and Travis got candid about their sex life in Playboy. The Grammy nominee revealed that he thought their intimacy in the bedroom actually improved once they became parents. "A lot of people claim that having a baby can hurt your sex life, but I feel like that's the opposite of our experience," Travis said. "Yeah, I feel like we've definitely proven that rumor to be wrong," Kylie added.
Article continues below advertisement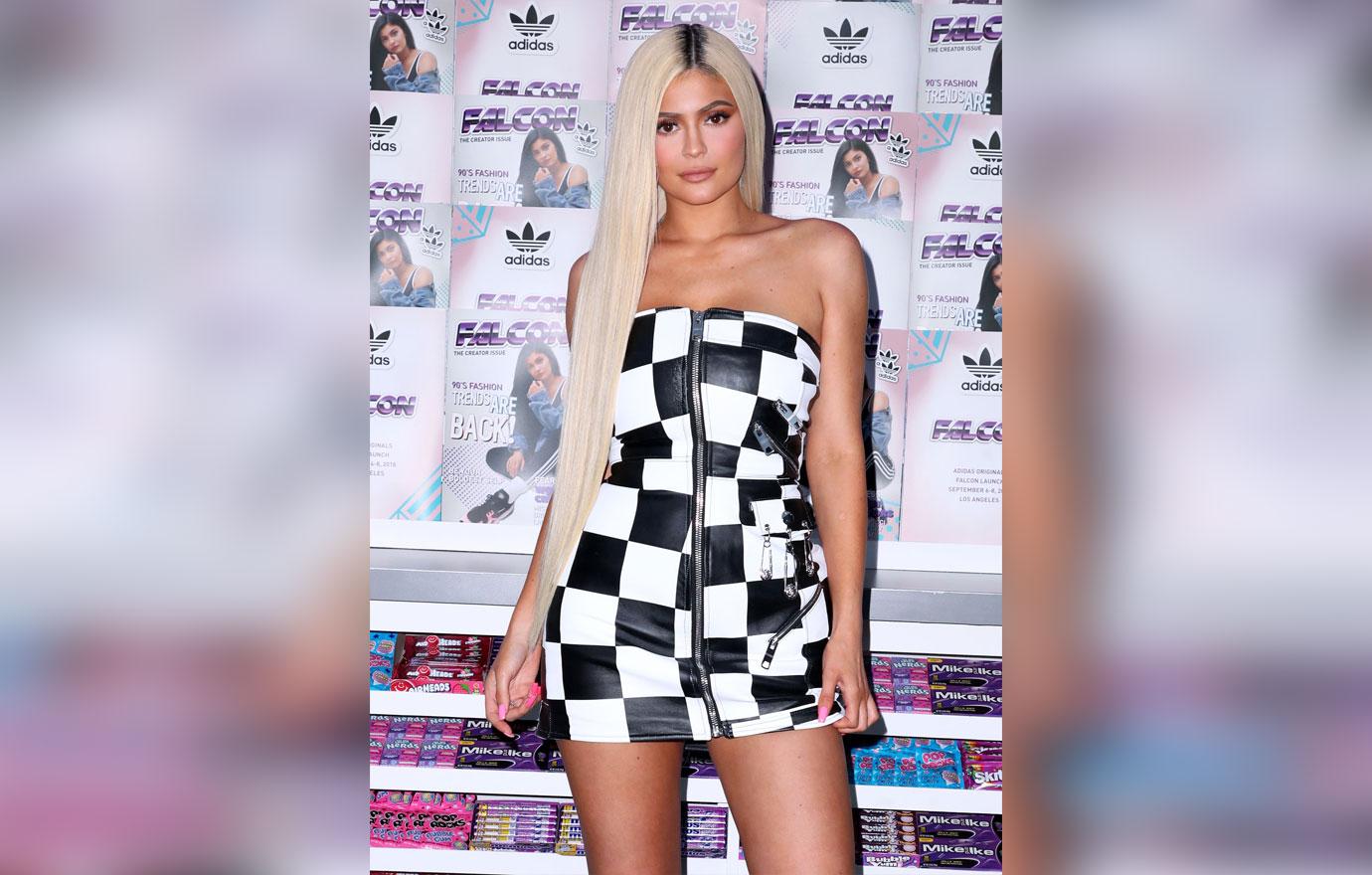 During the same interview, Kylie credited Travis for making her feel sexy. "You remind me that motherhood and sexuality can coexist and just because you embrace your sexuality doesn't mean you have loose morals or you're not a good mother. You can be sexy and still be a badas** mom," she told her beau.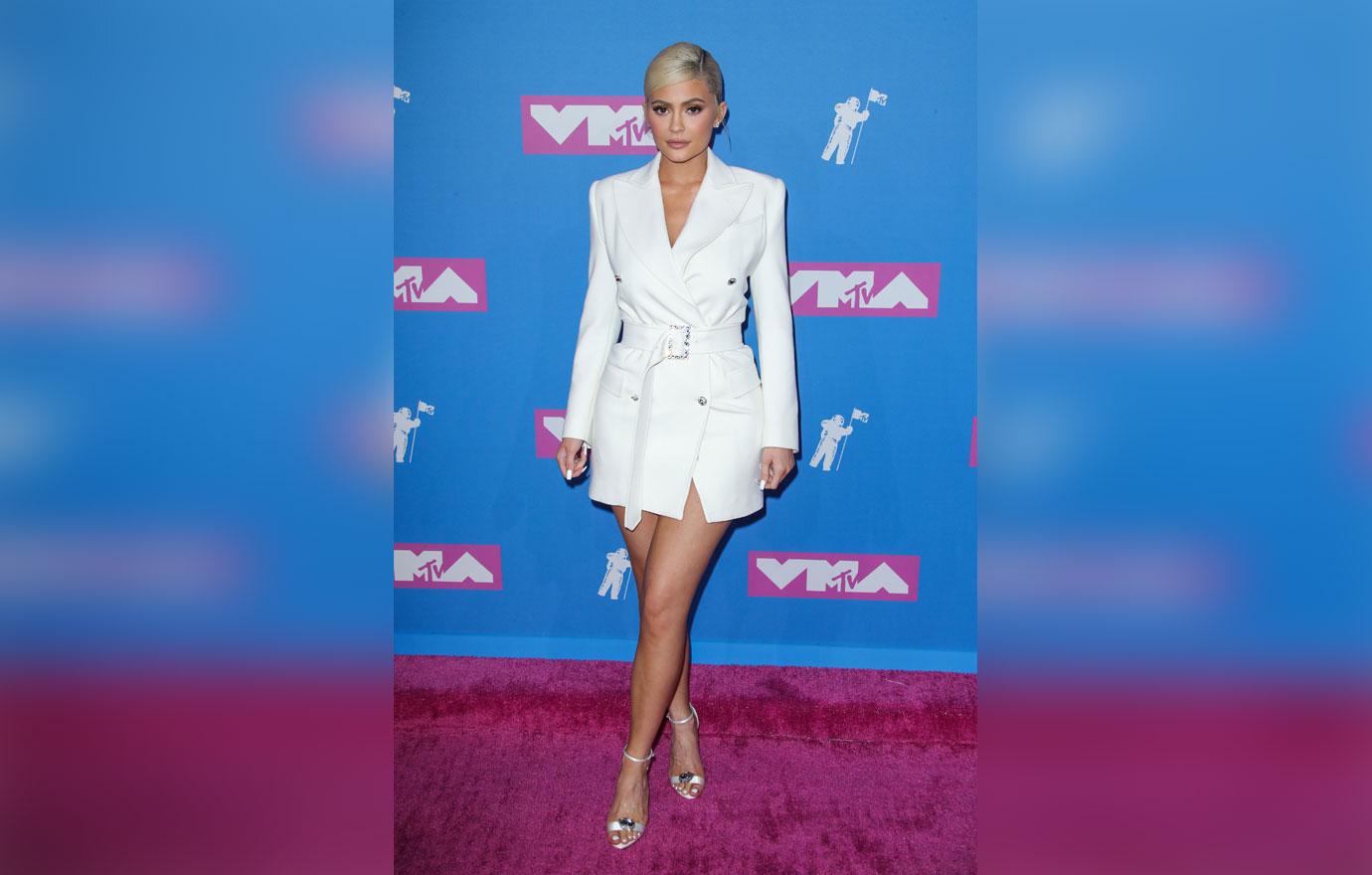 Article continues below advertisement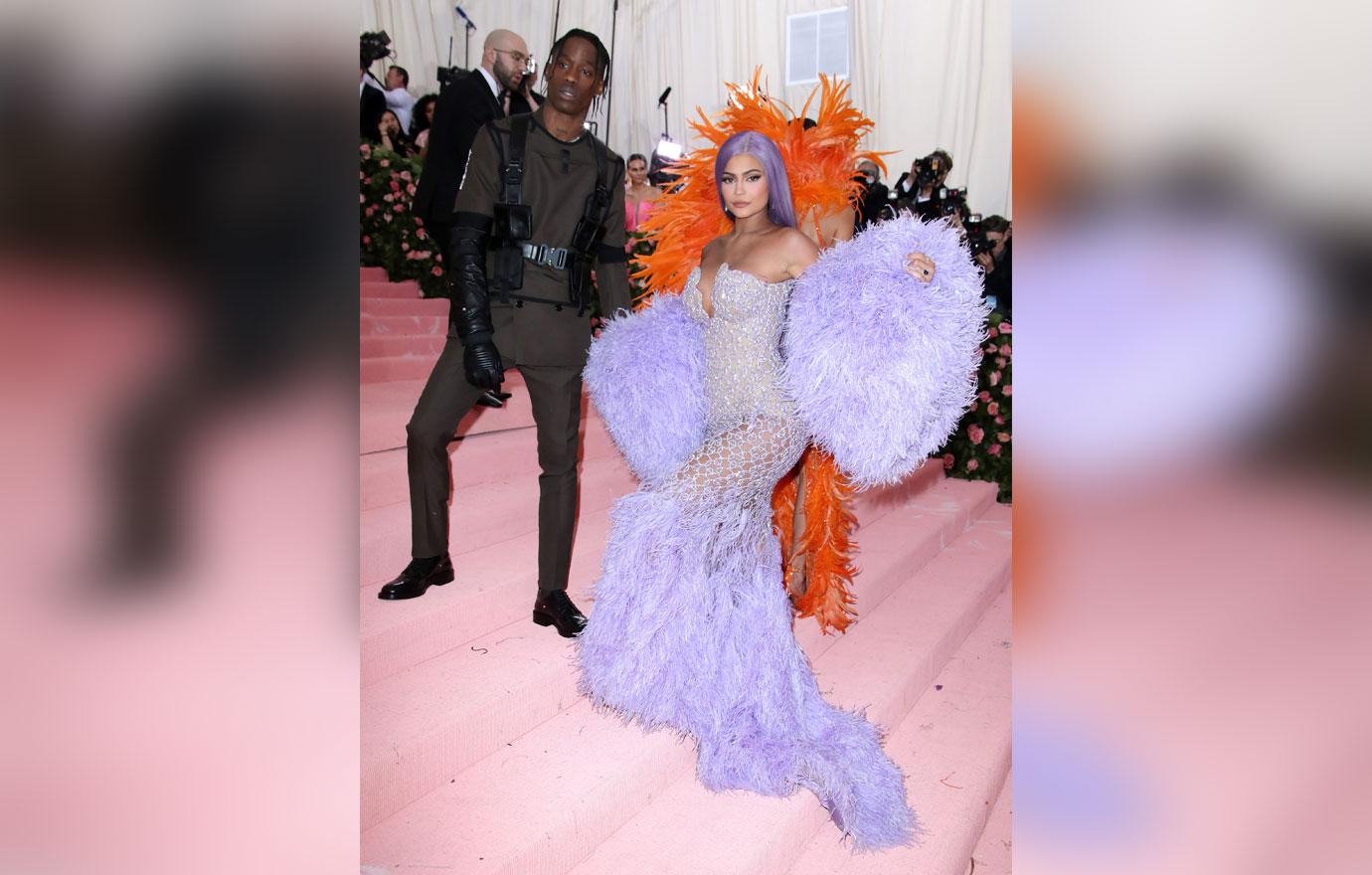 Travis reportedly felt that their relationship moved too quickly. They first started dating when they hit it off at Coachella in 2017. They had only been together for a month before Kylie became pregnant, and they welcomed Stormi in February 2018.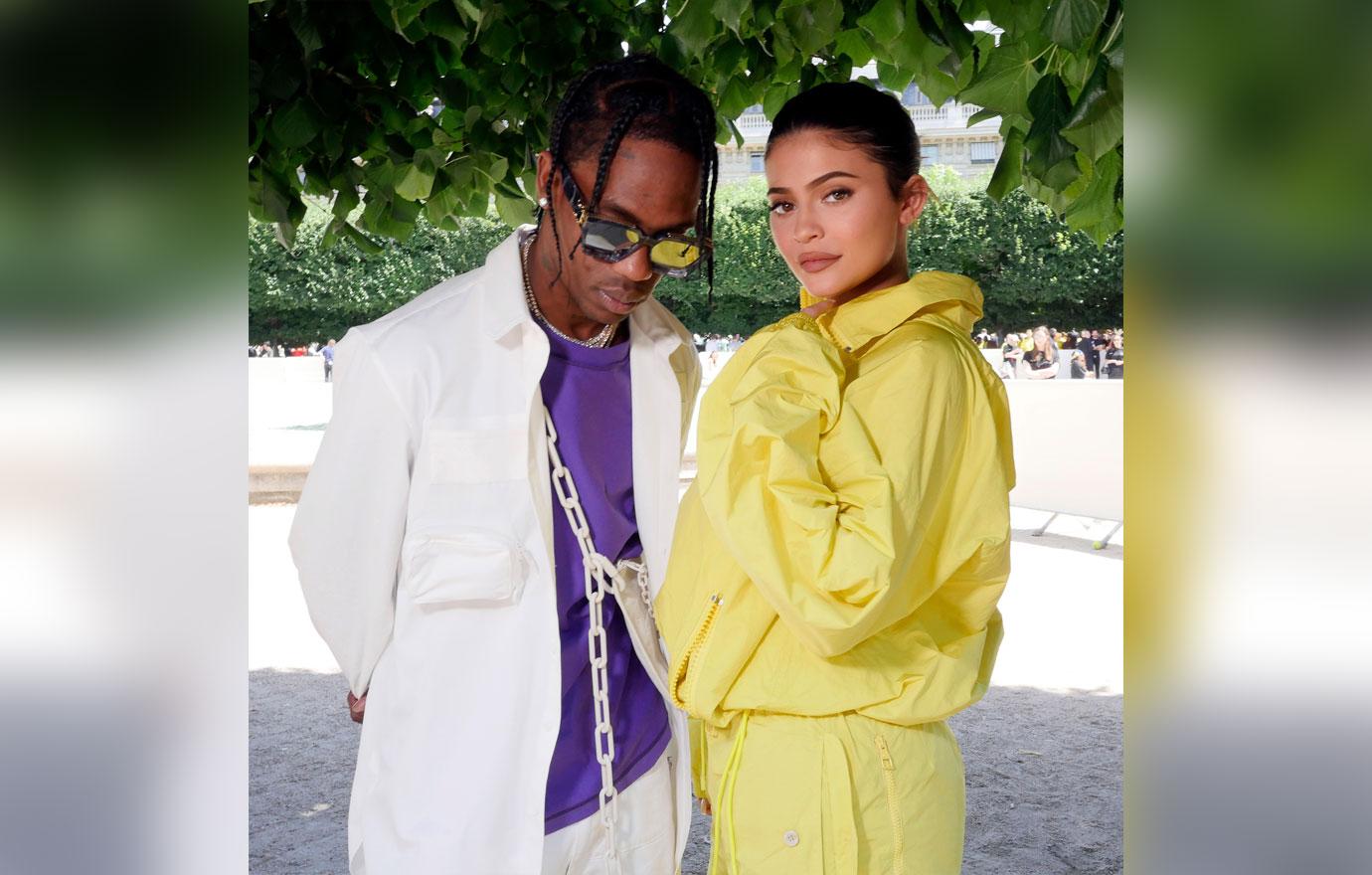 "He feels that their relationship was too fast too soon. He loves her, but he wanted to be able to live his life and travel and be with other people and not have to worry about always going back to his family," a source told Us Weekly.
Article continues below advertisement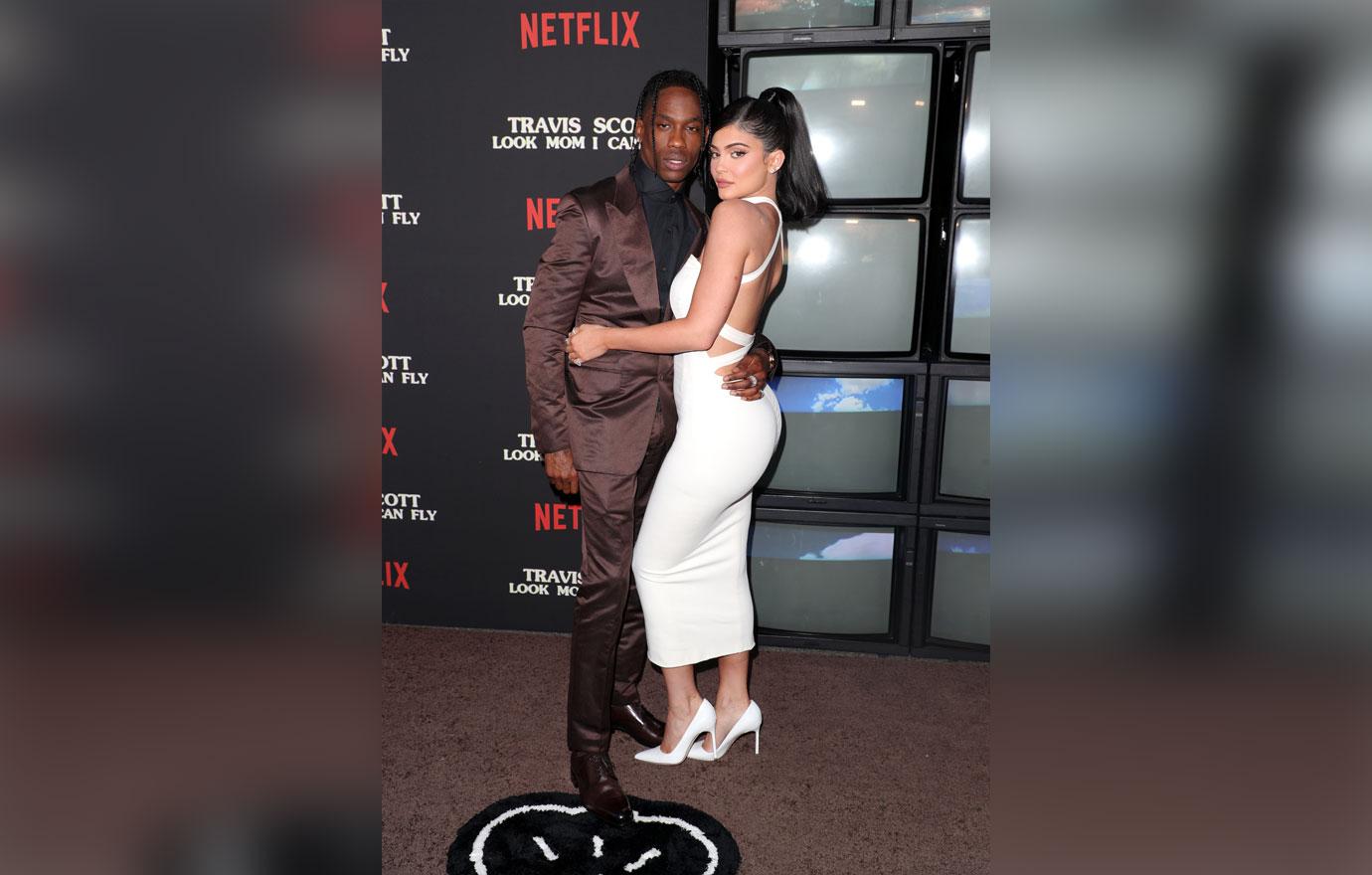 Do you think Kylie & Travis will eventually get back together? Sound off in the comments below!