PHOTOS
Did Travis Scott Shade Ex Kylie Jenner's Nearly Nude Selfie On Instagram?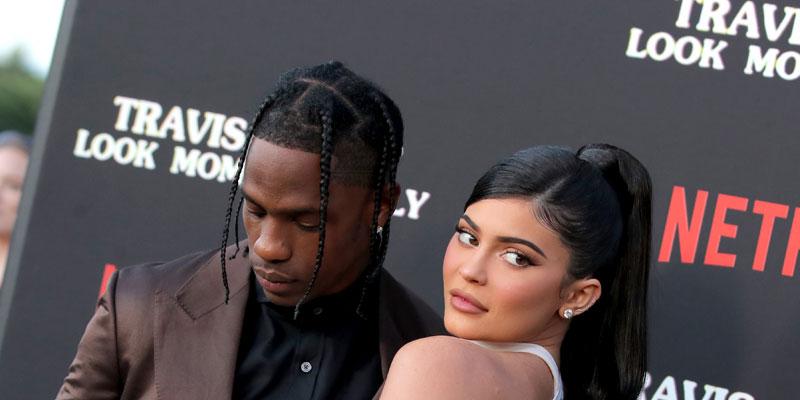 As the year comes to a close, Kylie Jenner wants to remind her followers what she's working with! On Sunday, December 29, the 22-year-old shared nearly nude selfies to her Instagram. Shortly after the upload, her ex-boyfriend, Travis Scott, seemingly threw shade at the reality star's scandalous snaps.
Article continues below advertisement
In the first photo, Kylie turned her head to the side as she sat in bed. She wore a lace bra and pulled her hair all back. In the second photo, Kylie showed off her matching lace bottoms and toned physique. "Just didn't feel right going into 2020 without one last thirst trap??? pic by @victoriavillarroel," she wrote as her Instagram caption.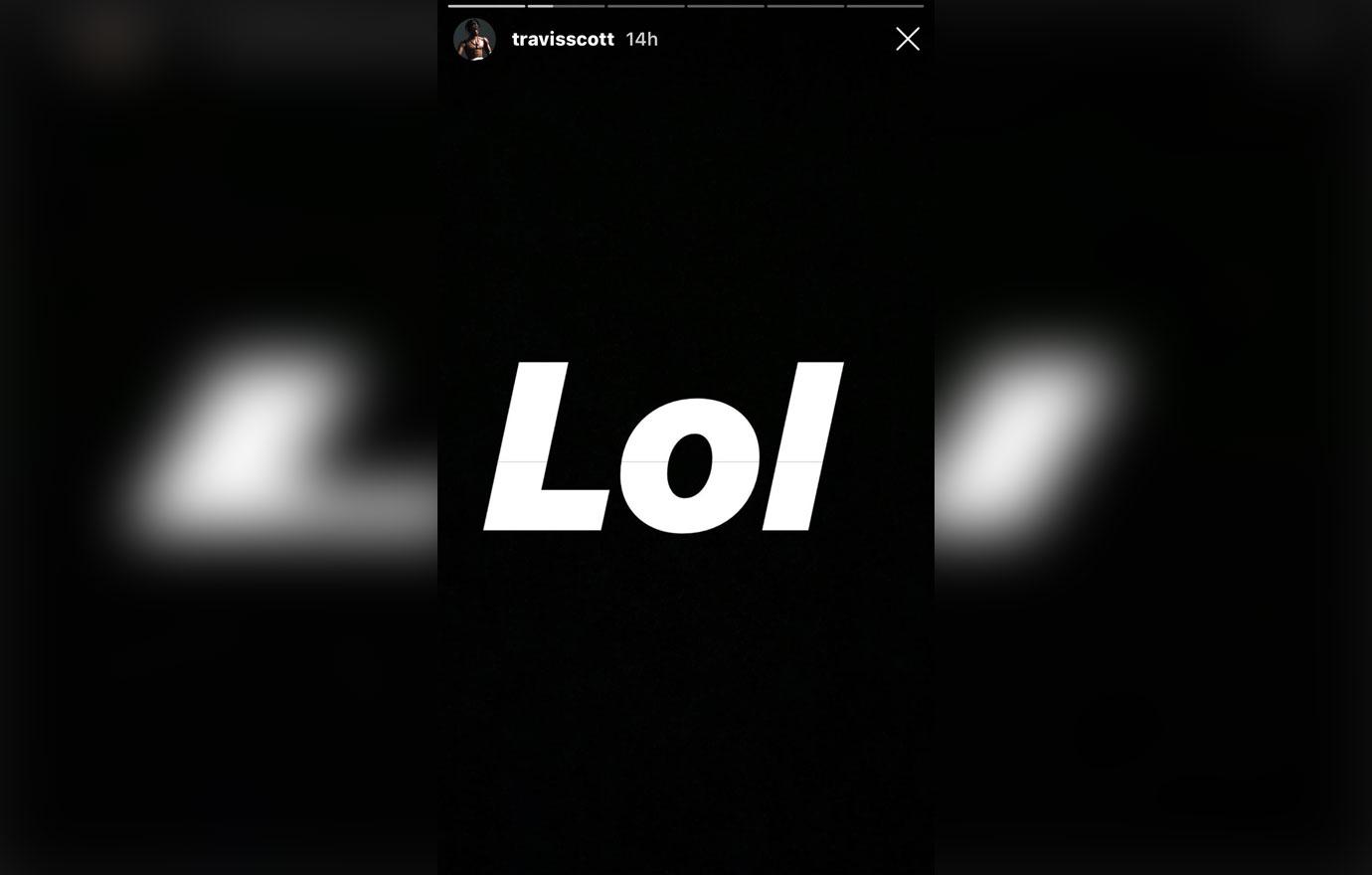 Keeping his response short, the 28-year-old rapper took his thoughts to his Instagram Stories. "Lol," he wrote.
Article continues below advertisement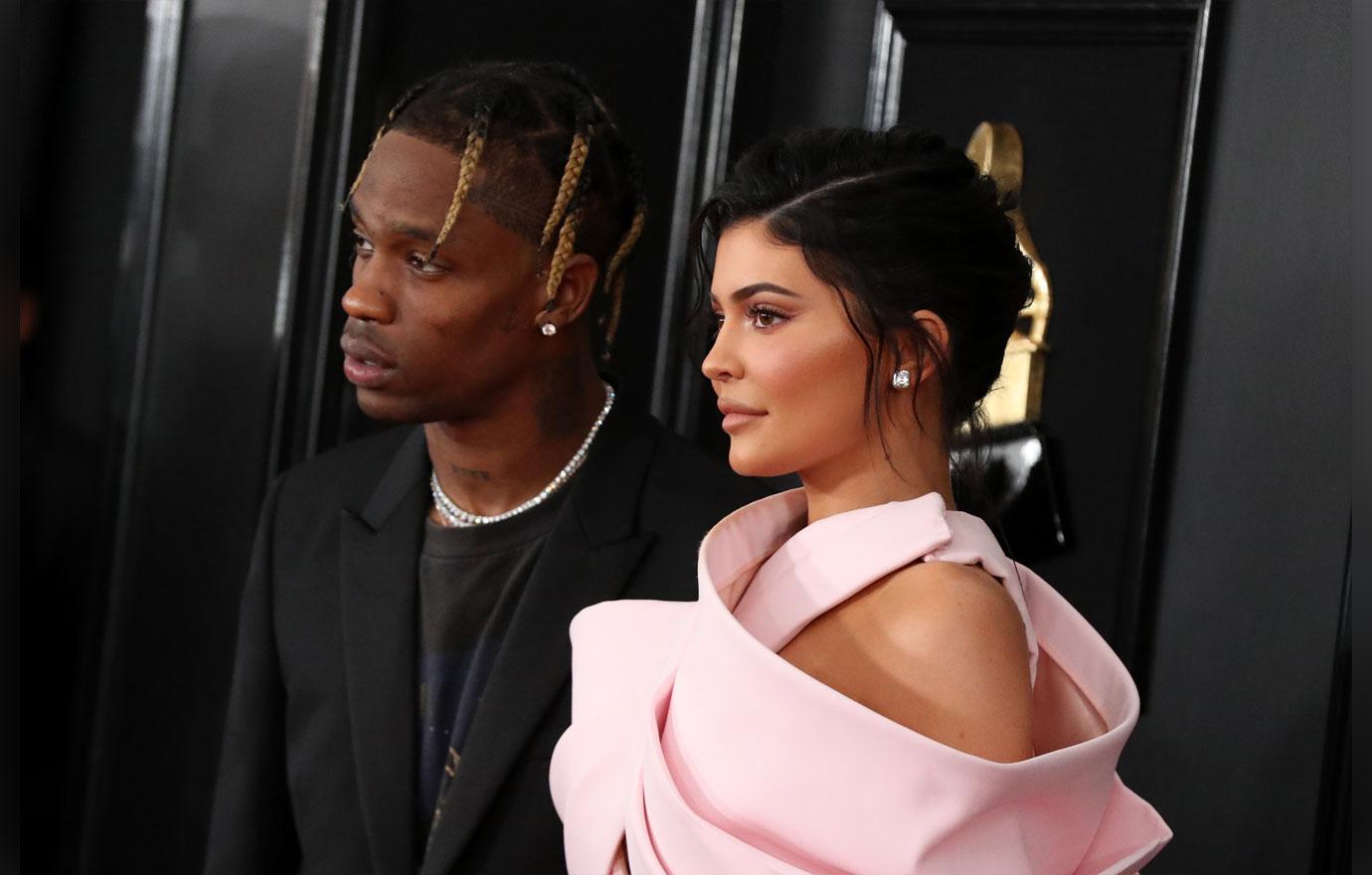 On Friday, December 27, Kylie offered her endless support to her baby daddy by promoting his latest album, Jackboys, on Instagram. The KUWTK star shared a screenshot of the project's tracklist. "Stormi's Dad," she wrote as the time, which referenced their 22-month-old daughter. On Travis' song, "Gatti," he seemingly alluded to his breakup with the mother of one.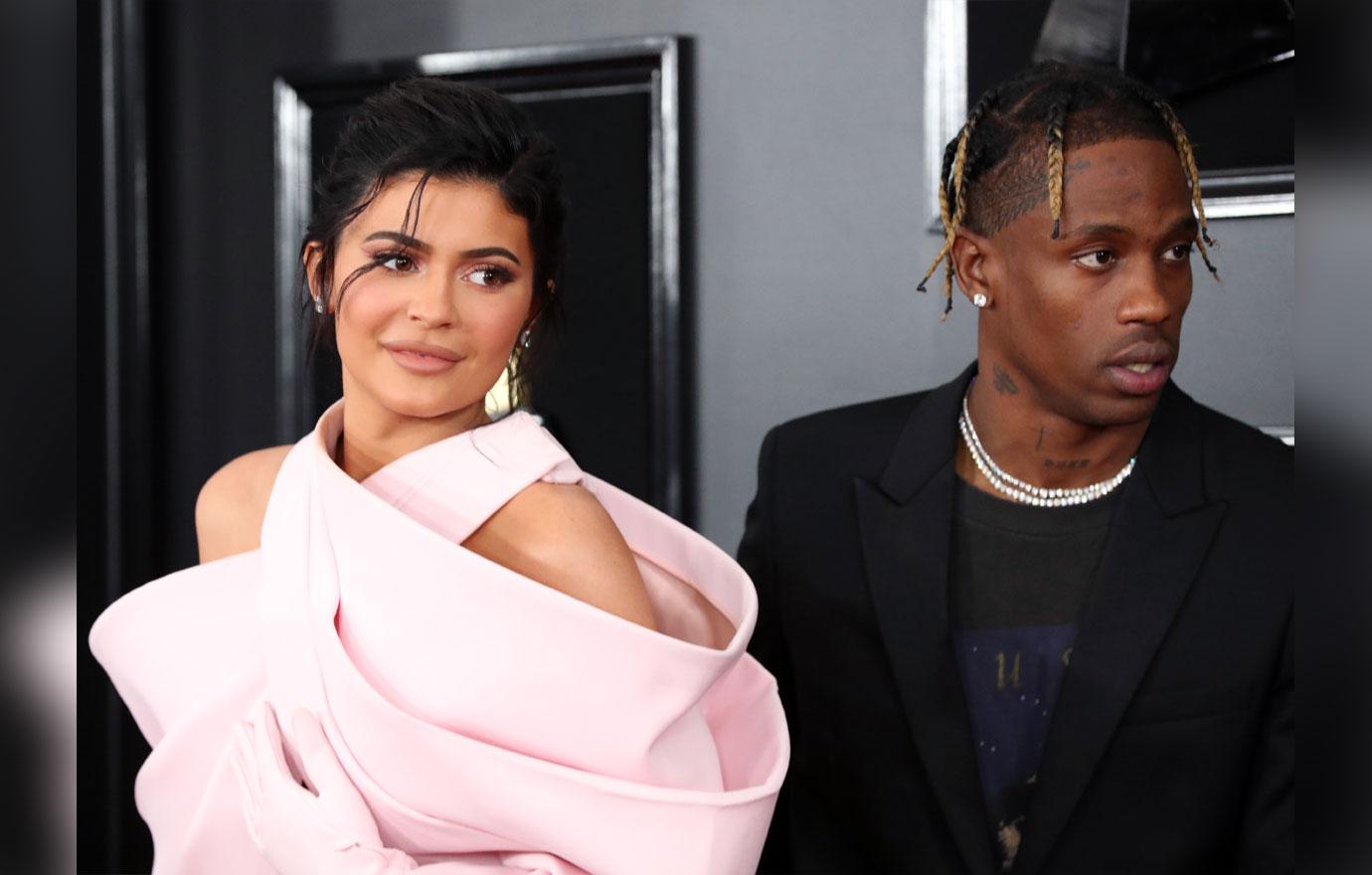 "Duck away, she wanna lay up and hibernate (Yeah) / I took a chance, it's a lot to take," he rapped. "I took a right, ended up right away (Straight up)."
Article continues below advertisement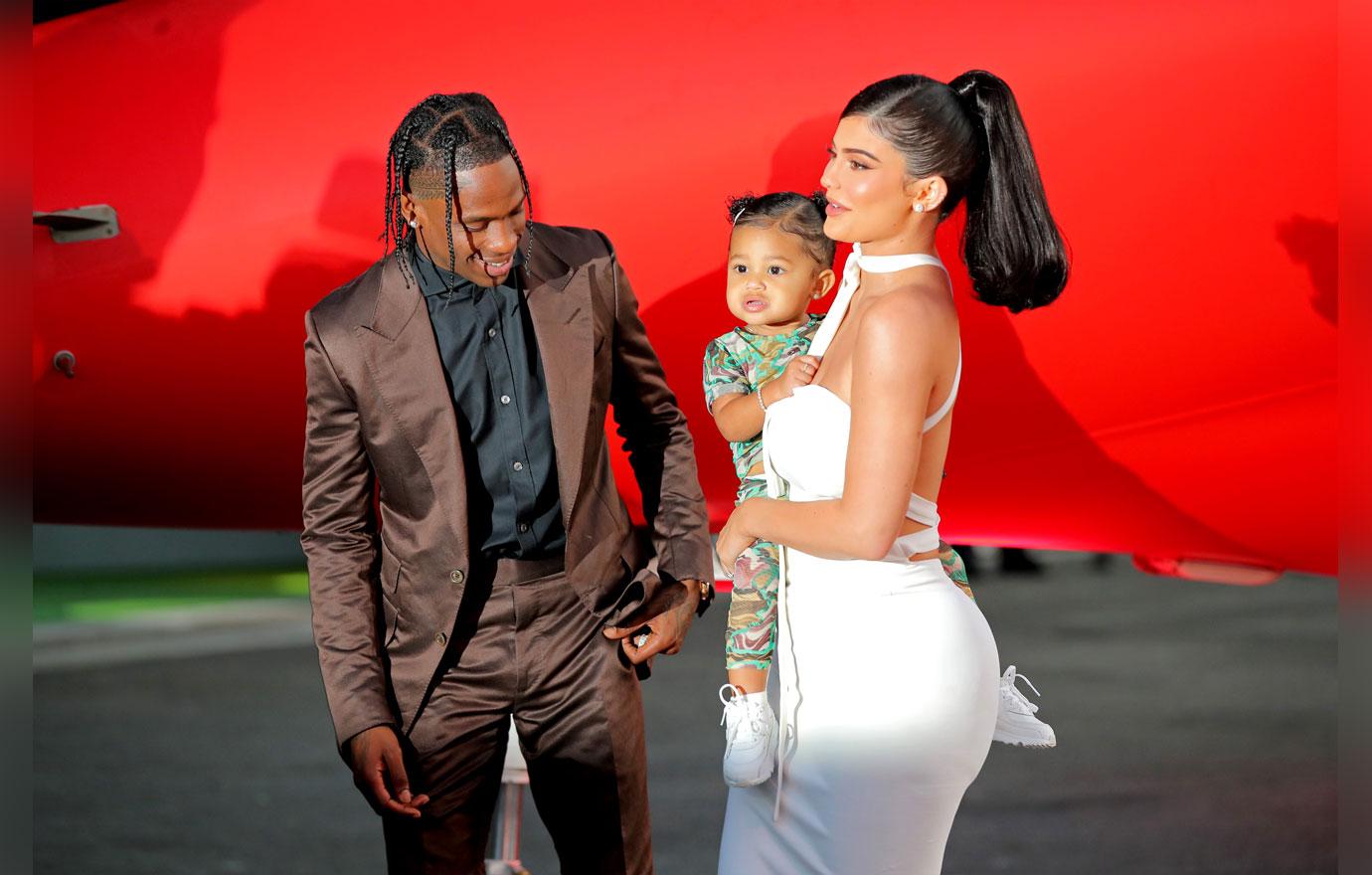 Since announcing their split in October 2019, Travis and Kylie have found a way to successfully coparent. "Travis and I are on great terms and our main focus right now is Stormi. Our friendship and our daughter is priority," she wrote to Twitter at the time.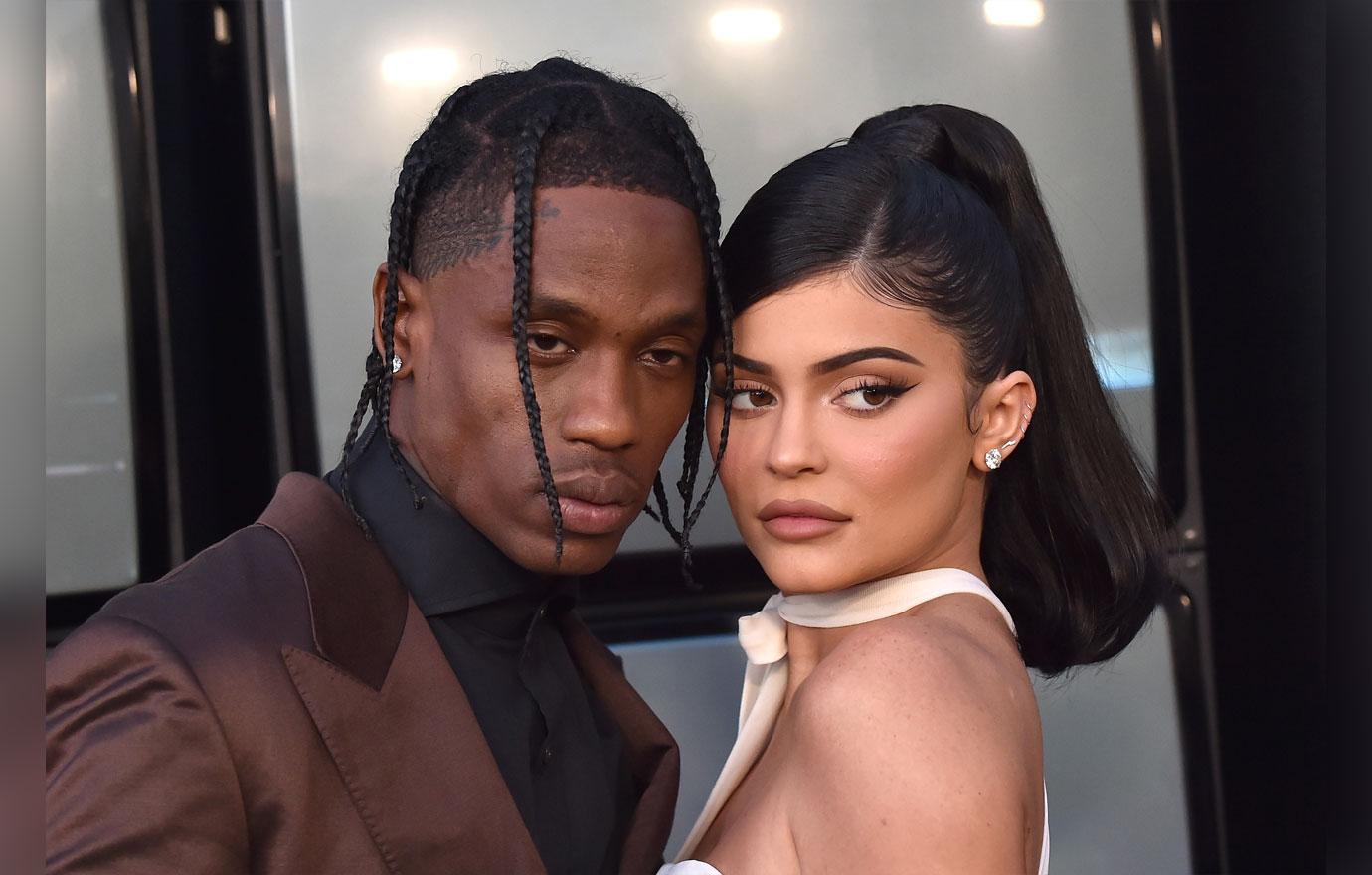 Earlier this month, reports surfaced that the former couple is still "hooking up" and has lingering feelings for each other. "They've been hooking up and having fun, and although Kylie swears a reunion isn't happening it's looking more likely every day," a source told RadarOnline.com. "This wasn't something either of them intended but it just happened organically as they're still extremely attracted to each other and don't find the same chemistry with anyone else," the source added.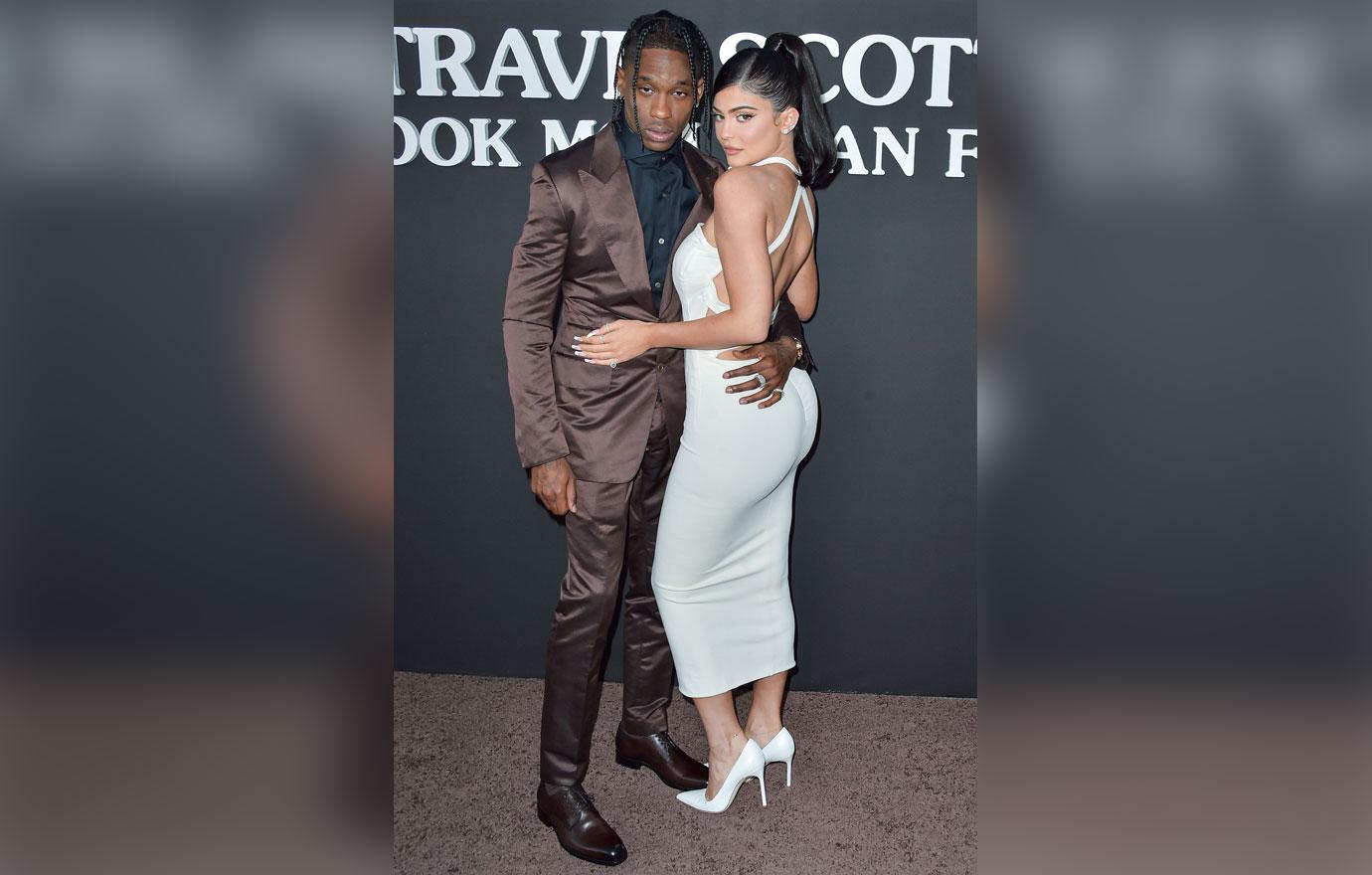 Do you think Travis threw shade at Kylie's selfie? Share your thoughts in the comments below!