PHOTOS
Kylie Jenner & Travis Scott Are 'Taking A Break' After More Than Two Years Of Dating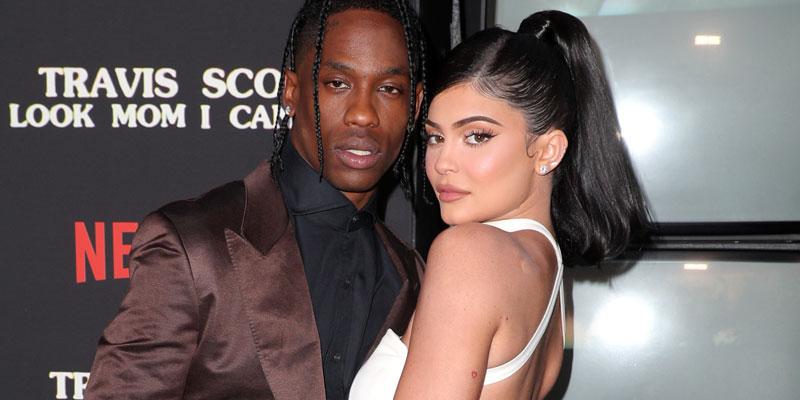 Article continues below advertisement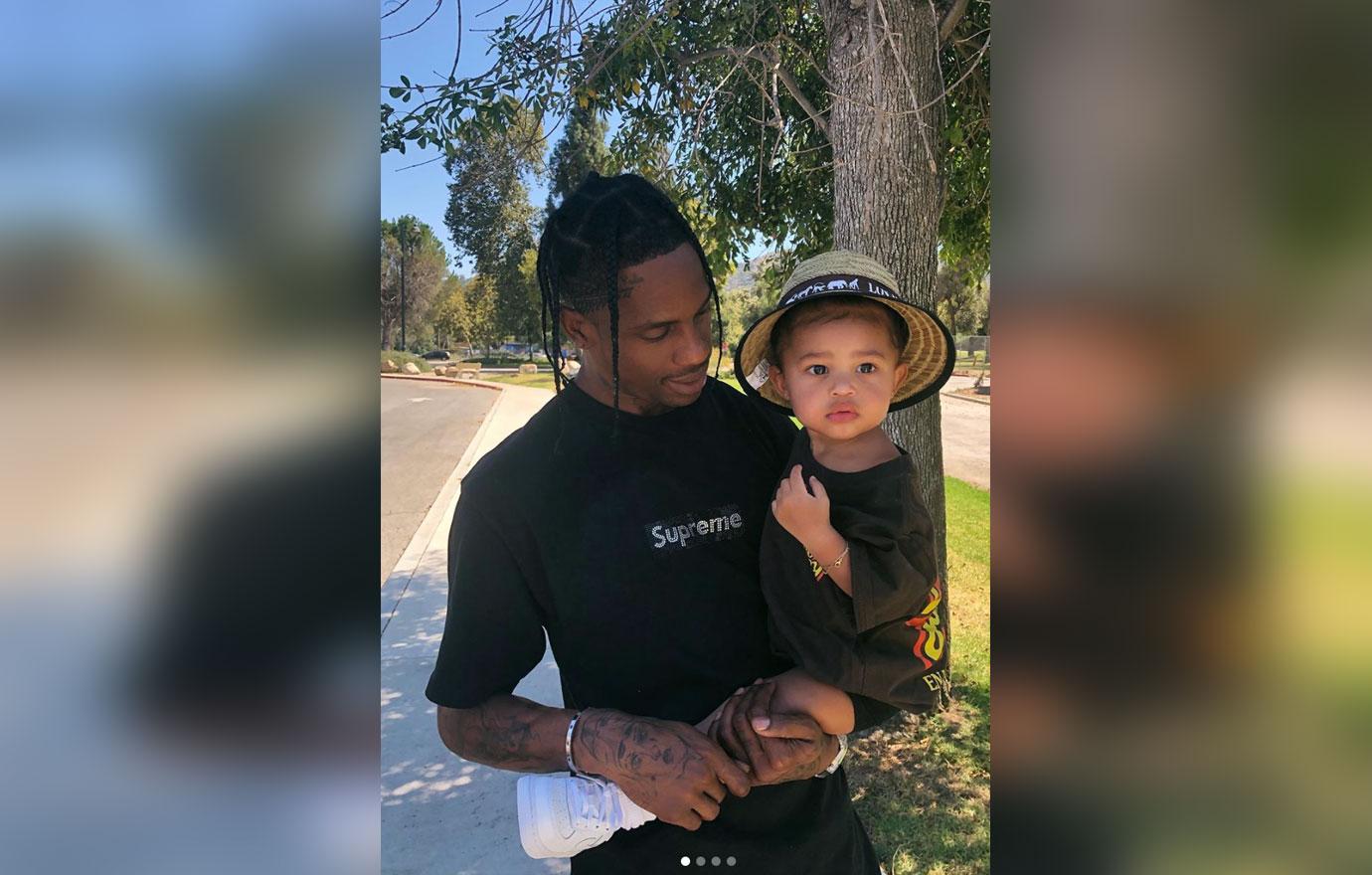 Breakup rumors swirled at the end of September but Kylie seemingly dismissed the speculation by posting a photo of herself, Travis, and daughter Stormi at the Los Angeles Zoo to her Instagram Stories on Wednesday, September 18.
Article continues below advertisement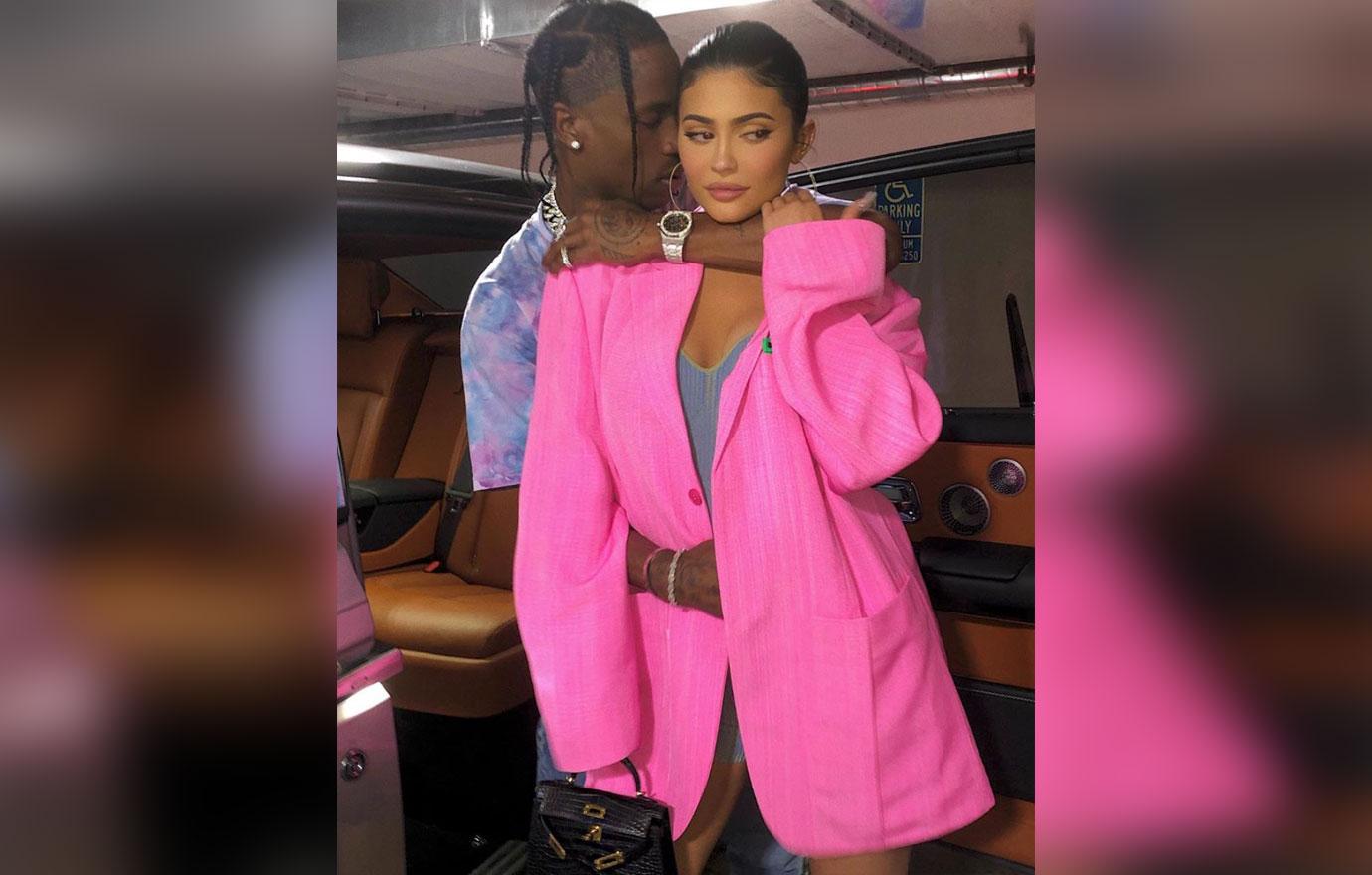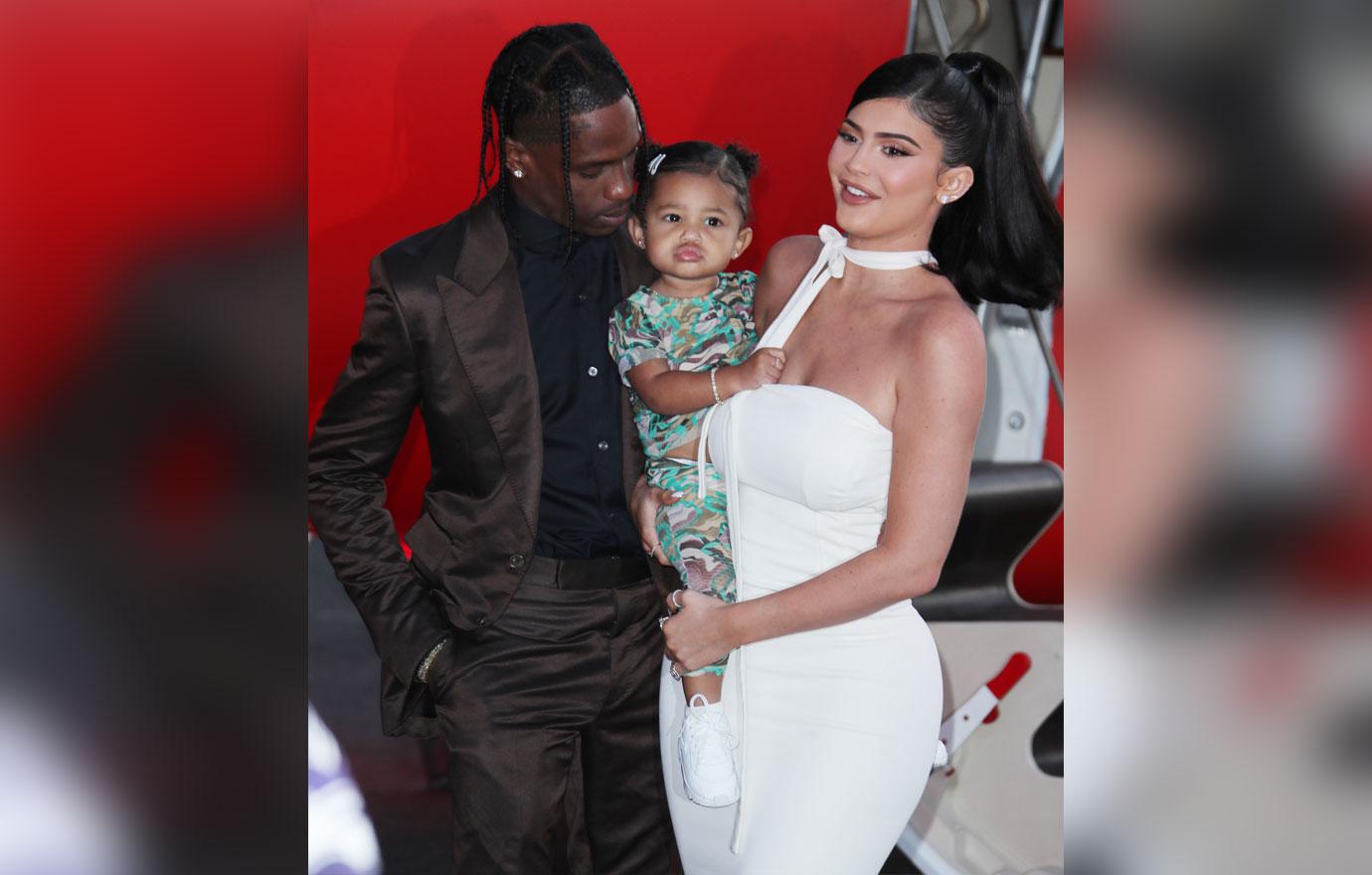 Kylie, 22, and Travis, 28, first hooked up at Coachella in 2017, shortly after her split from longtime love Tyga. The reality star got pregnant a couple months into their relationship and they welcomed Stormi in February 2018.
Article continues below advertisement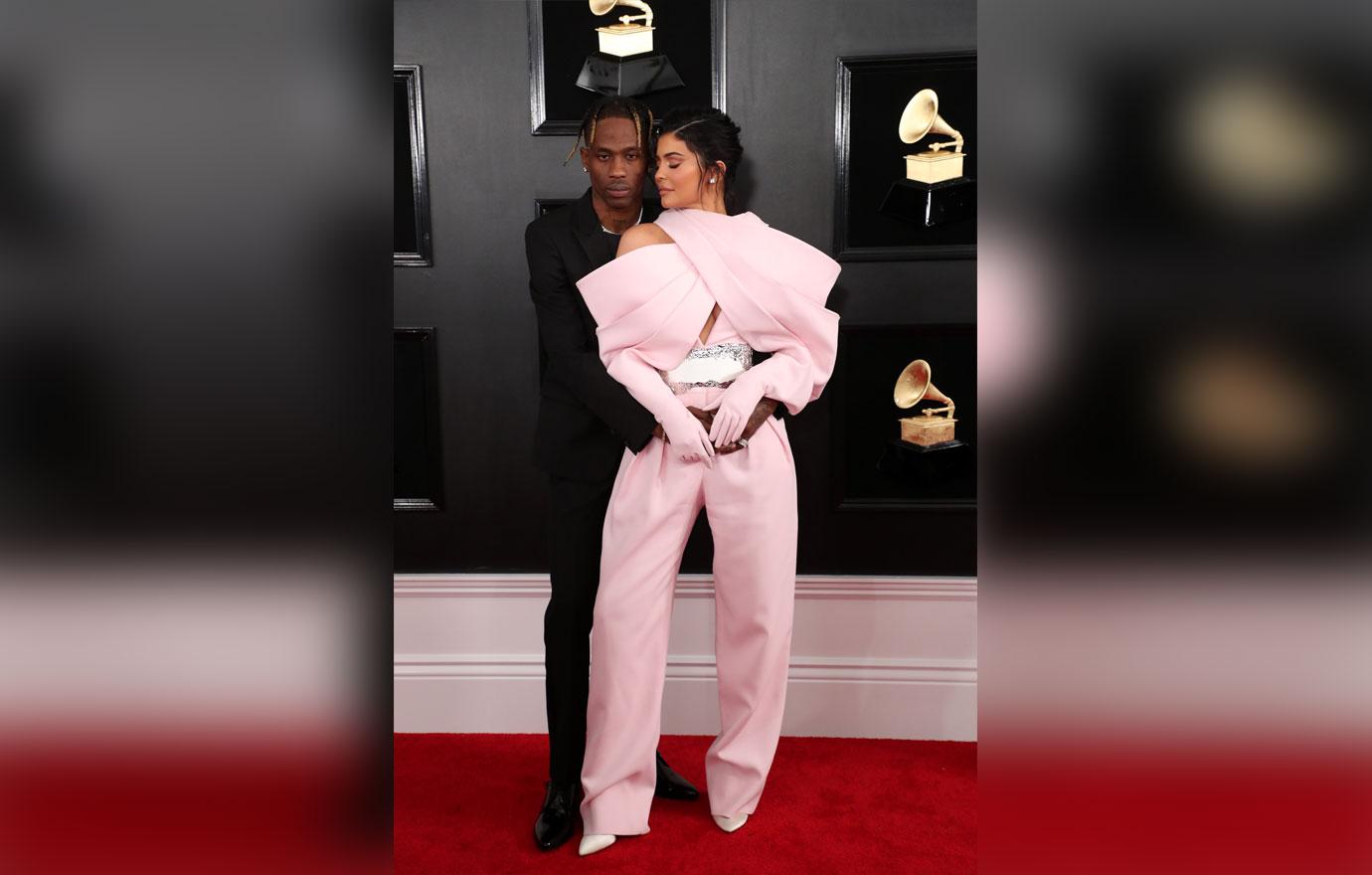 The two recently opened up about their chemistry and sex life in Playboy's Pleasure Issue. Travis interviewed Kylie for the article and also served as the creative director on the photoshoot. Kylie gushed about their intense connection after Travis asked her what she thought made them work so well together. "We think the same and we have the same goals and passions in life. Besides the fact that we have good chemistry, we have a lot of fun together. You're my best friend. Through all the ups and downs that every relationship has, we evolve together through them and keep getting stronger," she said.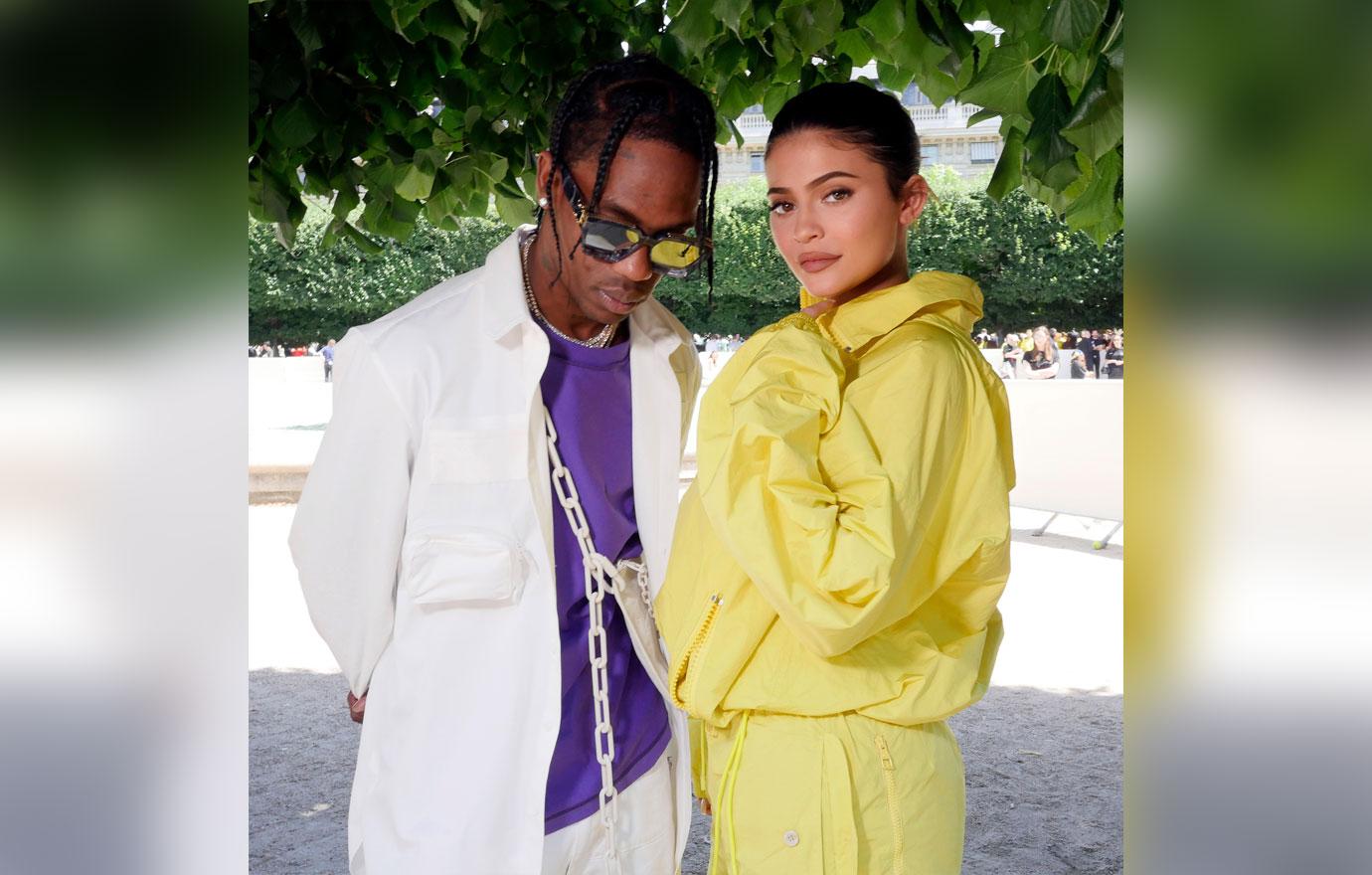 Travis sounded equally as in love during the sit-down. "A lot of people claim that having a baby can hurt your sex life, but I feel like that's the opposite of our experience," Travis said. "Yeah, I feel like we've definitely proven that rumor to be wrong," Kylie added with a laugh.
Article continues below advertisement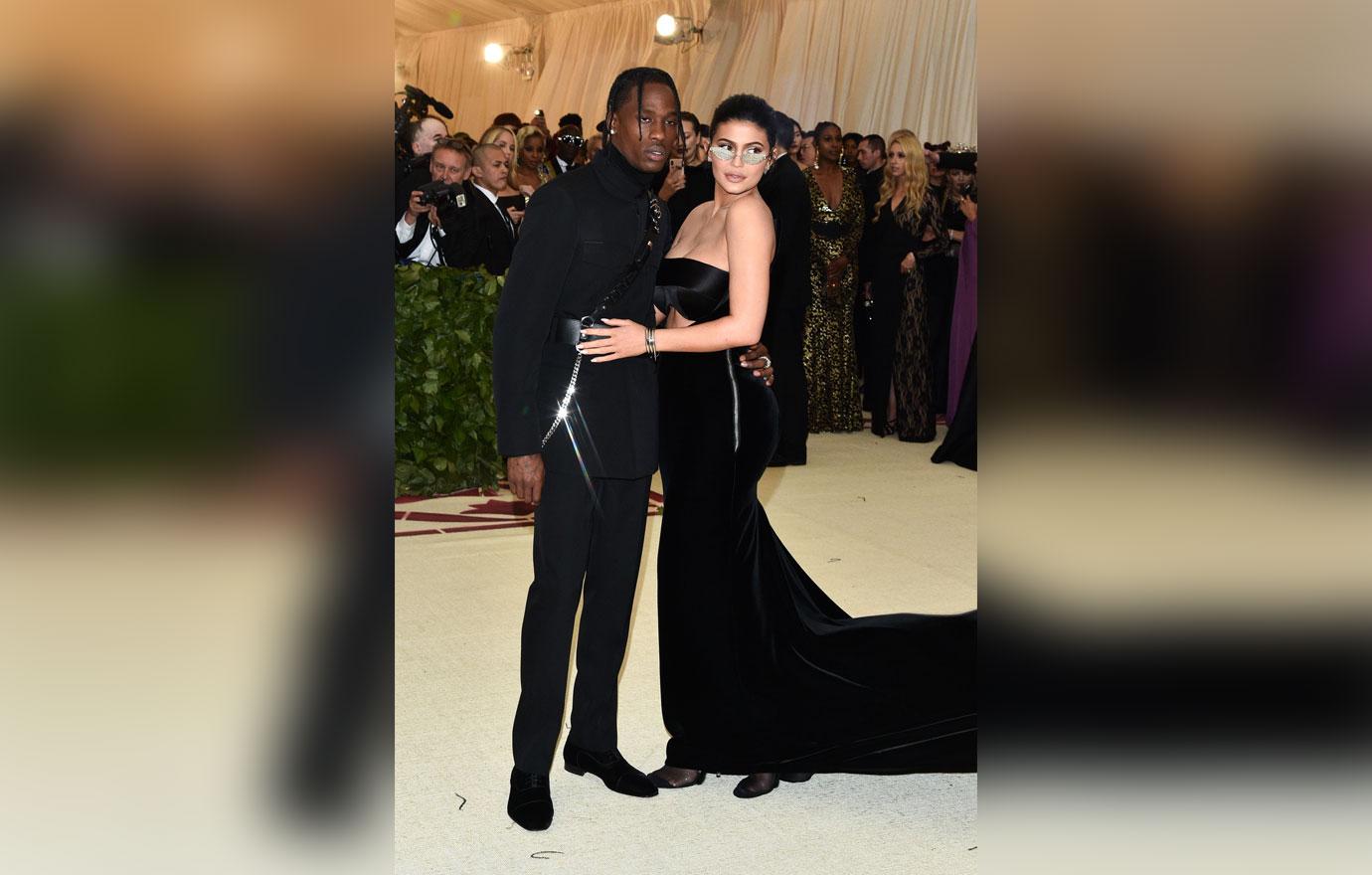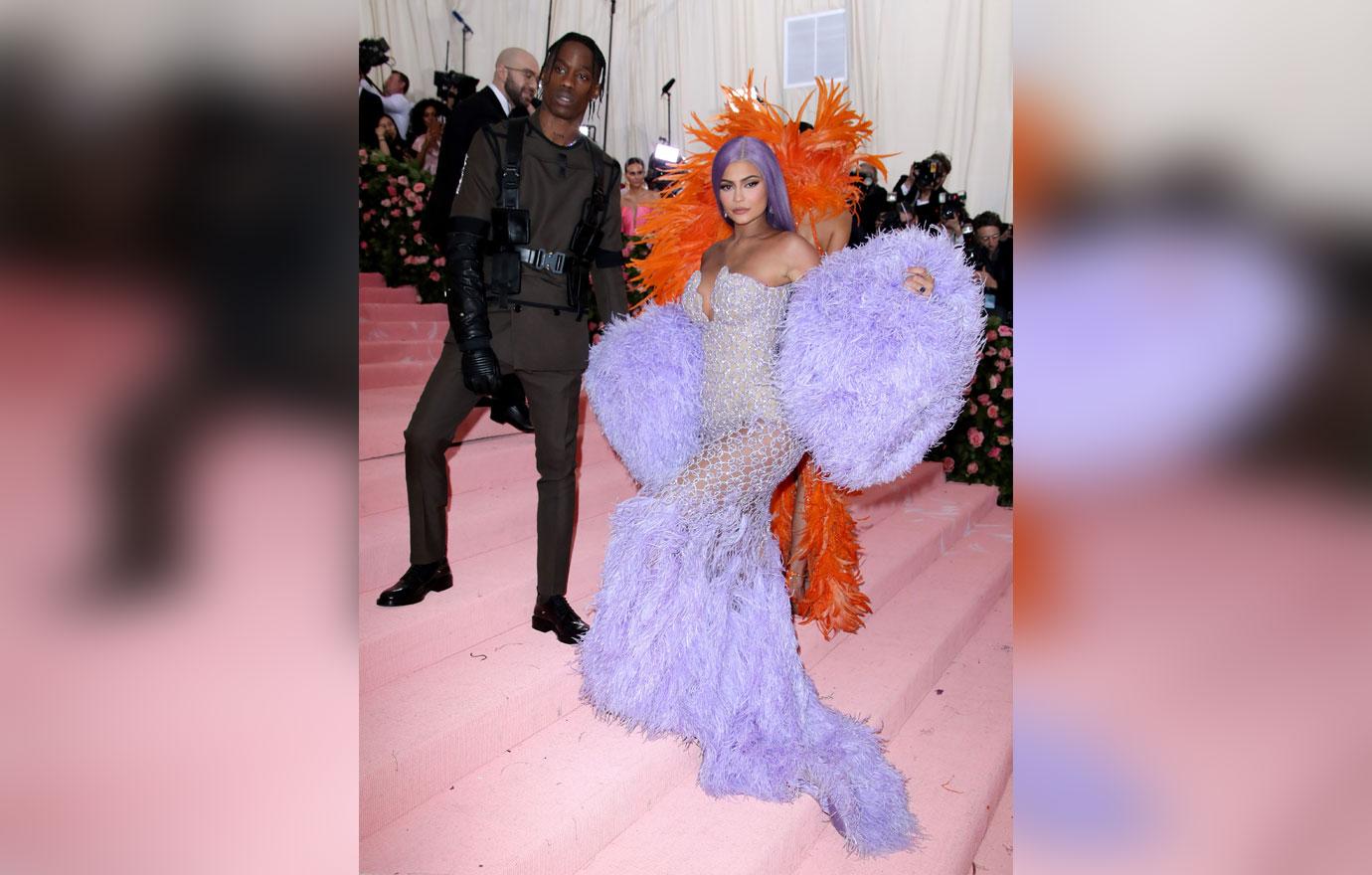 Do you think Kylie & Travis will end up reconciling? Sound off in the comments below!