PHOTOS
Trey Songz Shares Adorable Pictures Of His 6-Month-Old Son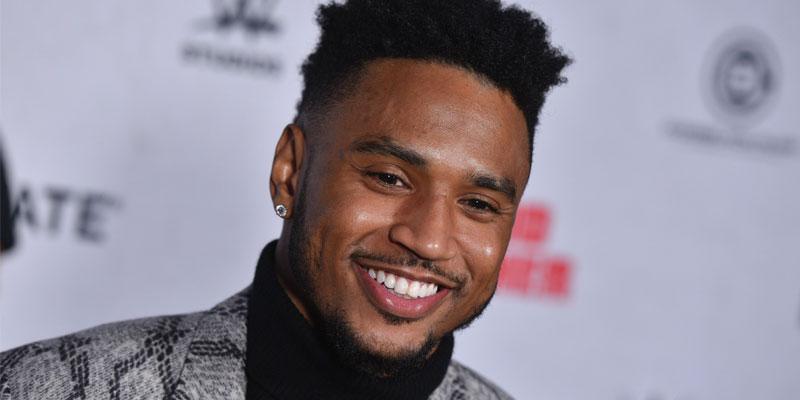 Trey Songz has a lot to celebrate! It's officially been 6 months since the singer announced that he is a father. While posting to Instagram on Sunday, October 20, Trey, 34, shared a variety of photos of him and his son Noah.
Article continues below advertisement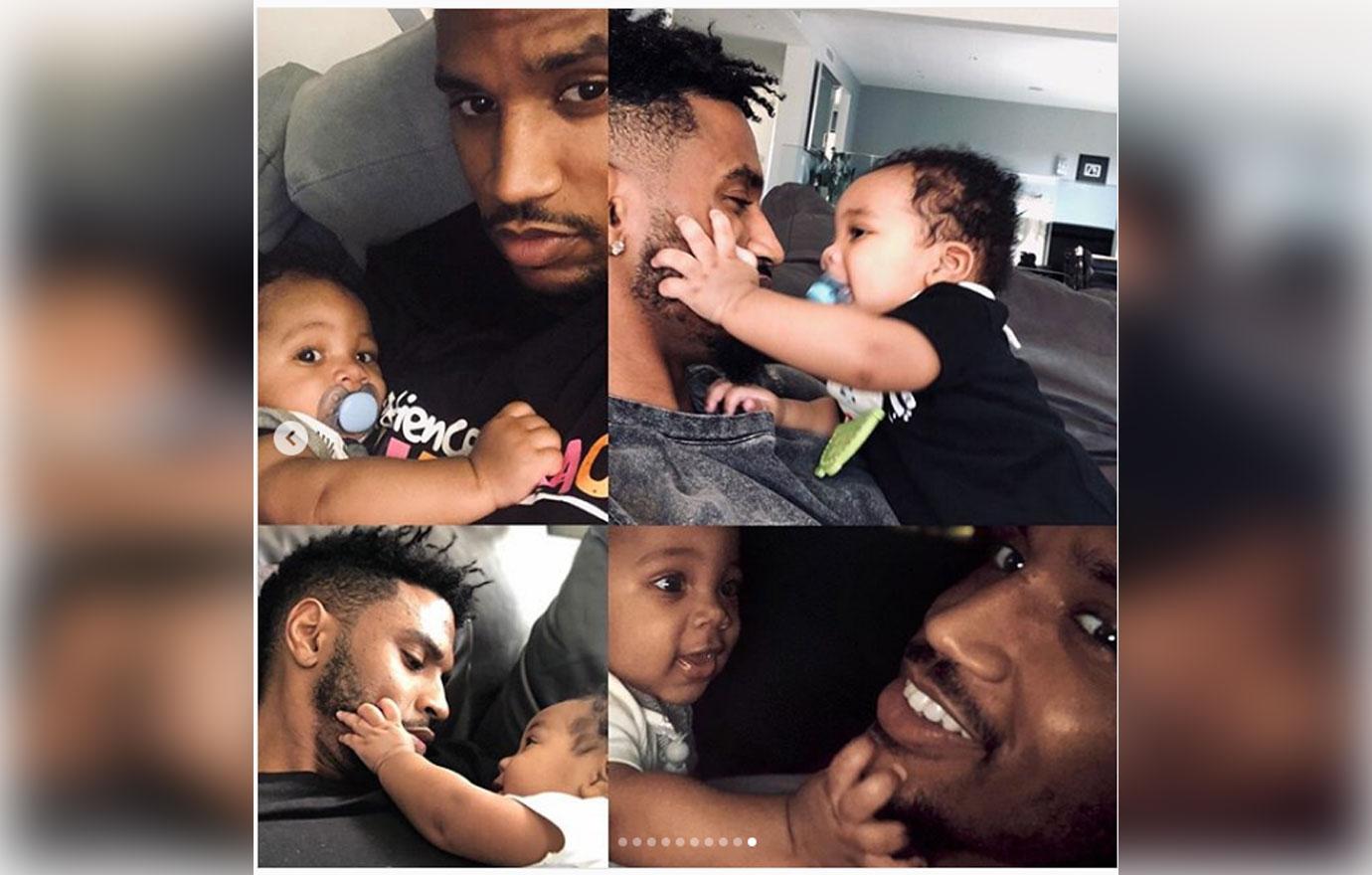 For his caption, Trey kept his message short and sweet in an effort to celebrate Noah's milestone. "6 months ago today you changed my life. Words can't describe ??," he wrote.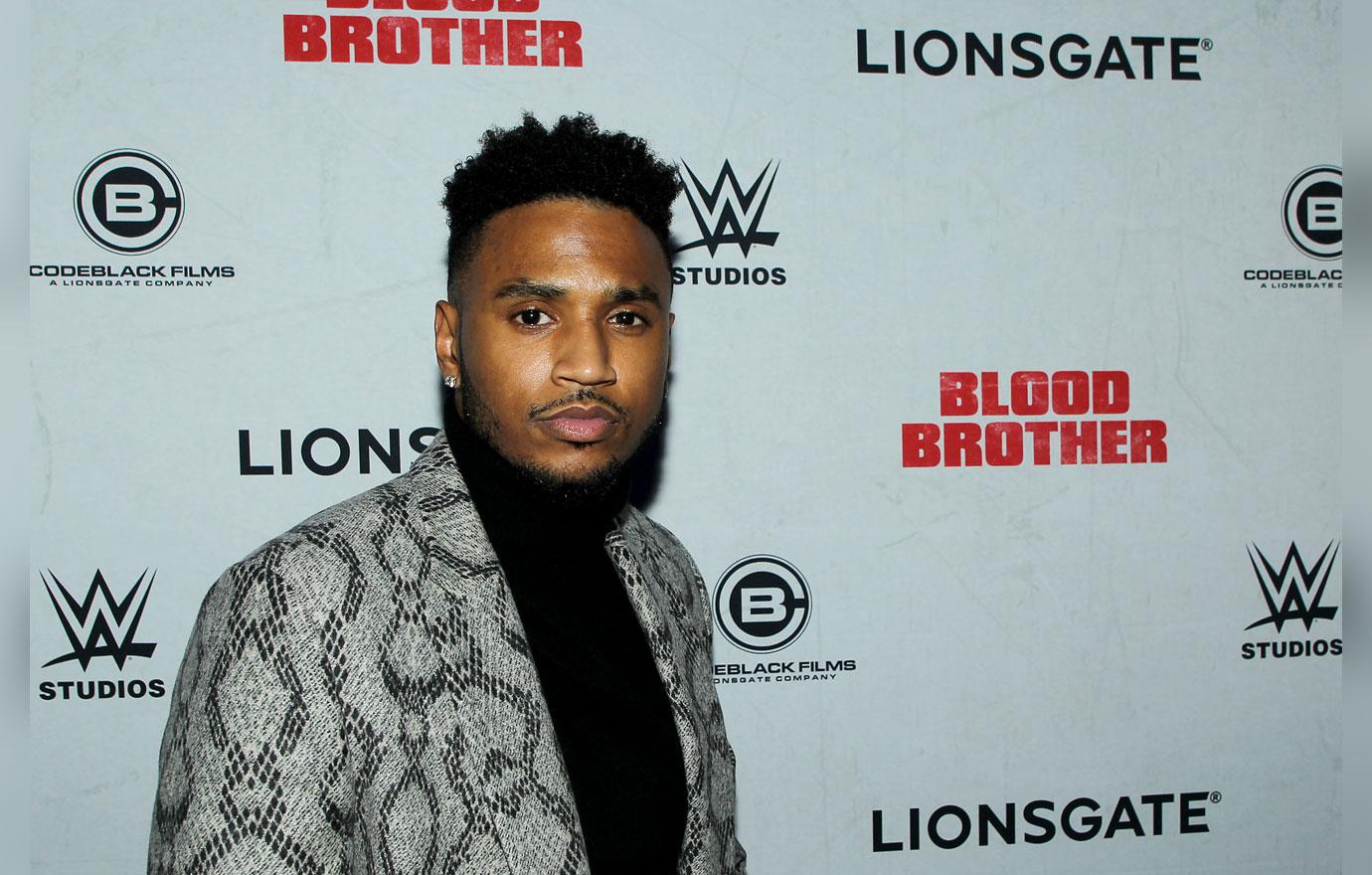 In the slideshow, Trey was seen mastering the art of daddy duties. In one photograph, Trey and Noah rocked matching plaid shirts and Timberland boots. Another photograph showcased Trey asleep while Noah rested his head peacefully on his father's chest.
Article continues below advertisement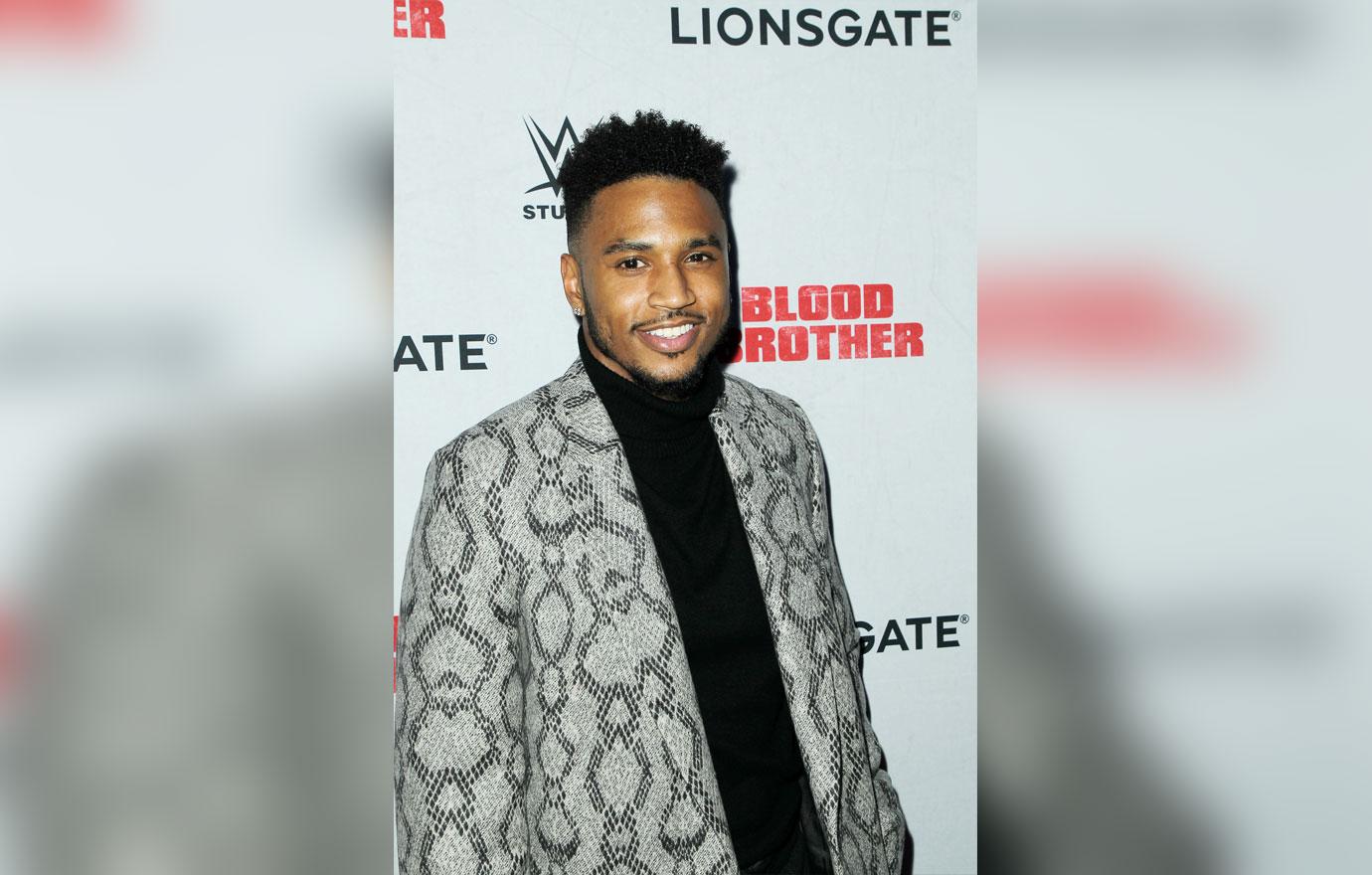 Back in May, Trey revealed that he was a father of one. Shortly after the announcement, Trey's fans tried doing their own research to figure out his baby mama's identity. One fan asked the R&B singer to stop hiding the mother of his child's identity and Trey wasn't too pleased by that comment.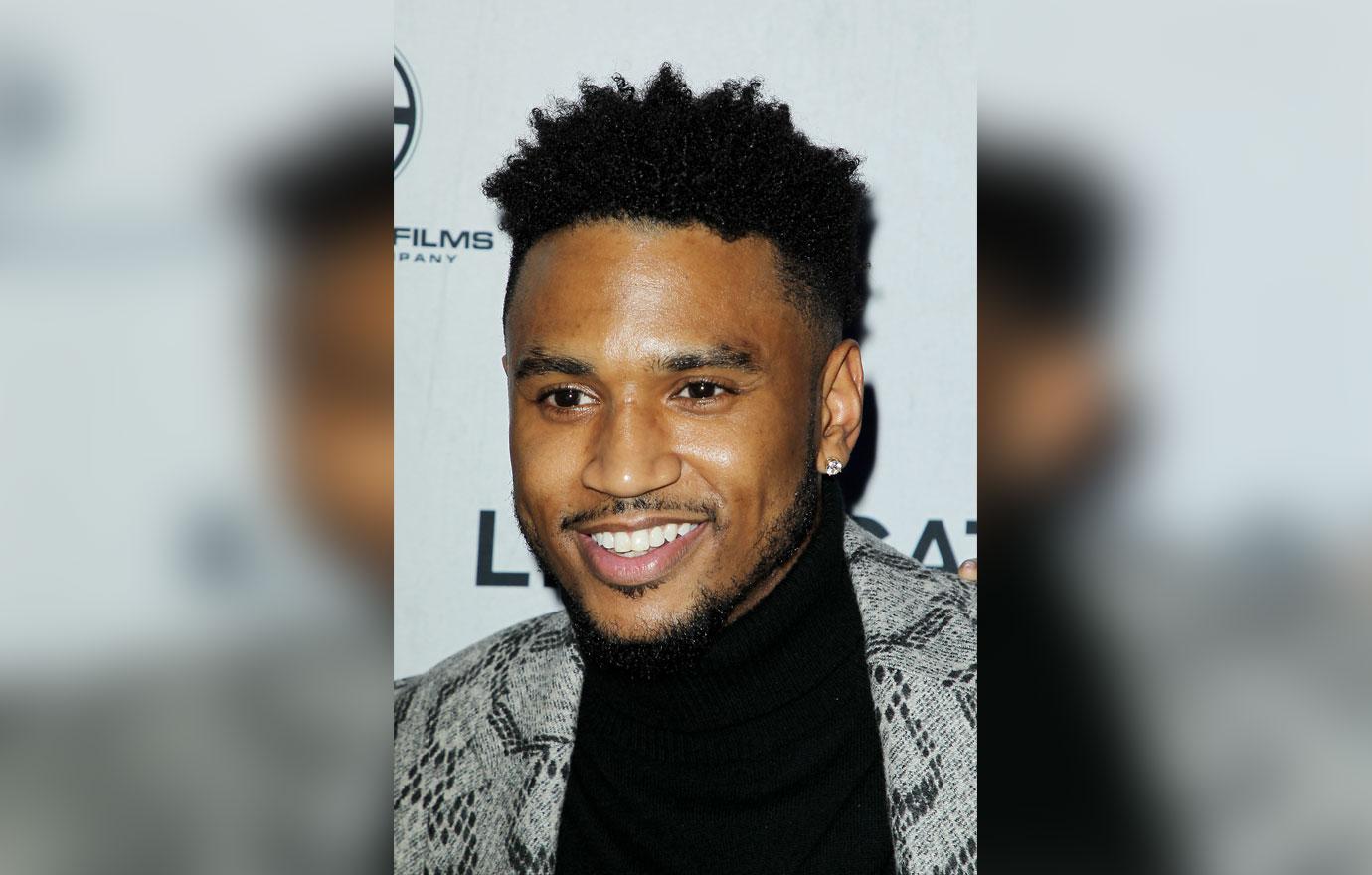 "Noah's mom and you don't have s**t to talk about," he said. "And the rest of y'all either mind ya f**kin' business."
Article continues below advertisement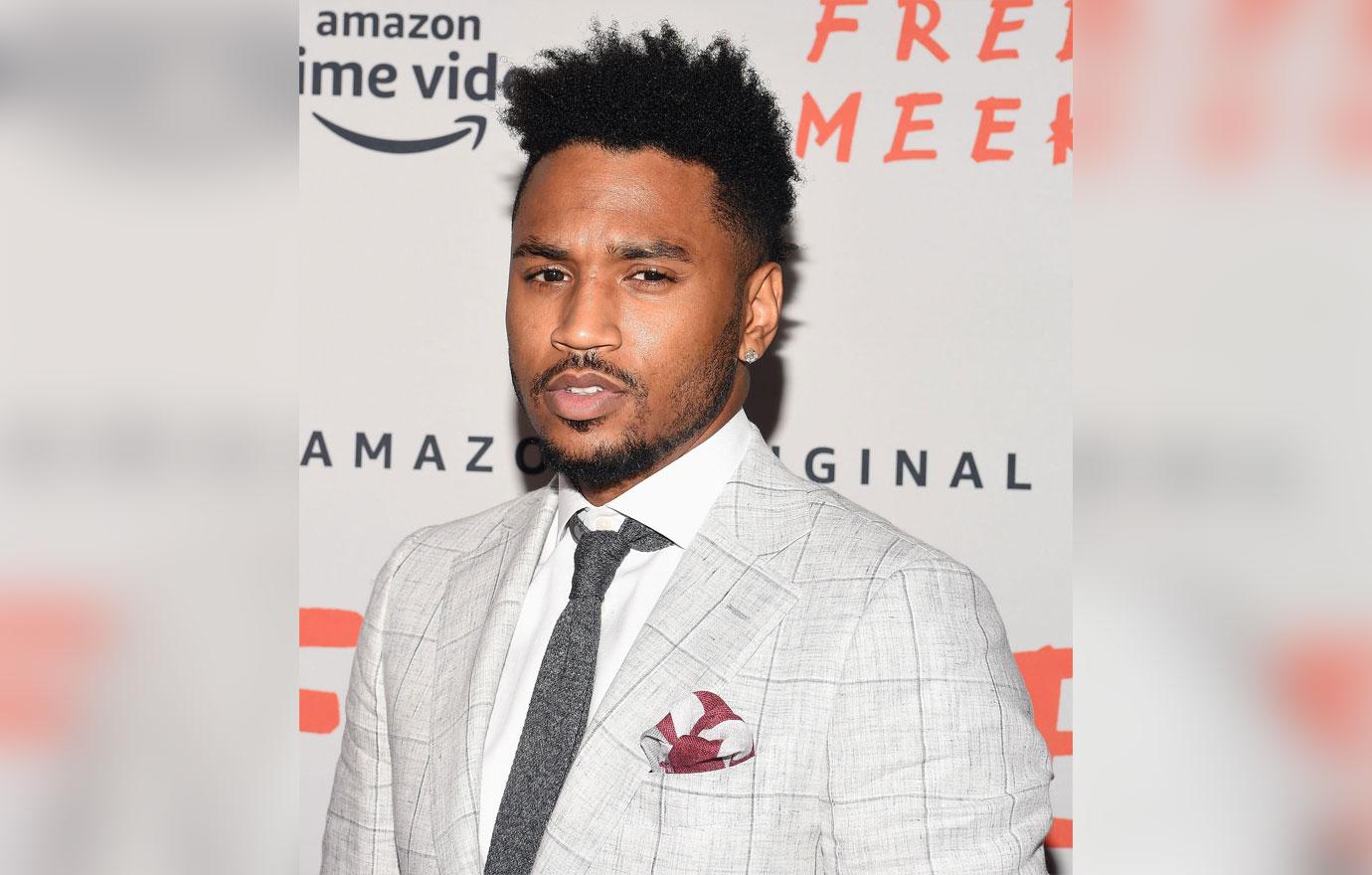 Following his clap back, fans shared mixed reactions. Some fans pointed out that Trey should've remained silent rather than feeding into the negativity. "The way his career going right now he should be glad someone minding his business," someone wrote.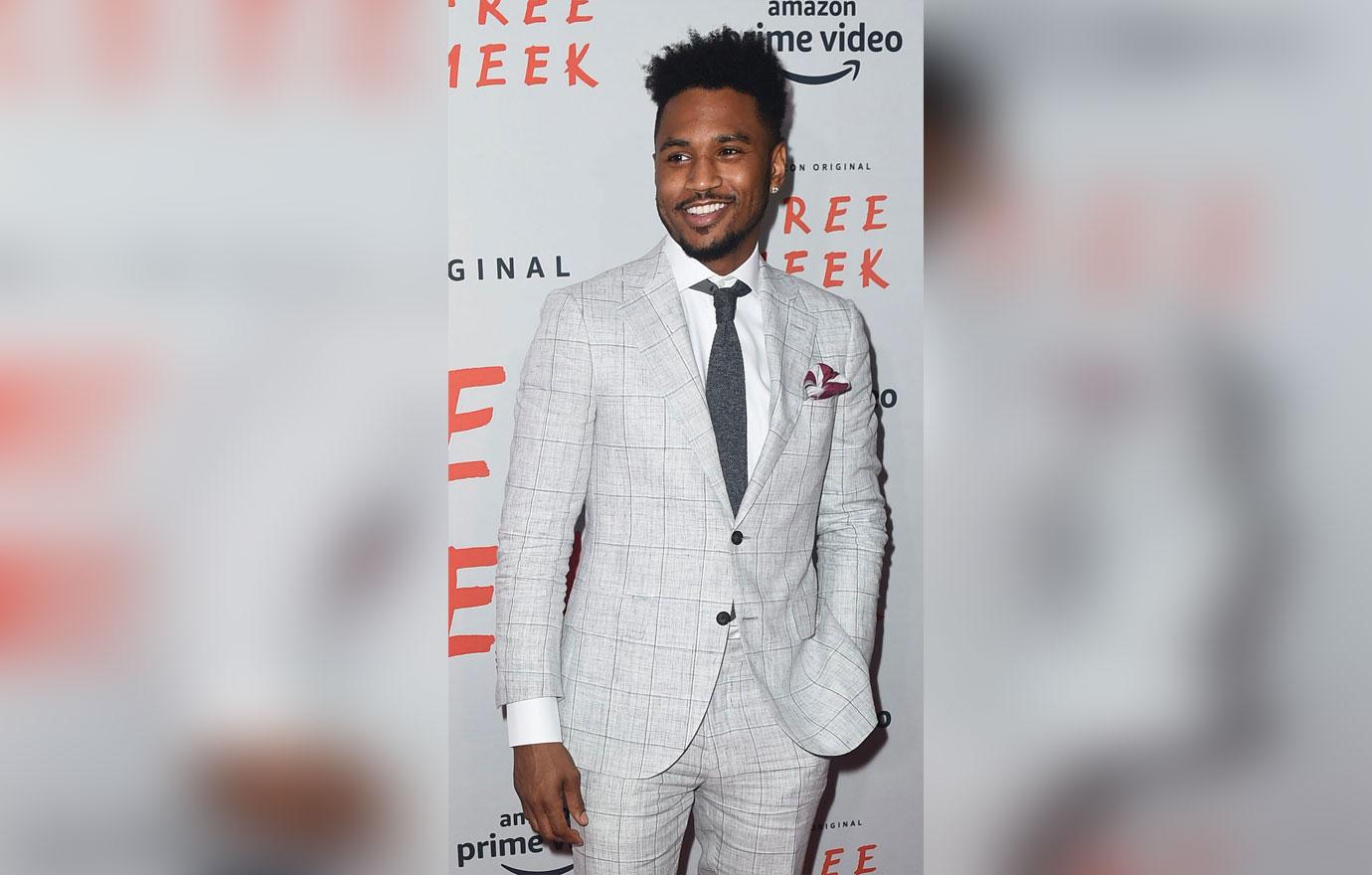 Four years ago, during an interview with The Breakfast Club, Trey admitted that he wanted kids. "Man I want kids," he began. "I've been wanting children before you could even imagine. I raised all the kids in my family. My younger brother, he's 20 years old, he just had his first child. I remember when he was a child. I used to burp him change his diapers, now he got a baby."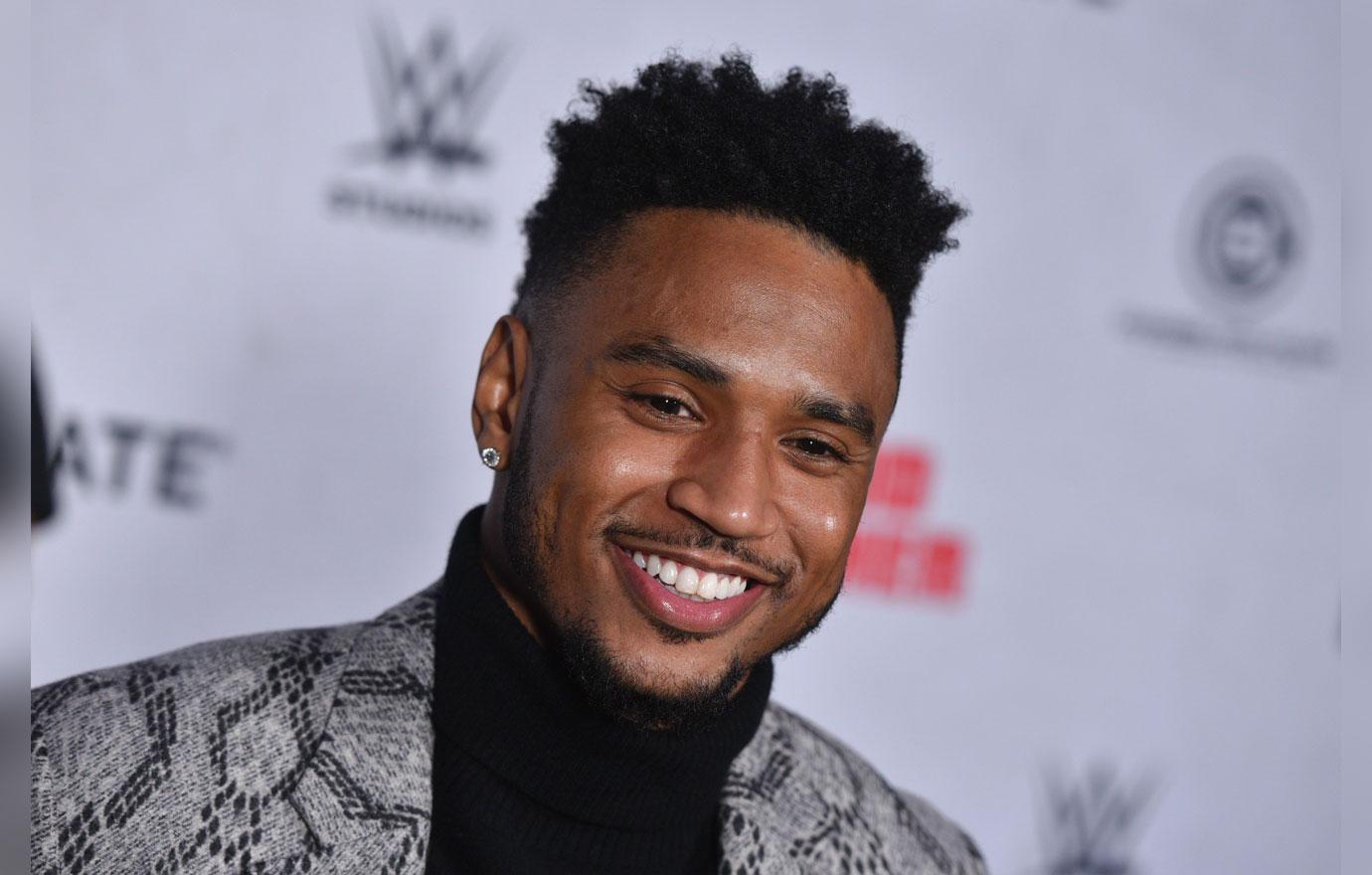 He continued, "I want a family all of that. But I'm not in a rush to do it because people think that's what should be happening in my life or that I need kids or my momma been begging me for a grand baby or any of that, I just want to make sure that it's the right decision."
What do you think about Trey Songz's adorable family photos? Sound off in the comments below!