PHOTOS
Trina Disses Exes She Shares With Khloe Kardashian On New Song 'BAPS'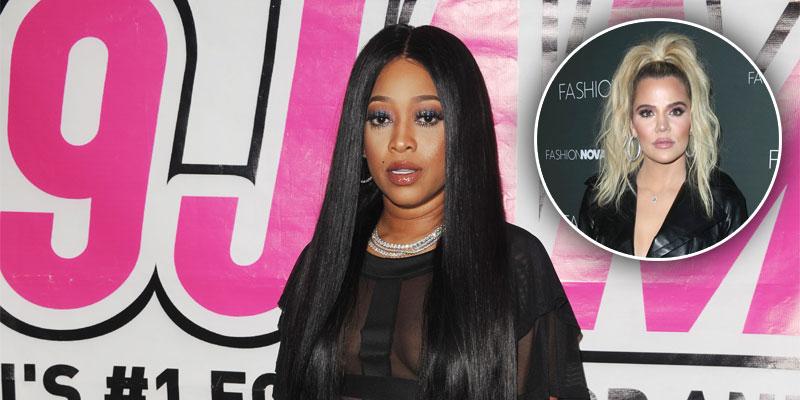 Trina is clapping back against all the men who have wronged her over the years! On the rapper's latest album, she created a fiery new track called 'BAPS' with Nicki Minaj which throws shade at some of the exes she has shared with Khloe Kardashian.
Article continues below advertisement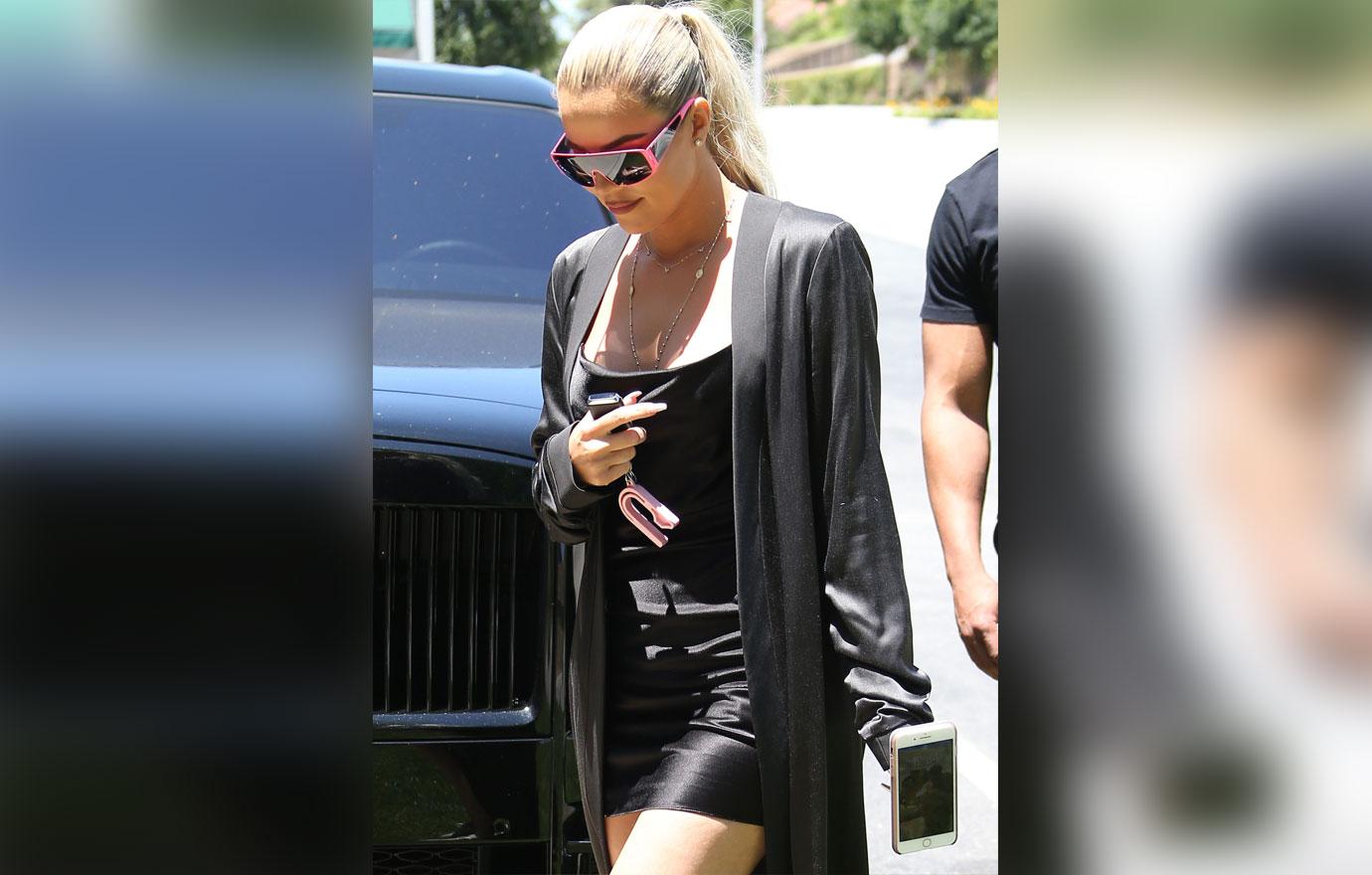 As fans know, Trina, 40, has had beef with Khloe, 35, ever since the reality TV star dated two of her ex-boyfriends. Back in July 2015, the rapper accused the reality TV star of taking her "sloppy seconds" via Twitter.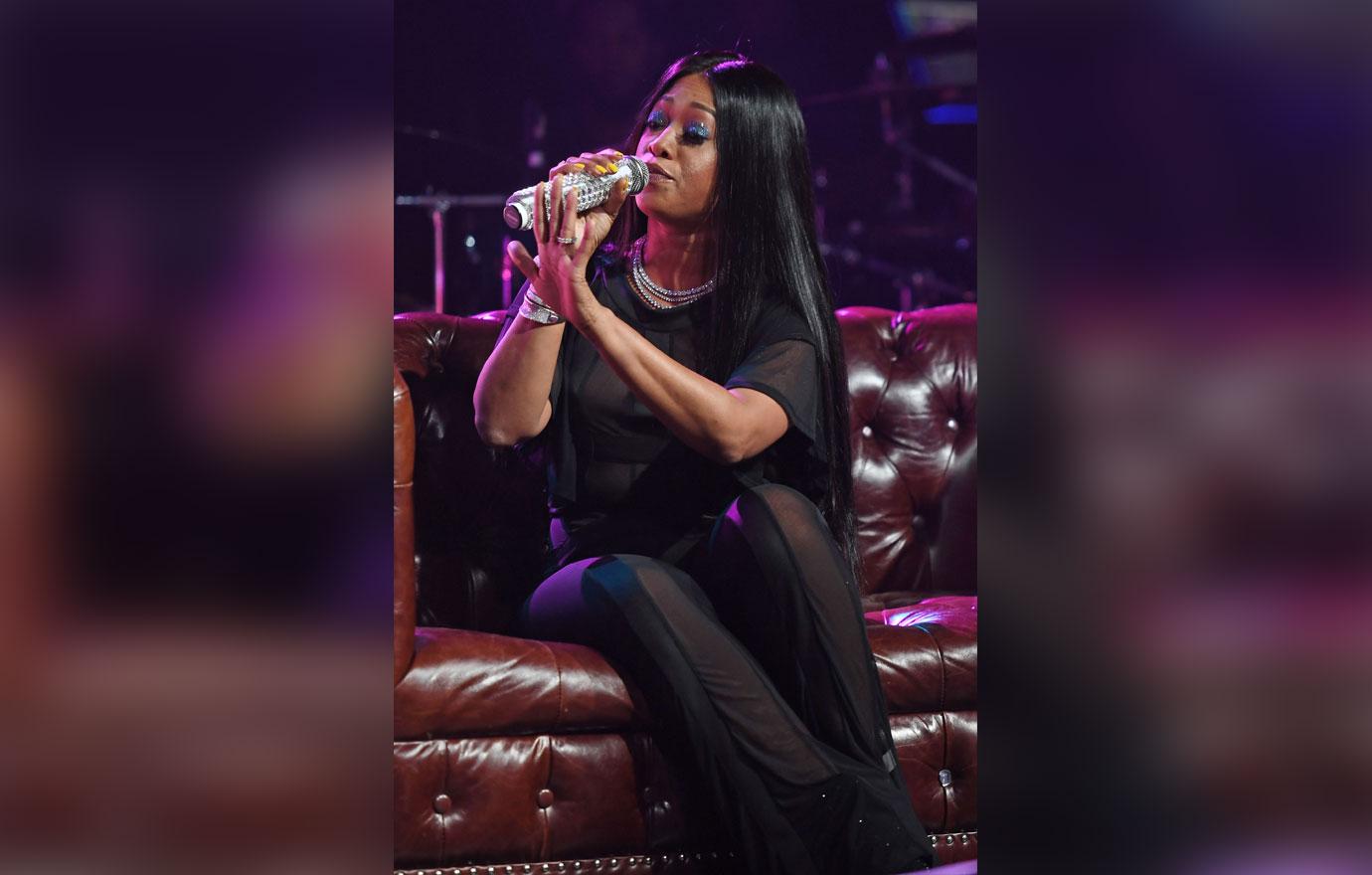 From her new album The One, "BAPS," (which stands for "Bad A** Pretty Sagittarius" and is a reference to the 1997 film of the same title, calls out almost all of the 40-year-old's exes – two of which Khloe has been linked to.
Article continues below advertisement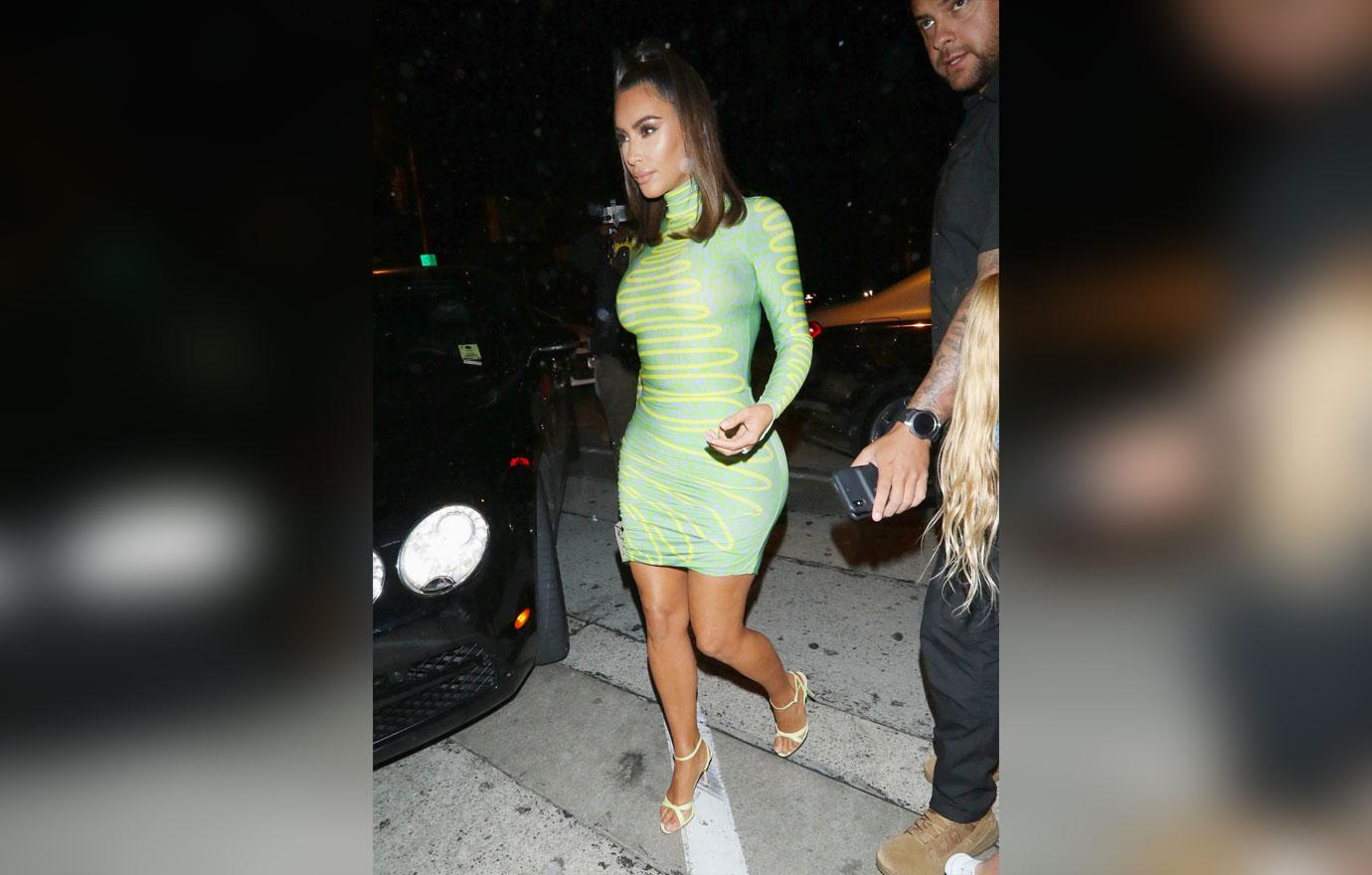 This makes things a bit awkward considering Trina has been friends with Khloe's sister Kim Kardashian for years!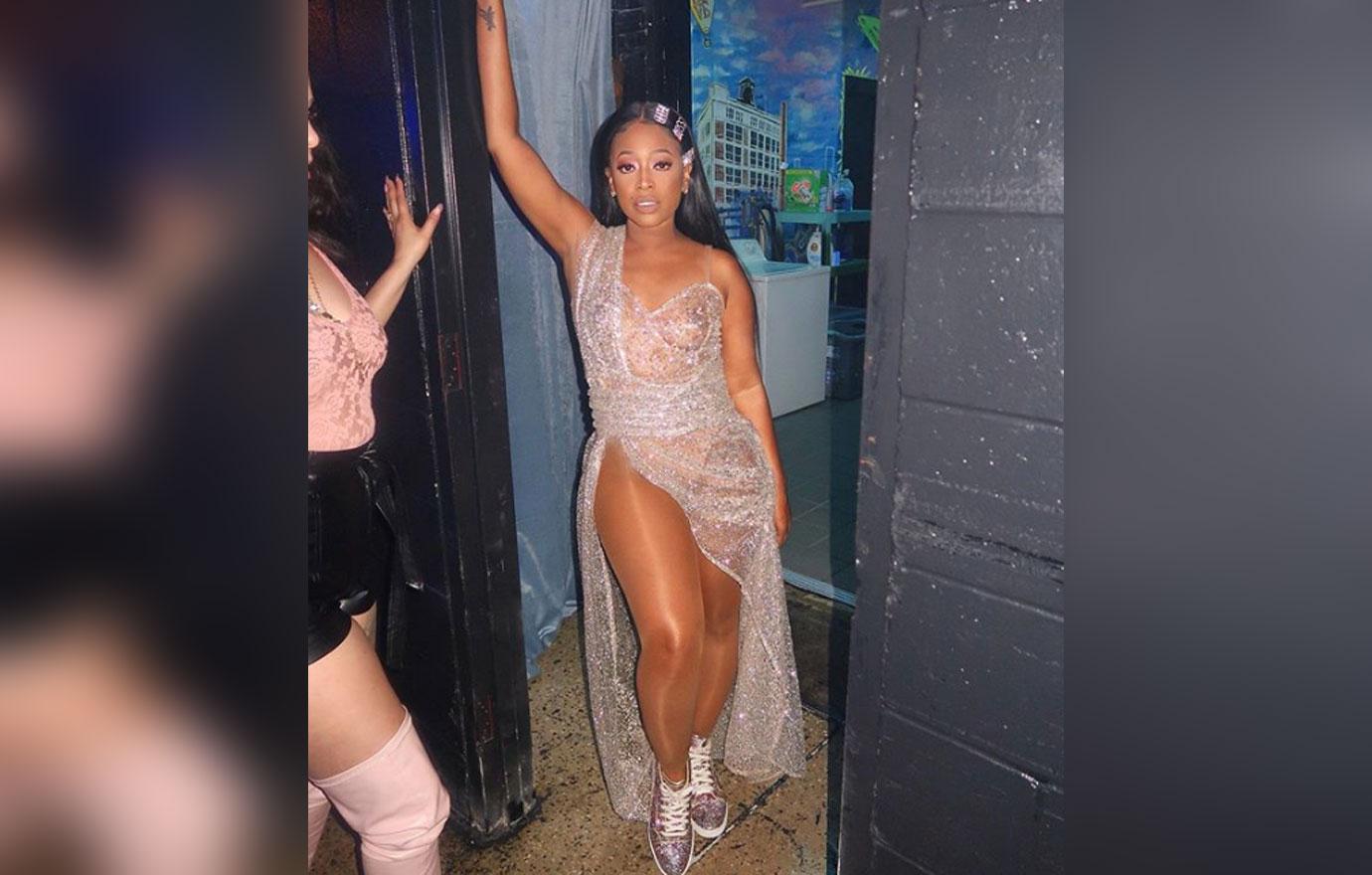 Article continues below advertisement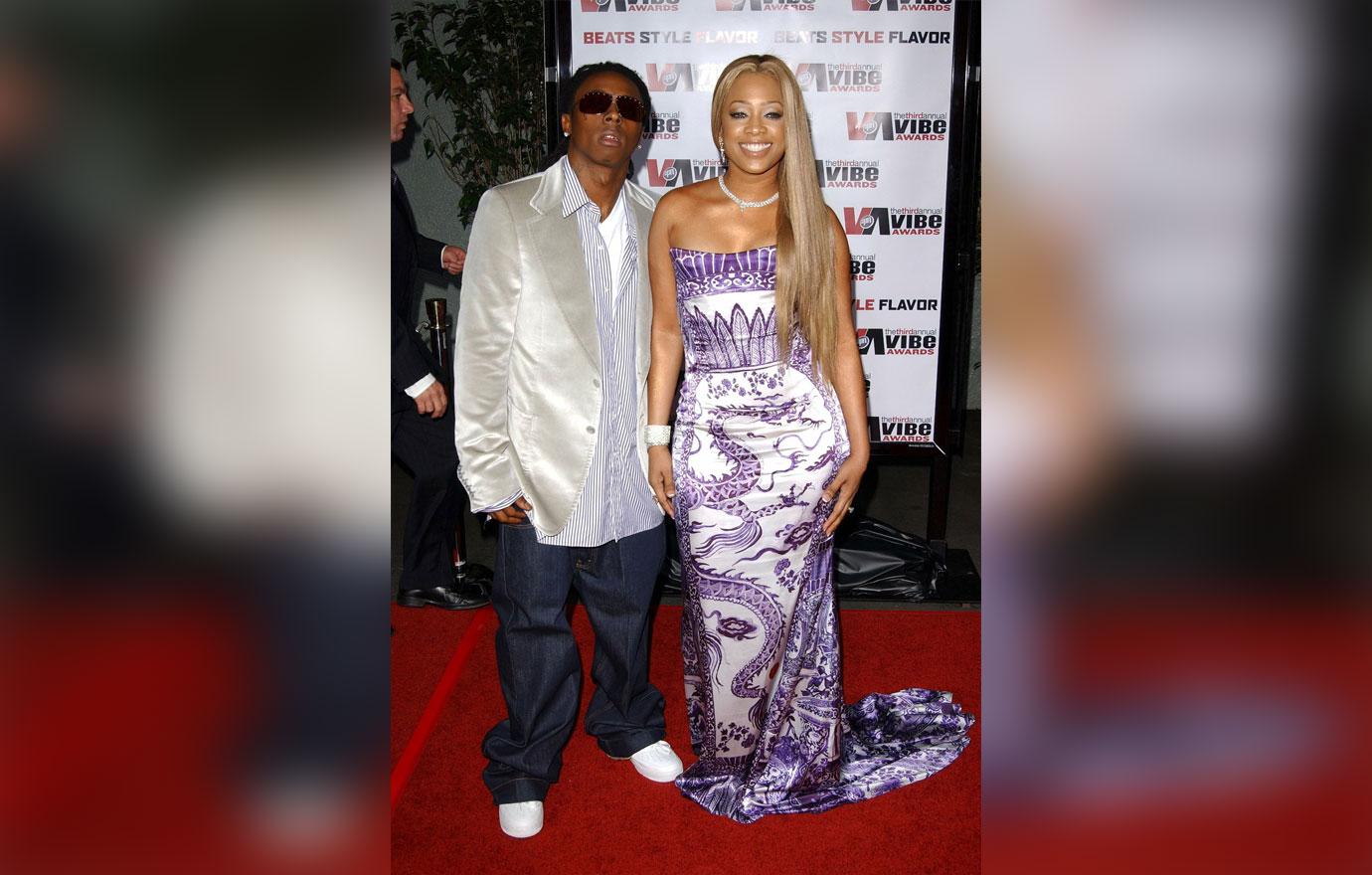 She even references her former beau, Lil Wayne. "I know a dude named Wayne that I used to f**k / I slid on him, got a check, then I was off in that truck," she said.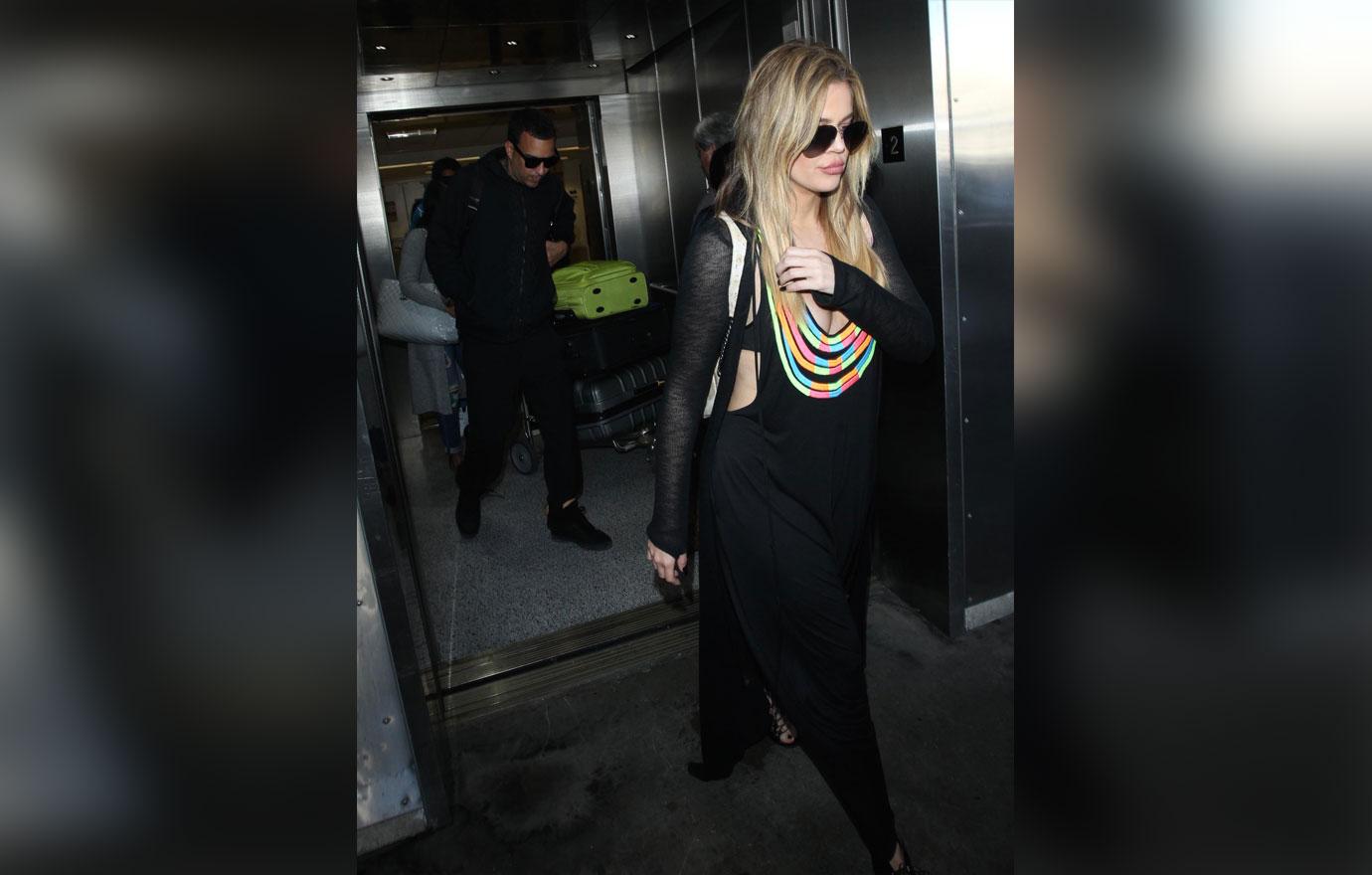 Trina and French, 34, dated in 2013 until April 2014. He and Khloe reportedly starting dating in the same month. The Good American cofounder was also linked to NBA player James "Jay," 29, who happens to be another one of Trina's exes.
Article continues below advertisement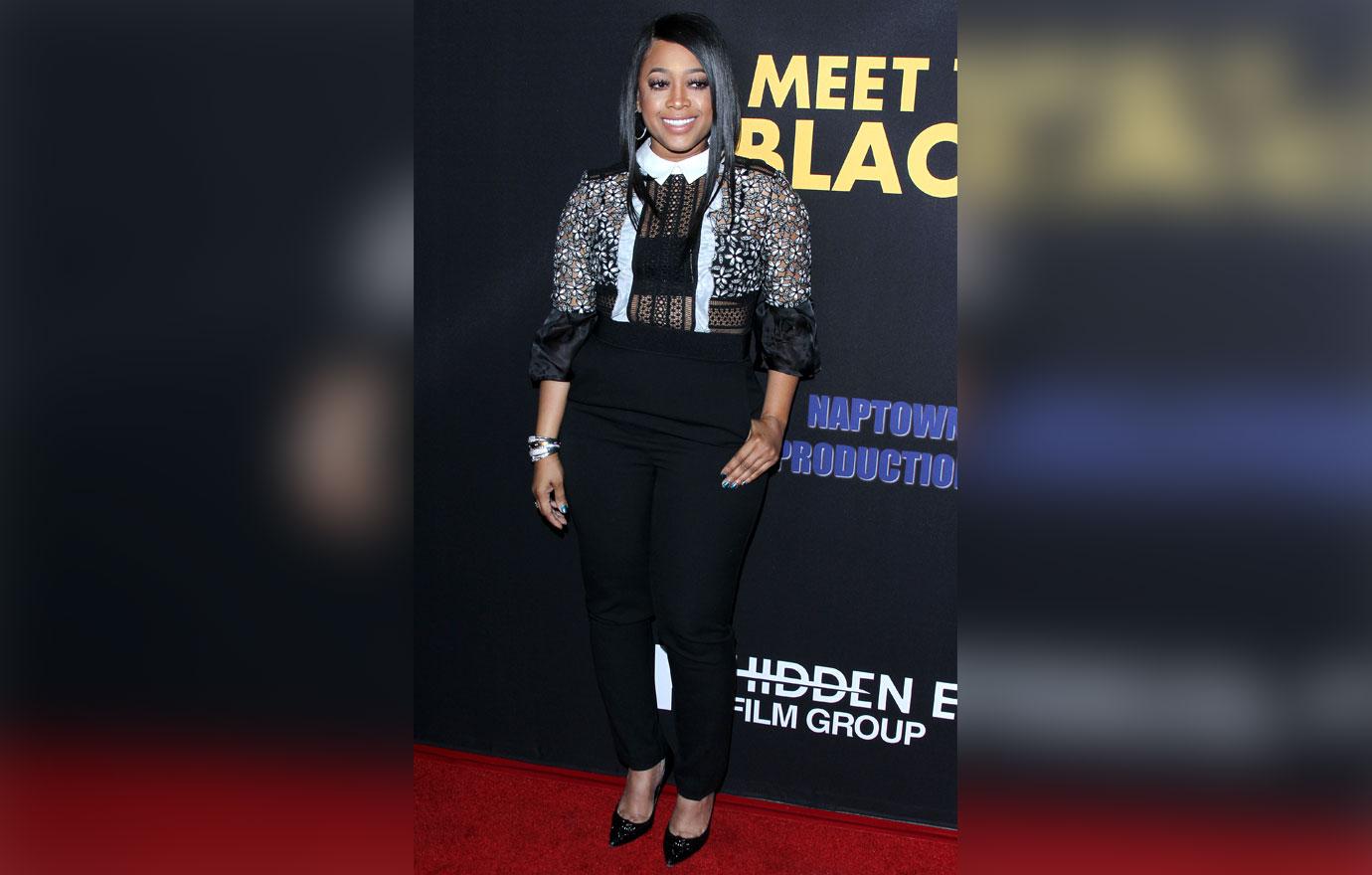 Earlier this month, Trina's manager accused Nicki, 36, of being a "deceiver" because she didn't promote the collab.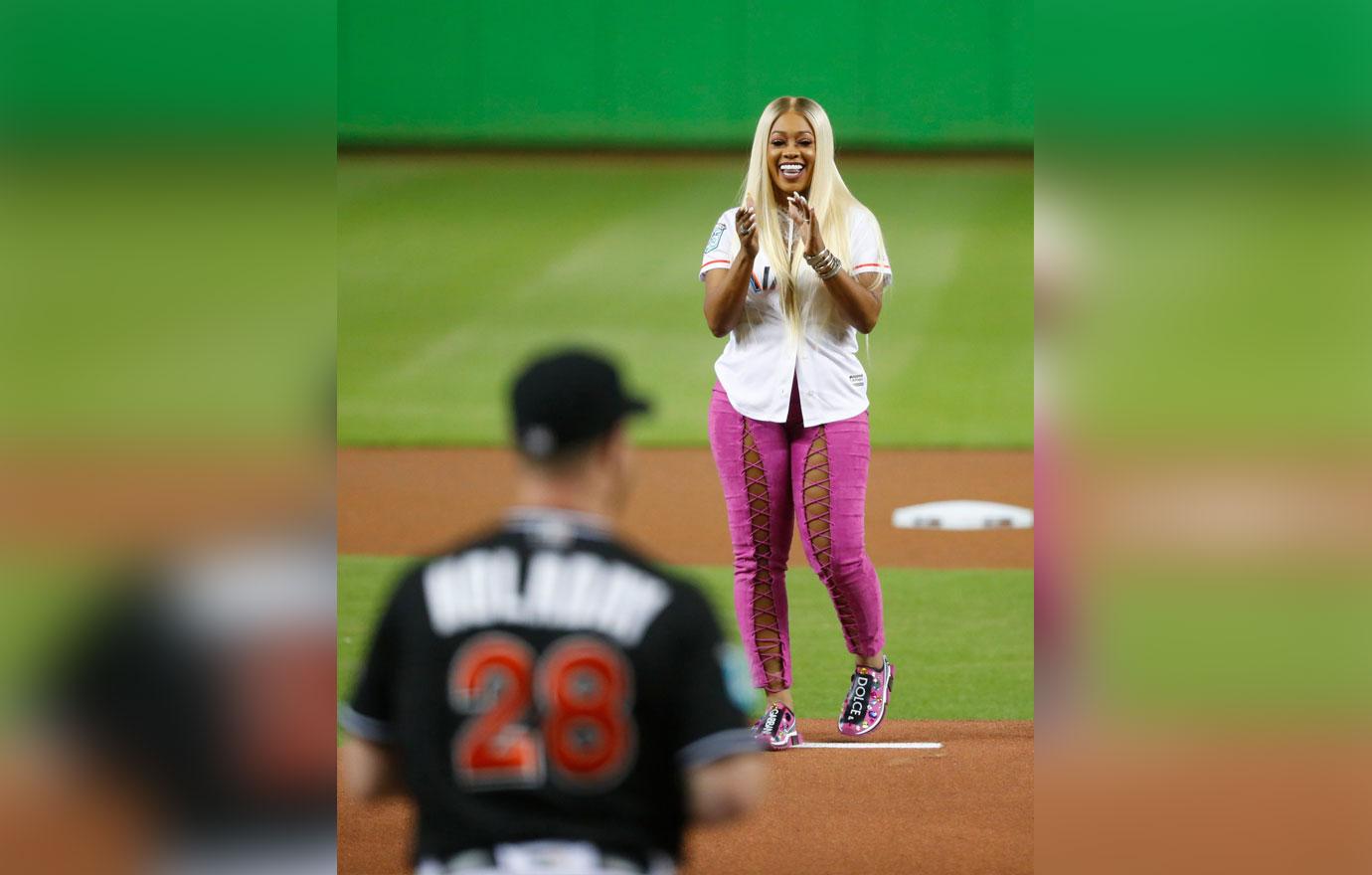 However, Trina took to her Instagram Story on Wednesday, August 14, and said that there is no bad blood between the stars. "There is no beef between me and Nicki Minaj," she said.
Article continues below advertisement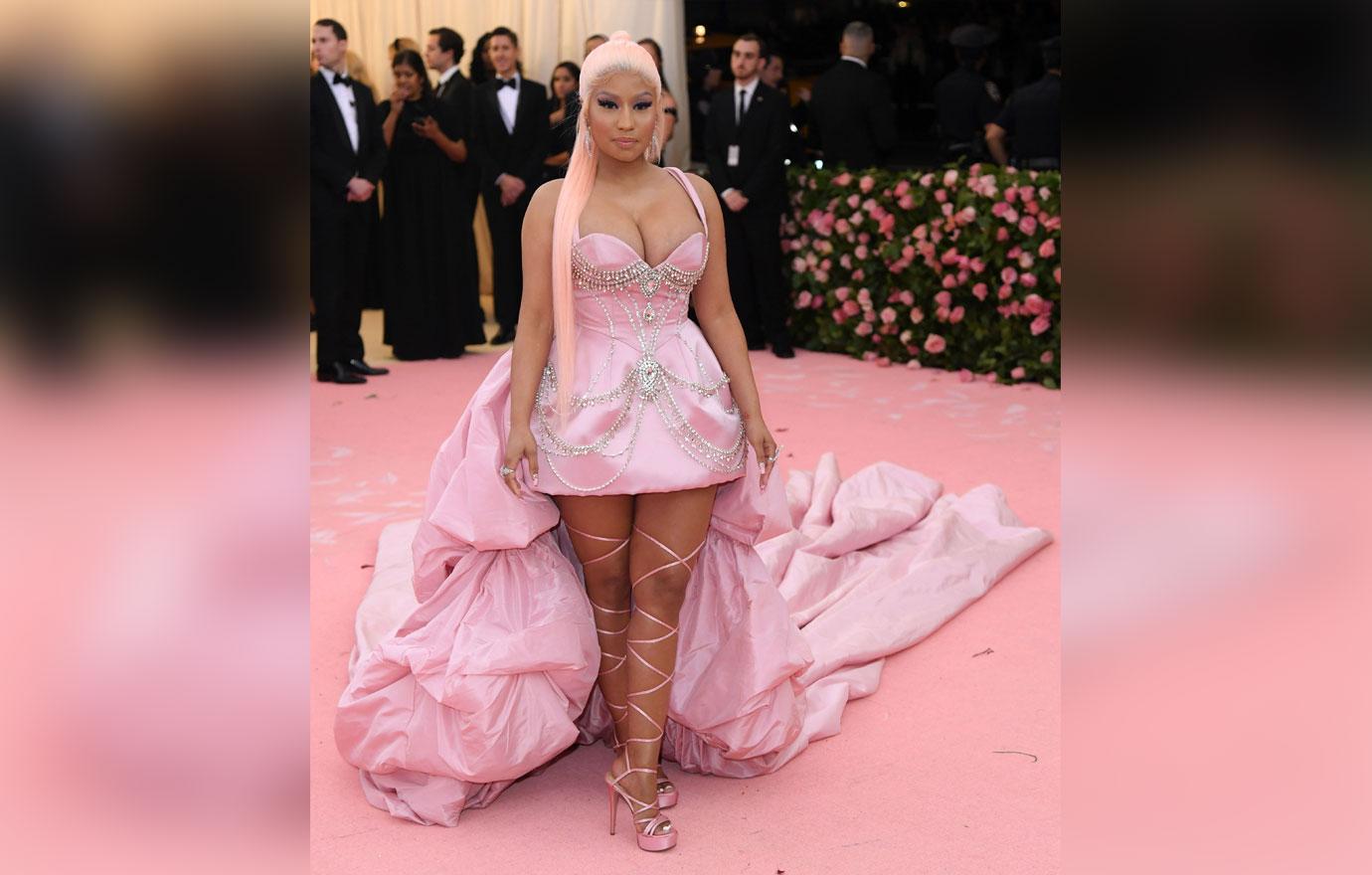 "There will be no disrespect for Nicki Minaj or nobody else that's on my album. I appreciate each and every artist that took the initiative to be a part of this album," she added. The 40-year-old then went on to blame the drama on "bad business" but assured her fans that Nicki "did her part."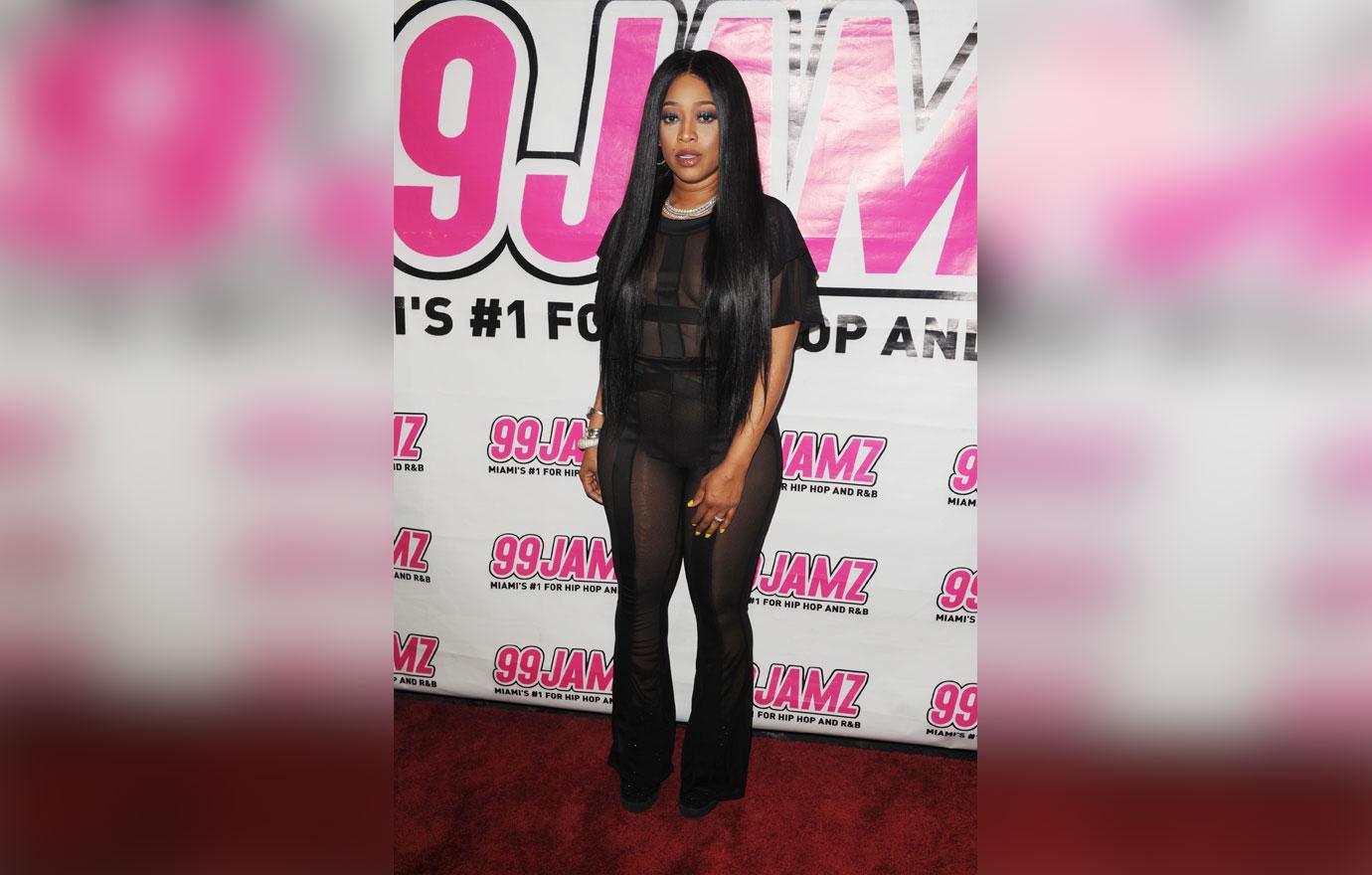 What do you think of Trina's song 'BAPS?' Let us know in the comments below.