PHOTOS
Tristan Shuts Down Khloe's Demand That He Watch His 'KUWTK' Cheating Episodes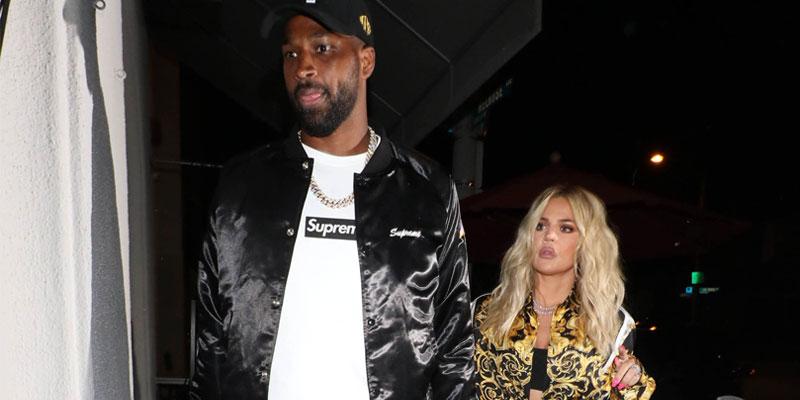 Article continues below advertisement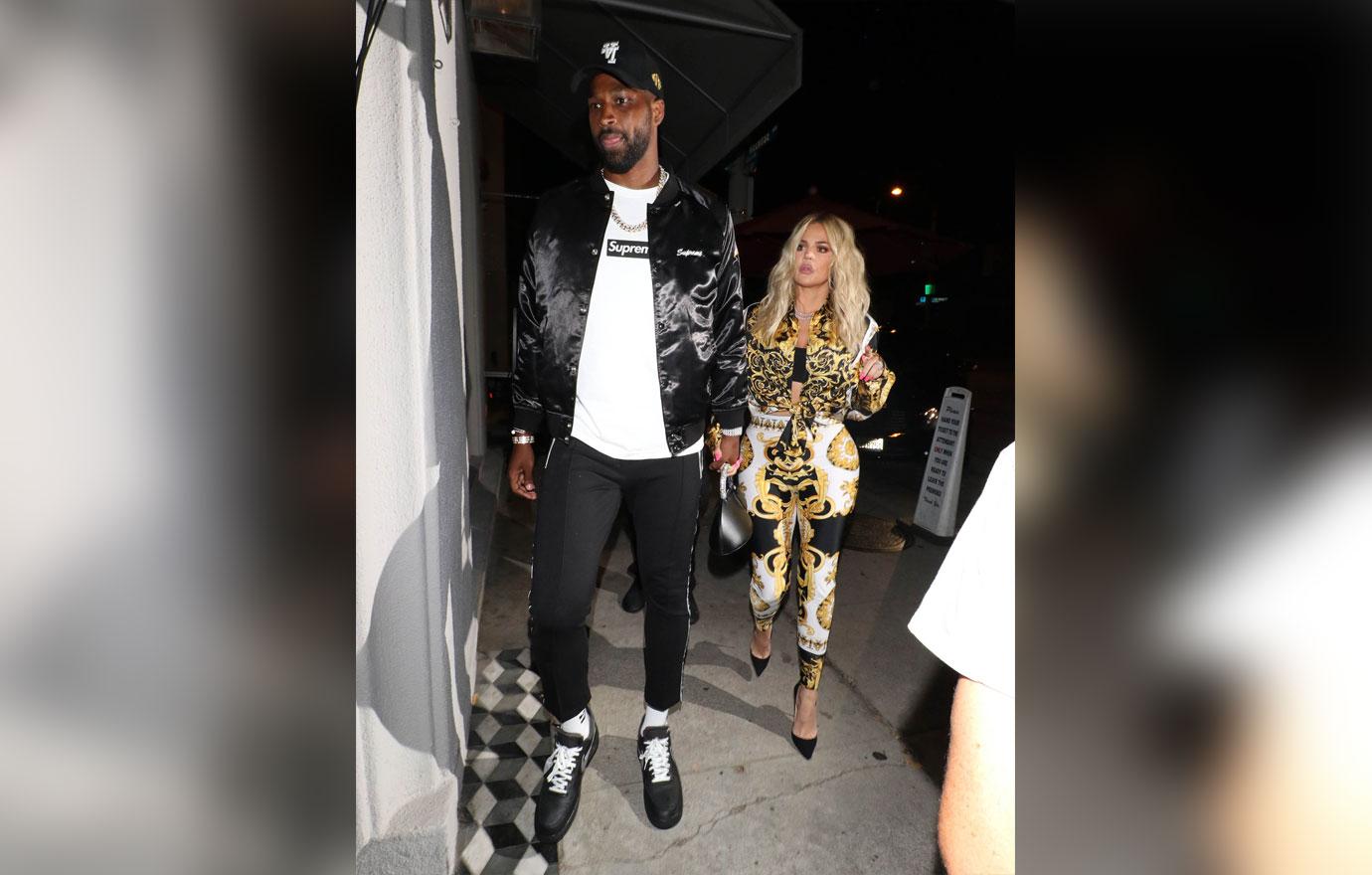 Before the Sunday night's episode aired, Khloe tweeted, "I love filming for the show and I am proud that we are all strong and brave enough to be vulnerable BUT we have to start airing shows closer to real time. This episode is about 7 months old and it's a lot to relive all over again But maybe I need to ??‍♀️"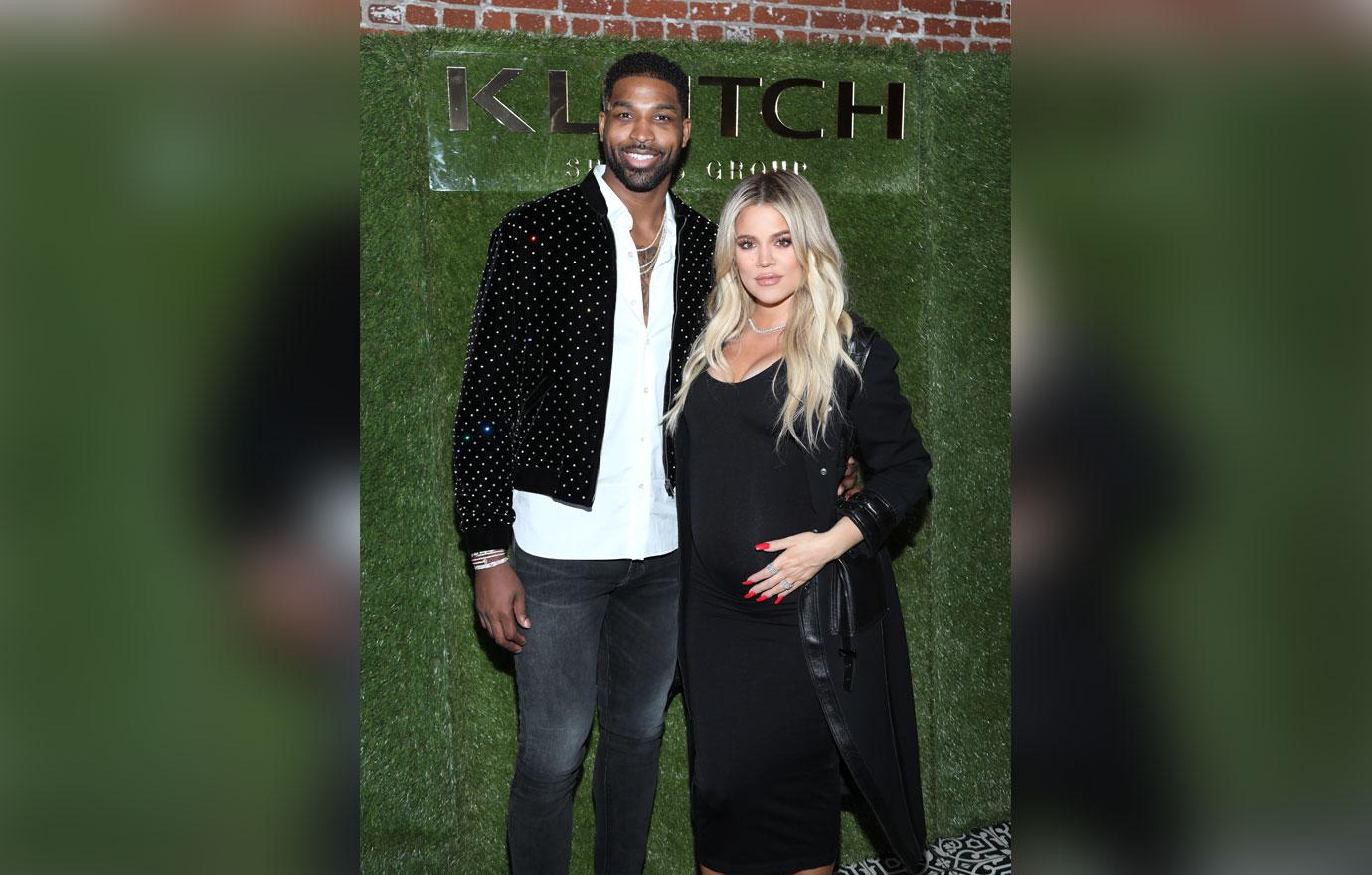 A source exclusively told Us Weekly, "Khloe had already watched the episode before it aired and asked Tristan if he wanted to view it with her. The response was a firm no." The source continued, "He is focused on basketball, and the Cavaliers are struggling this season. This only creates further distractions, and there wasn't any need for it."
Article continues below advertisement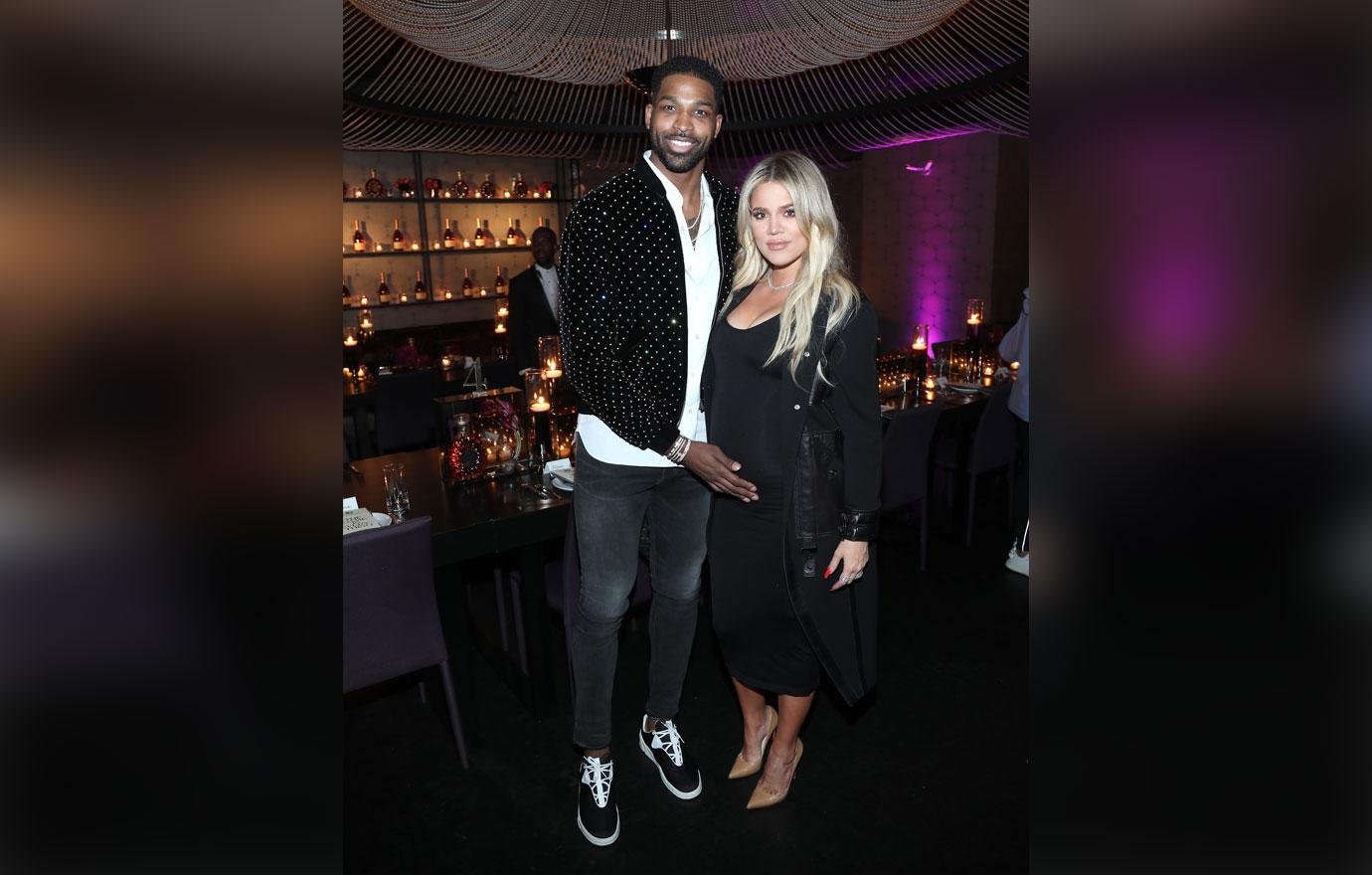 Khloe live-tweeted throughout the entire episode and responded to many fans throughout the hour. One viewer asked her whether or not Tristan watched the episode too, and she responded, "He probably should huh?"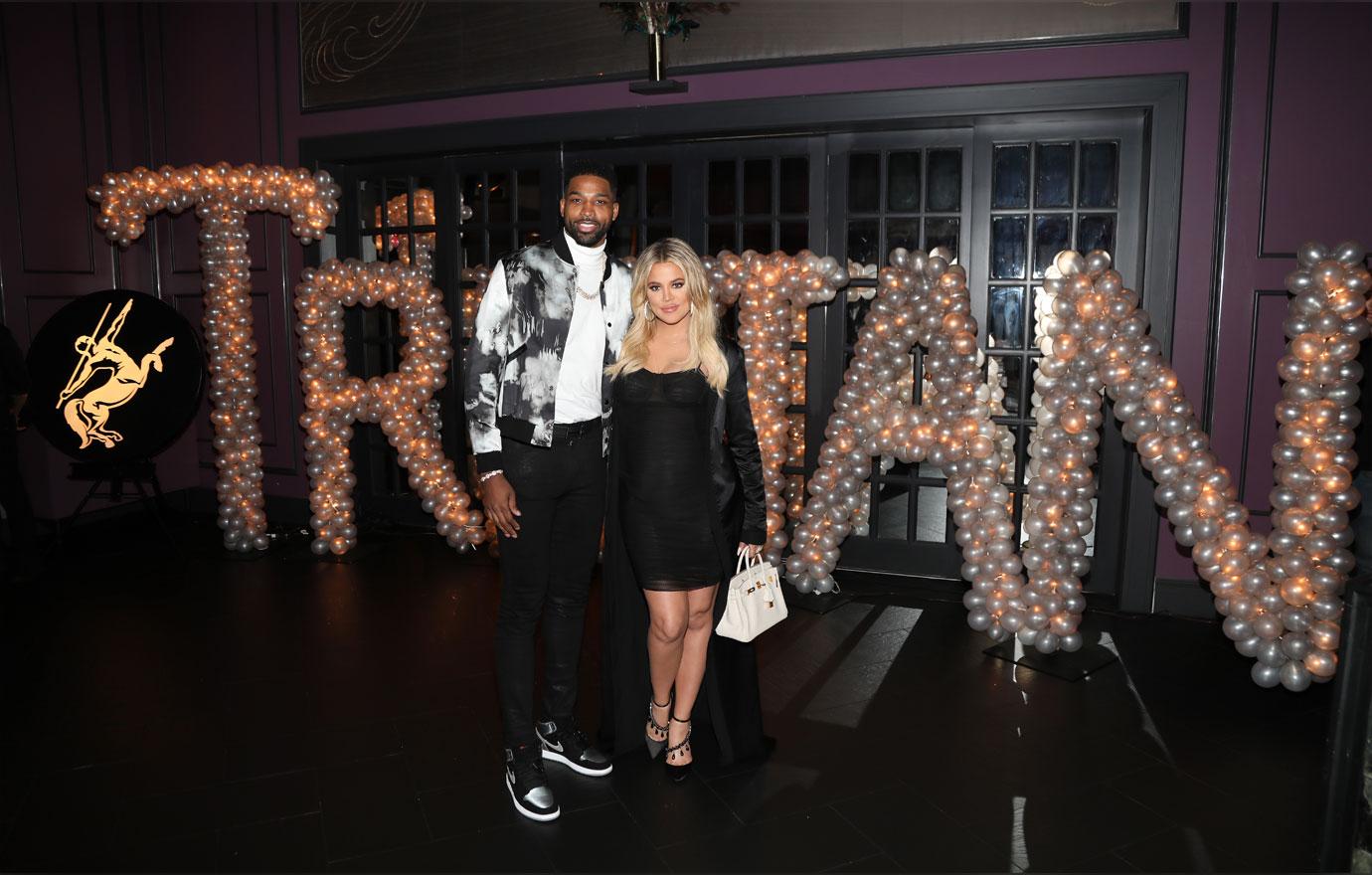 "It's Tristan's hope going forward that things in their personal life will remain private. It's something that he has expressed more concern about to his friends in recent weeks," the source continued.
Article continues below advertisement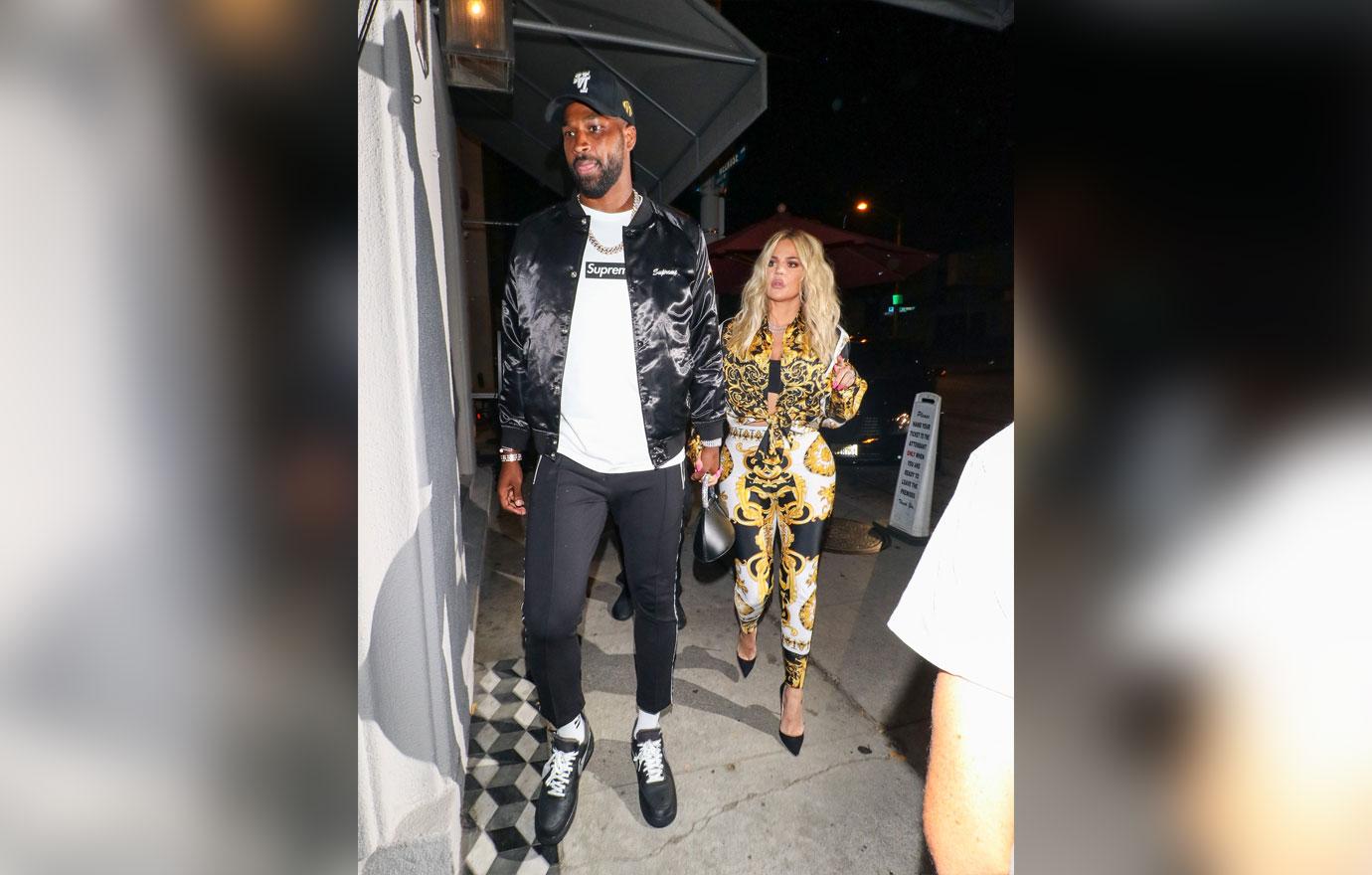 The privacy Tristan wishes for is highly unlikely since Khloe tweeted, "When we signed up for this show over a decade ago, we signed up for a reality show, which meant showing you guys inside our lives, the good, the bad and the ugly."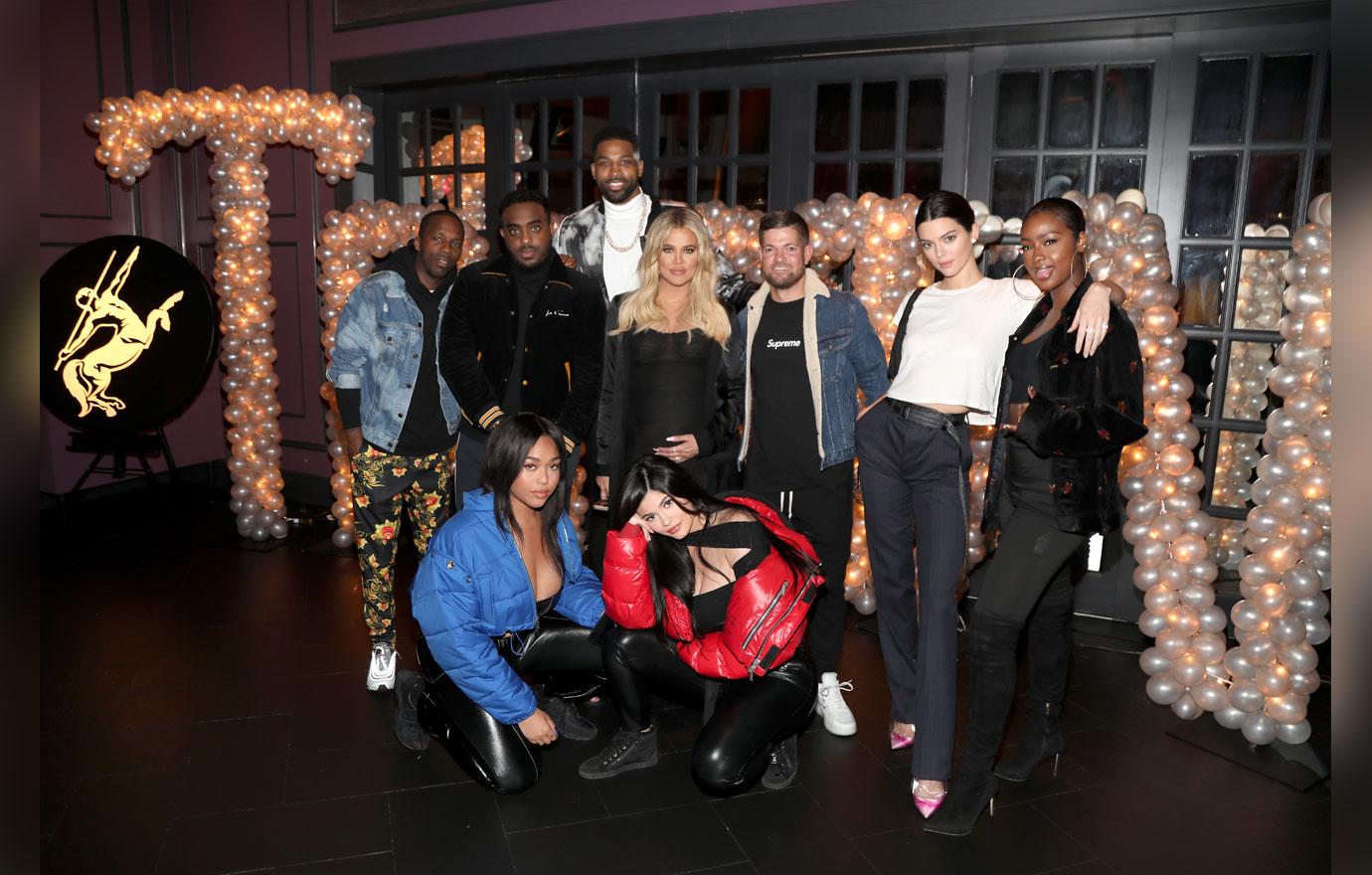 What do you think about Tristan refusing to watch the episode? Sound off in the comments!