PHOTOS
Tristan Thompson's First Baby Mama Dated A Kardashian Ex!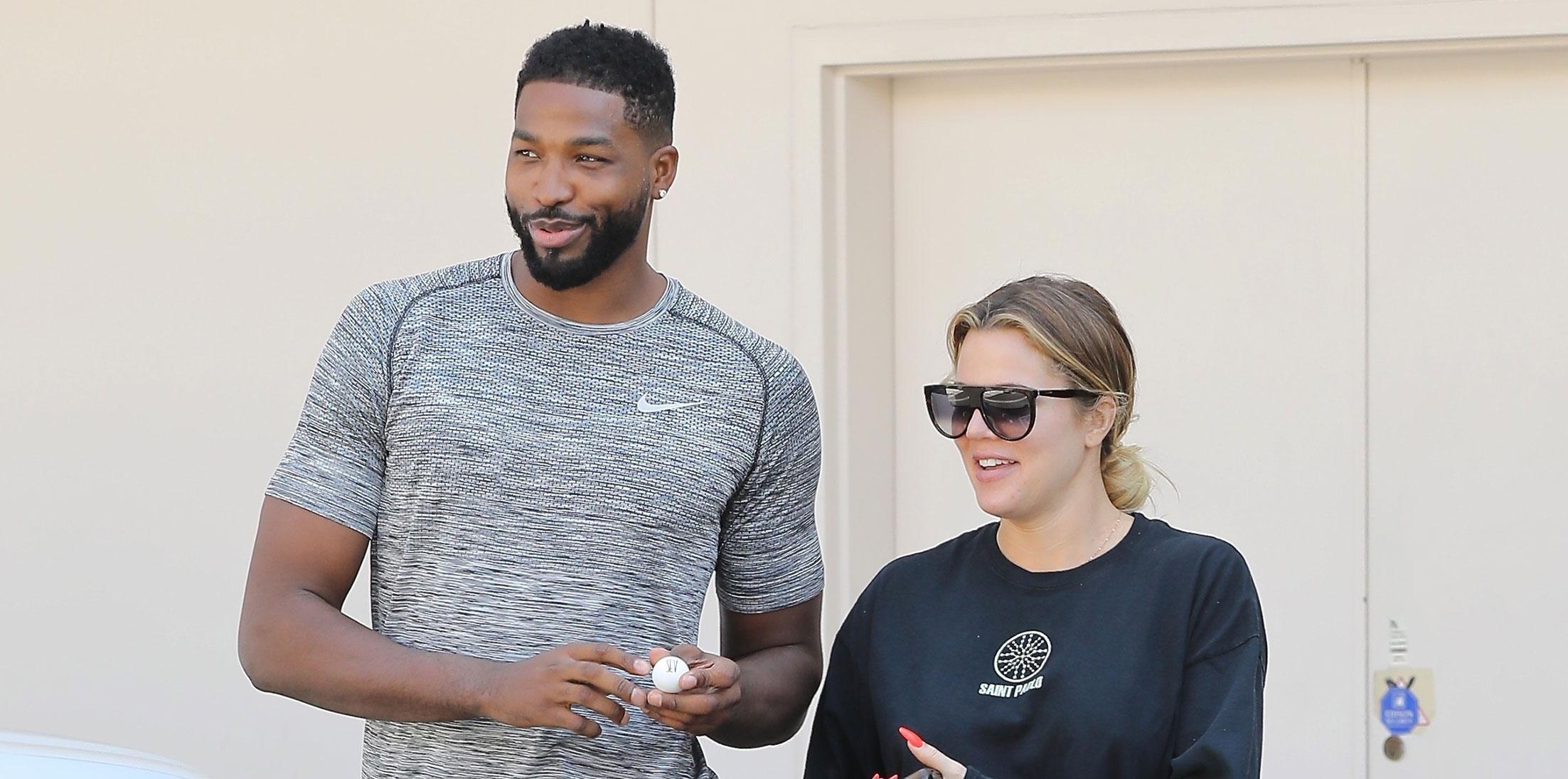 Let's try to keep up here, folks, because this could get complicated. It was just revealed that Khloe Kardashian is allegedly four months pregnant with her basketball boyfriend Tristan Thompson. This is her first child, but the second for his, and his first baby's mother has one thing in common with one of her sisters: they dated the same dude! And the man in question has a lot of connections within this ever growing family.
Article continues below advertisement
Before getting involved with The Kardashians, Tristan was with a woman named Jordan Craig, who is an entrepreneur with a lifestyle blog called All Eyes On Jordy C.
She gave birth to their son, Prince Oliver Thompson, back in December of 2016. Jordan has quite a bit of ties to Hollywood that go outside just Tristan.
Article continues below advertisement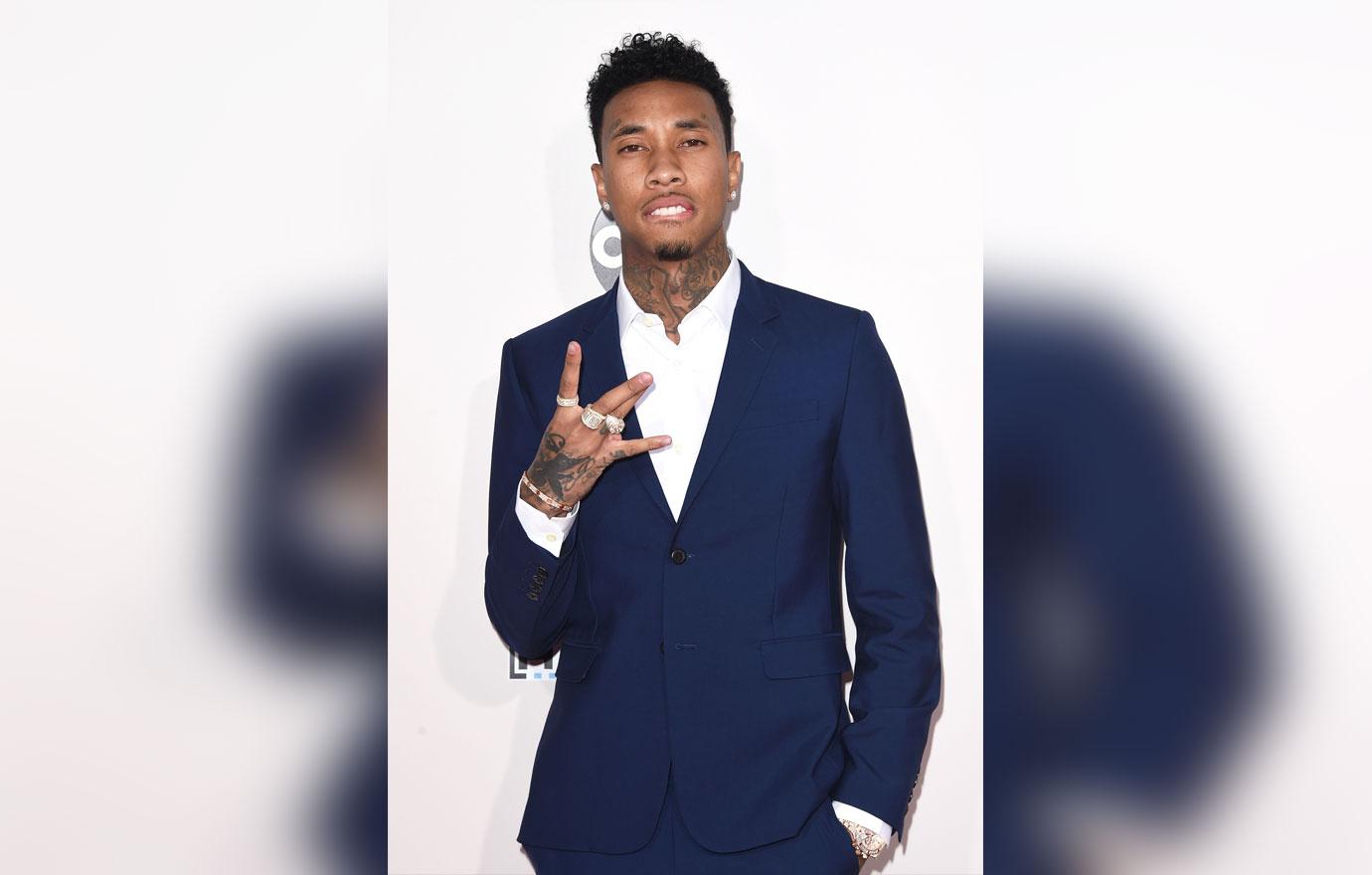 At one point, she was linked with a well-known "player" in the industry. According to Page Six, Jordan used to date Kylie Jenner's most known ex Tyga!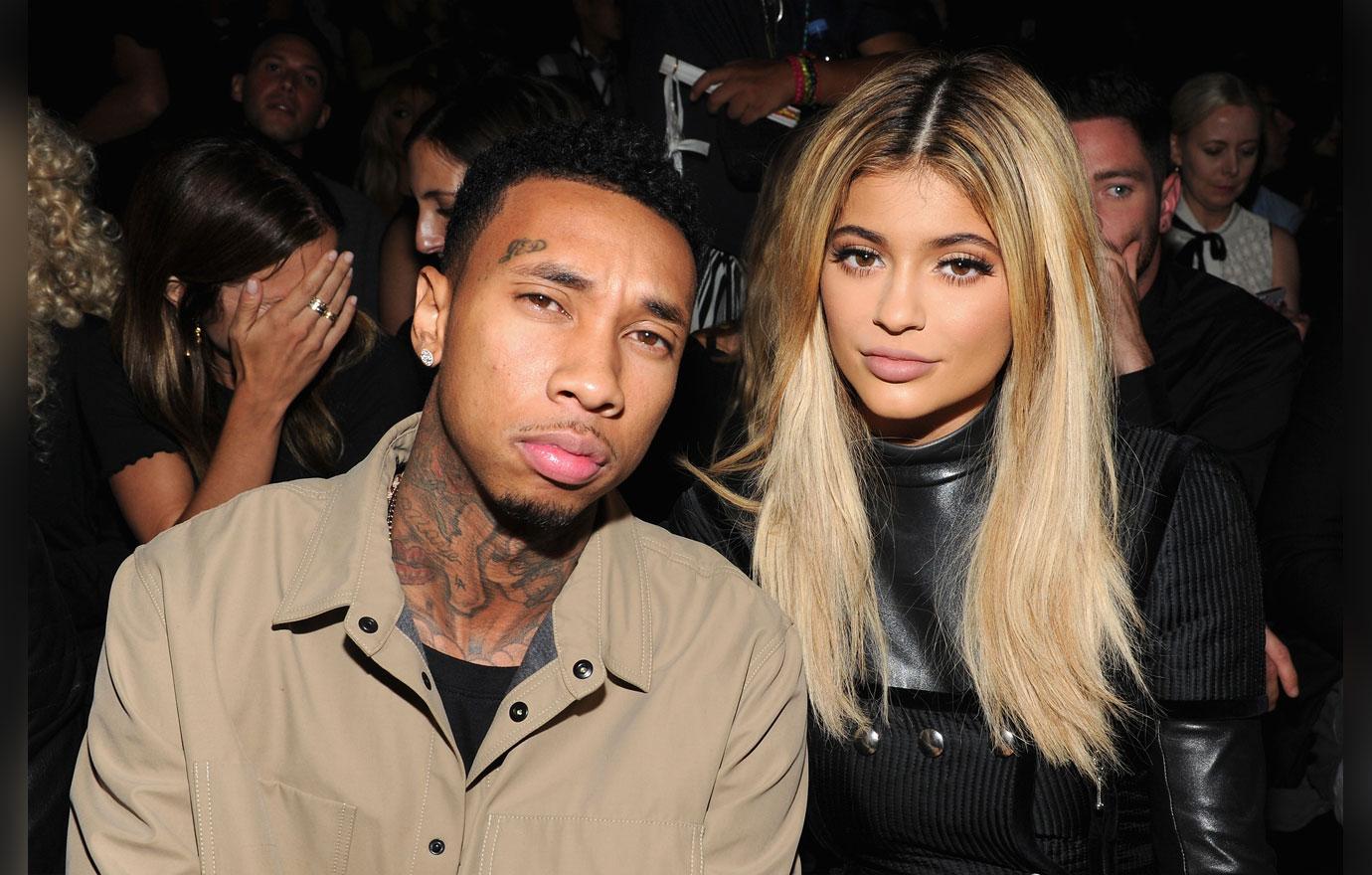 Article continues below advertisement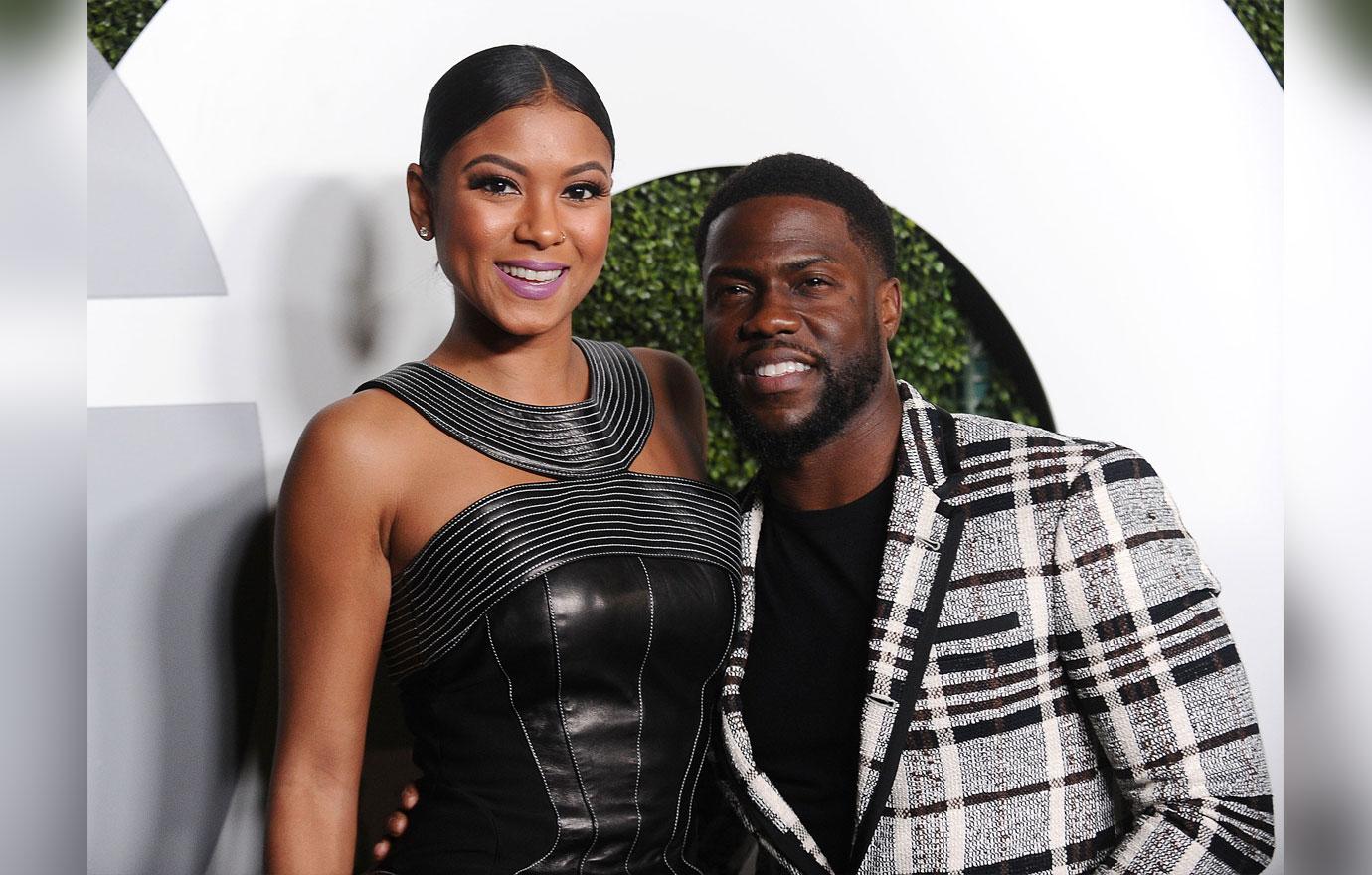 Eniko is close enough with Jordan that she actually threw her a baby shower last year! "So much love in the air yesterday for this little one!" on her Instagram.
Article continues below advertisement
Wonder what she thinks about not only Kevin's cheating, but about Tristan getting involved with the Kardashian family!
What are your thoughts on this mystery woman? Sound off in the comments!