PHOTOS
Tristan Thompson's Cheating Turns Kris Jenner Into A Prayer Warrior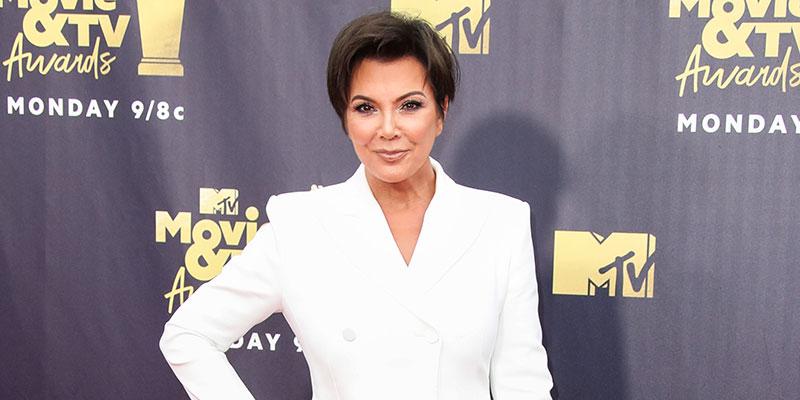 Article continues below advertisement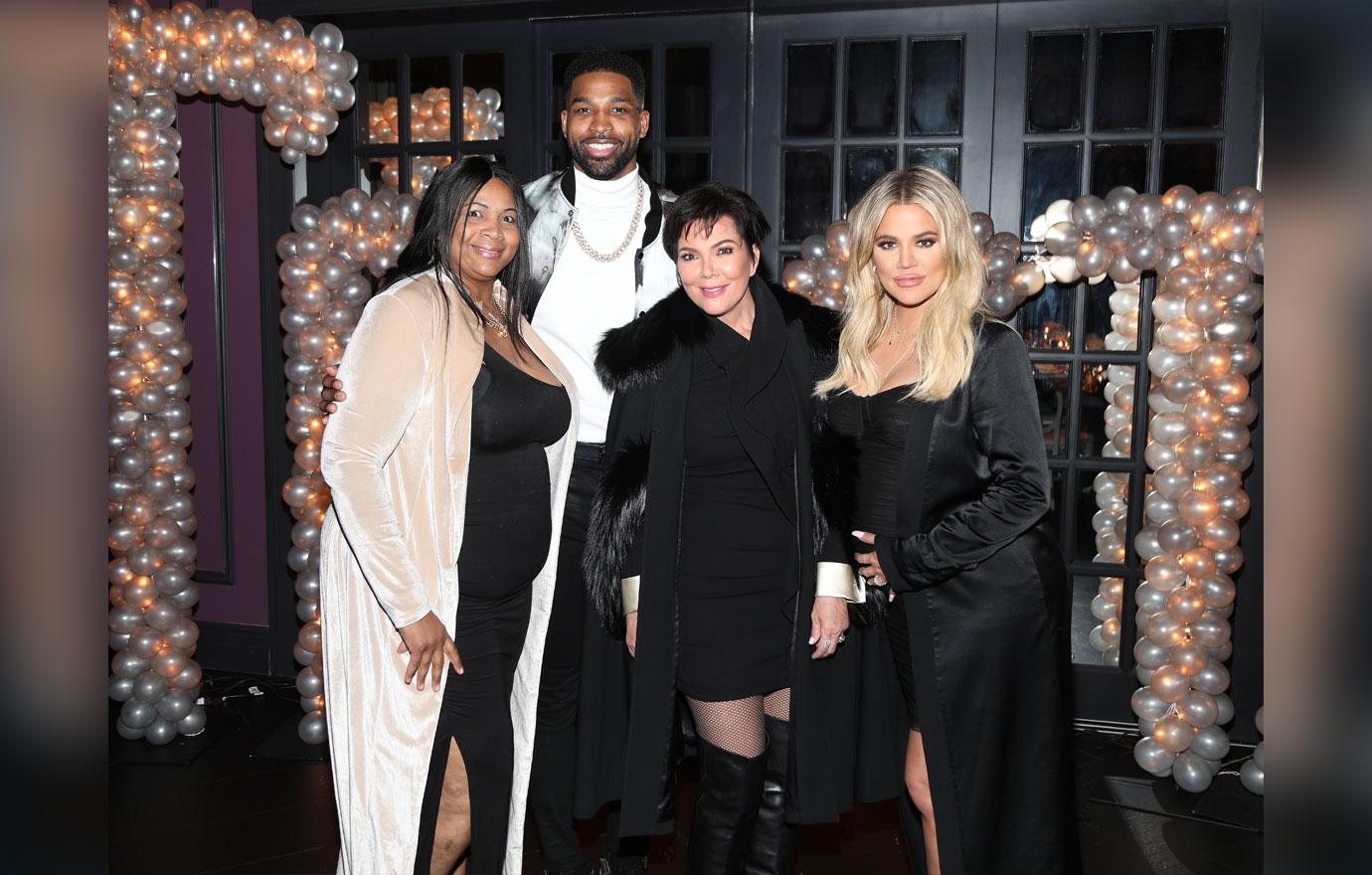 "People watch the show and we remind them of things that their family might be going through or things that they're experiencing or don't want to talk about and suddenly here it is right there for them to watch and see how they might handle it or go through it because it's real," the 63-year-old said.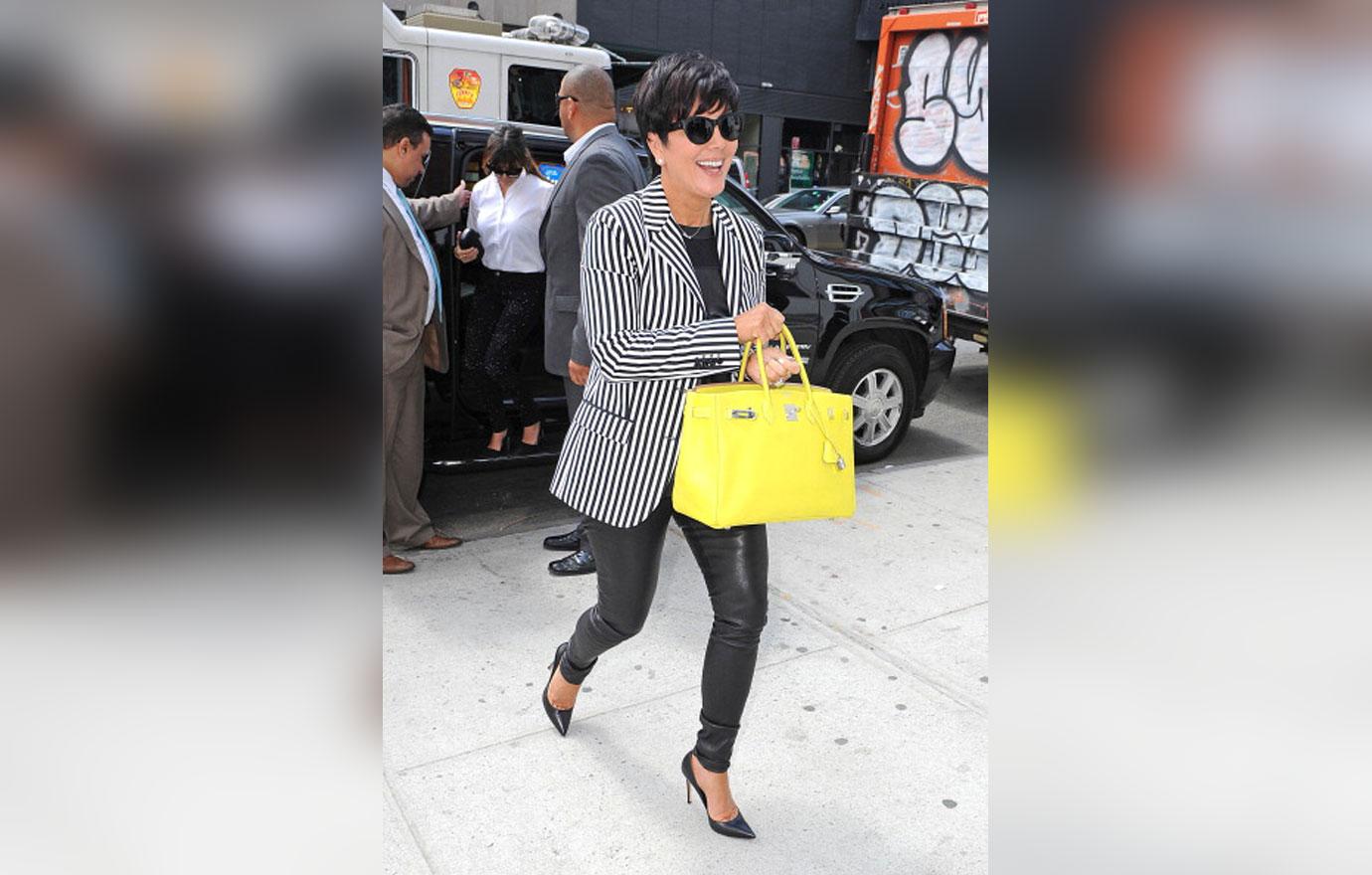 The Keeping Up With The Kardashians star confessed that prayer gave her the strength she needed to power through. "First of all, I pray about it. I really do."
Article continues below advertisement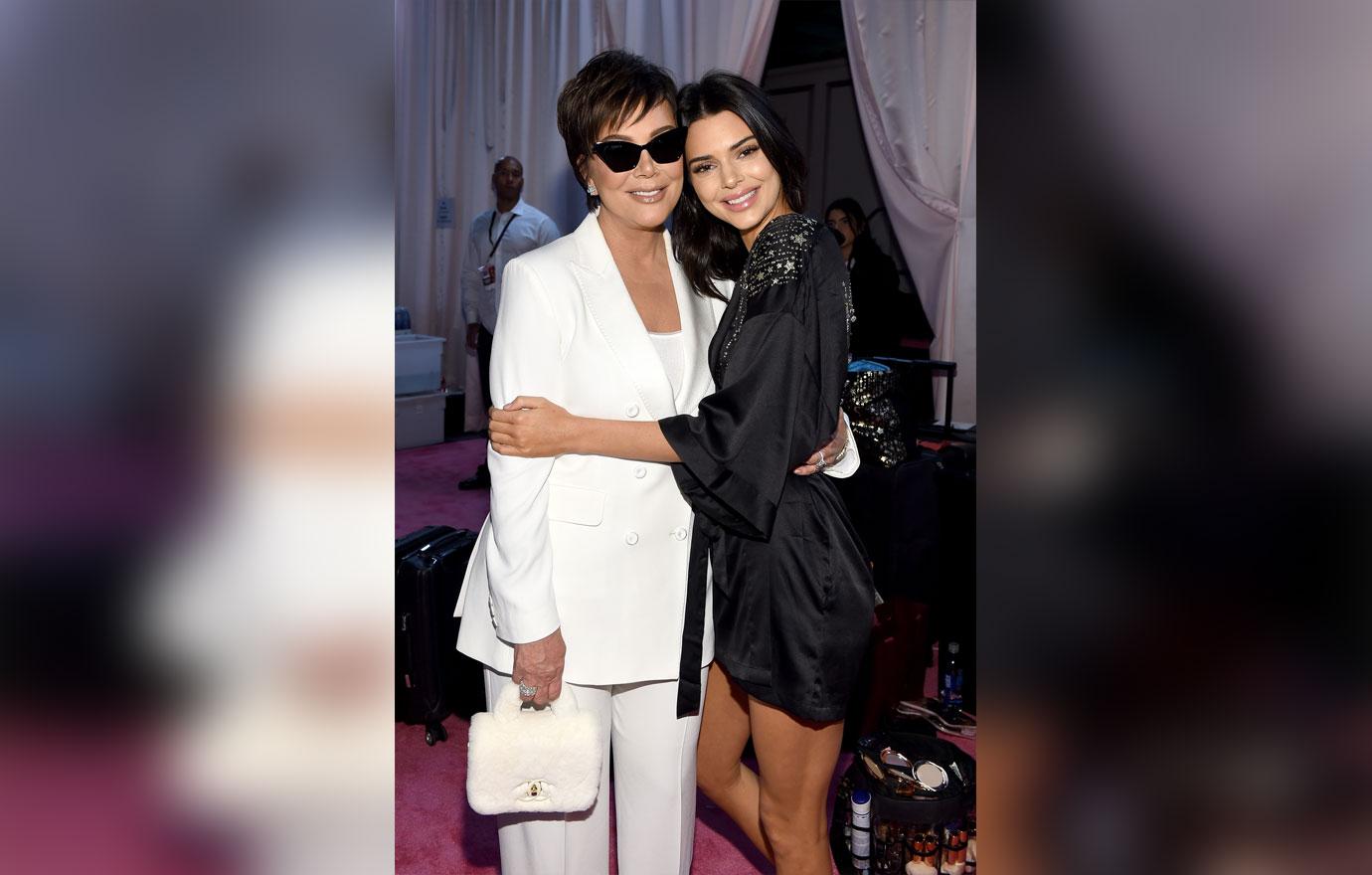 "I find the spiritual side of me has to kick in or else I feel like I wouldn't survive. But, I think my kids make really good decisions and as challenging as some of these situations are, they have one another. They try to make really good decisions, they're going to come out the other side with a lot of clarity and honesty and do what they feel like is the right thing," the momager revealed.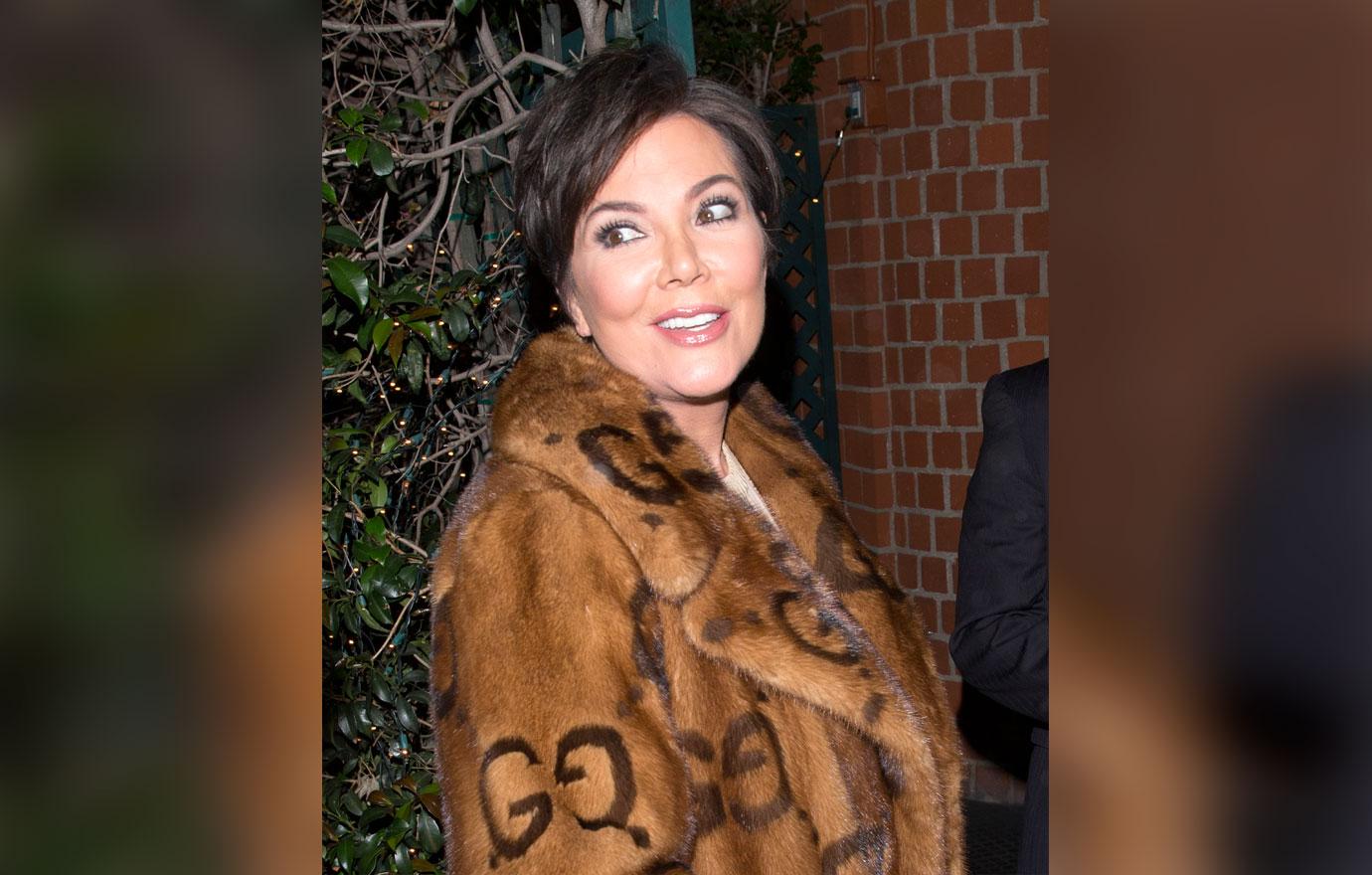 Kris admitted that her kids have matured through the years and having their own children made them realize what matters the most. "I think having kids has really made such a difference obviously in all of their lives too," she said. "Everyone so far expect Kendall Jenner, she doesn't have a baby yet."
Article continues below advertisement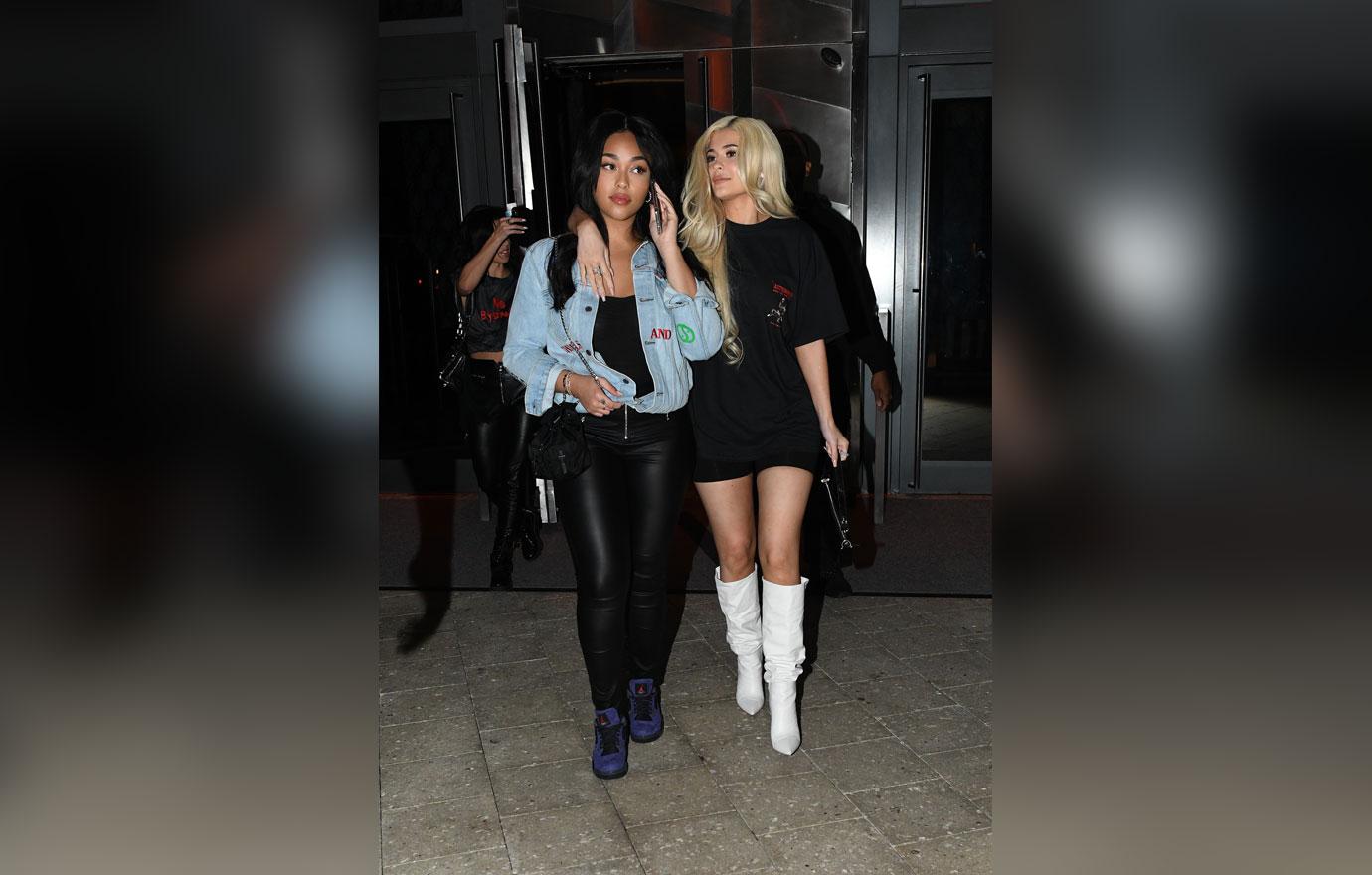 Fans will get to see the cheating scandal unfold firsthand in the season 16 premiere of Keeping Up With the Kardashians when it airs on E! on March 31.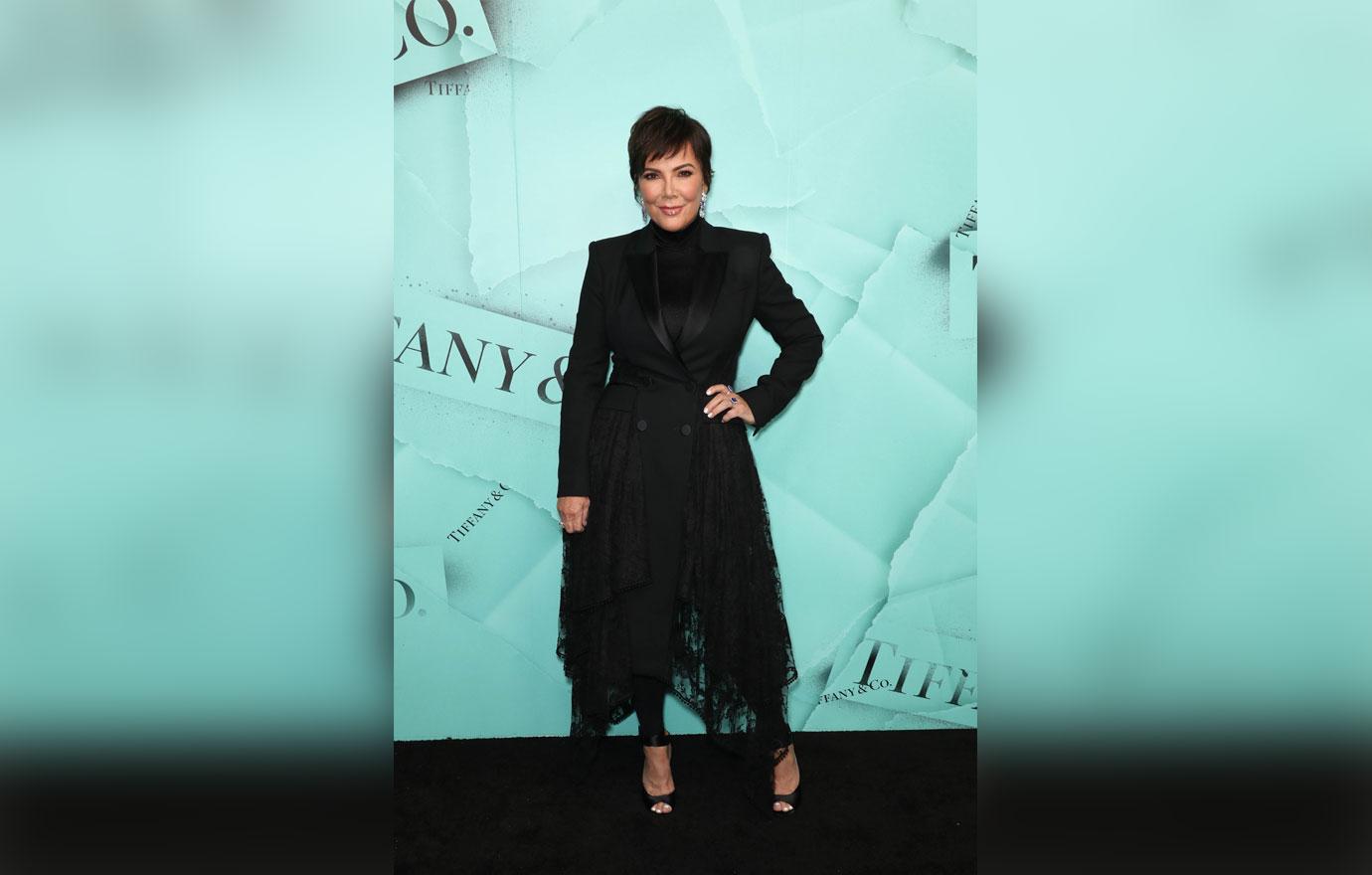 What are your thoughts on what Kris had to say? Sound off in the comments below!