PHOTOS
Watch: Tristan Thompson Confronts Kanye West At True's 1st Birthday Party
The season 17 premiere of Keeping Up with the Kardashians on Sunday, September 8, took fans inside True Thompson's first birthday party that was filled with emotion for exes Khloe Kardashian and Tristan Thompson. Her bash was the first time that both parents had seen each other since his alleged fling with former KarJenner pal Jordyn Woods in February 2019. The Good American founder revealed that Tristan, 28, not only tried to kiss her the night before but also got into it with her brother in law Kanye West during the celebration.
Article continues below advertisement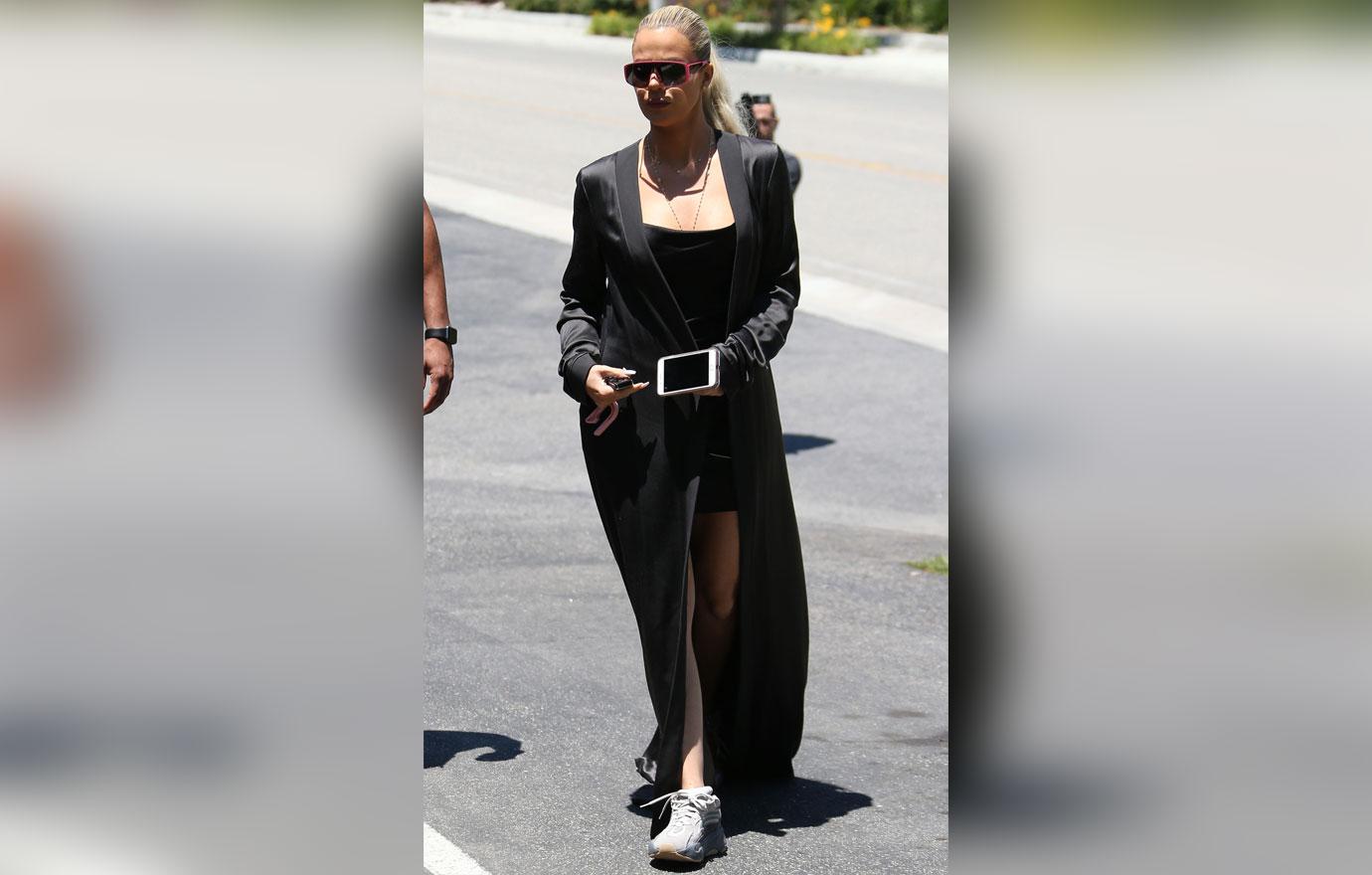 Khloe, 35, said towards the beginning of the episode that she still had "so many raw emotions" in the wake of Tristan and Jordyn's scandal. "I'm really just trying to figure out my own life at the moment," she said. "I'm just healing and processing and going through the motions."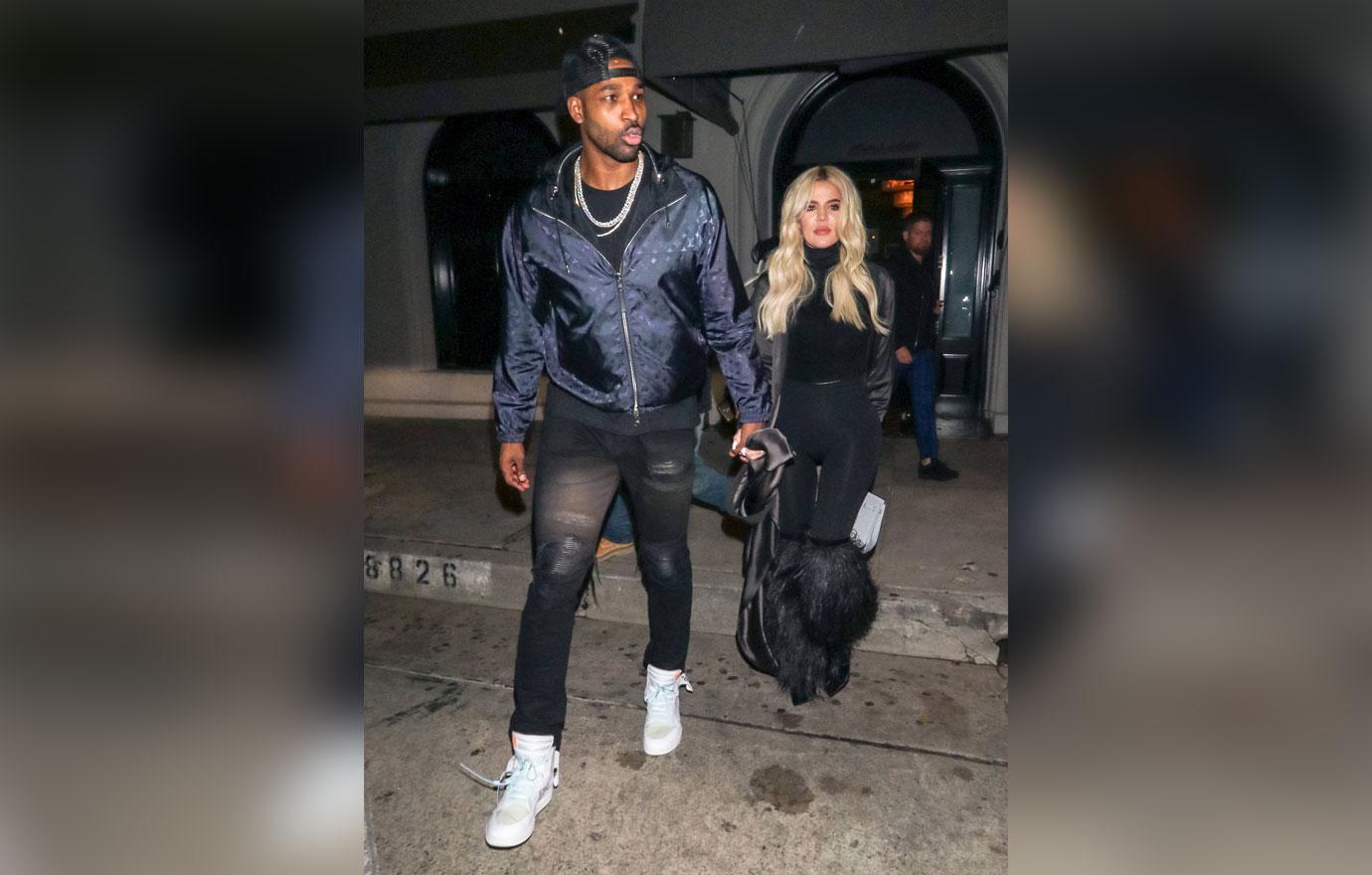 The Cleveland Cavaliers star had been making an effort to patch things up between him and Khloe by asking to see her while he was in town which she refused. "Tristan thinks people are disposable — if he sends me enough flowers or enough text messages, I'm going to come around," she said.
Article continues below advertisement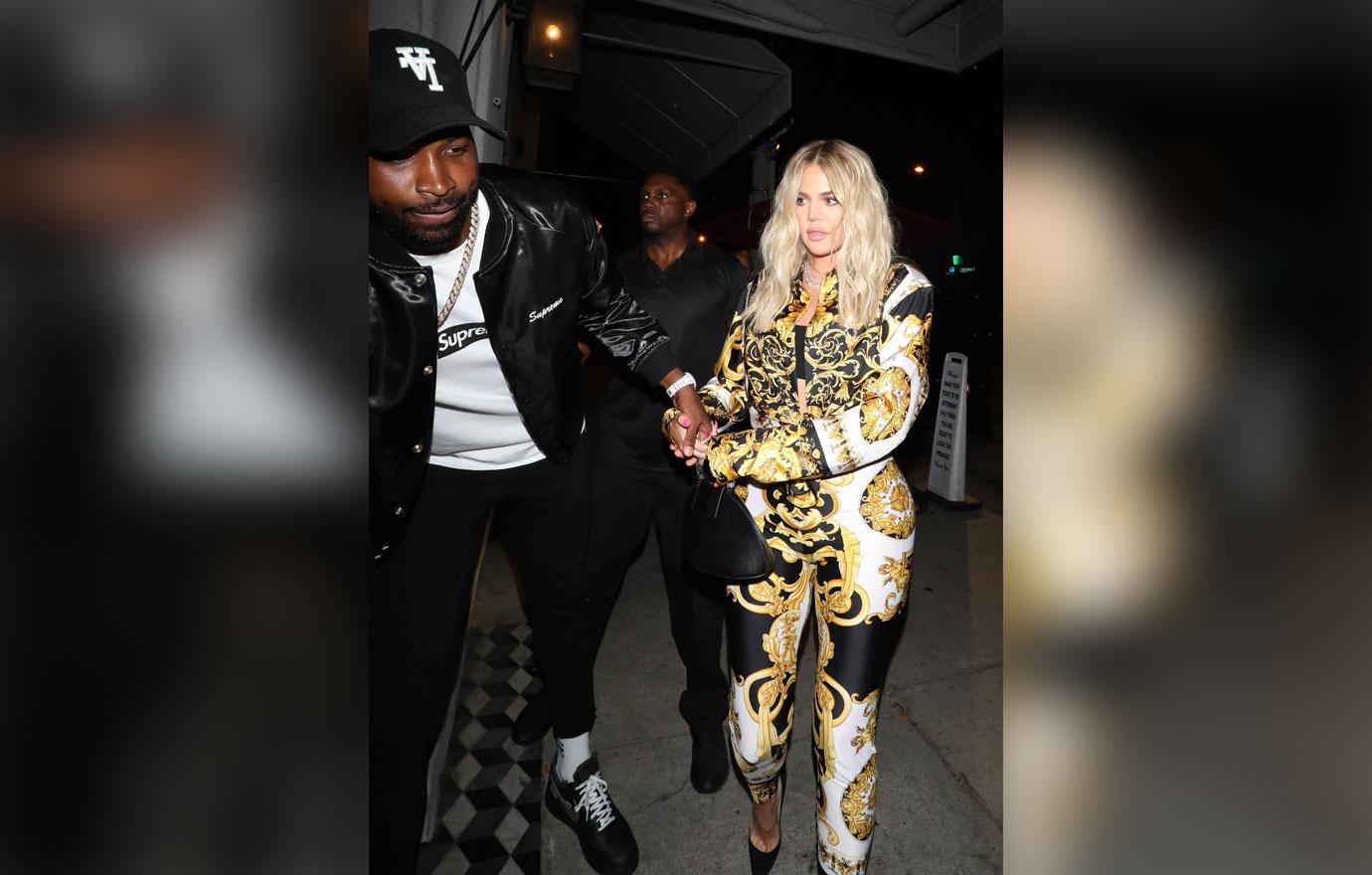 "I still have not spoken to Tristan face-to-face and right now, I am not ready to," she continued. "I know I'll get to that place, but right now it's really challenging and tough for me. My feelings are super raw, and I am really humiliated and hurt by what he did to me."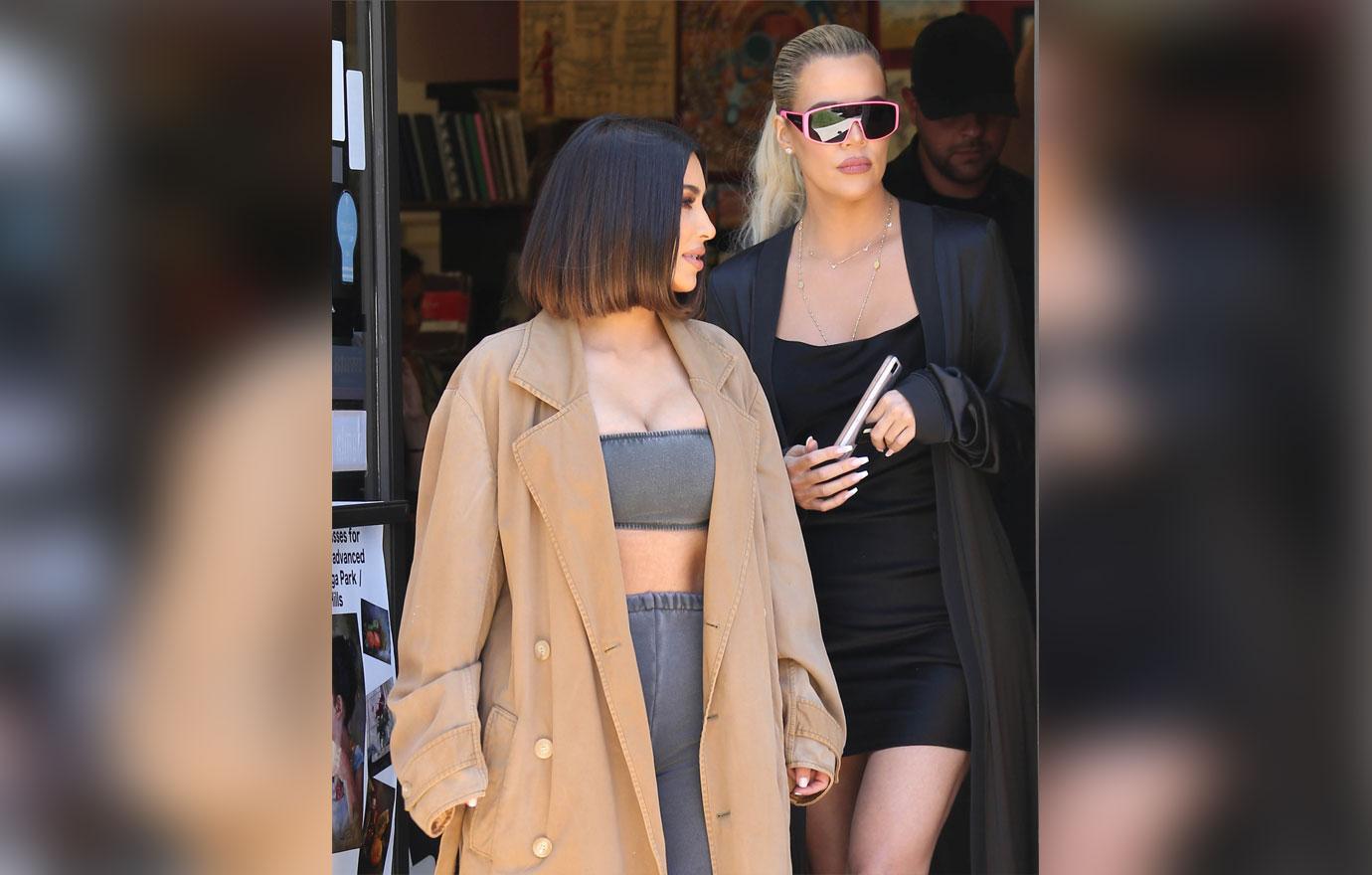 Khloe was stuck in an awkward situation during this time as True's first birthday party was coming up. "It's the first time Tristan and I will be in a public setting together," she explained. "I'm envisioning a party full of people, Tristan walks in and everyone is staring at us — I don't want this at my daughter's first birthday party."
Article continues below advertisement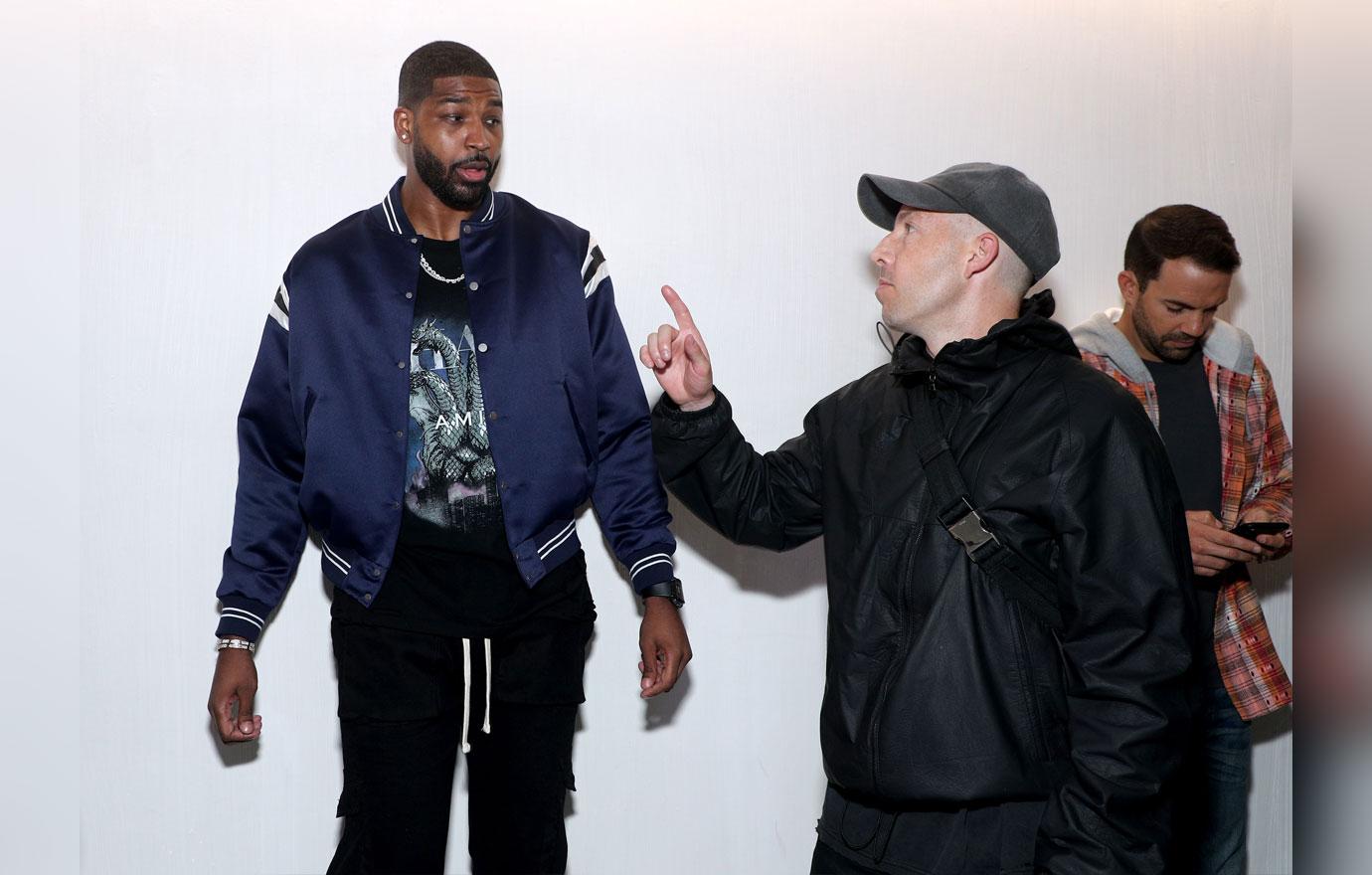 "All Tristan does is sent countless amounts of flowers, calls, texts, and I just haven't been ready to talk to him because I feel like it's going to turn into a screaming match and I don't care to scream," she continued. "But I said that I would be willing for the first time to speak to him if there's a therapist involved."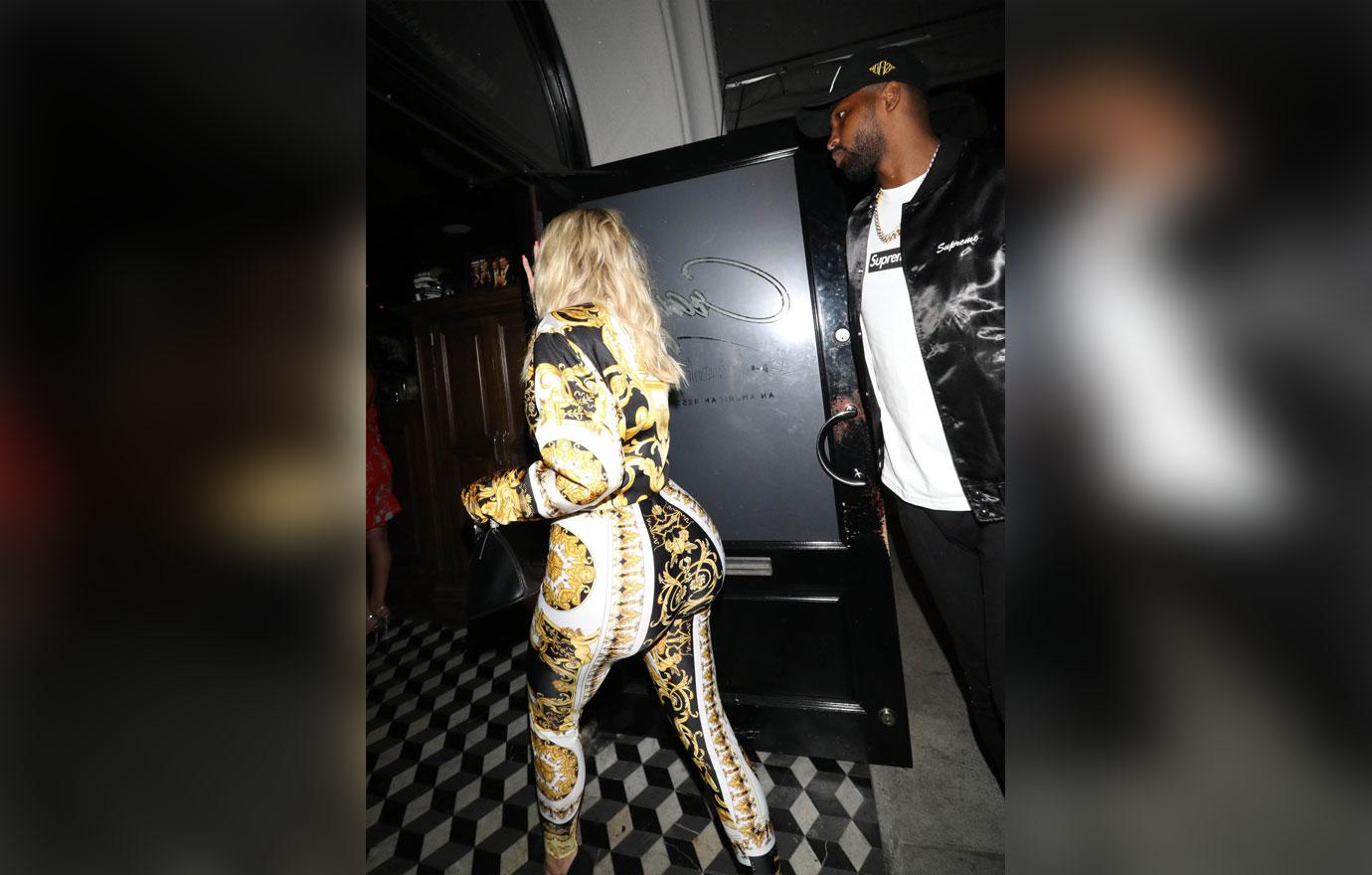 Khloe and Tristan tried to do an off-camera therapy session "to help co-parent True" but it didn't go well and left her wanting to uninvite him from the celebration.
Article continues below advertisement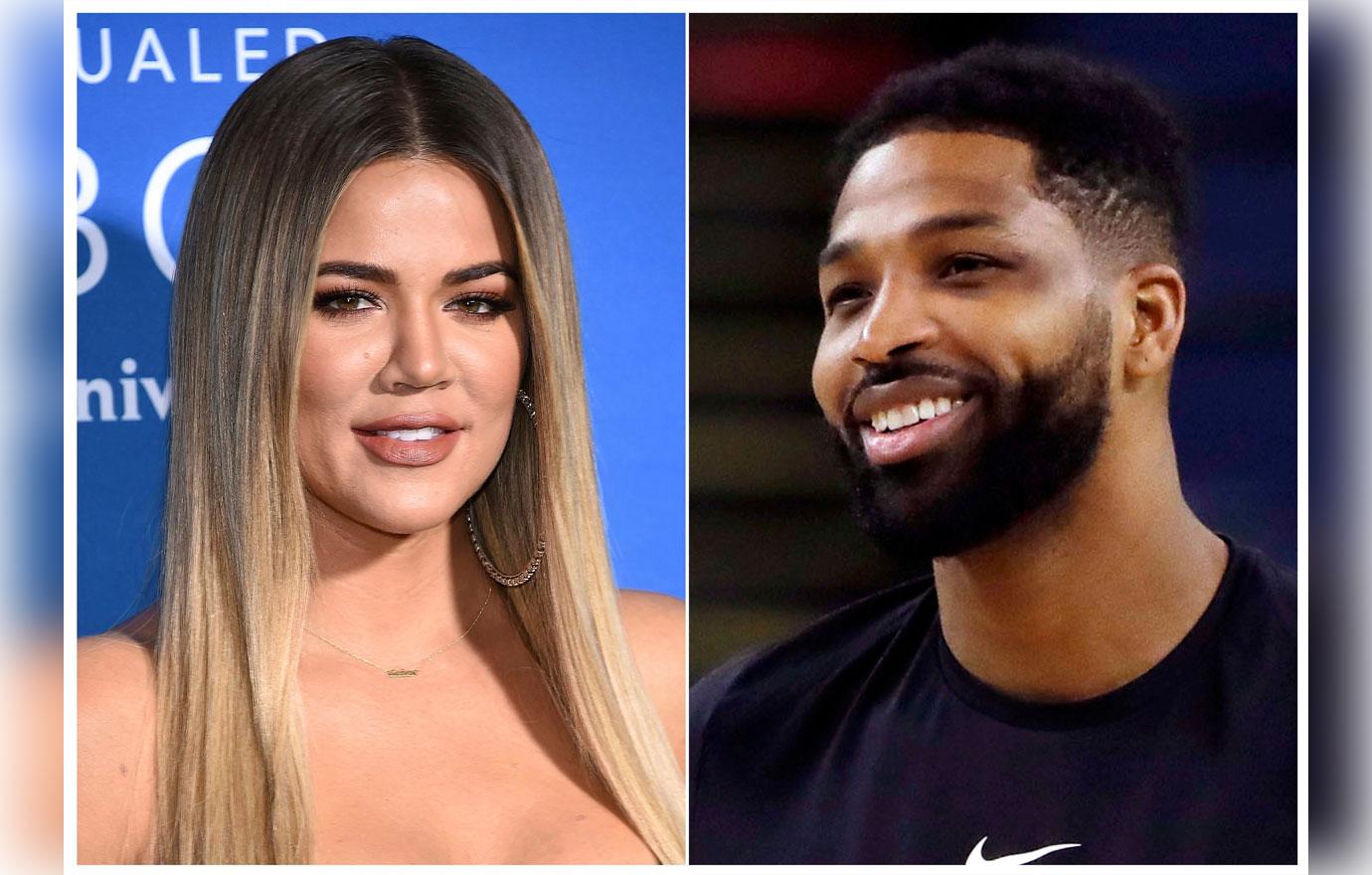 The reality superstar eventually caved and invited him to the party but got together the night before with him so they could "get the whole initial weird first seeing each other out of the way in private." Their reunion wasn't filmed but Khloe later told her assistant it was "pretty awkward."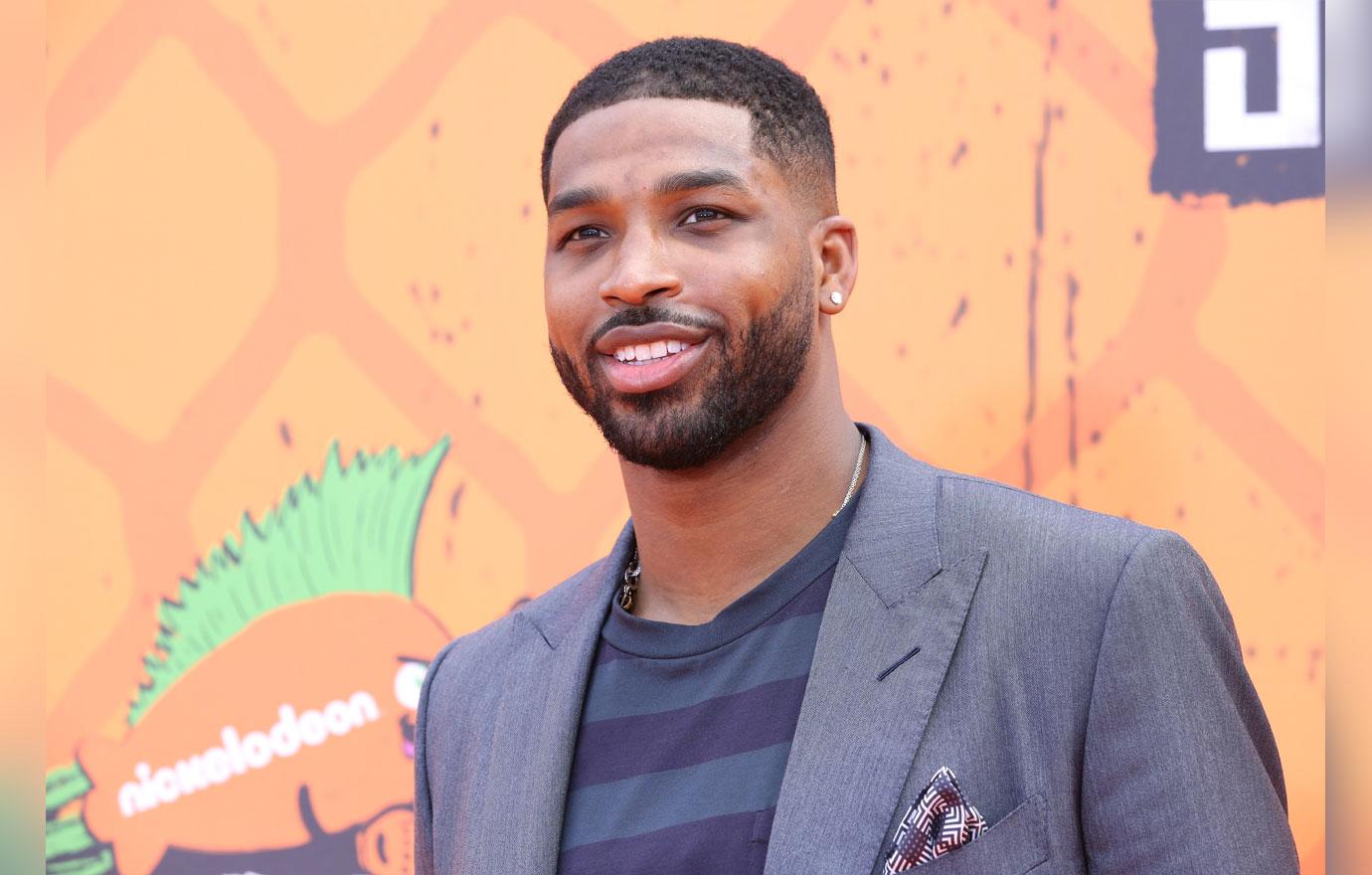 "He was just kind of lingering … He was like, 'So, do you want to grab a glass of wine?'" she said, adding that he even tried to kiss her after she reluctantly gave him a hug.
Article continues below advertisement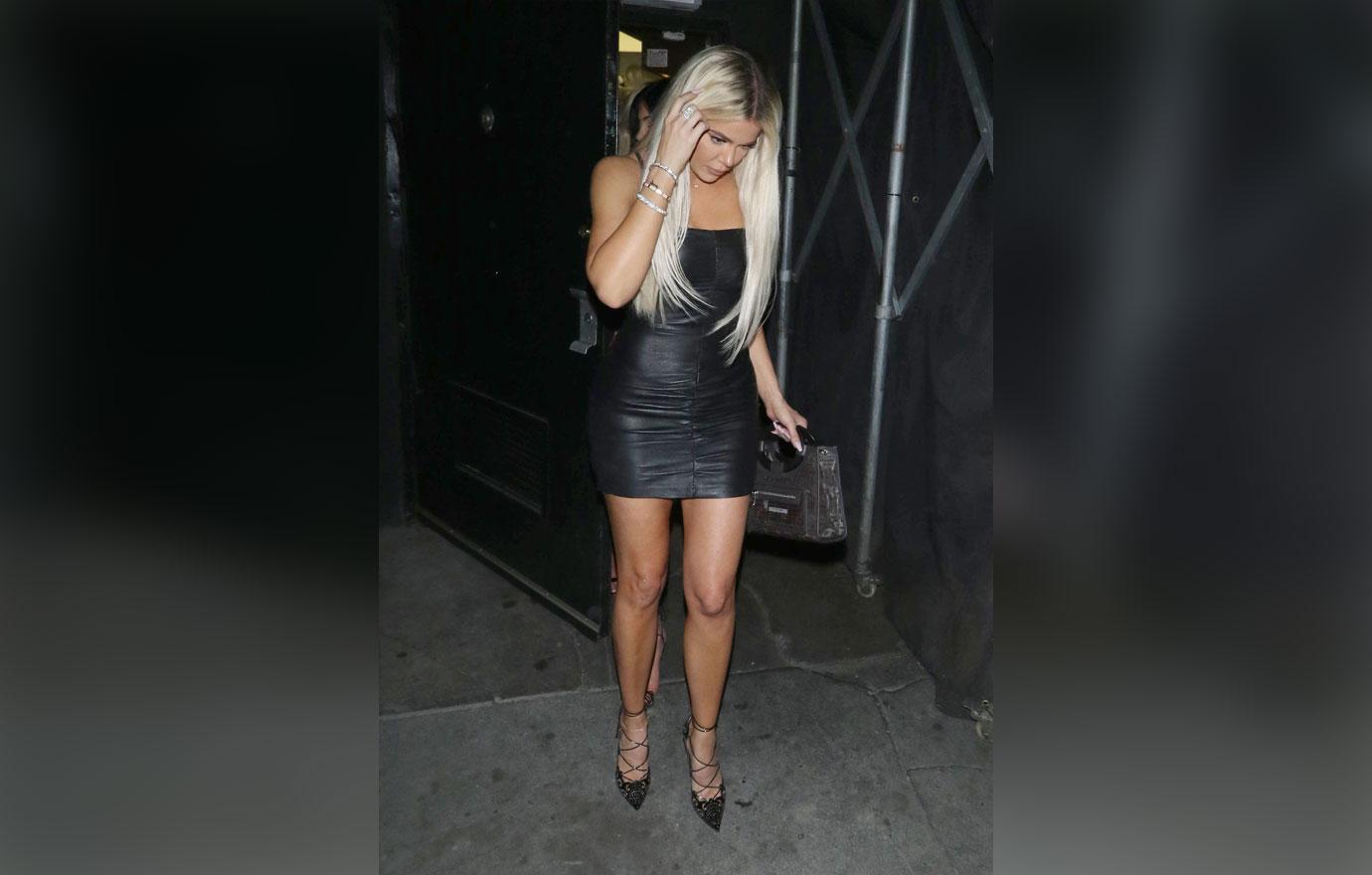 "I go, 'This is the problem with you. You can't just take what you get,'" she said. "Then this morning he was like, 'Thank you for letting me see True. She looked great, you looked even better. Sometimes I feel like if I give an inch, he'll take a mile and take my kindness for weakness."
There was tension at True's party the following day but it wasn't all about Khloe and Tristan. He and Kanye, 42, got into it over the rapper using his song "Runaway" in a KUWTK teaser (The lyrics reference toasting to "a**holes" and "scumbags.")
Article continues below advertisement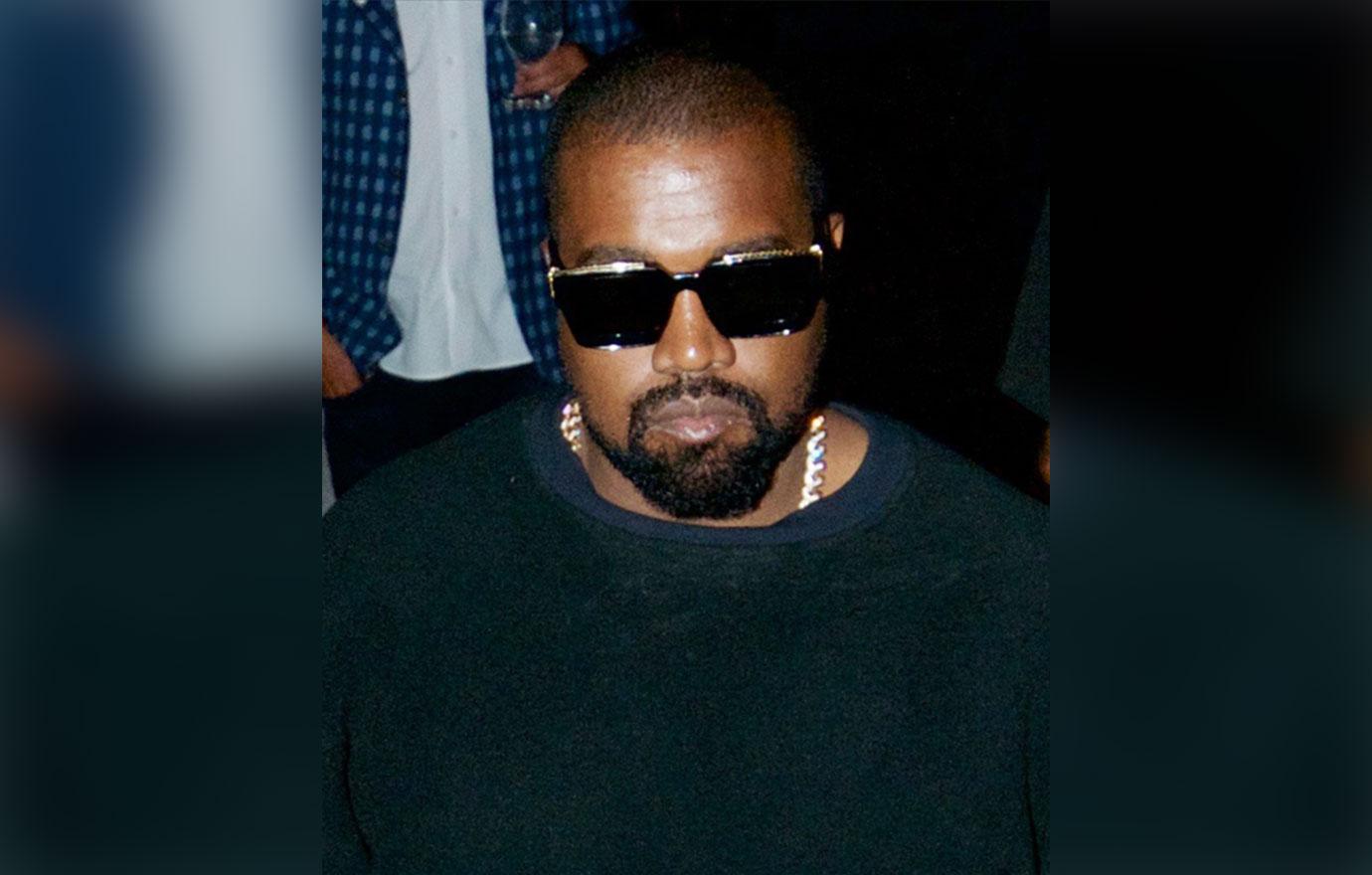 "He felt like we were using my music to reinforce his narrative," Kanye said. "I don't need at my daughter's birthday party for any of this to be a discussion," she fumed.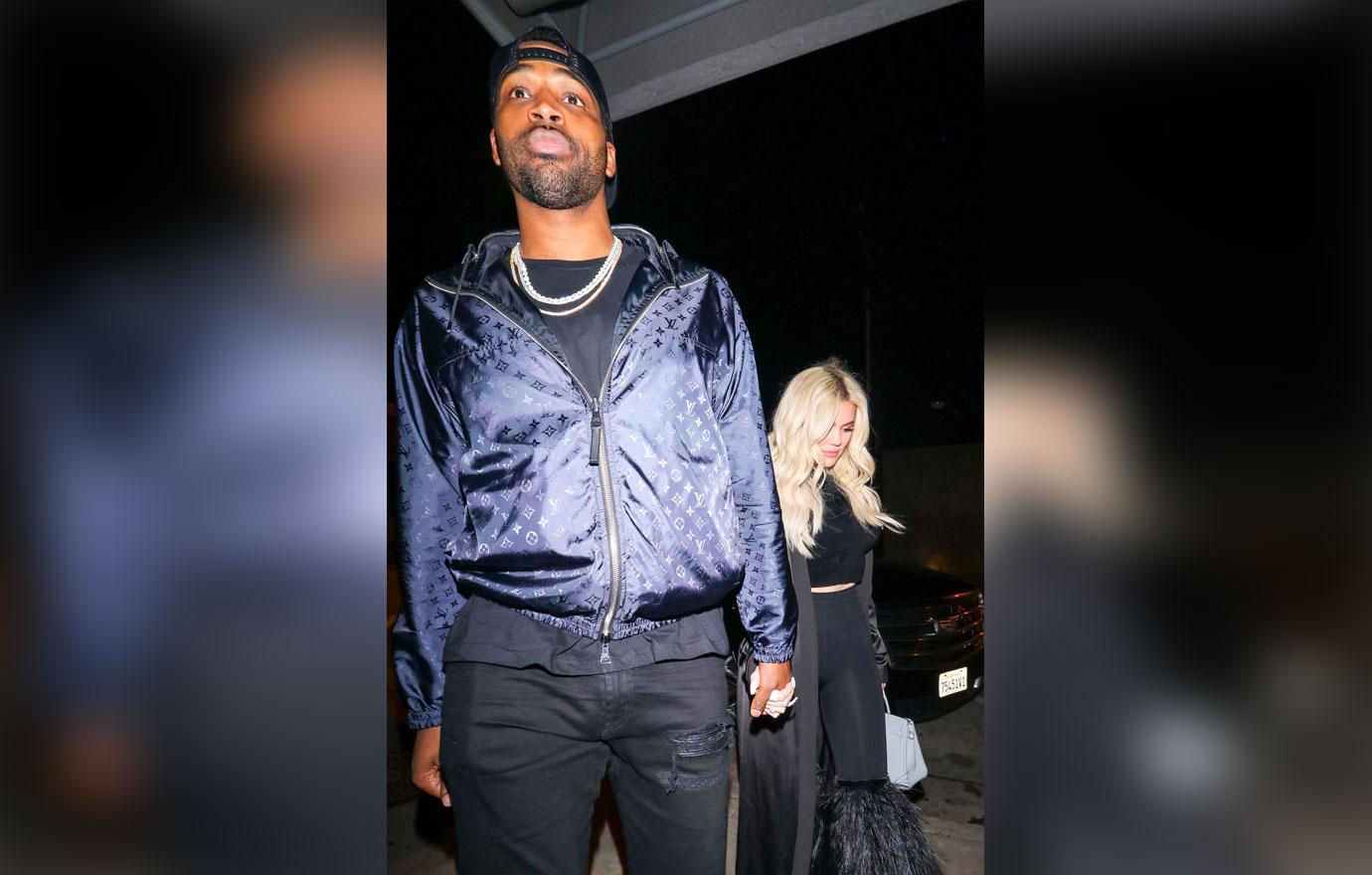 What are your thoughts on Tristan's motives after his alleged affair with Jordyn? Sound off in the comments!