PHOTOS
Tristan Thompson's Ex Is Livid He Posted Photos Of Their Son And Blames Khloe Because Of It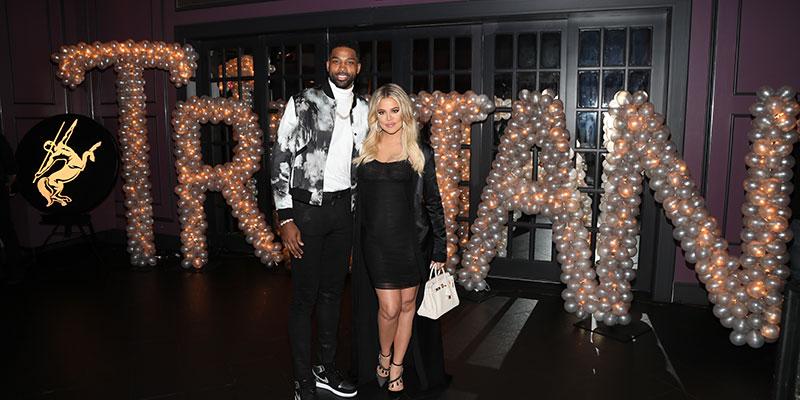 Tristan Thompson shared some adorable photos of his daughter True meeting her big brother Prince earlier this week. Now problems have arisen because of it, as Prince's mother and Tristan's ex Jordan Craig is allegedly upset about him posting the pics and is blaming True's mother Khloe Kardashian because of it.
Article continues below advertisement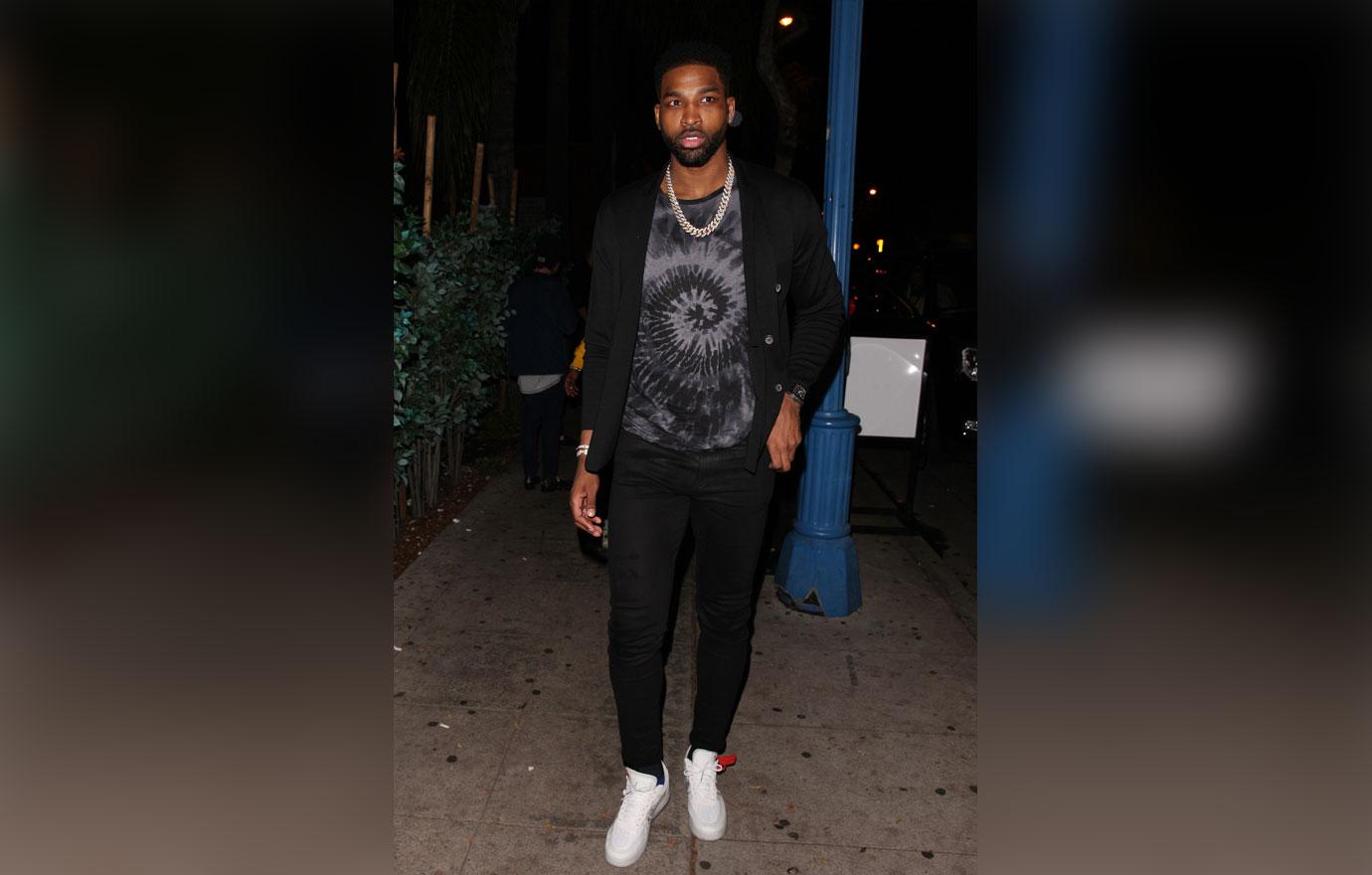 The first photo, published on Friday, shows Tristan smiling from ear to ear as he held both of his children in his lap. He also shared two polaroids of Prince giving True some smooches on her cheek.
Article continues below advertisement
Hollywood Life has reported that Jordan is very upset over this ordeal, and is blaming Khloe for it.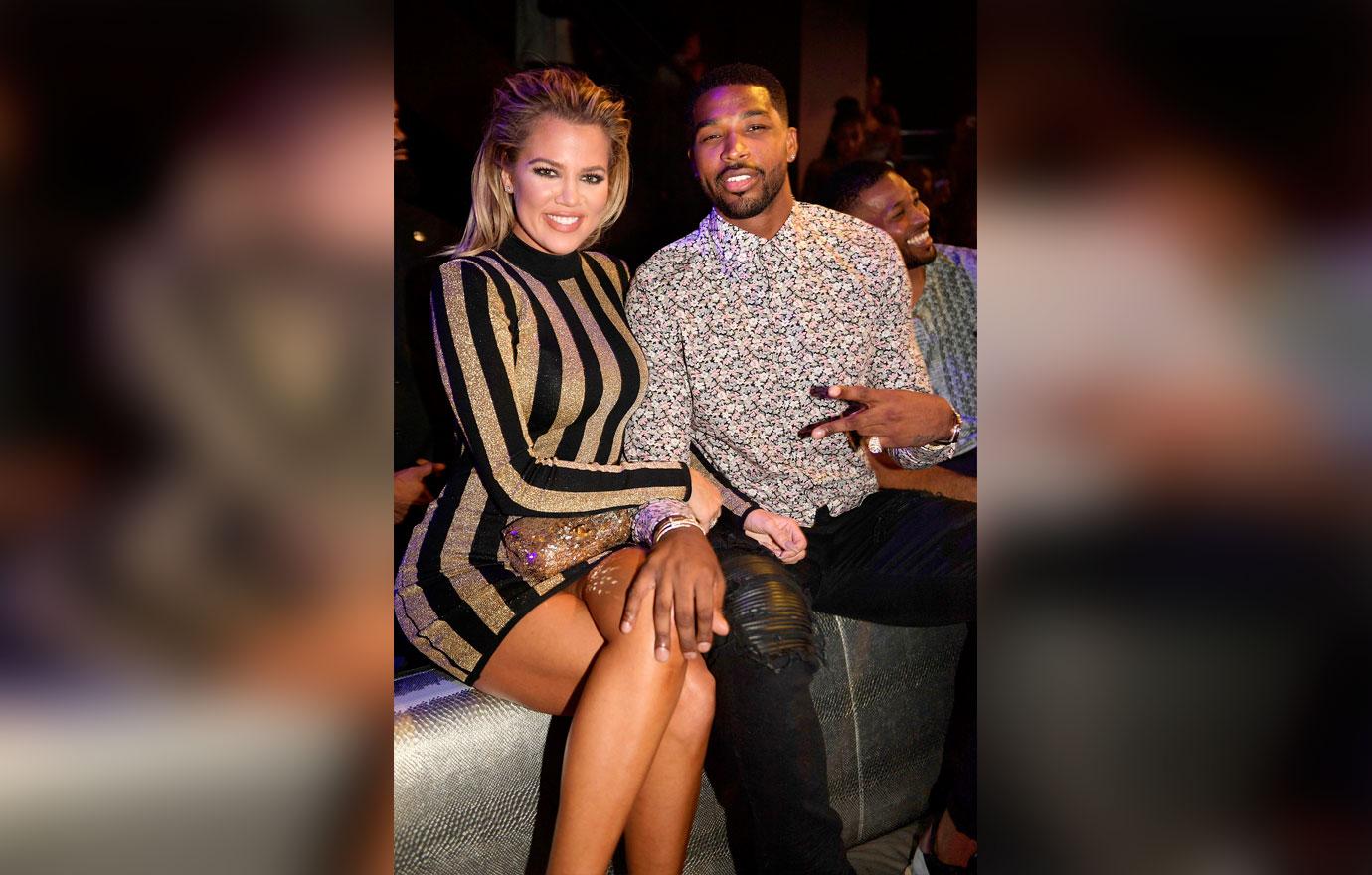 "Jordy is taking the high road and is not going to throw shade on Tristan publicly but she's super pissed about this. She feels like he used their son for a publicity stunt and she's convinced Khloe is to blame," a source told Hollywood Life exclusively.
Article continues below advertisement
"Jordy's happy Tristan's promised to spend more time with Prince but she's not so happy about Khloe being a part of her son's life, that's still a very hard pill to swallow," the insider added.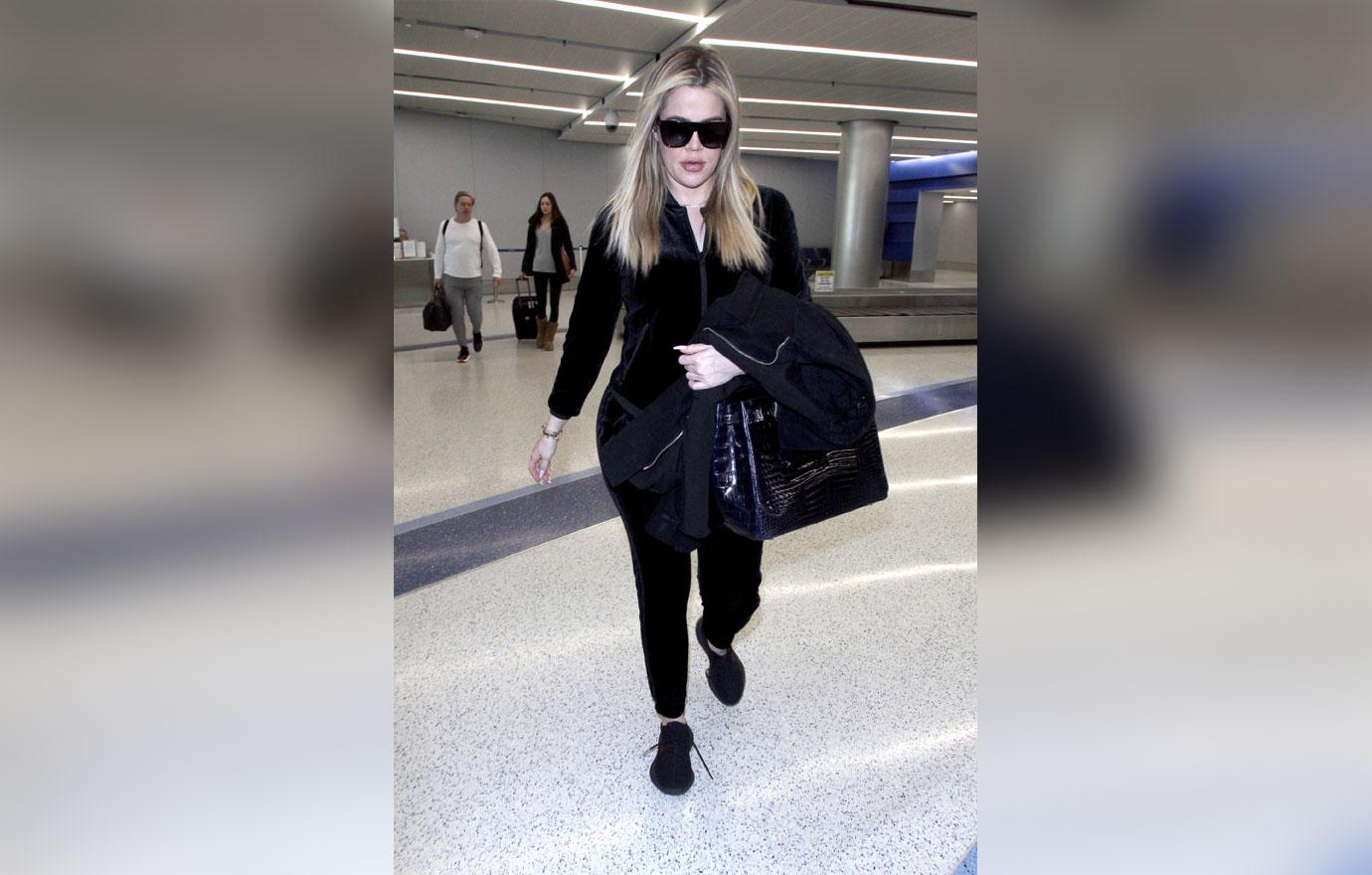 Jordan may still be resentful of Khloe given that Tristan started dating her when she was still pregnant with their son. So will her frustration with the situation eventually lead to him taking down the photo of his two children?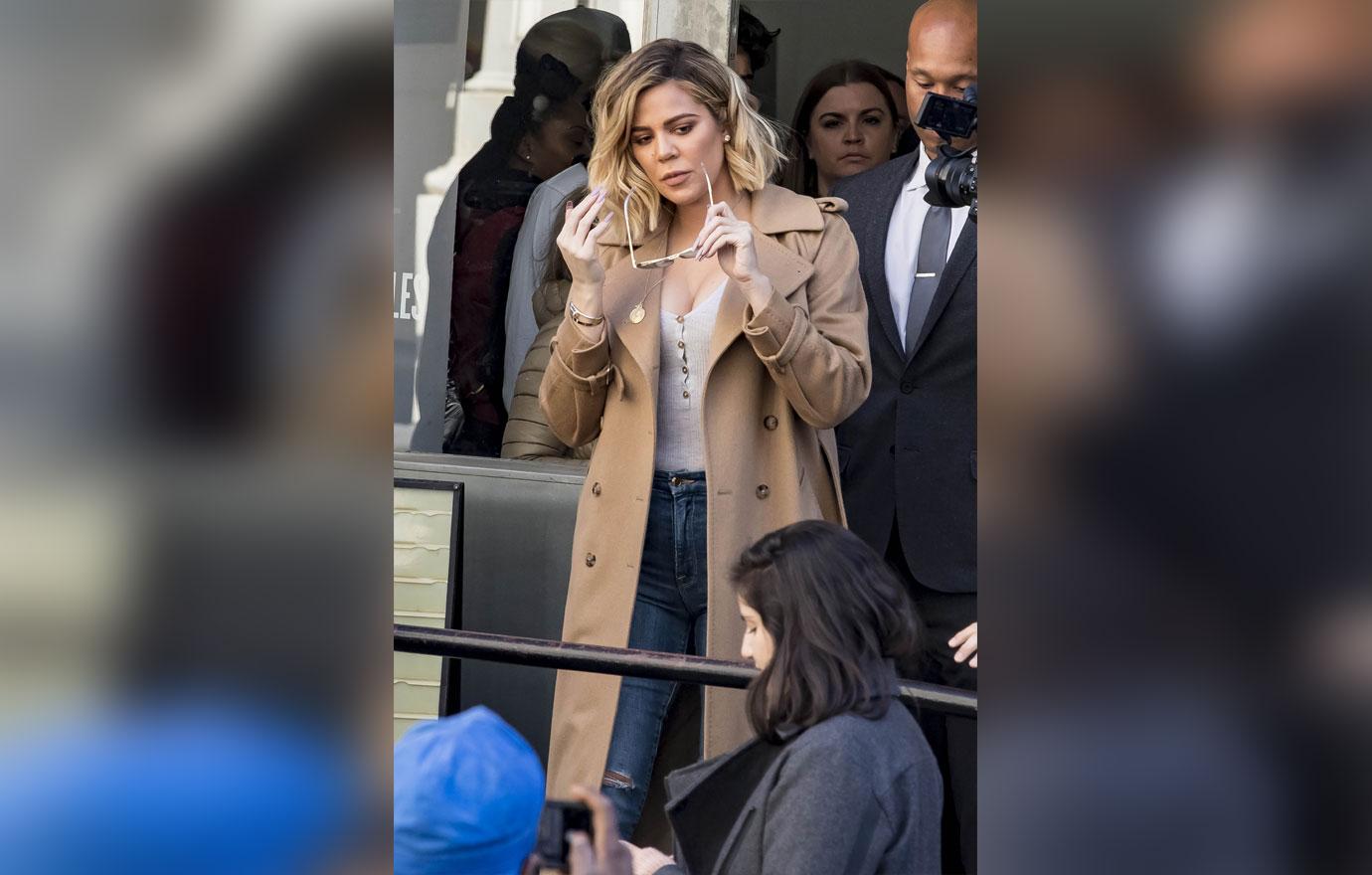 Do you think Jordan is in the right here regarding Tristan's baby upload? Sound off in the comments.