PHOTOS
Tristan Thompson May Have Bad Blood With Khloe After Praising Her Rival!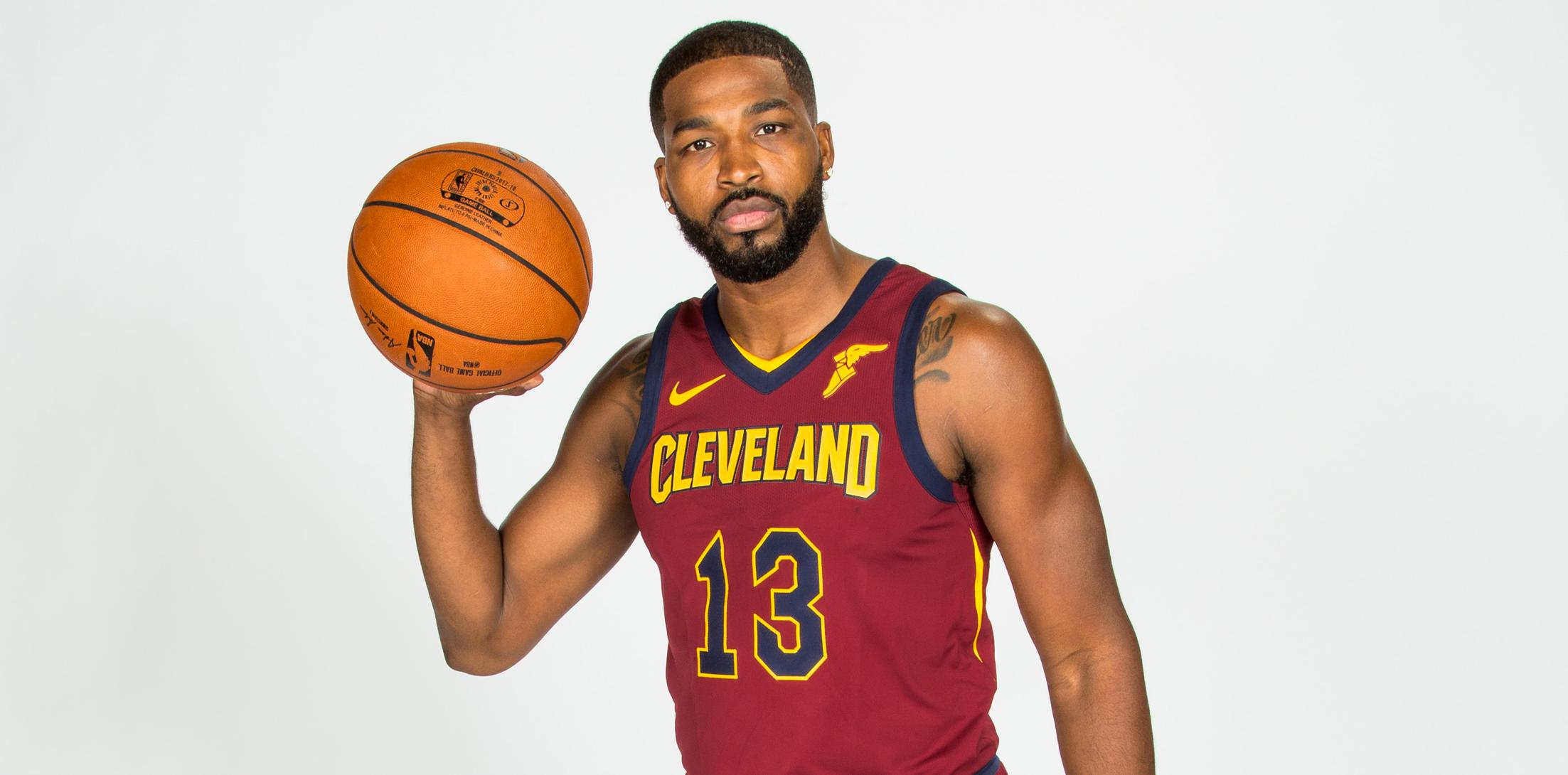 How does Khloe Kardshian feel about this? Despite the fact that her family is totally anti-Taylor Swift, it turns out her soon-to-be baby daddy Tristan Thompson makes sure her music is on his playlist before he hits the basketball court!
Article continues below advertisement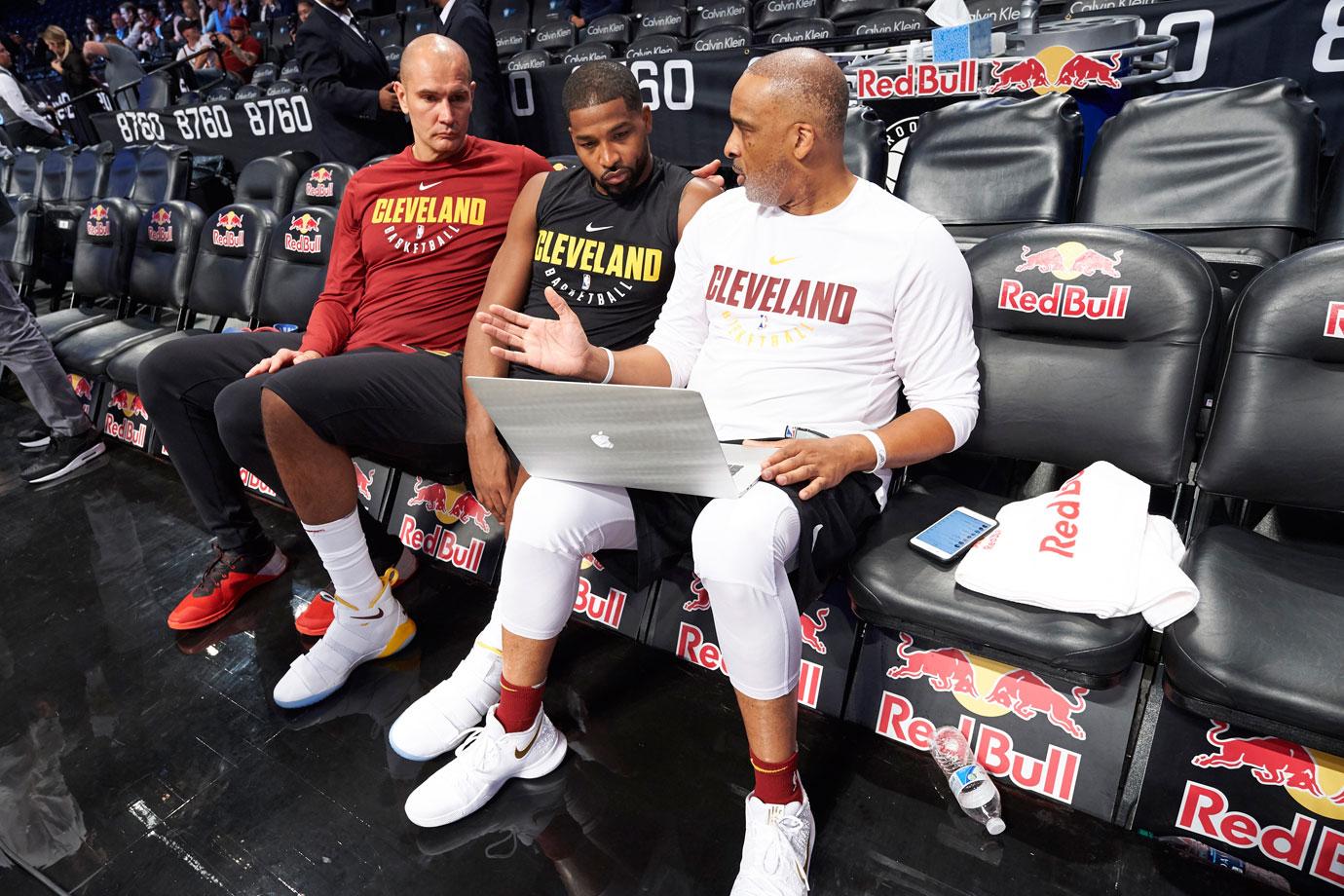 The NBA player is all about the bad blood, clearly. "Yes, I definitely listen to Taylor Swift. I like to be relaxed before the game," the 26-year-old said during his appearance on MTV's Total Request Live Thursday.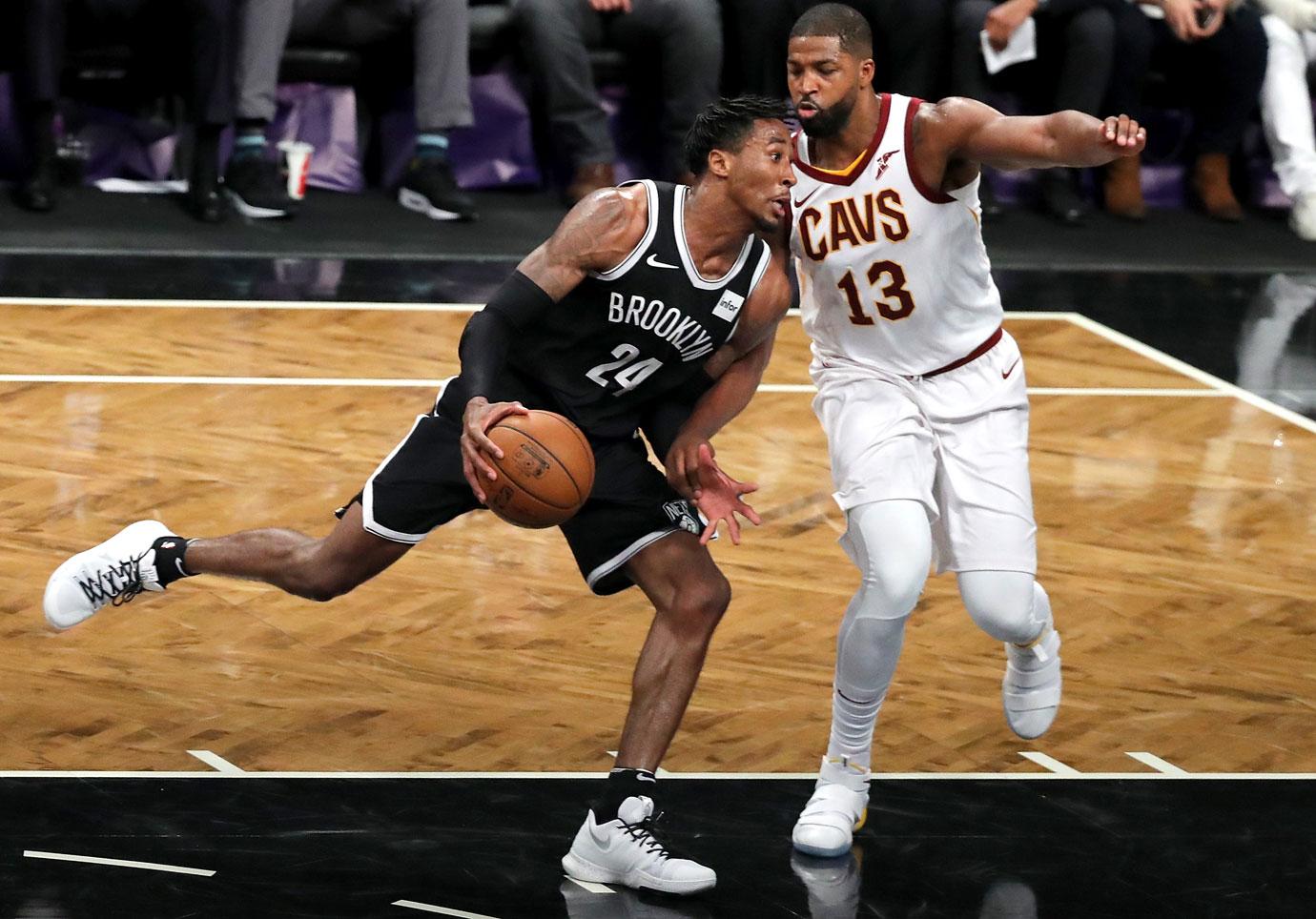 "I love hip-hop and rap to get me going but I gotta be able to calm myself down, all the anxiety and all the stress. I gotta be able to relax," he continued. "I listen to 'Shake It Off' and a little 'Bad Blood' for rivalries like Golden State."
Article continues below advertisement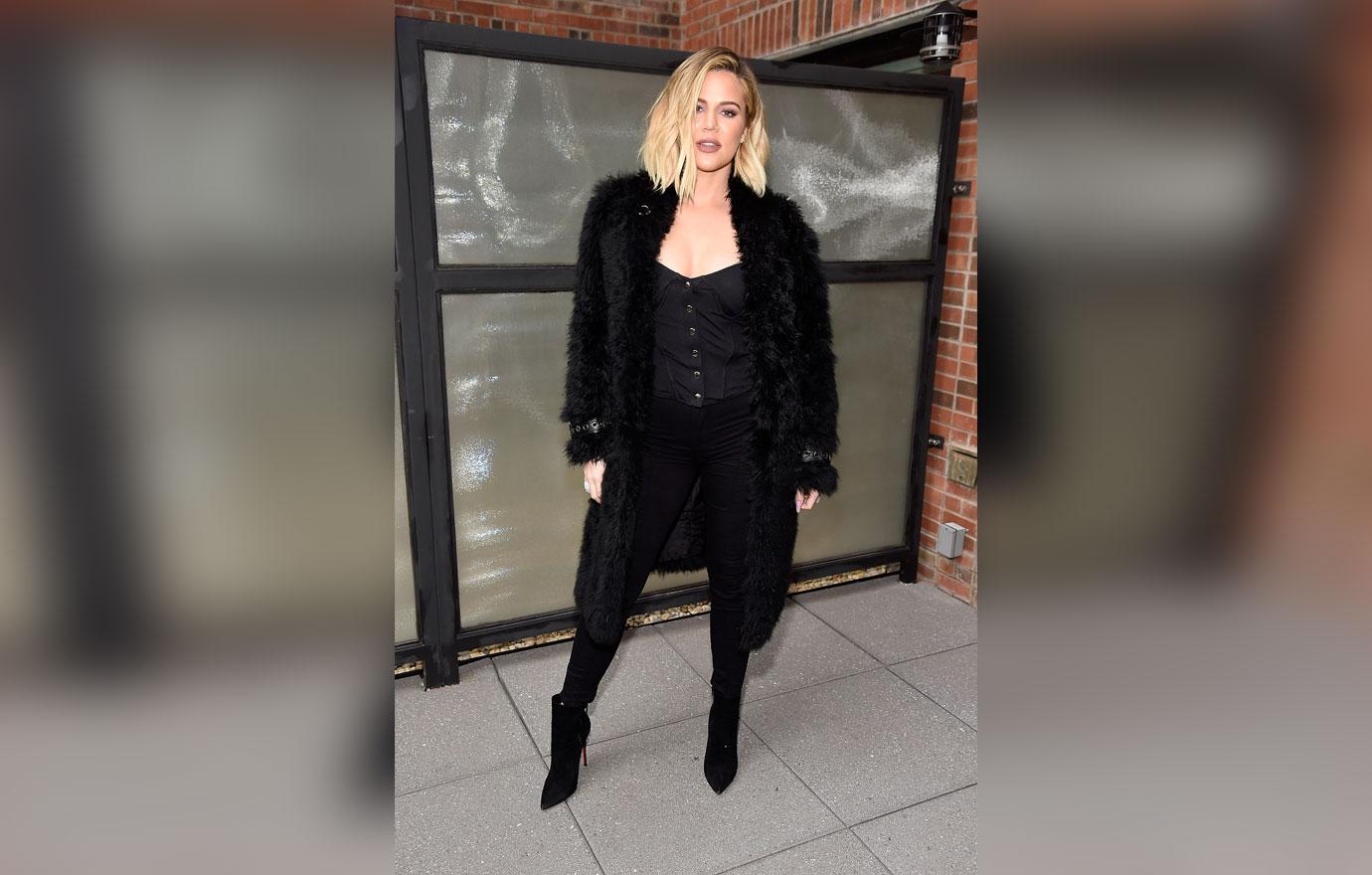 Clearly Tristan didn't get the T-Swift ban that's in place with his girlfriend. As fans know, the feud has been long-standing, and started after Kanye West took a swipe at the pop star at the 2009 MTV VMAs. He interrupted her Best Female Video acceptance speech to basically say Beyonce should have won.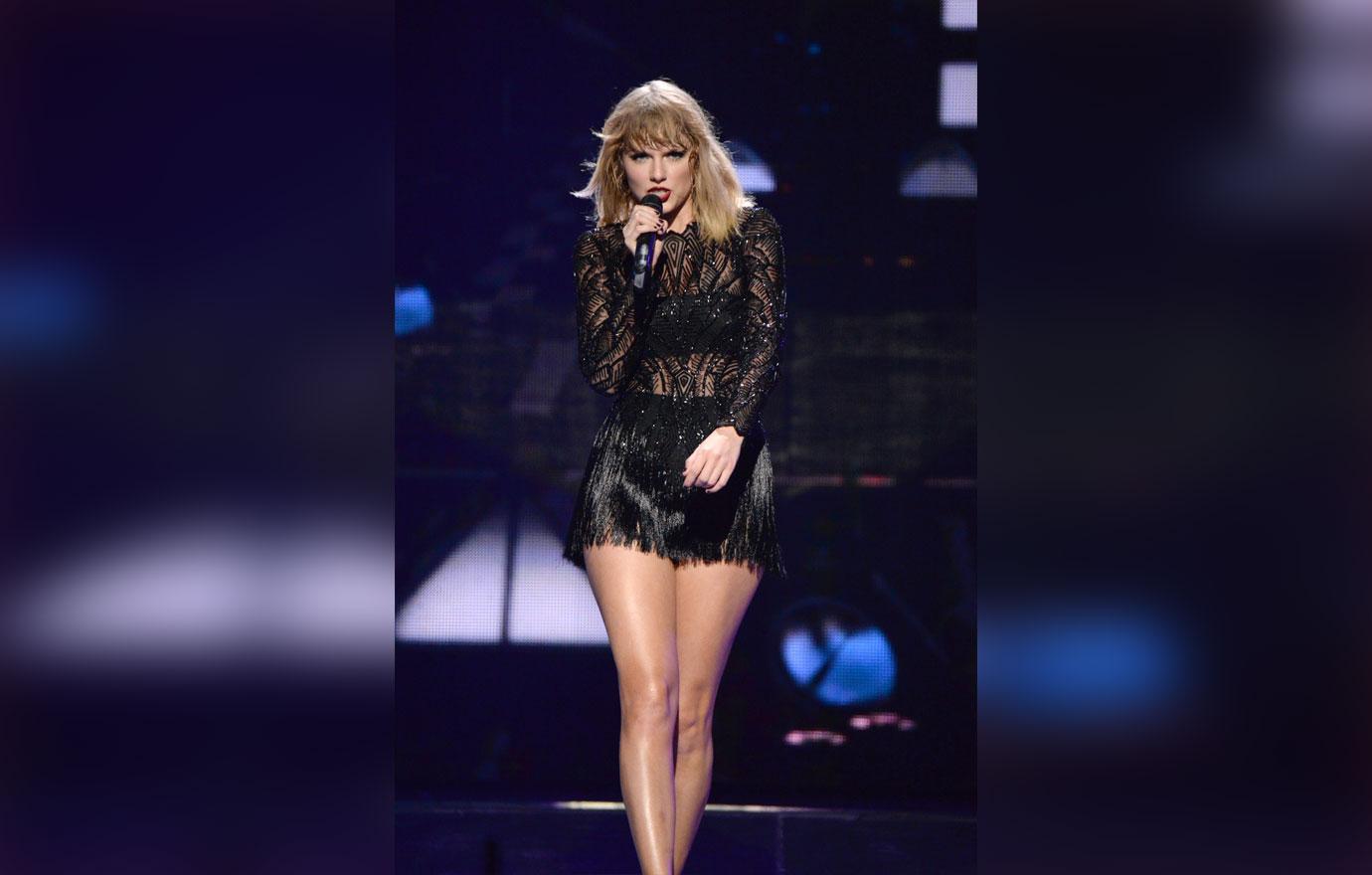 The battle continued when he called her a b**** in his 2016 hit "Famous," and claimed she knew about the name drop, though she completely denied it. She then dissed Kimye in her music video "Look What You Made Me Do."
Article continues below advertisement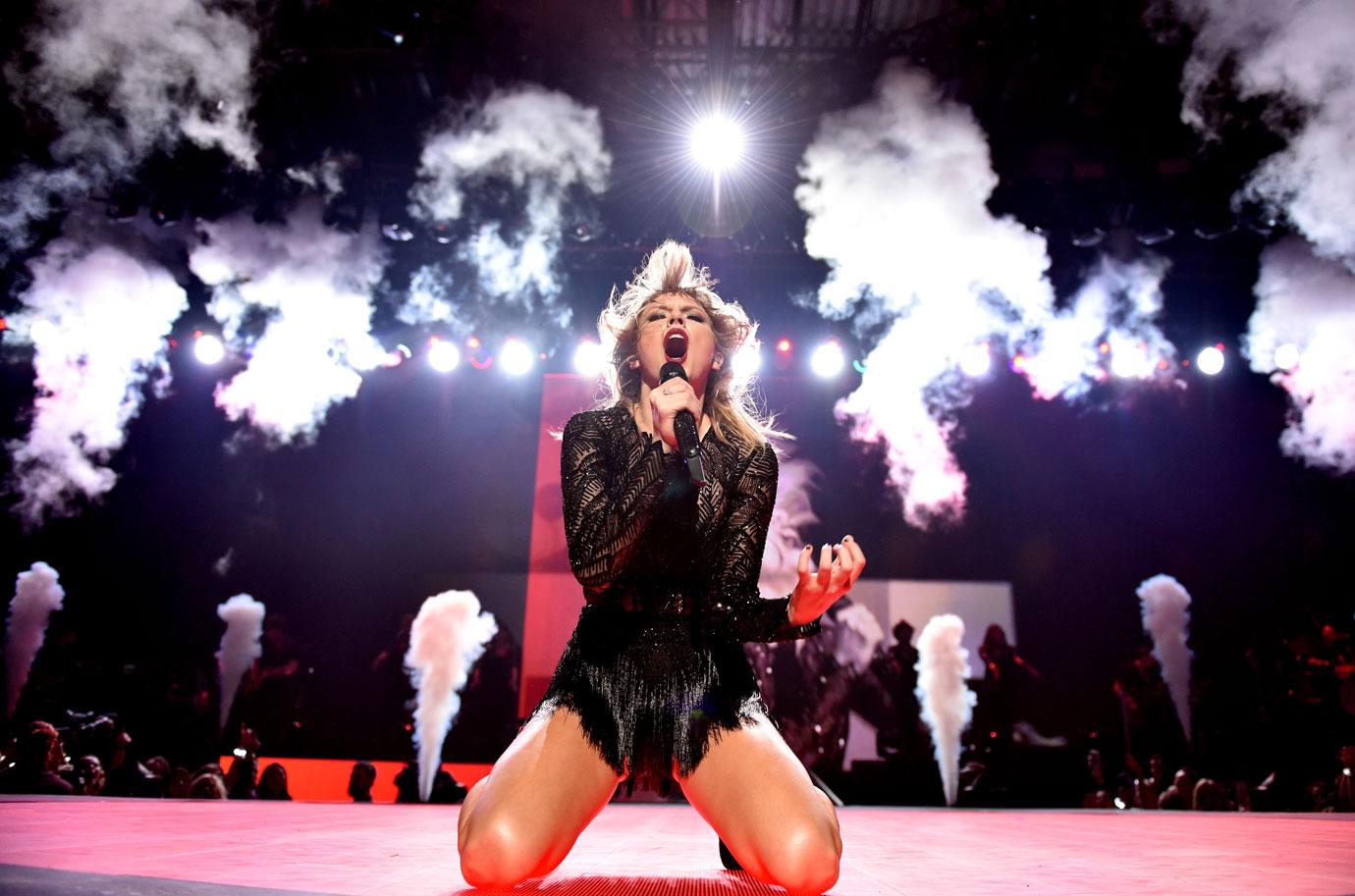 The feud is so bad between Taylor and the Kardashians that a source told OK! exclusively that Kendall Jenner has even told her friends to ban her music! "Since Taylor's been in hiding Kendall's very much the queen bee these days, so what she says goes for the majority of that group. She's made it clear that anyone listening to or supporting Taylor will be banned from her circle instantly, and the likes of Gigi, Bella and Cara are all doing as they're told."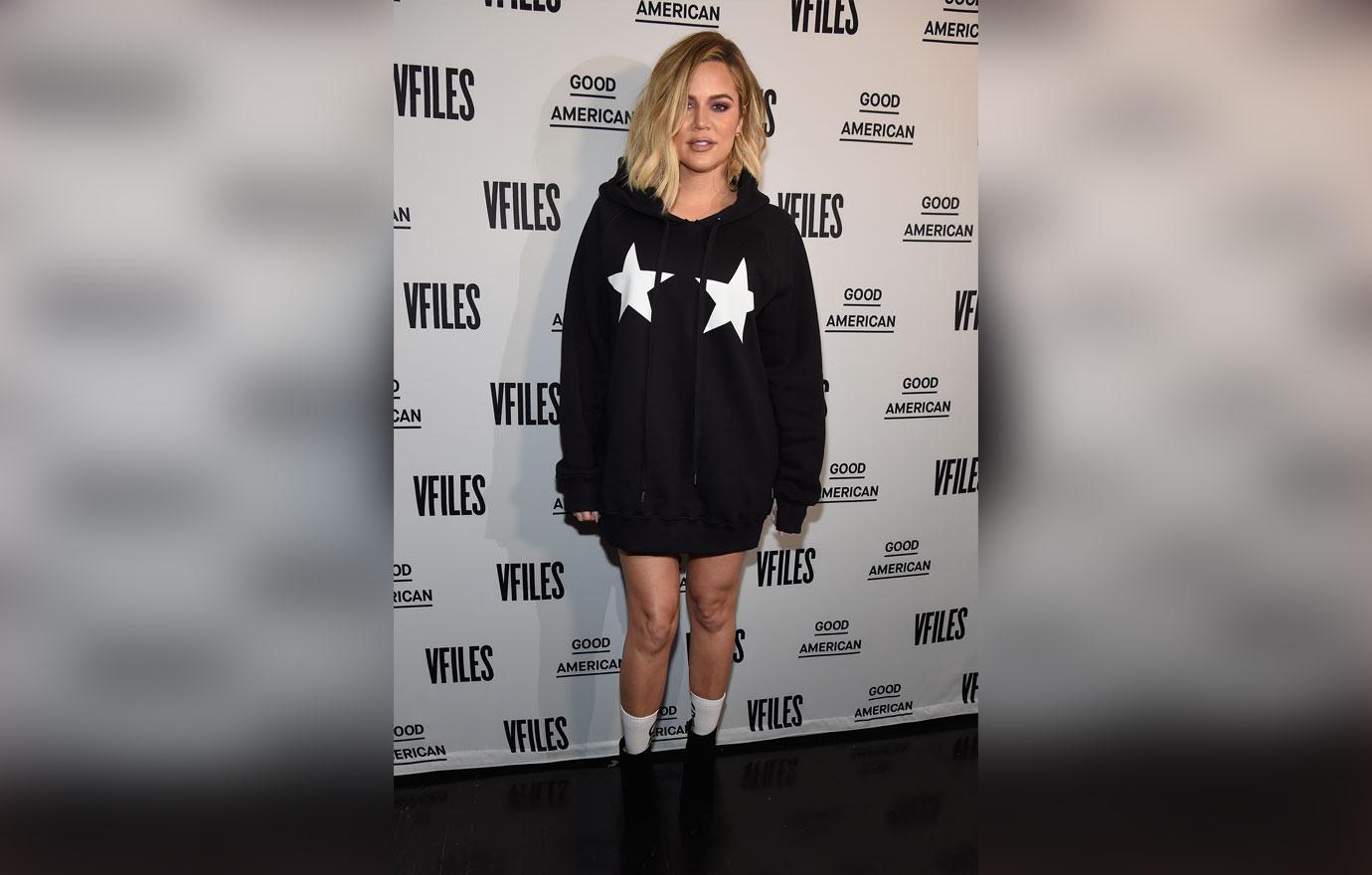 Should Khloe be mad at Tristan? Let us know in the comments section.