PHOTOS
Tristan Thompson Ordered By A Judge To Pay Ex Jordan Craig $40,000 A Month In Child Support For Their Son Prince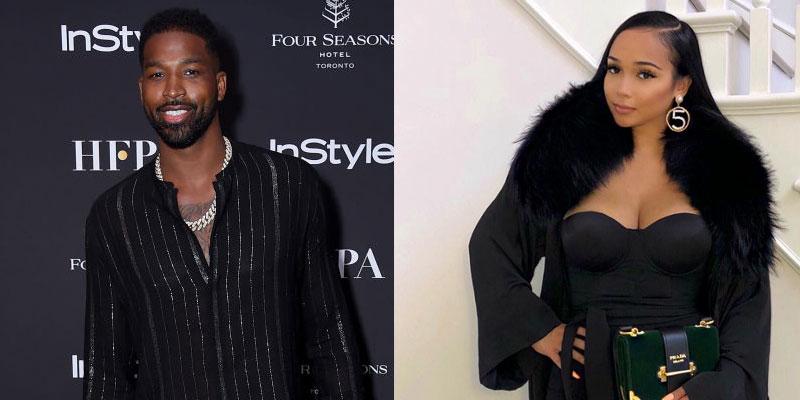 Tristan Thompson's bank account is about to be a whole lot lighter, because a judge has ruled he must pay his first baby mama Jordan Craig $40,000 a month in child support for their son Prince. He also has to cough up $200,000 in backed payments.
Article continues below advertisement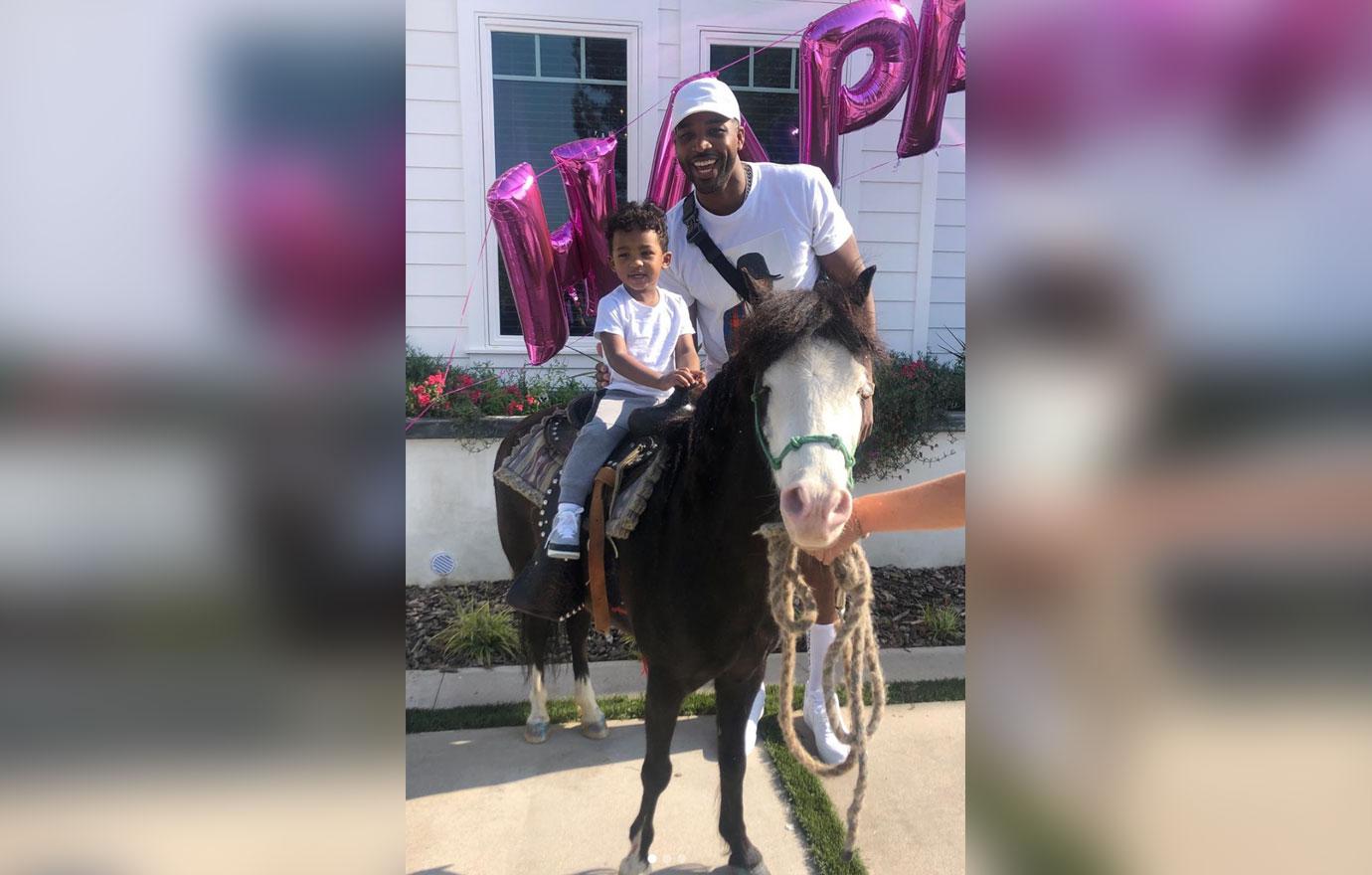 Tristan, 28, was previously paying just $15,000 a month for Prince, 2. Jordan, 27, decided to take the athlete to court because she felt her son was entitled to the same lifestyle as his father and half sister True, 14 months.
Article continues below advertisement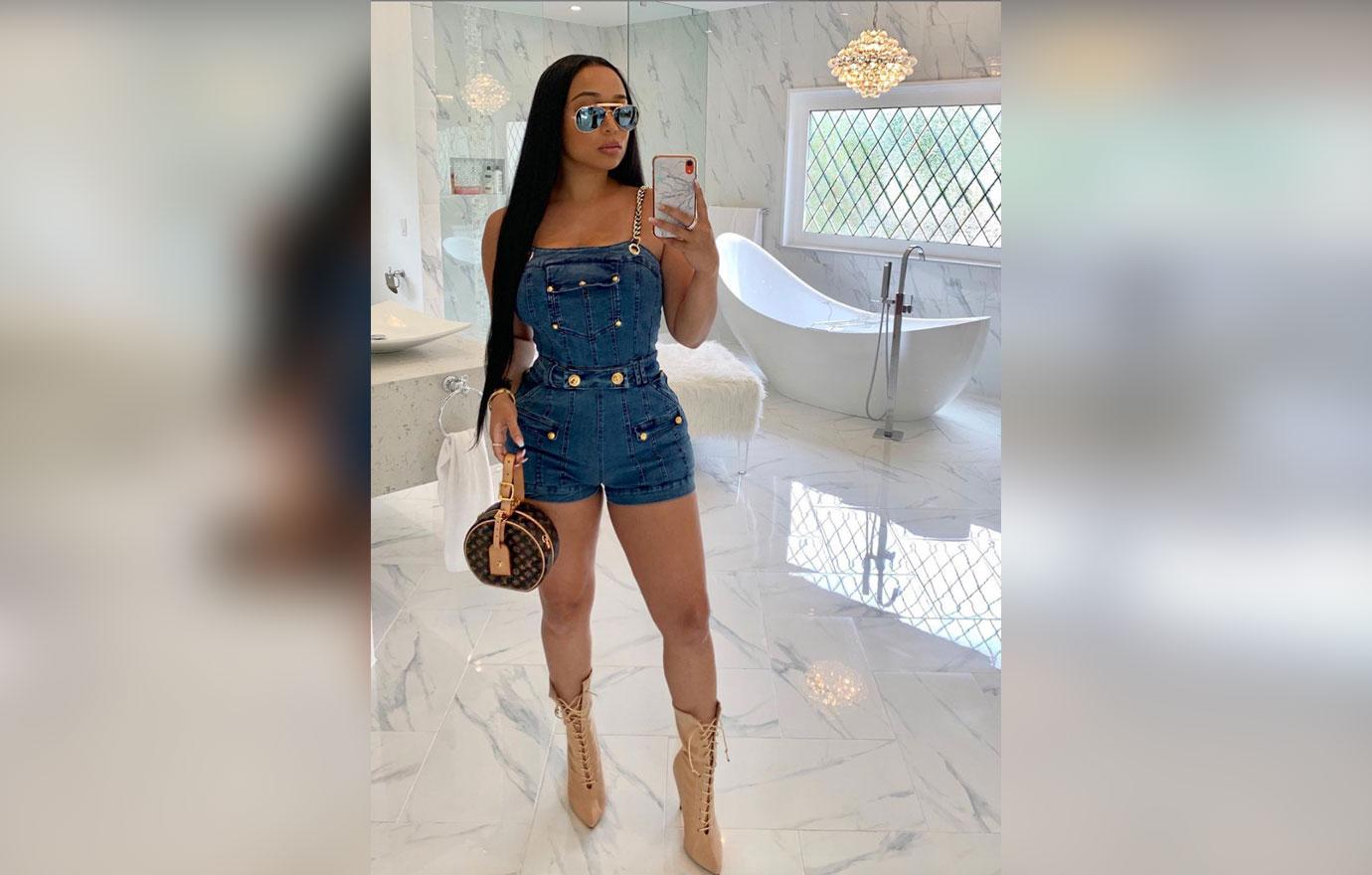 The Cleveland Cavaliers star must now pay $40,000 on the first of the month until Prince turns 18, according to May 2019 court documents obtained by RadarOnline.com.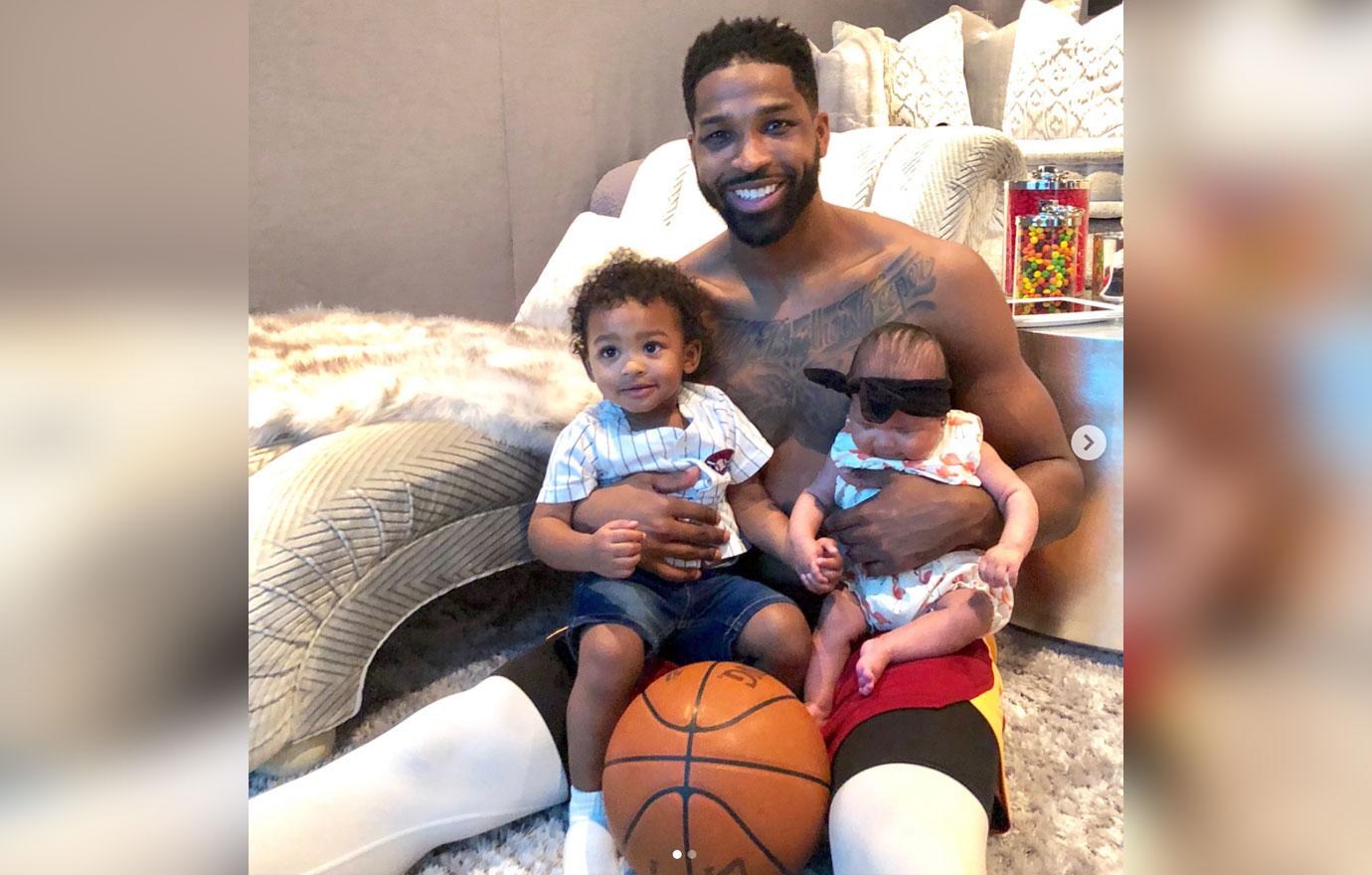 Jordan initially filed the case against Tristan in September 2016. At the time, she claimed that the NBA star had only seen their son nine times from the time he was born in December 2016 to November 2018.
Article continues below advertisement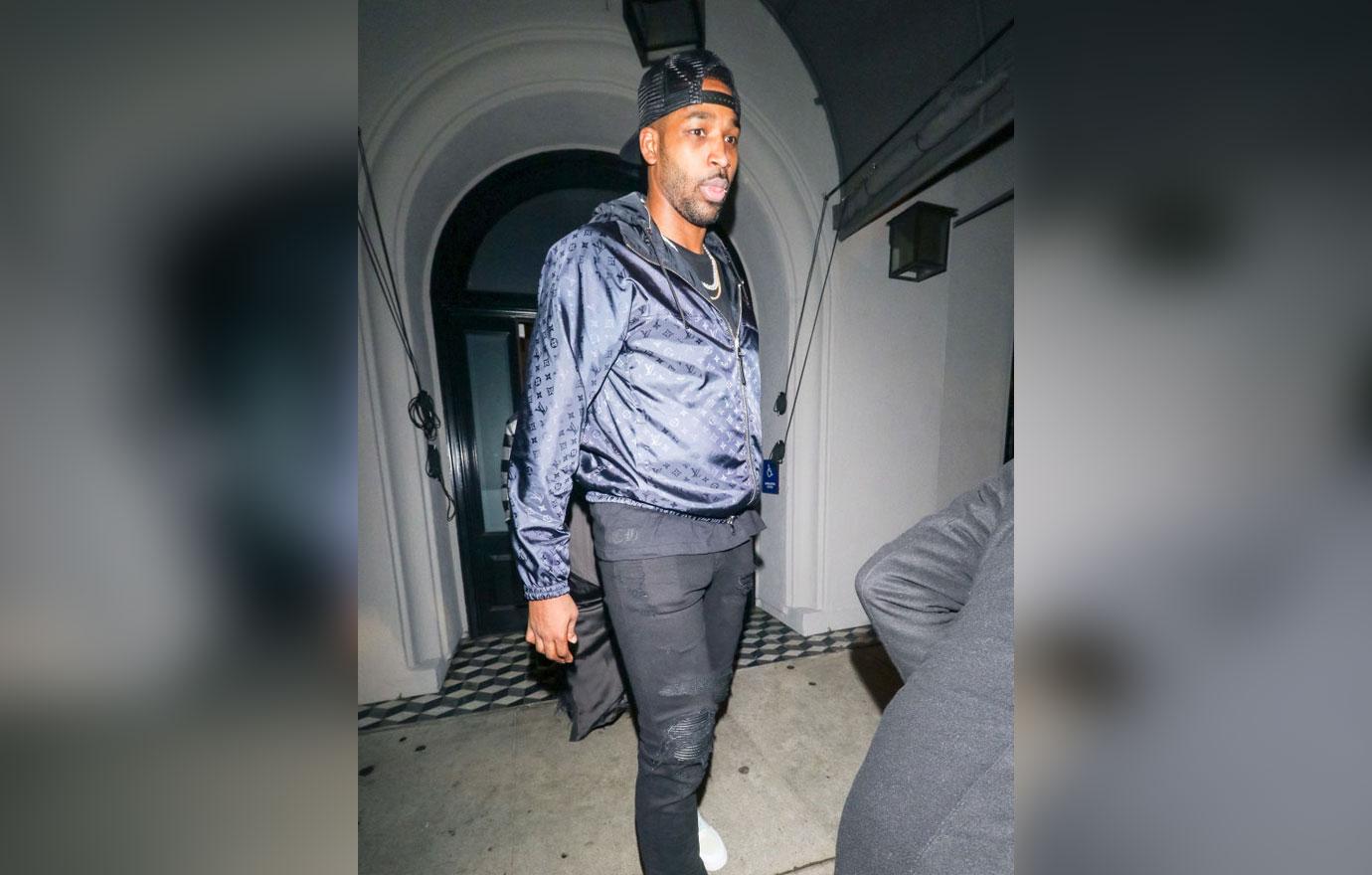 Tristan must also put away $1250 a month in a savings account for Prince, which totals $15,000 annually.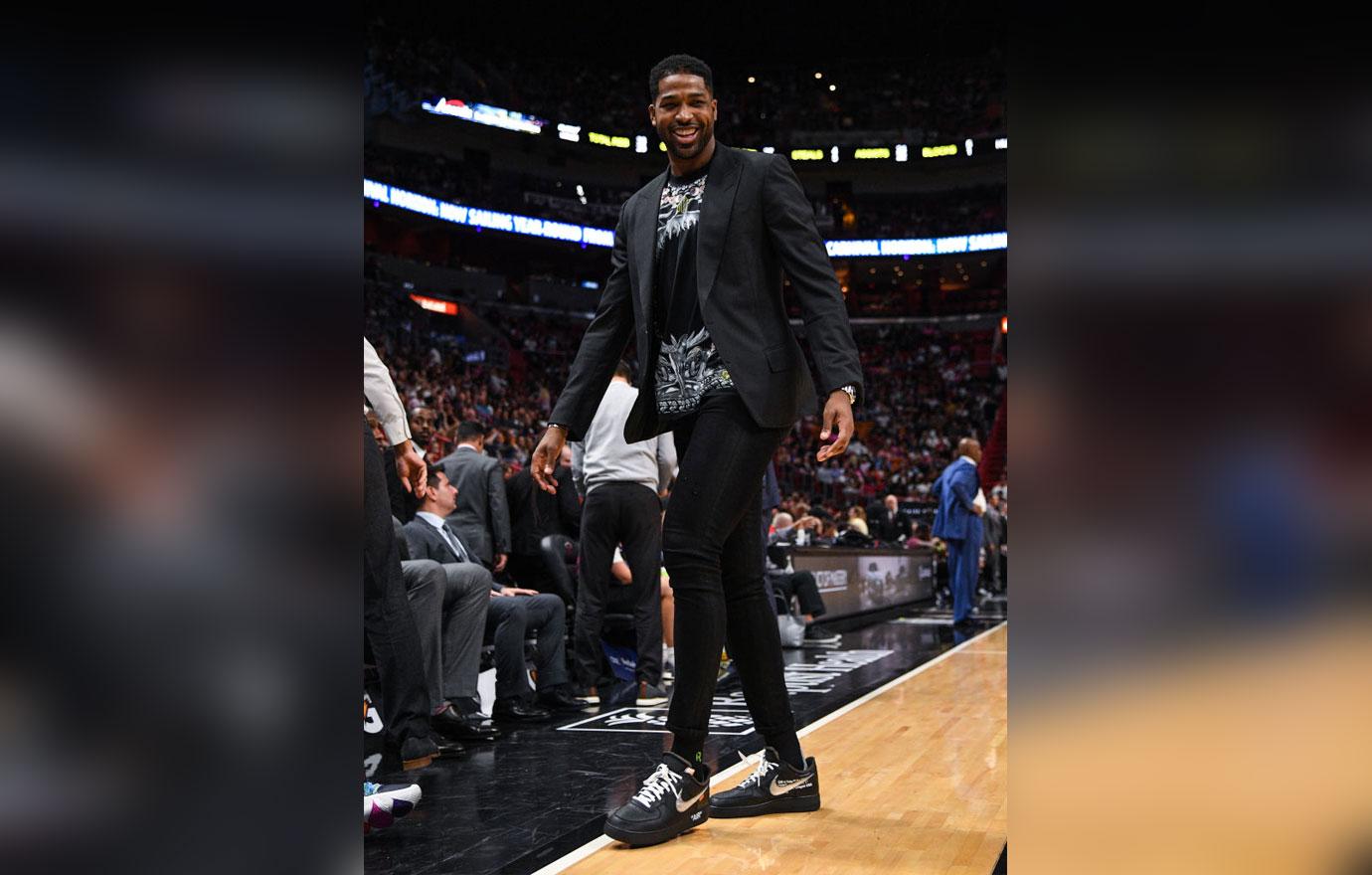 Tristan is on the hook for $2000 for Prince's private tutor and if he ends up going to private school, Tristan is responsible for the full tuition costs.
Article continues below advertisement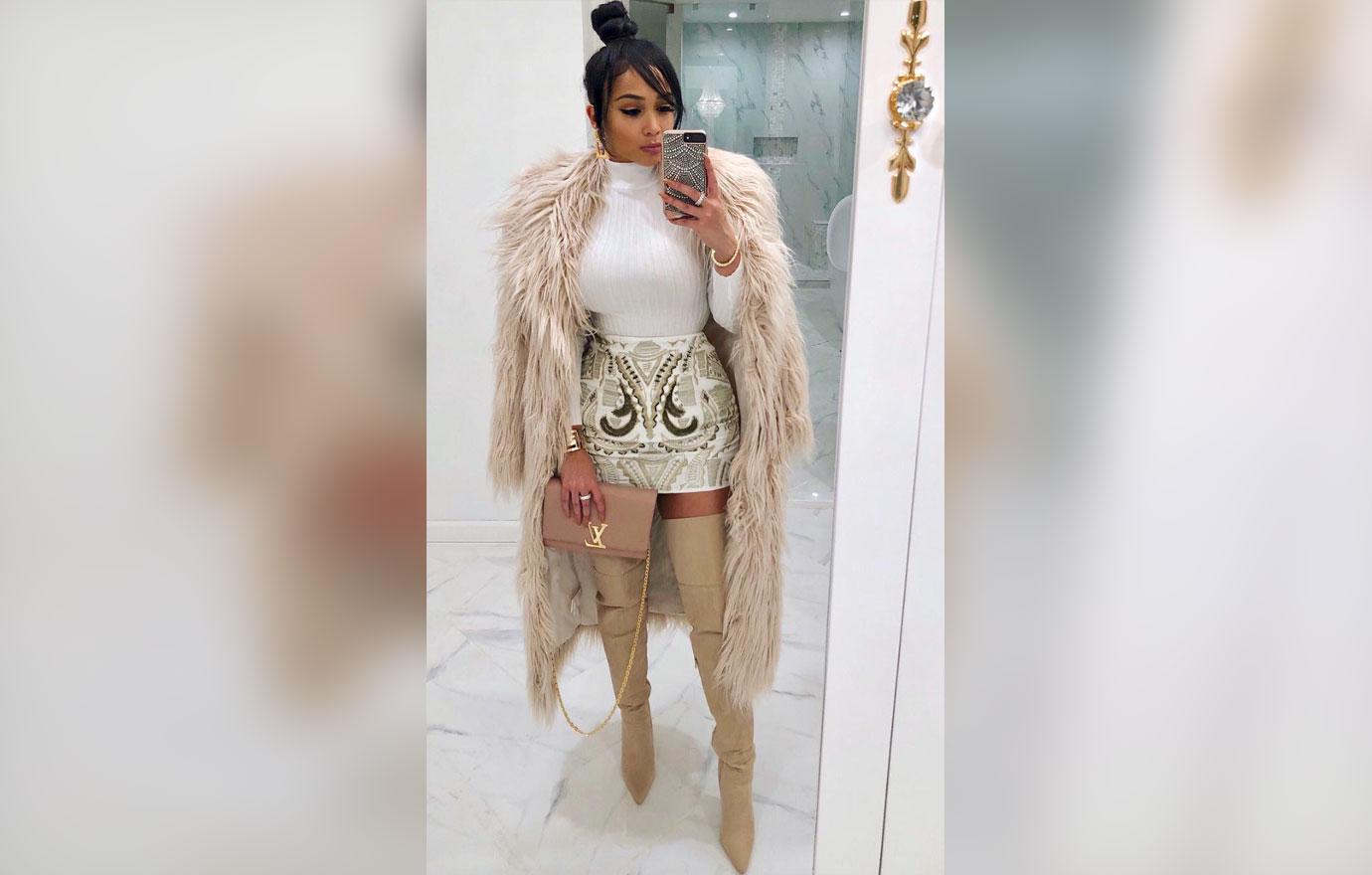 Lastly, Tristan agreed to pay Jordan $10,000 to cover backed medical bills stemming from her pregnancy.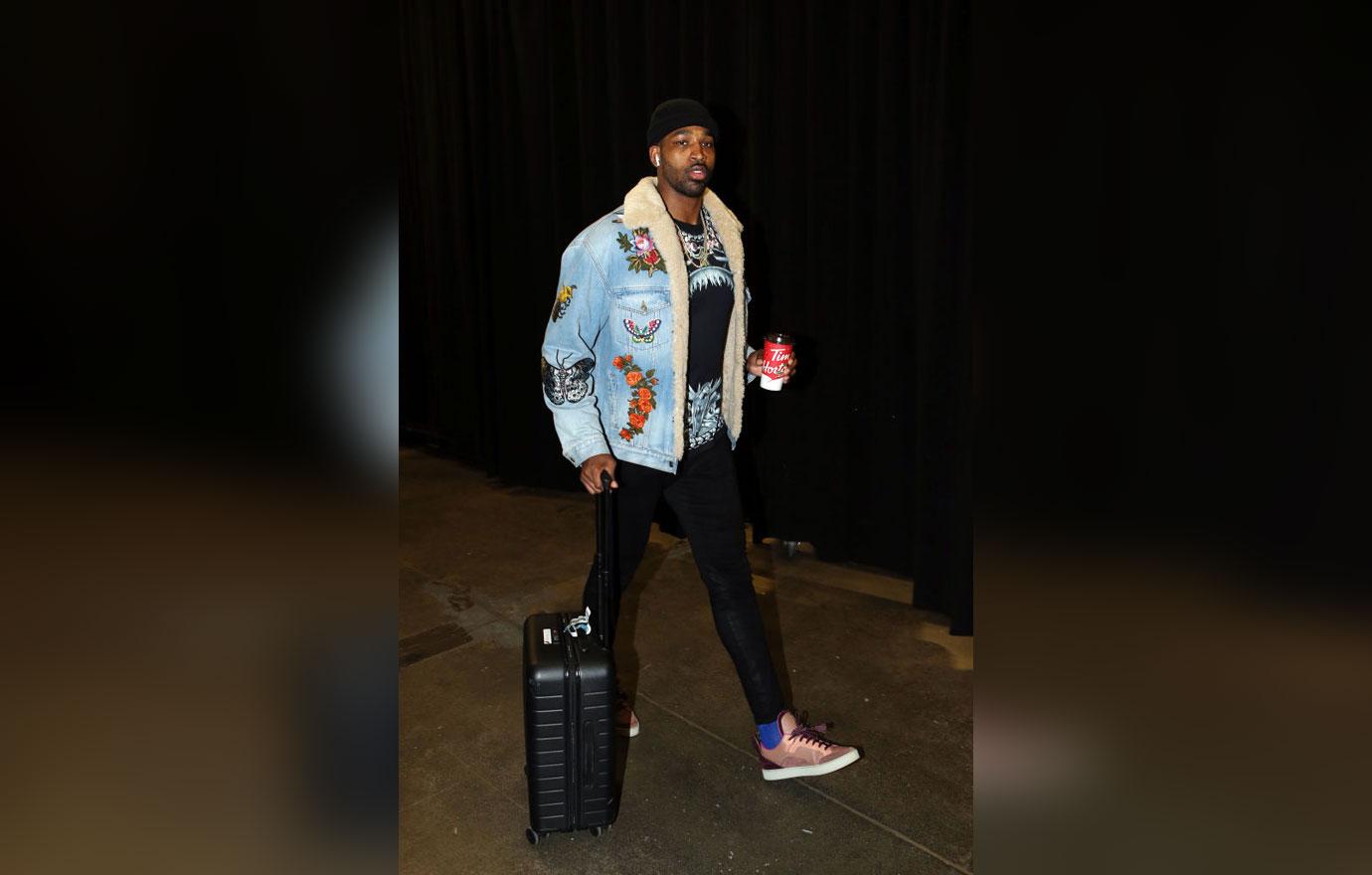 What do you think of Tristan's new child support agreement? Sound off in the comments below!