PHOTOS
Tristan Thompson's Ex Jordan Craig Claims He Spent Thousands On Khloe Kardashian While Financially Ignoring Their Son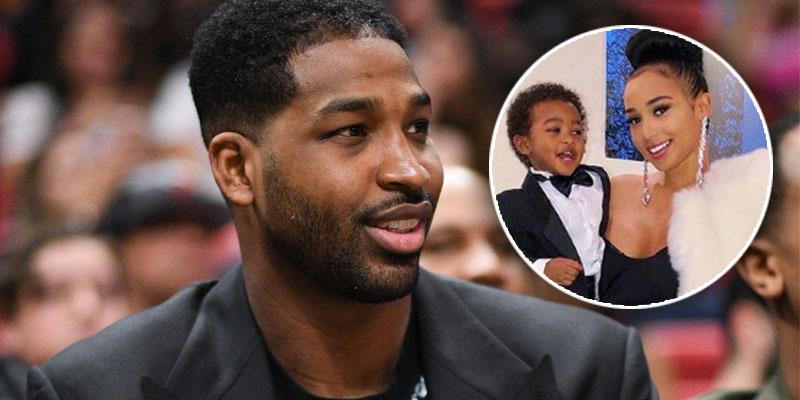 Article continues below advertisement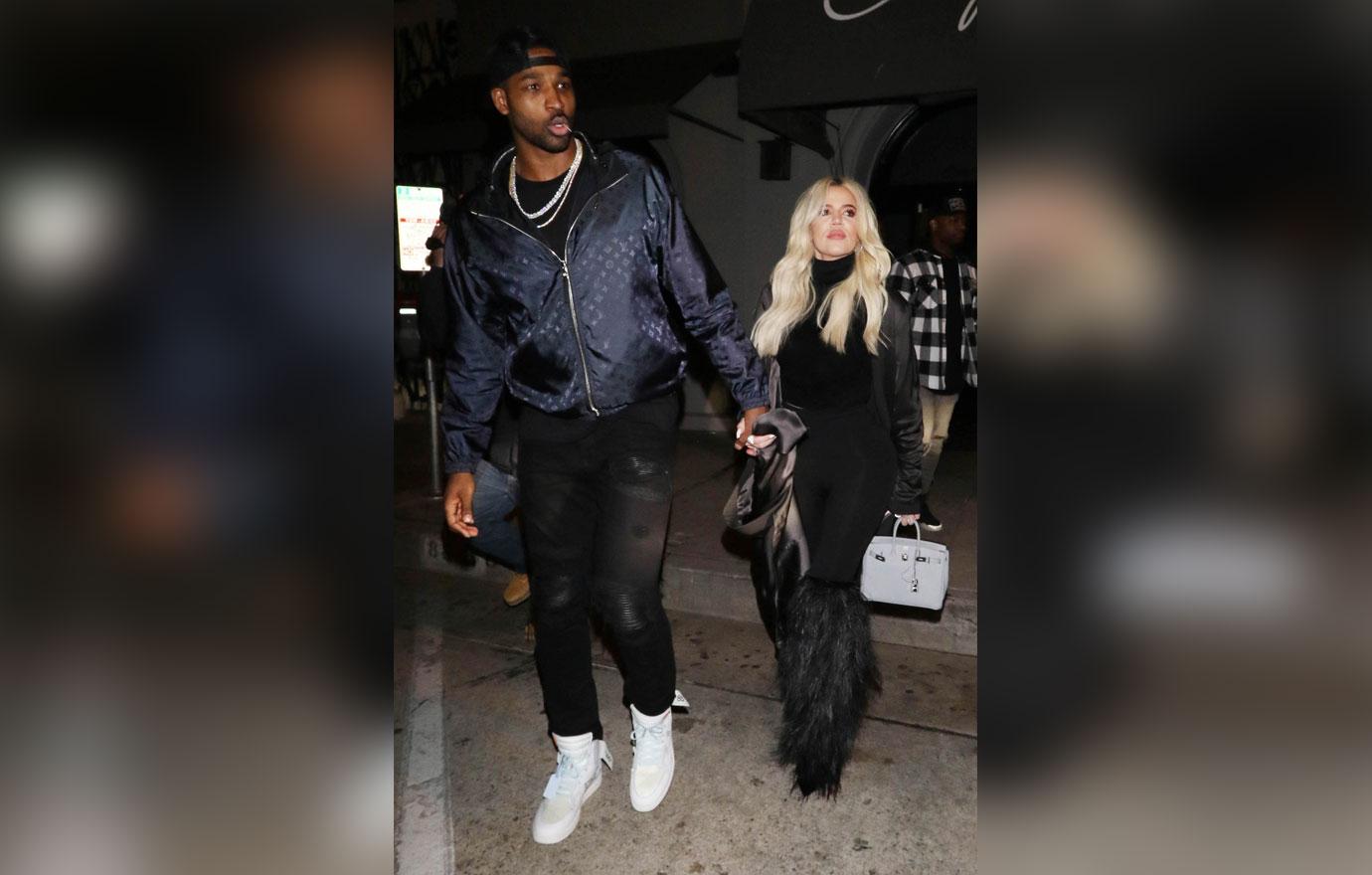 Jordan's attorney Craig Bridwell questioned Tristan, 28, on his reported expenses during a January 28, 2019 deposition in his child support battle. The NBA player had an August 15, 2018 entry for $42,857.68 with "Khloe K" as the subhead in his expense report.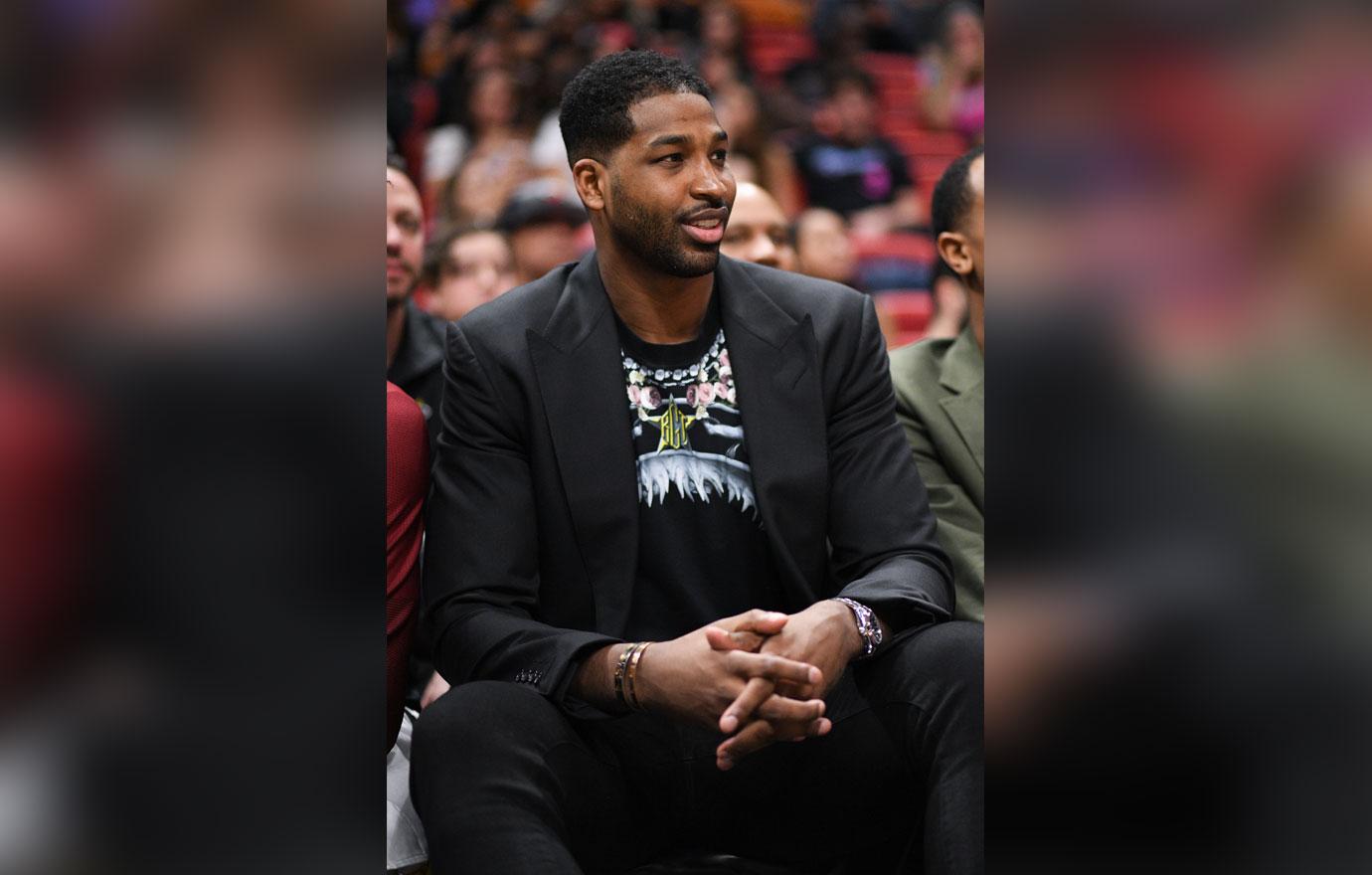 There was also an entry on August 24, 2018, for $14,886.88 which was labeled "Kendall Jenner, Inc." The memo listed was "vacation."
Article continues below advertisement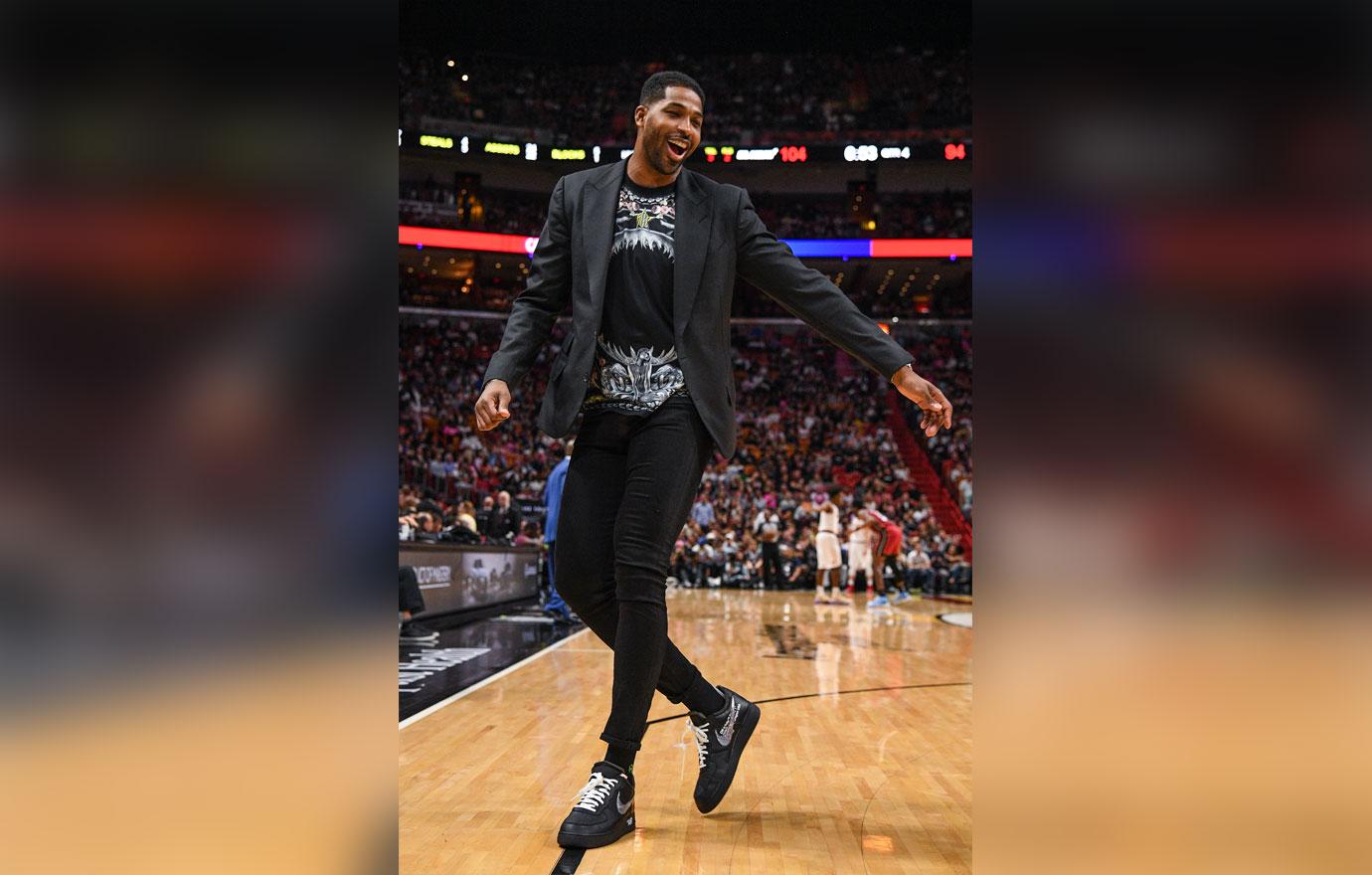 Prior to his daughter True being born, he also expensed a $7,980 birthday gift for Kim Kardashian on November 6, 2017.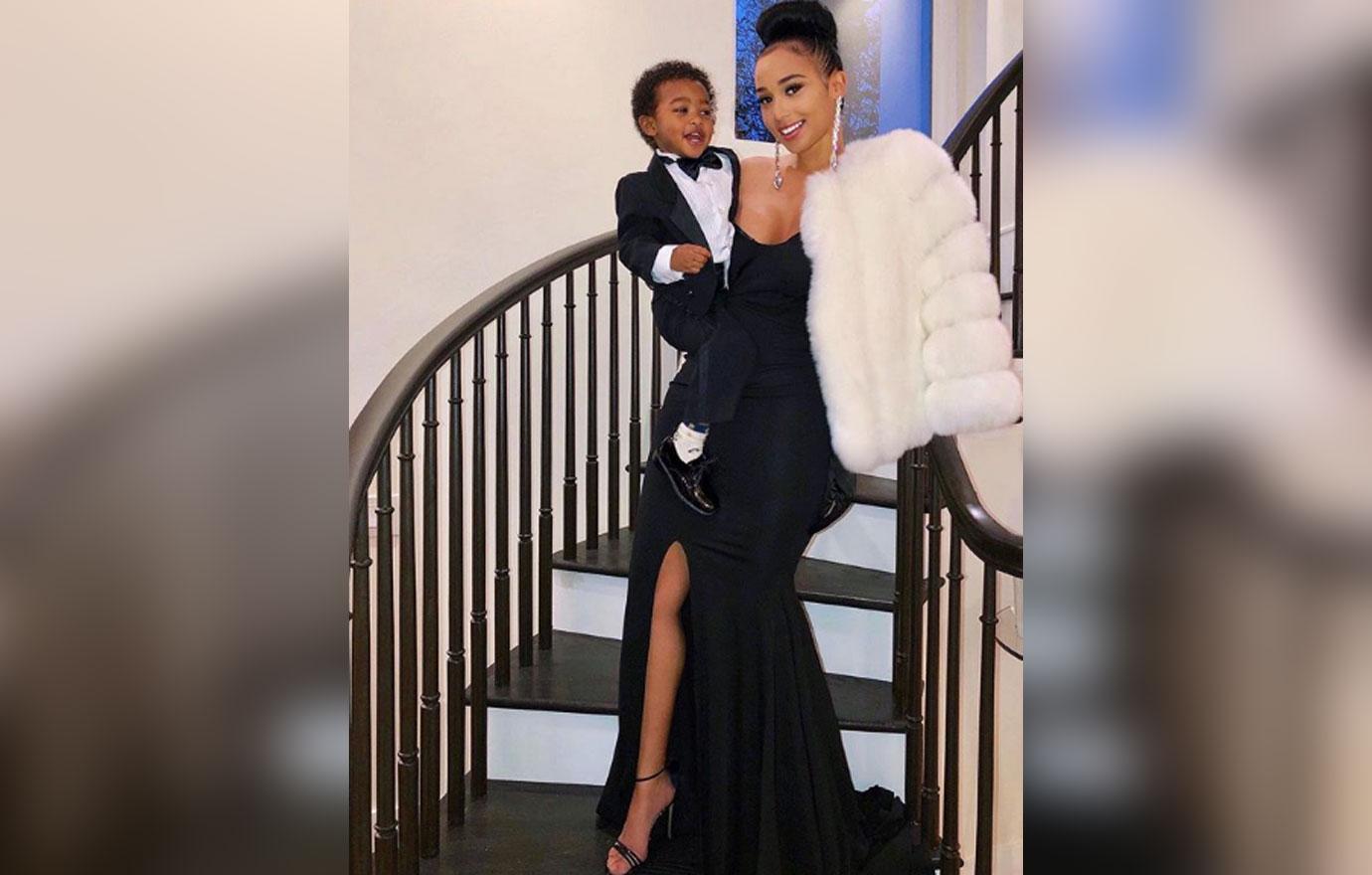 In the documents Jordan, 27, also claimed Tristan only saw their son, Prince, nine times between December 2016 to November 2018.
Article continues below advertisement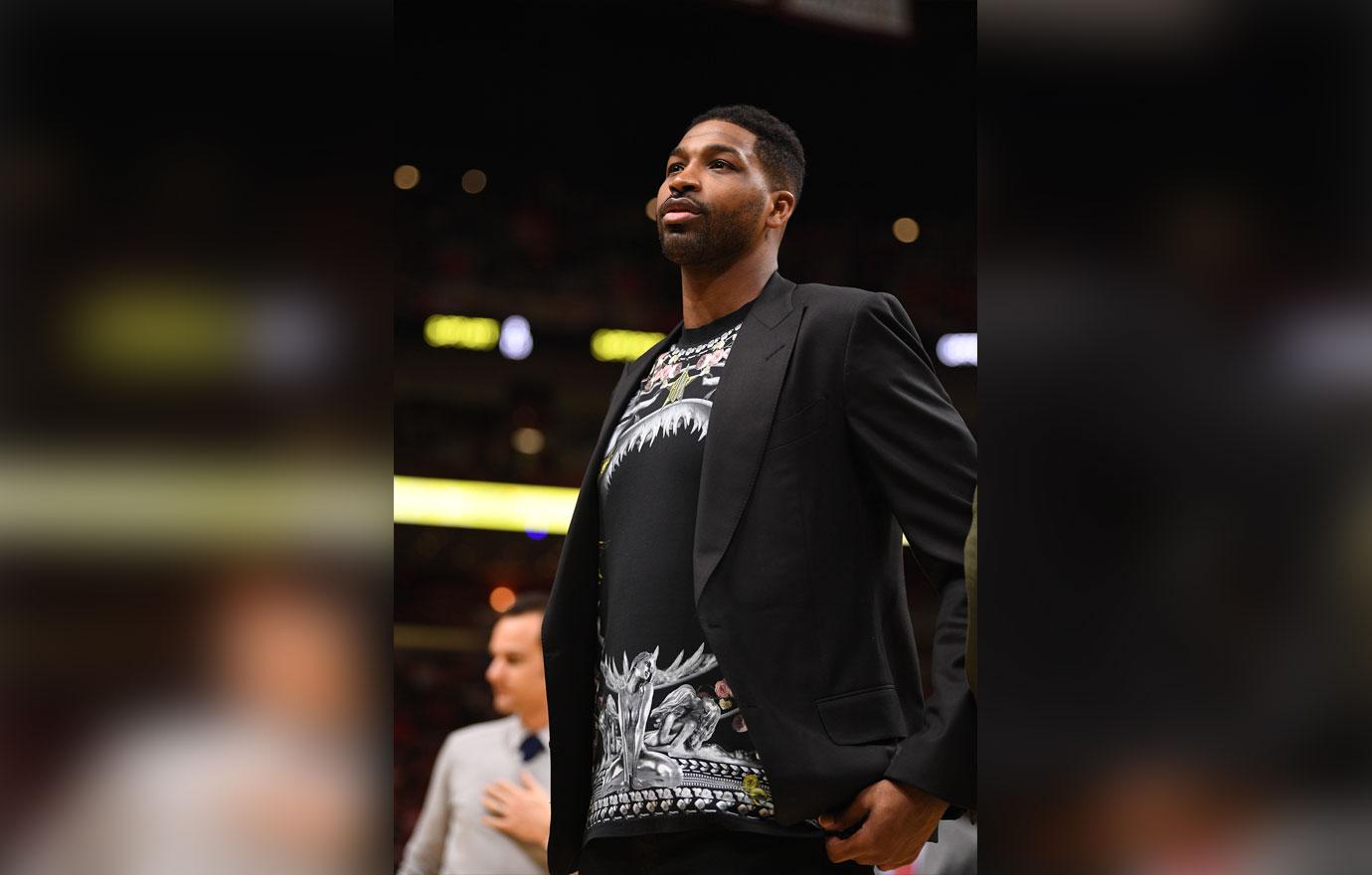 Tristan initially agreed to pay the blogger $15,000 a month in child support. In May 2019, she won an appeal to receive $40,000 a month, and $200,000 in retroactive child support.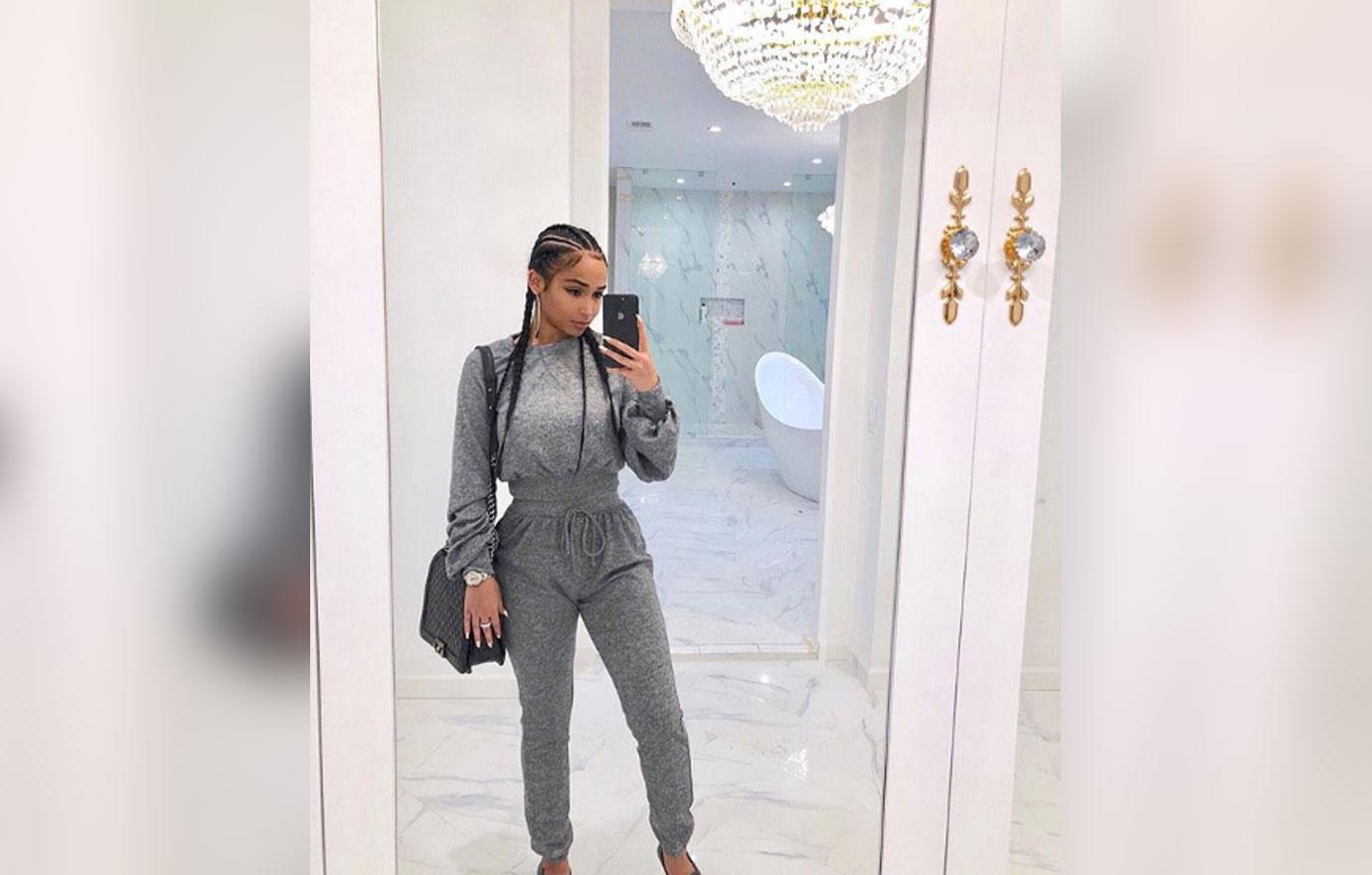 "I would like for Prince to just not feel some type of complex. Like if he's playing with his sister and he's not wearing, like, designer clothes and things — luxury that Tristan can give him that I can't," Jordan said in her deposition on January 31, 2019.
Article continues below advertisement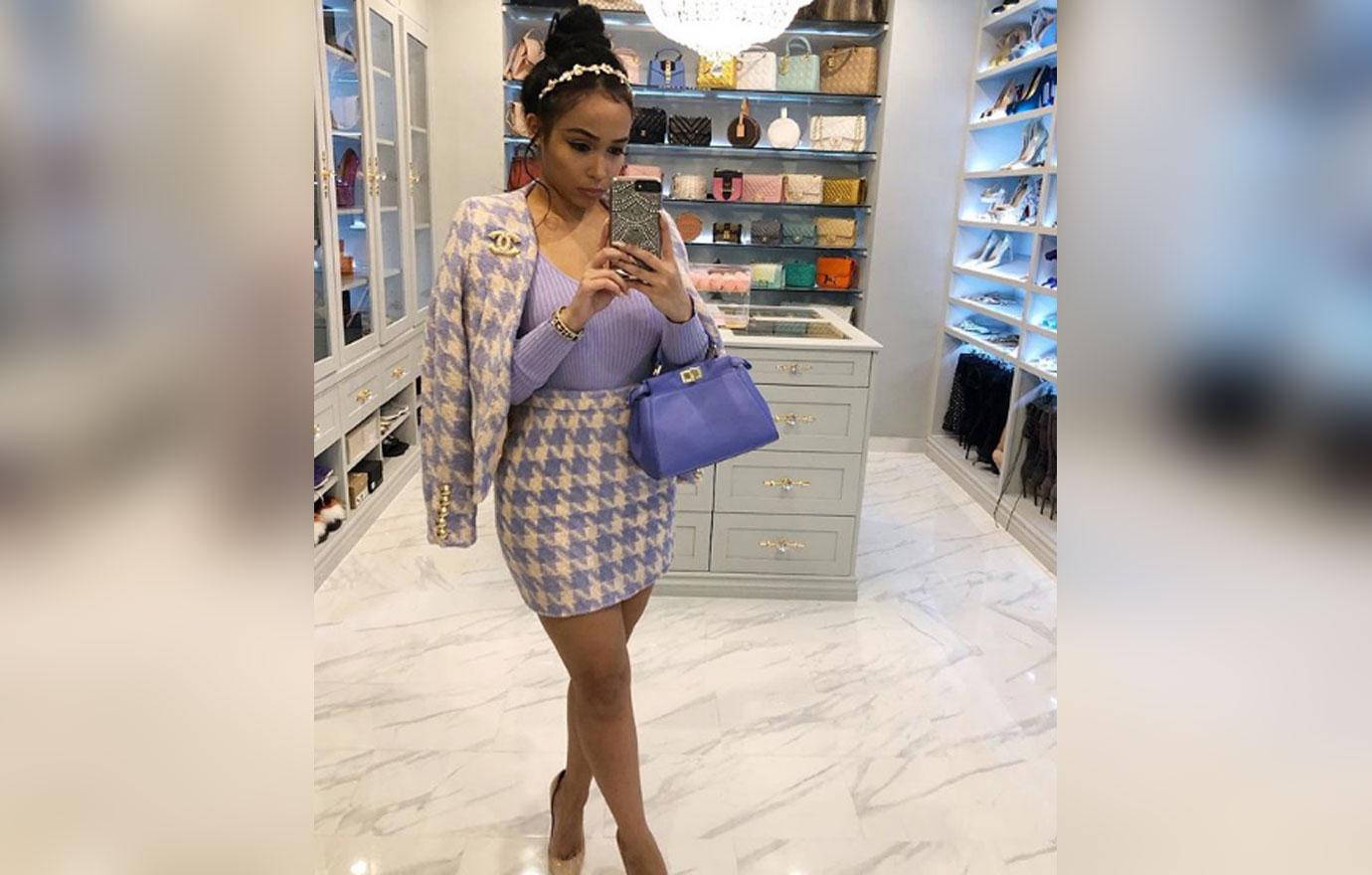 What do you think about Tristan spending more money on the Kardashian family than his firstborn? Let us know in the comments below.