PHOTOS
Kardashian Enemies Respond To Tristan Thompson Cheating Scandal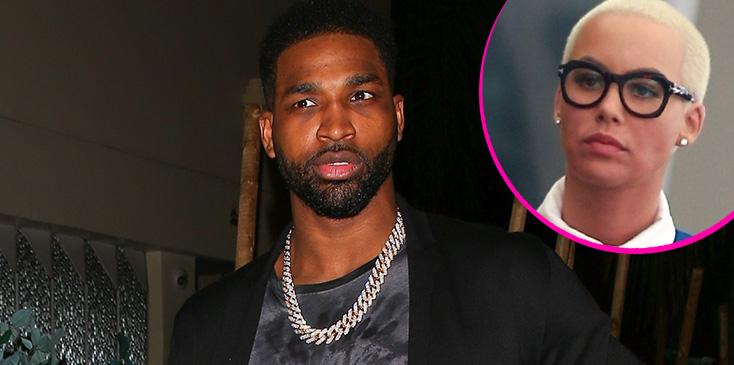 Article continues below advertisement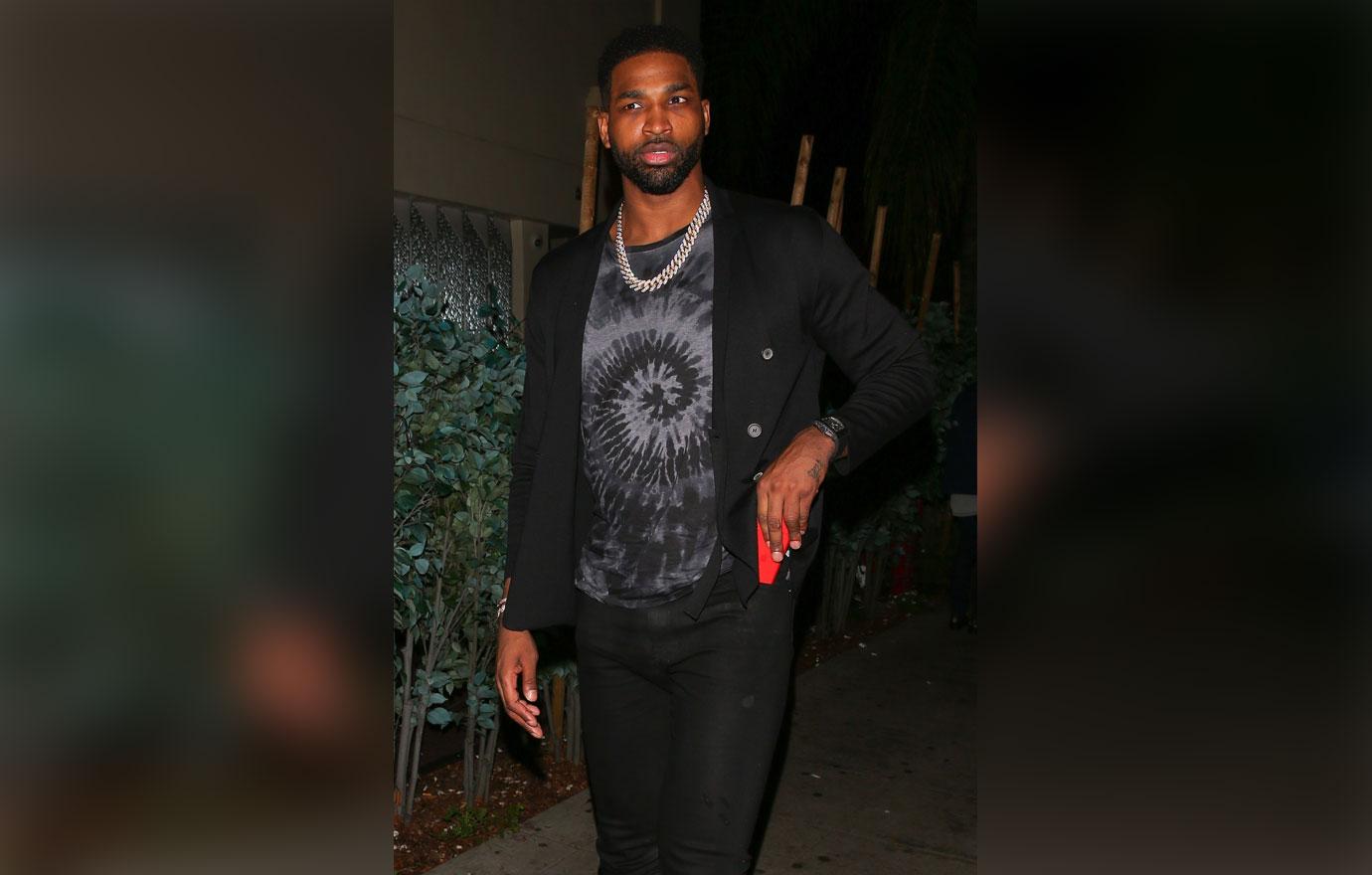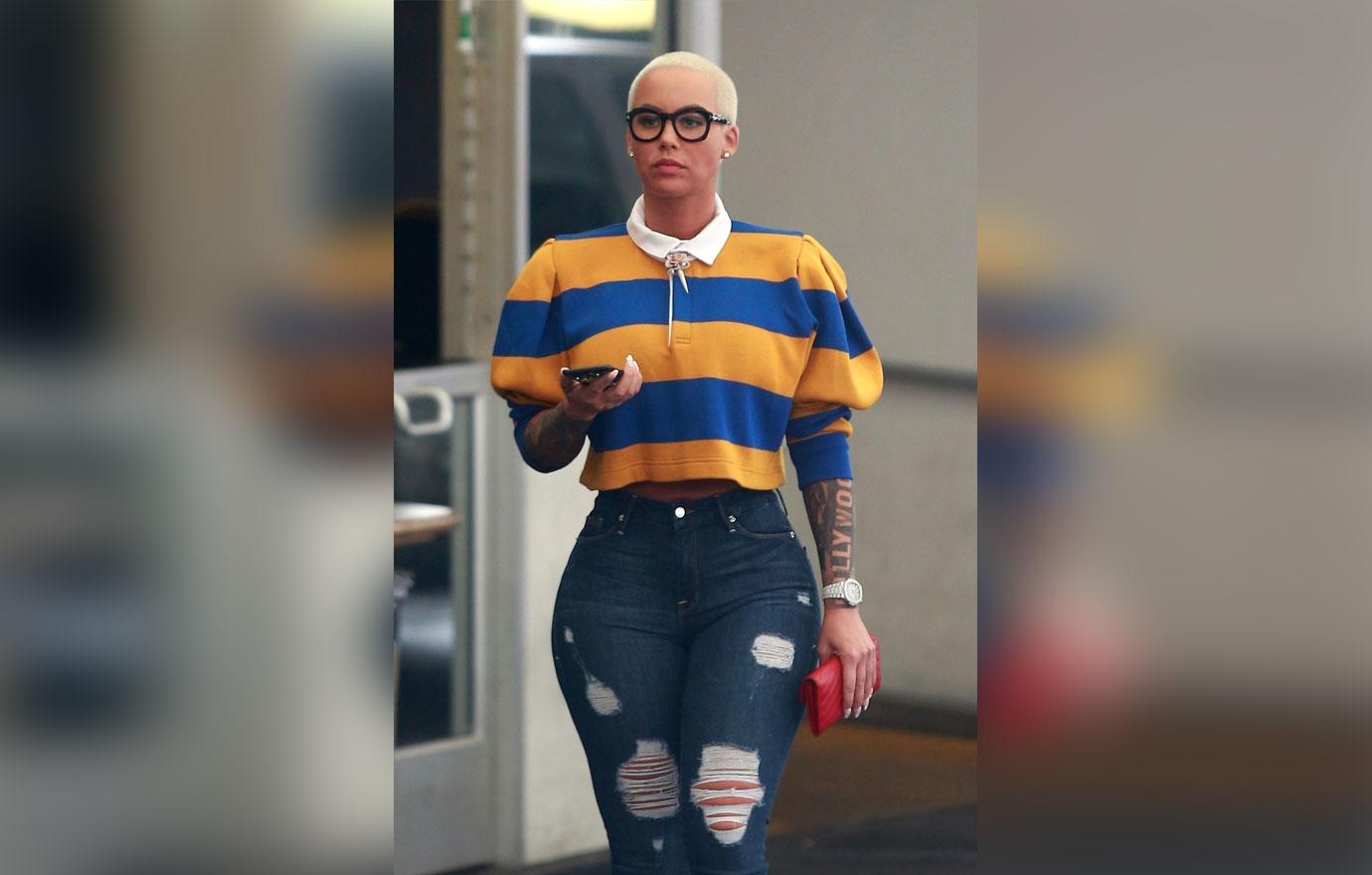 "I know we've had our differences in the past but my heart is broken for you sis smh no one deserves to feel that pain especially during such a sensitive time," the model, 34, wrote. Amber and Khloé have feuded in the past, but it looks like she put that aside after the news broke. "God bless you and your baby."
Article continues below advertisement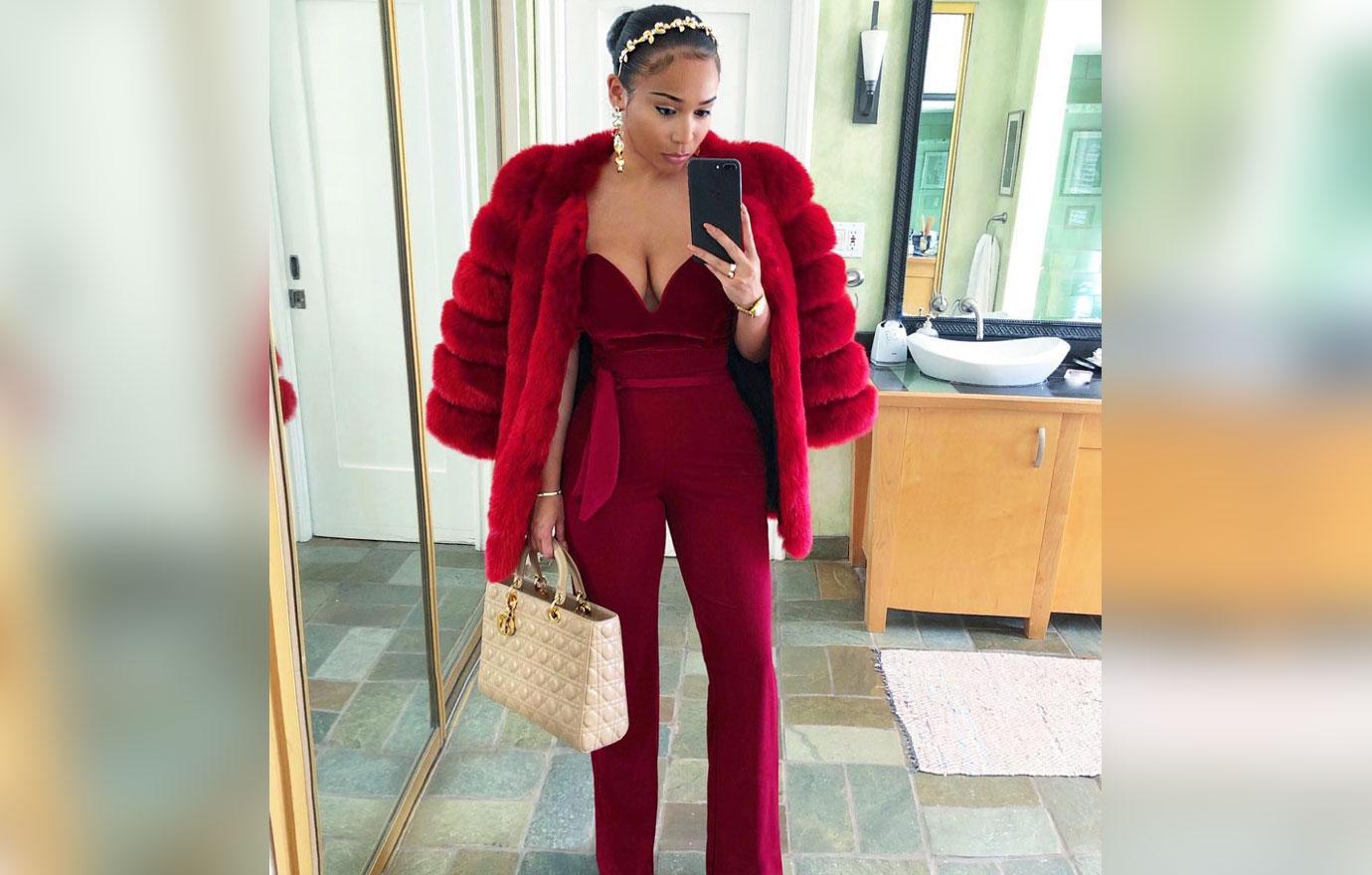 Jordan also shared her own message for the Good American founder. Jordan and Tristan share 16-month-old Prince Oliver. The NBA star and Khloé started dating in September 2016, when Craig was still pregnant with Prince.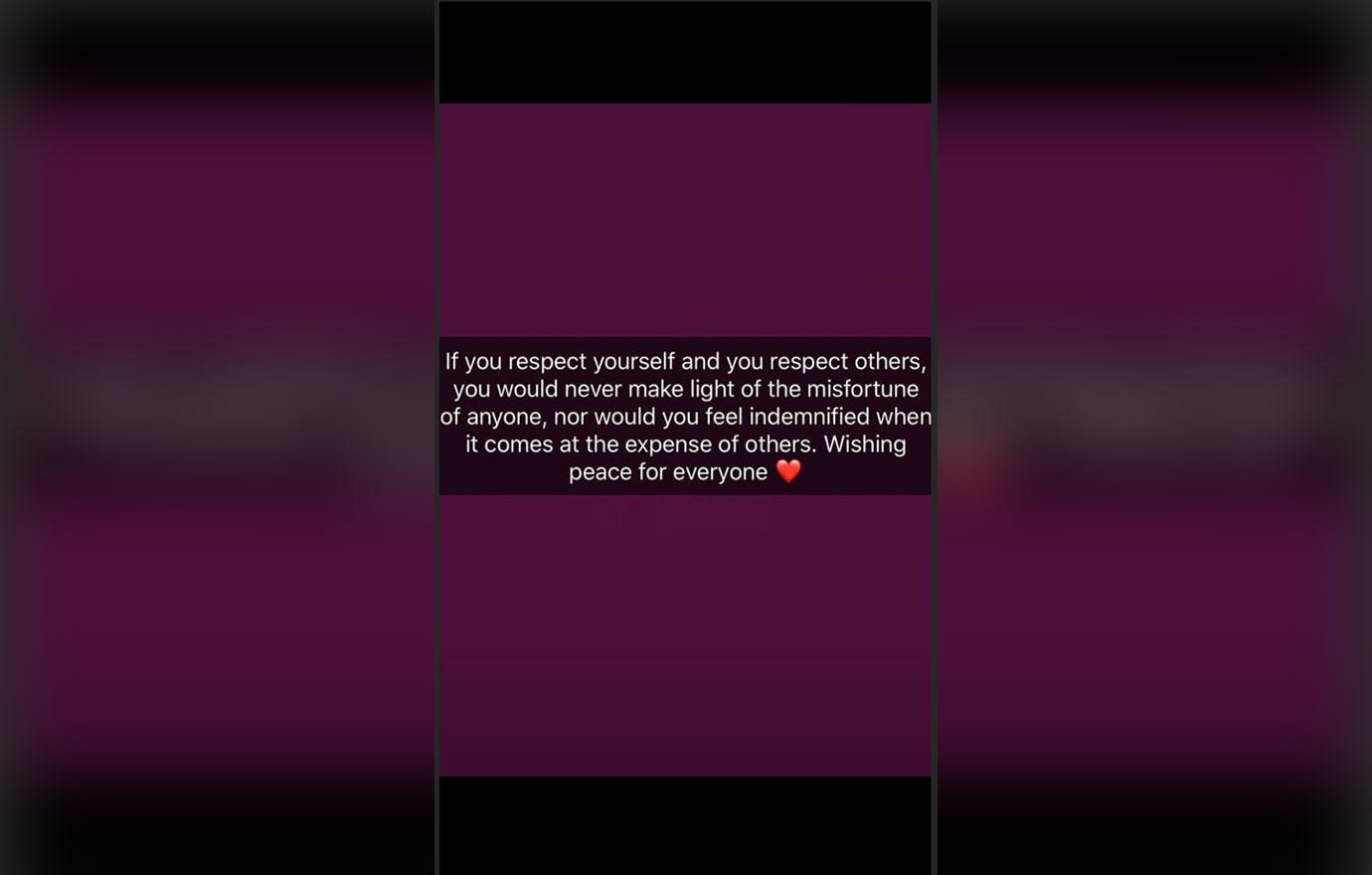 "If you respect yourself and you respect others, you would never make light of the misfortune of anyone, nor would you feel indemnified when it comes at the expense of others," Jordan posted less than an hour after the Tristan cheating video went viral. "Wishing peace for everyone."
Article continues below advertisement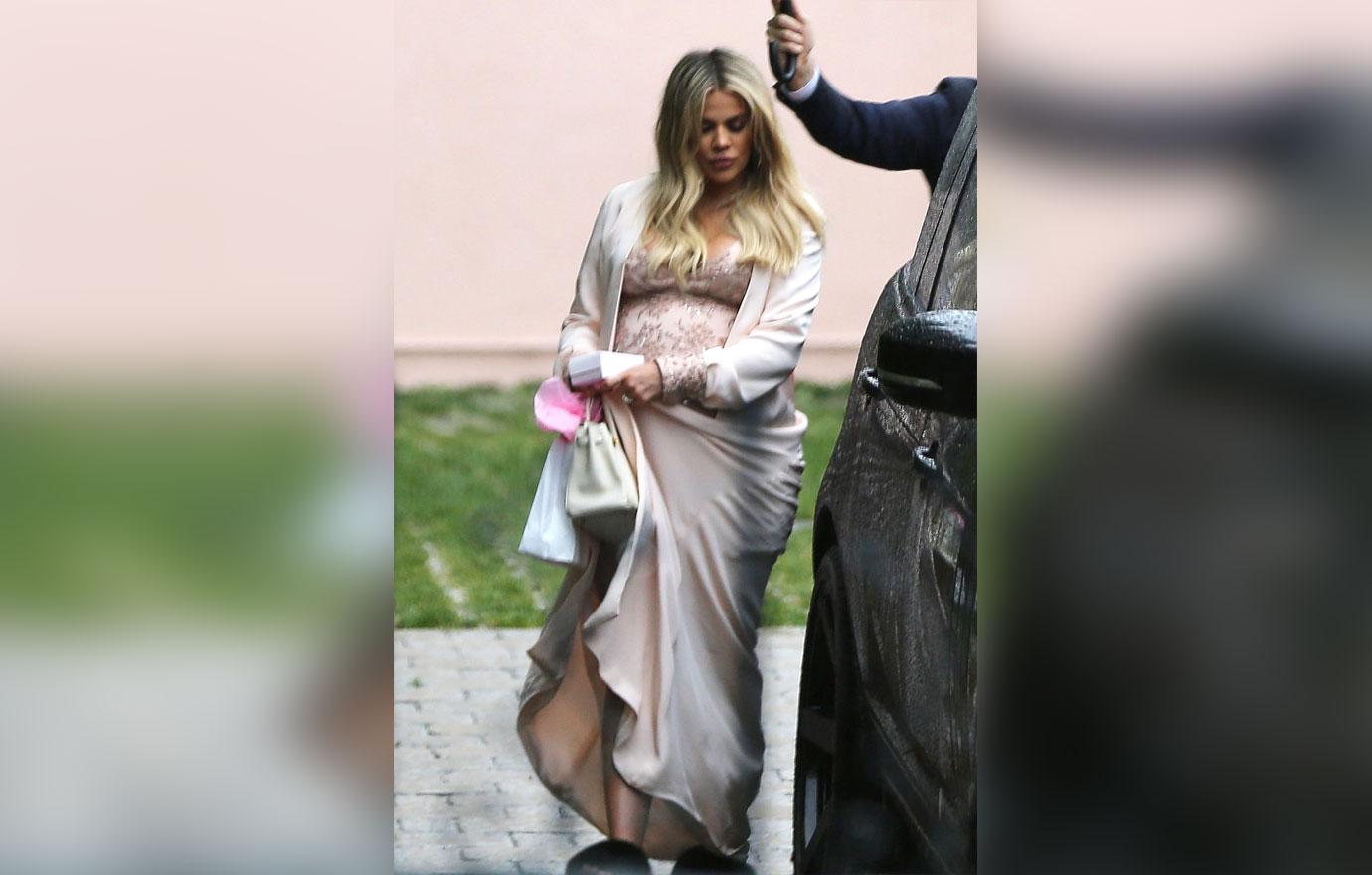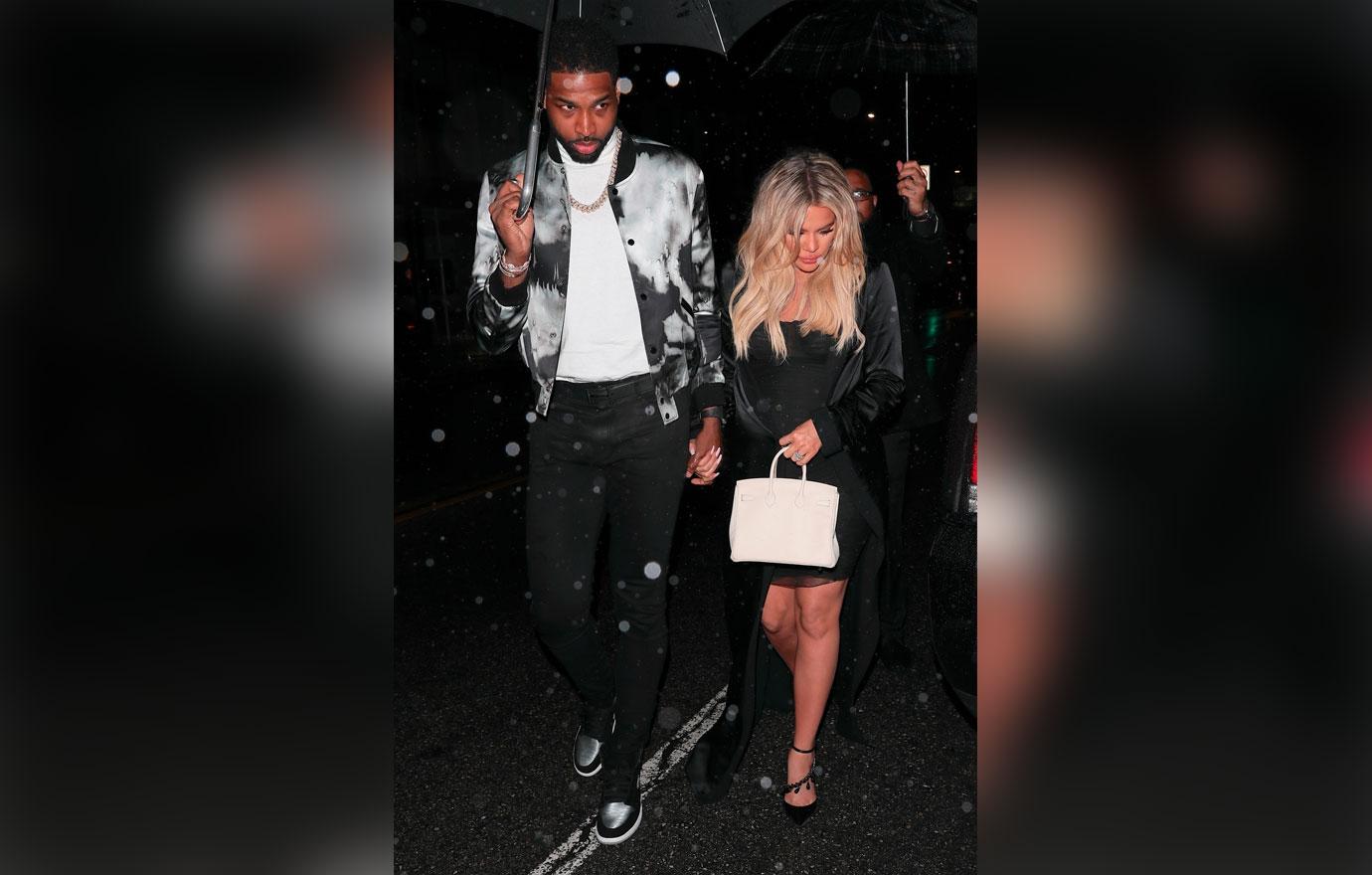 What do you think about Tristan cheating on Khloé when she's days away from giving birth? Let us know in the comments!