PHOTOS
You HAVE To See What People Are Tweeting About The New Bachelor Arie Luyendyk Jr.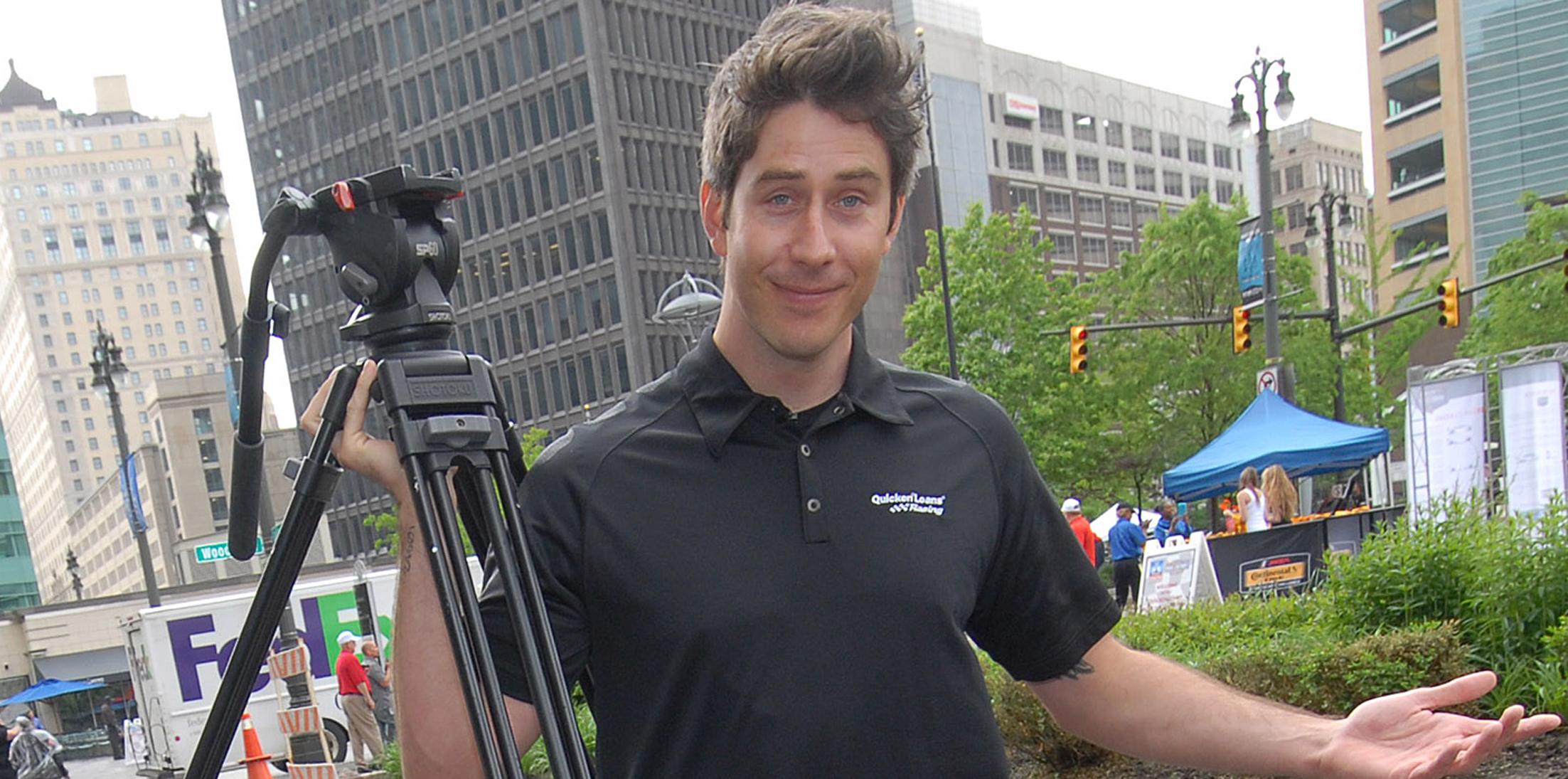 Shock, horror, OUTRAGE – that about sums up Bachelor Nation's reaction to ABC's naming of its newest Bachelor, Arie Luyendyk, Jr. (poor guy!). Bachelor audiences didn't warmly welcome the former Bachelorette star, like in years' past, after ABC made their highly anticipated Bachelor announcement on Good Morning America Thursday morning. As OK! readers know, all signs pointed to Eric Bigger, Ben Zorn, or Peter Kraus being chosen as the next Bachelor (the show's creator, Mike Fleiss, even tweeted all three guys' names as top contenders earlier this week). So, Arie's naming came as quite the surprise for Bach fans. And surprise seemed to lead to straight up irritation as devout Bachelor fans took to Twitter to express their frustration with ABC's casting decision. Click through to see some of the funniest tweets!
Article continues below advertisement
"Raise your hand if you feel personally victimized by @BachelorABC choice for the new bachelor #thebachelor #bachelor."
"Me trying to figure out how could Arie Luyendyk Jr. become the new Bachelor instead of Peter #TheBachelor."
Article continues below advertisement
"Did Russia hack The Bachelor."
"live-feed of Bachelor Nation's reaction just after Arie Luyendyk Jr. was announced as the next Bachelor."
Article continues below advertisement
"You're being sold a load of crap with Arie. The biggest dog they've ever cast as lead in Bachelor history. Good luck. He's gonna need it."
"I rly wanted to like this upcoming season of the bachelor ? haven't even watched one episode and I'm over it already :((."
Article continues below advertisement
Things got even funnier when the show's creator tweeted, "This is by far the most positive reaction we've ever had to announcing the new #thebachelor... Thank you, #BachelorNation!"
"#NotMyBachelor," one follower responded, while another tweeted, "Fake news."
Article continues below advertisement
Mike's reaction tweet seemed to produce the funniest gifs.
Article continues below advertisement
"And the lie detector test determined that was a lie."
Do you think Arie will make a good Bachelor? Sound off in the comments!