PHOTOS
Here's What Arie Luyendyk Jr.'s Been Up To Since Getting The Boot From Emily Maynard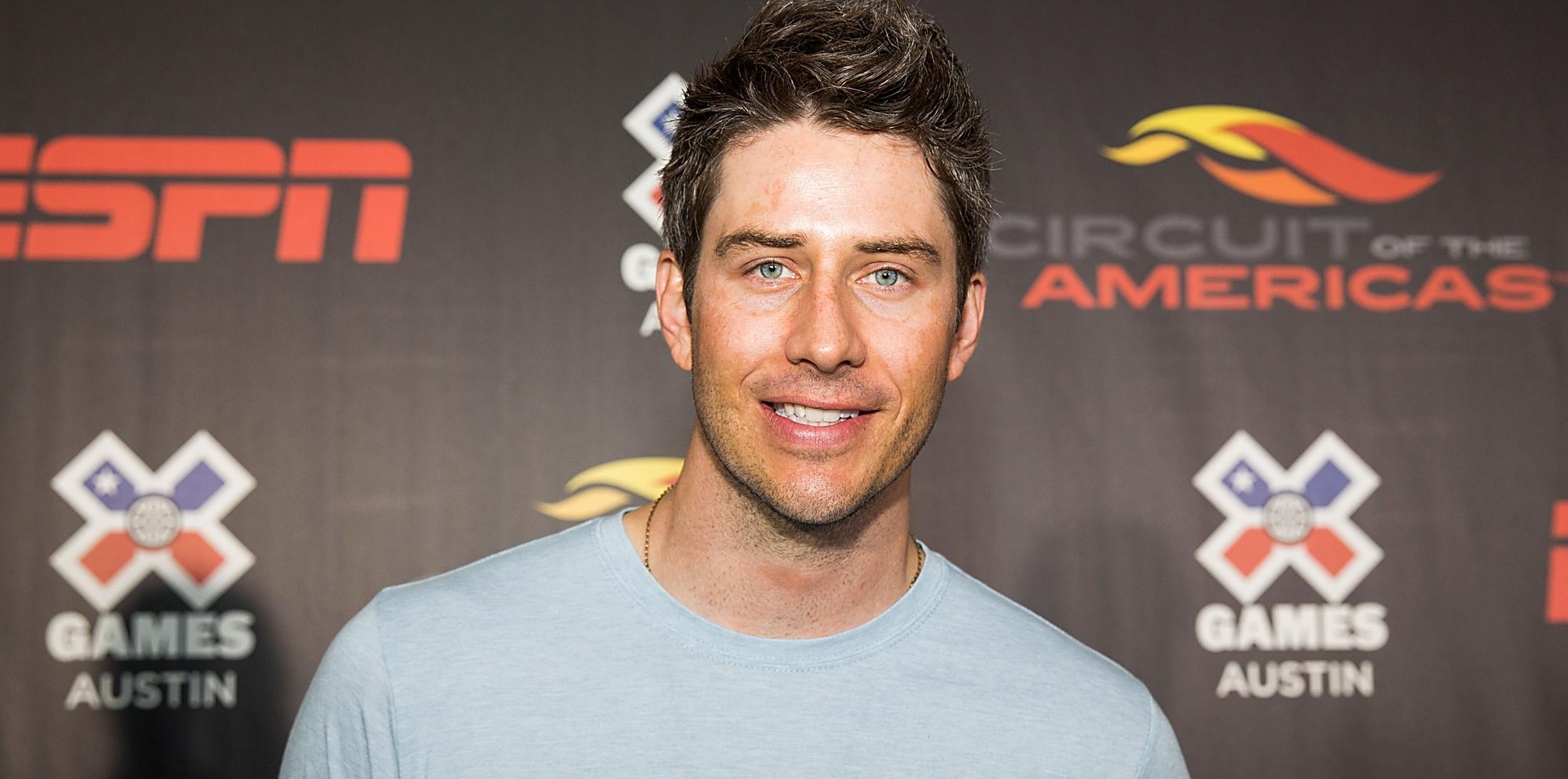 Arie Luyendyk, Jr., has officially been crowned as the next Bachelor, but fans want to know – what's he been up to since 2012? The former Indy race car driver appeared on season eight of The Bachelorette (yep, FIVE years ago) when he tried to win Emily Maynard's heart. However, as Bachelor Nation fans may remember, he was sent home after making it to the final two and kinda sorta disappeared from the spotlight (more like fell off the face of the earth) after that. So, just what has he been up to since his Bachelorette days? (And how did ABC even remember him?) Click through the gallery to find out!
Article continues below advertisement
Following his time on The Bachelorette, Arie returned to reality TV in 2014, appearing on the ABC show, Wipeout (Episode 7: "Bachelors vs. Bachelorettes").
Despite keeping a somewhat low profile after his time on the dating show, in 2015, Arie was almost tapped as the Bachelor for the show's 19th season, (according to Sean Lowe, who made it to the final three on Emily's season of The Bachelorette), before Chris Soules was given the job.
Article continues below advertisement
Sean told Dish Nation in February 2015: "From what I understand, the show, the producers that make the show, they wanted Arie," but new executives at the network "were getting nervous. Like, Arie hadn't been on TV in two years...They actually told Arie he was gonna be the Bachelor…They flew down, had a camera crew, filmed him telling his family he was gonna be the next Bachelor – then pulled the rug out from underneath him and made Chris the Bachelor."
Arie even claimed he was offered a chance to be the Bachelor last year, which he told Us Weekly in 2016, but ABC chose to go in a different direction – a.k.a giving Nick Viall another shot at finding love.
Article continues below advertisement
That same year he was also on Who Wants To Be A Millionaire? with Bachelor royalty, Chris Harrison! (Who knew?!)
MORE ON:
Arie Luyendyk Jr.
So, what about his race car driving career? In 2013, the former Indy Light race car driver made the switch to off-road racing, which he's been doing ever since.
Article continues below advertisement
Arie even went to the X games in 2015 for off-road racing!
However, he does get back into a two-seater every once in a while as he represents Honda. Most recently he even got to drive around U.S. Olympian LoLo Jones.
Article continues below advertisement
But when it comes to his actual occupation, Arie is a real estate agent in Arizona.
And when it comes to his relationship status, per his Instagram, it seems Ari's last relationship was in 2016.
What do you think of Arie being the next Bachelor? Sound off in the comments!