PHOTOS
Lockdown! Tyga May End Up Behind Bars And The Kardashians Are NOT Happy — Find Out What Happened!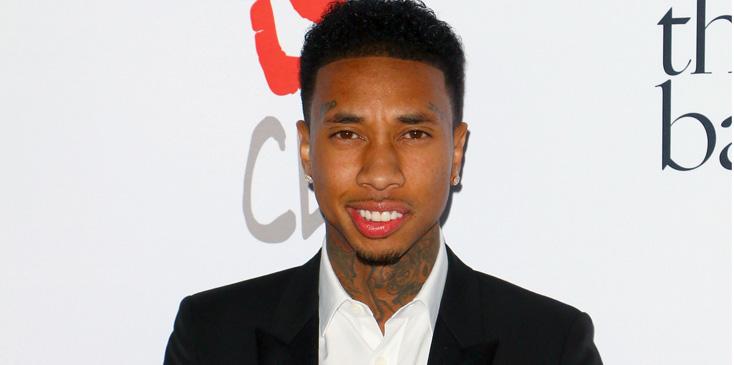 Rihanna and The Clara Lionel Foundation Host 2nd Annual Diamond Ball in LA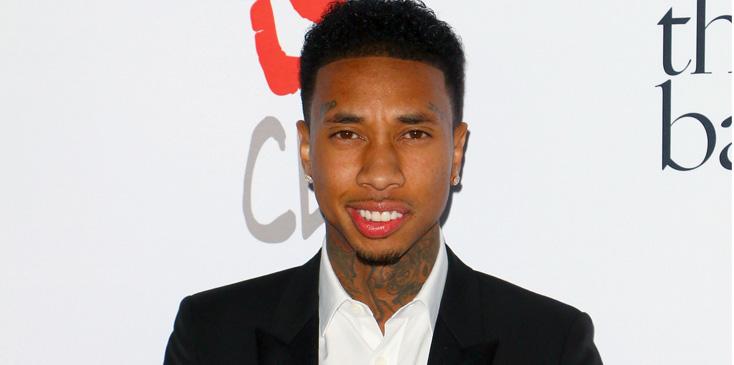 This is certainly not the birthday gift Kylie Jenner was expecting! It turns out her boyfriend Tyga may end up behind bars!
Article continues below advertisement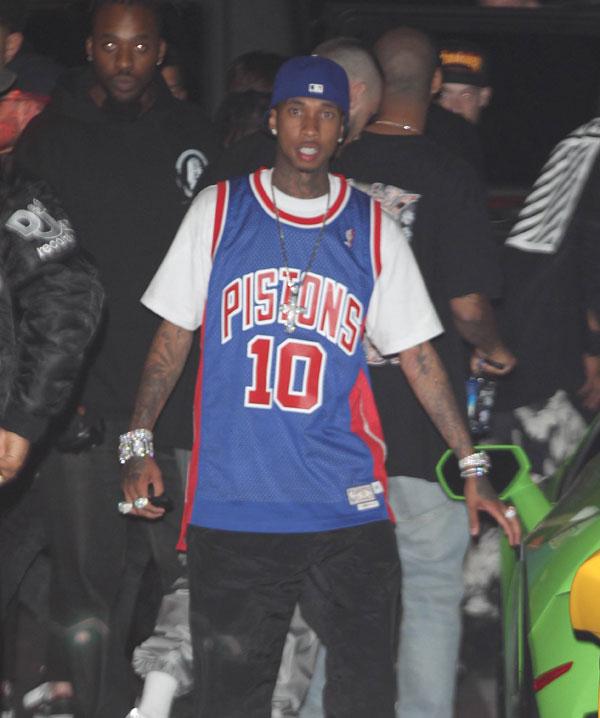 The 26-year-old rapper was expected in court on Tuesday morning concerning an eviction case for a home he rented in Malibu back in 2012, but according to reports, he never showed up.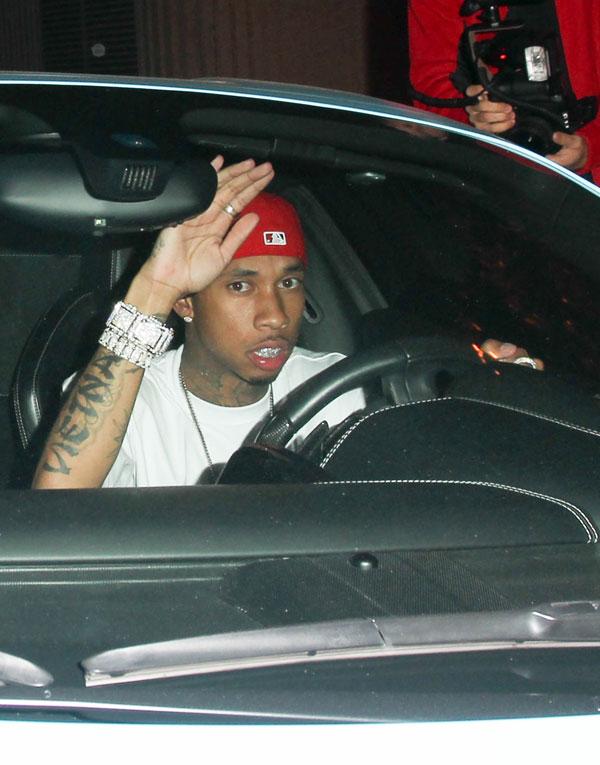 Though Tyga purchased a new Mercedes-Benz Maybach for his girlfriend's birthday just days ago, he was unable to pay $480,000 to his former landlord, which he was ordered to do by a Los Angeles judge.
Article continues below advertisement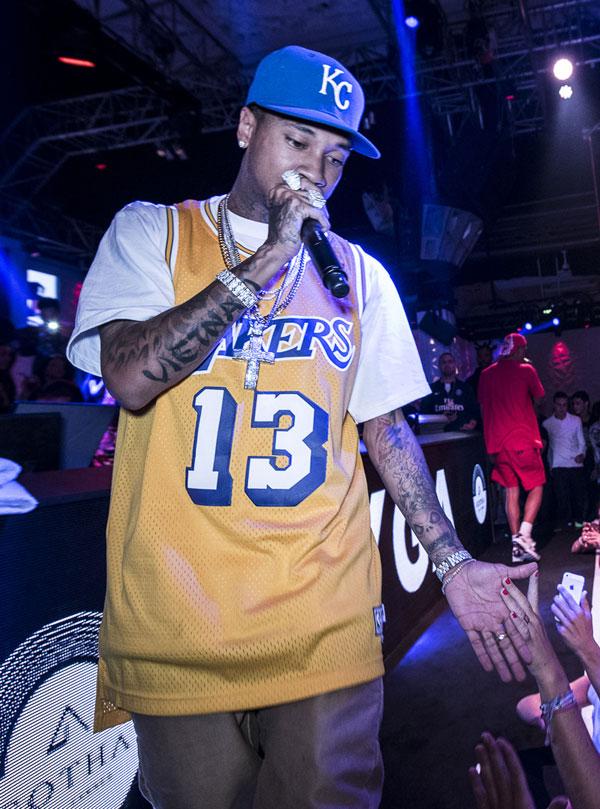 Allegedly, instead of heading to court, Tyga is in Turks and Caicos to party for Kylie's birthday, and the Kardashians are pretty peeved about it!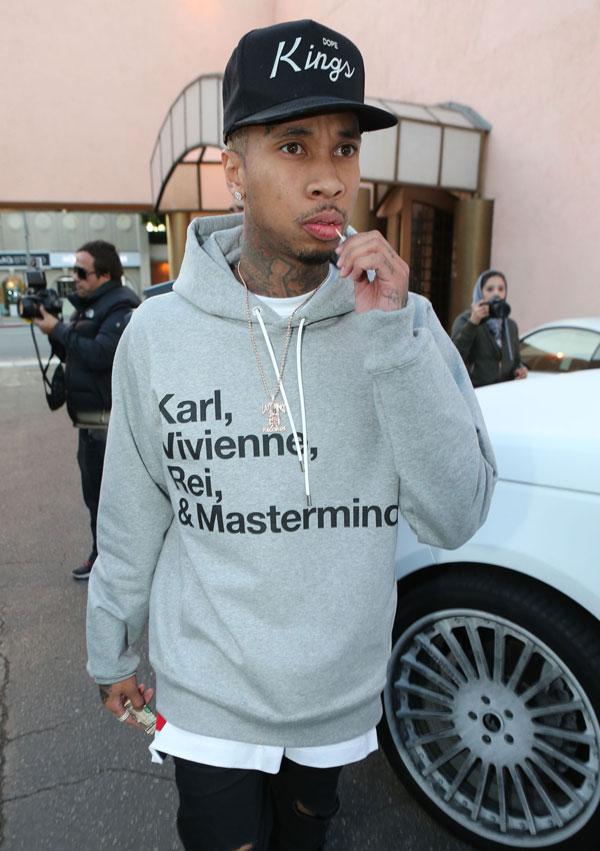 They reportedly called Tyga to scold him, primarily because his actions don't put the Kardashians in the best light. It's no secret that they already aren't that fond of him, and Caitlyn even skipped out on Kylie's birthday bash at The Nice Guy last week because of Tyga. "Caitlyn doesn't approve of Tyga — and nor do many of Kylie's friends," a source told Now magazine.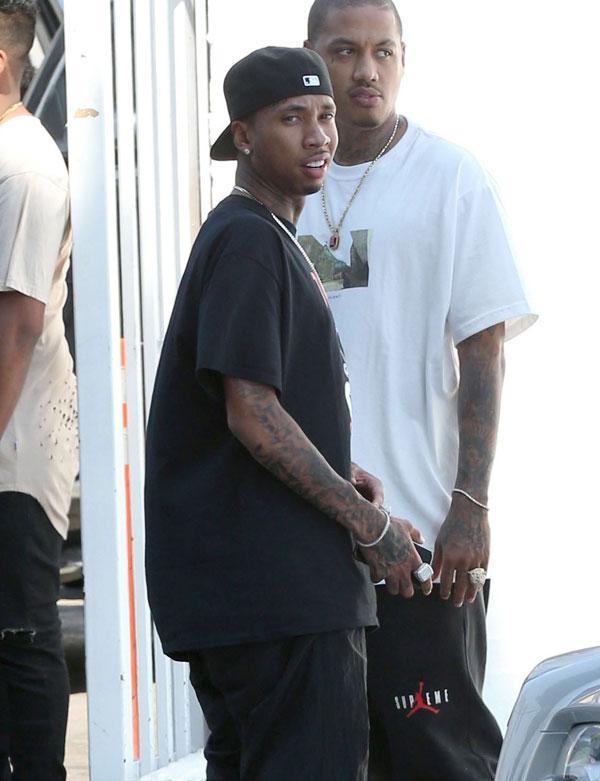 What are your thoughts on Tyga possibly getting arrested? Let us know in the comments section.