PHOTOS
Did Tyga Just Accuse Kylie Jenner Of Lying About Their 2AM Meetup?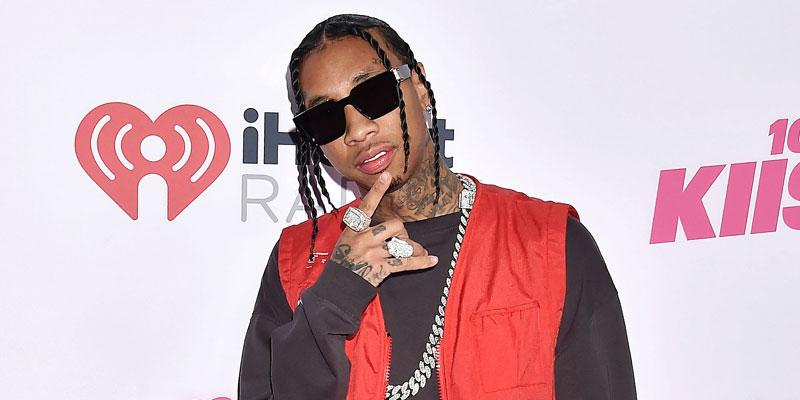 Article continues below advertisement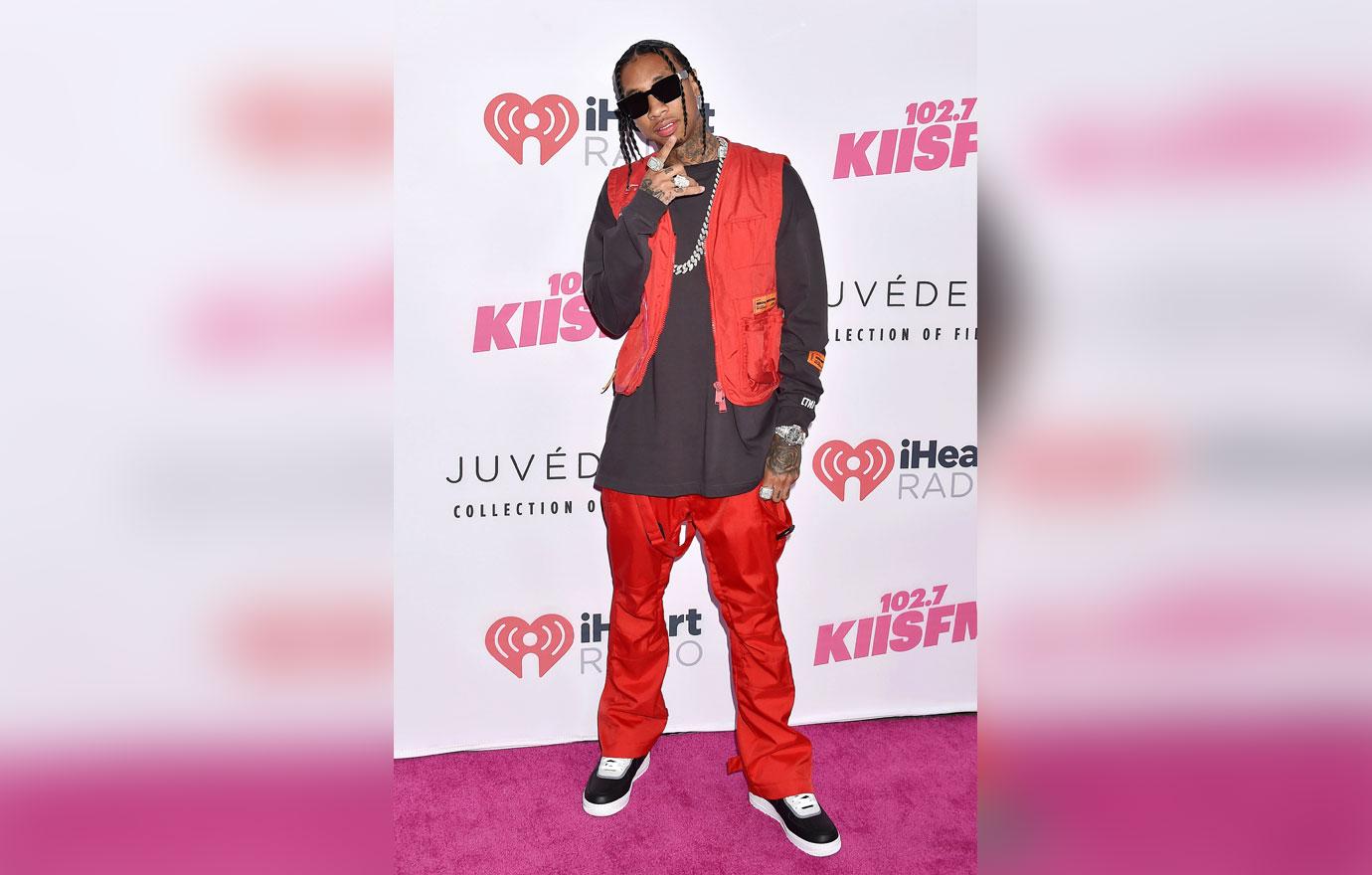 On October 3, Kylie, 22, took to Twitter to confirm her breakup with Travis, 28, and elaborate on the Tyga outing. "The internet makes everything 100 times more dramatic than what it really is. There was no '2am date with Tyga.' You see me drop two of my friends off at a studio that he happened to be at."
Article continues below advertisement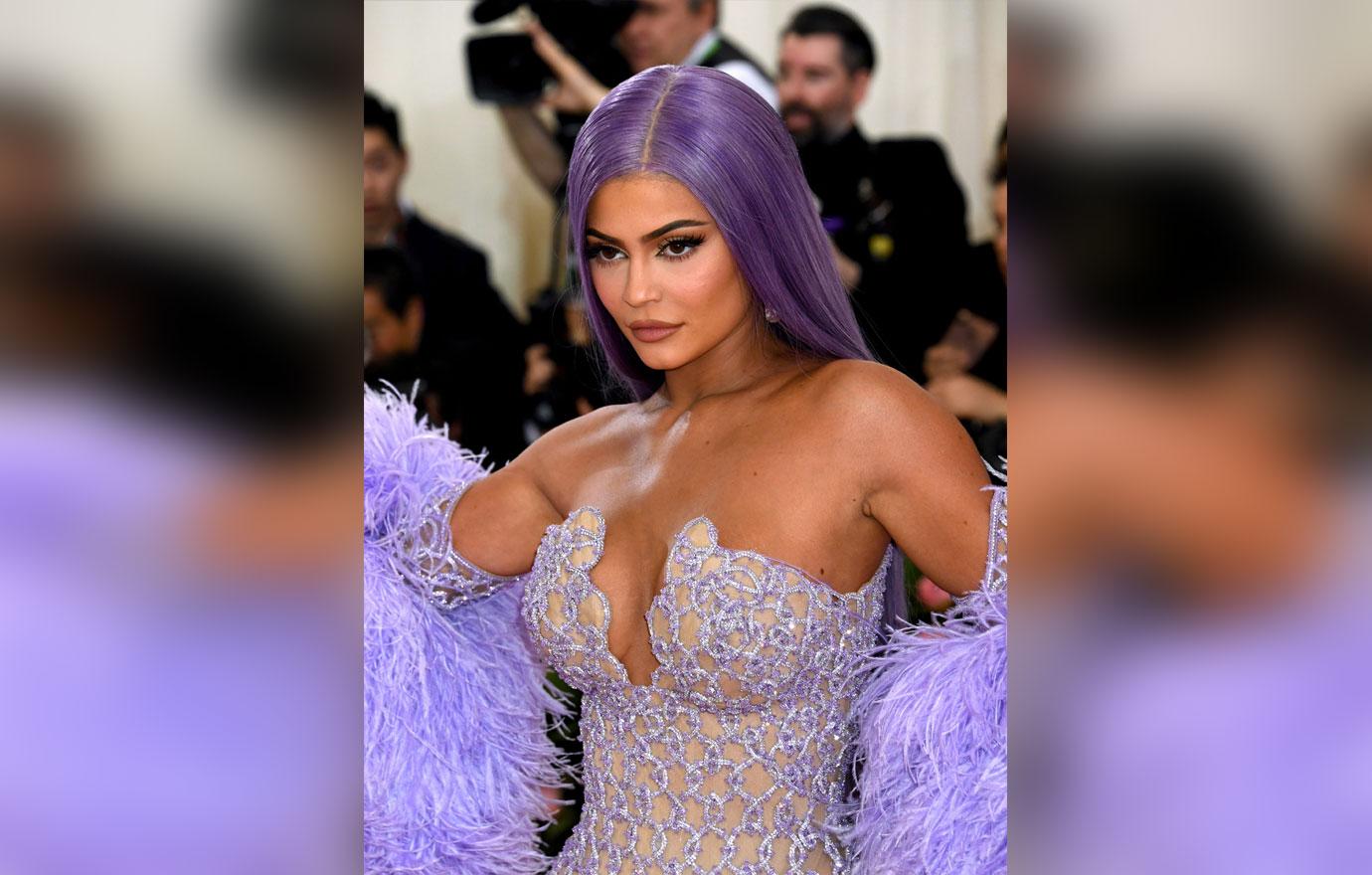 The reality star added, "Travis and I are on great terms and our main focus right now is Stormi! Our friendship and our daughter is priority." Even though the mother-of-one cleared things up for her fans, Tyga made his own comment.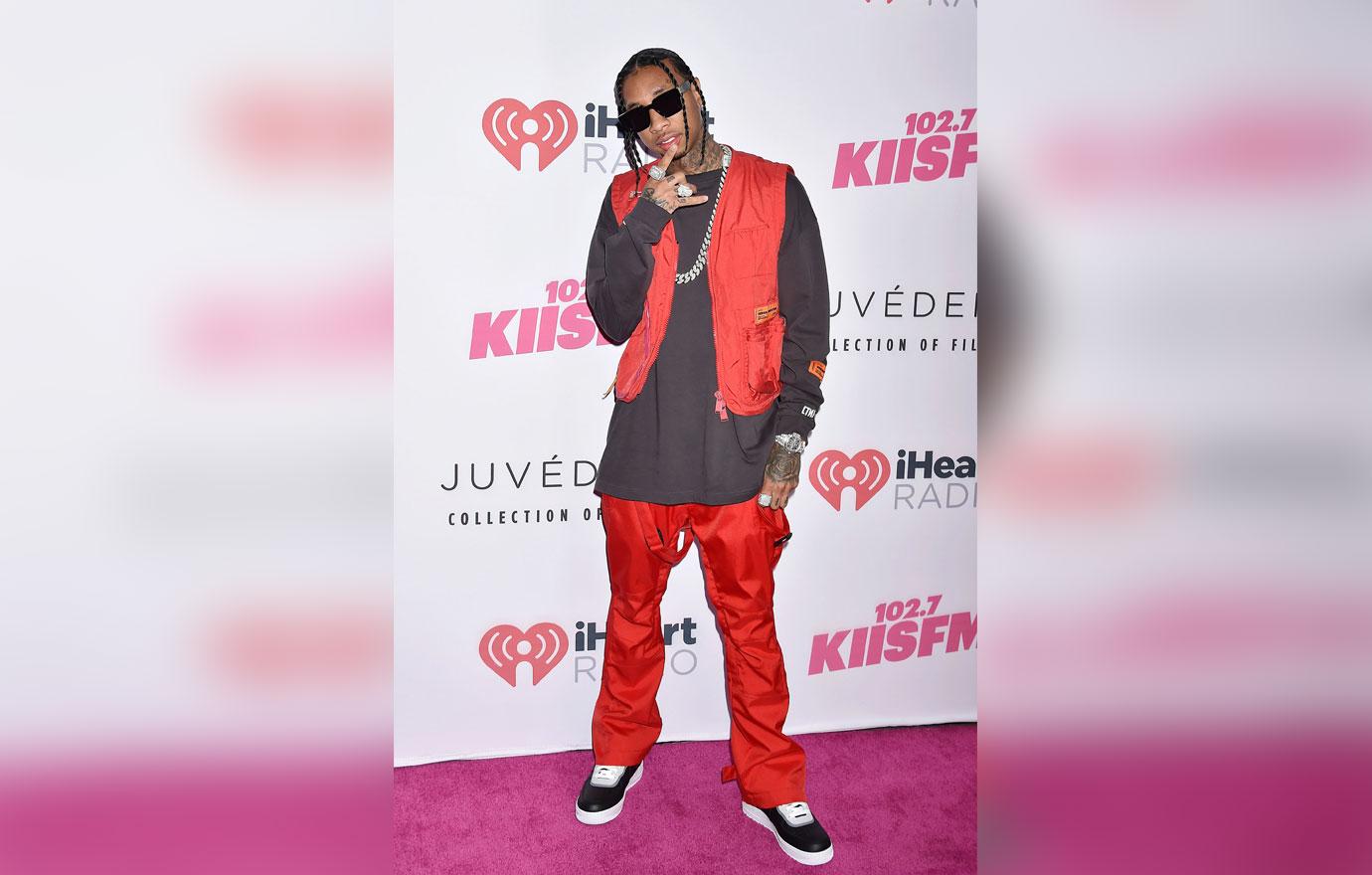 Tyga posted the hat emoji on his Instagram story, which means, "cap." "Capping," is slang for lying. Ultimately, Tyga said someone is being dishonest about what the real story is.
Article continues below advertisement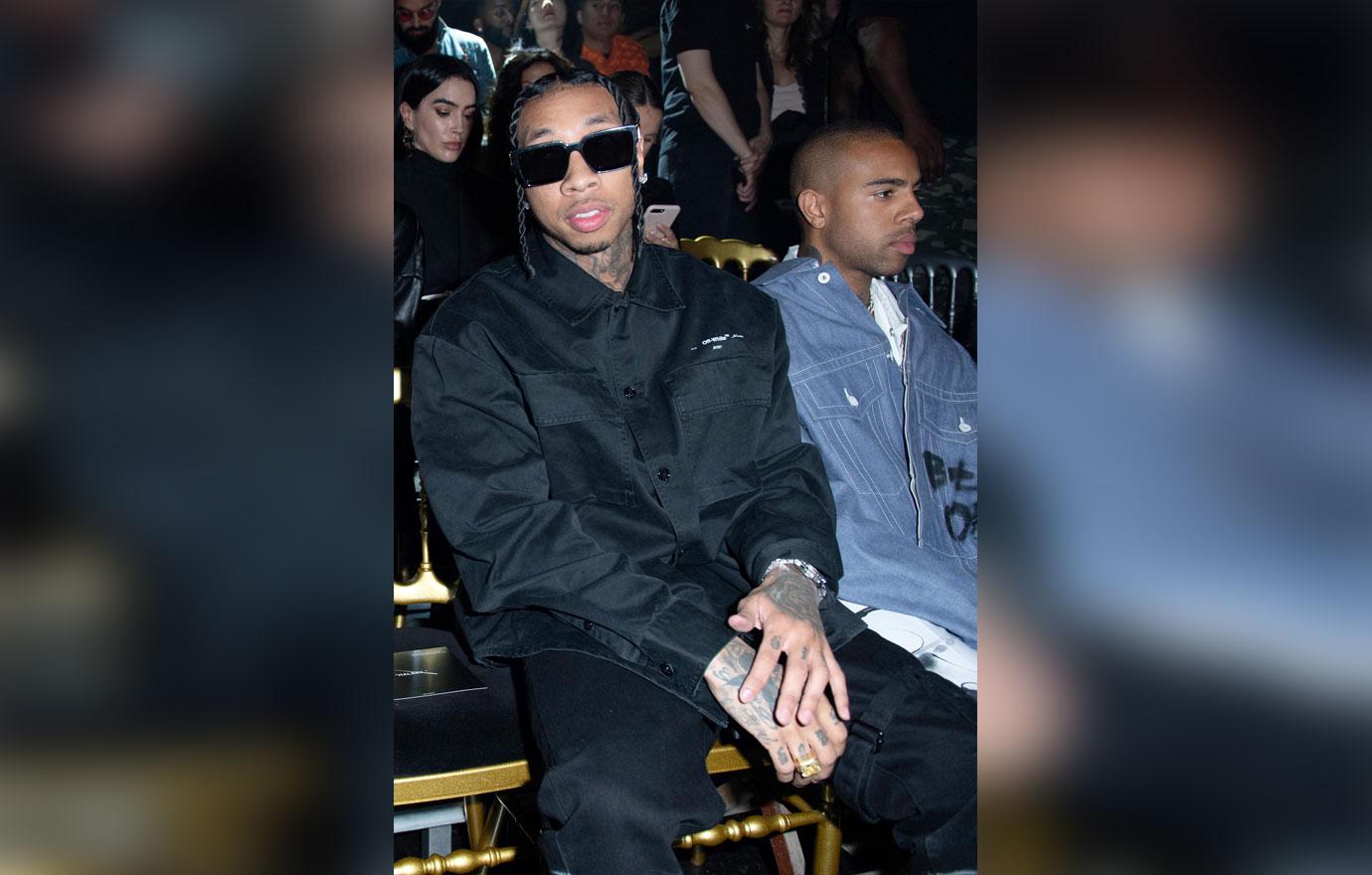 According to an eyewitness for E! News, Kylie and Tyga got together at the Hollywood nightclub Delilah while she was out with friends on October 1. The source revealed, "Kylie wanted to have a girls' night out last night and Stassie thought it would be best to get her out of the house and her mind off the news... Tyga was with a few of their mutual friends at Sunset Marquis and invited Kylie and her girlfriends to come hangout, since they were already out," the insider said.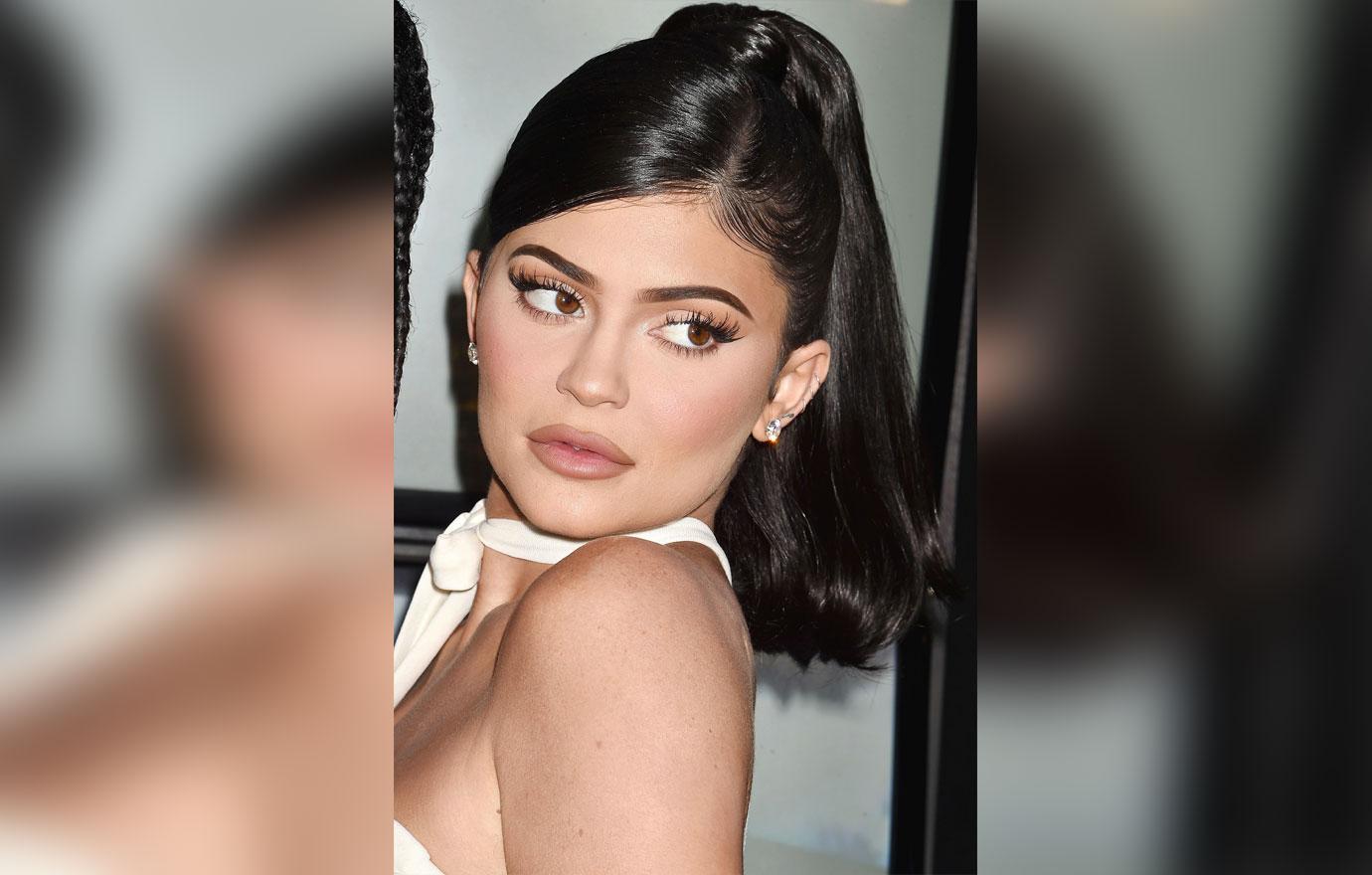 Kylie and Tyga broke up in 2017. Although the former couple reportedly has been in touch, they "don't talk often." She bumped into him on August 28 at a strip club in Las Vegas, the day after Travis' Netflix documentary premiered (which was the last time he and Kylie were spotted together publicly).
Article continues below advertisement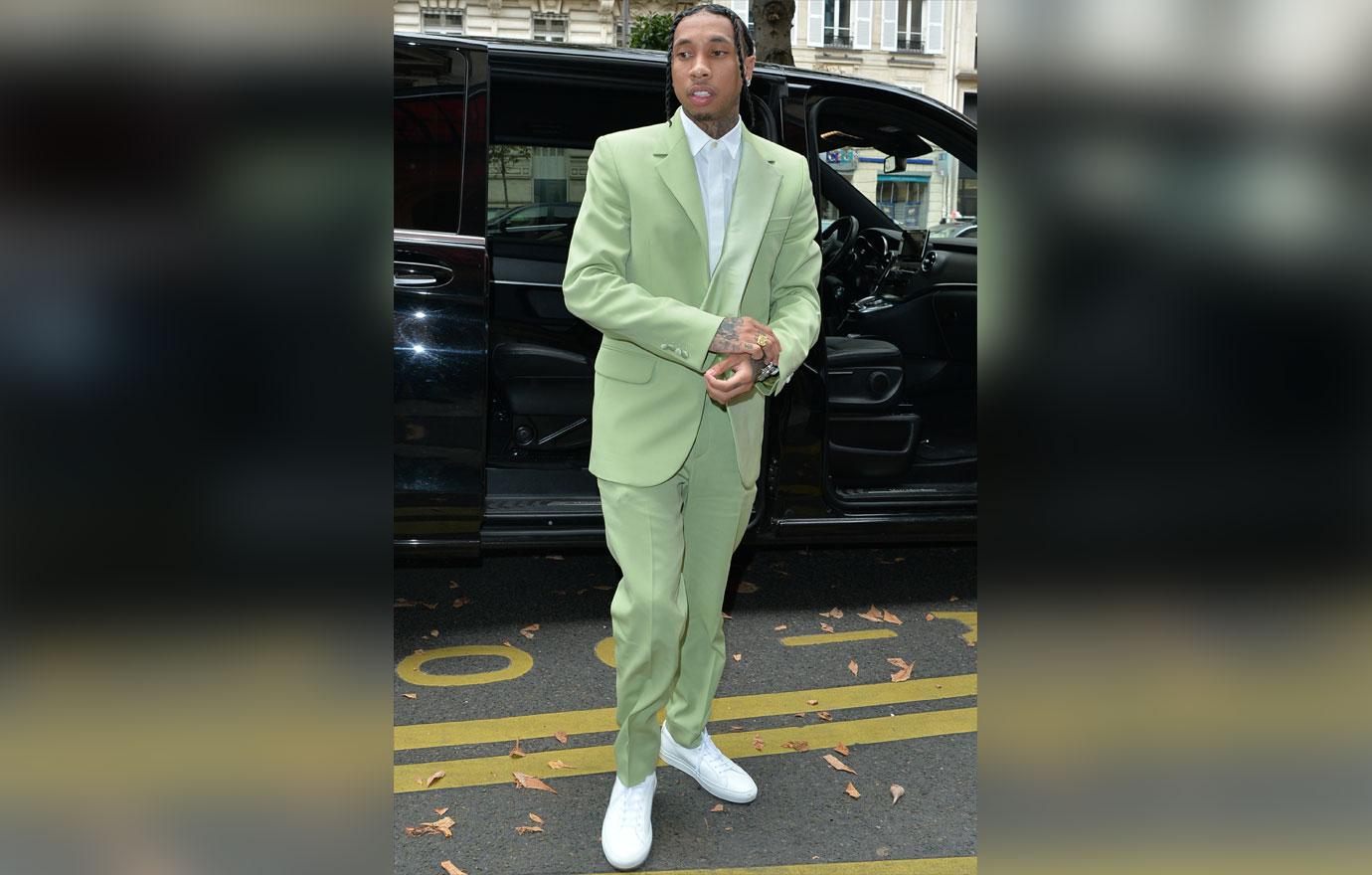 On October 1, In Touch confirmed that Kylie and the "Sicko Mode" rapper broke up after dating for over two years. The couple shares 20-month-old daughter Stormi. They are still deciding what they will do about their baby girl regarding custody.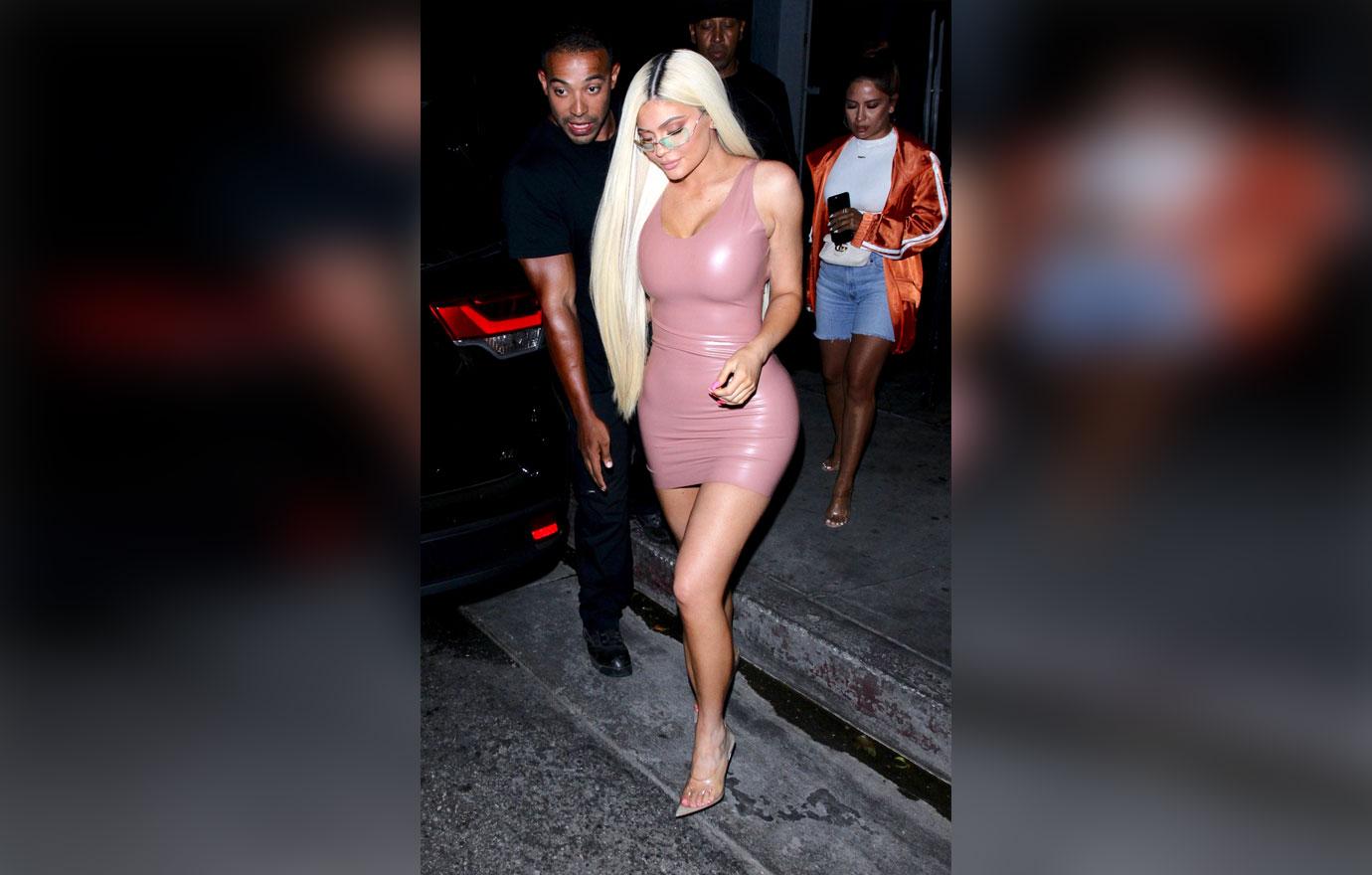 What do you think is going on between Tyga and Kylie? Sound off in the comments below!