PHOTOS
Tyga Cancels His Concerts In Brazil And Kylie Jenner's Jealousy Is To Blame!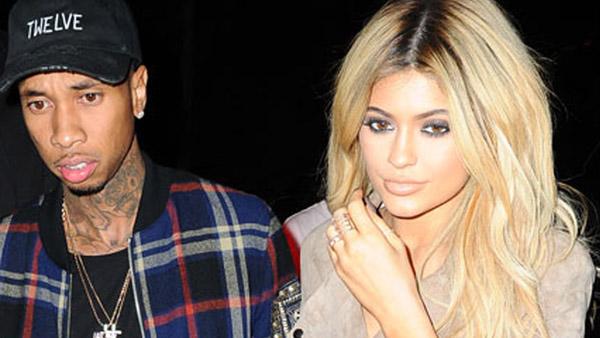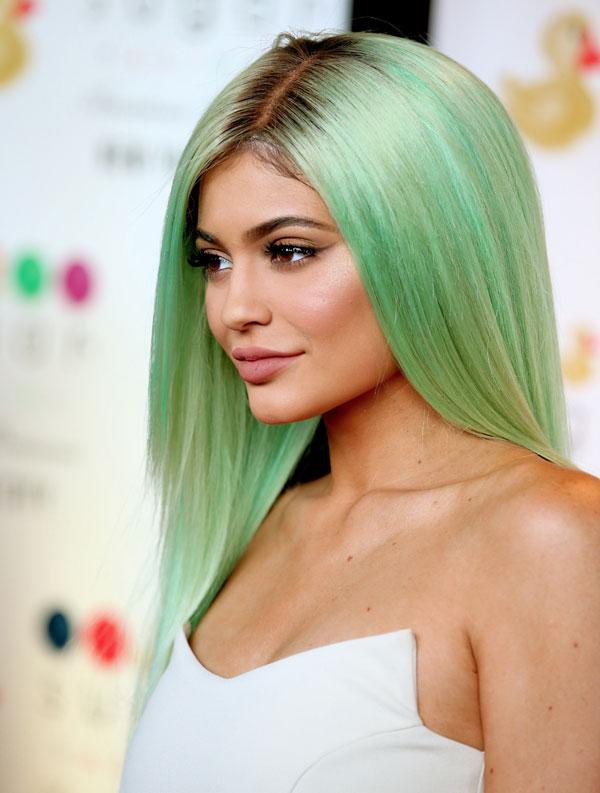 Guess Brazilian fans won't be seeing Tyga in concert anytime soon—and it's all thanks to Kylie Jenner!
Article continues below advertisement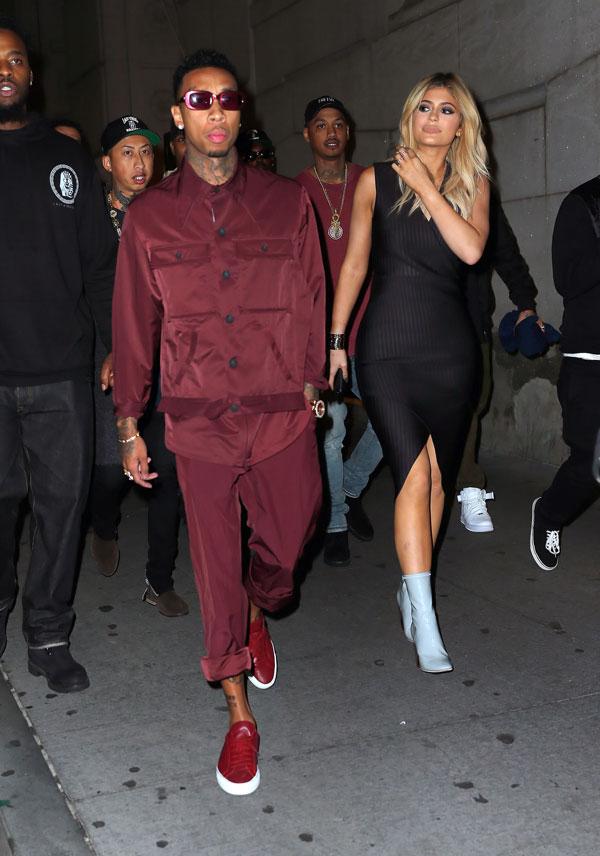 Though the reality star beauty is one of the world's most sought after teenagers, with over 35 million Instagram followers, it turns out she gets insecure just like many women do!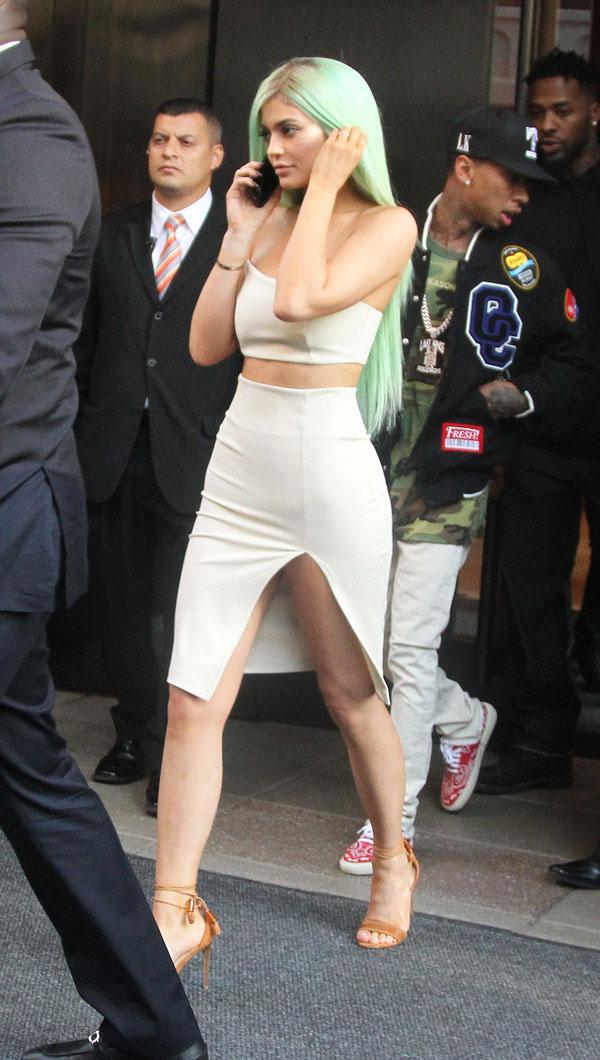 While her boyfriend was expected to do four shows this week in Brazil, he cancelled at Kylie's request, according to Daily Mail Online. And the reason according to fans is the curvaceous beauties that reside there!
Article continues below advertisement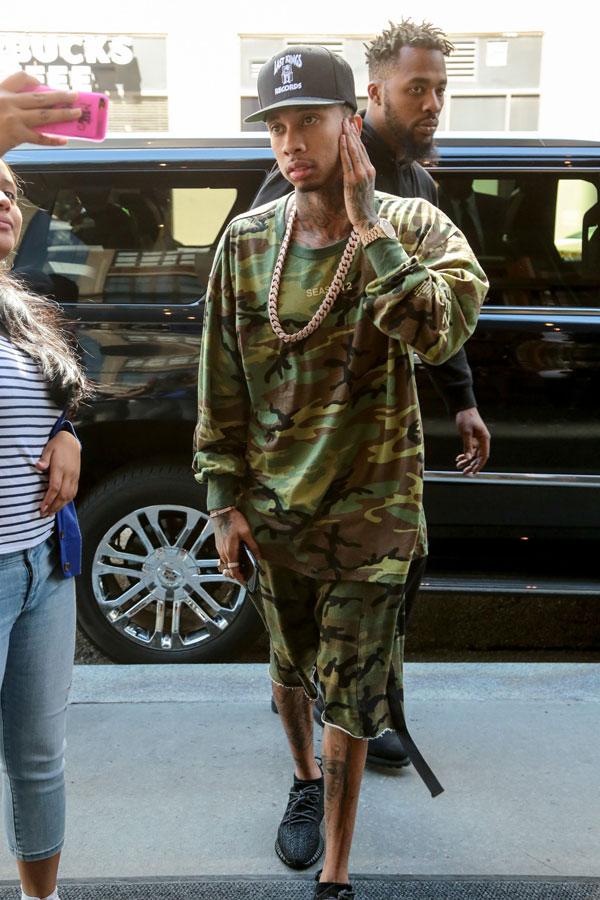 In a written statement, local organizers of the Brazilian tour said Tyga's reps notified them that he would not be fulfilling his end of their deal because he was "prevented by the current girlfriend, the personality of the media and socialite, Kylie Jenner."