PHOTOS
Tyga Spends Quality Time With Adorable Son Cairo At Disneyland After Throwing Money On Strippers!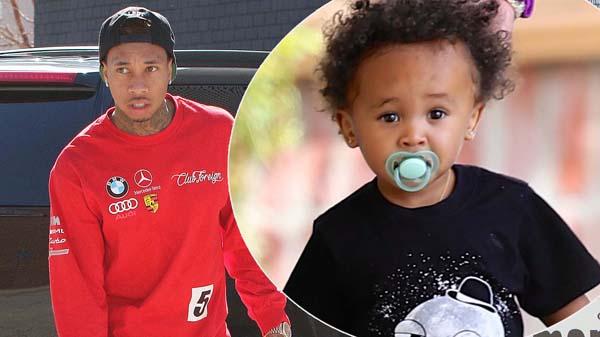 Tyga goes shopping at Maison Martin Margiela in Beverly Hills, CA ***NO DAILY MAIL SALES***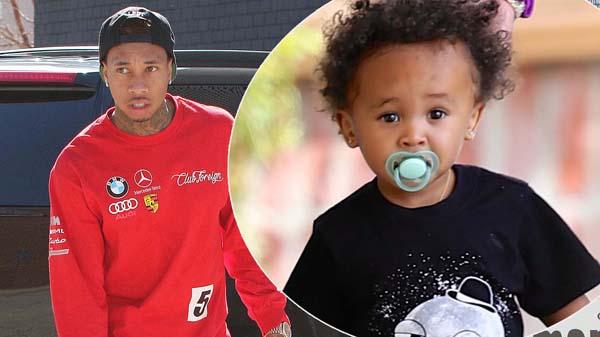 Now this is what we like to see! Days after making it rain on strippers at a Houston strip club alongside Chris Brown, Tyga was back to his fatherly duties with son King Cairo.
Article continues below advertisement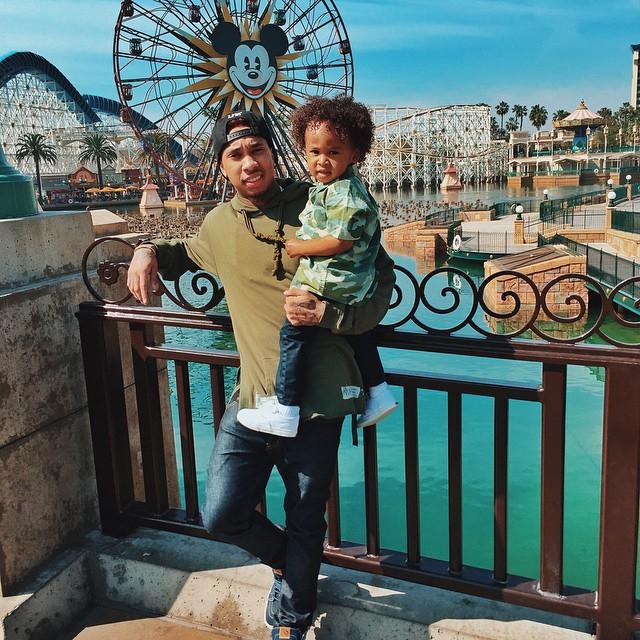 His cute son had a fun-filled day at Disneyland, but it may have been Tyga's photo caption that warmed everyone's heart.
Rapper Tyga and Blac Chyna spotted out with their son King Cairo in Calabasas, CA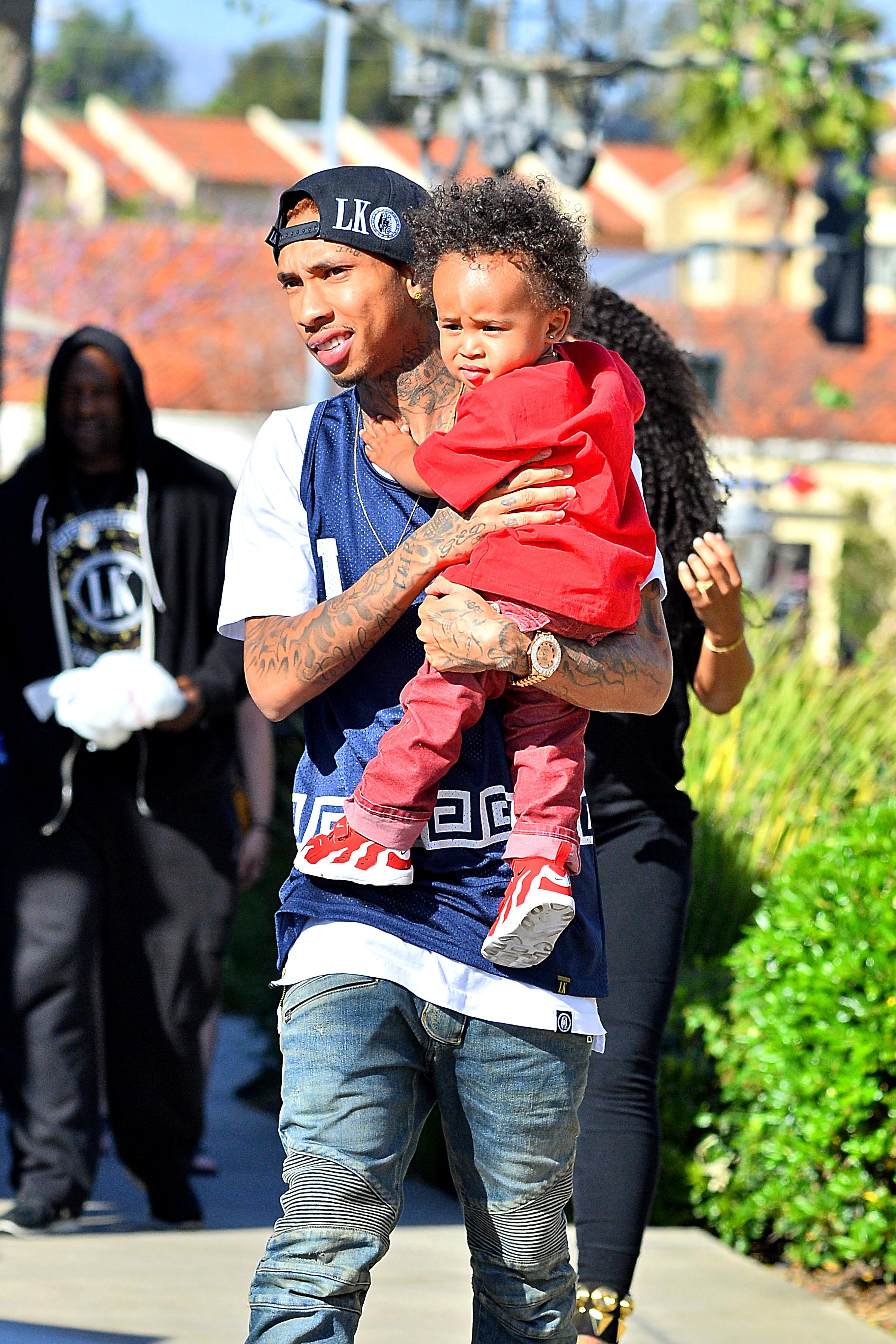 "I grew up never knowing my father. Always wanted that father son bond but never got it," he wrote. "I knew when king was born that was Gods way of talking to me. Words can't describe what he means to me. #RealLove."
Article continues below advertisement
EXCLUSIVE: Kim Kardashian's friend Blac Chyna out shopping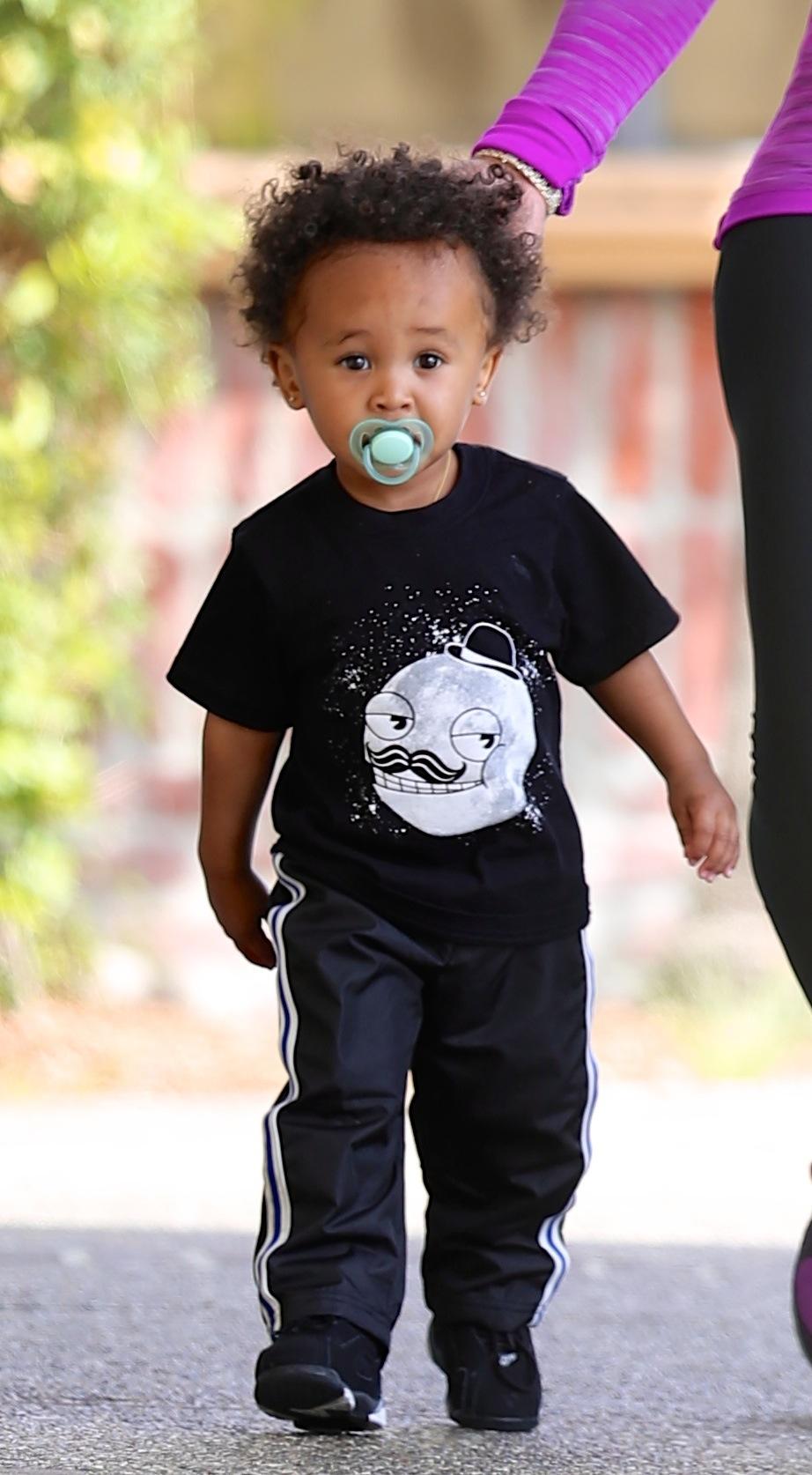 We love seeing Tyga spending time with his mini-me, and this is not the first time he has opened up about raising his son. "It definitely matured me a lot and made me appreciate life a little bit more," he noted in a 2013 interview.
INF - Kylie Jenner Photo Shoot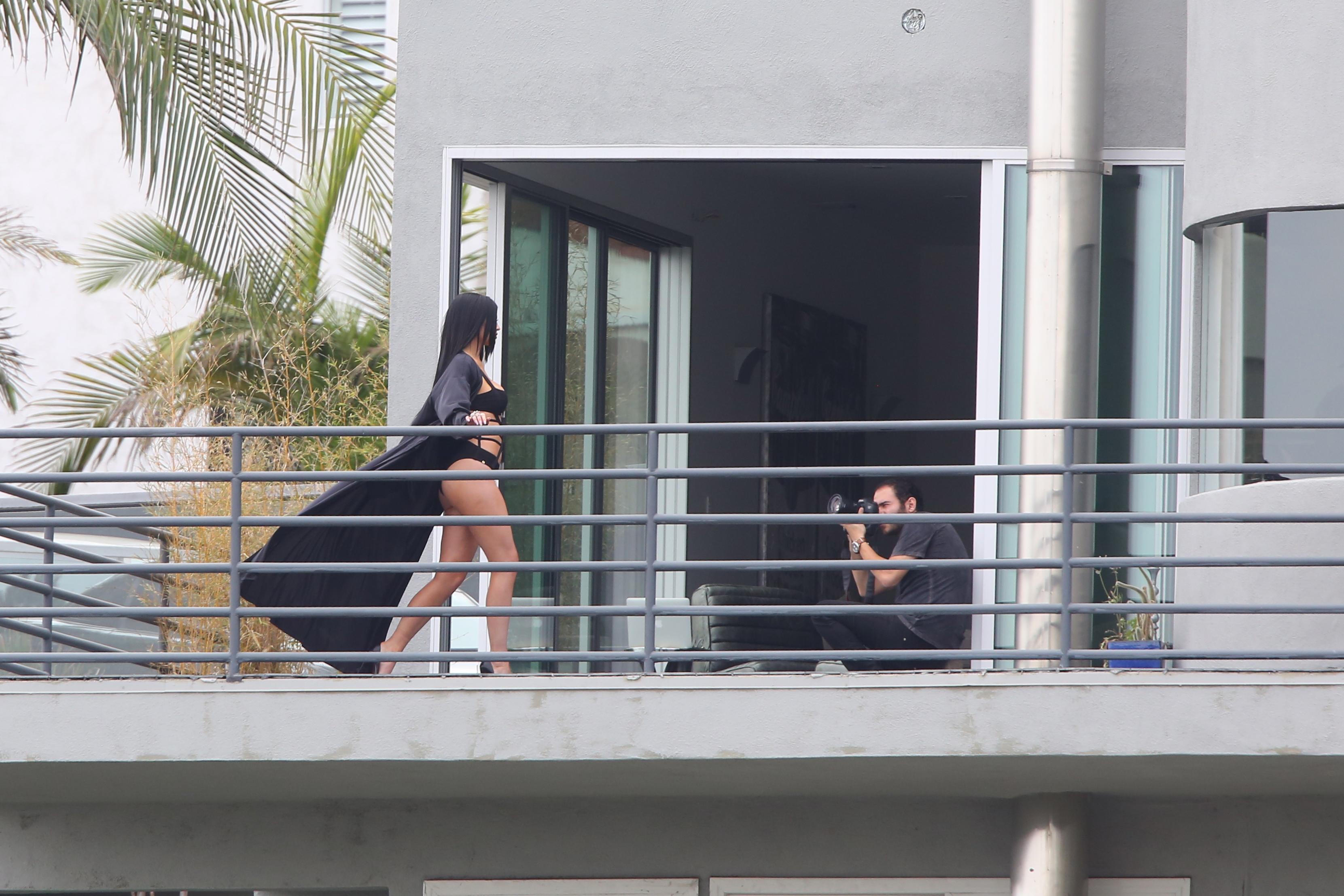 Meanwhile, while Tyga was busy hanging out with his son, his rumored girlfriend Kylie Jenner was in West Hollywood for a photo shoot. She showed off her curvy shape in a black monokini and robe. We wonder if she was upset over Tyga's night at the strip club V Live Vintage Steakhouse earlier this week. The rapper went with Chris Brown to celebrate their friend Jas Prince's birthday.
PHOTOS: Tyga And Chris Brown Party With Strippers In Houston