PHOTOS
Tyga And Kylie Jenner Are Making Her $2.7 Million Calabasas Mansion Their 'Love Nest': Report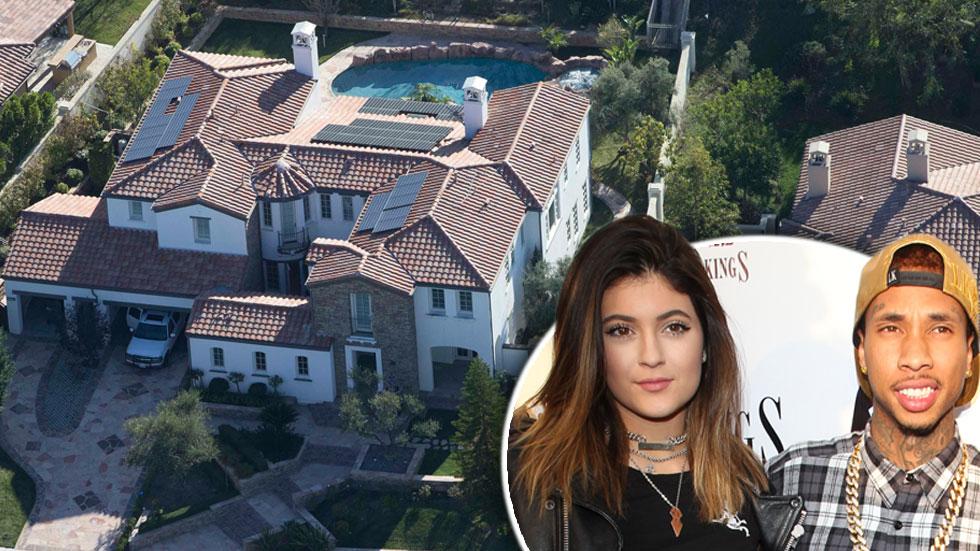 tyga-kylie-jenner-moving-in-together (1)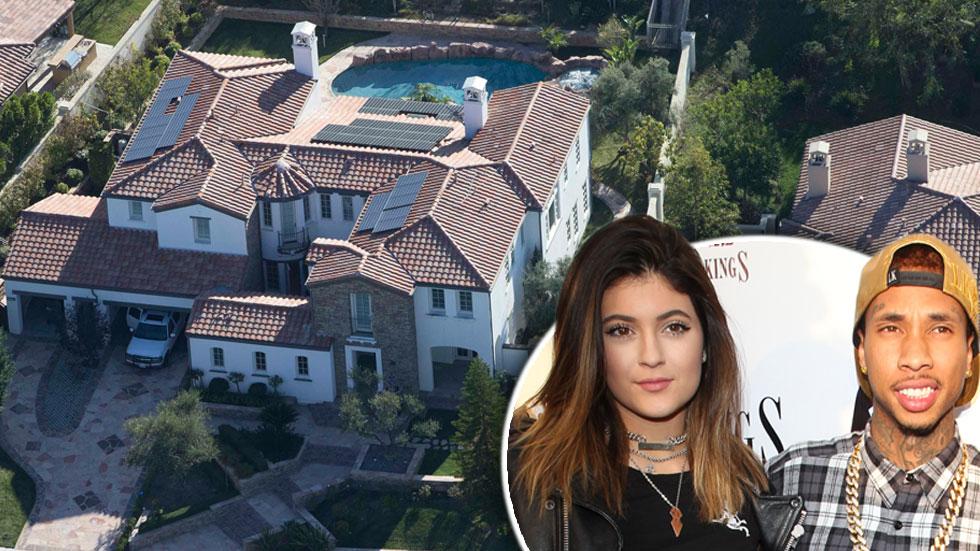 Talk about moving at the speed of light! Just weeks after moving into her huge $2.7 million Calabasas mansion, Kylie Jenner is planning on shacking up with Tyga!
Article continues below advertisement
Kylie Jenner leaving Fred Segal in West Hollywood ***NO DAILY MAIL SALES***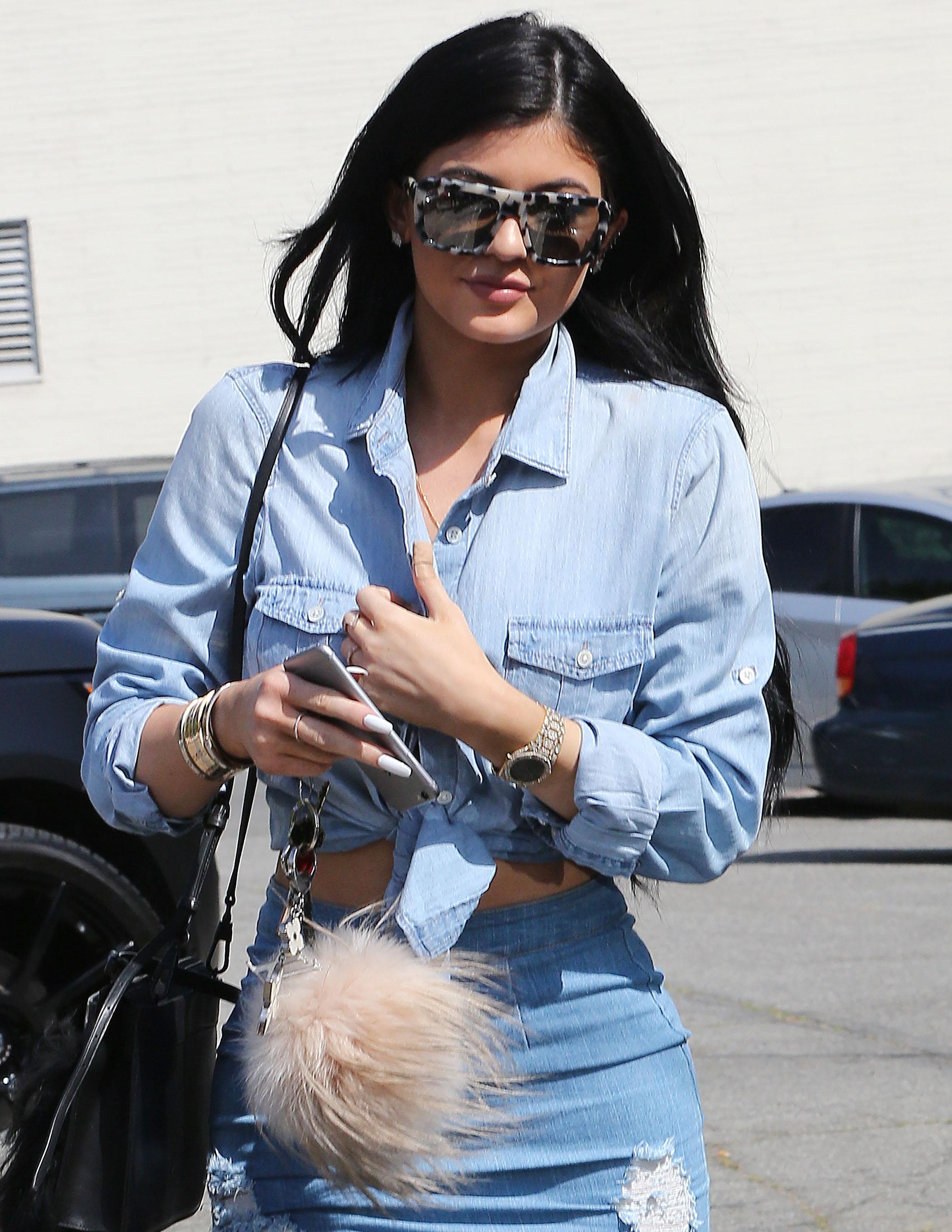 According to reports, "Kylie is super excited about it. They've been dating for a while now and she bought the house with the idea that this would be their little love nest."
Kim Kardashian and Jenner family attend California Community Church in Agoura Hills, CA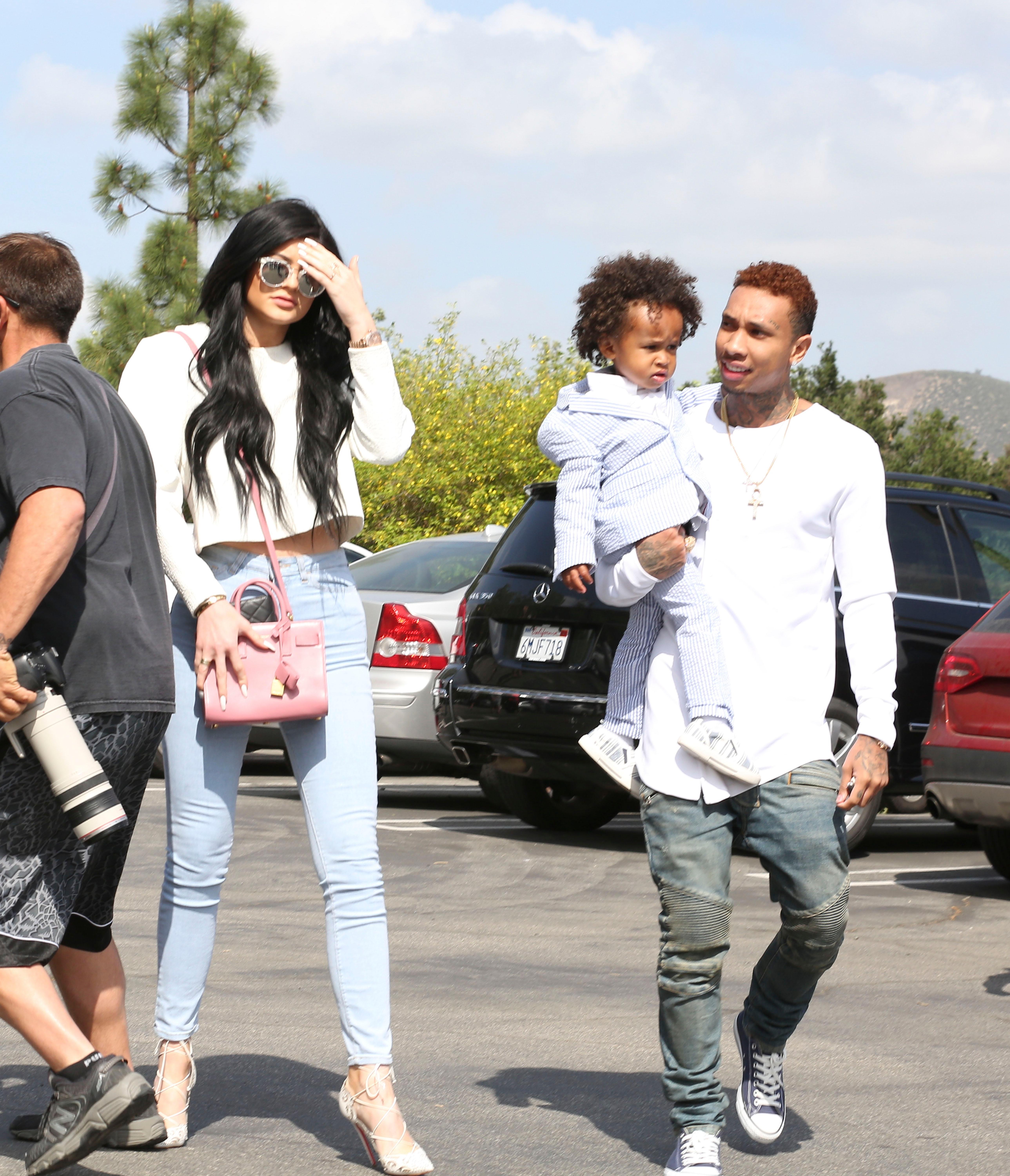 It's pretty clear that their relationship has reached a new level, especially after Tyga and his son Cairo even spent Easter Sunday with Kylie and the Kardashian clan at church!
Article continues below advertisement
Tyga's music video shoot was shut down by LAPD at his Melrose store Last Kings in West Hollywood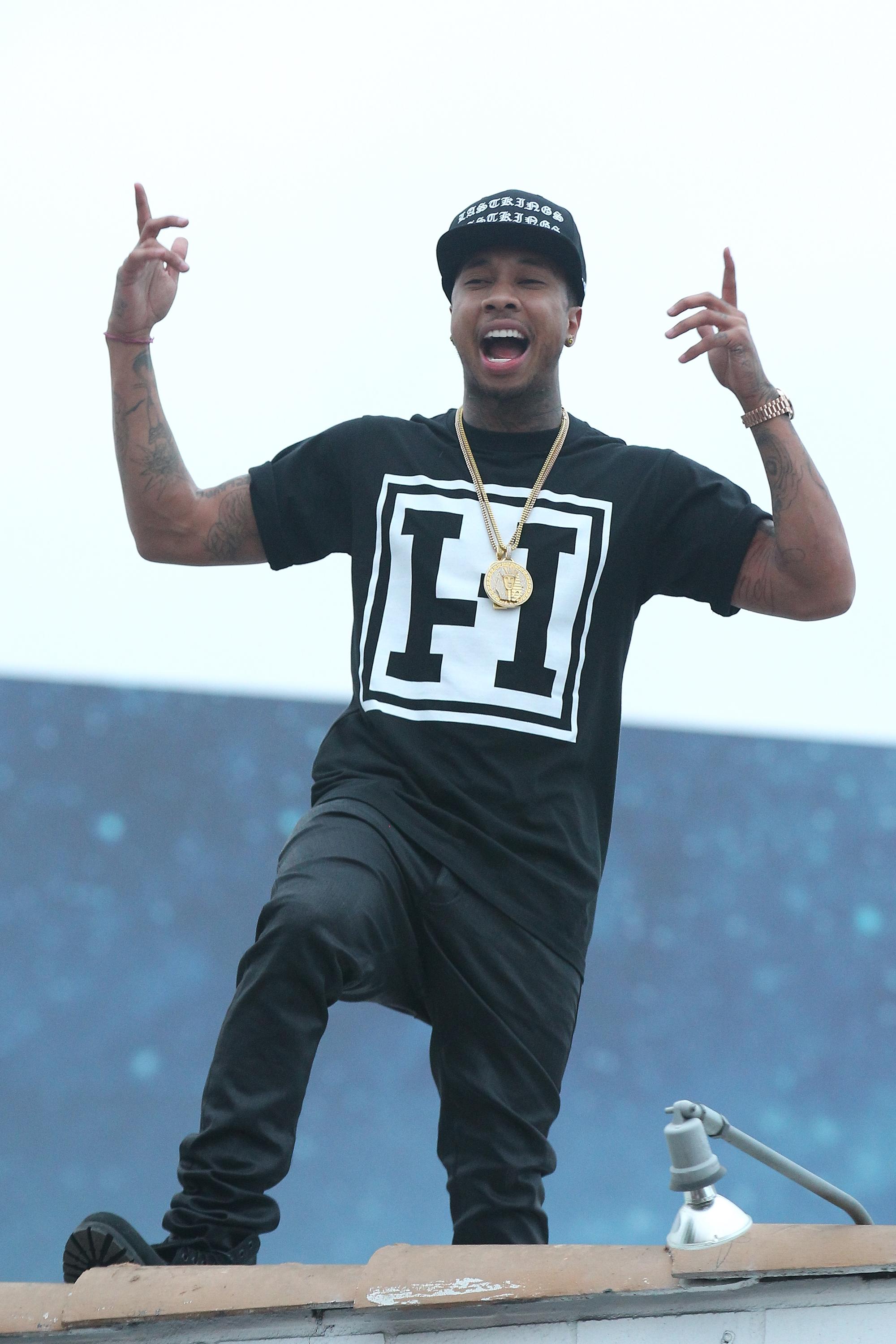 And Kylie is so into her beau moving in with her that she is asking for his input on how to decorate her new home. "Kylie wants him to feel like it's his place, too."
Article continues below advertisement
Kylie Jenner joins reported boyfriend, rapper Tyga, as they serve up Thanksgiving dinner to the homeless at the Los Angeles Mission in downtown Los Angeles, CA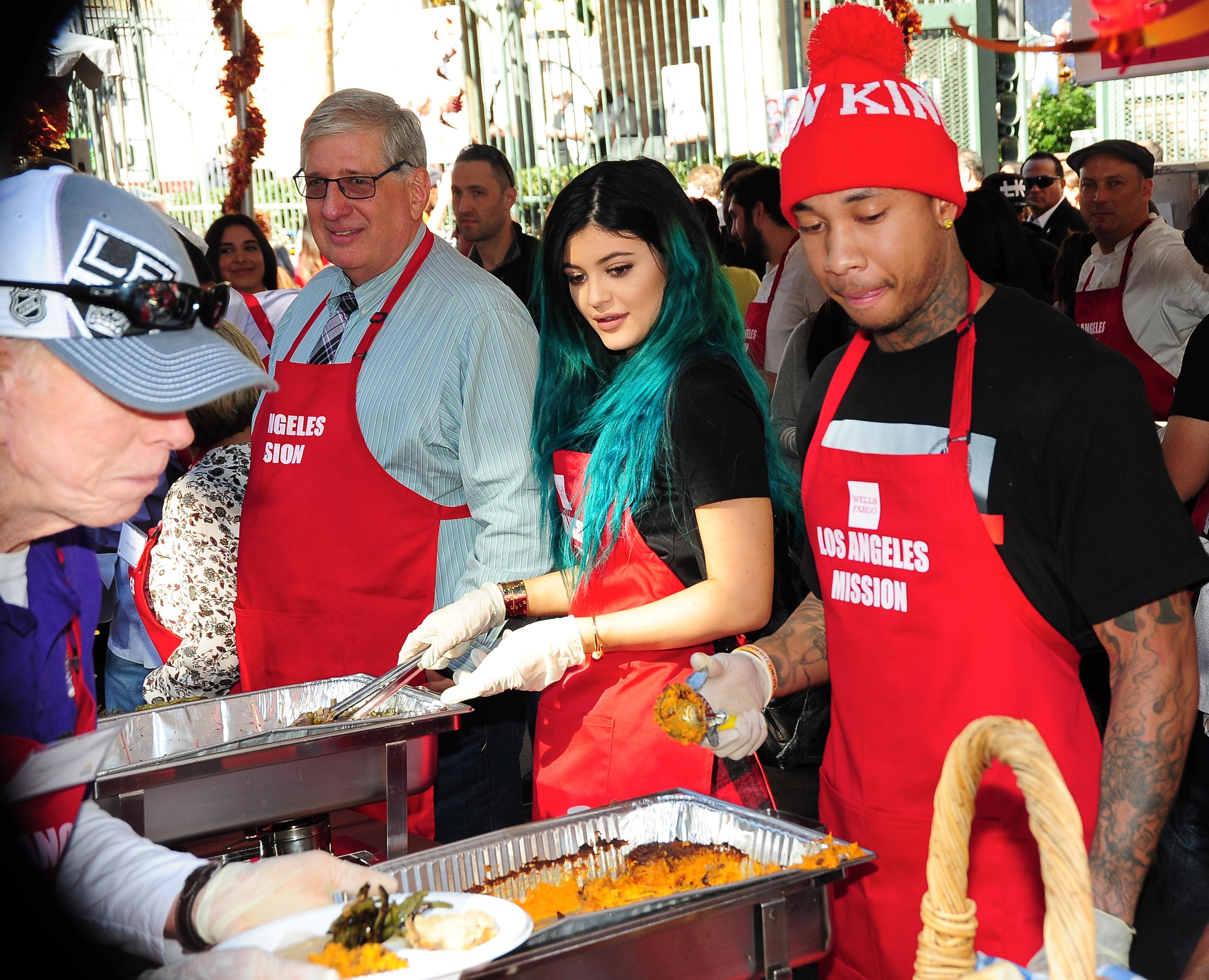 Article continues below advertisement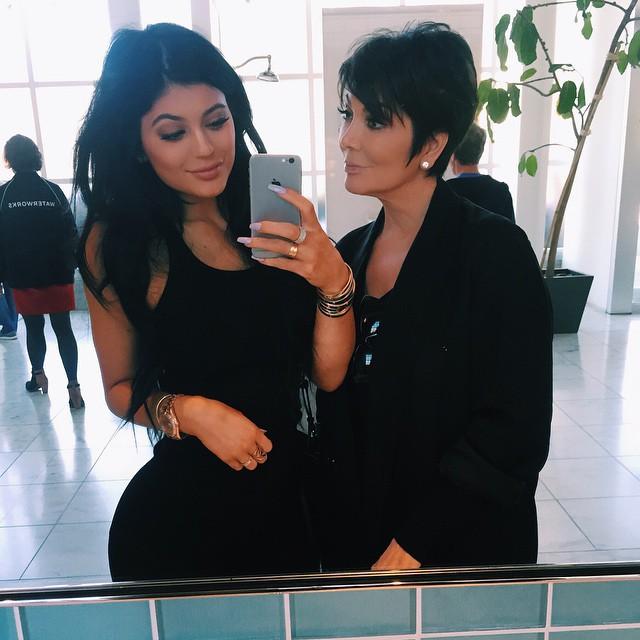 So what can we expect Kylie's new place to look like? Kris Jenner recently dished on Kylie's style compared to that of her sisters. "Kylie is more edgy. She likes more blacks and grays and Kim Kardashian likes more cream colors…Kylie is definitely the edgy one."
Article continues below advertisement
Tyga goes shopping at Maison Martin Margiela in Beverly Hills, CA ***NO DAILY MAIL SALES***