PHOTOS
New Whip? Tyga Test Drives A Bugatti With A Mystery Blonde Ahead Of Kylie Jenner's 18th Birthday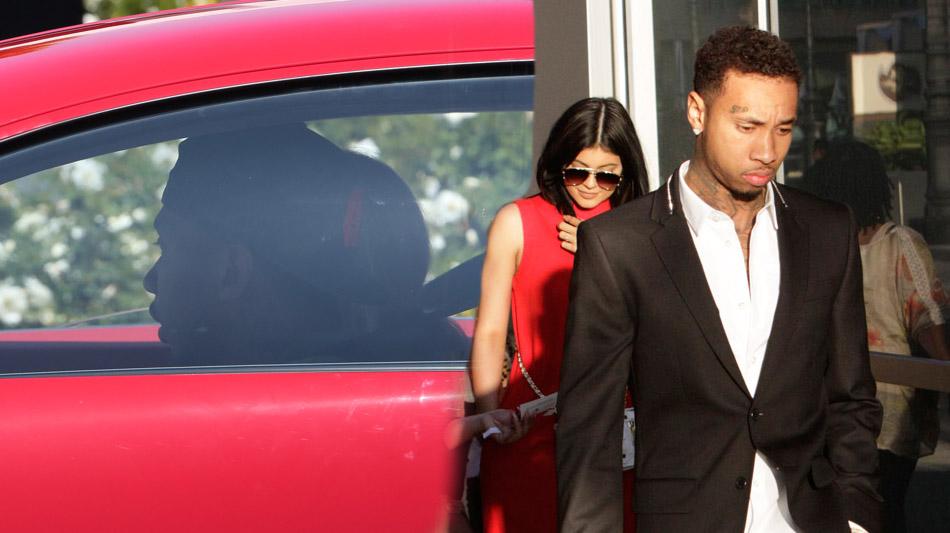 kylie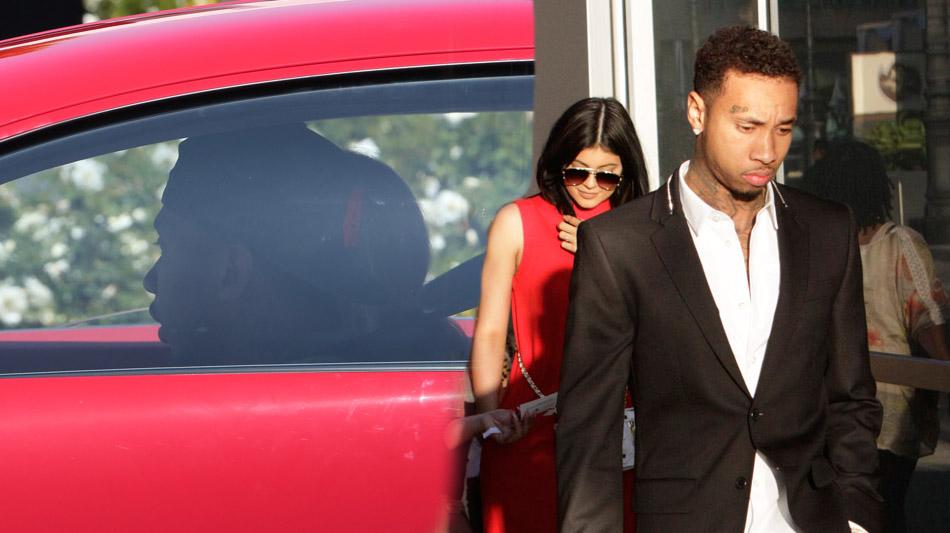 Kylie Jenner is one lucky 17-year-old, thanks to boyfriend Tyga, who is rumored to be getting her a new set of wheels!
Article continues below advertisement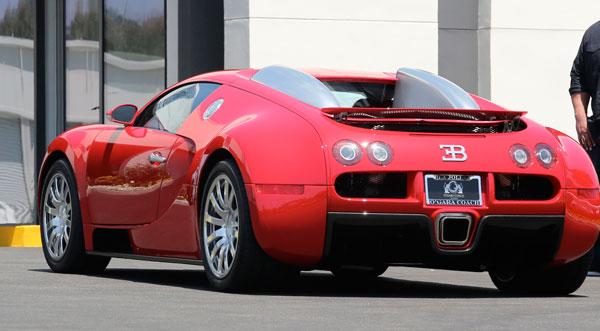 The young reality star already has a number of cars, including a Mercedes G-Class SUV, which is listed at $115,400 for the starting price, and a Range Rover. Now, she may be able to add a bright red Bugatti to the list. Tyga was seen test-driving the car over the weekend alongside a mystery blonde.
spl1051934_004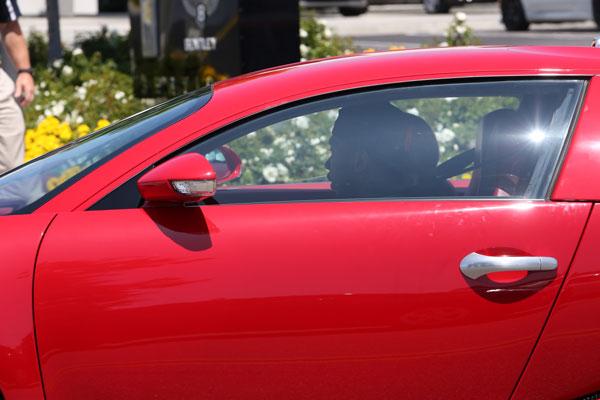 It's unclear if the woman is a friend of Tyga's or an employee at the dealership, but after the test drive, they returned to his car, a Range Rover. Kylie meanwhile was busy heating things up at a photoshoot.
Article continues below advertisement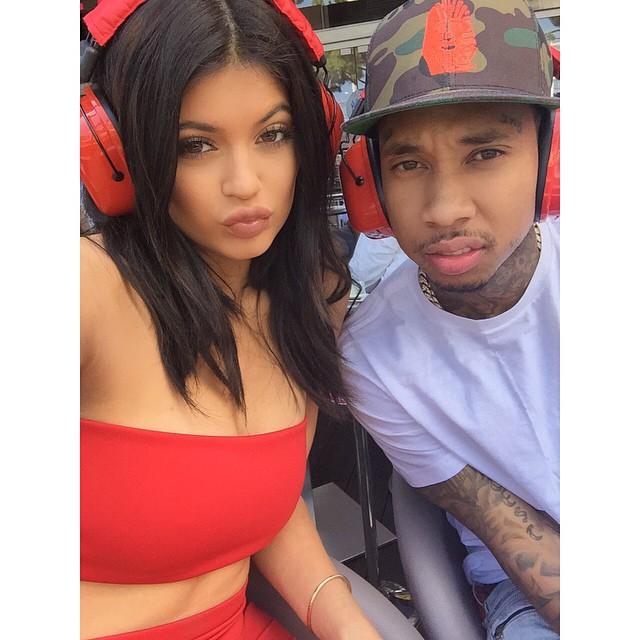 It's possible that Tyga is considering getting the sexy vehicle for his other half, who turns 18-years-old in August. Even if he is buying it for himself, it's doubtful Kylie won't get a chance to sit behind the wheel. She's often in the driver's seat when they are seen out and about.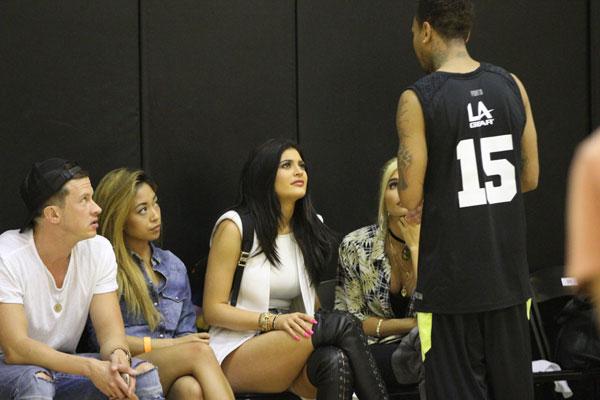 Article continues below advertisement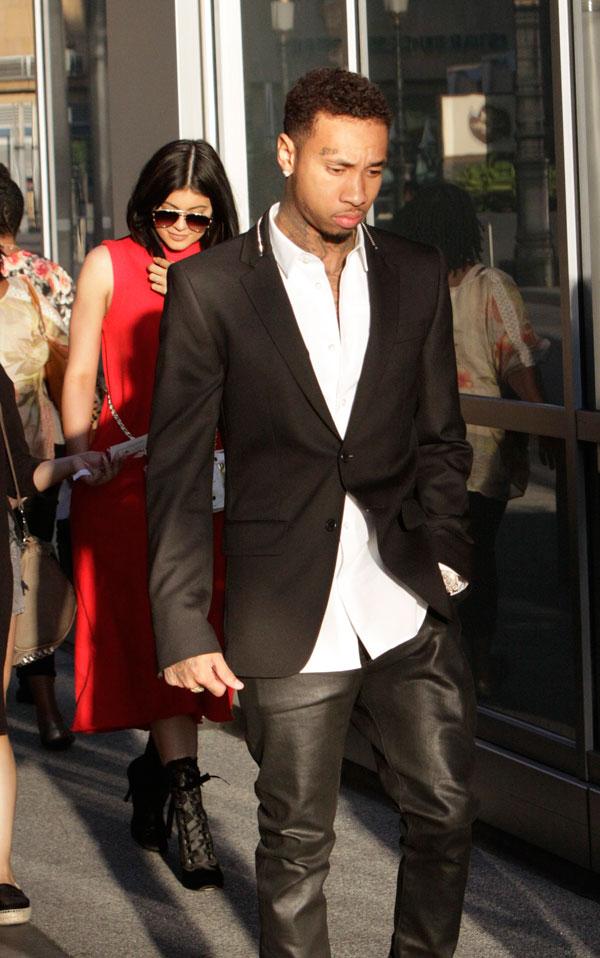 She tweeted on Monday, "Focusing all my energy on making my new website amazing when it launches not making music," she wrote. Ugh, we were so excited.