PHOTOS
Tyler Cameron Cancels Event Due To Family Emergency — 'Please Pray For My Mom'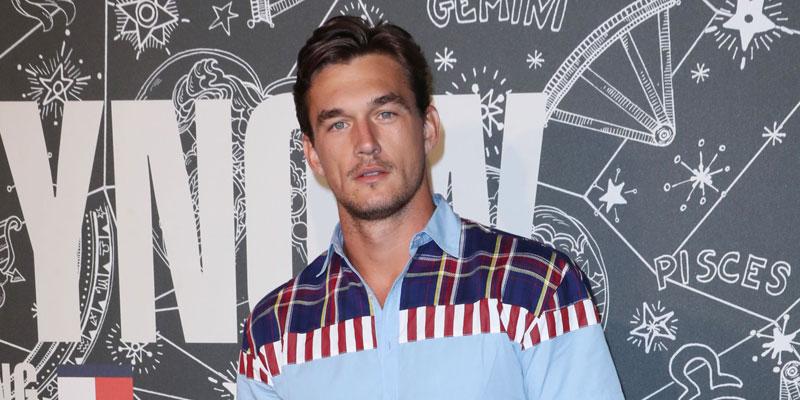 Tyler Cameron is asking his fans for their prayers after a sudden family emergency involving his mom led him to cancel an event scheduled for February 28.
Article continues below advertisement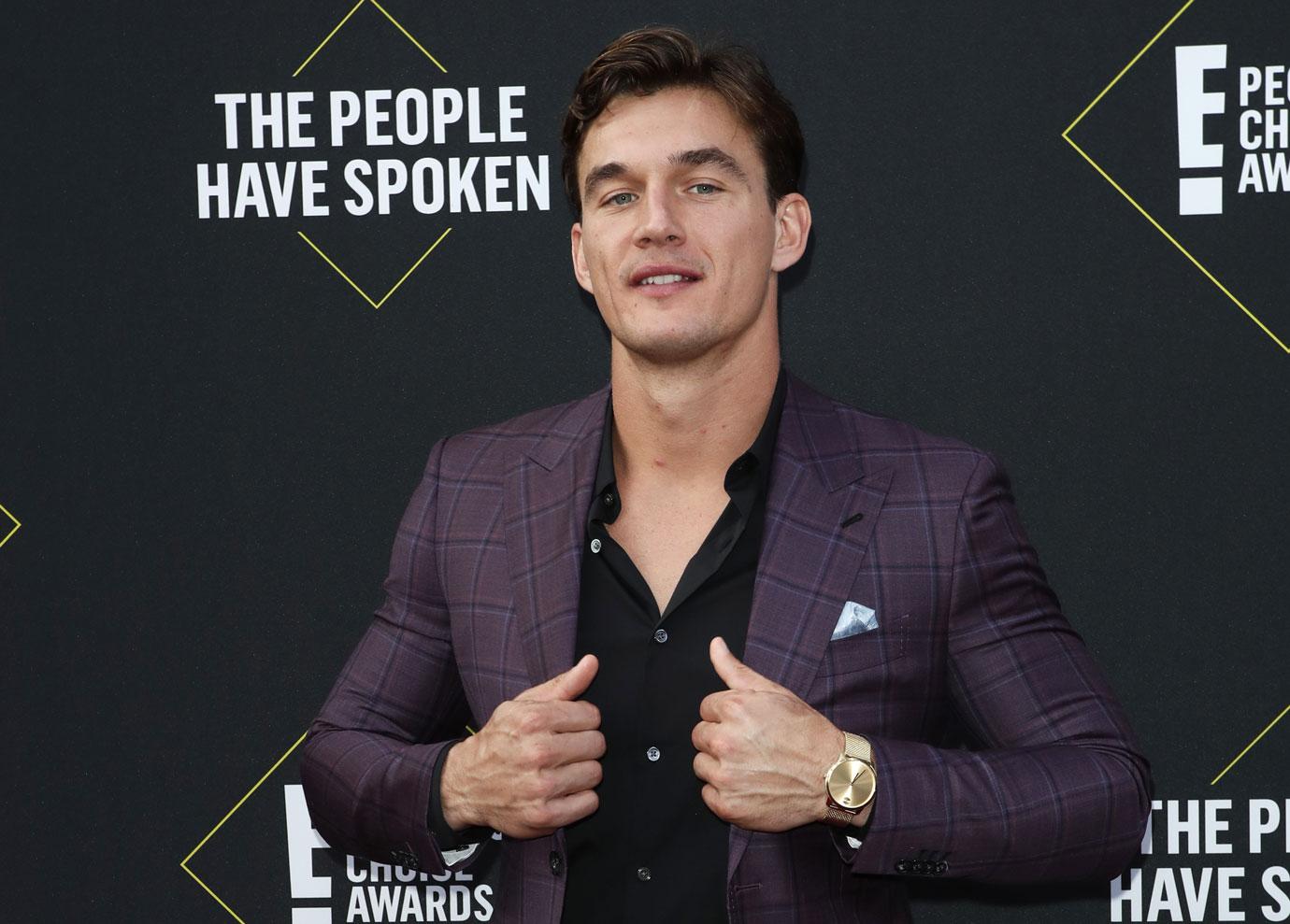 "Have to cancel GMA group run tomorrow. Family emergency," Tyler, 27, tweeted on February 27. "Please pray for my mom and my family."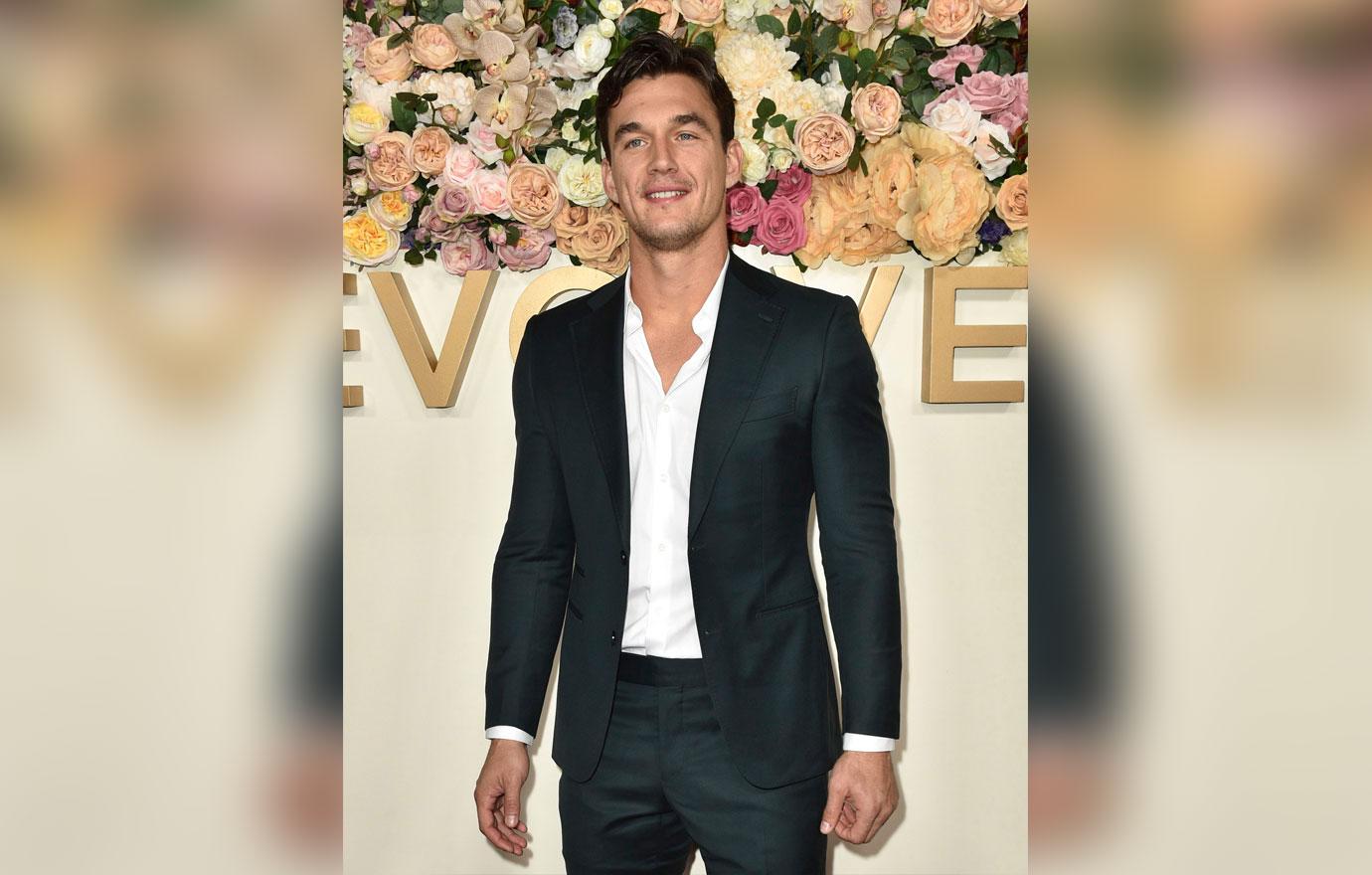 The Barkitecture host was originally slated to host a group run in Manhattan to celebrate National Workout Buddy Day.
Article continues below advertisement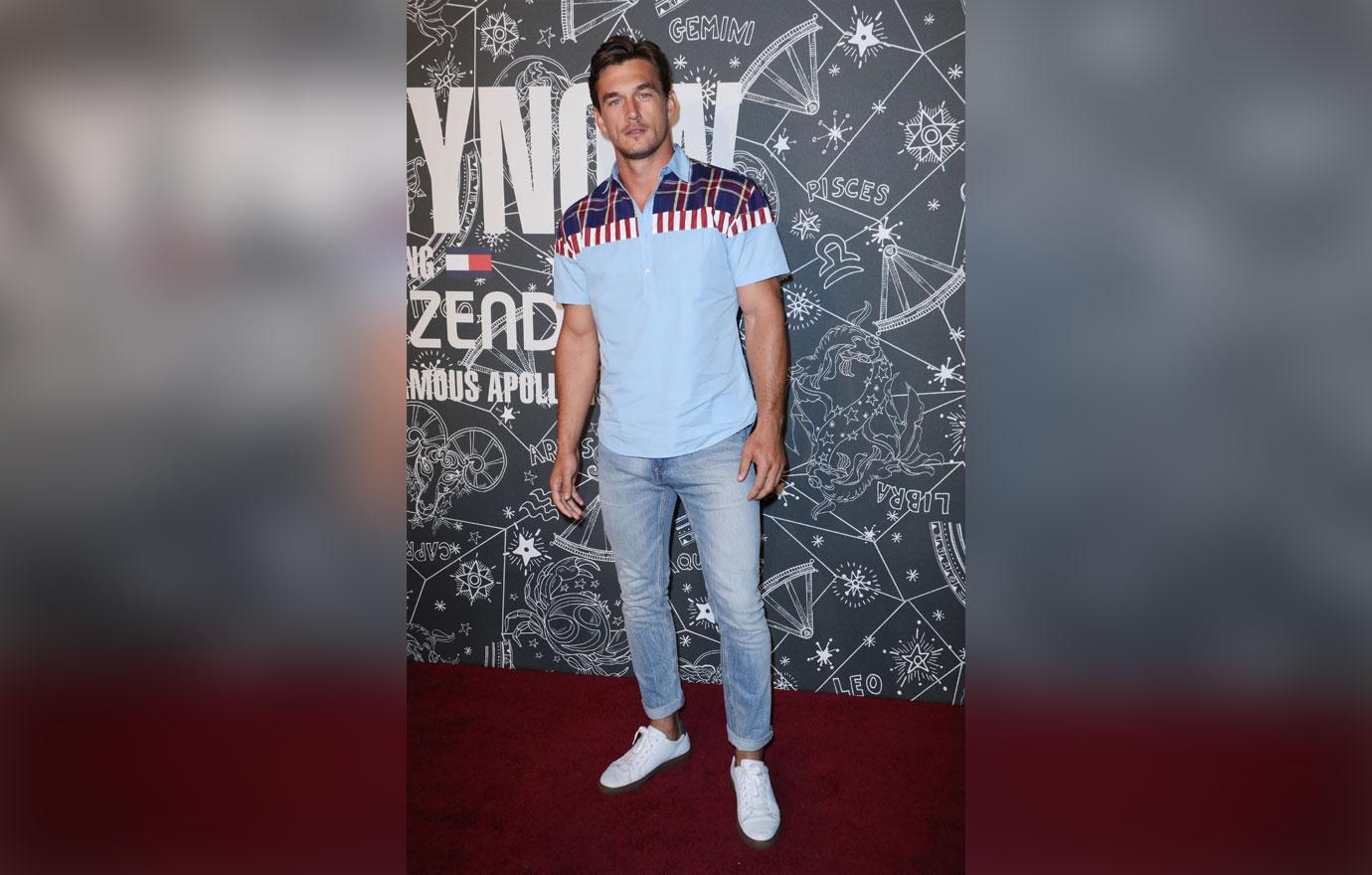 "Can't wait to celebrate #NationalWorkoutBuddyDay with @GMA," the reality star tweeted just an hour and a half before he canceled. "If you want to run along with us from Central Park to Times Square, meet us at 7:15AM at Tavern on the Green FRIDAY! Comment below If you can make it!"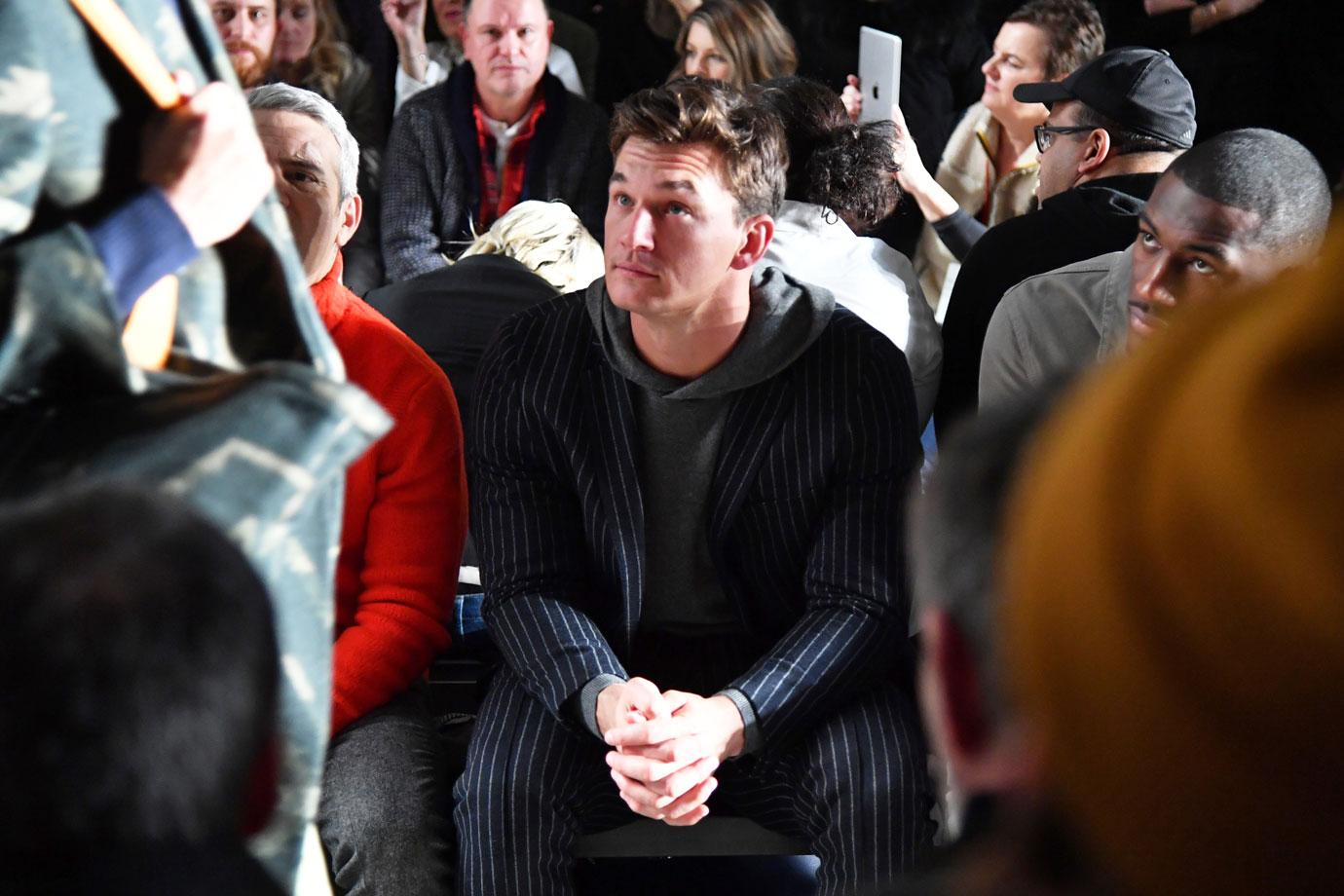 Good Morning America's Twitter account shared Tyler's social media update and added, "Family first, always! Thinking of you!"
Article continues below advertisement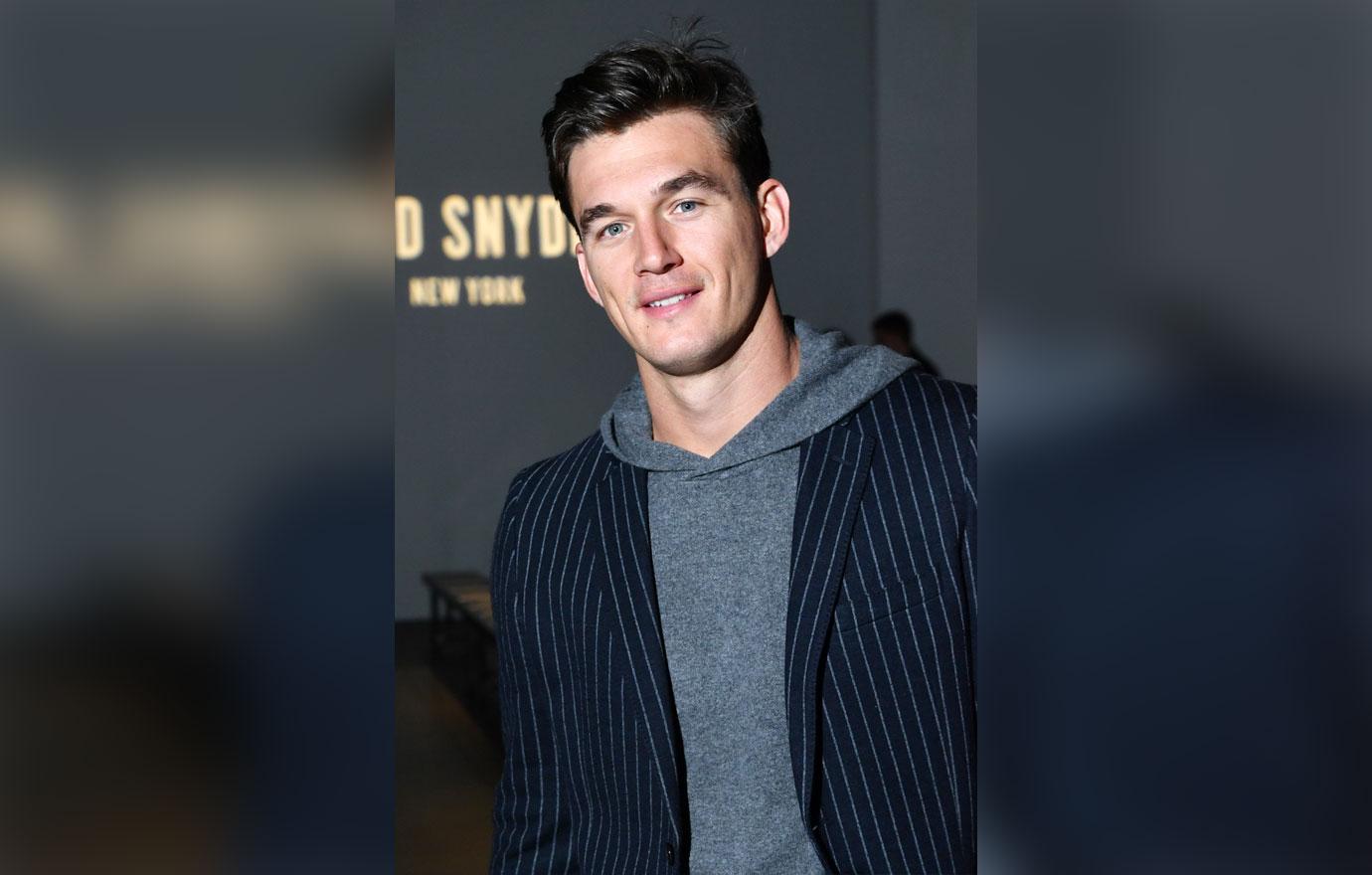 The Bachelorette alum has a very close bond with his family. In October 2019, he shared a sweet Instagram picture with his mom. "Dear Mama, I appreciate you. I love you. I need you," he wrote in the caption. "See you soon." The following month, she cheered Tyler on when he participated in the New York City Marathon.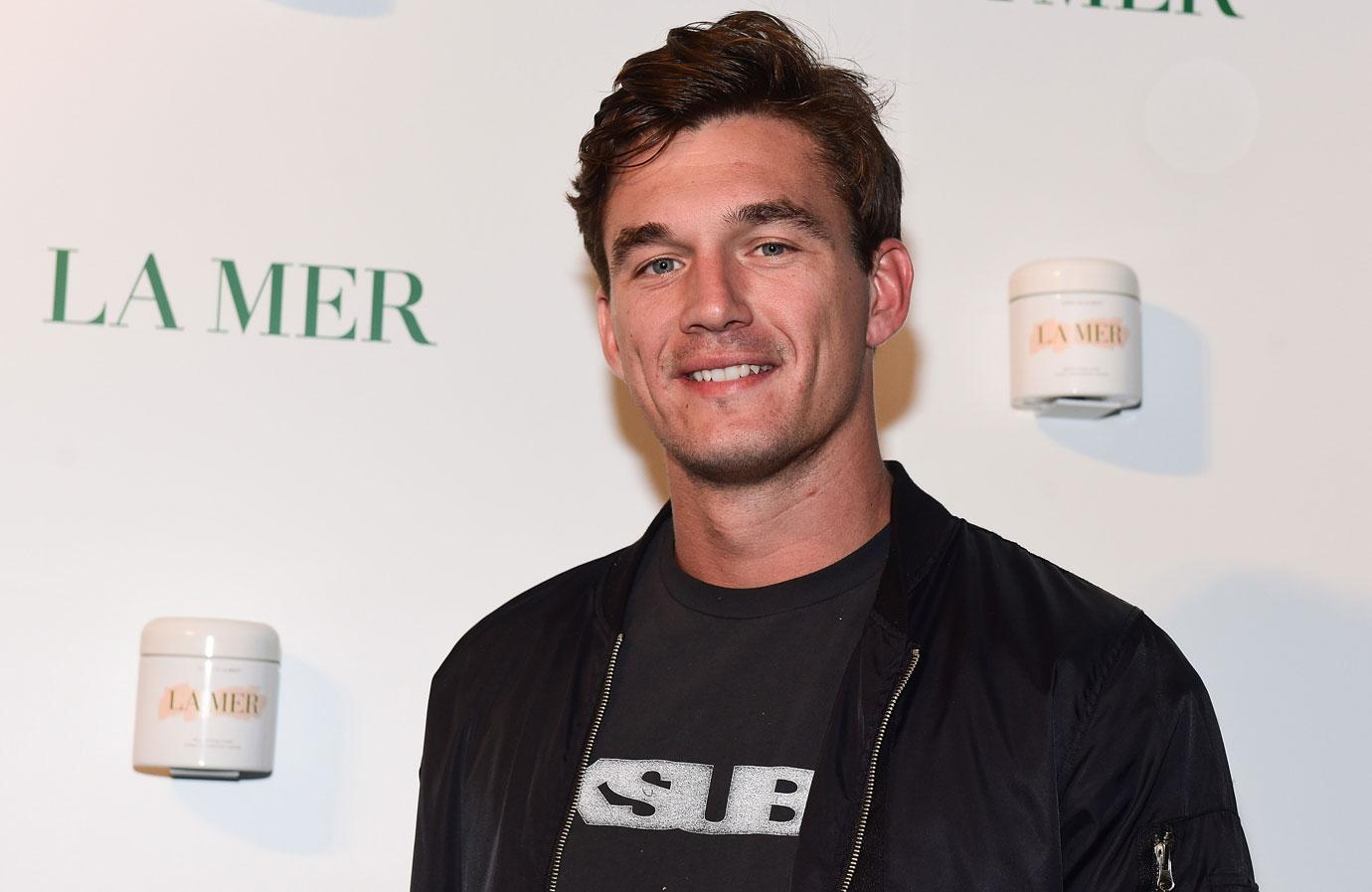 Tyler's father faced a life-threatening illness ahead his son's appearance on The Bachelorette. Tyler told People in October 2019 that his dad's struggles inspired him to start running.
Article continues below advertisement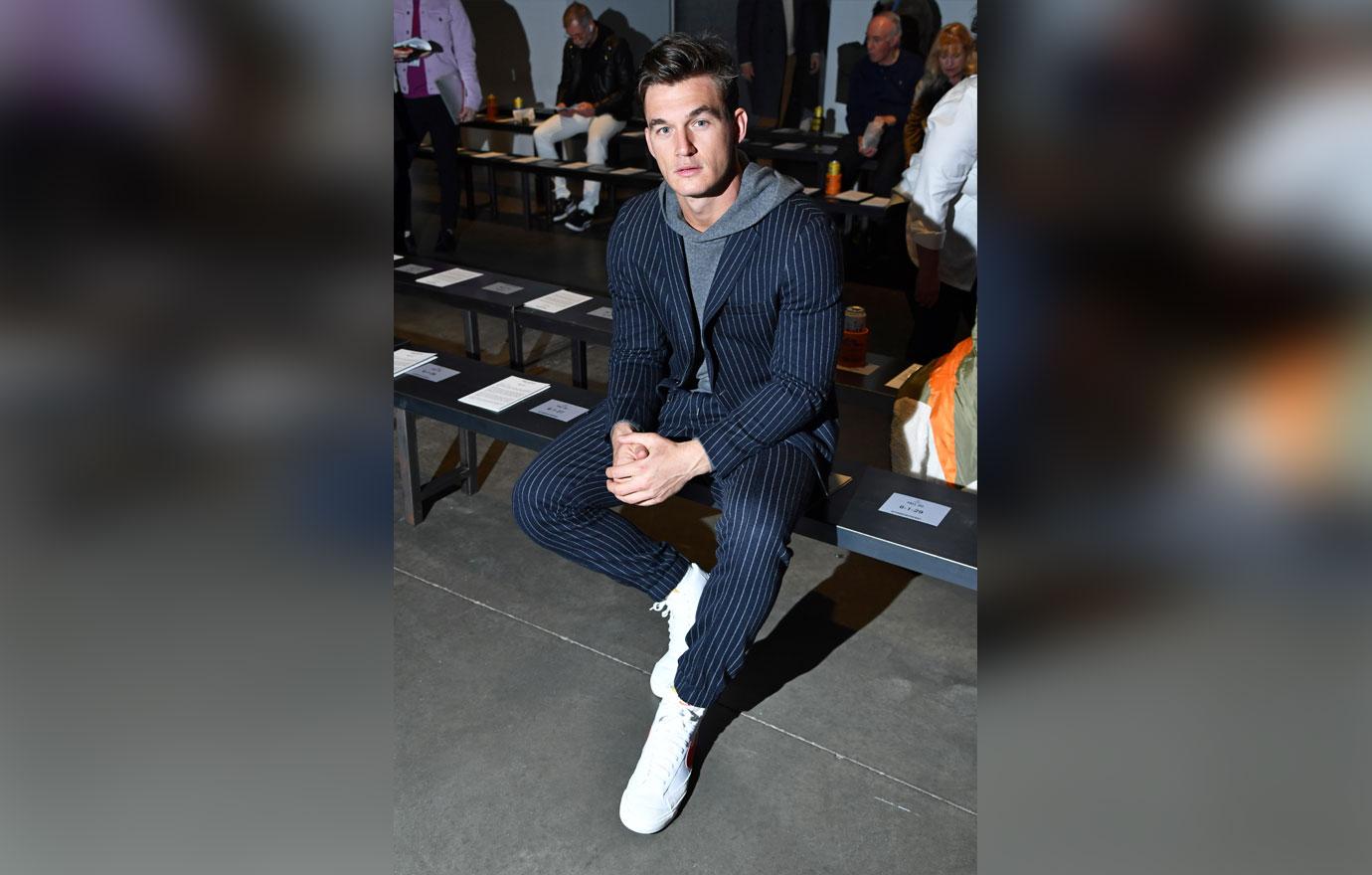 "When my dad got sick, I started getting everybody in my family to go on group runs," the Florida native told the publication at the time. "It started once a week on like a Thursday, and we'd go for 30 minutes and just meet for 30 minutes, and then go do like an hour. We just keep increasing, and I really enjoyed doing it. It was good family time, good time with my friends and we all got better together."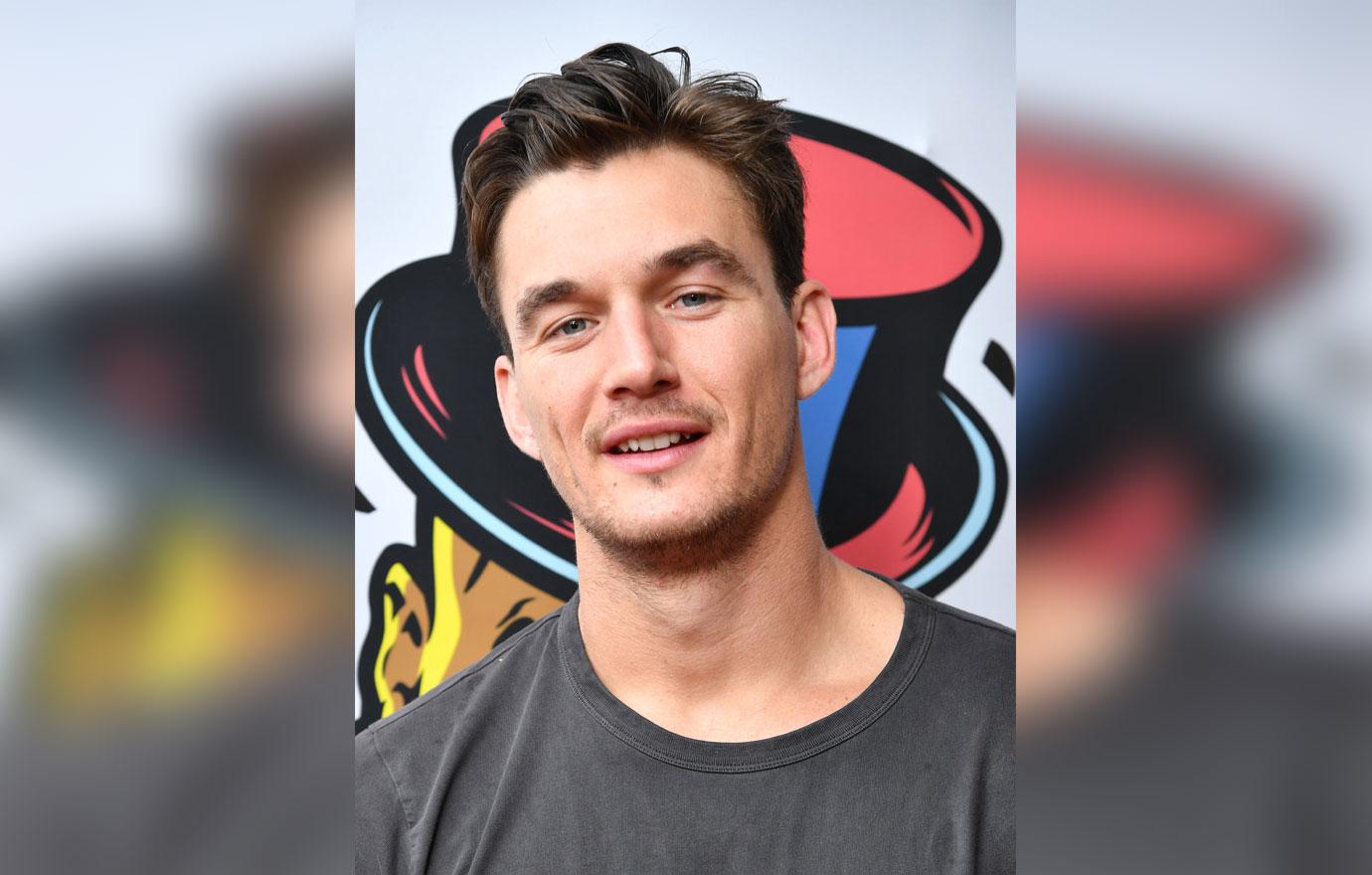 Tyler recently made his acting debut with a guest role on the ABC show Single Parents. He is also set to host and serve as general contractor for the Quibi doghouse design series Barkitecture with interior designer Delia Kenza. The series, which premieres in April, "captures the lifestyles of dog-loving, dog-obsessed people who are gifting their beloved fur-babies with the most ridiculously extravagant dog houses imaginable."