PHOTOS
Tyler Cameron's Mother Andrea Dies Days After He Asked Fans To Pray For Her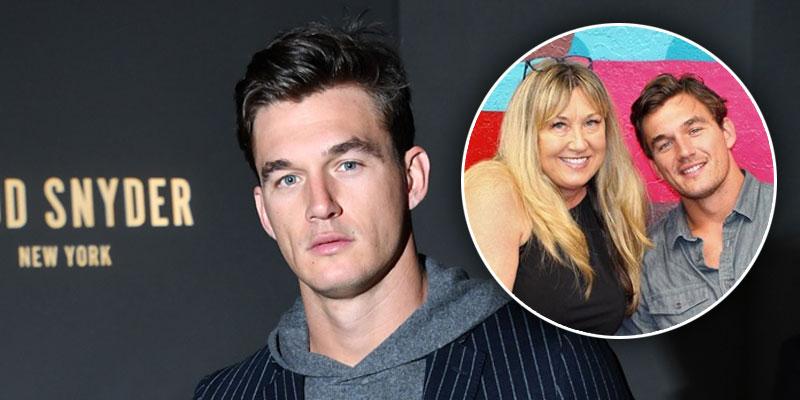 Article continues below advertisement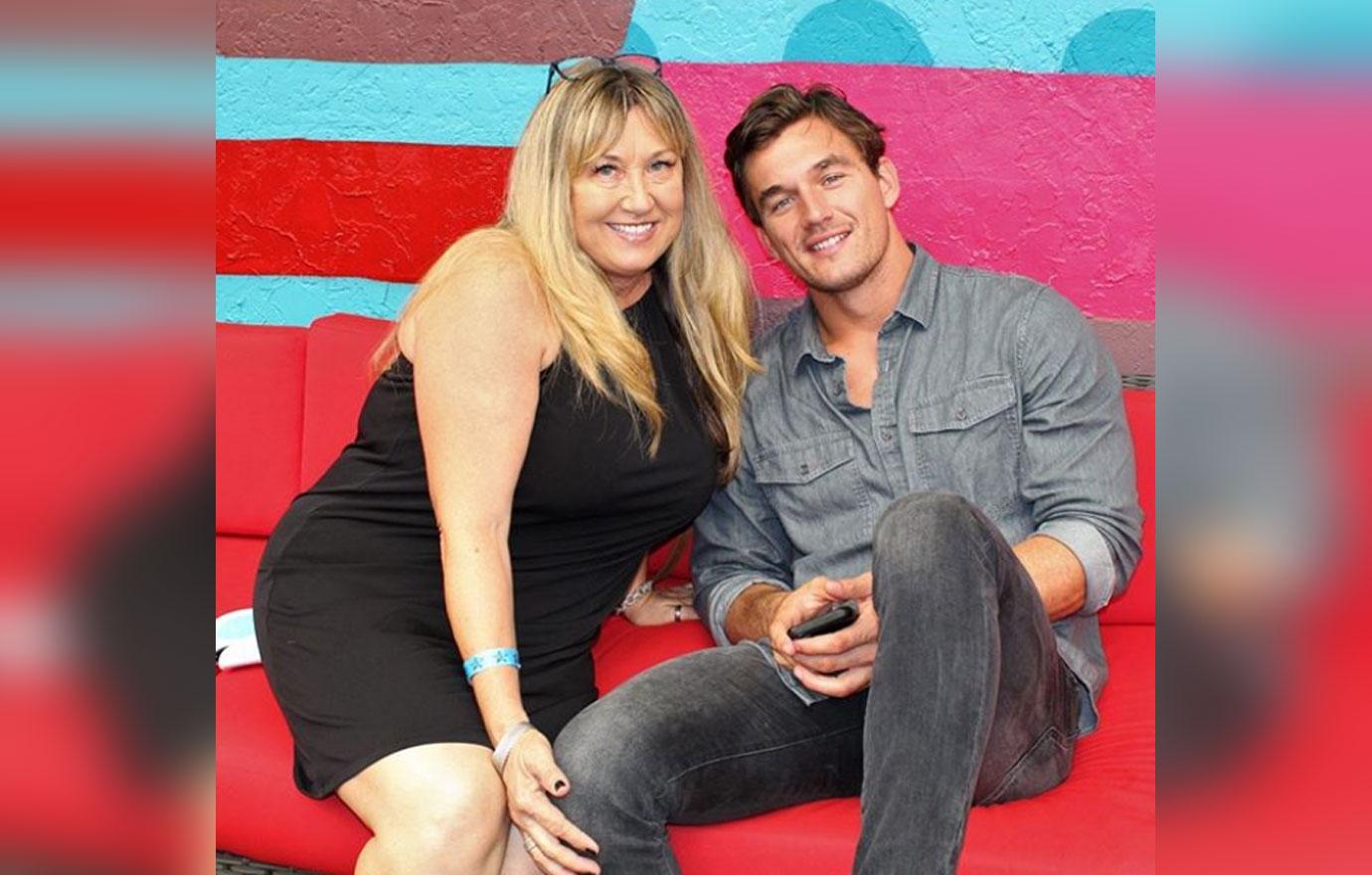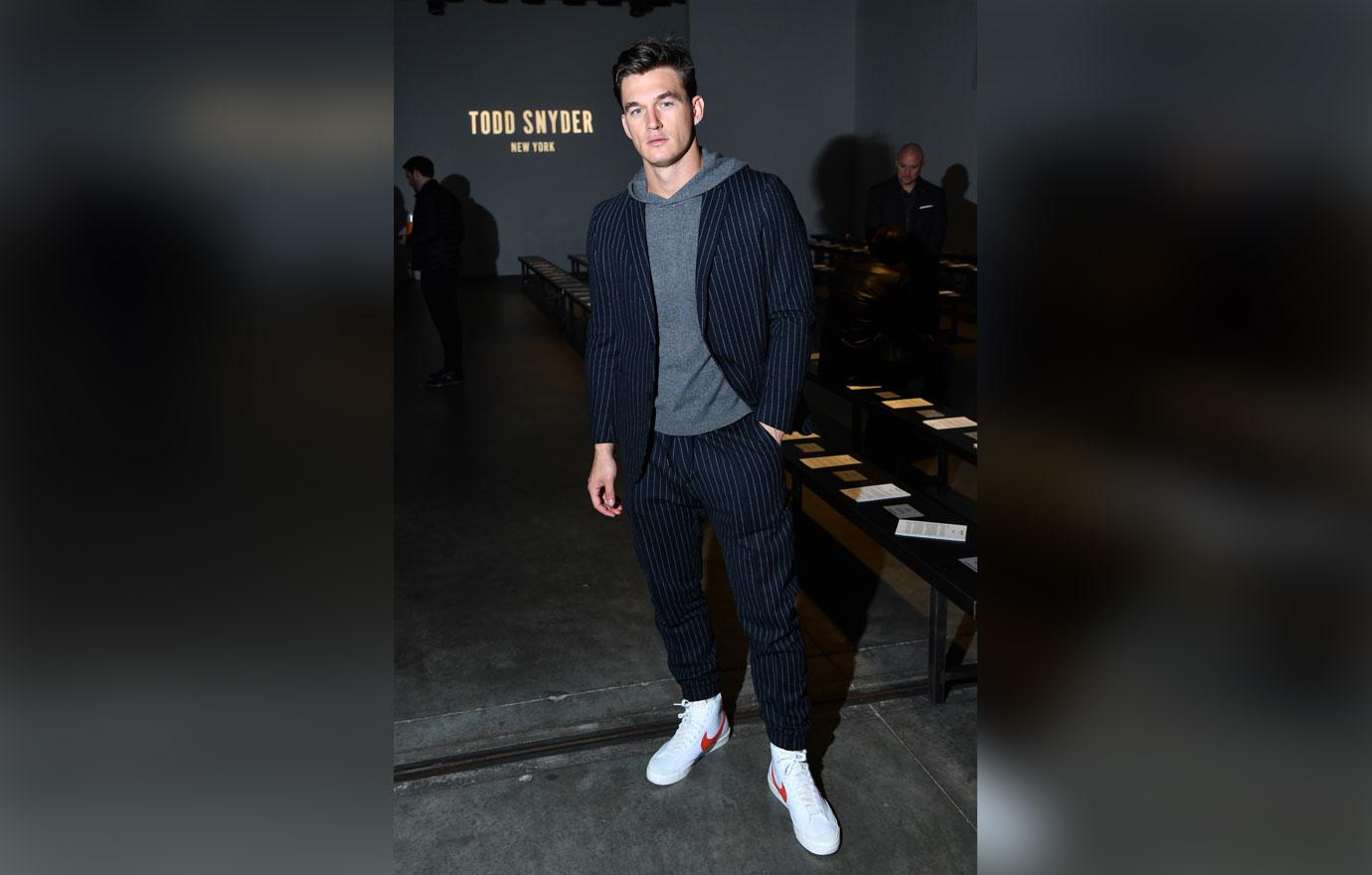 "Have to cancel GMA group run tomorrow. Family emergency," Tyler, 27, said on Twitter on February 27. "Please pray for my mom and my family."
Article continues below advertisement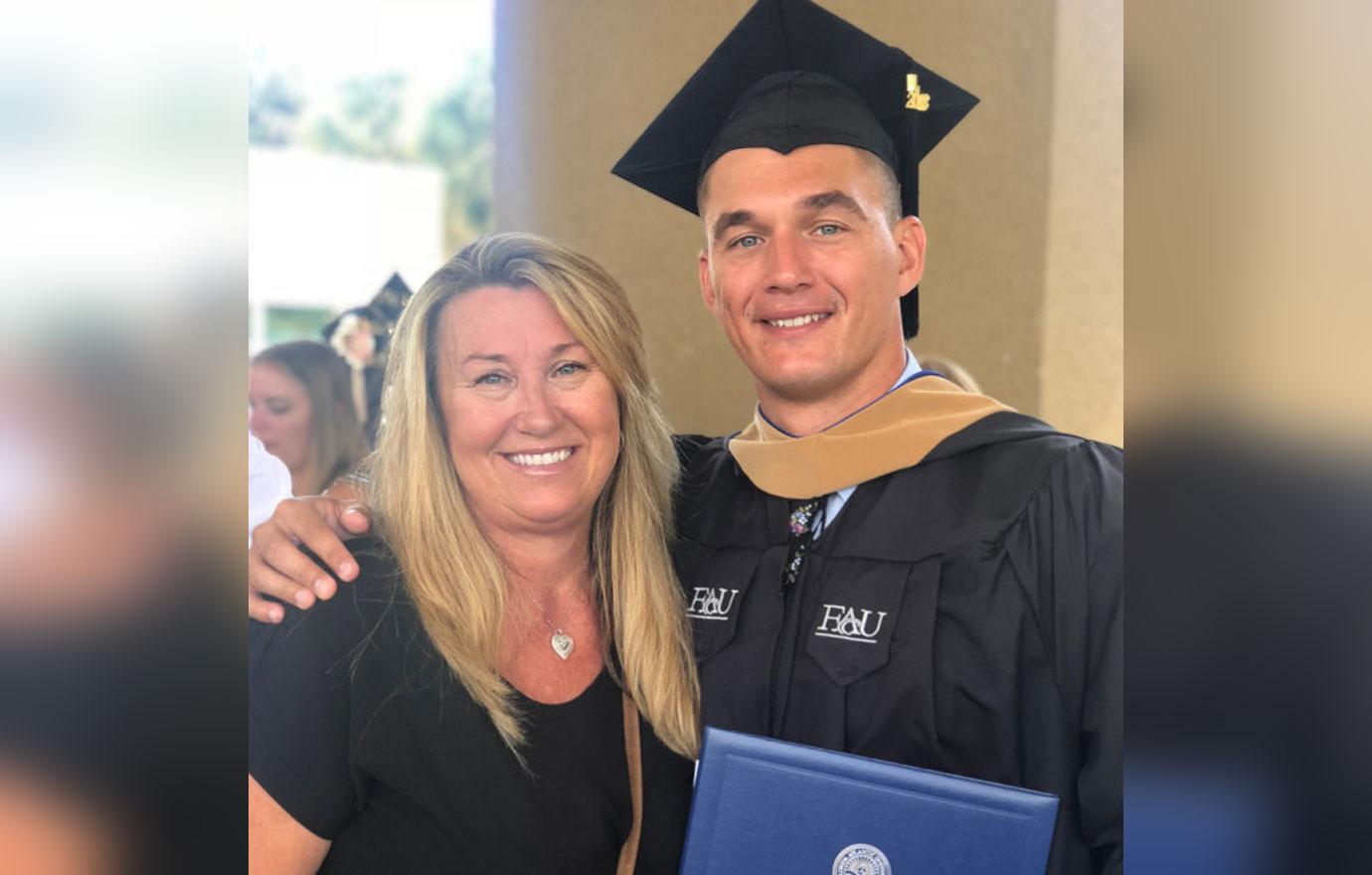 The Bachelorette alum and his mother had a close bond. "He's devastated, naturally," a source told Us following Andrea's hospitalization. "They are very close."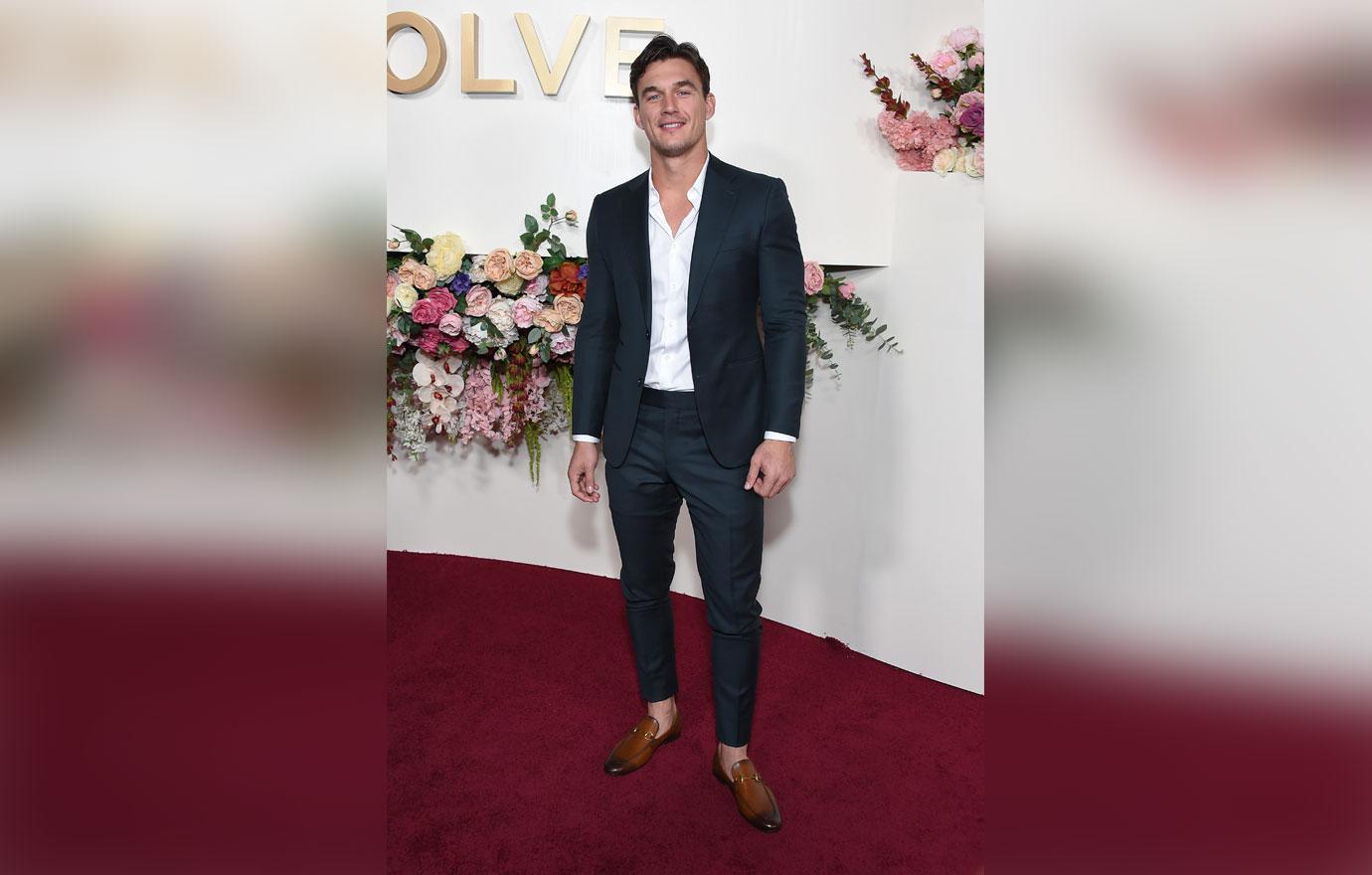 Tyler's brothers, Ryan and Austin, also asked for prayers on social media. "God gives his toughest battles to his strongest soldiers," Ryan wrote on his Instagram Story on February 28. "Pray for my momma." Austin wrote, "Pray for my momma y'all."
Article continues below advertisement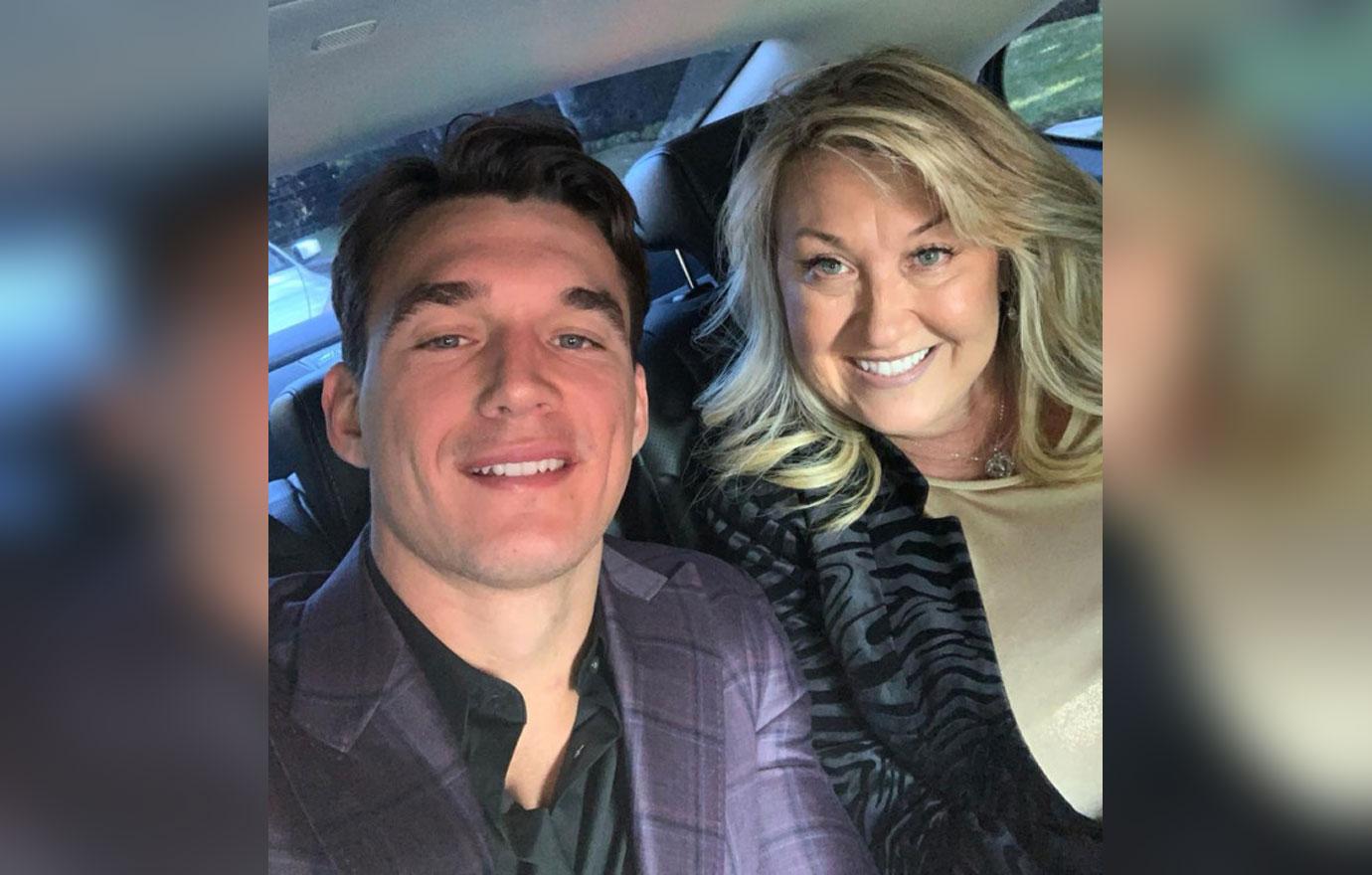 The Bachelorette penned a sweet message to Andrea in October 2019. He posted a photo of him and his mom on Instagram and captioned the moment, "Dear Mama, I appreciate you. I love you. I need you. See you soon."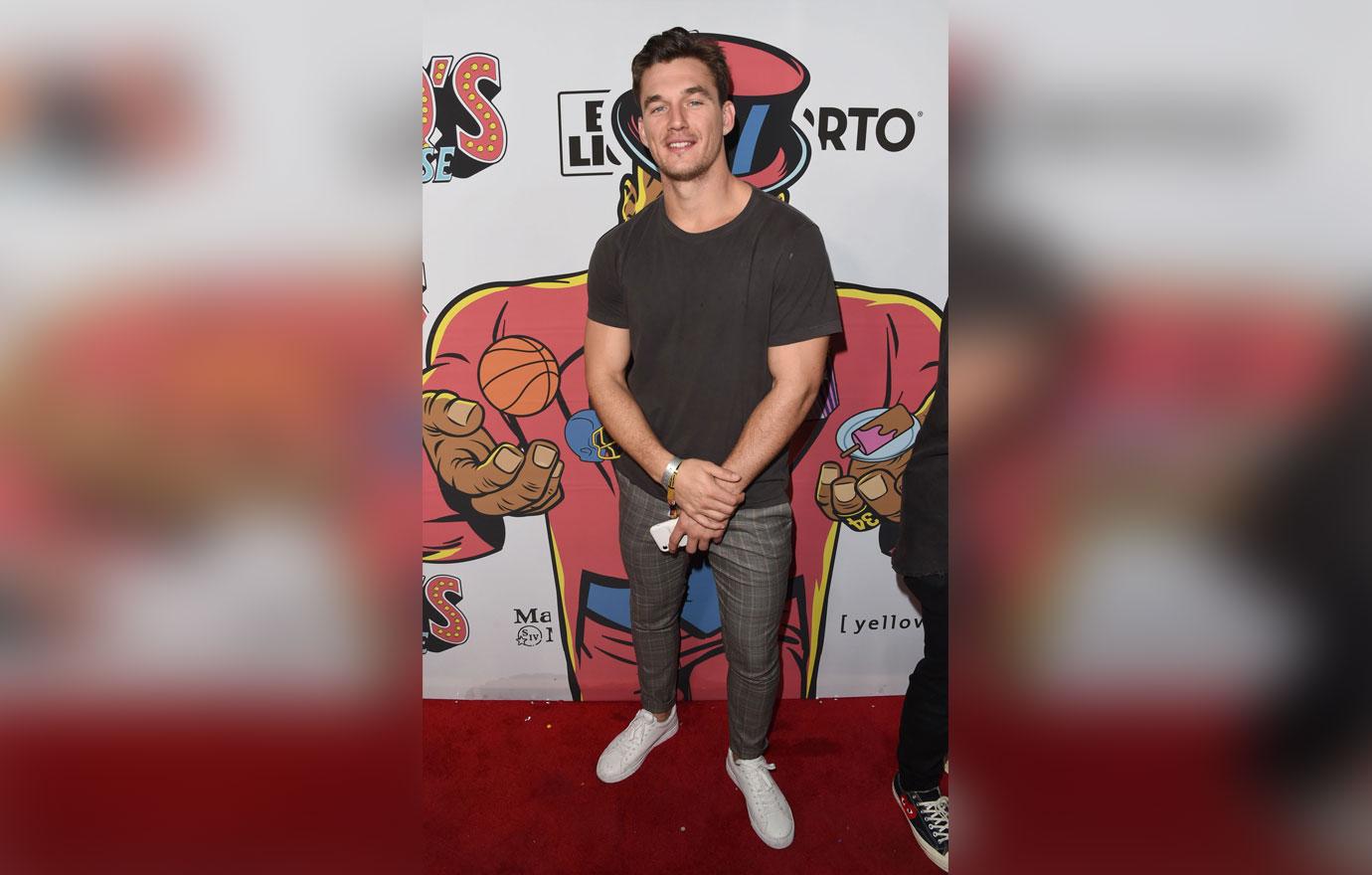 The following month, Tyler's mother cheered him on when he participated in the New York City Marathon. "So grateful for all of the support that I got from my family, friends, and Bachelor Nation! Couldn't have done this race without all of y'all. So thankful for all of the support," he wrote alongside a photo with Andrea.
Article continues below advertisement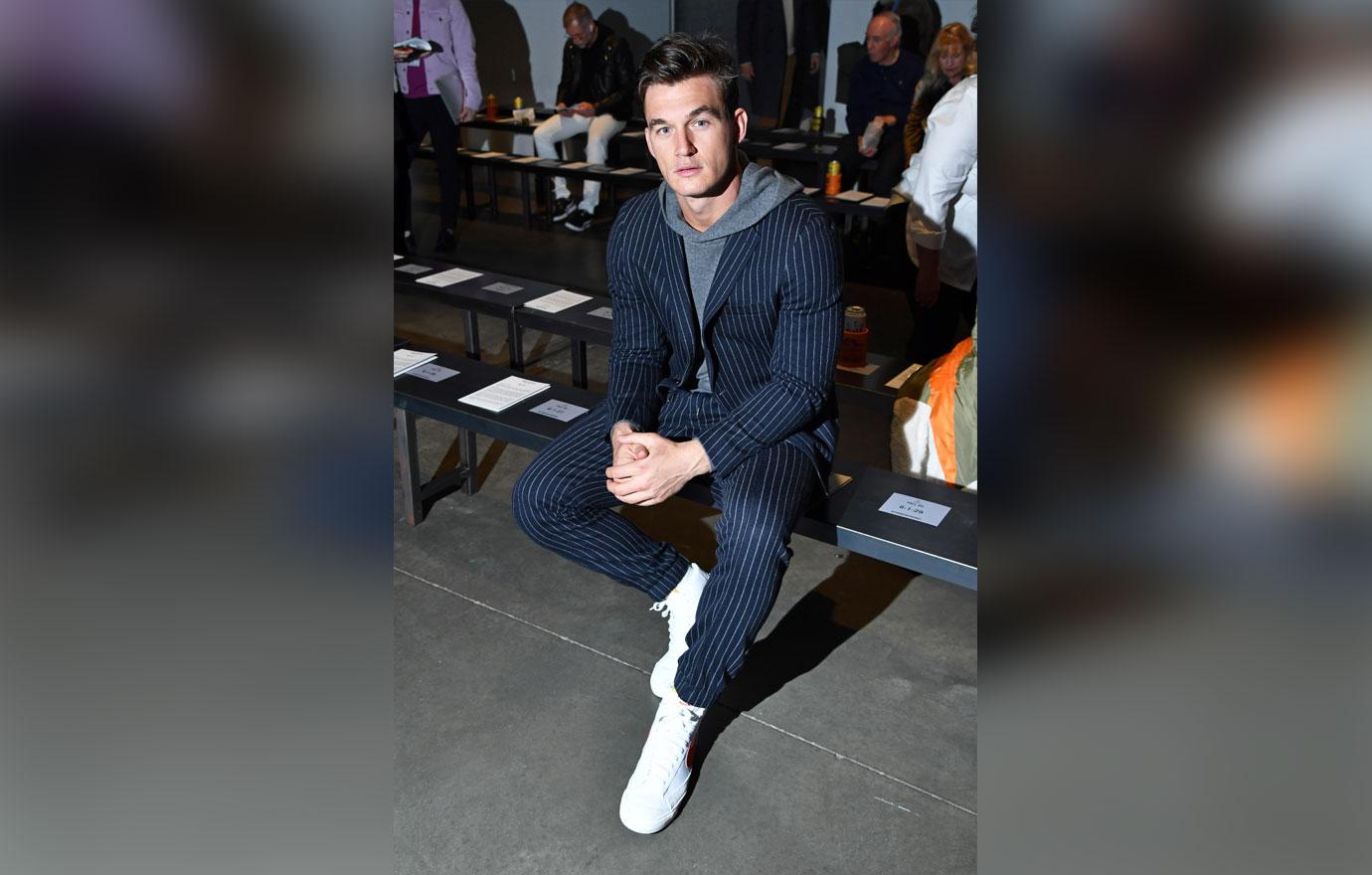 Tyler's father, Jeff, also faced a life-threatening illness ahead of the Barkitecture host' appearance on Hannah Brown's season of The Bachelorette.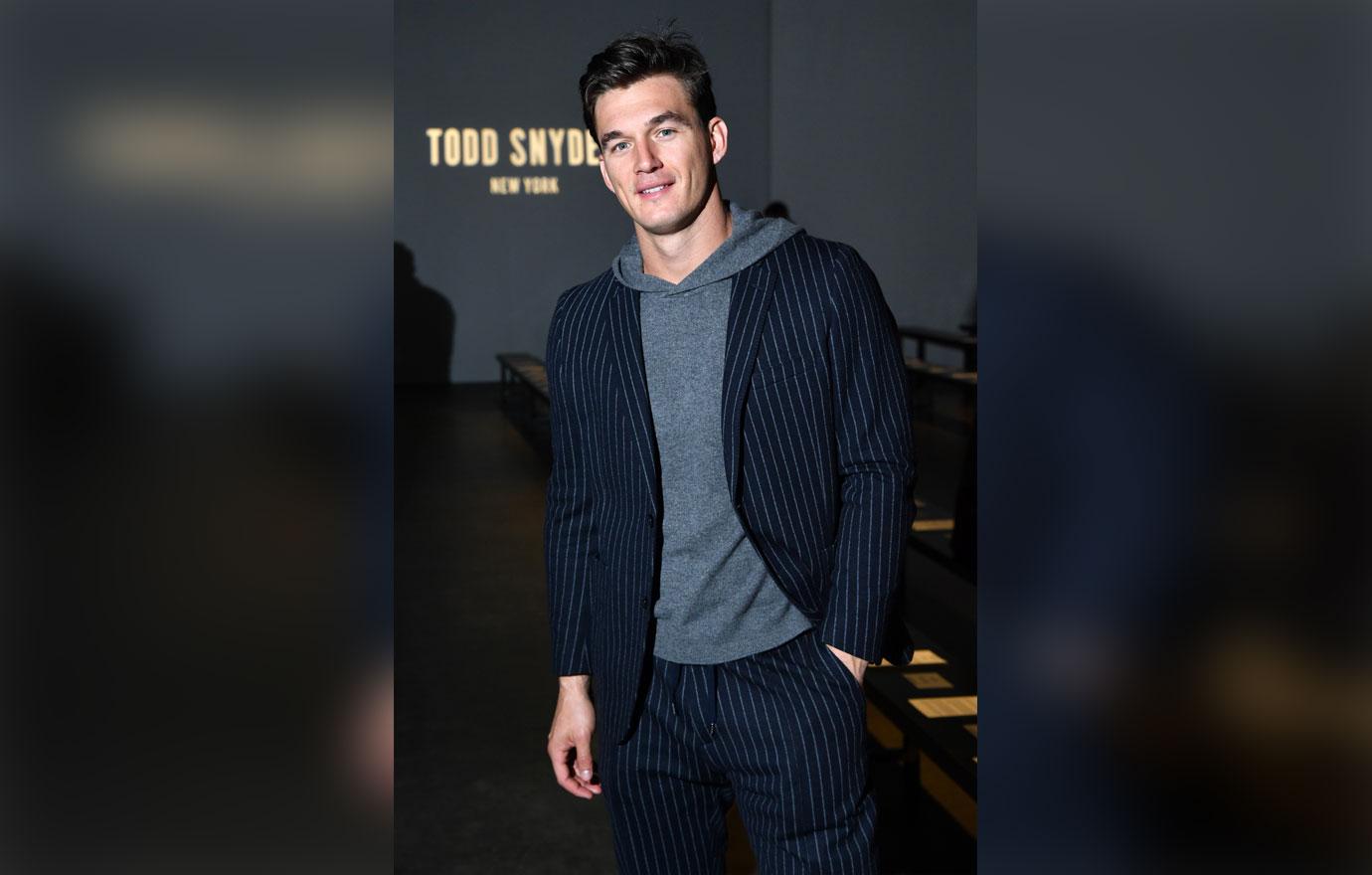 "When my dad got sick, I started getting everybody in my family to go on group runs," the general contractor told People in October 2019 about his decision to get into running marathons. "It started once a week on like a Thursday, and we'd go for 30 minutes and just meet for 30 minutes, and then go do like an hour. We just keep increasing, and I really enjoyed doing it. It was good family time, good time with my friends and we all got better together."