PHOTOS
Tyra Banks Leaps Out Of Car To Take Over Amateur Photoshoot — Then Tells Followers It Had Been 'Going In The Wrong Direction'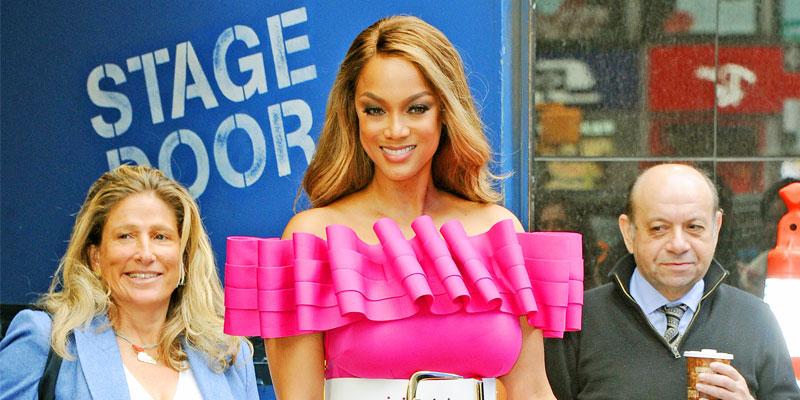 Tyra Banks took to social media on Tuesday, August 13 to share a recent experience she had while leaving Beauty Con LA. The supermodel claimed that she interrupted an amateur photoshoot gone wrong!
Article continues below advertisement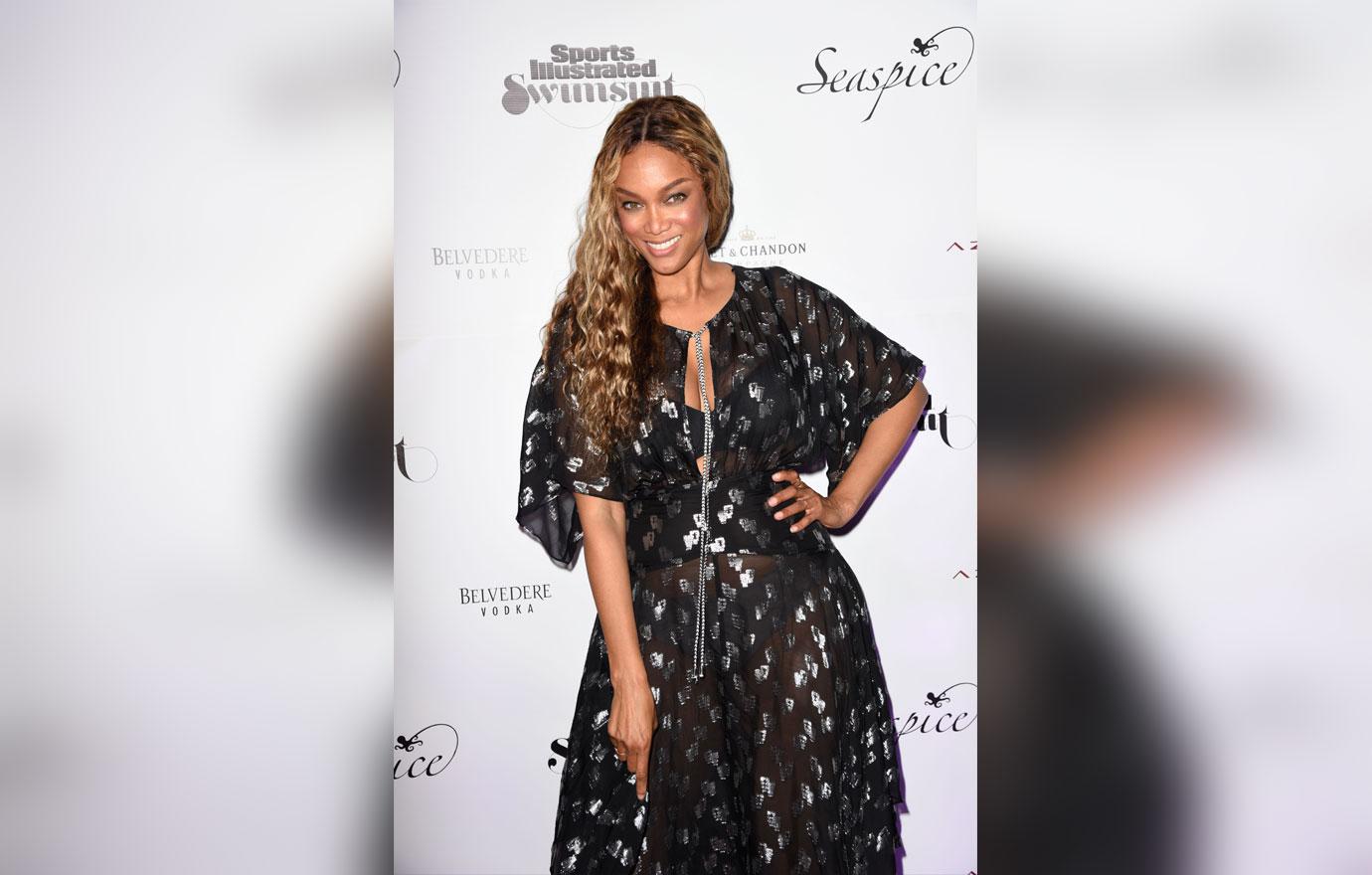 Tyra, 45, who produced and created America's Next Top Model, has no issues with giving models and photographers direction — even if she wasn't exactly invited to do so!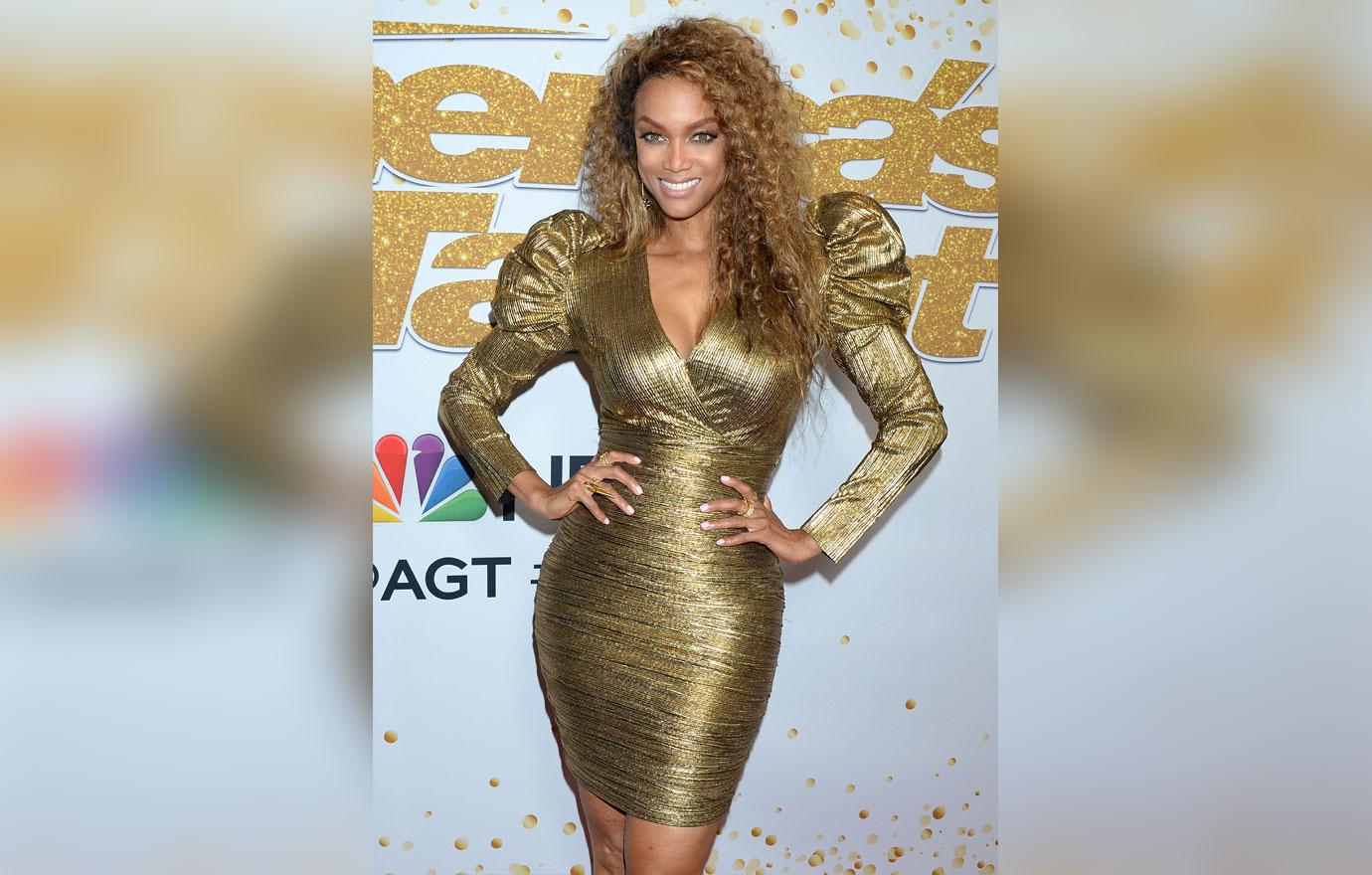 "When you go to @beautycon and you're in your car leaving but you see a photo shoot happening that is kind of going in the wrong direction," the star wrote on Instagram. "What else do you do but put on your Super/Model/Hero cape, jump out of the car, grab the camera from the photographer and start clicking," she added.
Article continues below advertisement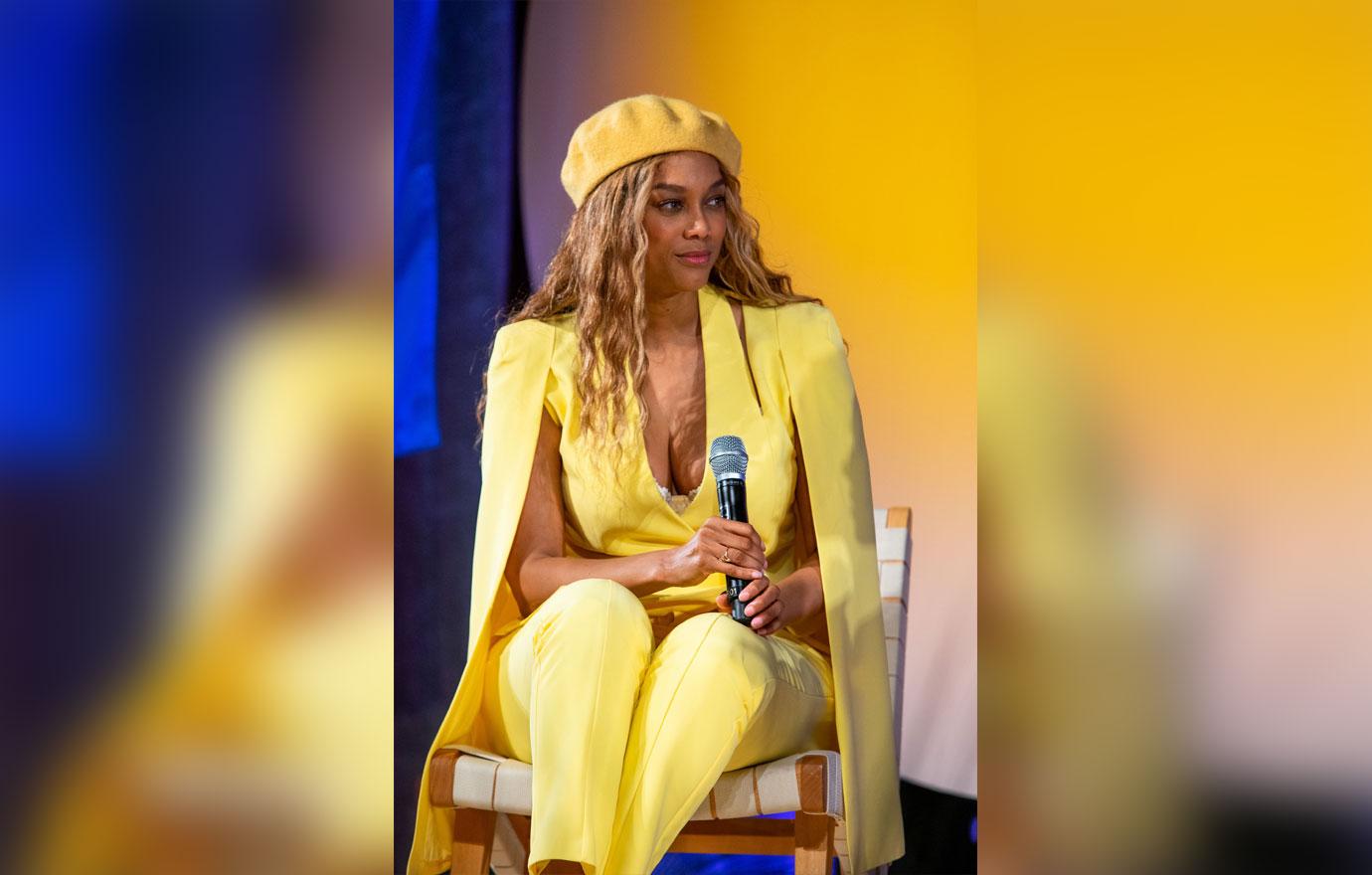 "Maybe one day I'll jump out of the car to capture YOU," Tyra said.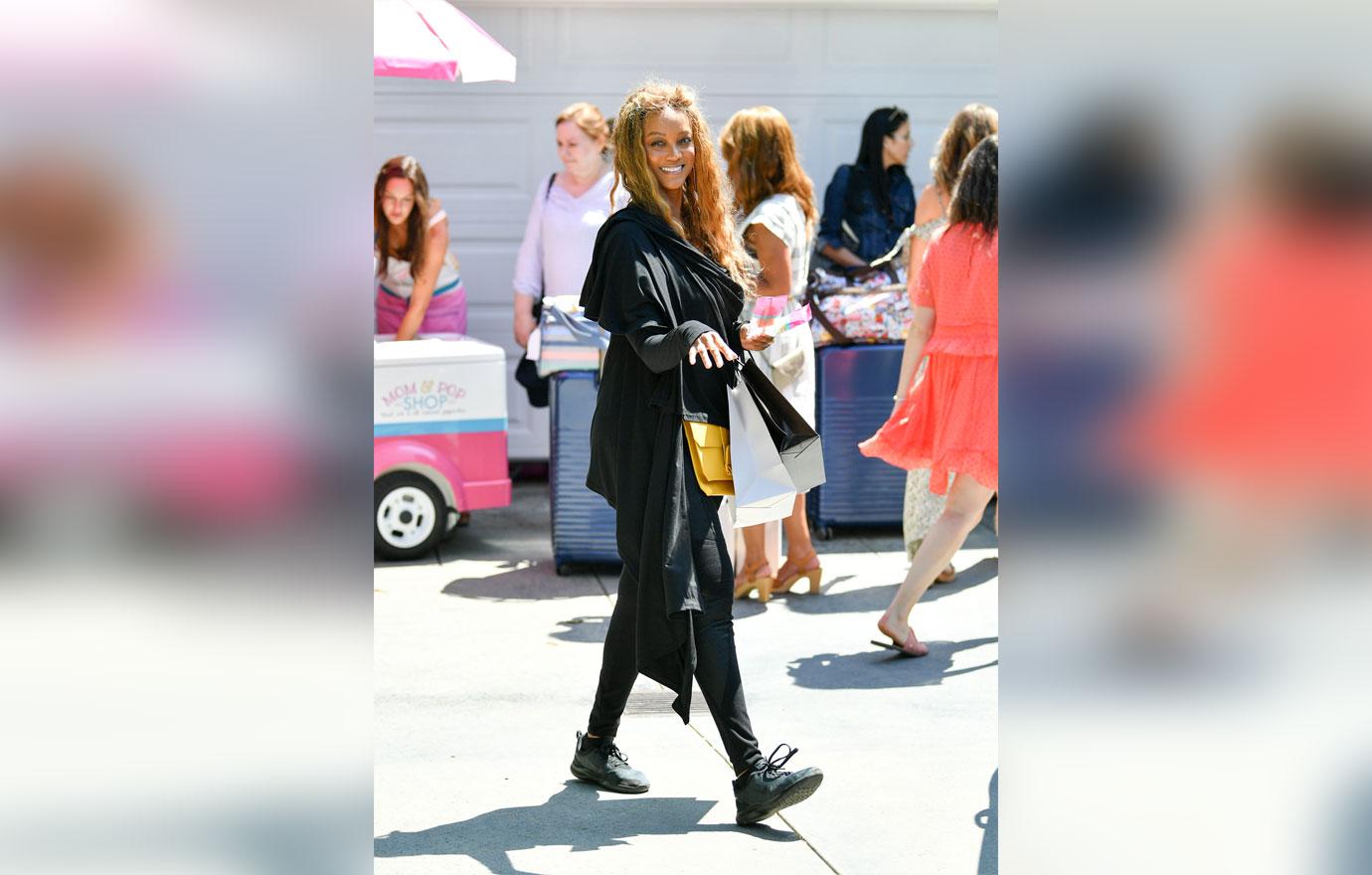 "After five minutes of a quick lesson, the young photographer took some amazing photos of this sweet orange-eyed beauty,"
she added before linking back to the model's Instagram account so her fans could get a glimpse of the images. "This pic is mine, but the framing of his shots became really good!"
Article continues below advertisement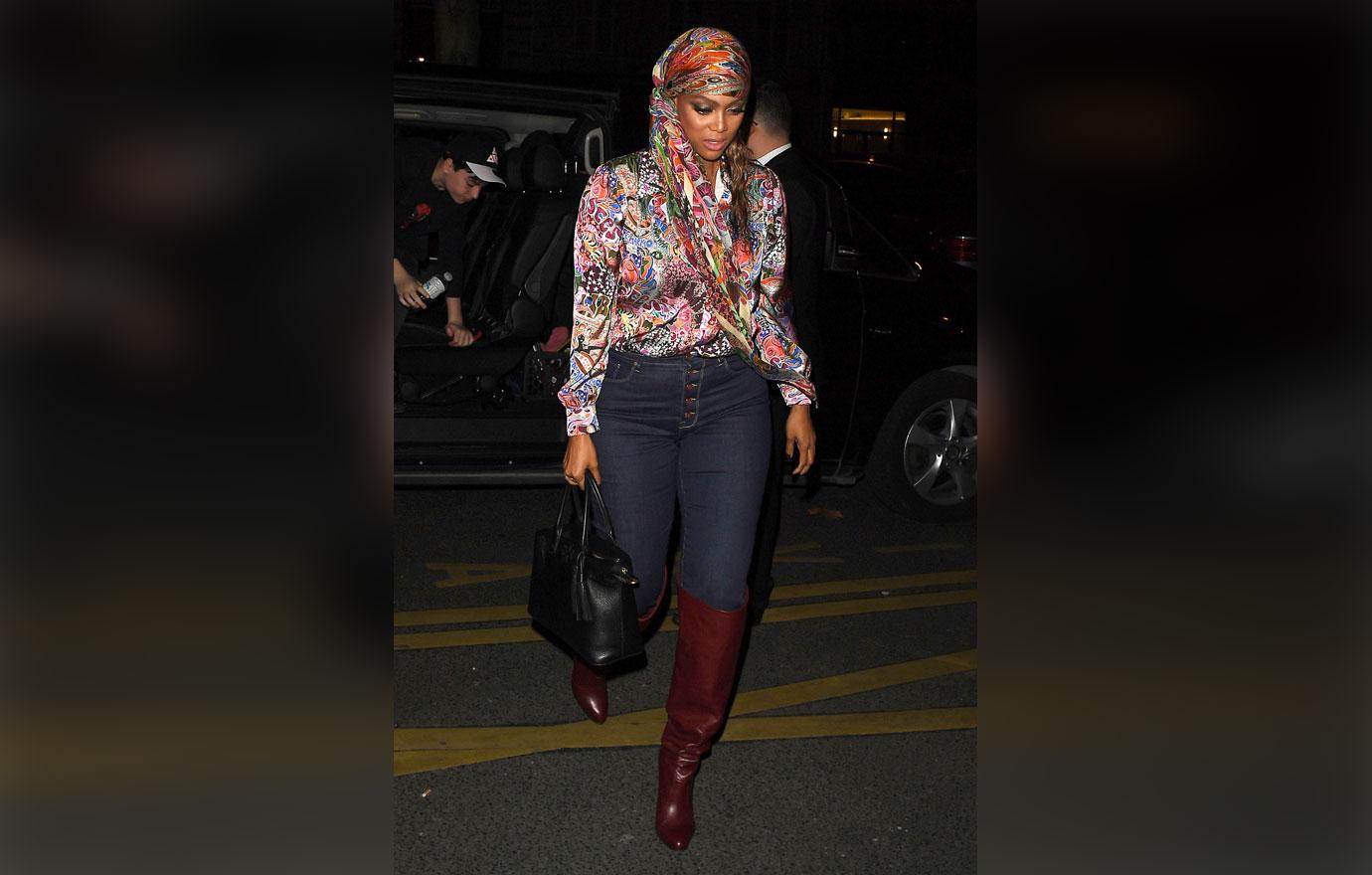 "So today THE Tyra Banks got out of her car to take photos of me," the model who goes by Tatyana Ali said. "BASICALLY this is most iconic moment in my life. Quick question though Tyra, can you just sign me?"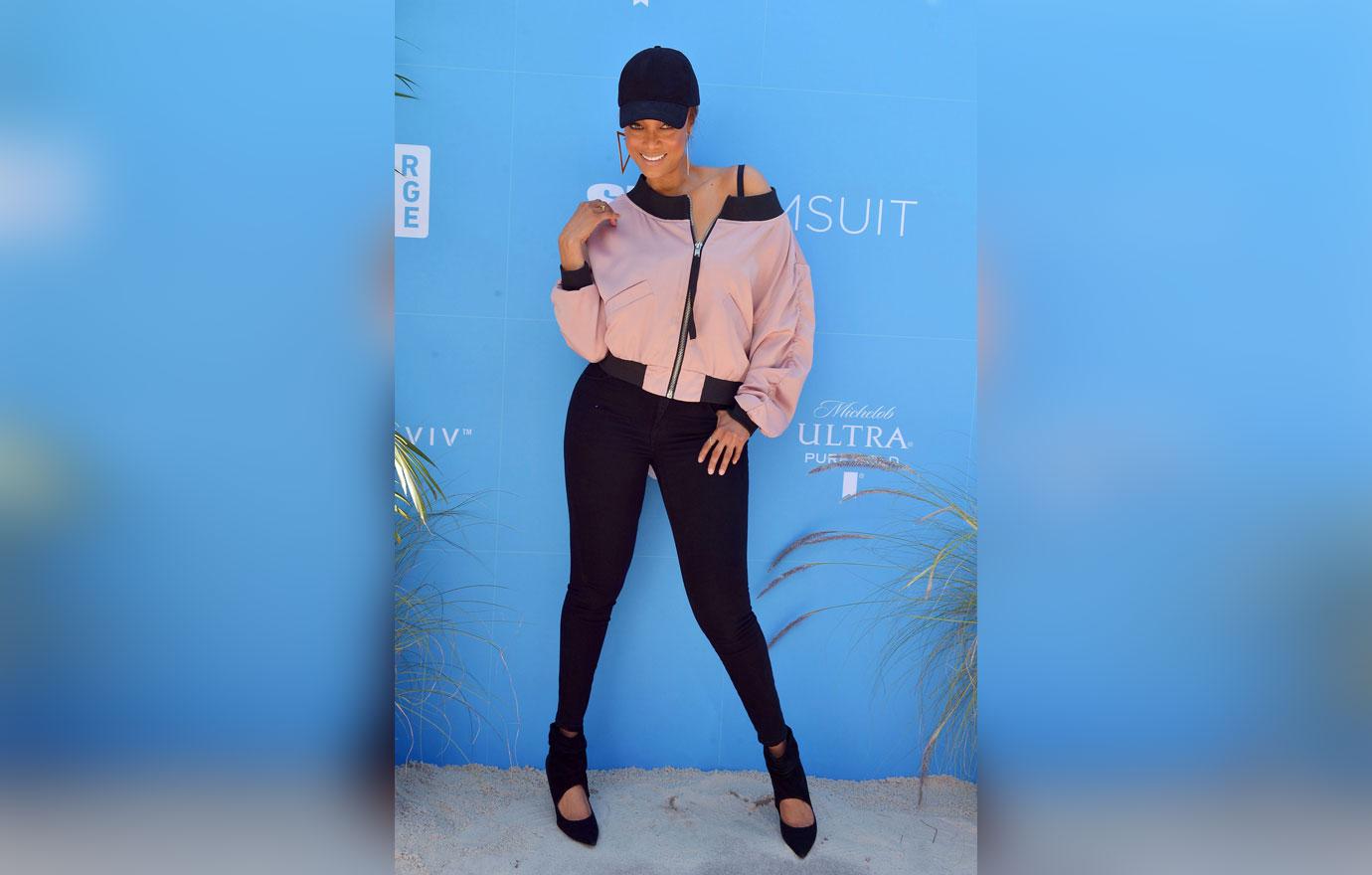 The blonde beauty also shared some of the images that Tyra took. "Can we just talk about how @tyrabanks just took my pictures !!! I am DECEASED," she captioned the images.
Article continues below advertisement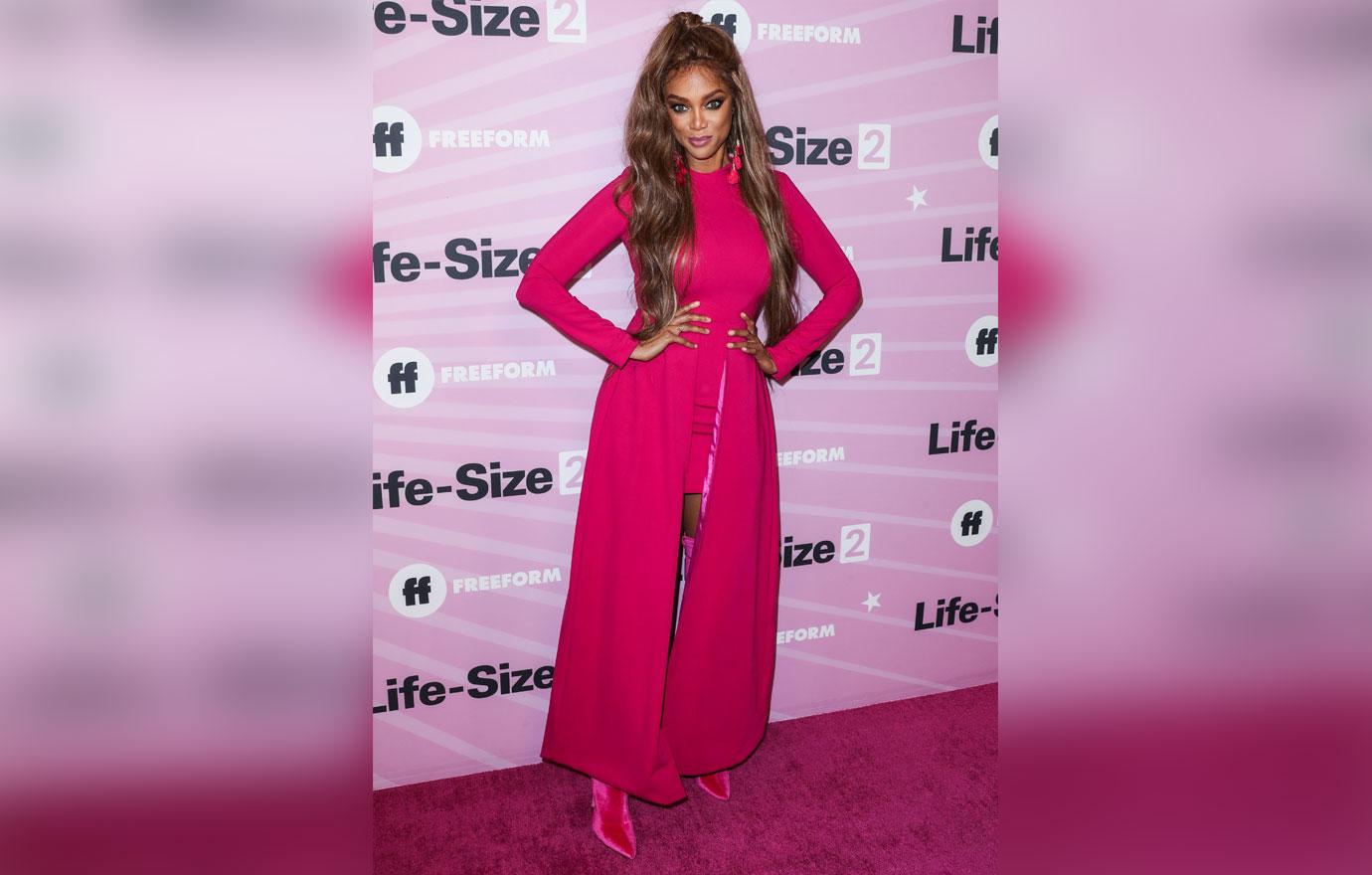 While fans agreed that it was an epic moment for the model, many questioned why Tyra needed to throw shade at the photographer.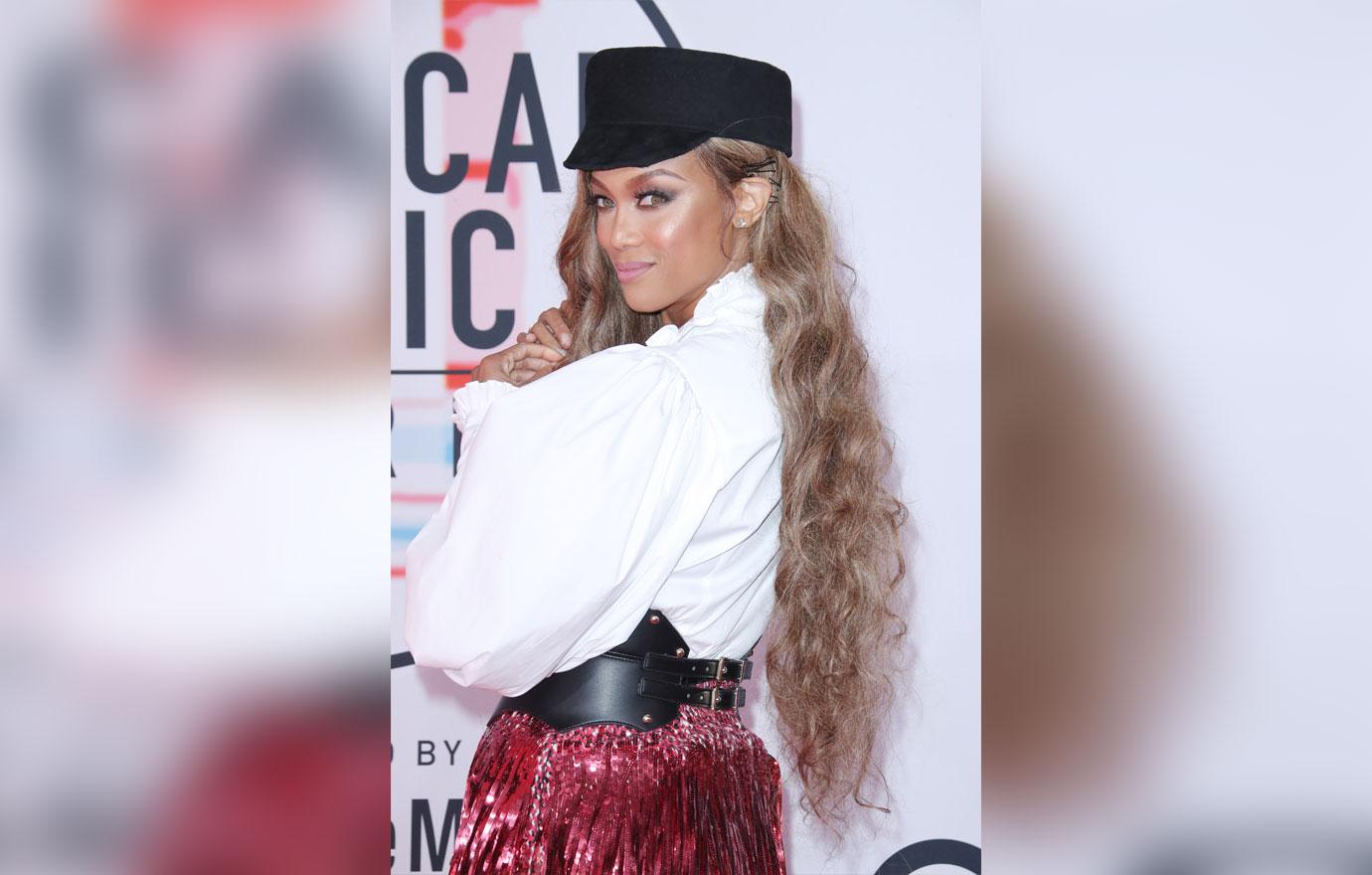 What do you think of Tyra taking over the photoshoot? Let us know in the comments below!