PHOTOS
Tyrese Gibson Reveals There Is A Court Order Preventing Him From Posting Pics Of His 12-Year-Old Daughter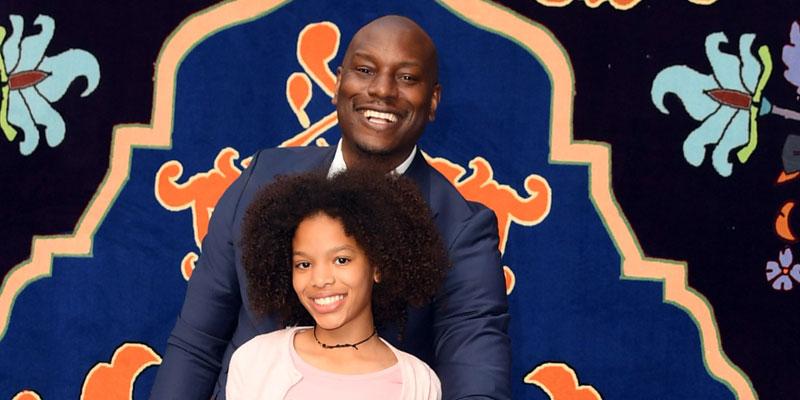 Tyrese Gibson celebrated his daughter Shayla's twelfth birthday on Thursday, July 11, with a gallery of sweet daddy/daughter photos.  But he was forced to blur her face out in all of them because a court order barred him from posting pics of her on social media.
Article continues below advertisement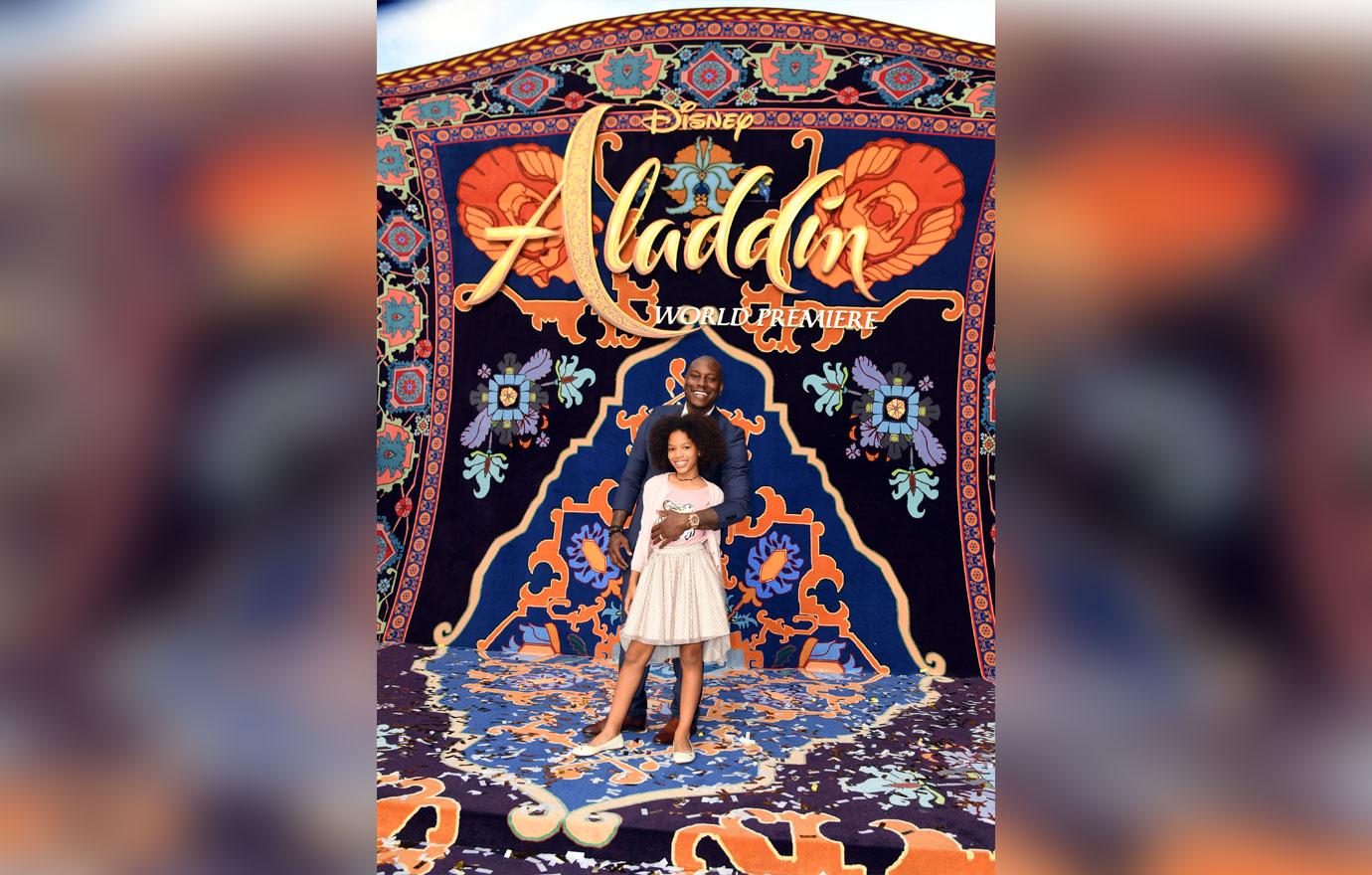 Tyrese, 40, revealed why he can't share any snaps of Shayla in a lengthy Instagram post.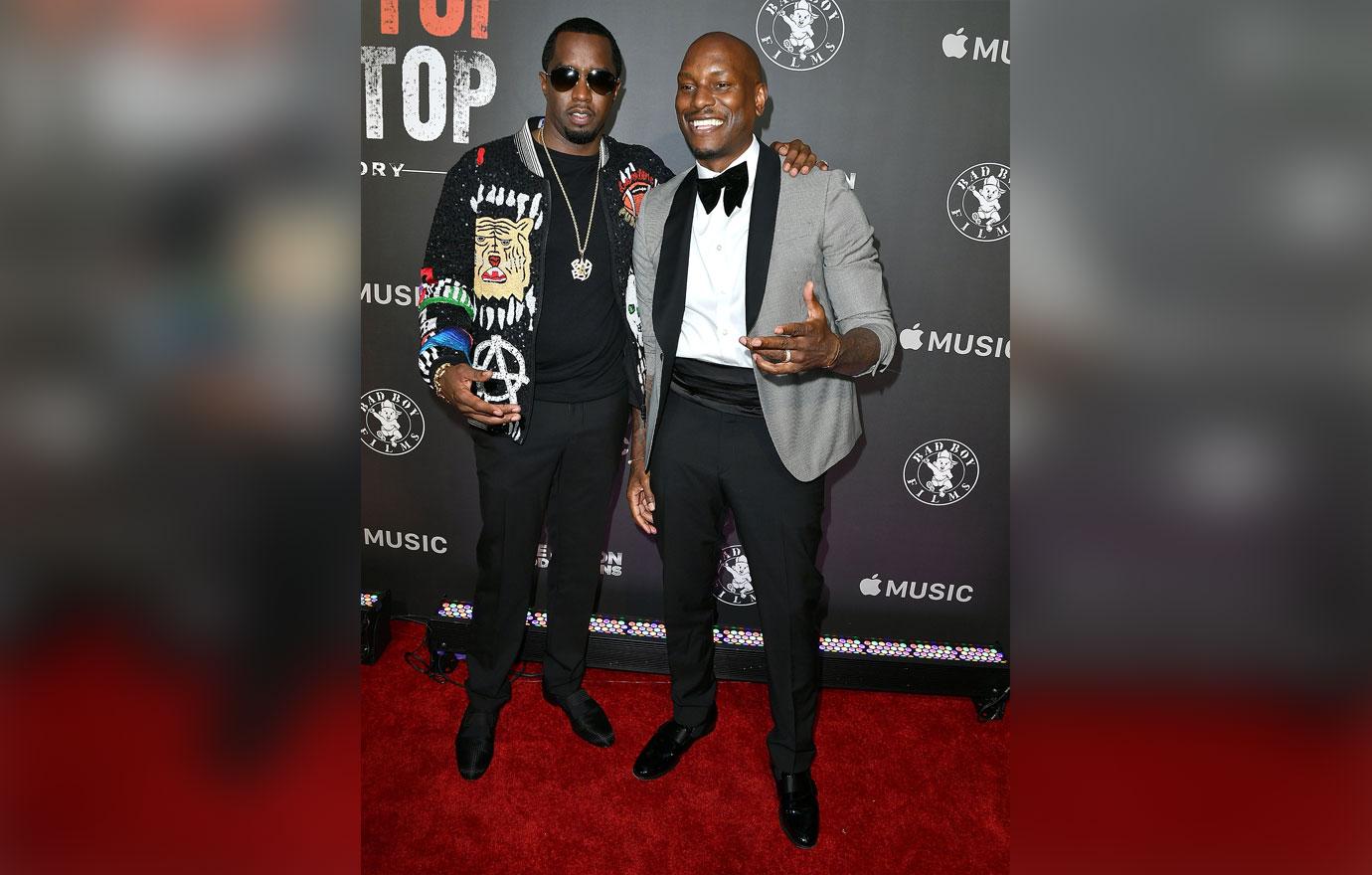 "I have a court order in place that says I can't post any pics with my daughter. I'm almost sure every proud father out there don't realize how lucky they are that they can post every proud moment that have of their daughters," he began the caption.
Article continues below advertisement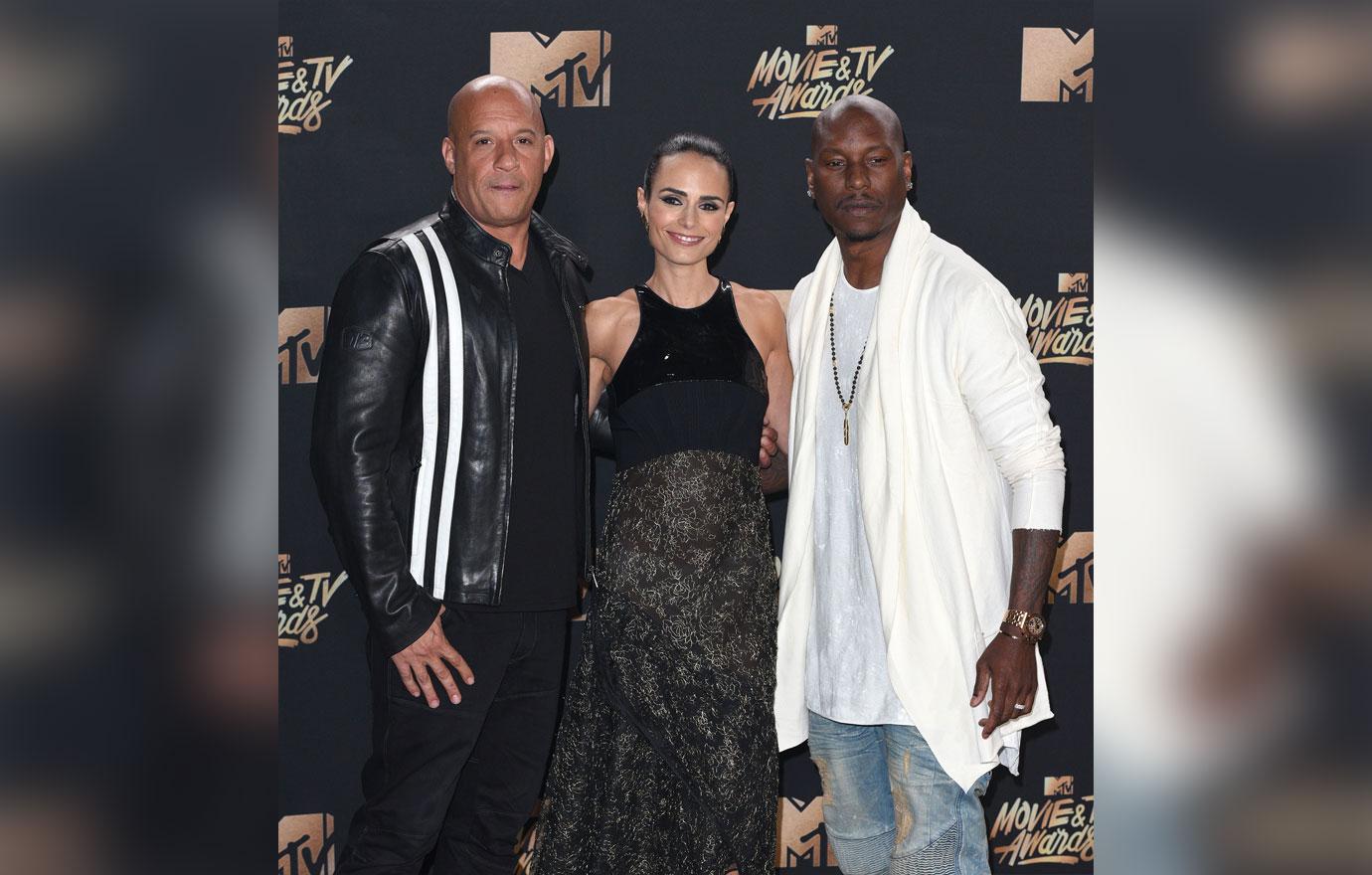 "This post might cost me in the end but my daughter just turned 12 today and I'm just jumping for joy cause she's my first born.  She's so smart, she's so powerful and mature. She's so kind to everyone and curious about everything," the Fast and the Furious actor added.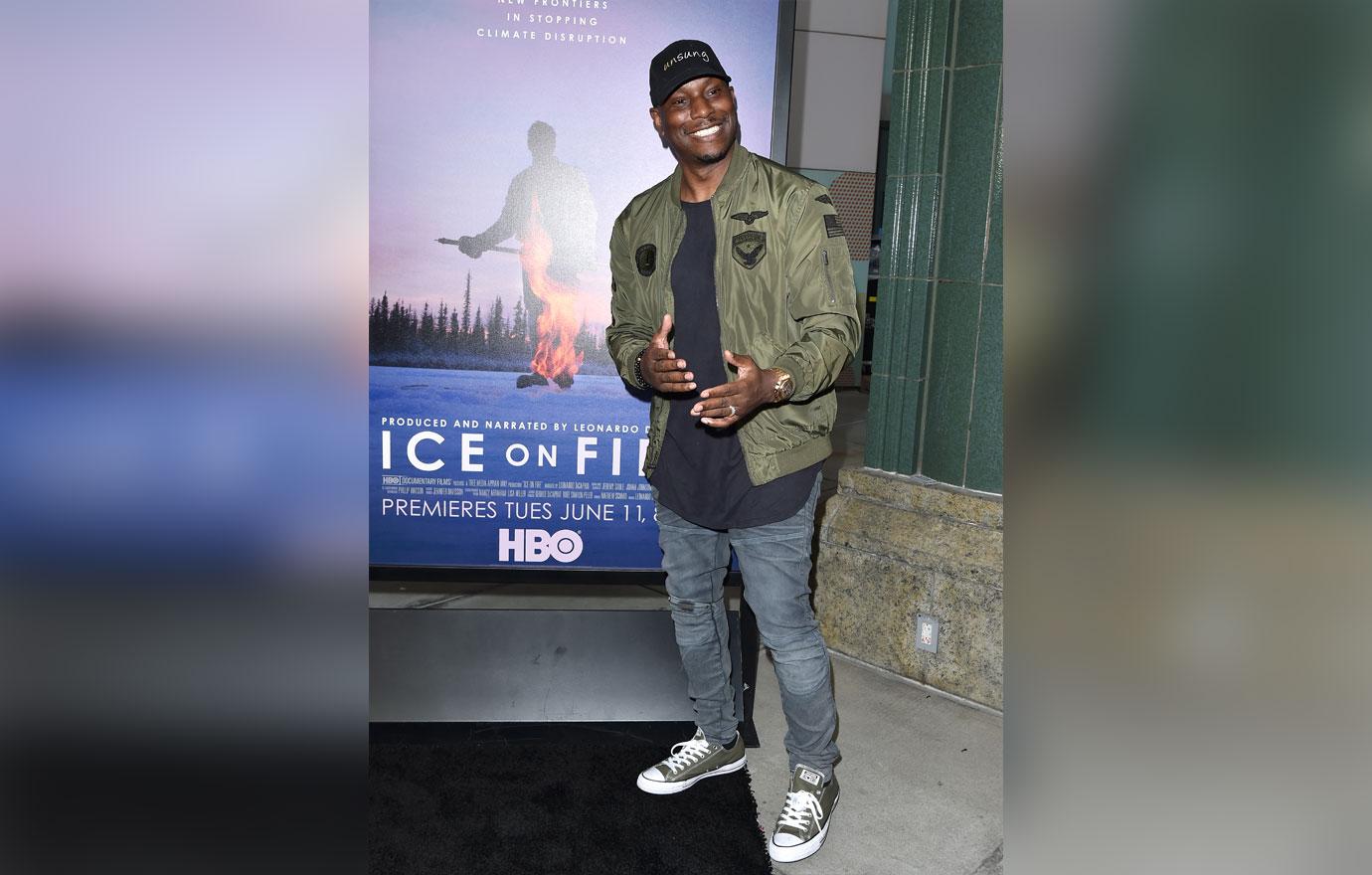 He continued, "Happy Birthday SHAYLA GIBSON!!! You have changed my life forever and ever...#ProudFather."
Article continues below advertisement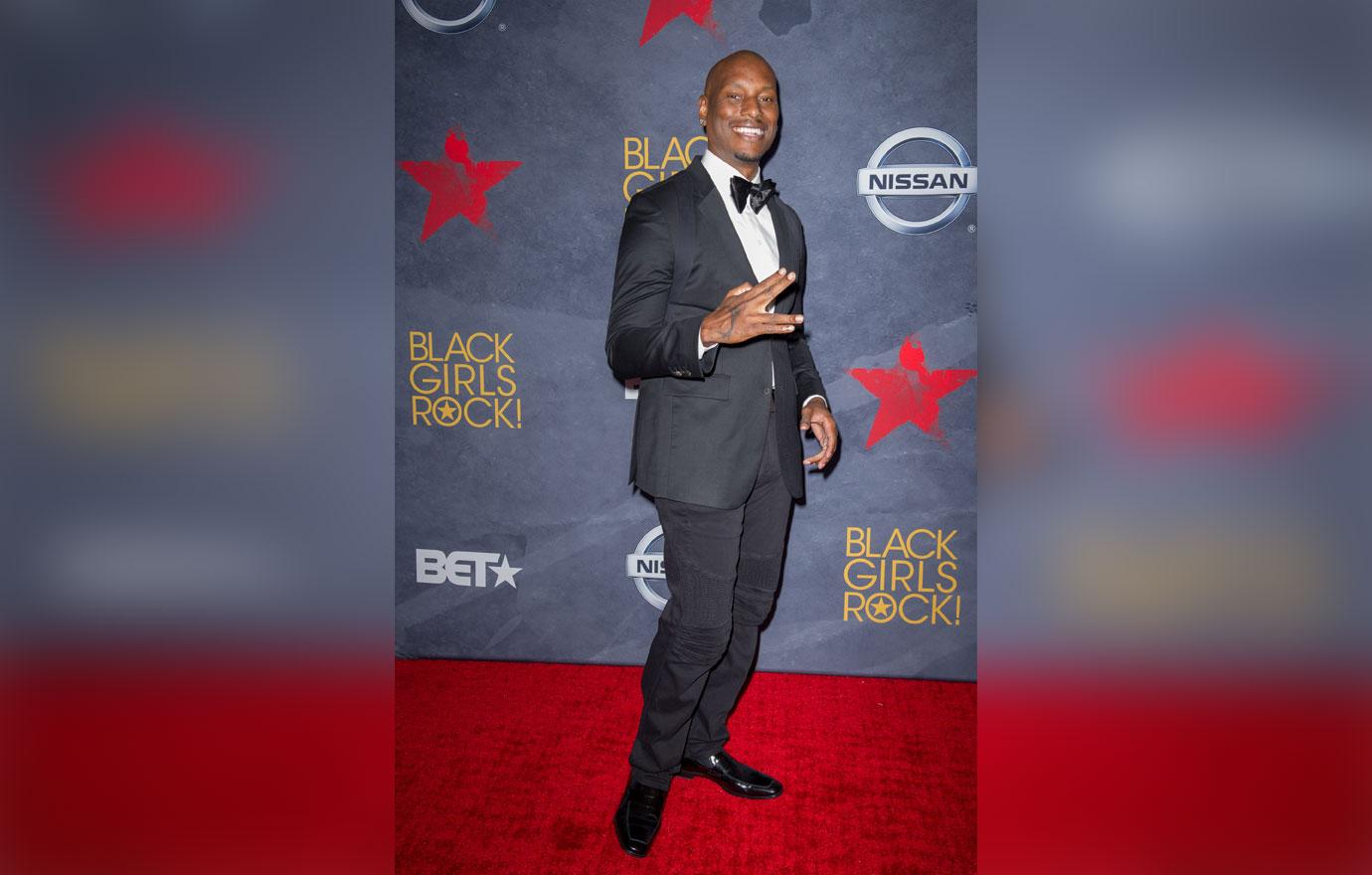 The action star also explained how his own father wasn't in the picture. He concluded his post, "My father wasn't there for me. Over the years I'm overly committed myself to being present and being a father. That's truly how you #BreakTheCycle."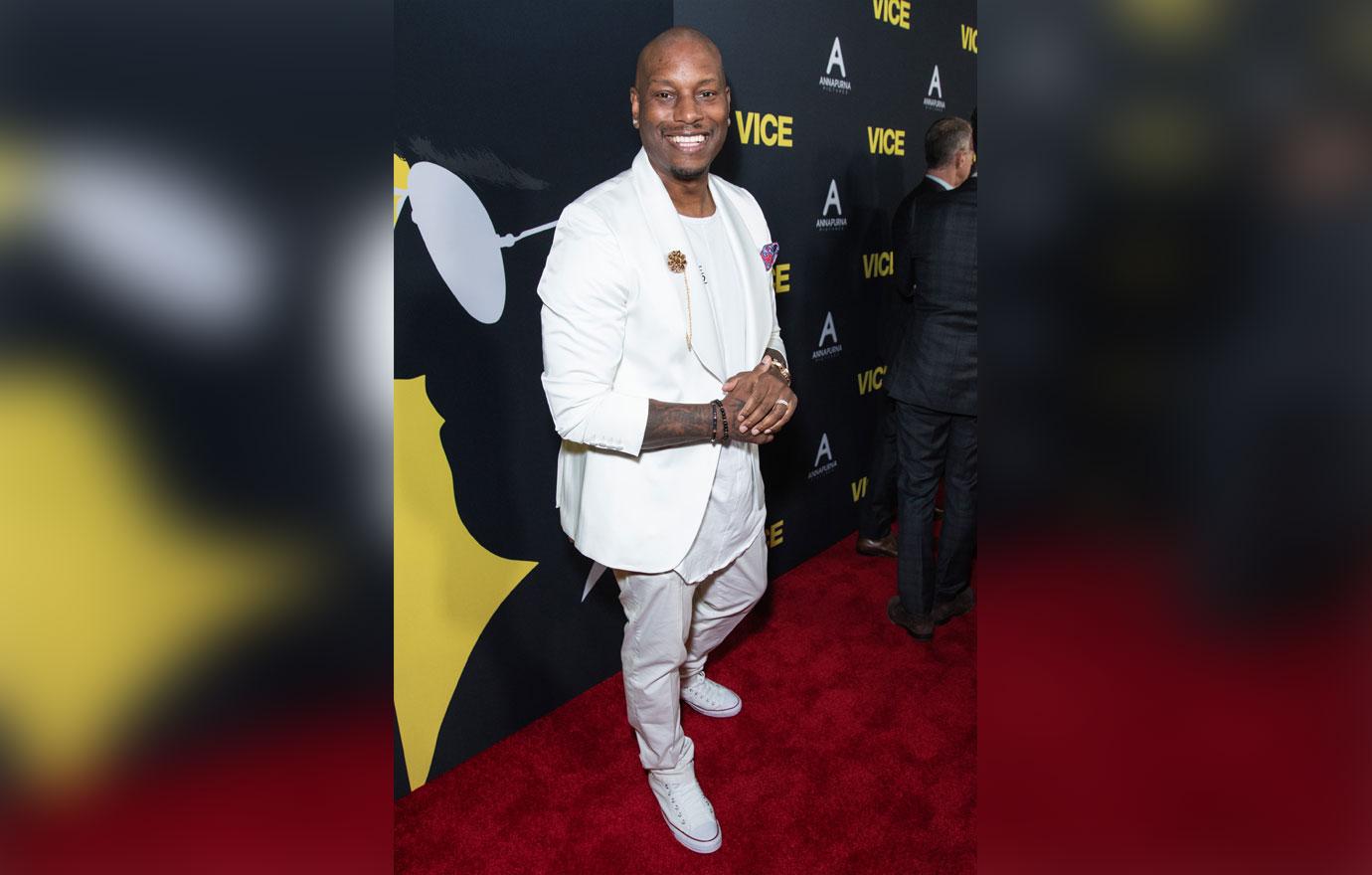 Tyrese is also a dad to a 10-month-old baby girl, whom he welcomed in October 2018 with wife Samantha Lee.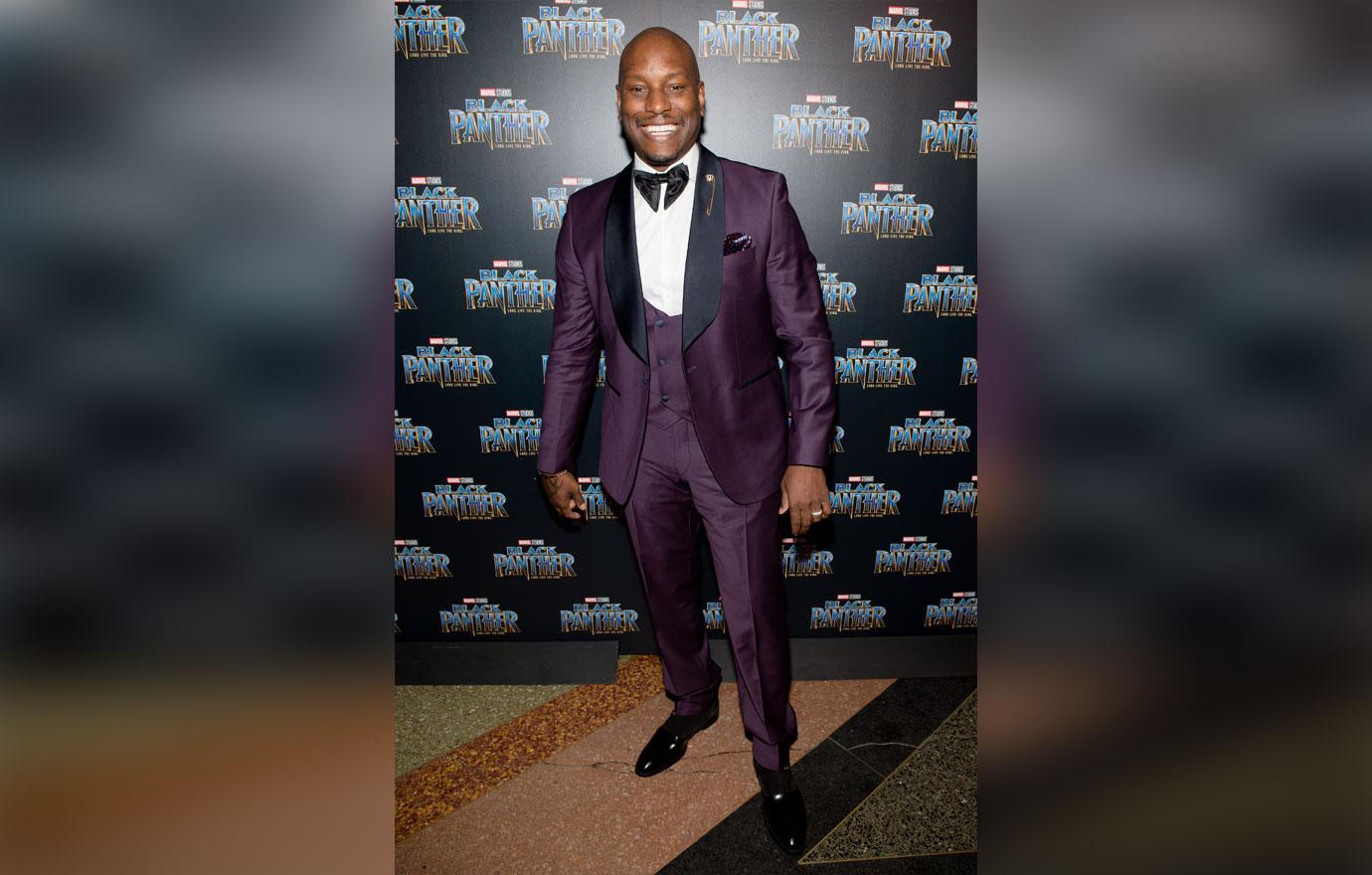 What are your thoughts on Tyrese's confession? Sound off in the comments below!