PHOTOS
Tyrese Gibson Is 'Humbled' By The Birth Of His New Baby Girl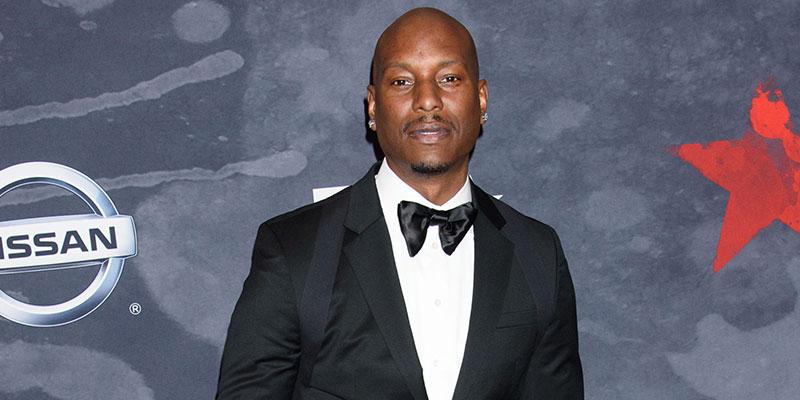 It was just one year ago when Tyrese Gibson was going OFF on his Fast and the Furious costar Dwayne Johnson on the streets of social media because he thought the former wrestler was breaking up the "family" by leading his own spinoff. But since then, the singer-turned-actor has, in his own words, "humbled" due to the birth of his new baby girl. Read on for the latest.
Article continues below advertisement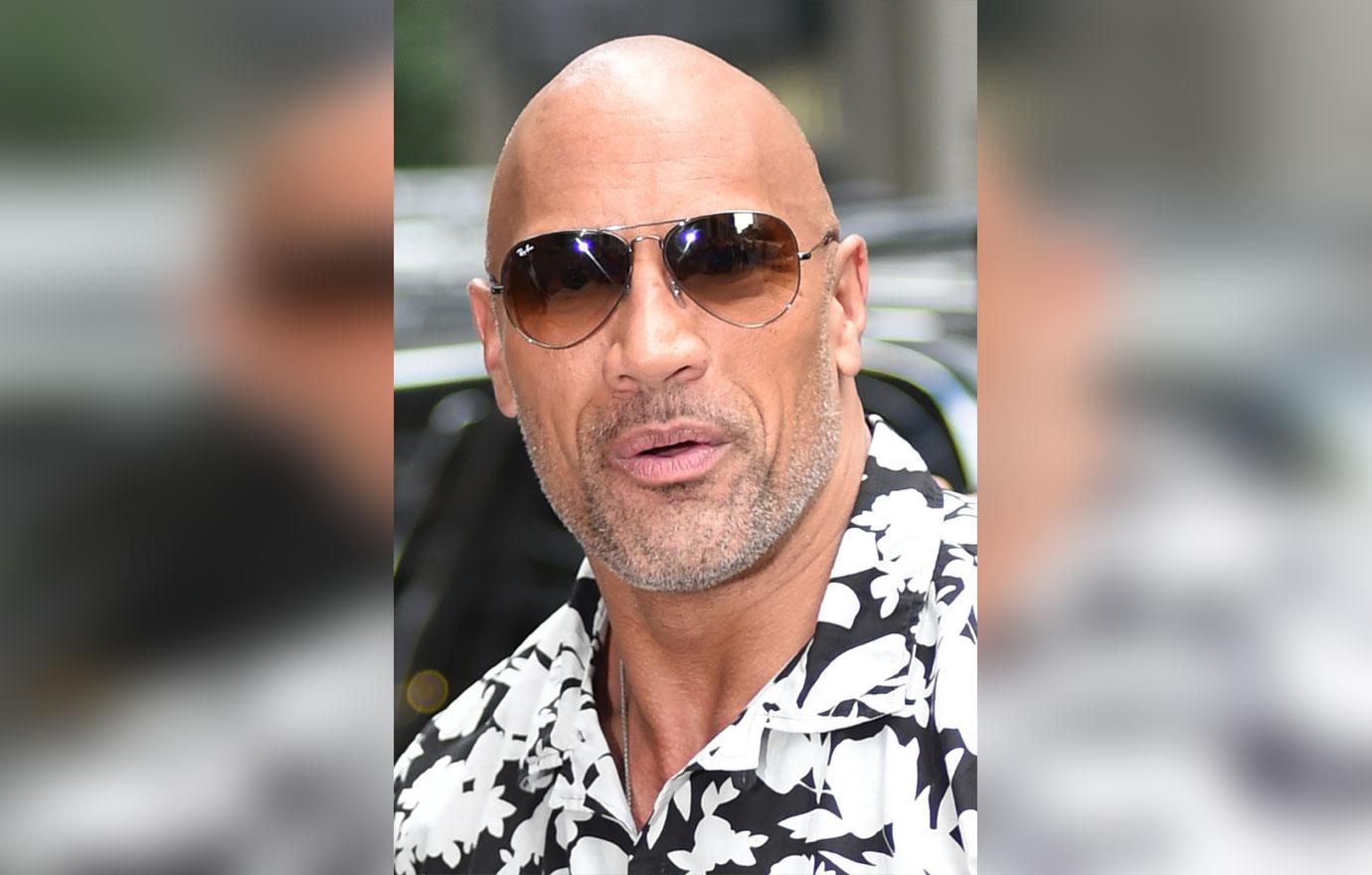 Remember back in September last year when things got so tense between Tyrese and The Rock that the former called the latter a "clown" and a "candy a** b***h"?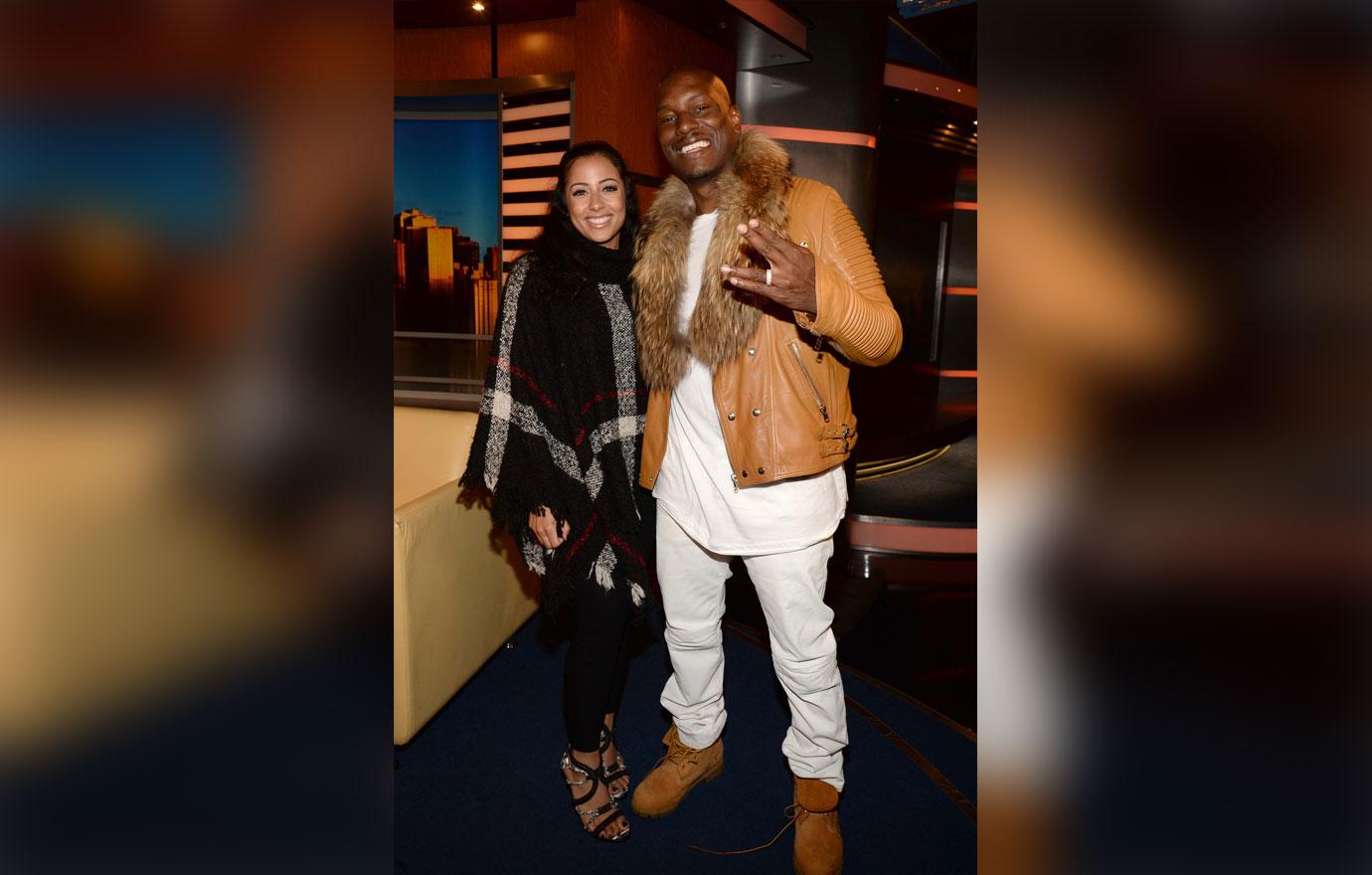 Well, the past seemed to definitely be long behind the 39-year-old, who just welcomed the birth of his baby girl Soraya Lee with wife Samantha.
Article continues below advertisement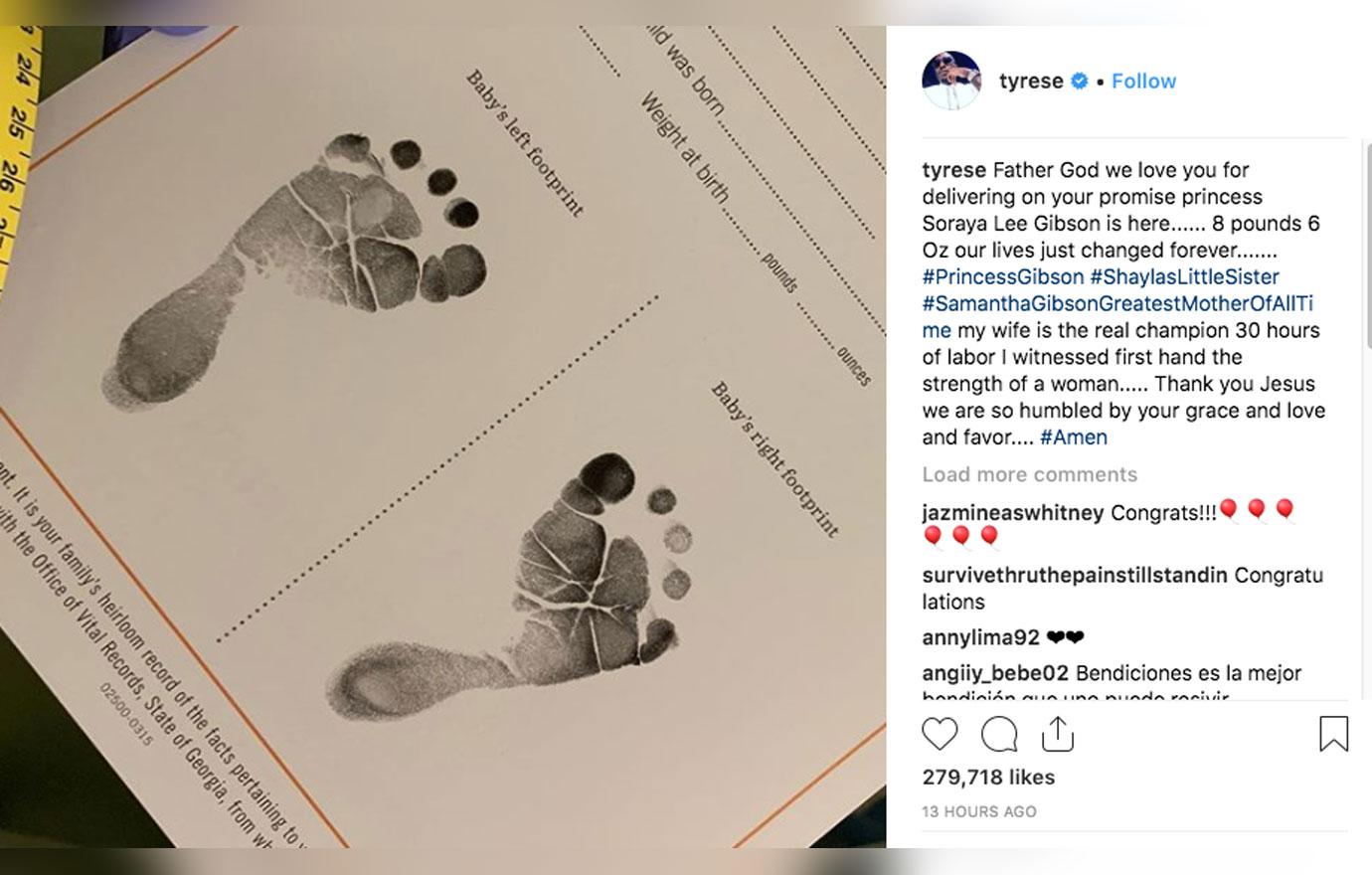 In an emotional post on Instagram, in which he uploaded a pic of little Soraya's footprints, he wrote, "Father God we love you for delivering on your promise princess Soraya Lee Gibson is here. 8 pounds 6 Oz."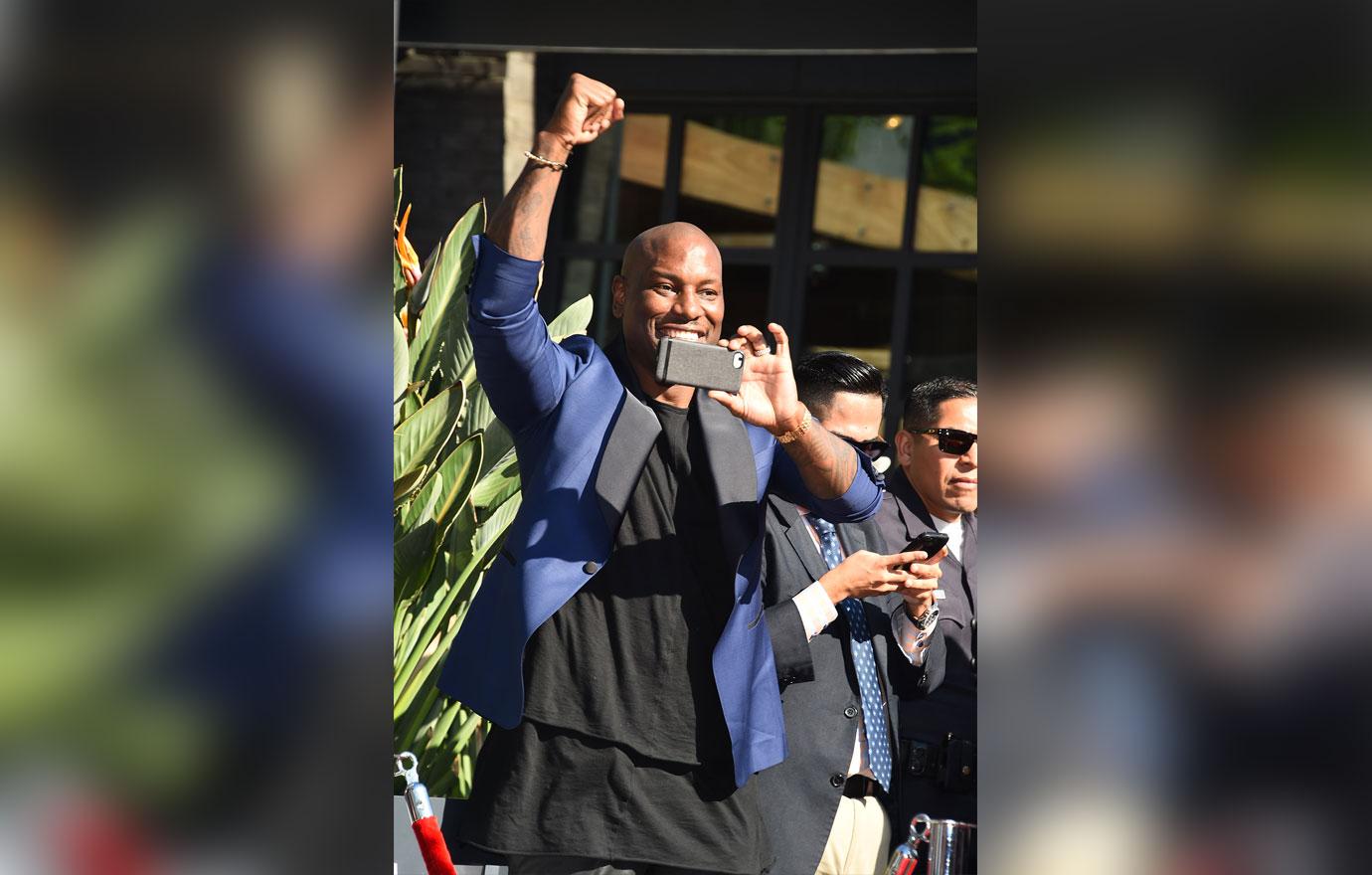 Article continues below advertisement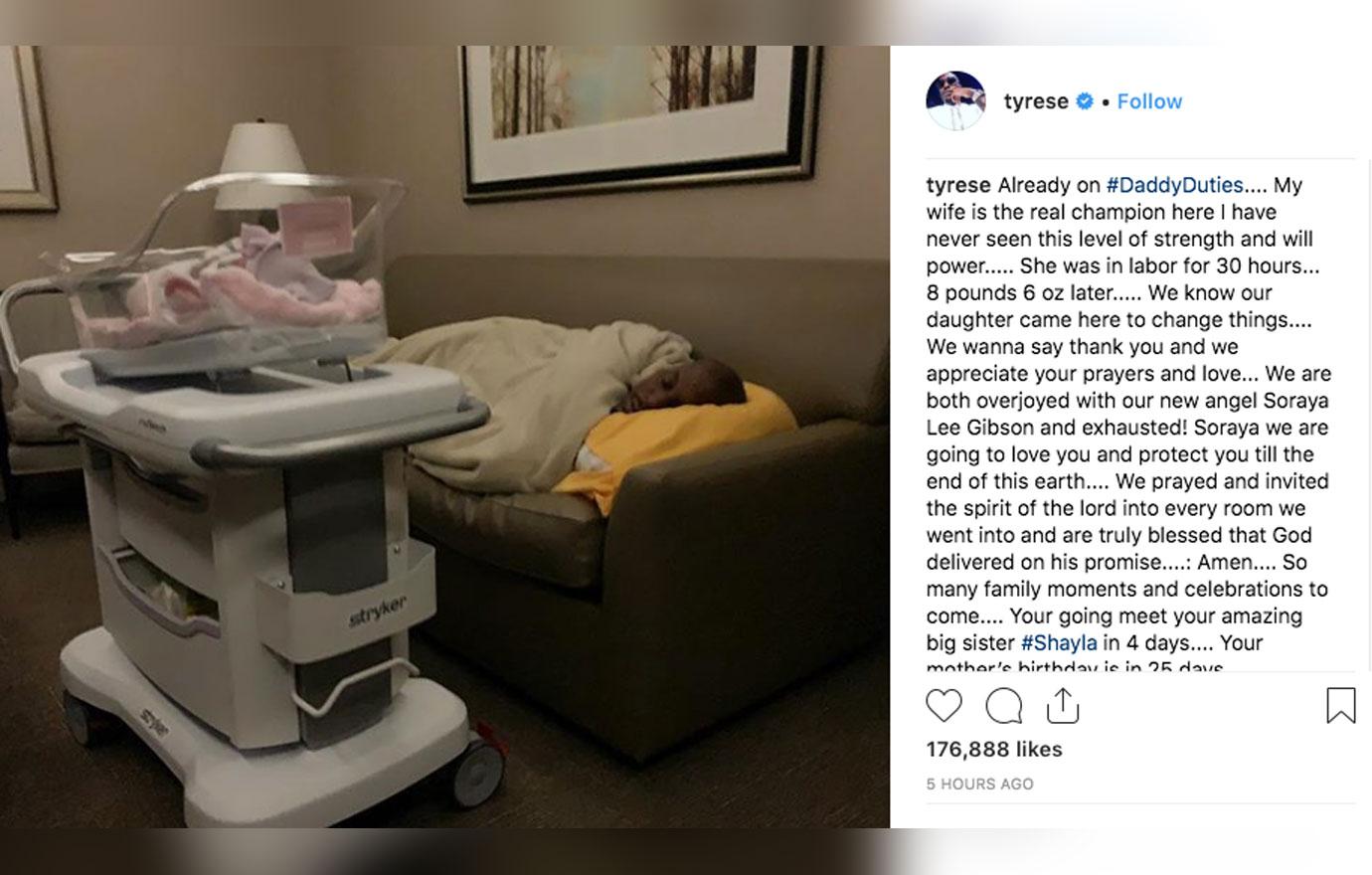 In another post, in which he shared a pic of himself sleeping in the corner of his wife's hospital room, he wrote a special note to his newborn, "We are both overjoyed with our new angel Soraya Lee Gibson and exhausted! Soraya we are going to love you and protect you till the end of this earth."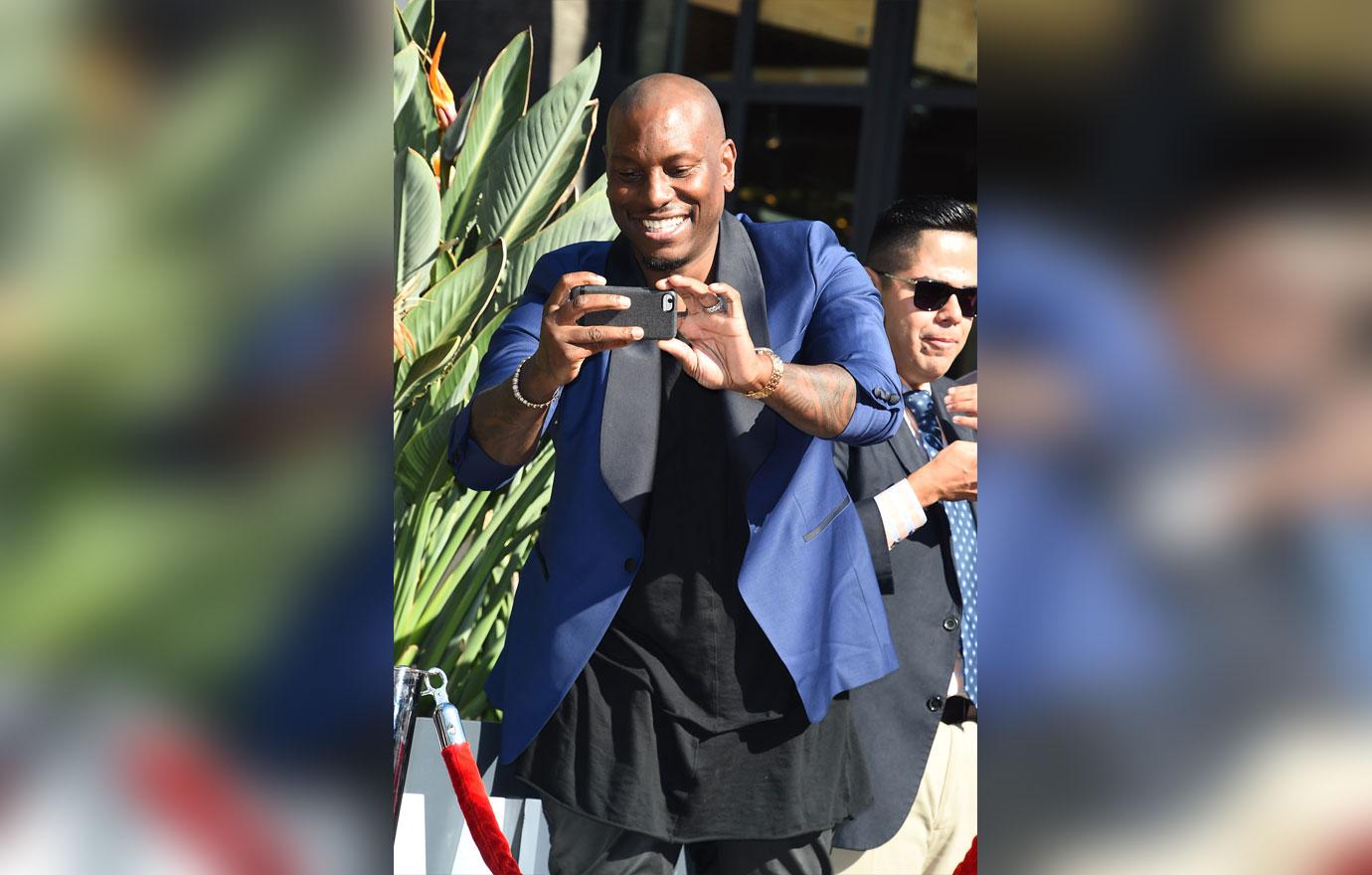 What do you think about Tyrese's sweet messages announcing the birth of his baby girl? Sound off in the comments!