PHOTOS
Tyrese Gibson Throws Major Shade At Dwayne Johnson's New 'Fast & Furious' Film, Reigniting Feud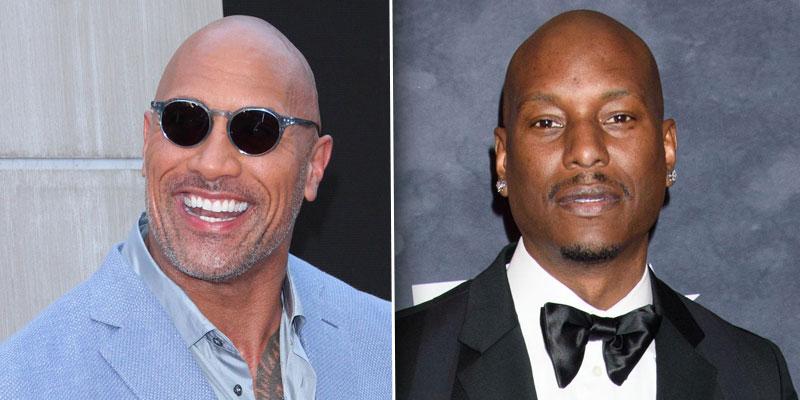 Dwayne "The Rock" Johnson's Fast & Furious spinoff Hobbes & Shaw premiered on August 2 and Tyrese Gibson took a major dig at the actor for the film's opening box office sales. The two have been feuding ever since the Hobbes & Shaw film allegedly pushed back the premiere date of Fast & Furious 10 to 2021.
Article continues below advertisement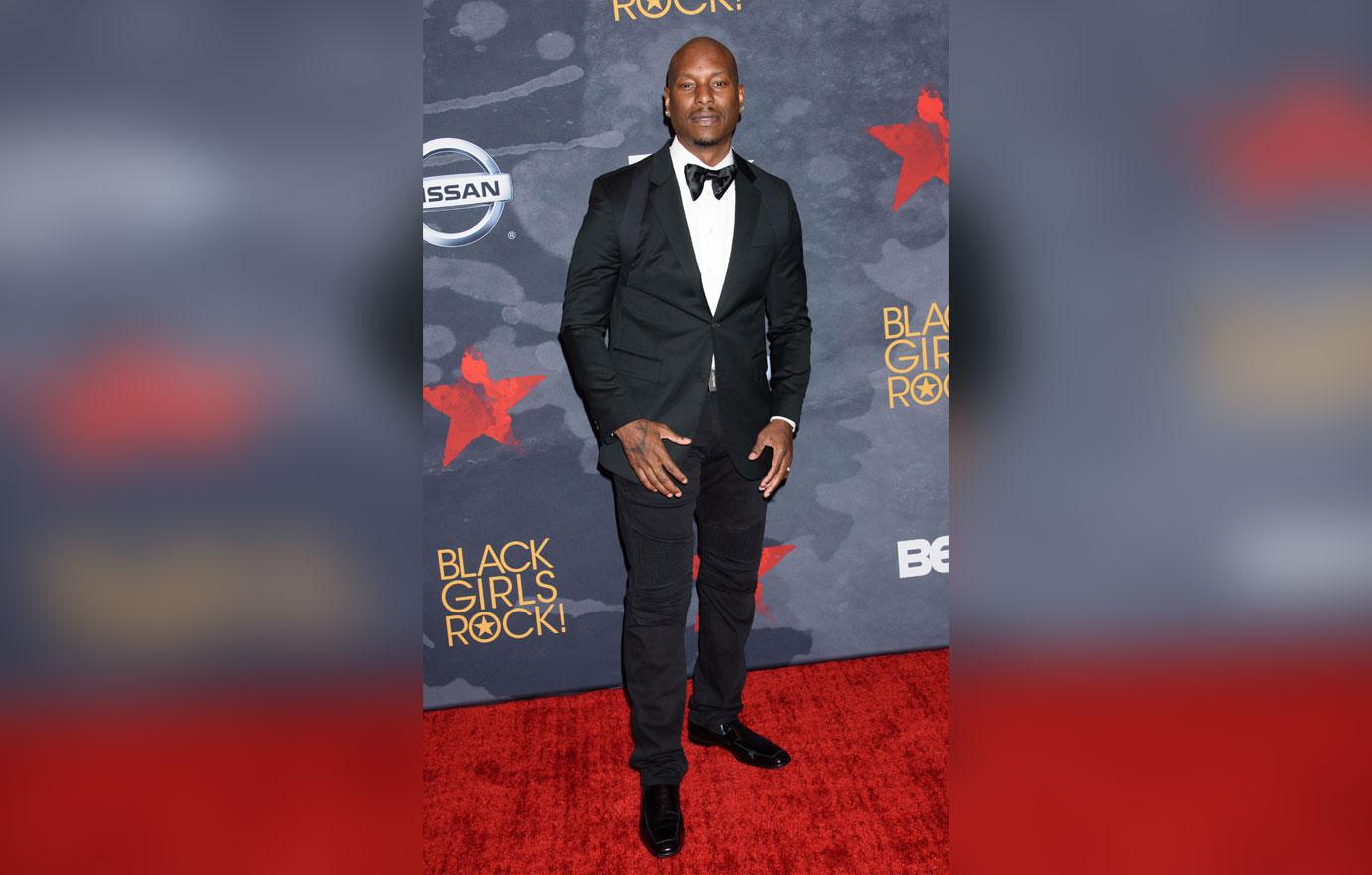 Article continues below advertisement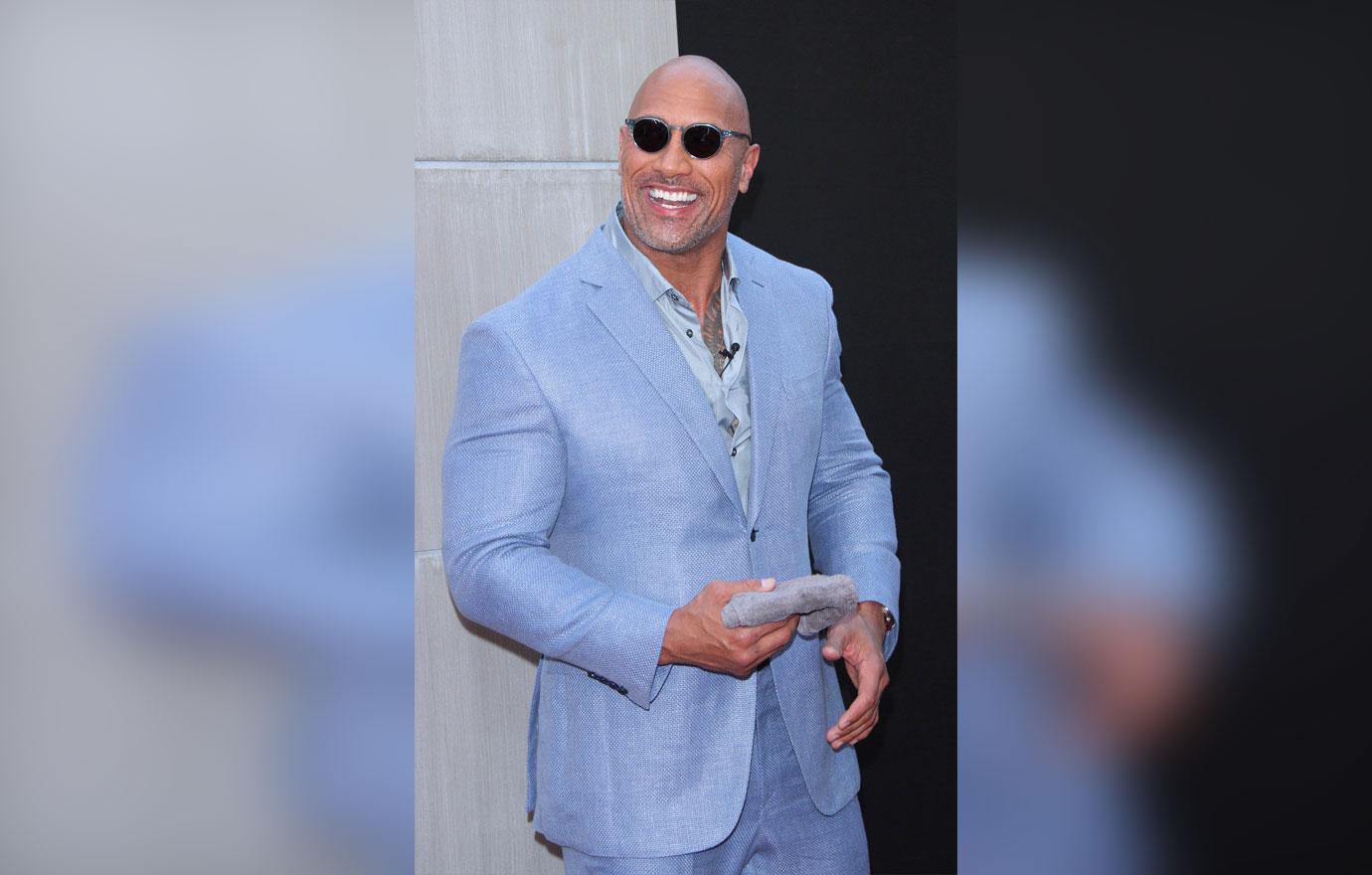 "I have to show my respects for one thing. Dwayne tried," Tyrese said in the now-deleted post. "Folks called me a hater. And attacked me for speaking out."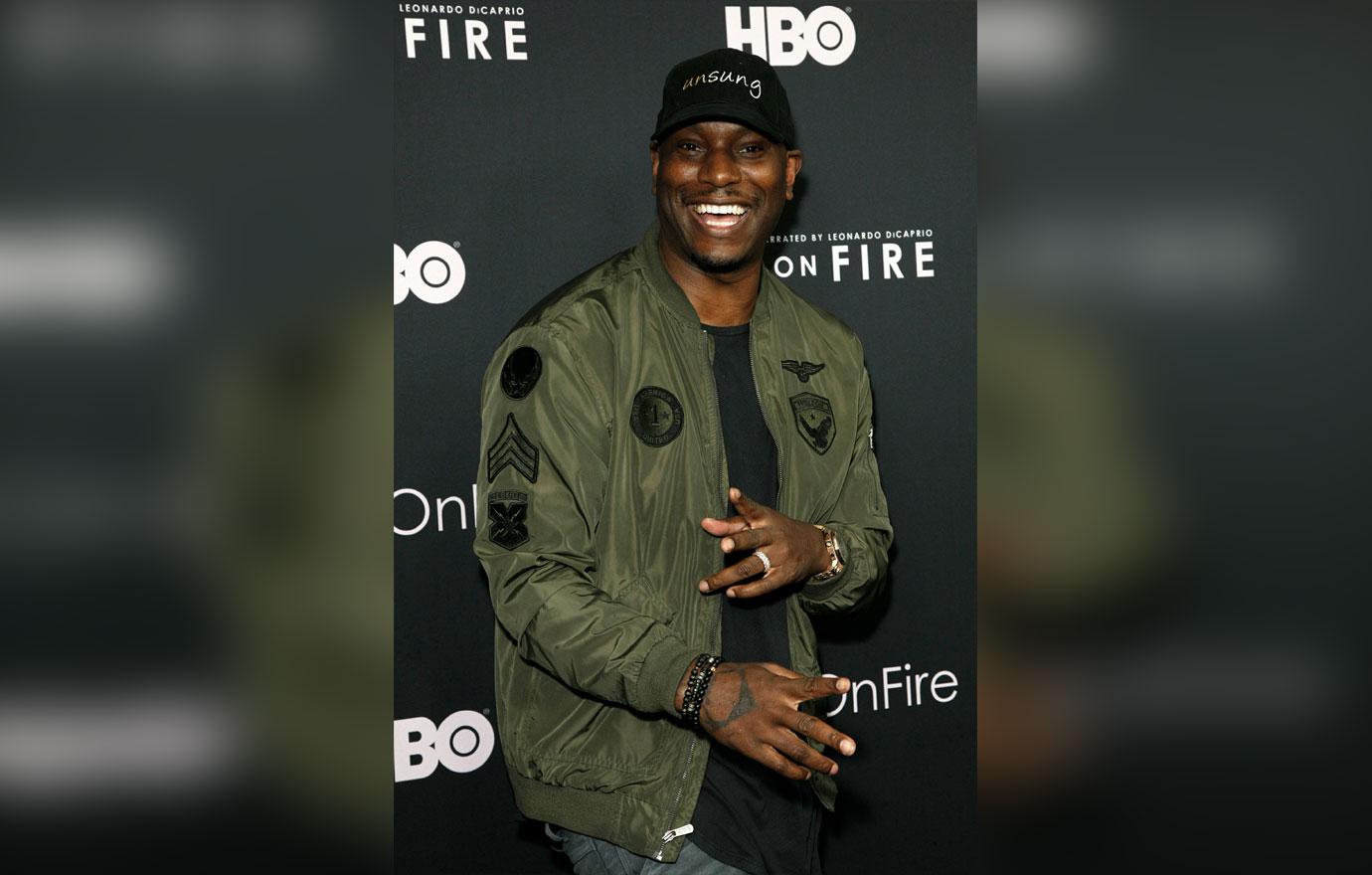 He continued, "Breaking up the family clearly doesn't have the value that one would assume it does. You know what maybe just maybe The Rock and the crew will come dance with us again for #Fast10. We can all hug it out and get back to giving the true fans who have supported this franchise for 20 years WHAT they want. Not hating, I'm just pointing out the facts."
Article continues below advertisement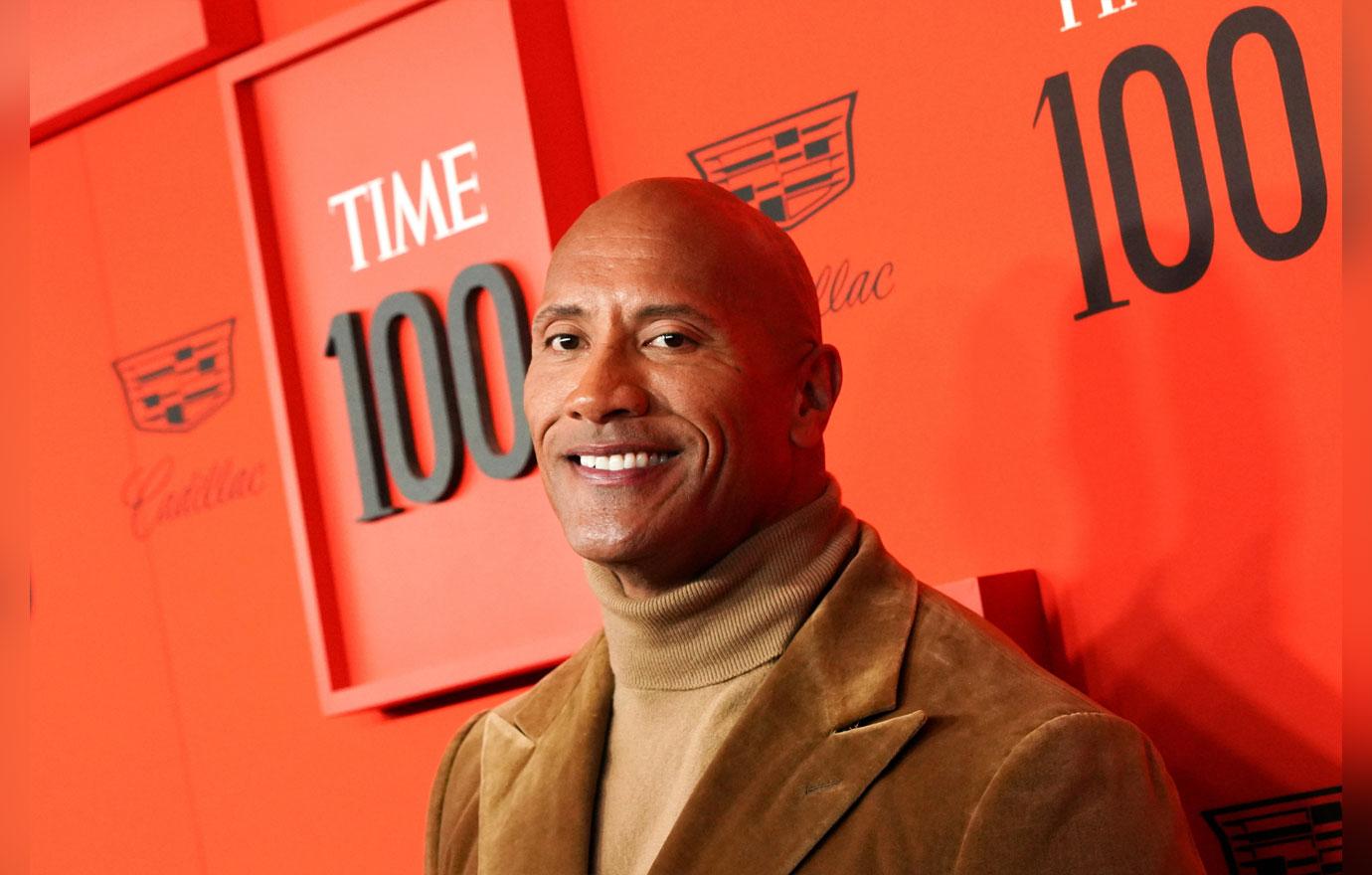 Tyrese admitted, "The Rock is still one of the biggest movie stars in the world and he's not hurting for work. I have 2 franchise films and he has at least 15 so there won't be any tears on his pillow tonight."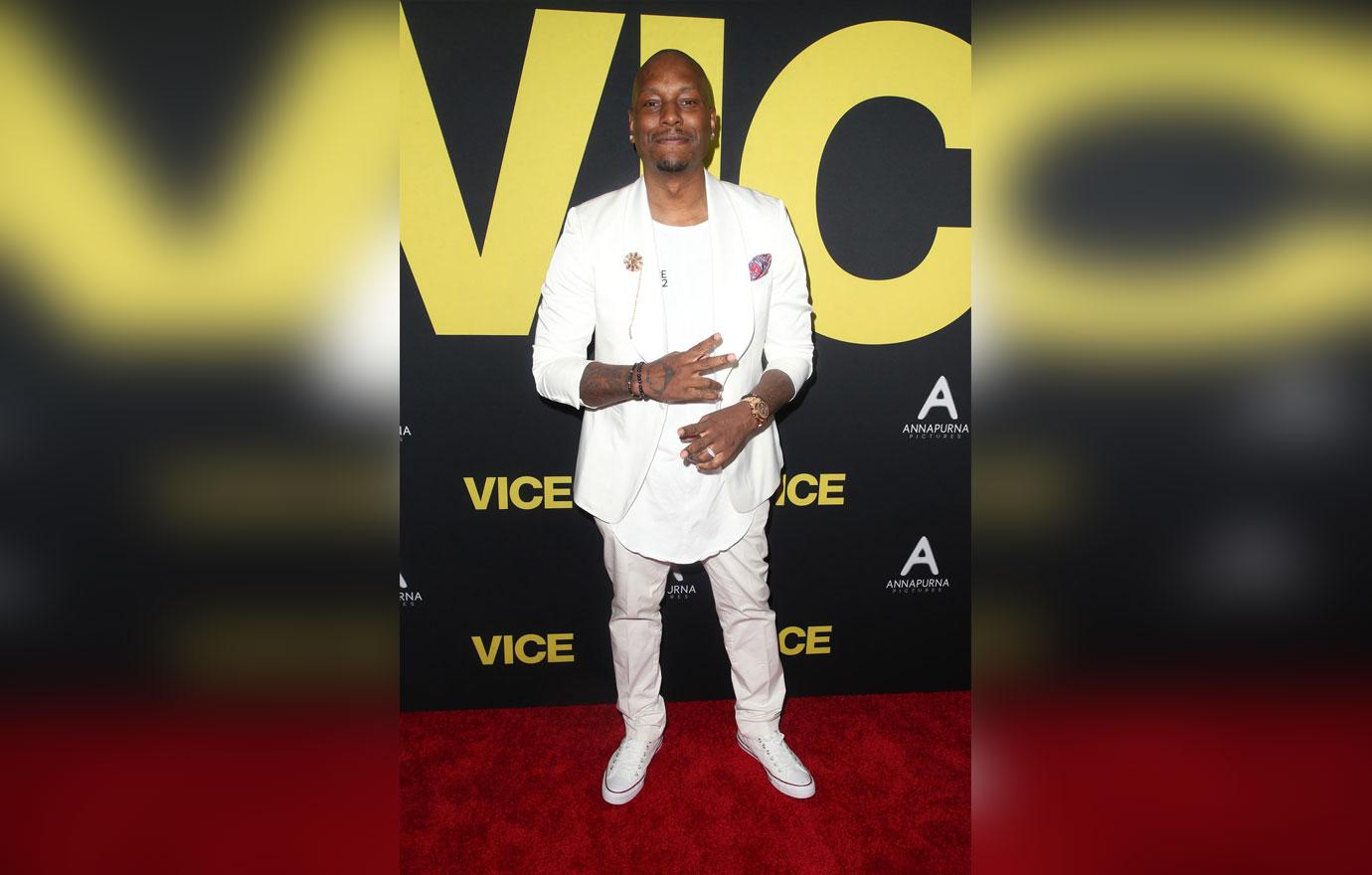 However, he continued to take jabs at his former costar. "A 180 million dollar global opening on Hobbs and Shaw is NOT a win," the actor said.
Article continues below advertisement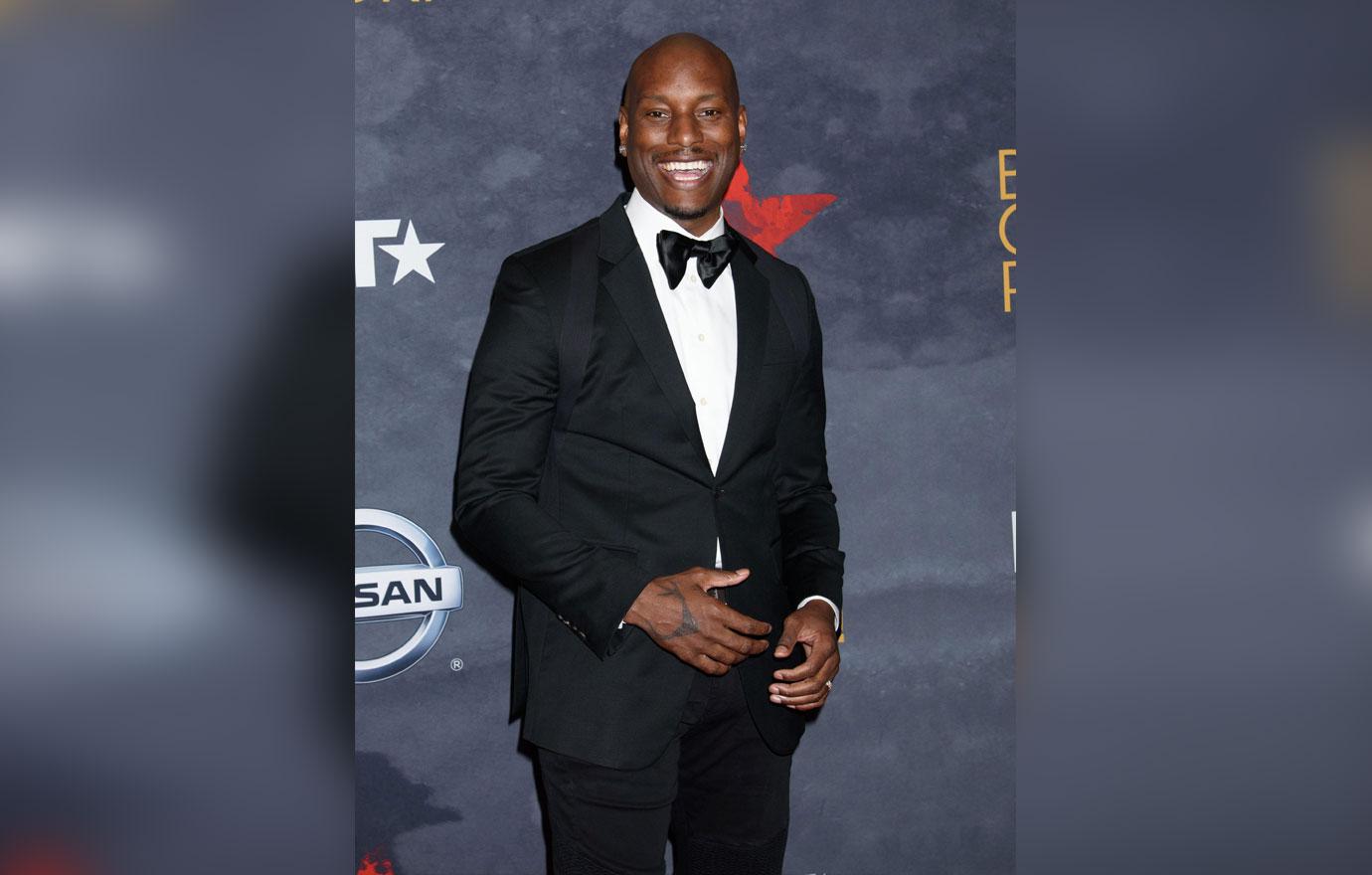 Despite the harsh words, Tyrese claimed his comments came from a place of love. "The Rock comes from wrestling and he knows all about smack talking and friendly competition so love is love," he ended his post.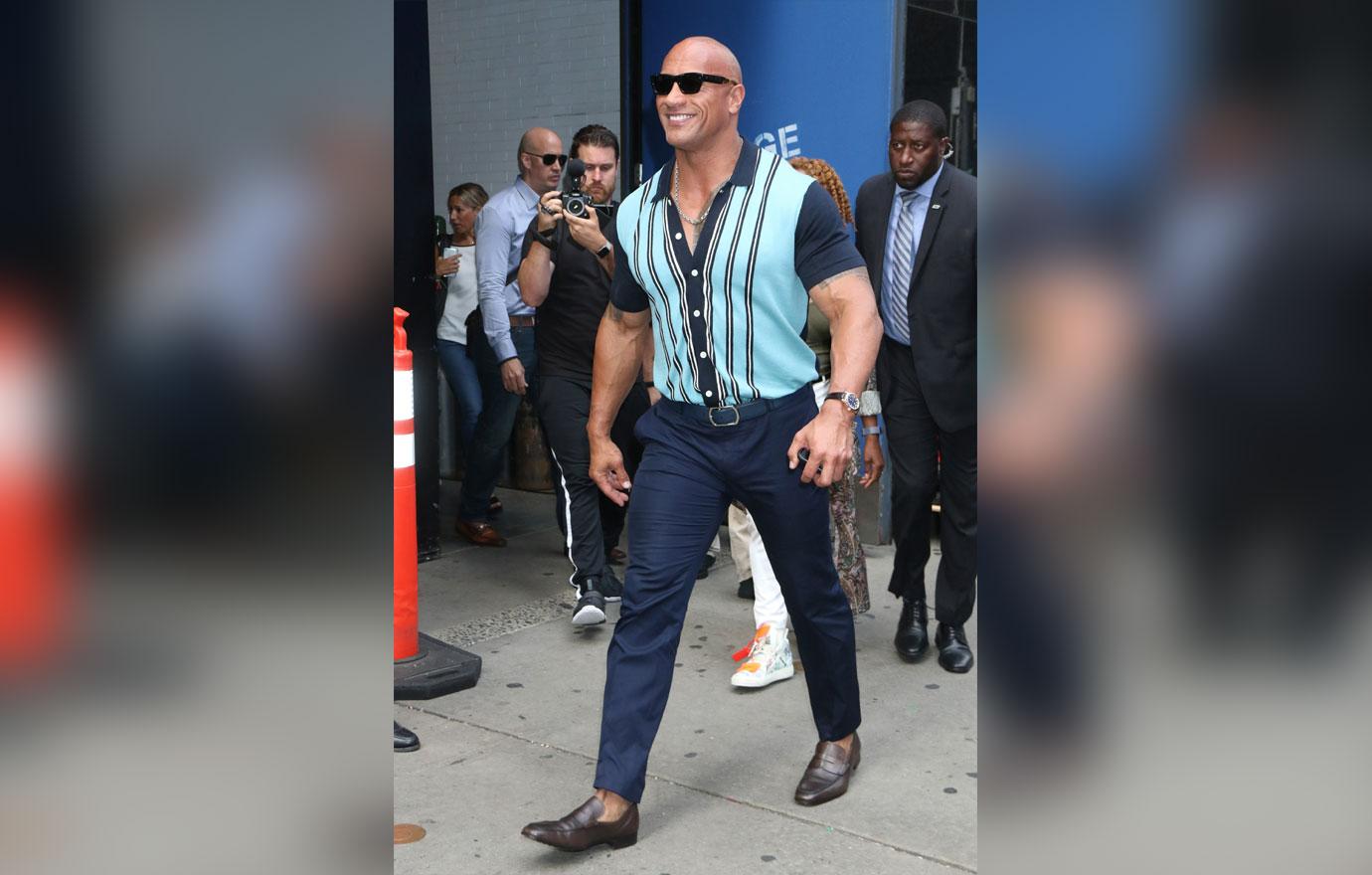 "A beef requires two people to jump in it. It was really one-sided and he voiced his opinion A LOT on social media," Dwayne, 47, told Andy Cohen during Watch What Happens Live in July 2018. "To me, there's no need to have a conversation.