PHOTOS
Vin Diesel Weighs In On 'Fast & Furious' Feud After Tyrese Goes Off On 'The Rock'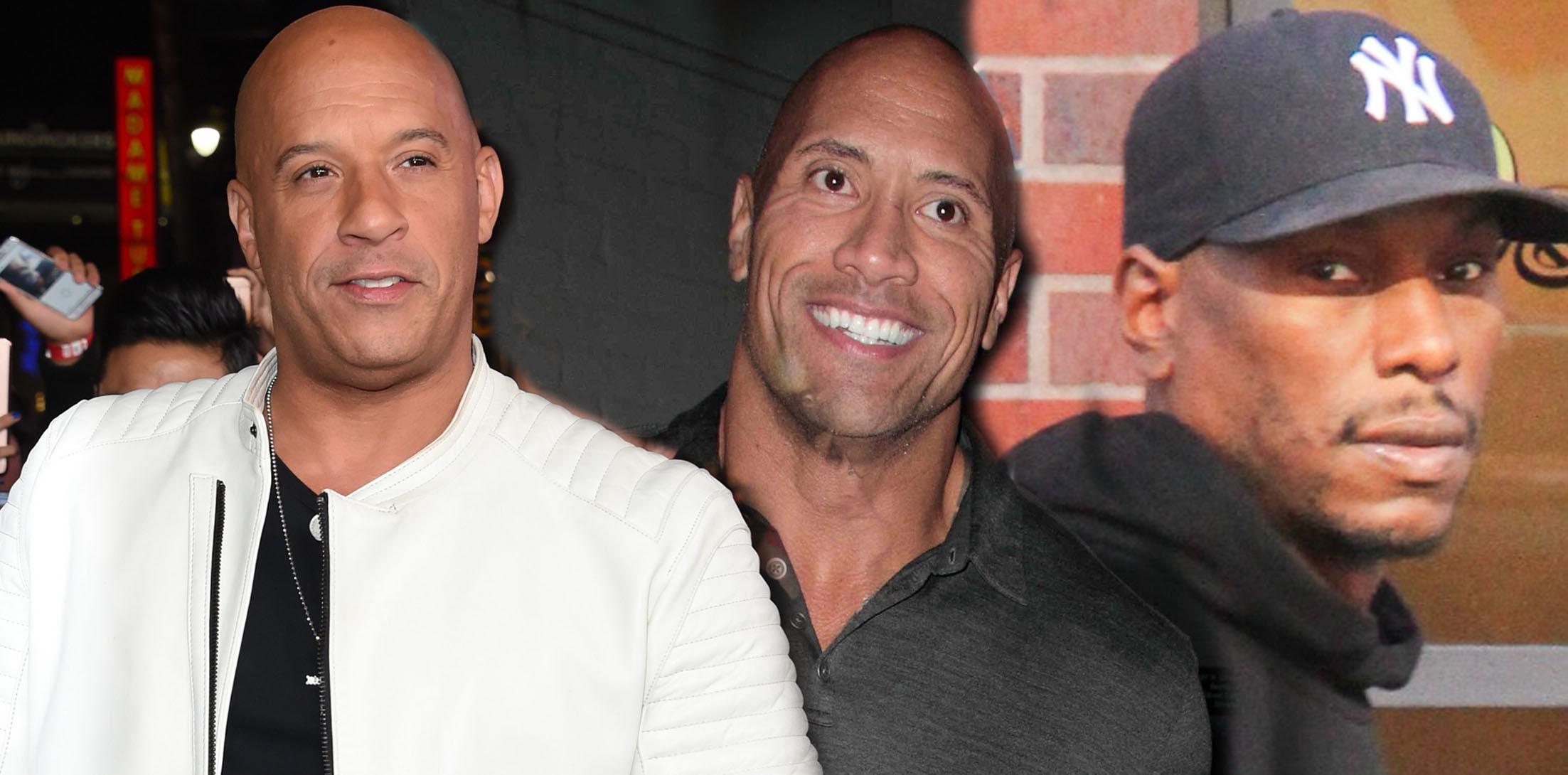 Vin Diesel may not have made a comment last year when Tyrese and Dwayne "The Rock" Johnson feuded over Fast & Furious, but it looks like he's making his stance known now! Just days after it was announced the ninth Fast and Furious film will be released in 2020, Vin made a pretty surprising stance on social media.
Article continues below advertisement
Posting a picture of himself at a premiere for one of the previous films, he stood between Tyrese and Paul Walker, along with the caption, "Brotherhood." The Rock is nowhere to be seen.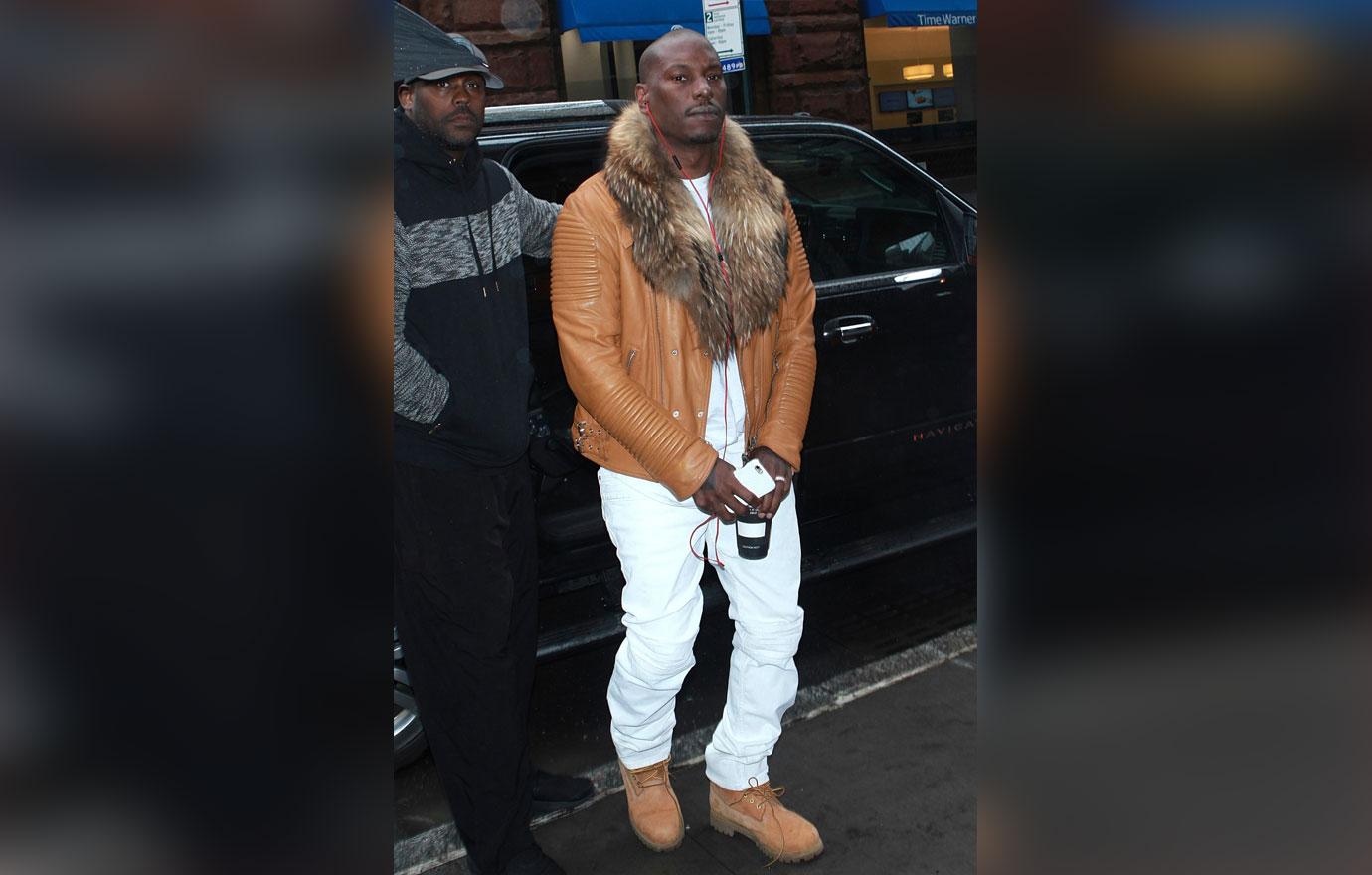 But it may in fact have been Tyrese all along, who took to Instagram this week to judge The Rock for pushing the release date for the film back a year.
Article continues below advertisement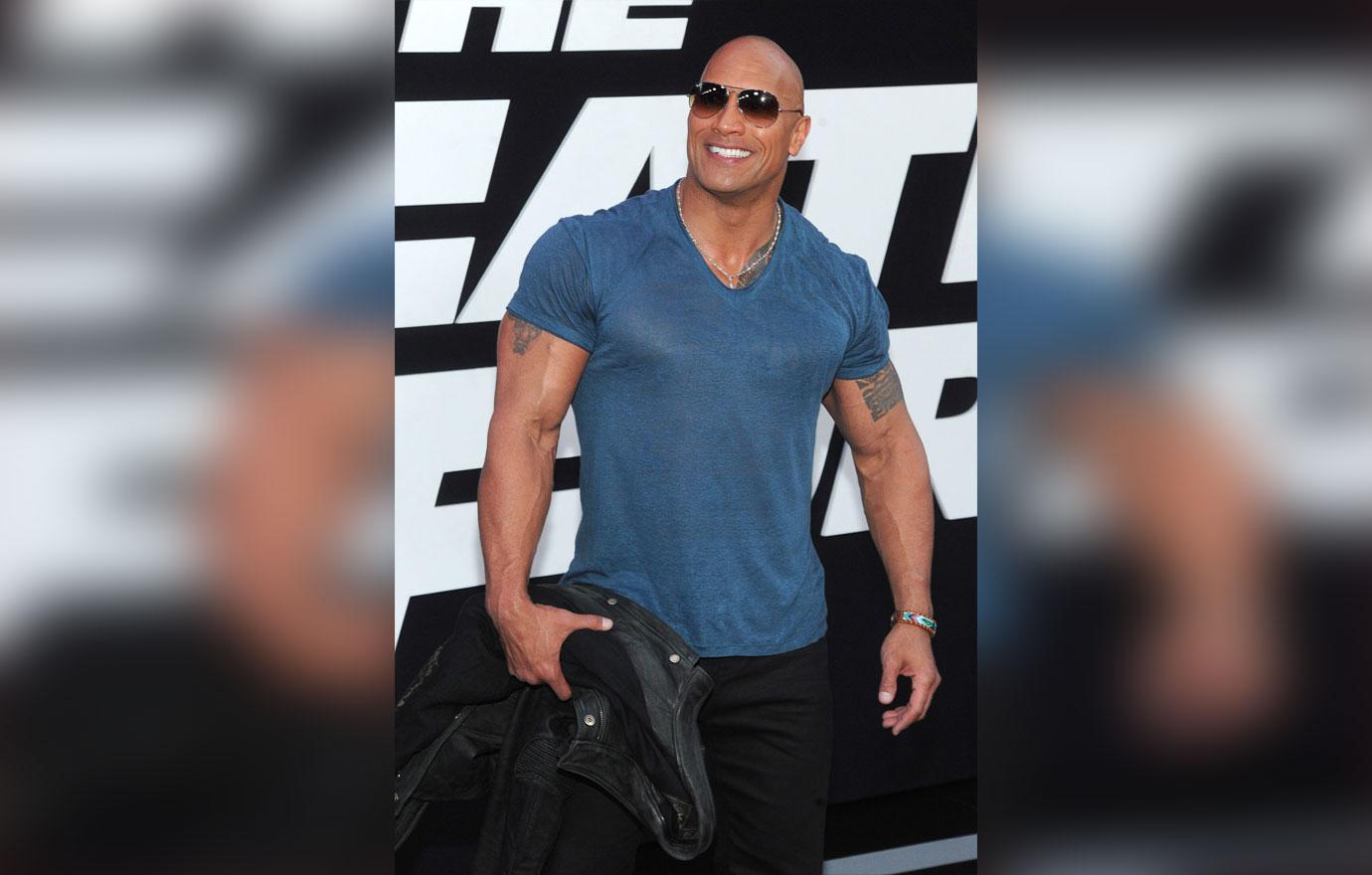 It's been previously reported that The Rock has not really gotten along with everyone on set since he joined the cast. Back in 2016, during the filming of the 8th installment, The Rock posted a photo on Instagram revealing he wasn't having the best time with his Furious family. He captioned a photo, "zero tolerance for candy a----." He went on to say, "Some male co-stars conduct themselves as stand up men and true professionals, while others don't. The ones that don't are too chicken shit to do anything about it anyway." It was speculated at the time that he was talking about Vin.
"#PSA," he began the post. "Congratulations to @TheRock and your brother in law aka 7 bucks producing partner @hhgarcia41 for making the fast and the furious franchise about YOU - And like you, DJ even if they call I will not be deleting this post."
Article continues below advertisement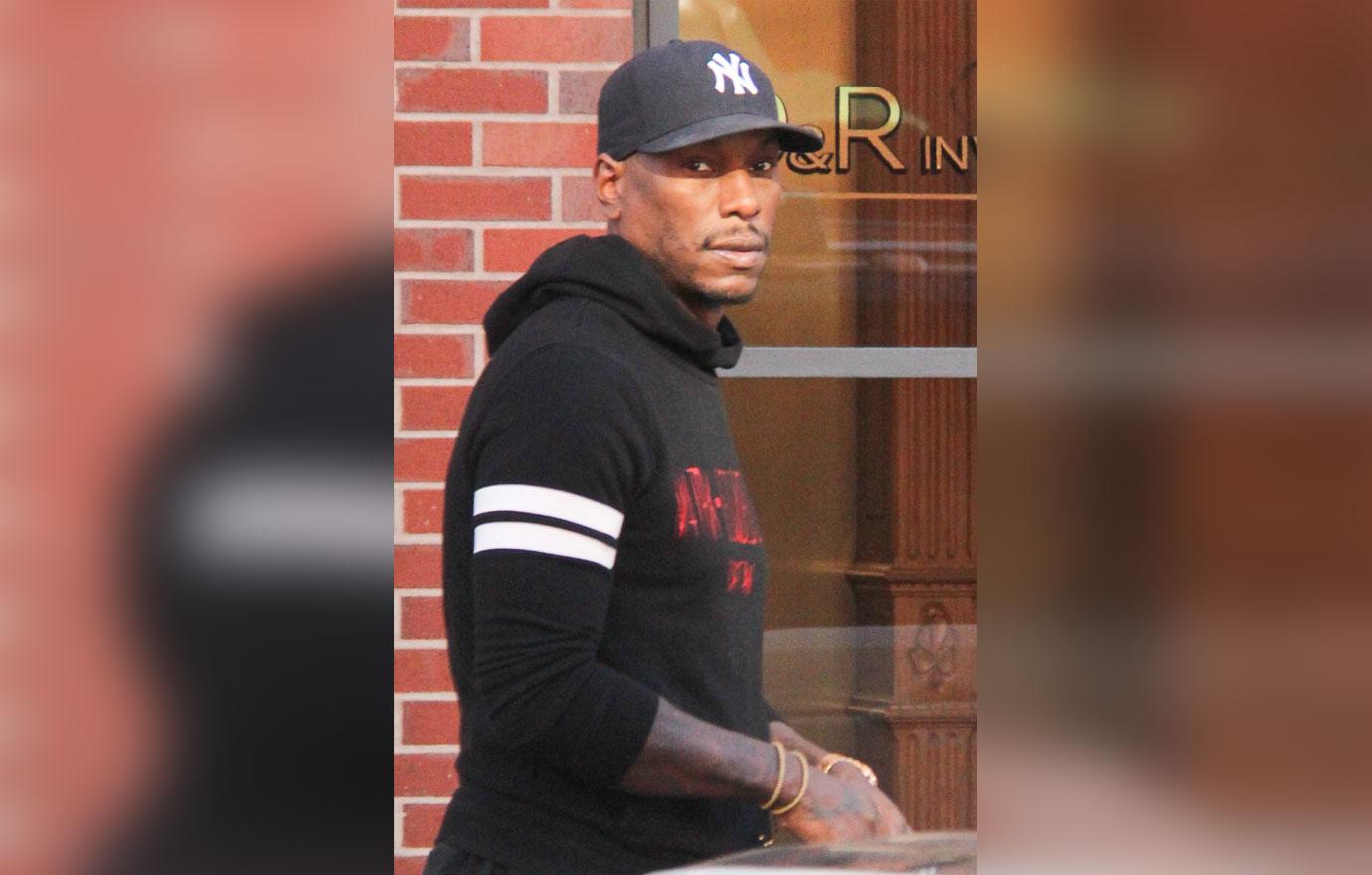 He continued, "Gn folks see you in 2020 April #FastFamily right? Nah..... it's about #TeamDewayne #3yrs will it be worth the wait? #NoShaw just Hobbs will this be another #BayWatch? Guys guys just relax I'm just a passionate film critic."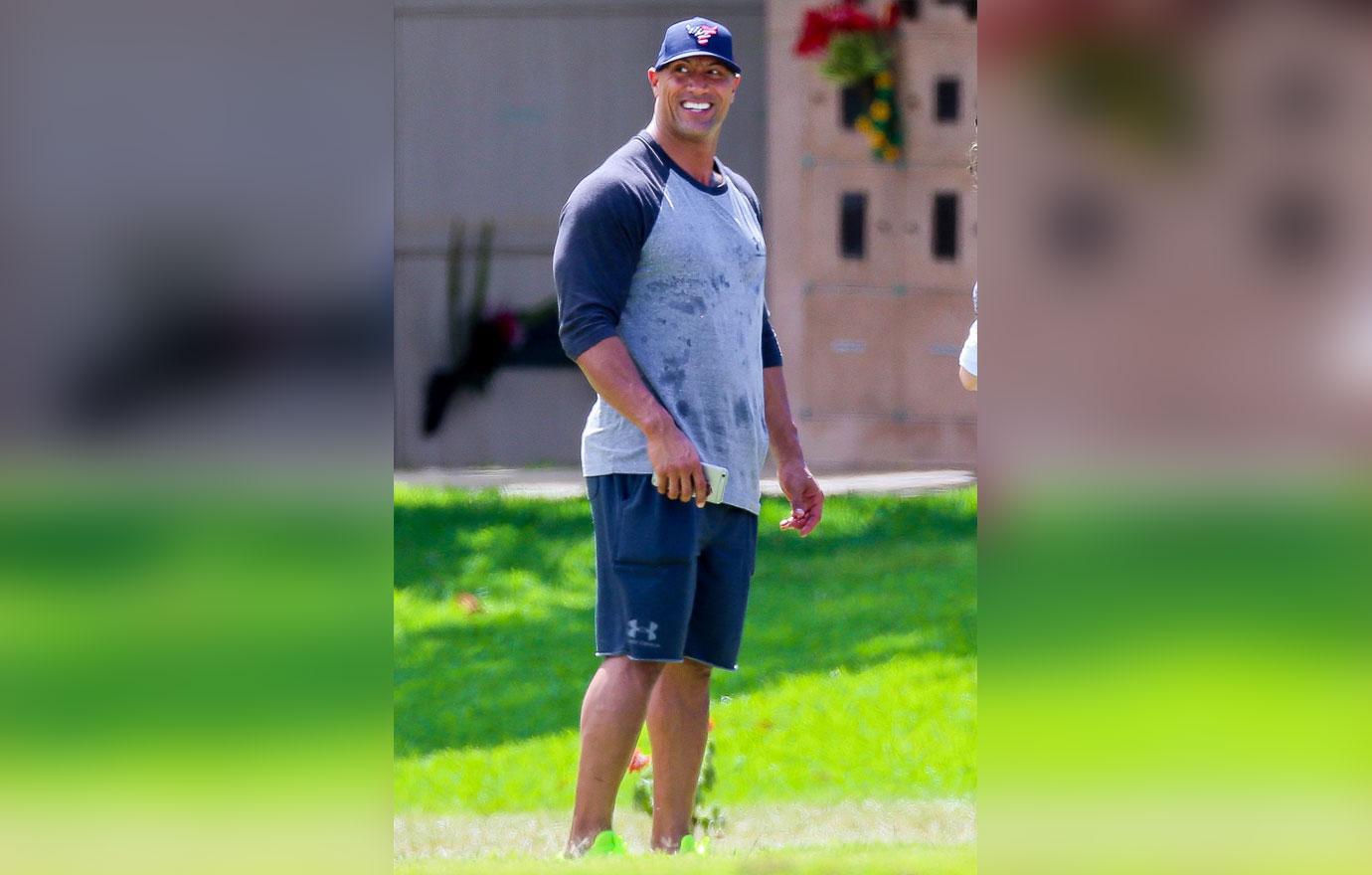 What are your thoughts on the feud? Let us know in the comments section.