PHOTOS
Tyson Beckford Responds After Kim Kardashian Calls Him Gay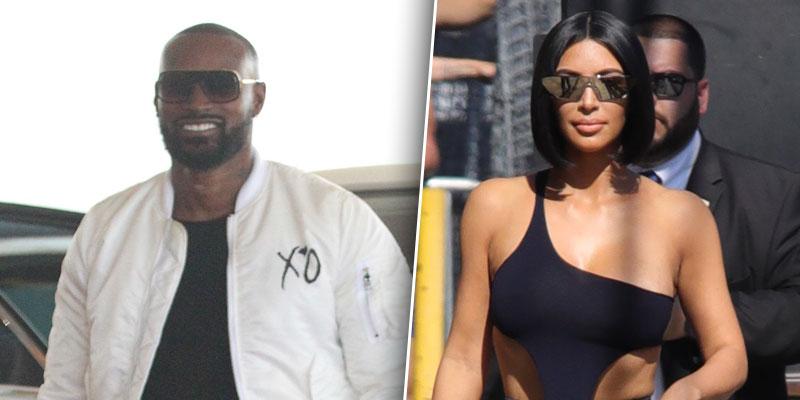 Mark Tuesday, July 31, 2018 as the day that the war between Kim Kardashian and Tyson Beckford began — and it's still going on today. Read on for the latest.
Article continues below advertisement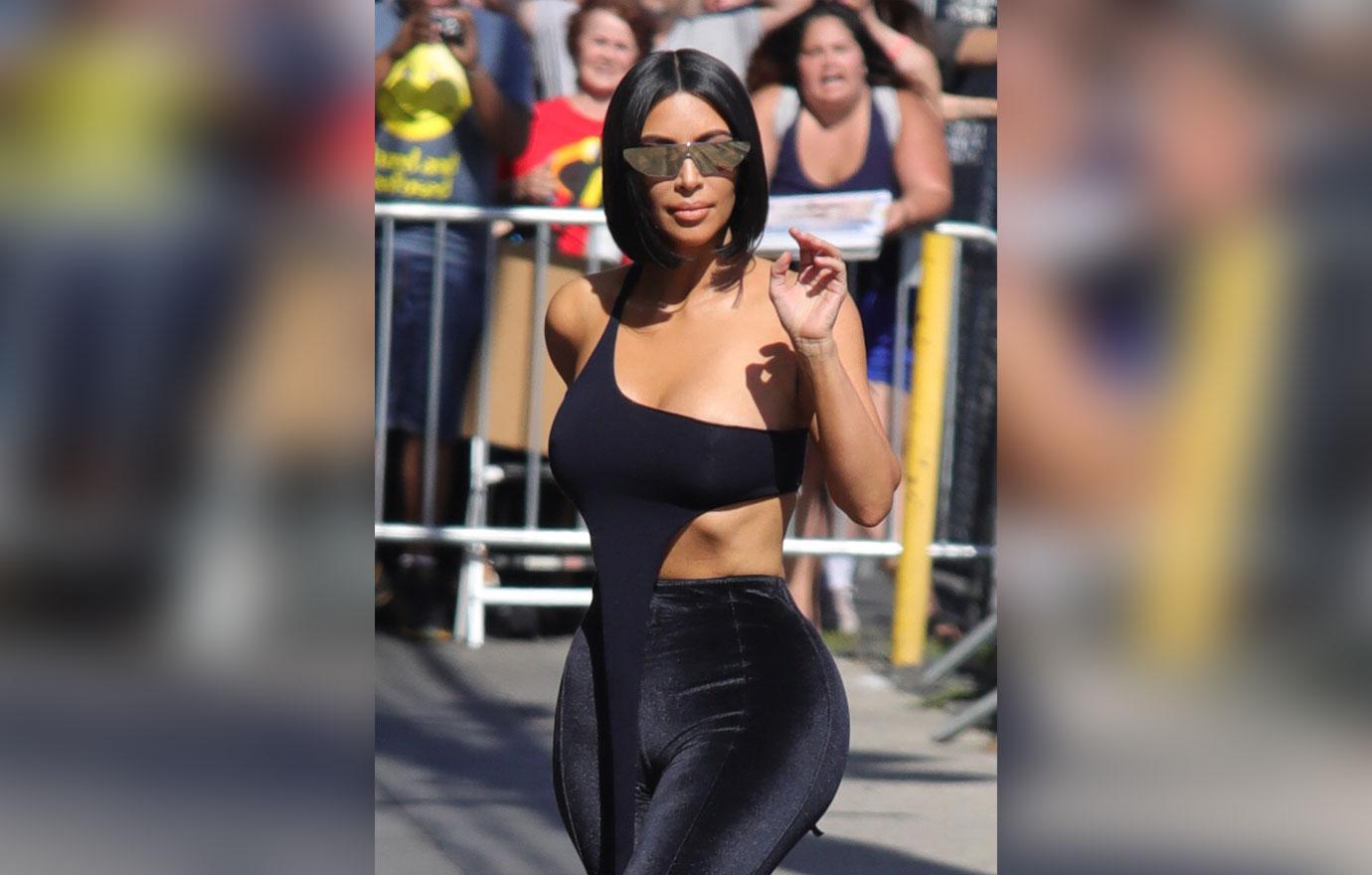 Tyson might have thought calling Kim's body fake on social media yesterday would go unnoticed, but 24 hours later and it has become an all-out war of words between the two.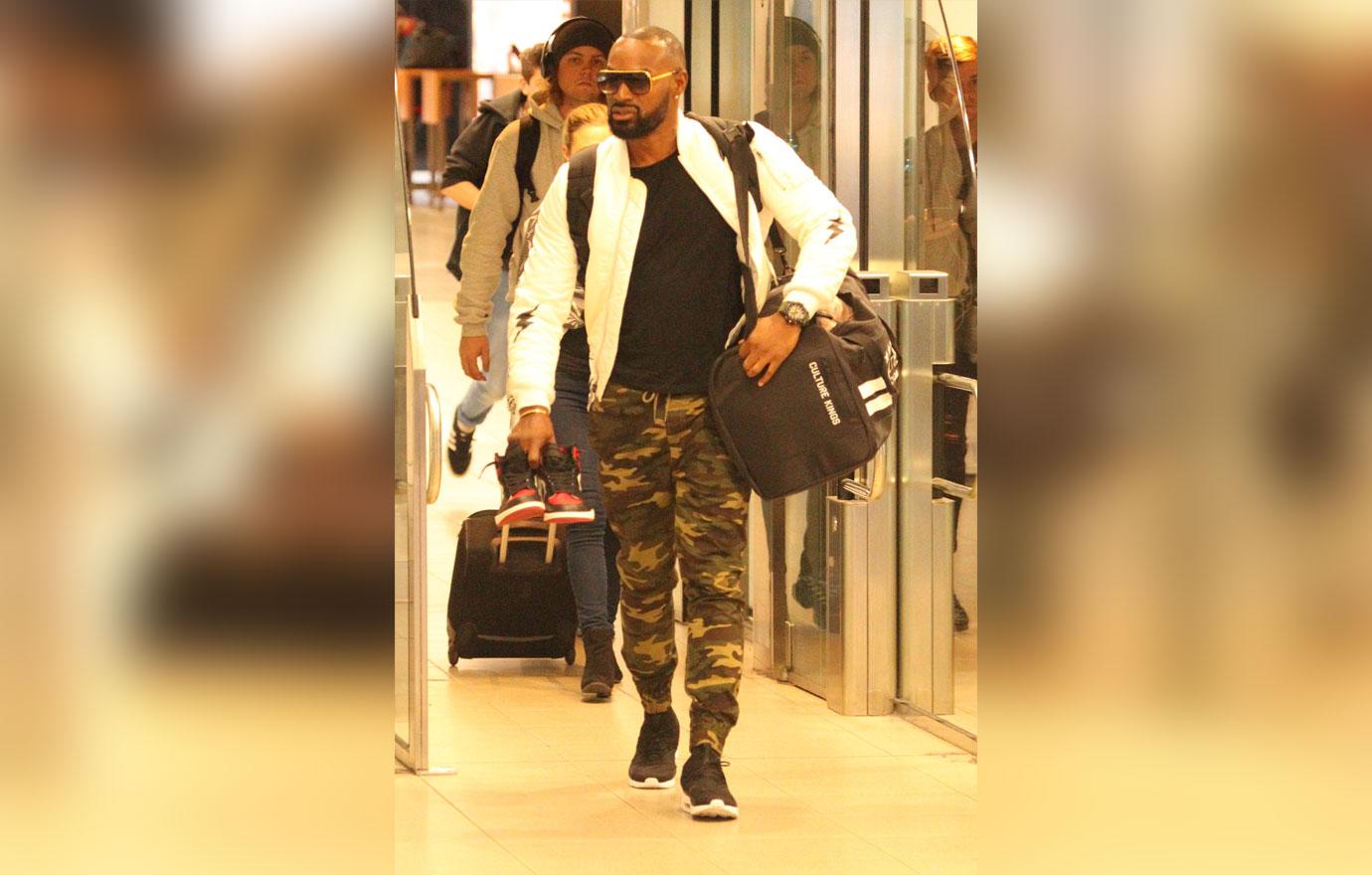 It began with him blasting a pic of Kim online: "Sorry, I don't care for it personally. She is not real. The doctor f**ked up on her right hip."
Article continues below advertisement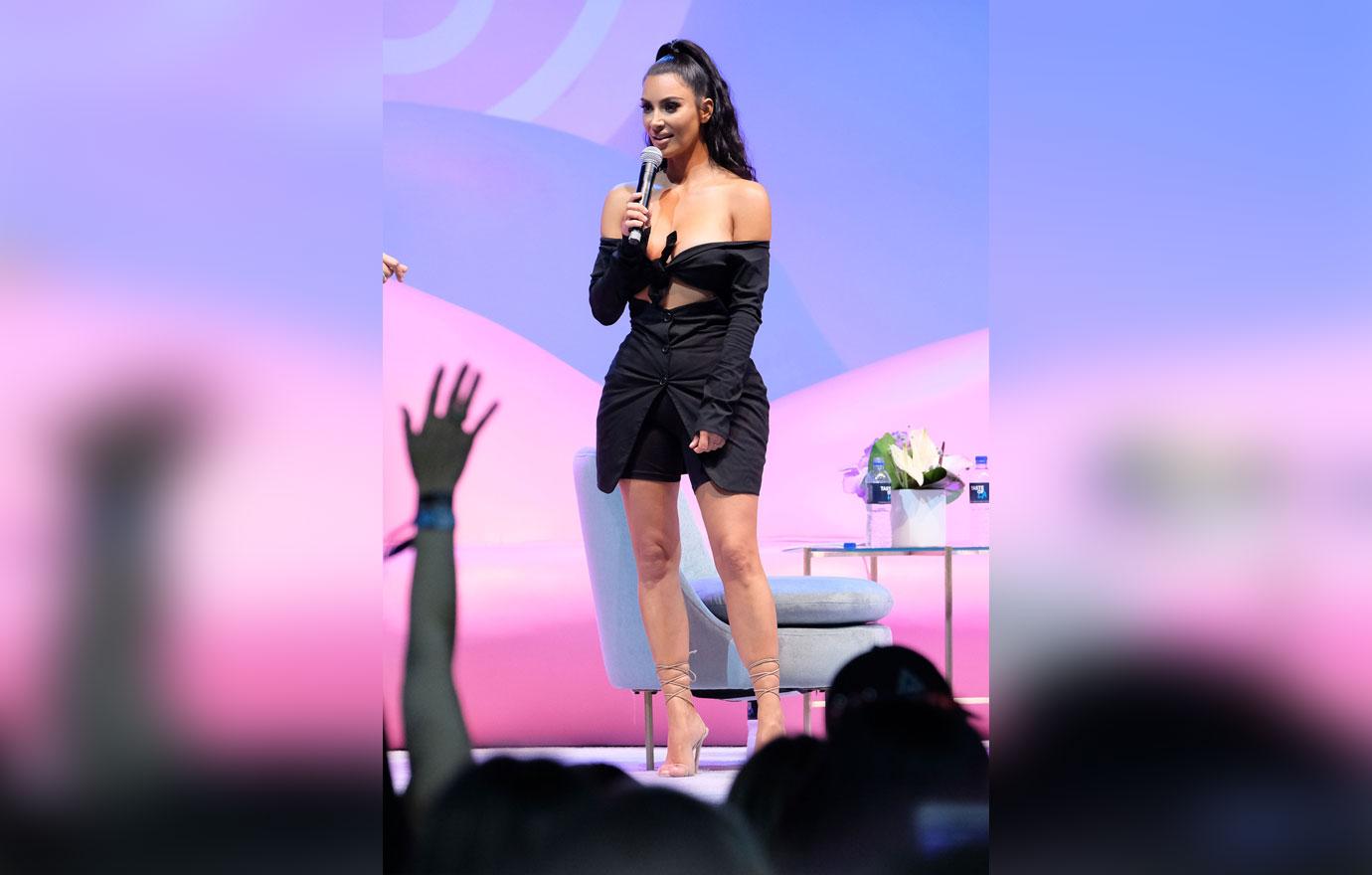 That's when she saw it and immediately clapped back, implying that he didn't like her look because he's gay. She wrote, "Sis, we all know why you don't care for it."
And that's when the Internet jumped into the conversation—with supporters on both sides of the argument. One wrote, "Kim is not even remotely funny. Not sure why she would insinuate Tyson is gay just because he said her hips are lopsided" while another responded, "Why does everyone feel it's cool to attack her and then expect her to be quiet about it? She has thin skin, true but Tyson has loose lips too."
Article continues below advertisement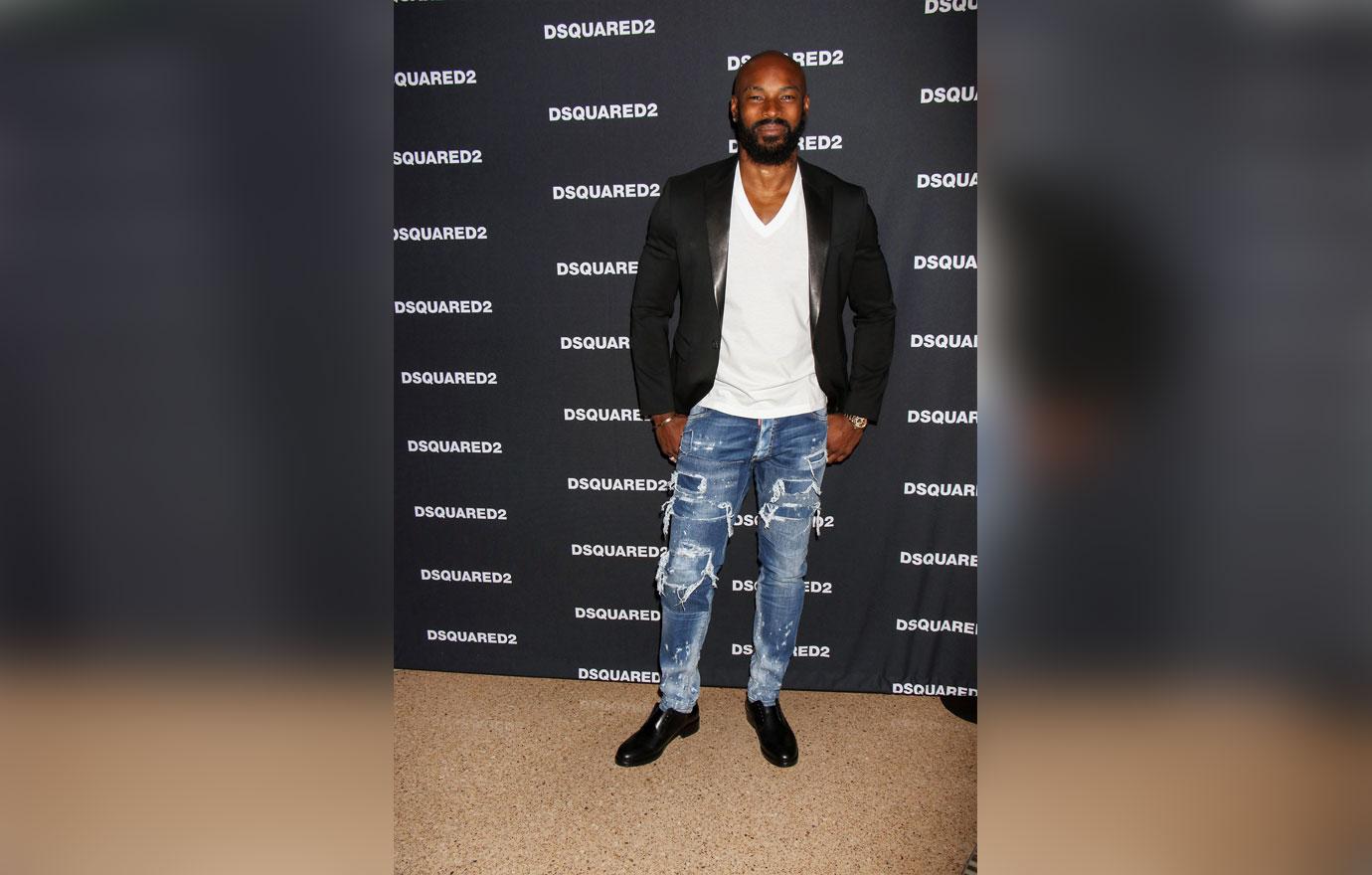 It became such a topic of conversation on social media that Tyson stepped right back into the ring with the reality TV star, writing today on his Instagram Story, "I'm living my best life. I'm good, Love. Enjoy."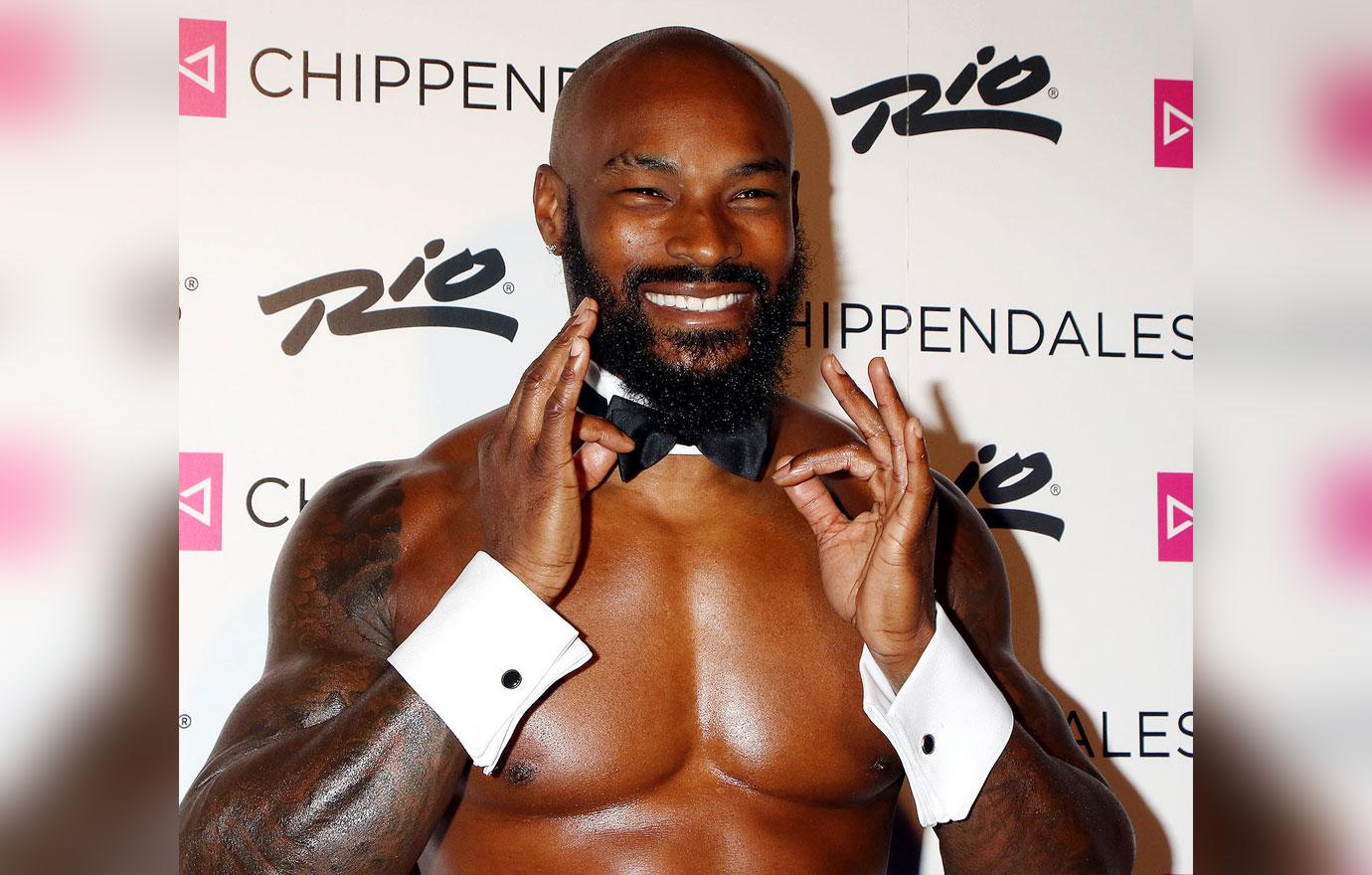 What do you think about Tyson's latest clapback? Do you think Kim will respond? Sound off in the comment section!