PHOTOS
Uma Thurman Accuses Harvey Weinstein Of Sexual Assault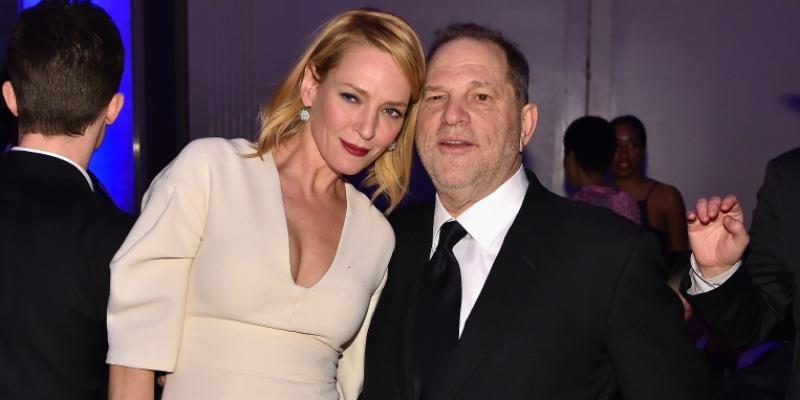 Article continues below advertisement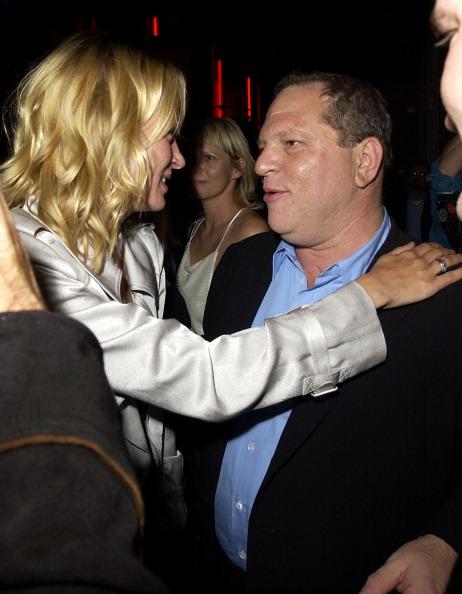 Uma said she knew Harvey "pretty well before he attacked me." "He used to spend hours talking to me about material and complimenting my mind and validating me. It possibly made me overlook warning signs. This was my champion," she explained.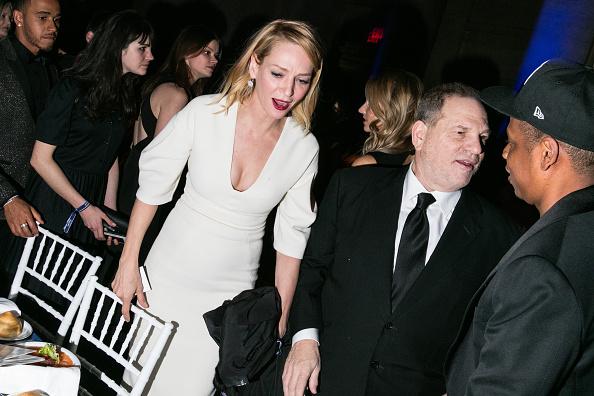 However, during a meeting in a Paris hotel room, Harvey appeared in a bathrobe and asked Uma to follow him down a hallway. "I didn't feel threatened," she admitted. "I thought he was being super idiosyncratic, like this was your kooky, eccentric uncle."
Article continues below advertisement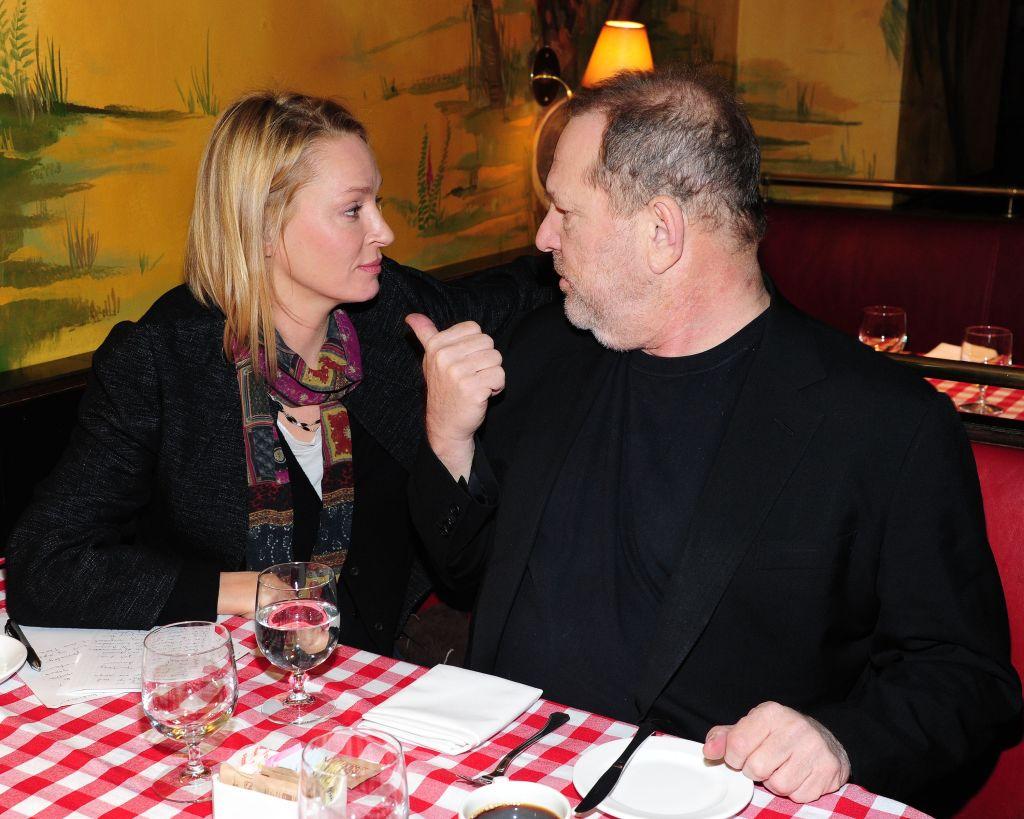 When Harvey led her to a steam room, Uma said she told Harvey, "'This is ridiculous, what are you doing?'" Uma claimed Harvey became "very flustered and mad and he jumped up and ran out."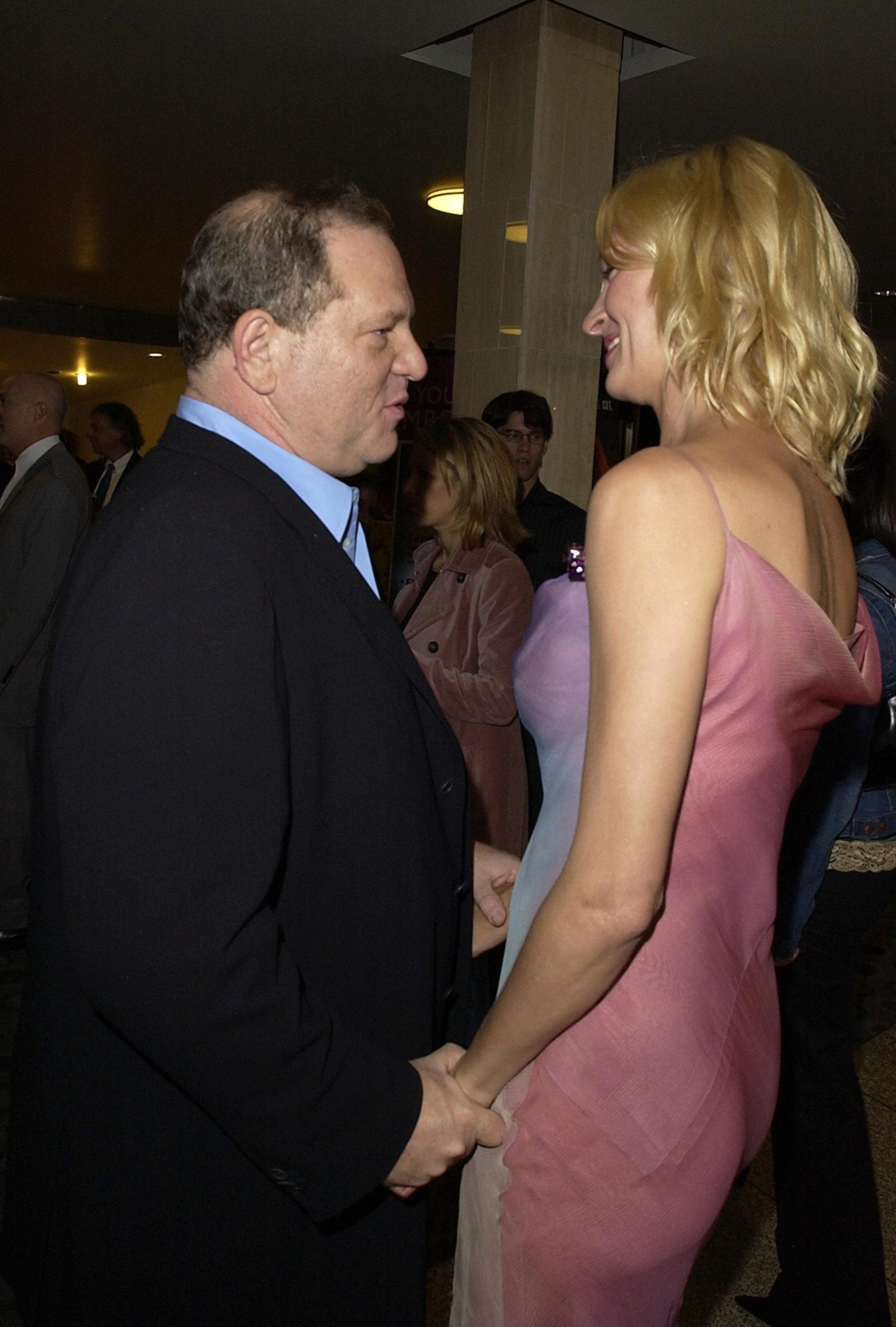 Later, at the Savoy Hotel in London, Uma claimed Harvey took a much more aggressive approach. "He pushed me down. He tried to shove himself on me. He tried to expose himself. He did all kinds of unpleasant things. But he didn't actually put his back into it and force me," Uma recalled. "You're like an animal wriggling away, like a lizard. I was doing anything I could to get the train back on the track. My track. Not his track."
Article continues below advertisement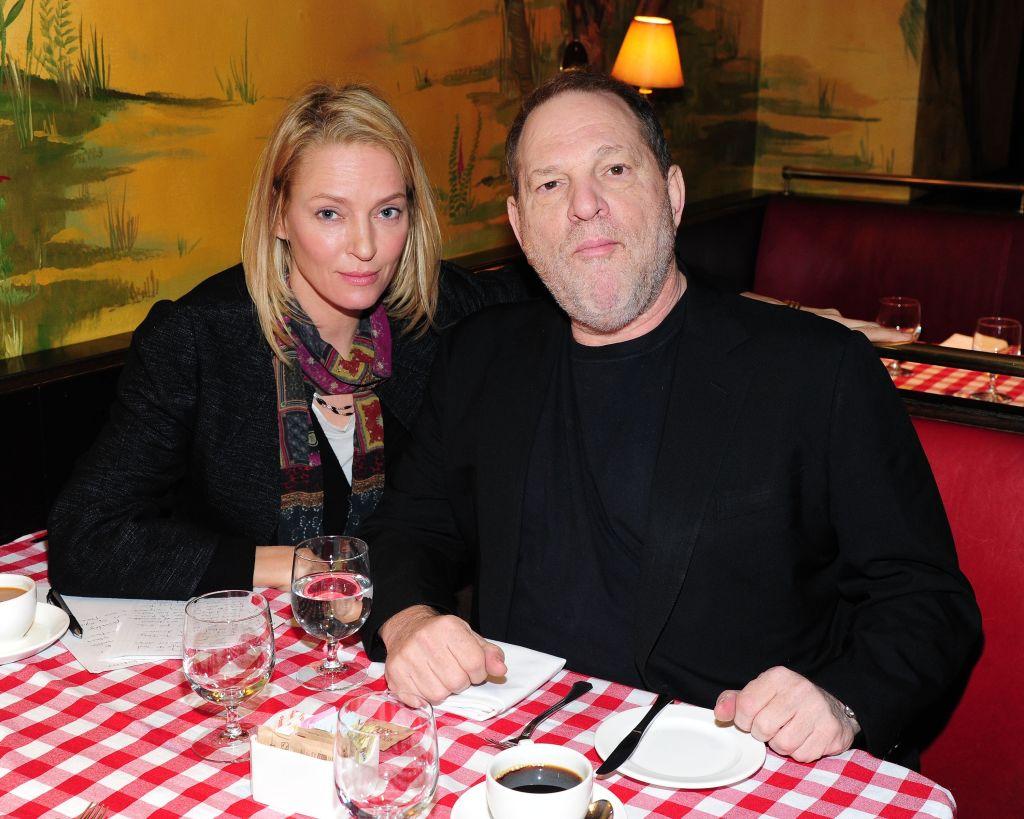 The next day, Uma returned to the hotel with a male friend to confront Harvey, but she met with him privately in his hotel room, where he allegedly threatened to end her career if she revealed what happened between them.
MORE ON:
Quentin Tarantino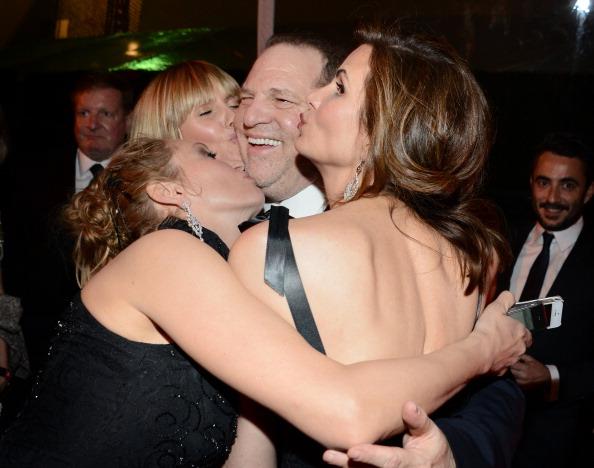 While Uma continued working in films produced by Harvey's production company Miramax, she would only interact with him in "supervised environments." "The complicated feeling I have about Harvey is how bad I feel about all the women that were attacked after I was," Uma confessed. "I am one of the reasons that a young girl would walk into his room alone, the way I did."
Article continues below advertisement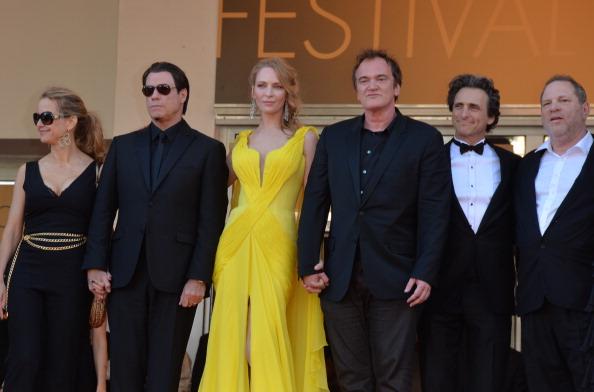 Uma also claimed that while working on the film Kill Bill, director Quentin made her to do a stunt she didn't feel comfortable with, and that ultimately went very wrong. While driving the film's iconic blue convertible, she lost control of the car and crashed into a tree.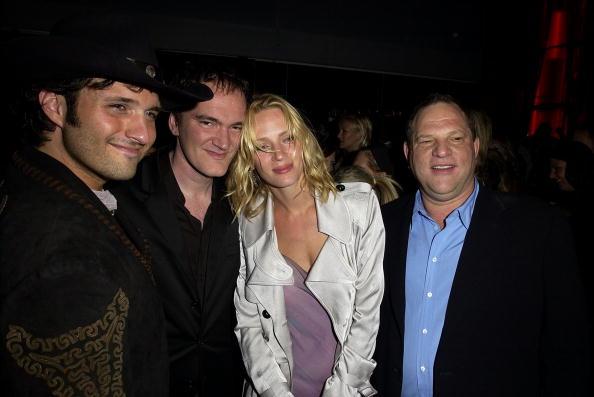 "That was a deathbox that I was in," Uma claimed. "The seat wasn't screwed down properly. It was a sand road and it was not a straight road." Quentin finally agreed to give Uma footage of the crash 15 years later. "Not that it matters now, with my permanently damaged neck and my screwed-up knees," she added.
Article continues below advertisement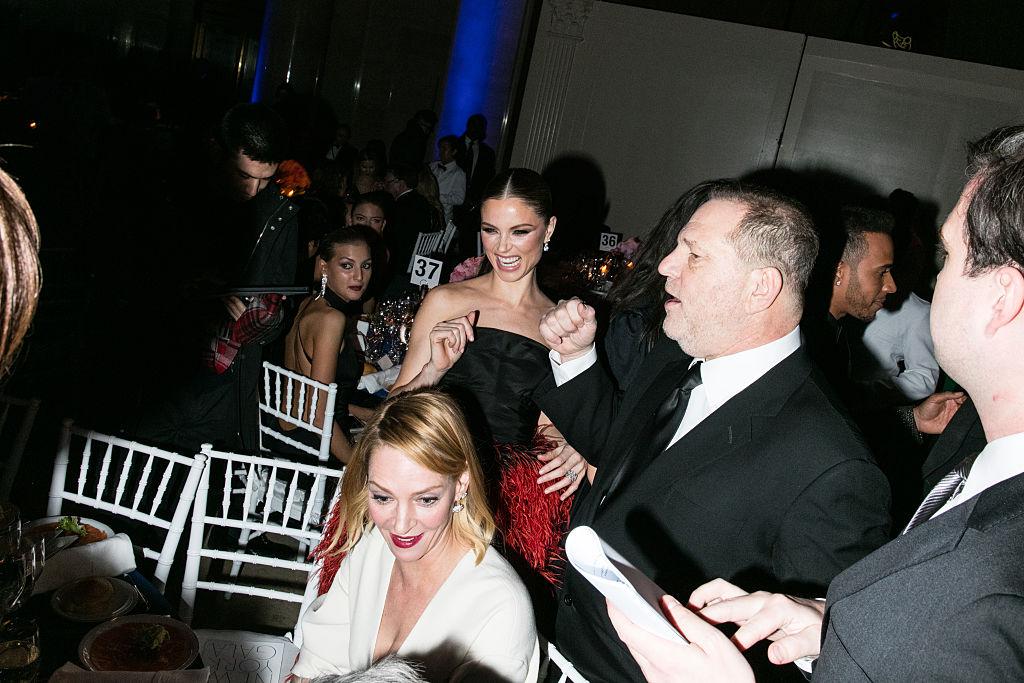 "Harvey assaulted me but that didn't kill me," Uma explained. "What really got me about the crash was that it was a cheap shot…Personally, it has taken me 47 years to stop calling people who are mean to you 'in love' with you."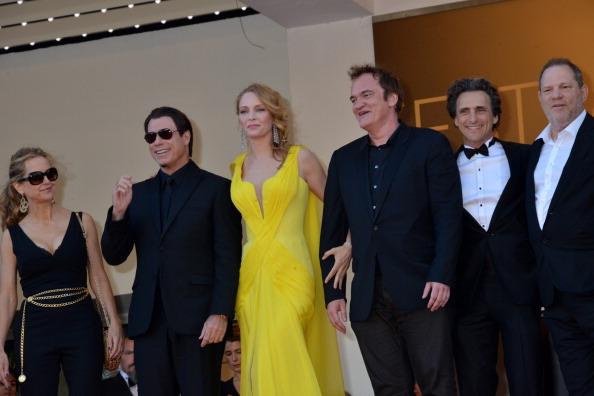 What do you think of Uma's shocking revelations? Sound off in the comments below.