PHOTOS
Updates! Britney Spears Cancels Performance Rehearsals + Latest Maddie Briann Aldridge Details After ATV Tragedy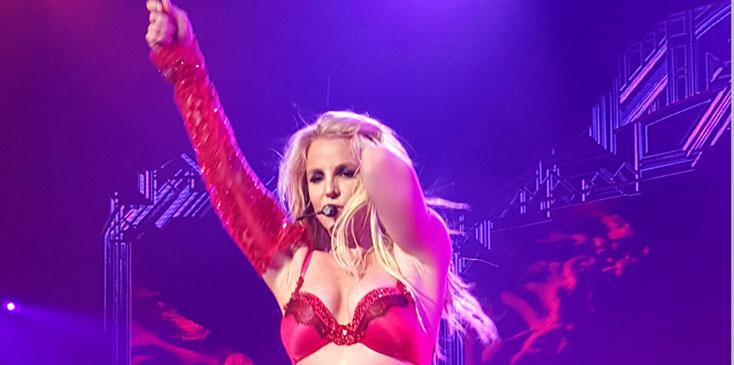 Britney Spears performs live at Planet Hollywood Resort & Casino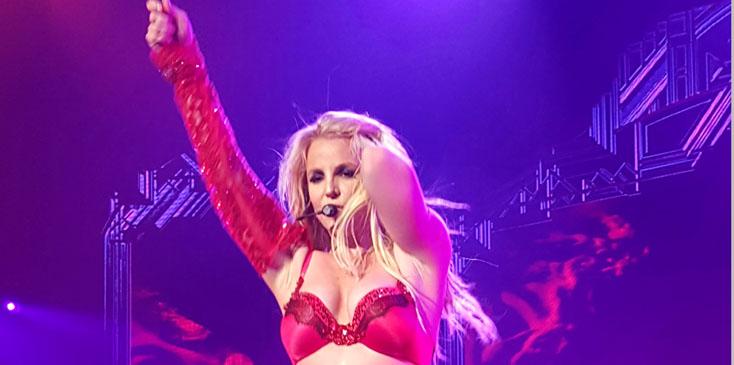 This time is supposed to be a highlight in Britney Spears' life, as she is currently doing a residency in Las Vegas. However, due to family tragedy, the star has reportedly cancelled her performance rehearsals to be with her niece, Maddie Briann Aldridge. And that is not the only update since the 8-year-old's tragic ordeal.
Article continues below advertisement
AG_121993_023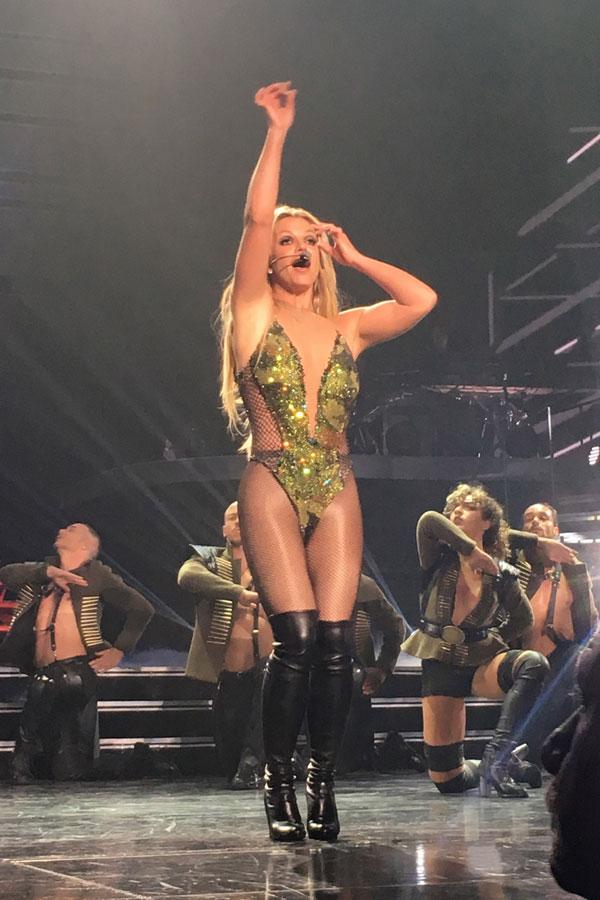 Over the weekend, Maddie was involved in an ATV incident and later airlifted to a local New Orleans hospital. Britney tweeted after the incident, "Need all the wishes and prayers for my niece."
And now she's making sure she's by her niece's side and supporting her sister, Jamie. A source told RadarOnline, "Britney has cancelled all rehearsals until further notice. She said she had to attend to a family emergency."
Article continues below advertisement
AG_121993_008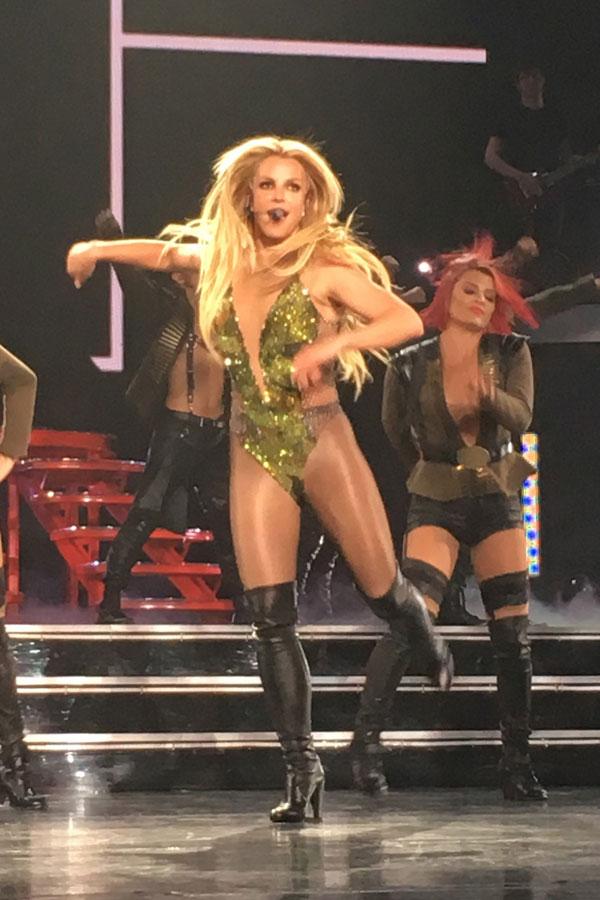 Performances will resume in a little over a month, on March 24. And the source added, "Britney's dancers are saying that she has already left to be with her sister and niece."
It's unclear now whether or not Maddie's condition will improve, as she was underwater for several minutes after the off road vehicle she was driving flipped over into a pond.
Article continues below advertisement
The crash was on the family property and Jamie Lynn and Maddie's stepfather were both present. The police report reveals the family jumped into the water to rescue Maddie but she was trapped by her seatbelt.
AG_096077_039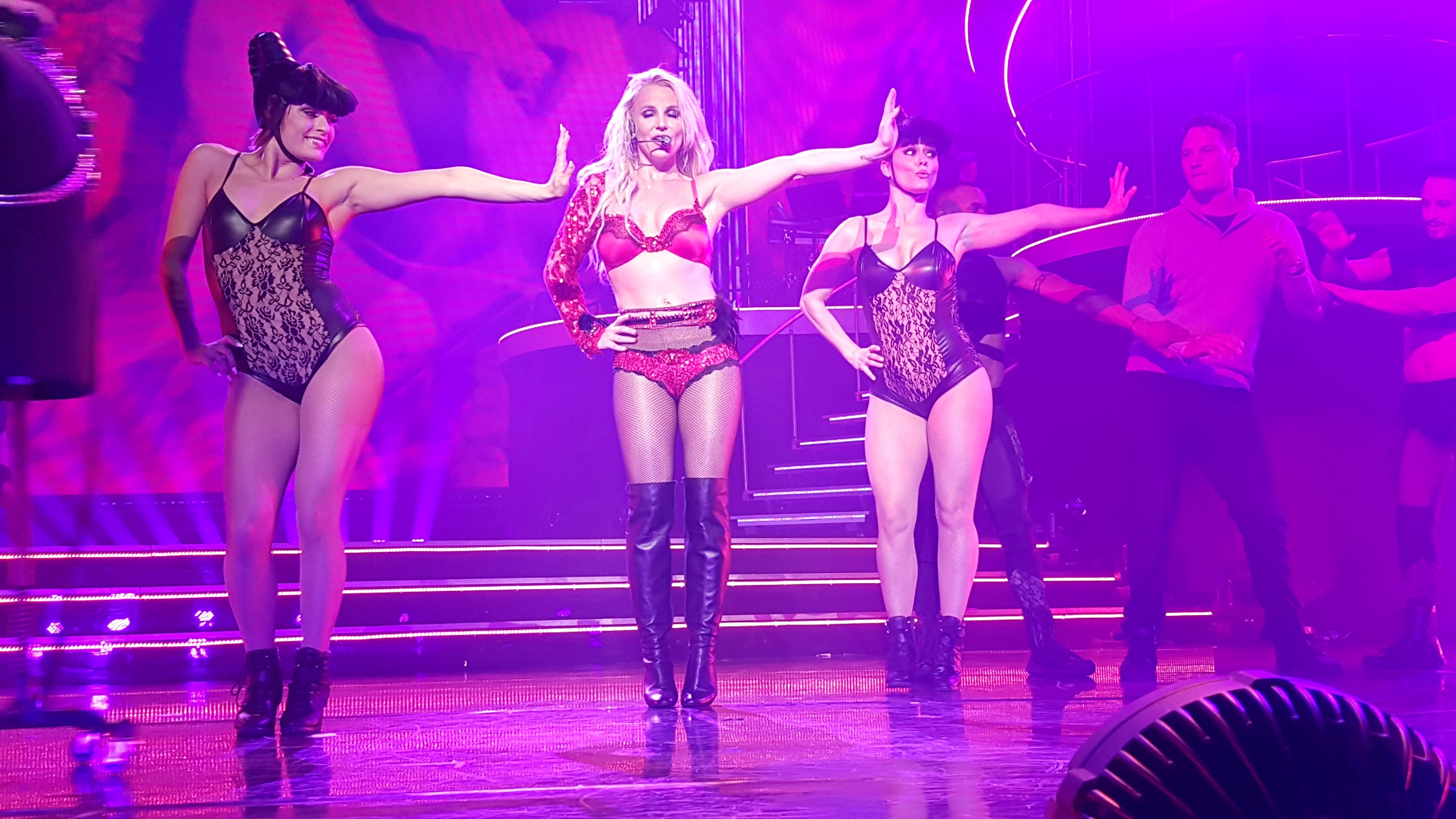 Meanwhile, Britney of course is not the only family member who has addressed the crash. Both Jamie and her mother have spoken out, with Maddie's grandmother Lynn posting a quote that reads, "Sometimes, all it takes is just one prayer to change everything," along with the caption, "Y'all are amazing and very appreciated. Love you all so very much. Thank you for your prayers, please keep them coming."