PHOTOS
Usher's Wife Grace Miguel Speaks Out For First Time About Herpes Lawsuit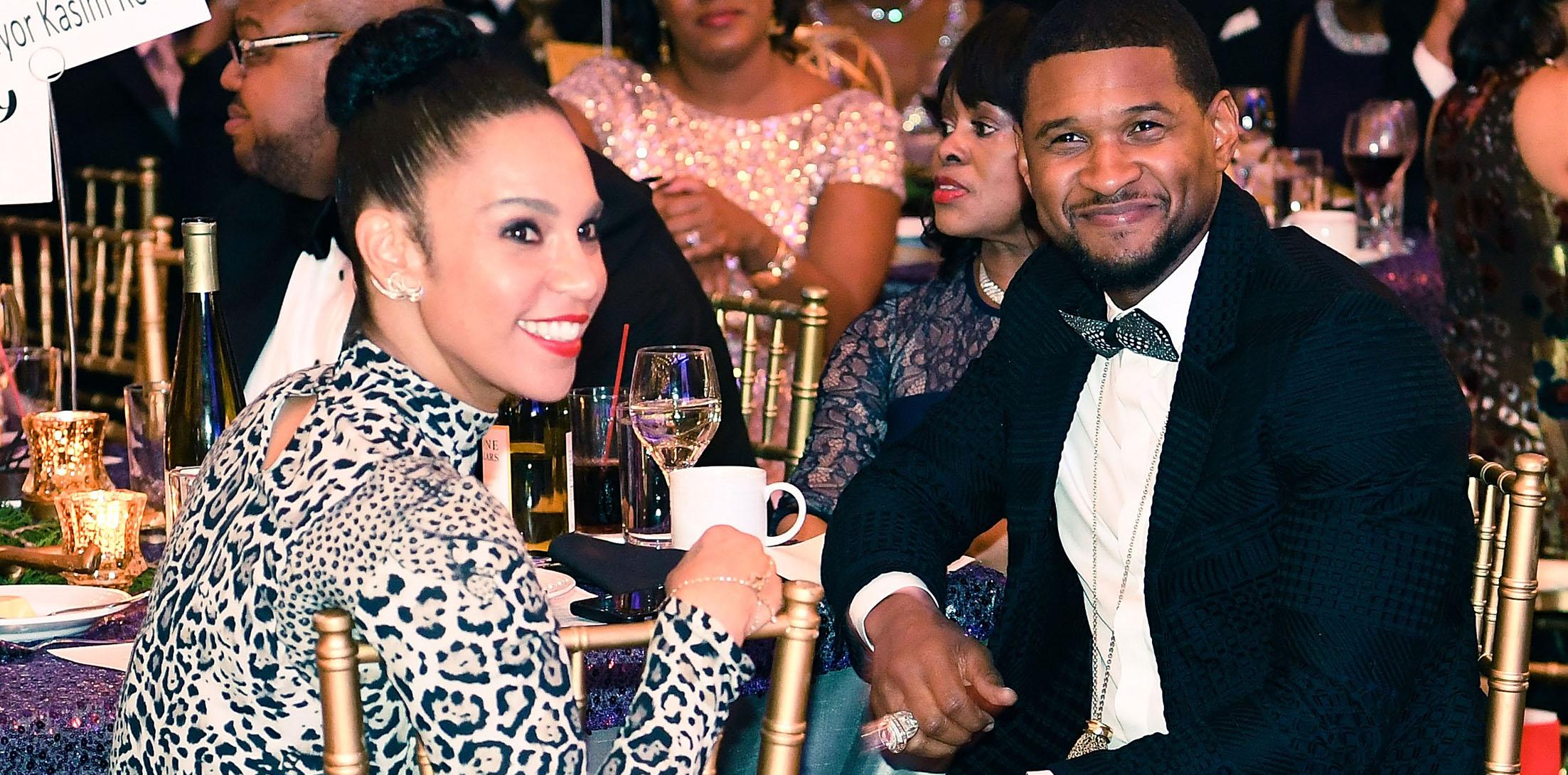 Grace Miguel is supporting her husband Usher as he deals with his herpes scandal, and proved that over the weekend when asked about the situation.RadarOnline.com revealed that back in 2012, Usher paid a $1.1. million settlement to a woman who accused the singer of "consciously and purposefully" withholding his herpes diagnosis from her while they "continued to have unprotected sex." Since then, he has been accused by three other people, including a man, of passing on the STD. One accuser, Laura Helm, is suing Usher for over $10 million after claiming the singer infected her.
Article continues below advertisement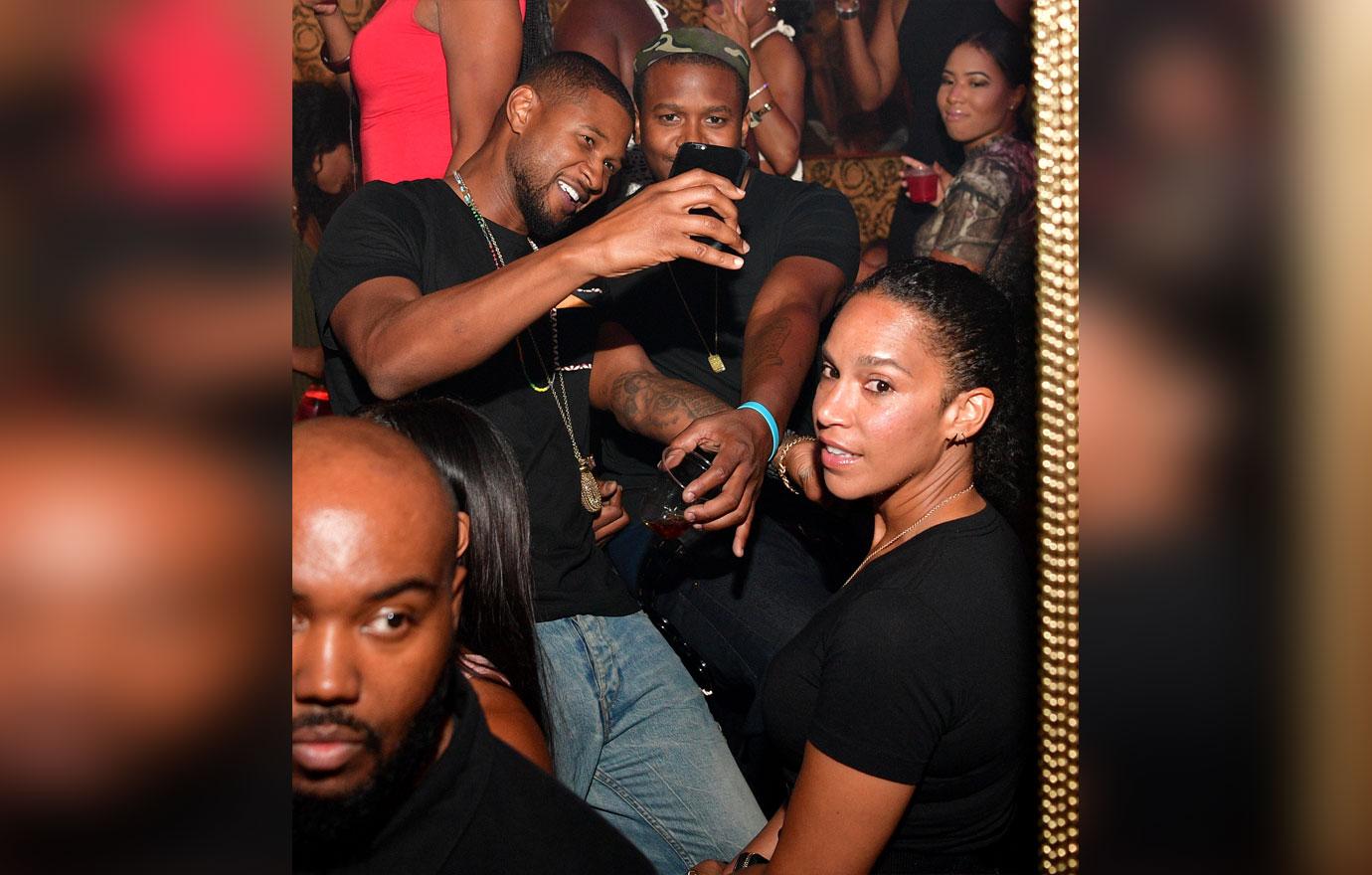 While at LAX, the 48-year-old said, according to reports, when asked about Usher, "People are people, living their lives — have a great day."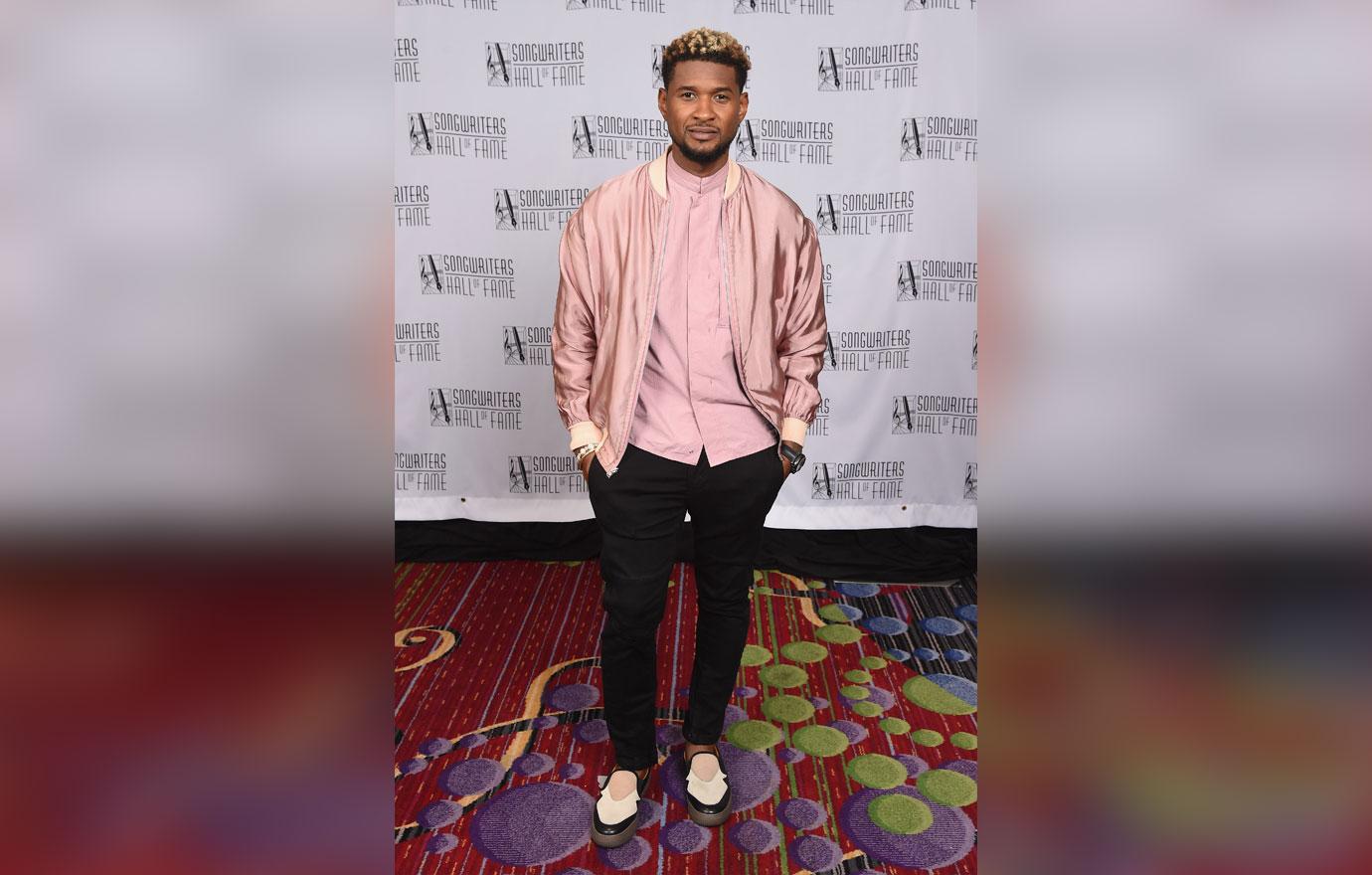 And it appeared she was on FaceTime with her husband, whom she married in 2015 in Cuba. When pushed further, she simply replied, "That's it."
Article continues below advertisement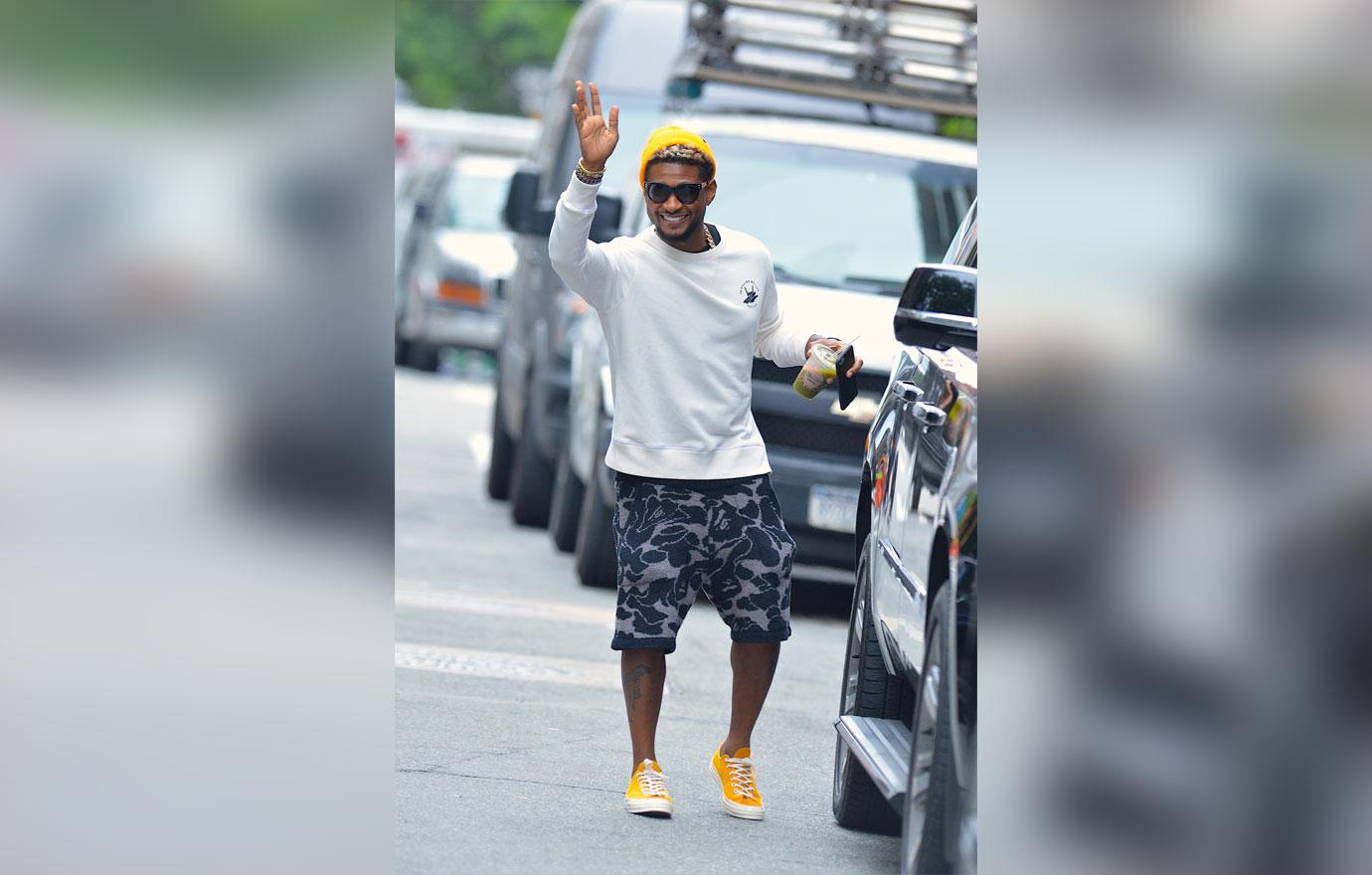 As previously reported, one accuser, Quantasia Sharpton, claimed during a live conference that a few years ago, while celebrating her 19th birthday at an Usher concert, she and her friends spent time with the star before they engaged in sexual contact. He allegedly did not tell her he had any STD.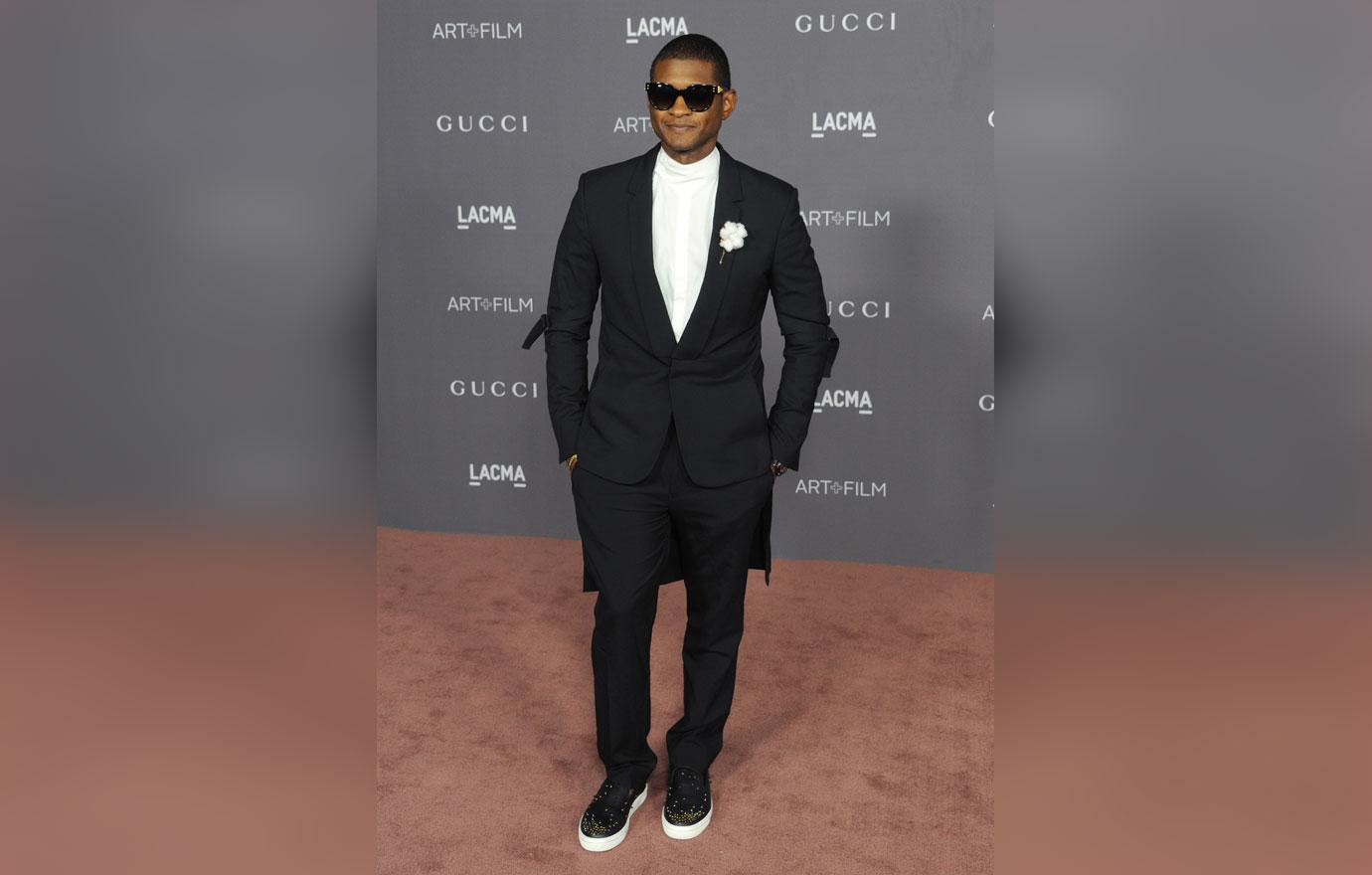 Article continues below advertisement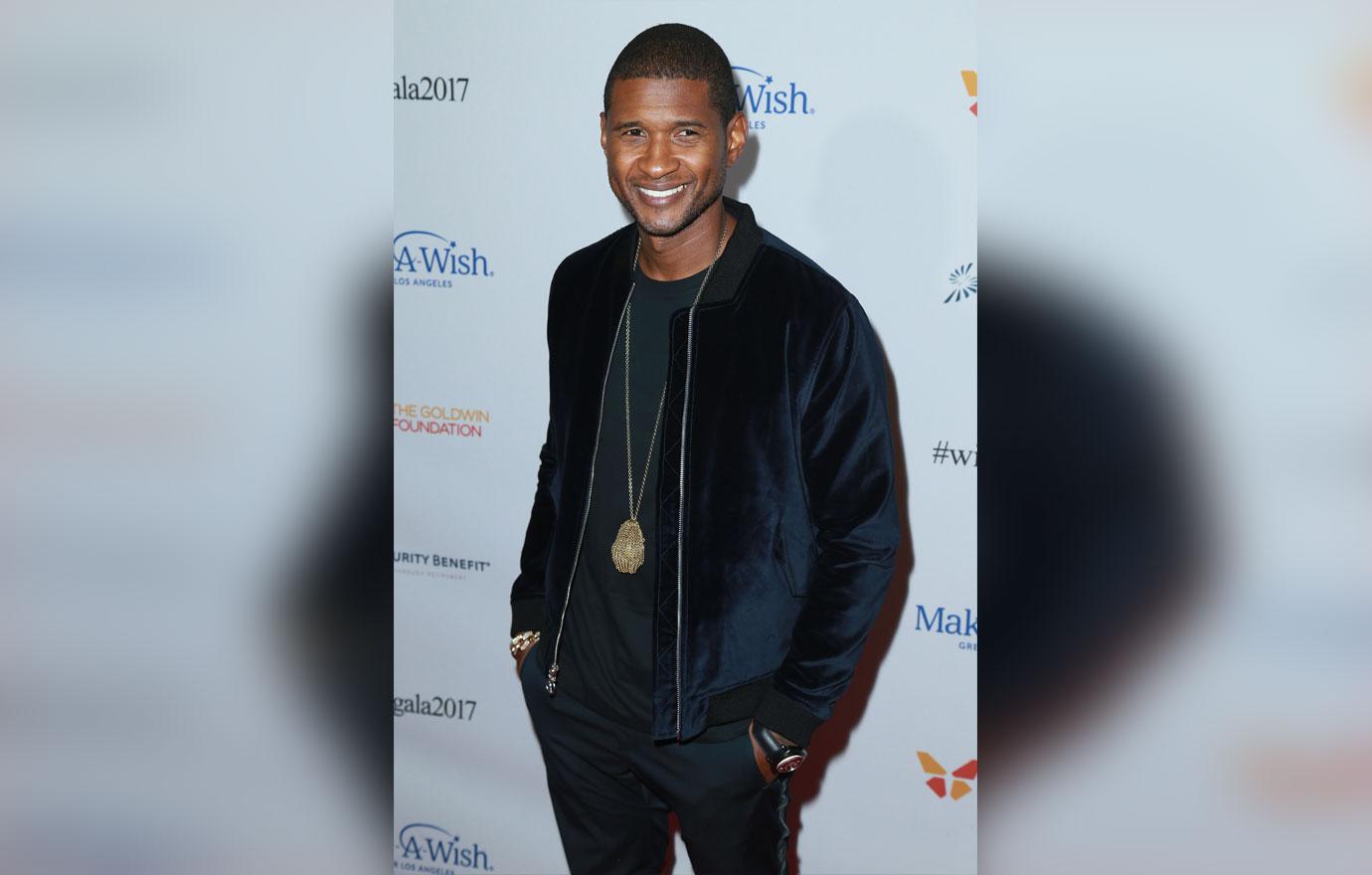 "I was upset by the reports because I would have never consented if I would have known. I would not have taken a risk of getting an incurable disease. My health is really important to me. I feel that my rights were violated." But if Grace is concerned by the allegations, she's definitely not showing it.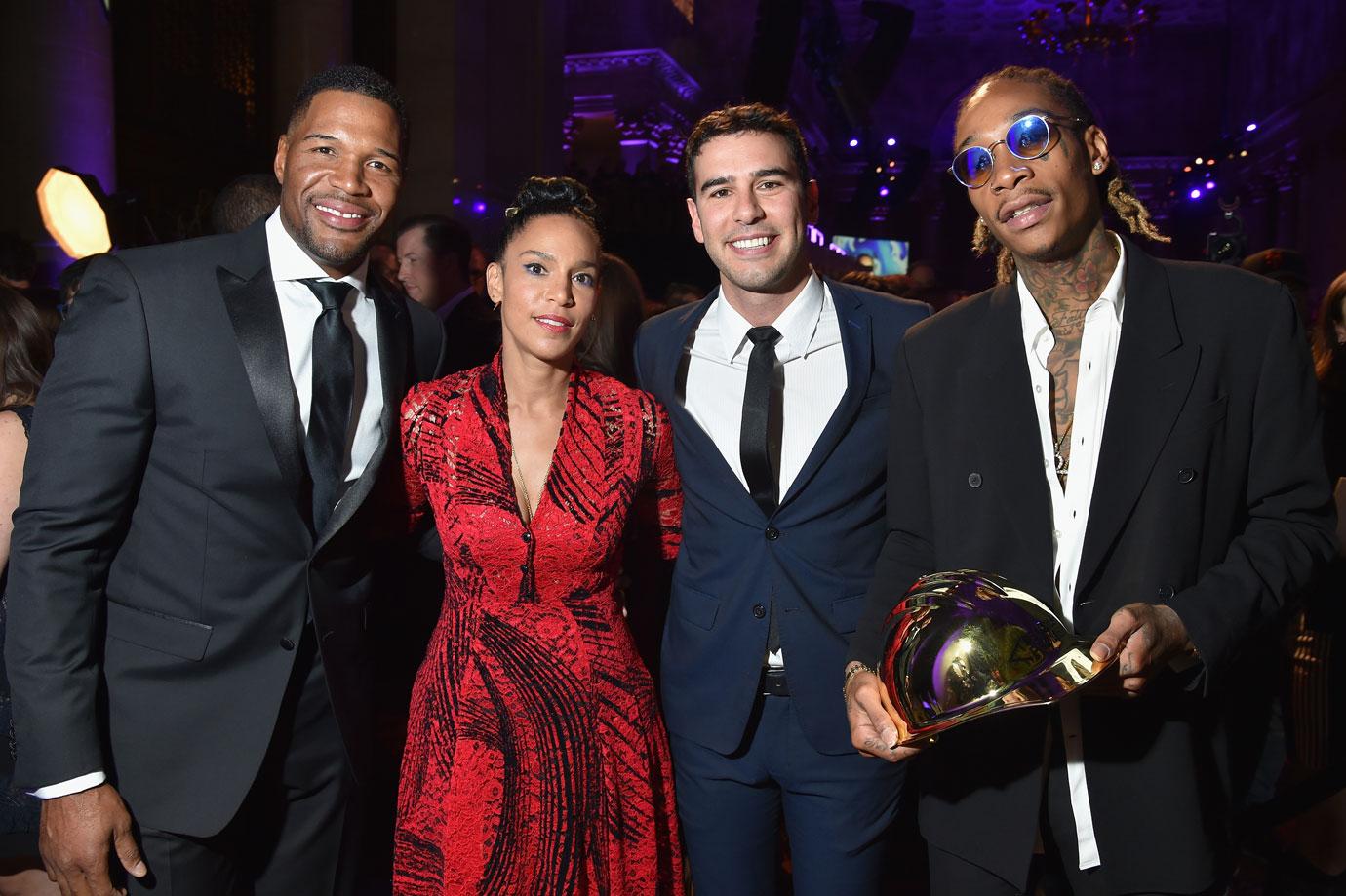 What are your thoughts on her reply? Let us know in the comments section.