PHOTOS
'Vanderpump Rules' Adds Three New Cast Members Ahead Of Season 8 Premiere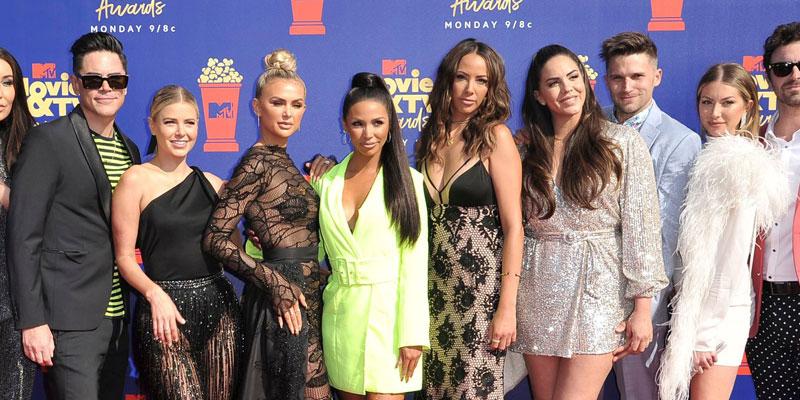 The Vanderpump Rules cast gathered to film their opening credits at SUR restaurant and there were some fresh faces in the mix! Tom Schwartz shared some behind-the-scenes footage and newbies Max Boyens, Dayna Kathan and Brett Caprioni were on hand with the rest of the regular cast.
Article continues below advertisement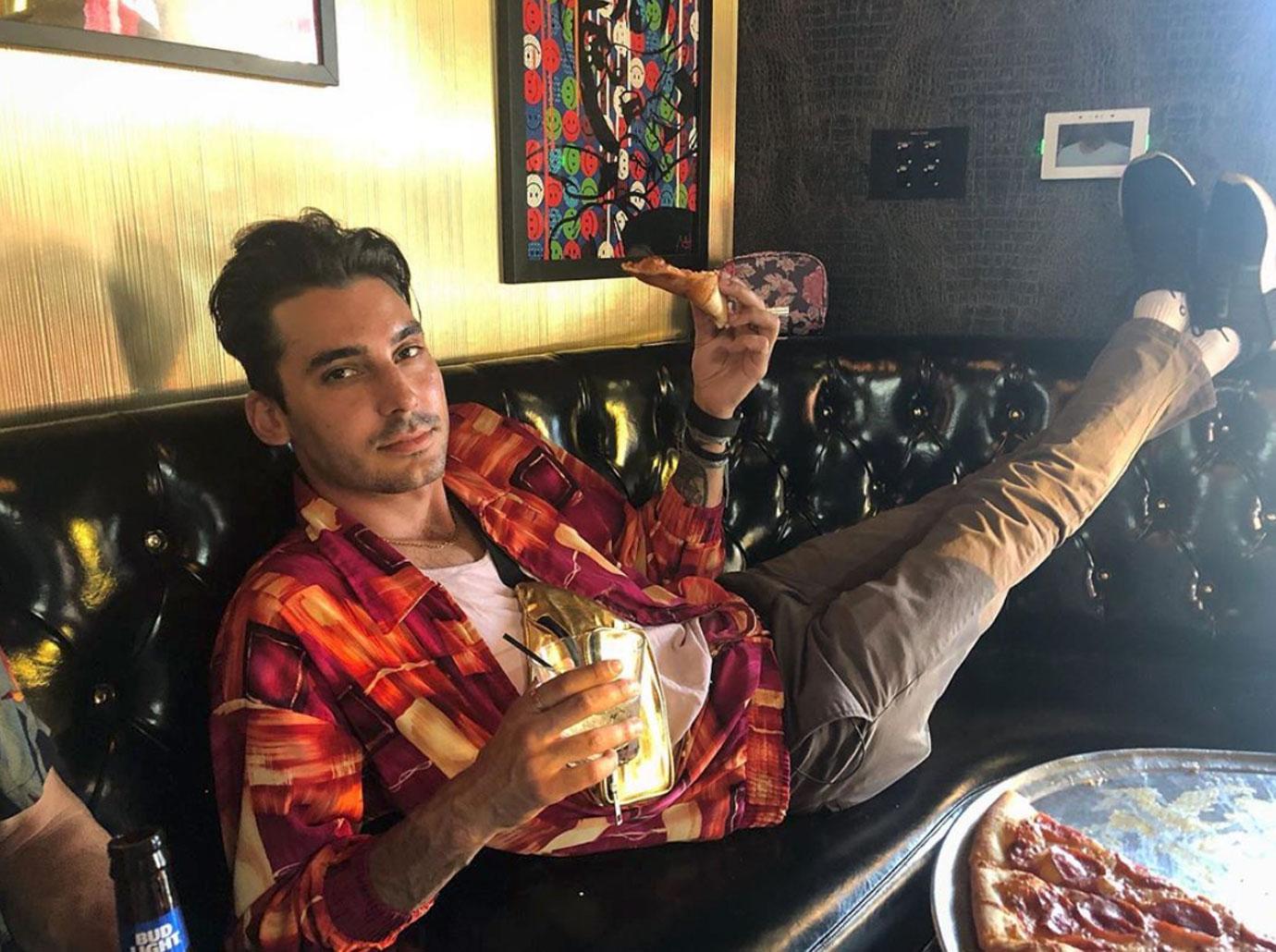 Max is the general manager of TomTom restaurant, and he was briefly linked to Sheana Shay after they were caught canoodling at a Vanderpump Dogs event in November 2018. Dayna is friends with Lala Kent and is a waitress at SUR. Brett also reportedly works at SUR and is friends with Peter Madrigal.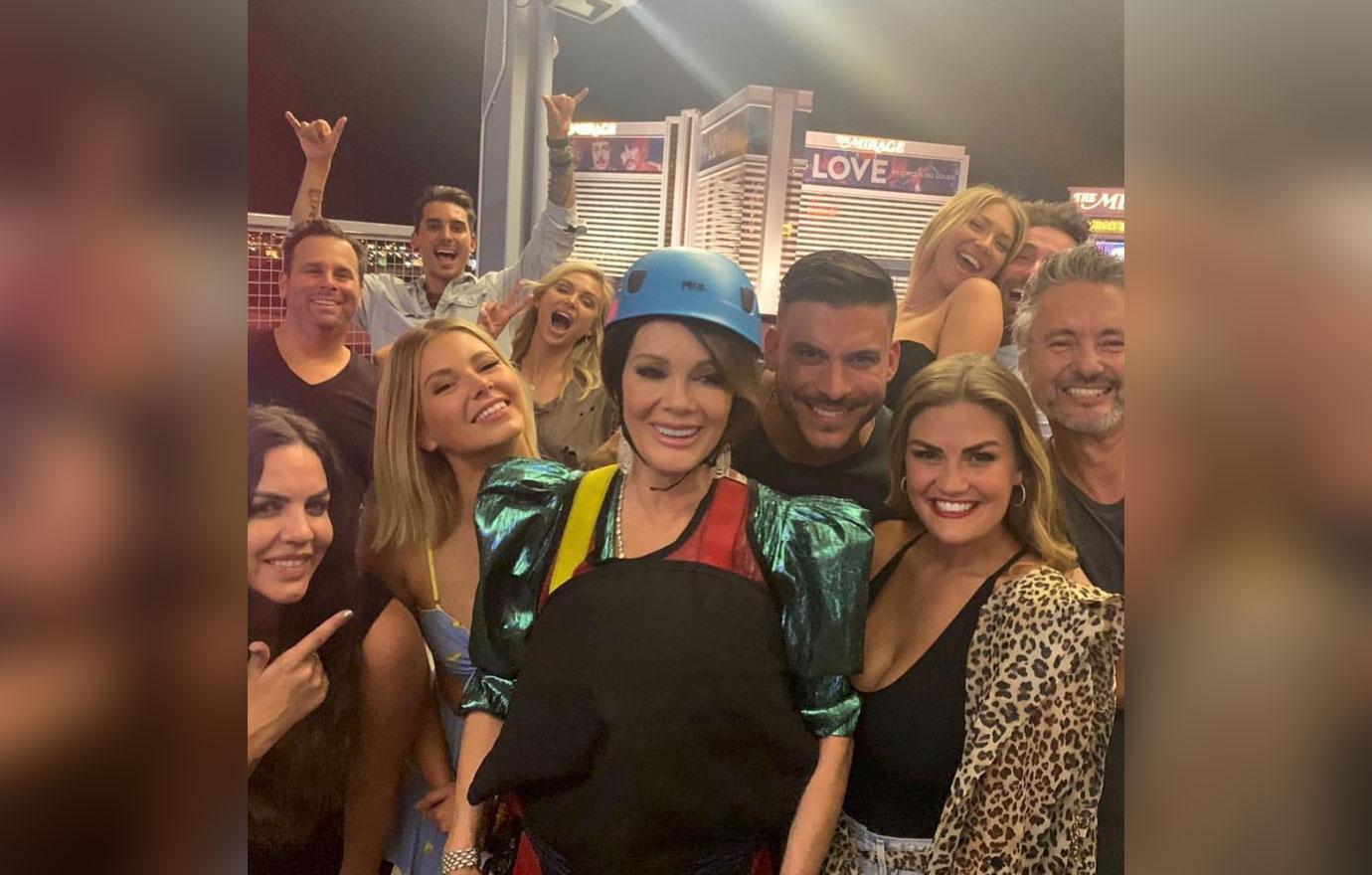 Article continues below advertisement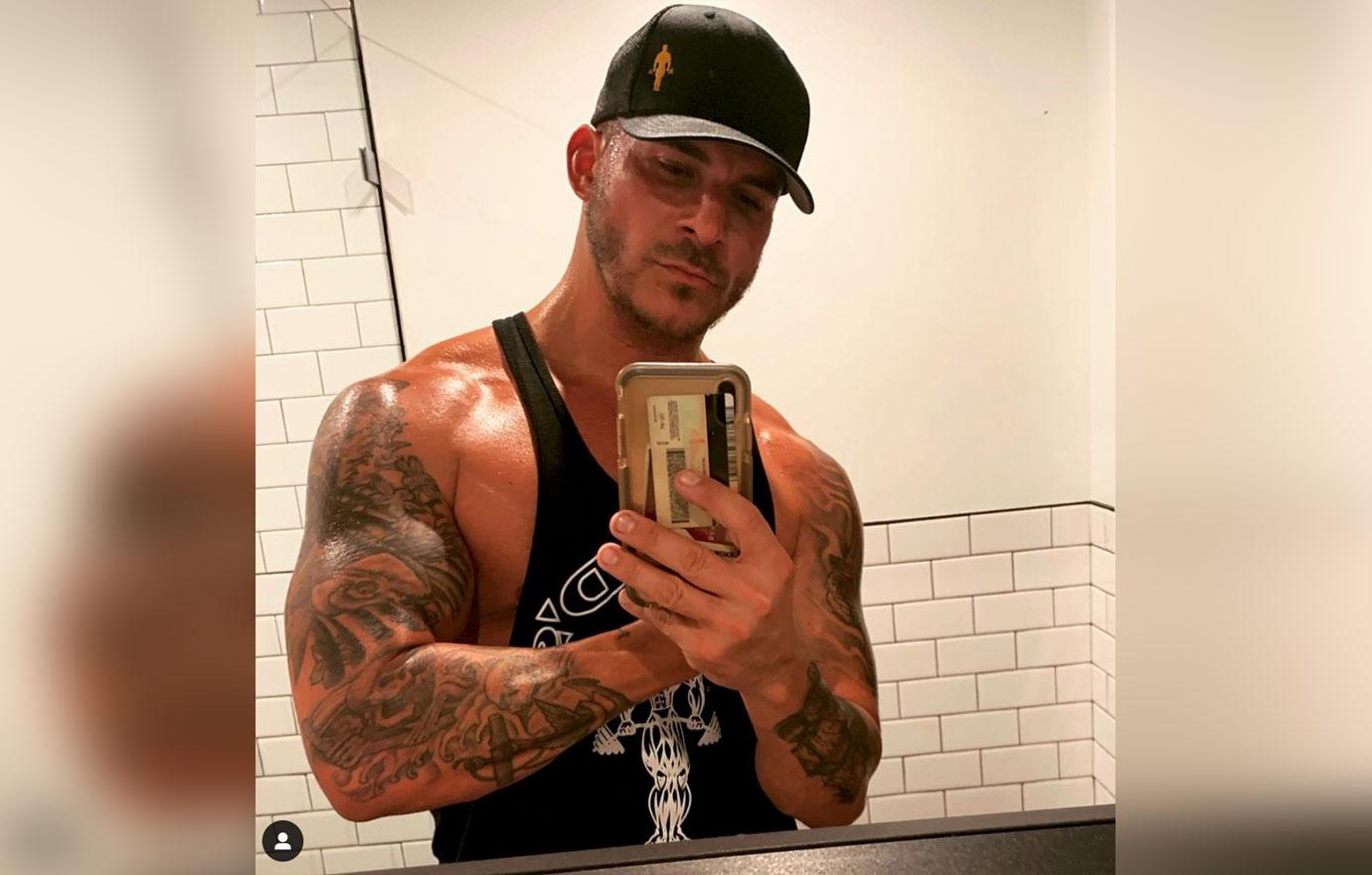 "I think they're great people and I love them. I mean, Tom's my best friend. I just need a break. People don't understand, yes, we do film a show together, but we also hang out together everyday. We hang out together more when we don't film than when we do film, if that makes any sense. So just like when you hang out with your brother and sister, you start to get annoyed after a while, you need a break. You need a break," he told Us Weekly about the strategic move.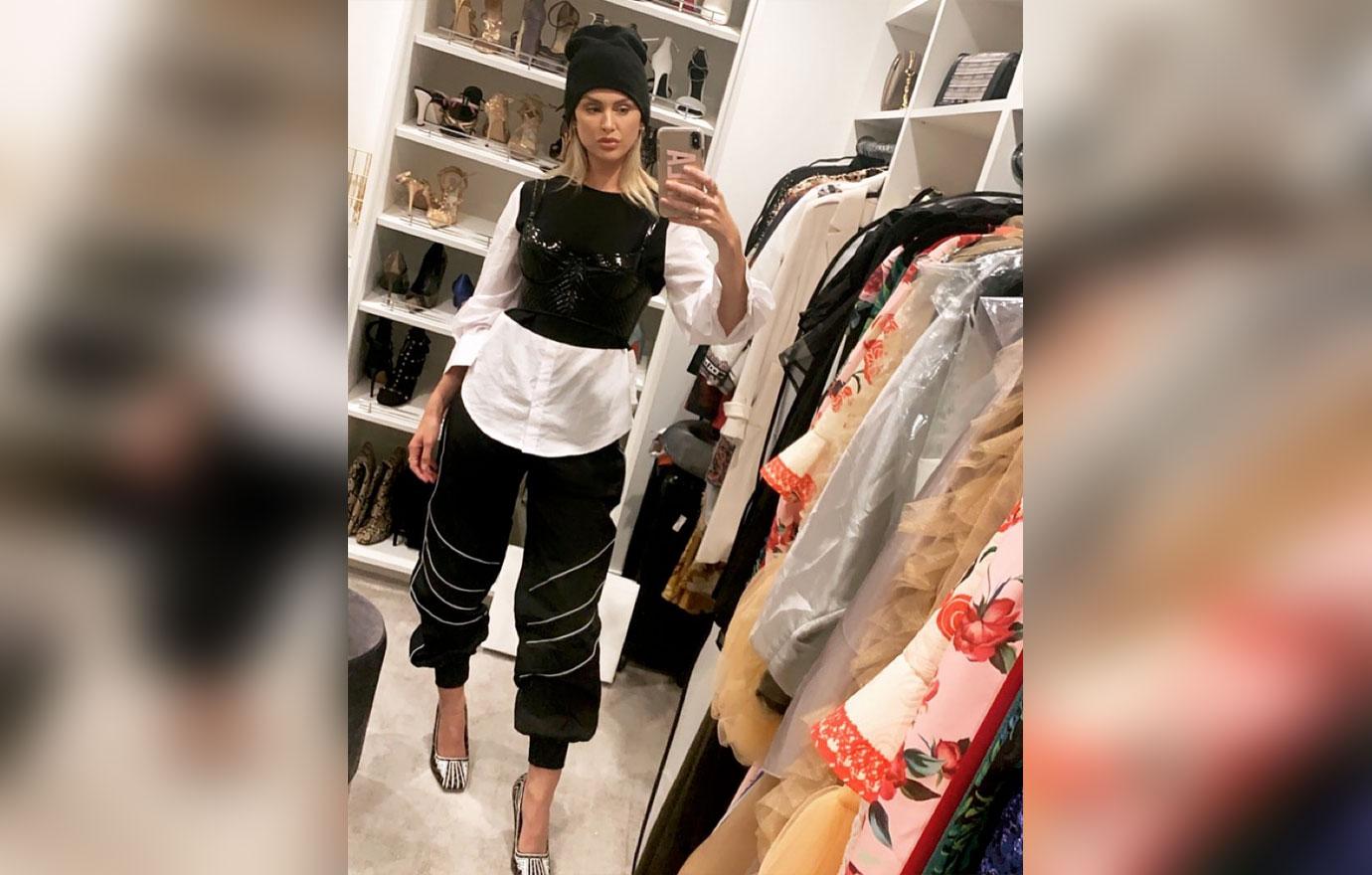 Article continues below advertisement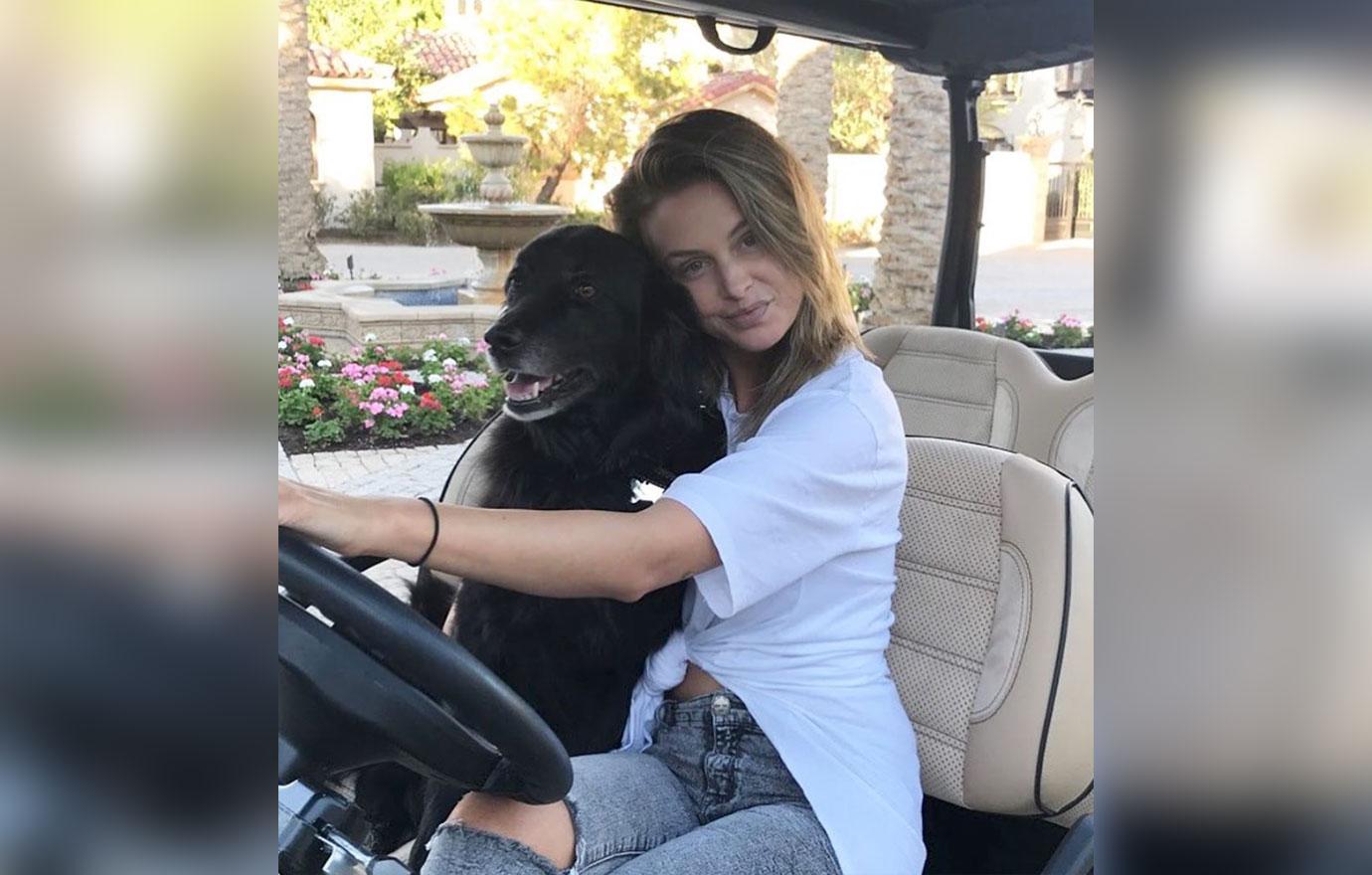 "I feel it's important for me to say this and I'm only going to address this once. My sobriety is something I'm proud of and work on everyday. I've never done cocaine nor were any other substances, other than alcohol, involved in my decision to get sober. I pride myself on being open and honest about everything in my life, hopefully inspiring others and letting them know they are not alone. The past couple of days I've been slammed to say the very least," she wrote on Instagram Stories at the time.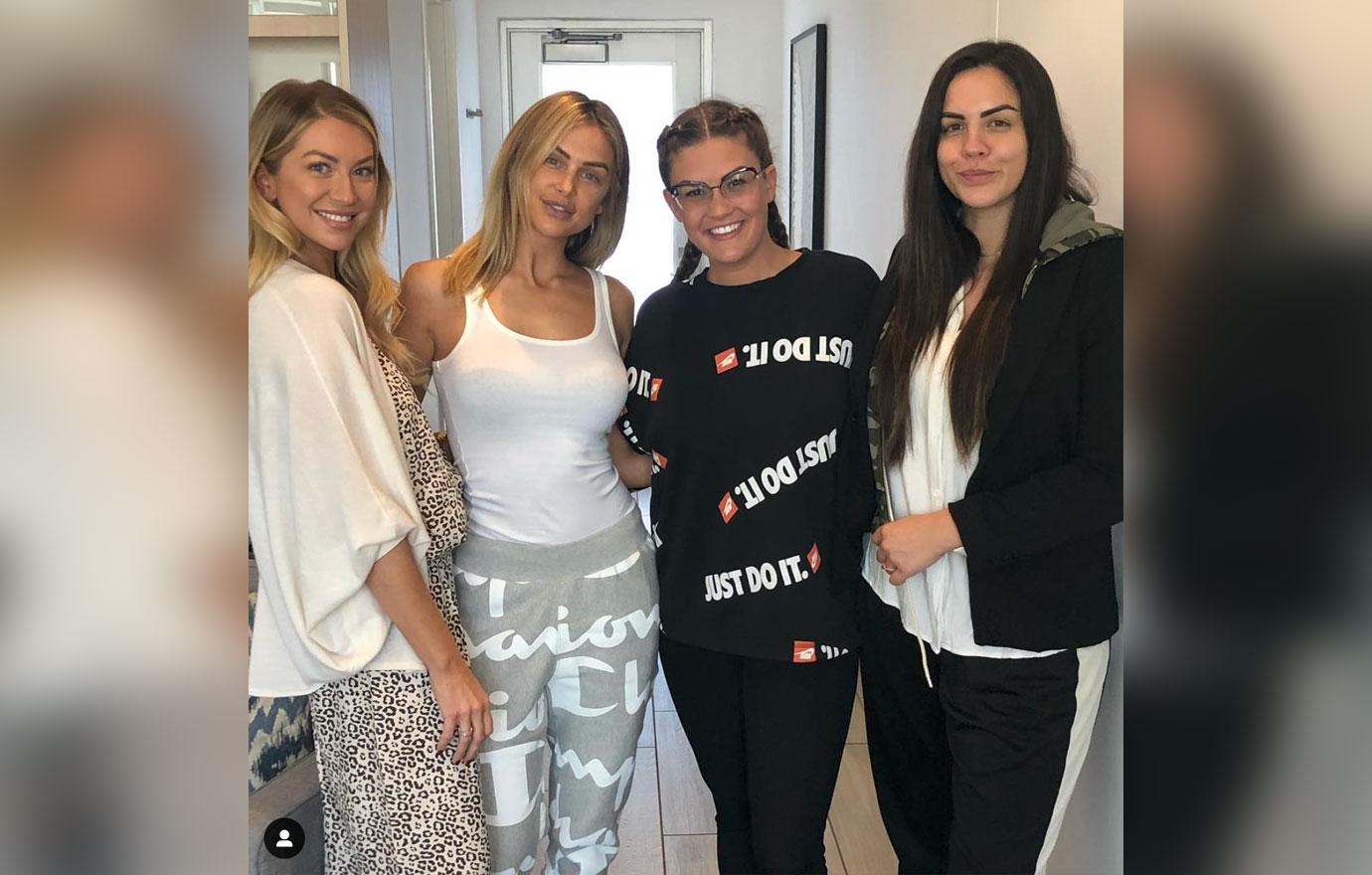 She continued, "People have asked me how I'm maintaining keeping my head up. To me it's simple — I know real life from the illusion of social media. I know what it feels like to have your world crumble. Getting a phone call from your brother saying your dad has passed away … that is earth shattering. Being called names and being falsely accused of things … that is far from earth shattering."
Article continues below advertisement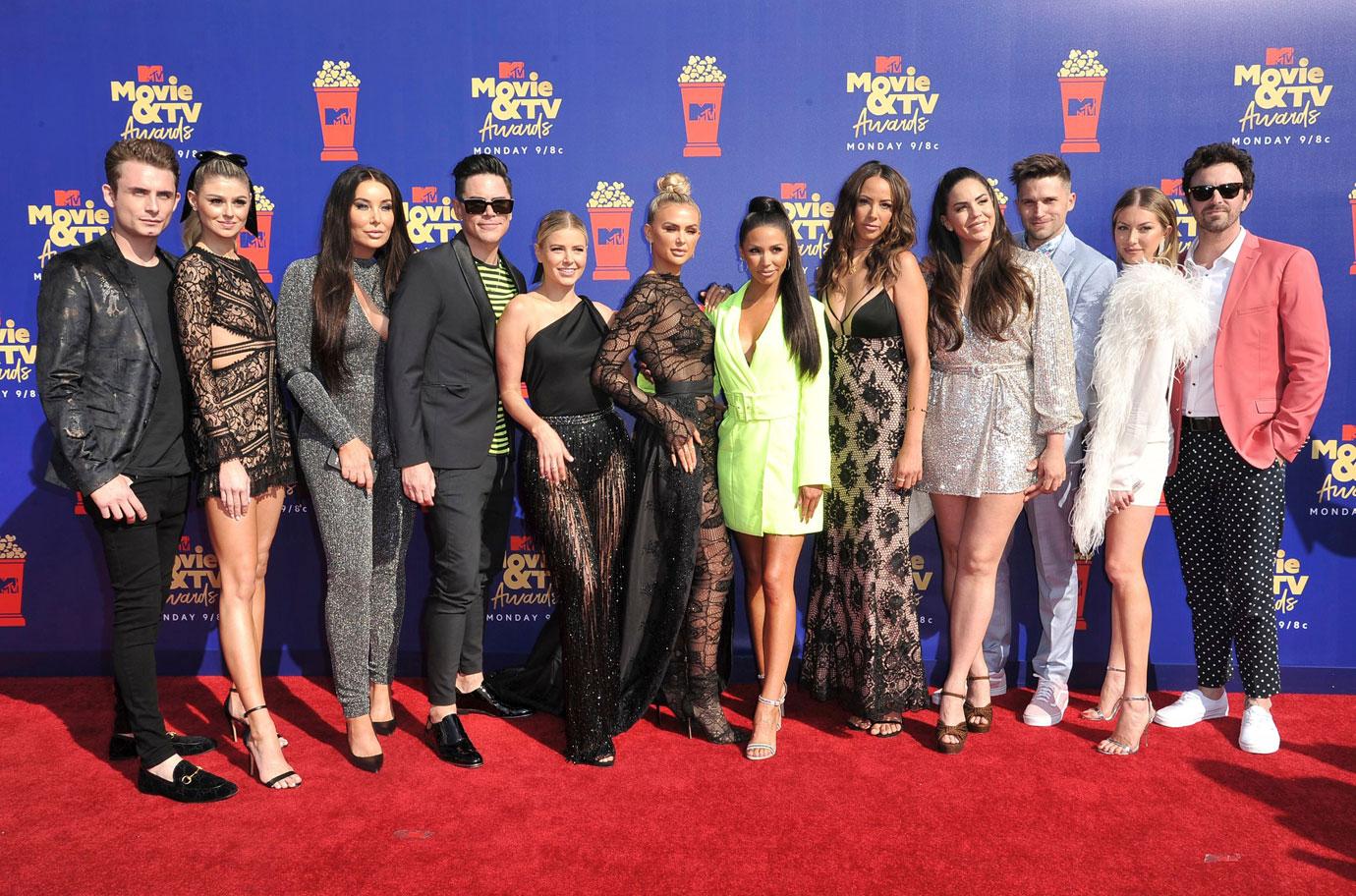 Are you excited for the new VPR cast members? Sound off in the comments below!