PHOTOS
'Vanderpump Rules' Star Ariana Furious After Boyfriend Tom Sandoval Reveals Intimate Details Of Her Backseat Sex With Lala Kent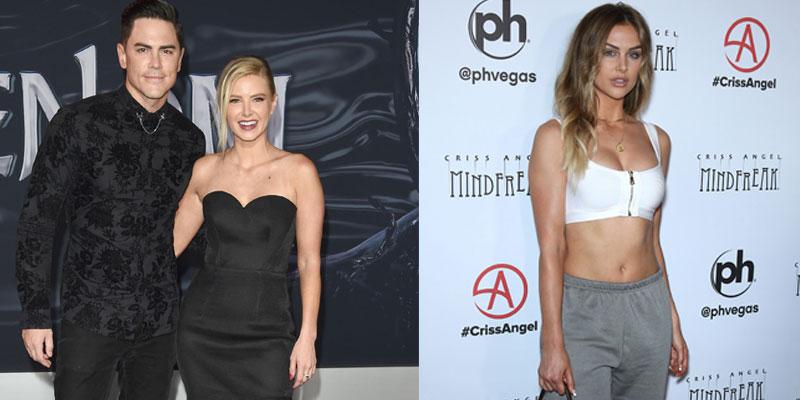 Vanderpump Rules couple Ariana Madix and Tom Sandoval got into a blowout fight when Tom got a little too eager and spilled one of his girlfriend's most guarded secrets. During the January 28 episode, an overzealous Tom shared some explicit details of Ariana's backseat sex with fellow VPR star Lala Kent.
Article continues below advertisement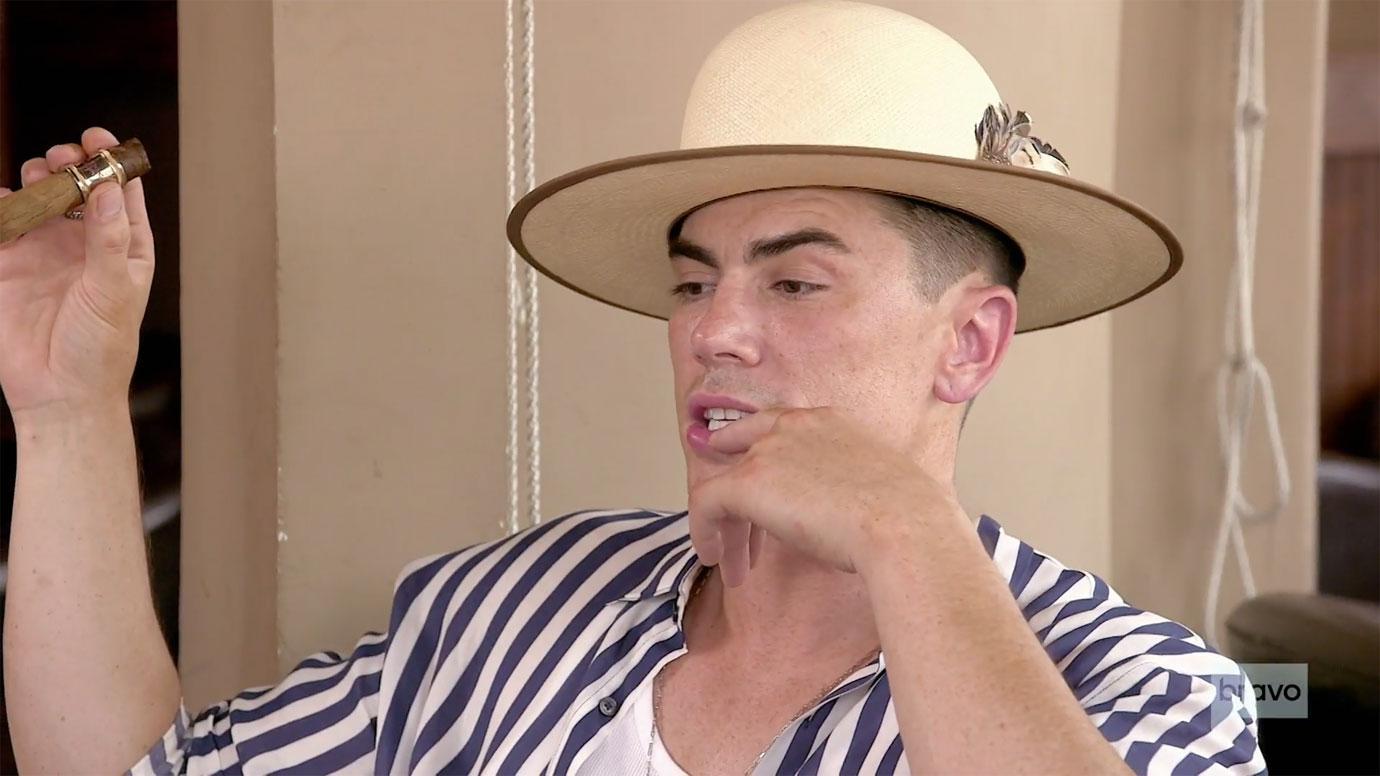 While celebrating his 36th birthday with co-stars James Kennedy, Tom Schwartz, Jax Taylor and Peter Madrigal, Tom recalled the steamy incident. He explained that beforehand, Ariana and Lala enjoyed a wild day of drinking.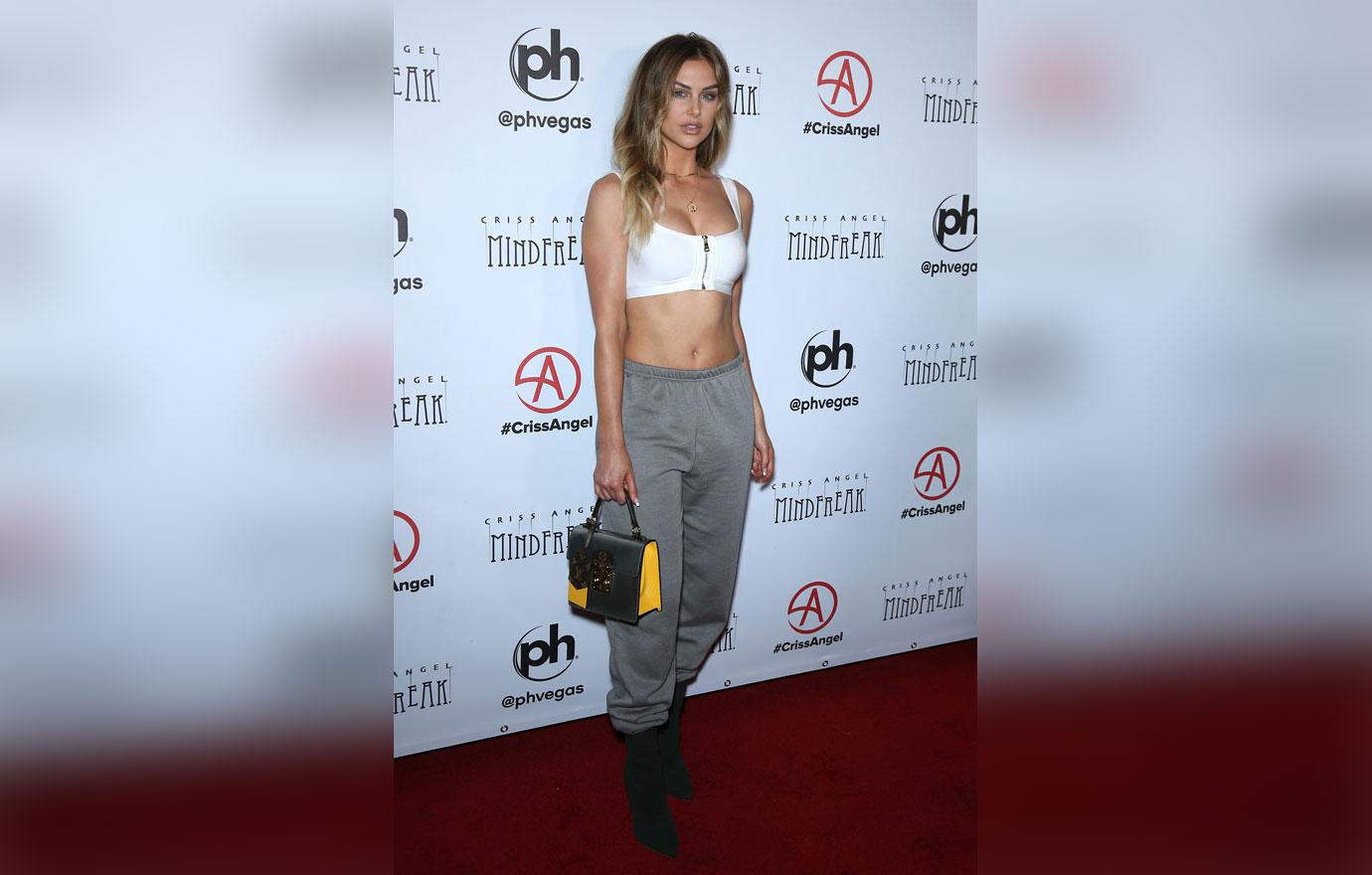 "They're in my car, and Lala goes, 'Sorry, Sando, I'm just in love with your girl right now. Ariana, will you come in the back seat? I just want to eat your p***y,'" Tom told the group.
Article continues below advertisement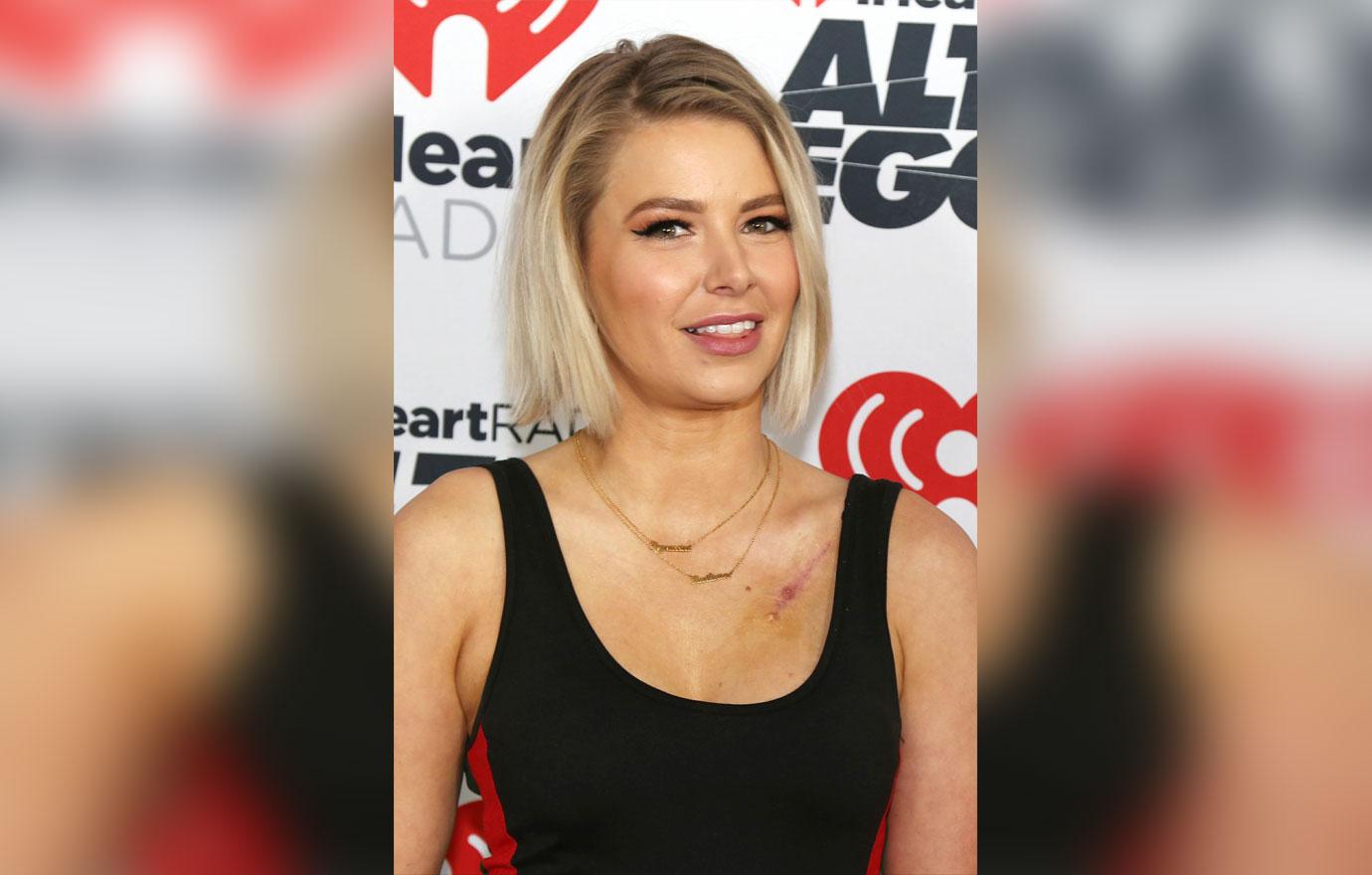 Tom added, "Ariana climbs in the back and Lala just starts going to f**king town, dude."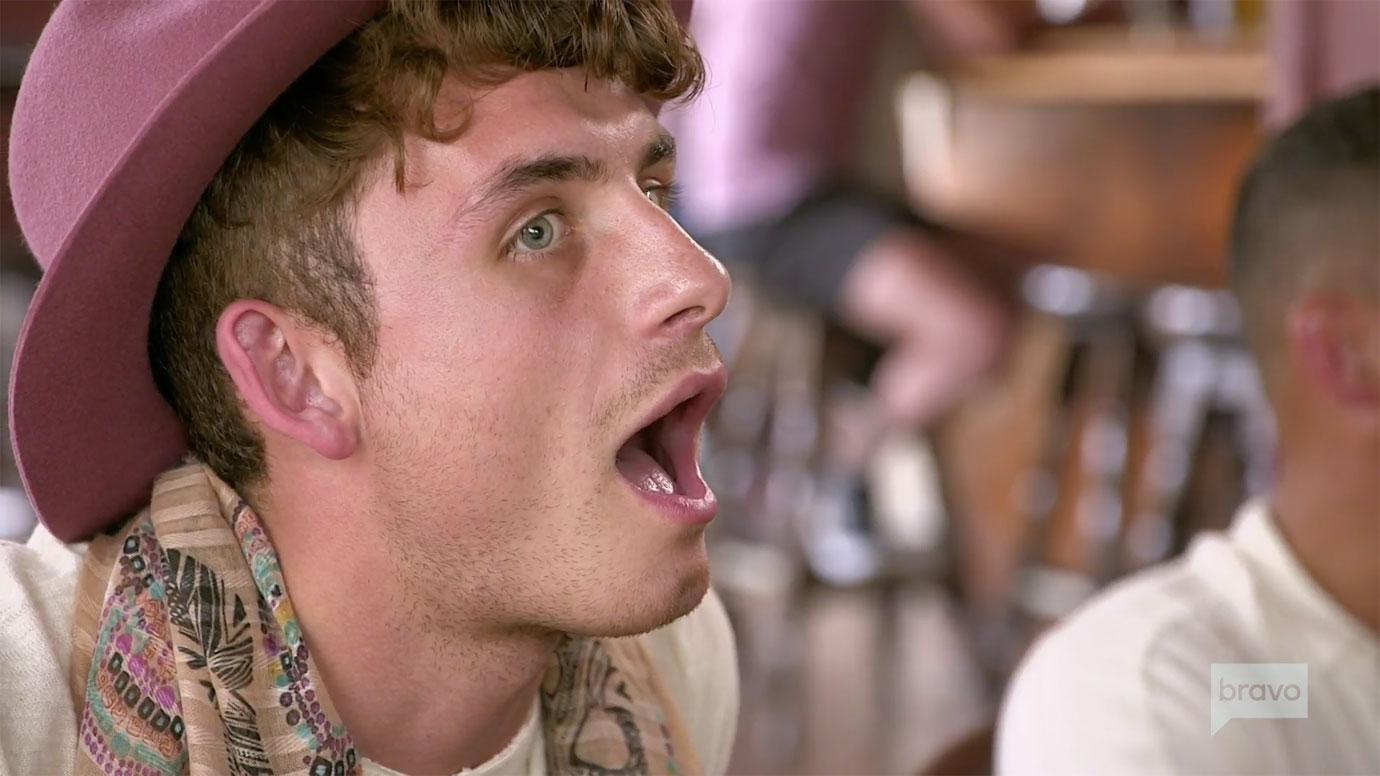 "Oh my God! That is crazy!" Lala's ex-boyfriend James said after the revelation. "There's no stopping that horny Lala."
Article continues below advertisement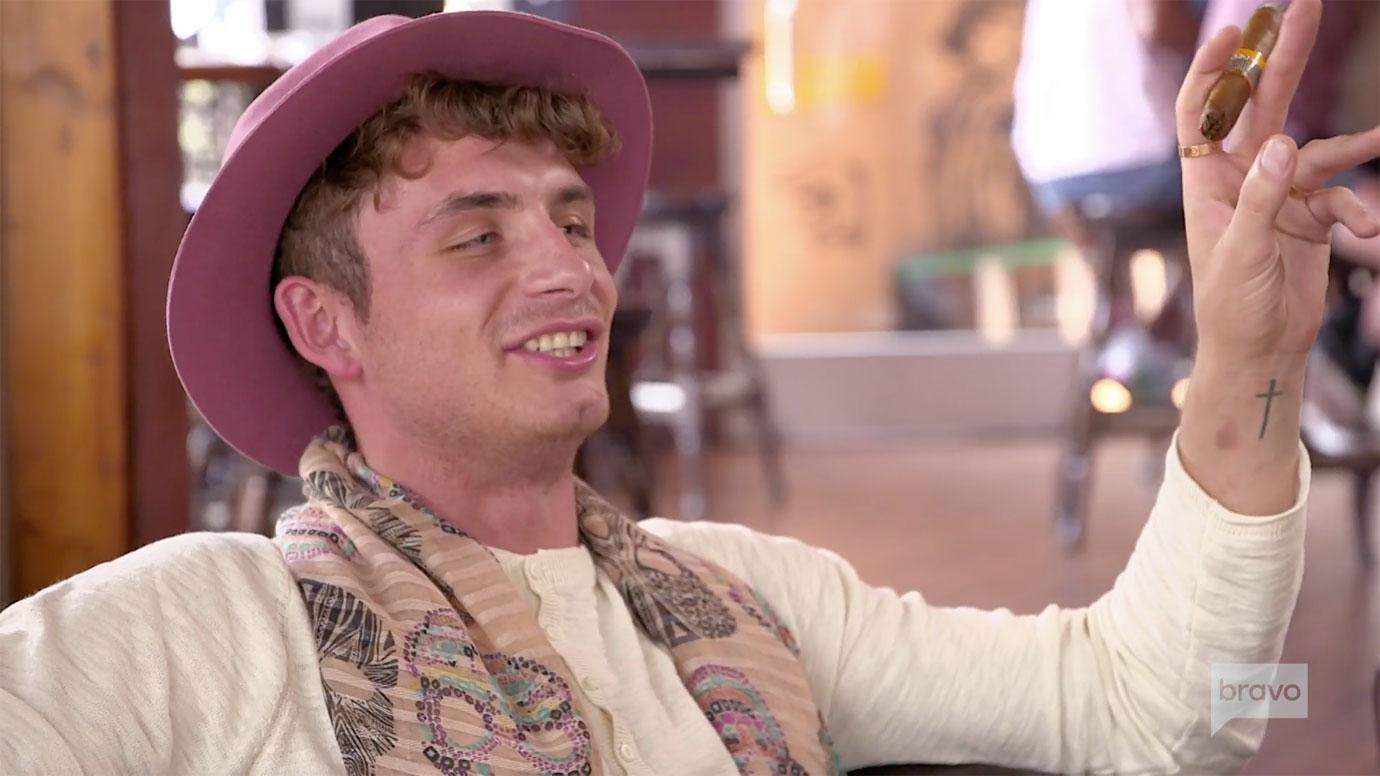 He also added, "Lala's just a freak in the bedroom, let's just leave it at that."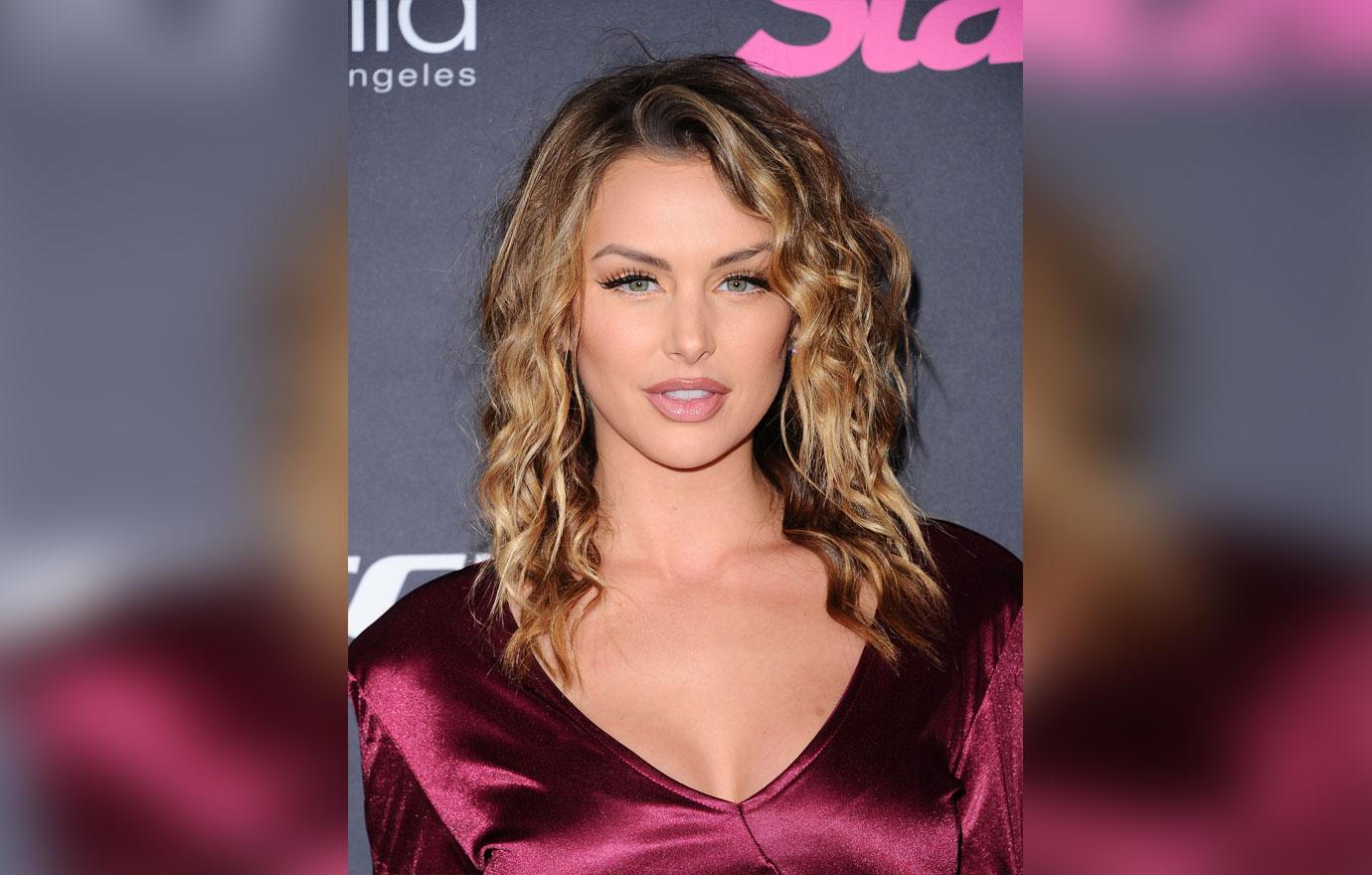 Later in the episode, Jax attempted to get some details straight from the source. While visiting his fiancée Brittany Cartwright, Jax asked Lala herself about the fling. However, the hostess was unwilling to throw Ariana under the bus and she denied the hookup.
Article continues below advertisement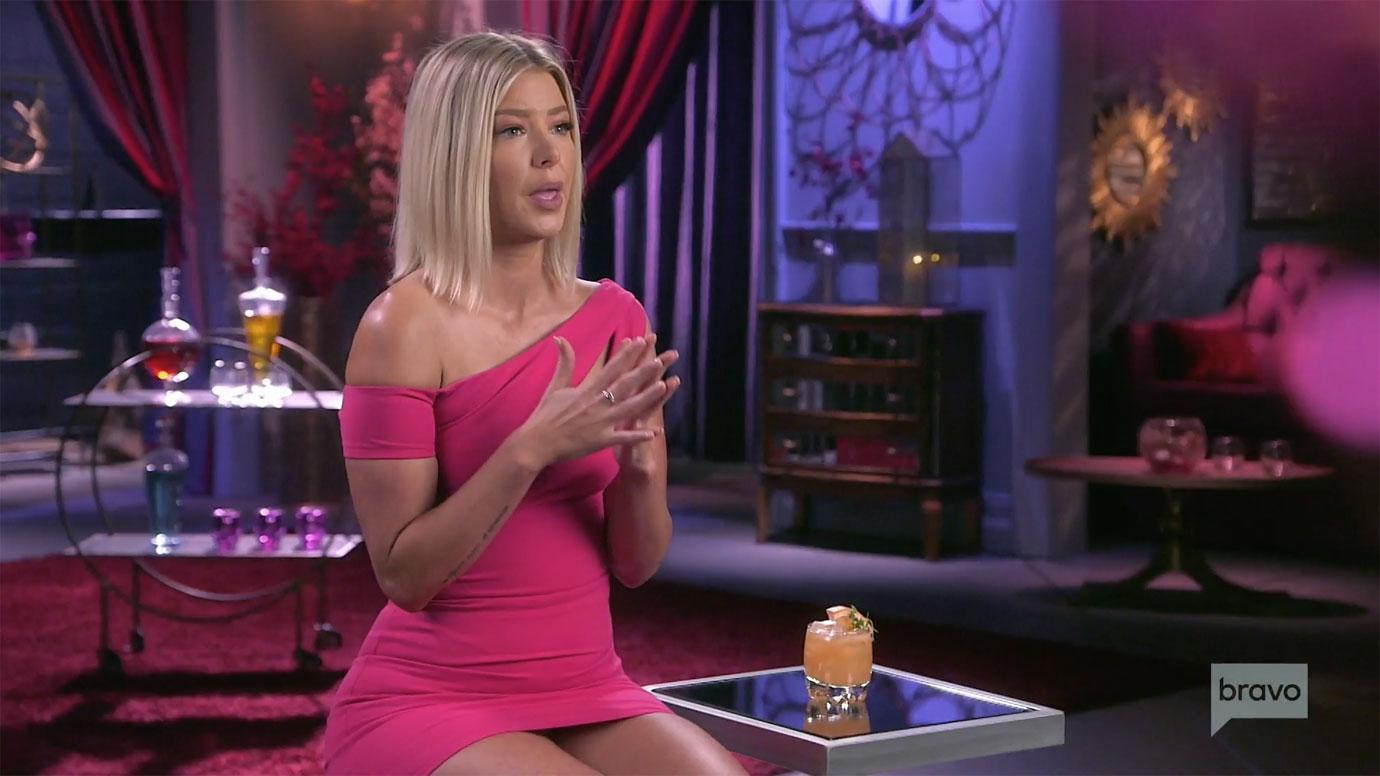 "Did this happen with Ariana and myself? Yes," Lala later admitted to viewers in a confessional scene. "Am I about to blow Ariana's spot up with Jax and Brittany right now? Hell no."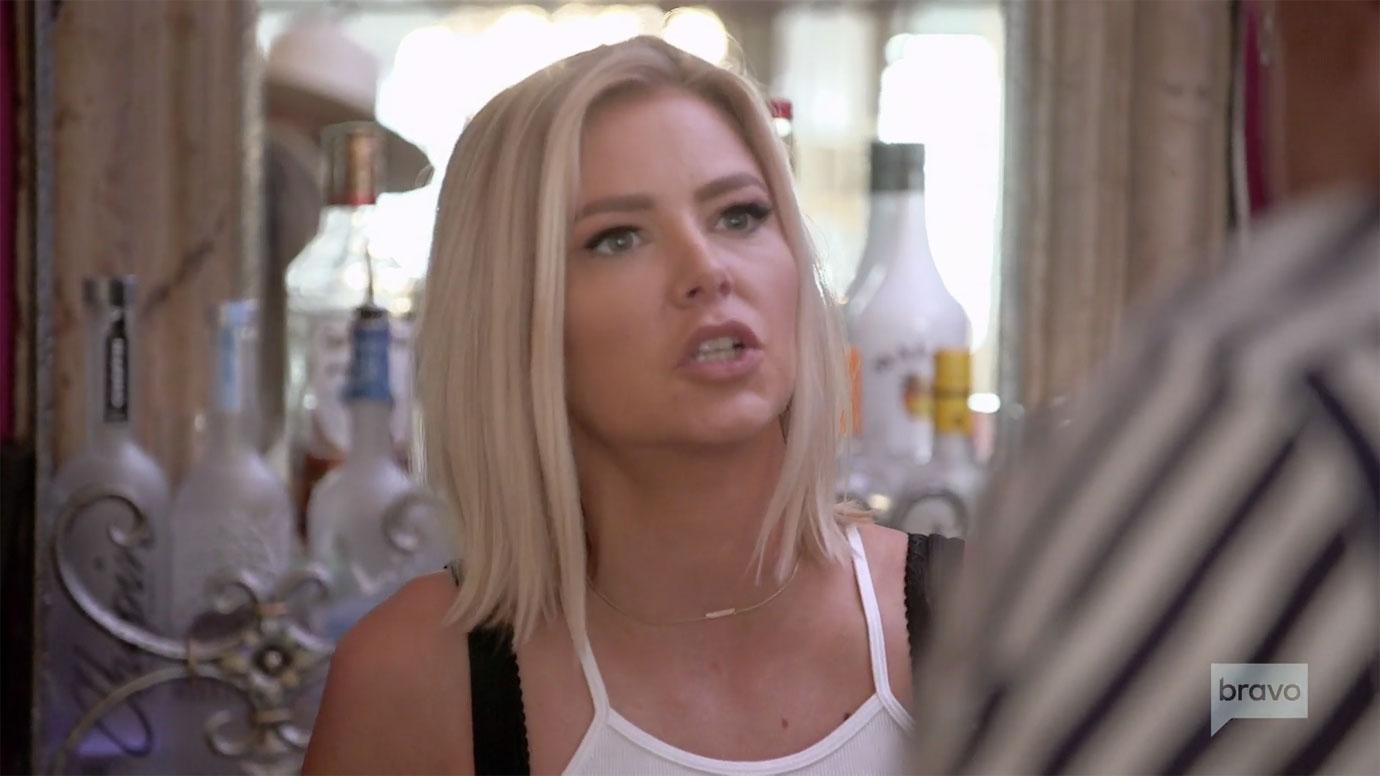 When Tom and Ariana reunited, a visibly upset Ariana slammed him for spilling details of the tryst. "I'm not embarrassed or ashamed of what happened between Lala and I," she said before adding, "But I do feel like Tom betrayed my trust by telling this story to his guy friends. My sexuality is not something that is meant to sound cool to a bunch of dudes."
Article continues below advertisement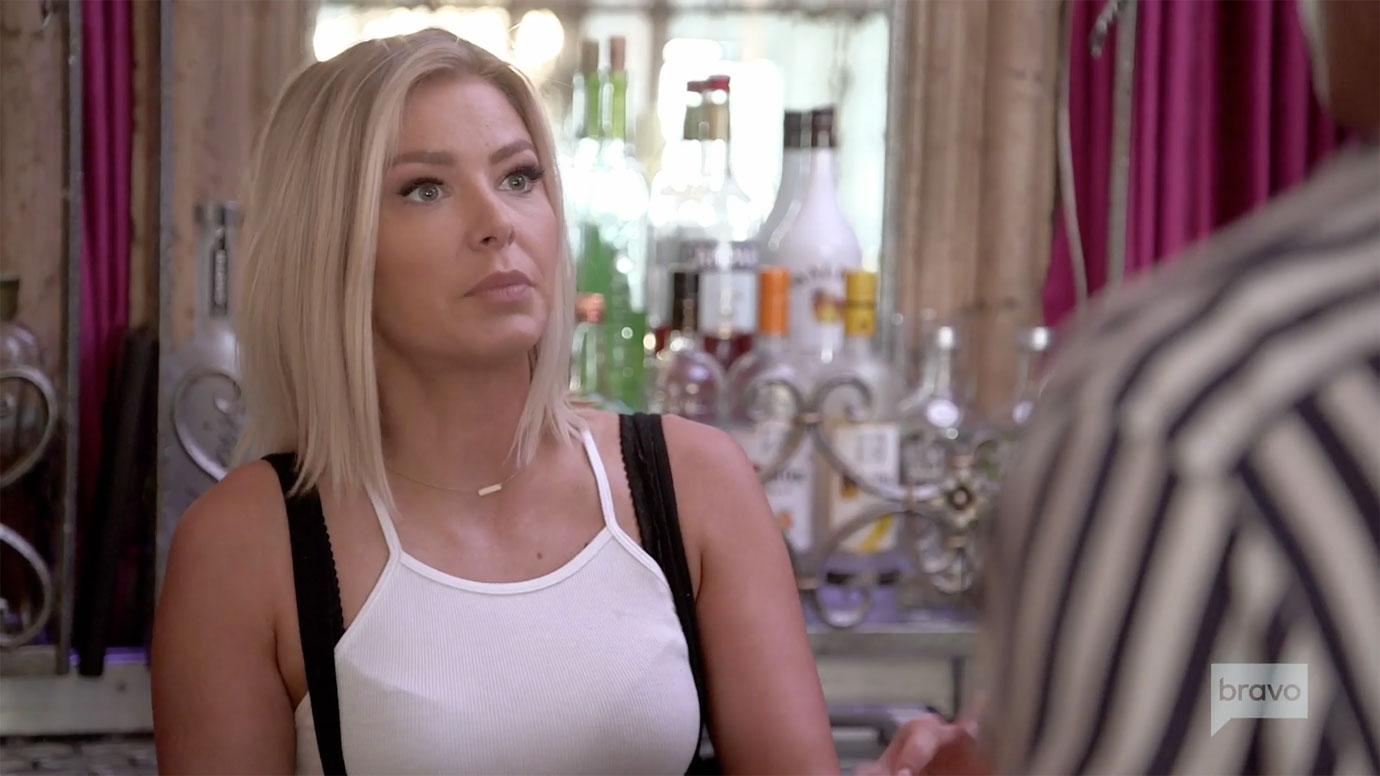 Though Tom revealed, "There was a part of me that was like annoyed by the hookup with Lala because you guys were wasted," he eventually apologized for retelling the story without his girlfriend's consent.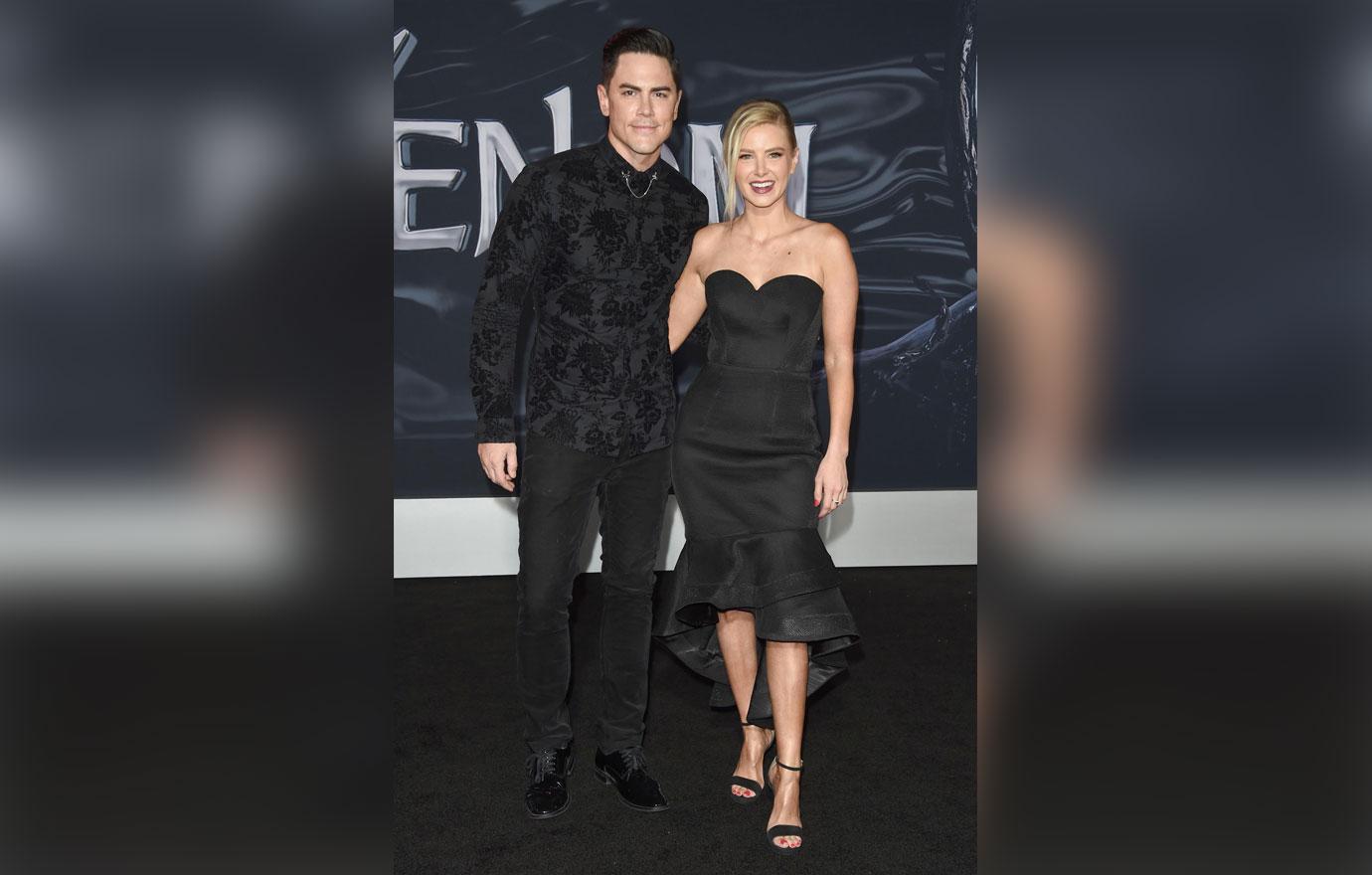 "I don't like being that guy," he told her. "You're like my treasure."
Watch the video above and let us know what you think about Tom spilling Ariana's intimate secrets.