PHOTOS
'Vanderpump Rules' Star Lala Kent Blasts Carter For Letting His Ex-Girlfriend Kristen Doute Pay His Bills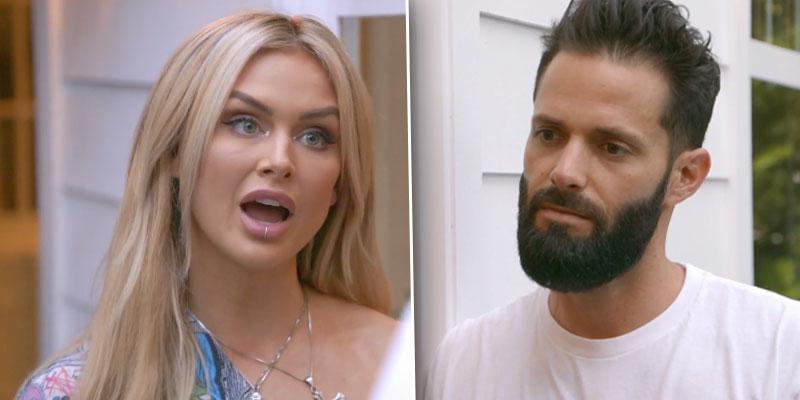 Article continues below advertisement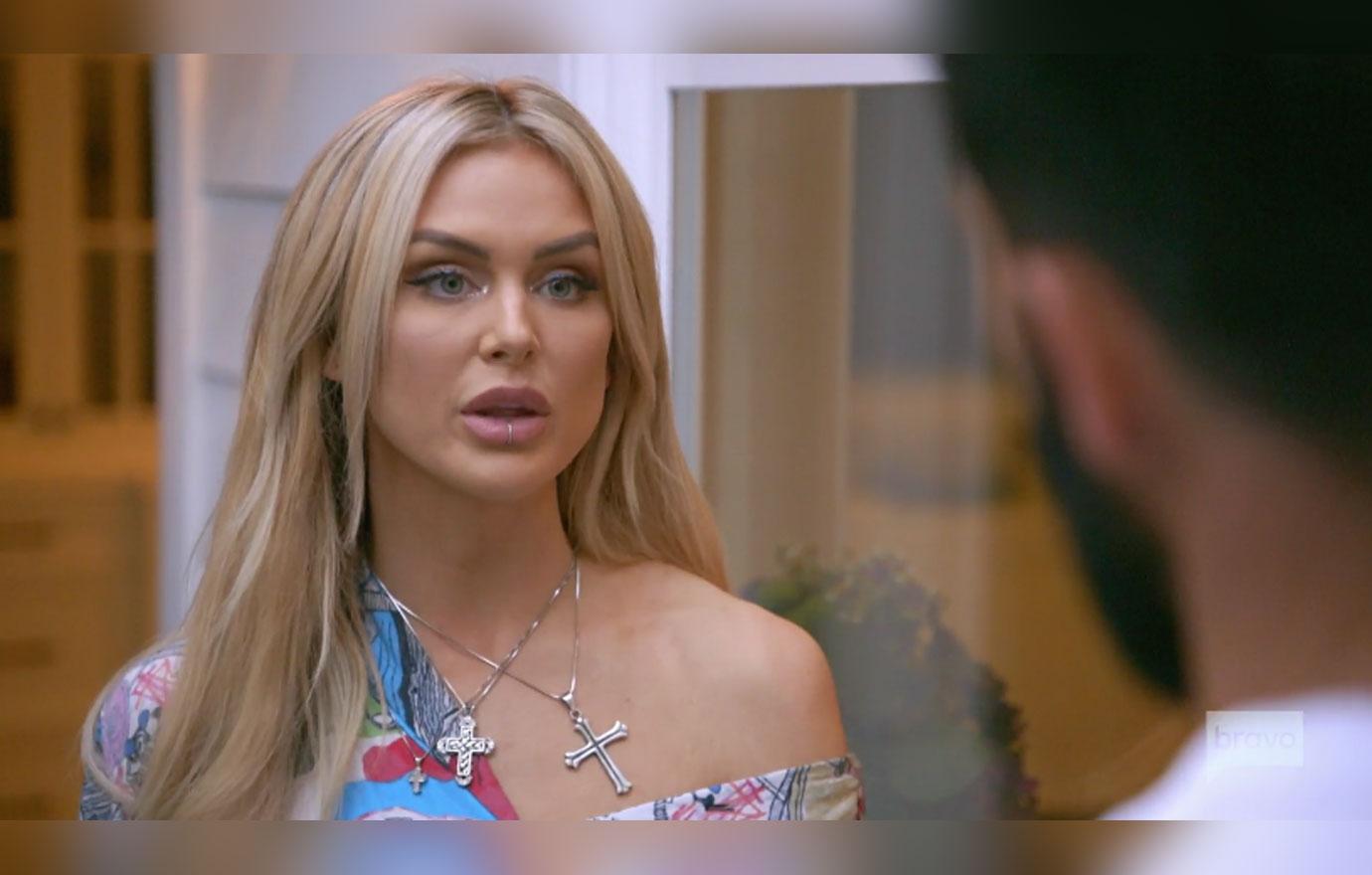 Lala, 30, put Carter, 46, on blast at Tom's housewarming party. "Kristen is our friend she cries often because you're still living at the apartment," she told him. "It does seem like you've latched on and it's a comfortable situation where you can go home at night and you know you've got your bills paid if you can't afford it and take of it. Baby girl has a job."
Article continues below advertisement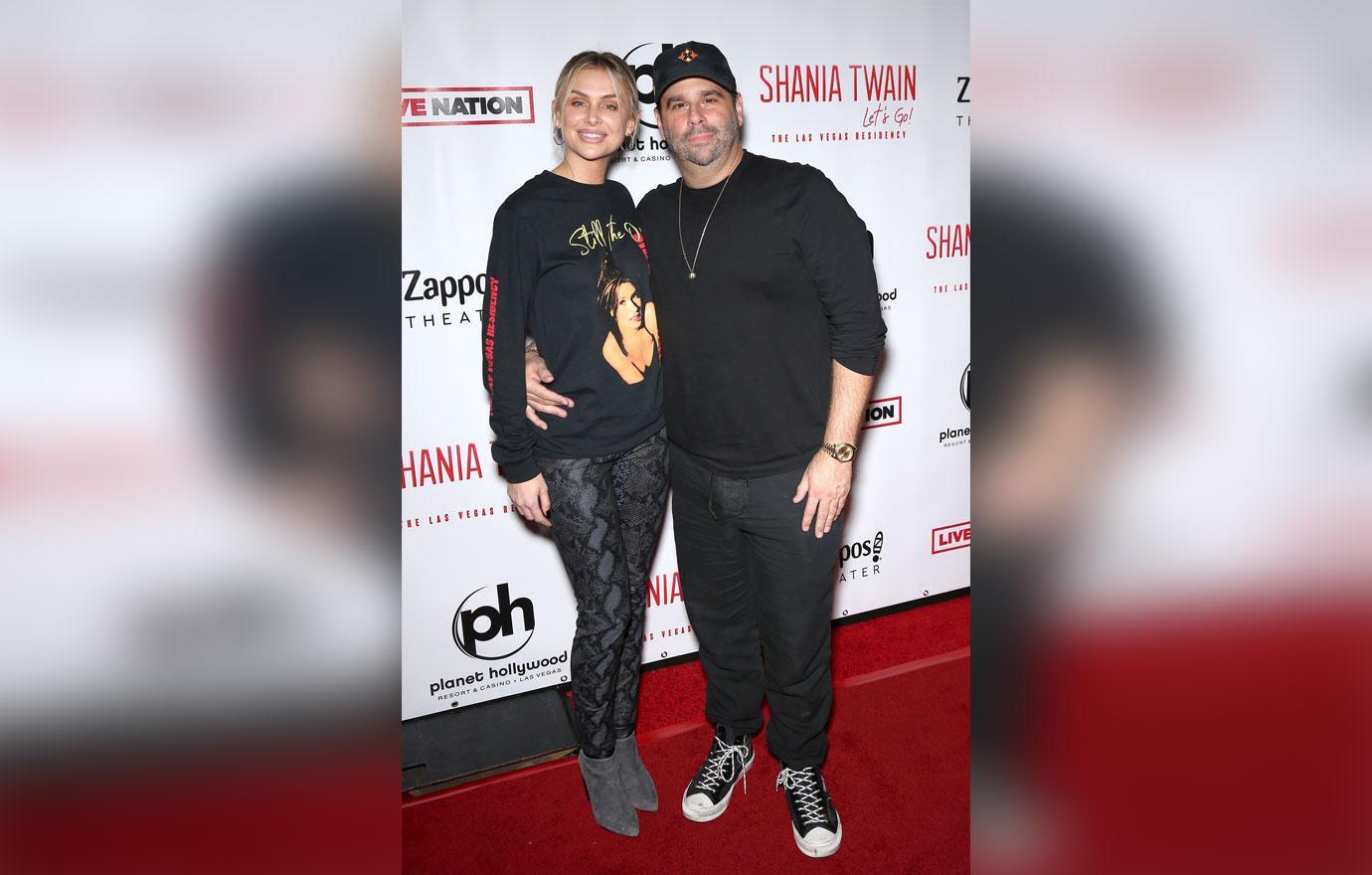 The VPR star referenced her relationship with The Irishman producer Randall Emmett in a confessional and said, "I know what it's like to not be the financial equal of your partner. But I contribute in other ways. I'm running a household, I'm giving killer BJs. What is Carter doing besides sitting around playing video games and sucking the life out of my friend?"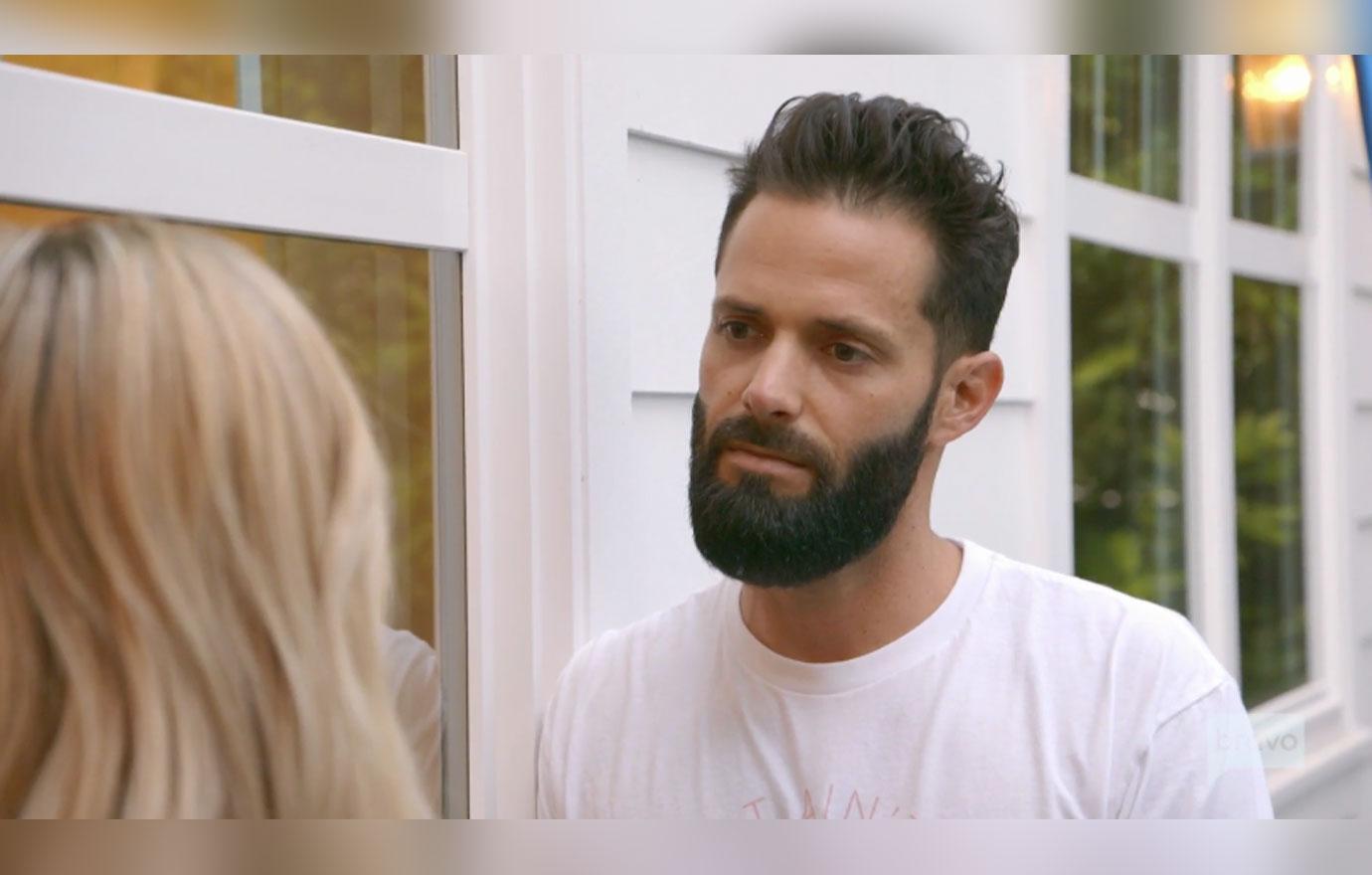 "Do you really think I'd stay there if I didn't feel like she wanted me there at the same time? If she wants to cut me out of her life, then she can come up and tell me that she wants me out of her life," Carter said in his defense. "Guess who she calls when she needs something or she needs help? She calls me. I was doing a video for her website. Guess who shot her photoshoot today? This guy, because she didn't have anybody else."
Article continues below advertisement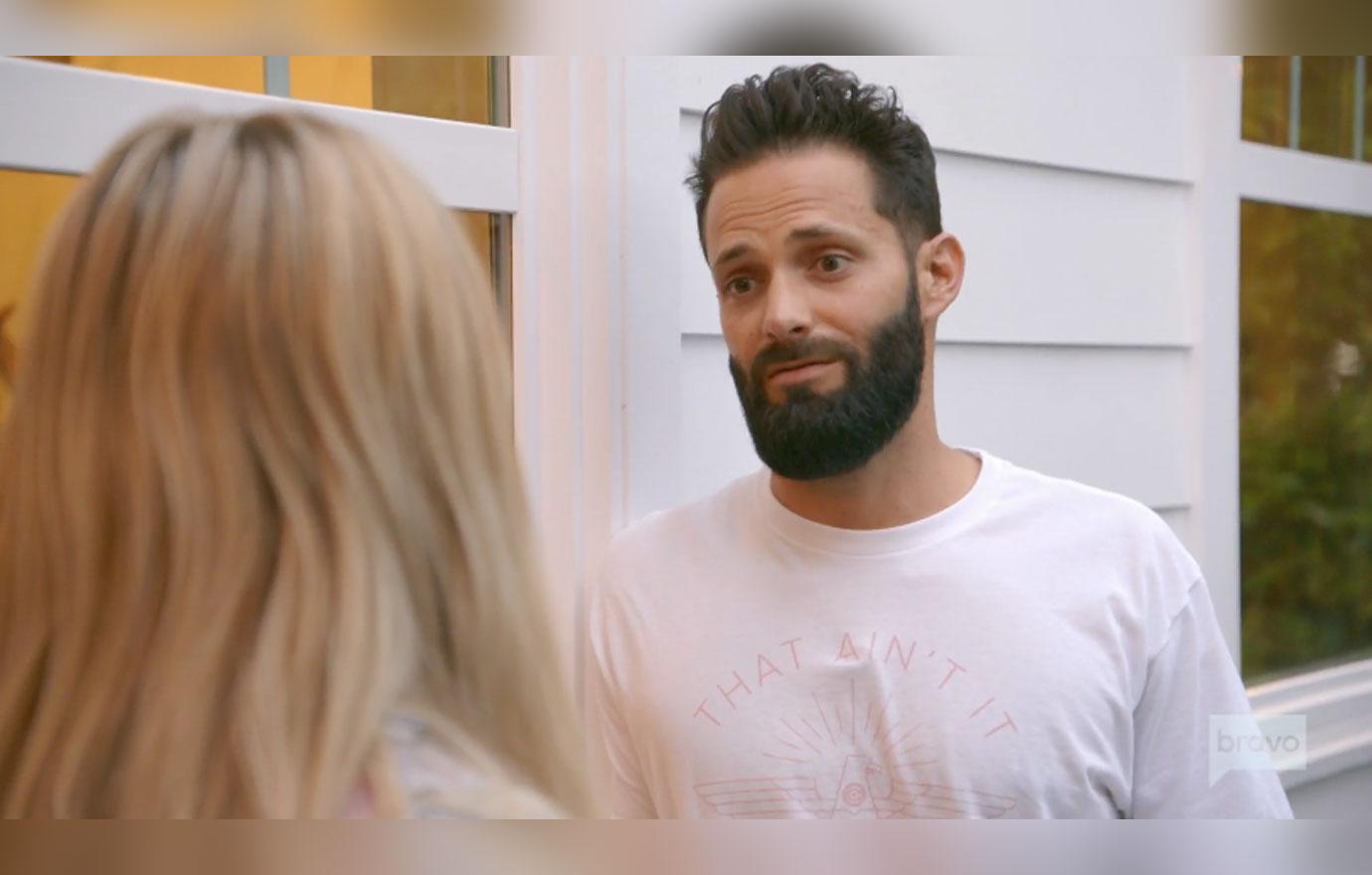 Lala became infuriated about the situation as she spoke to Carter. "From what Kristen has told me, she's told him that he needs to move out and not come around as much," she said in a confessional. "As I'm listening to Carter, I am officially seeing the gray area. I crave honesty from people but I don't know that she is."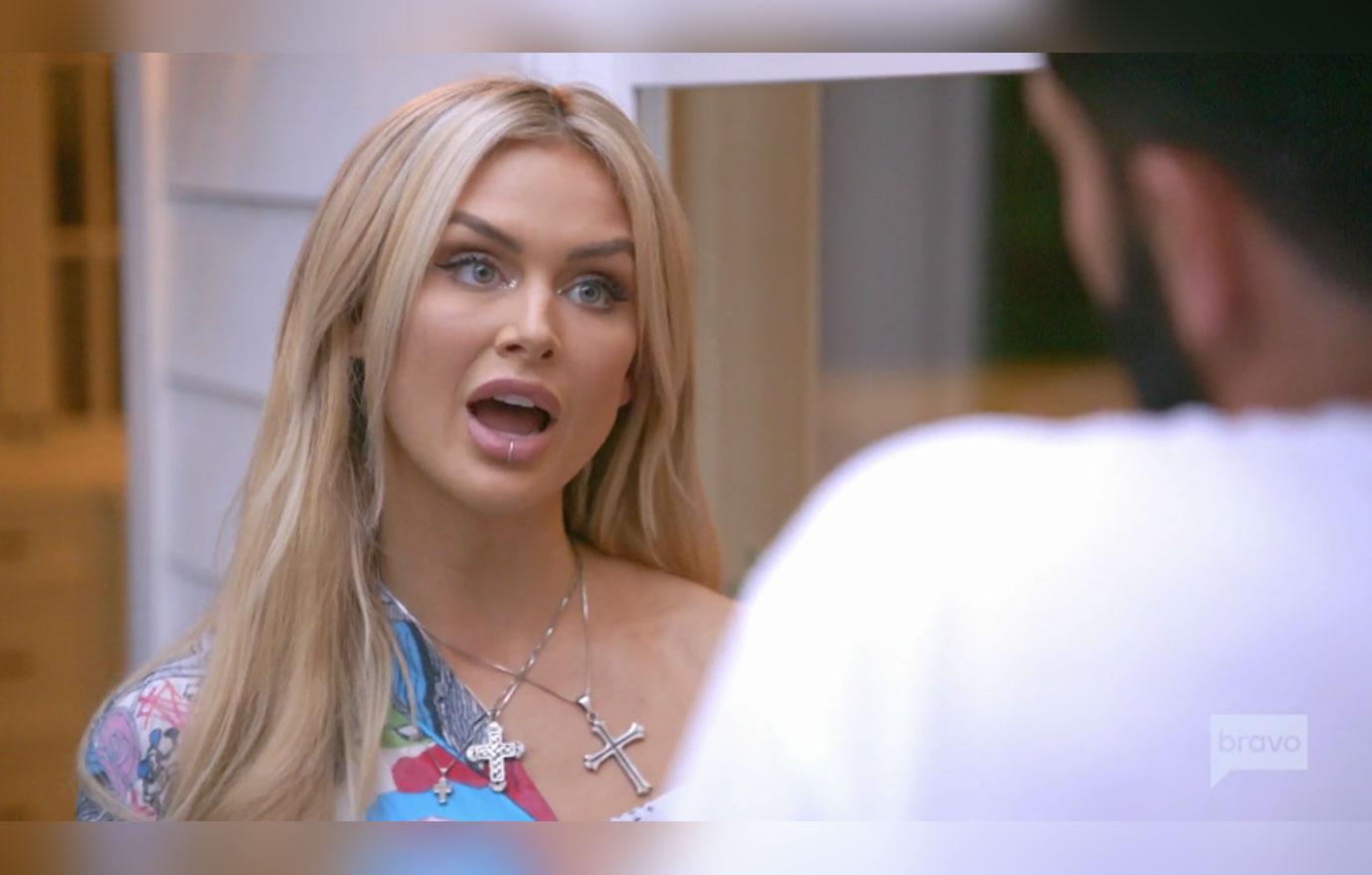 Kristen, 36, came to Carter's defense and started yelling at Lala for the confrontation. The two exchanged insults, which led to Kristen to storm out. "I will not be spoken down to by this sugar mama, whom I'm trying to save from her disaster of a relationship," Lala told cameras.
Article continues below advertisement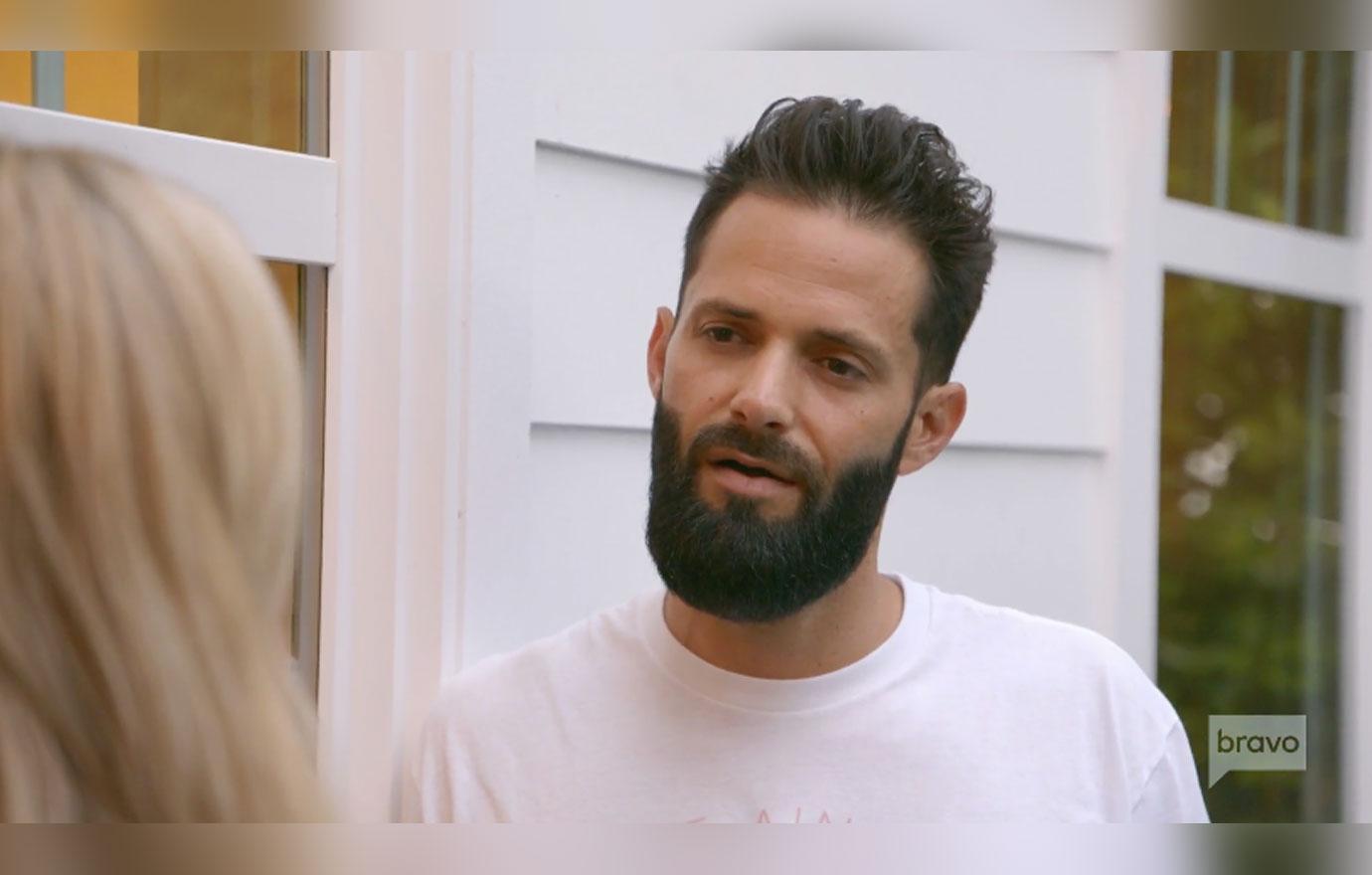 Lala wasn't the only one fed up with Carter still living in Kristen's apartment. Stassi Schroeder went over to see Kristen earlier in the episode and blasted Kristen for saying she had broken up with Carter when that wasn't the case.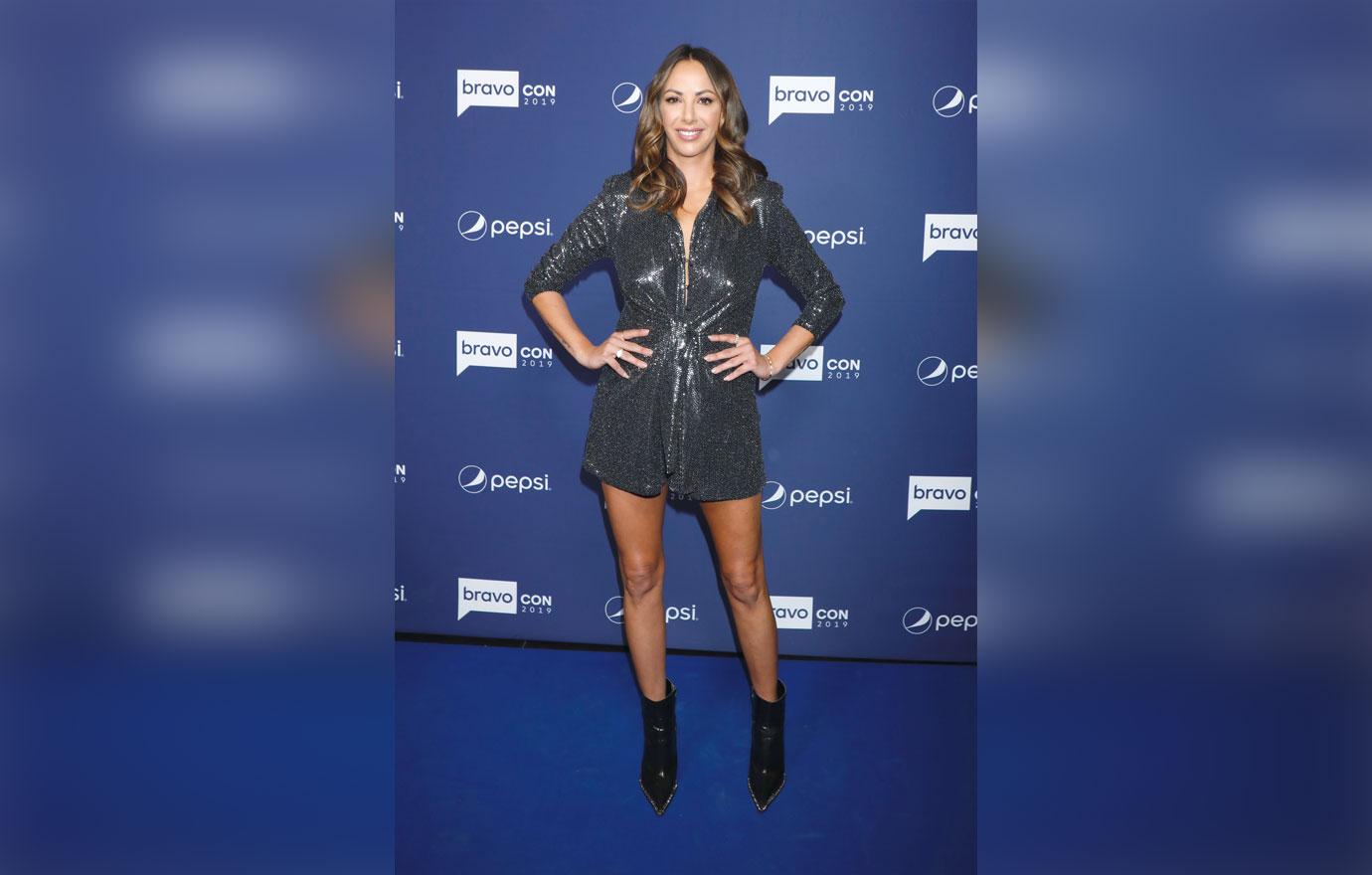 "I feel like I've been lied to," Stassi told Kristen. "You say in public, 'We're broken up,' but every single person in your life knows that Carter still lives here, that you still see each other every day, that too many times you guys have hooked up."
Article continues below advertisement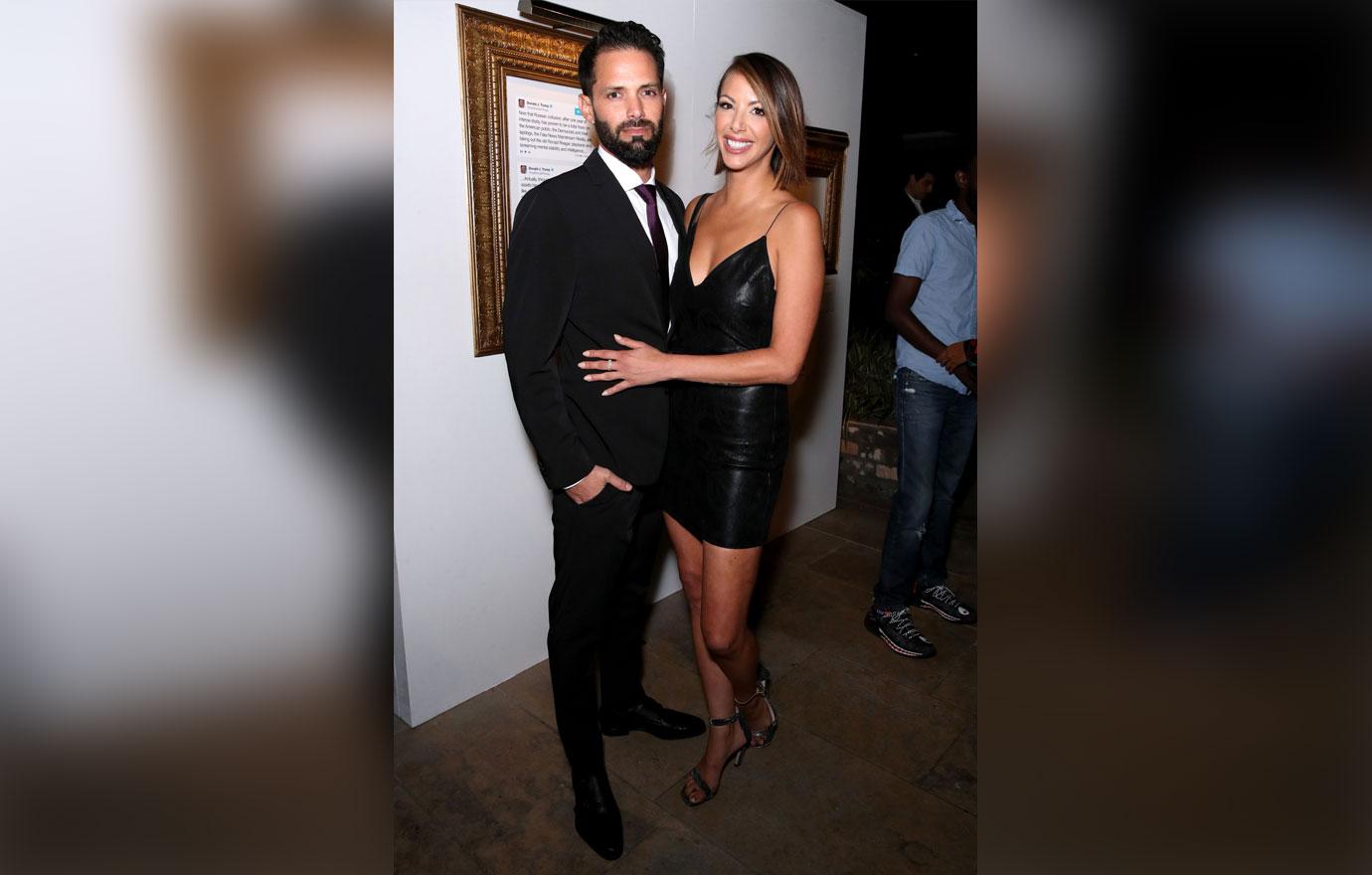 An hour before Stassi went over, Kristen confessed her love in a conversation with Carter. "Of course I wanna, like, kiss you, and I wanna, like, be with you, and I wanna, like, sleep with you, and I'm feeling that way, but I just can't, because it's like, then I'm a joke to my friends."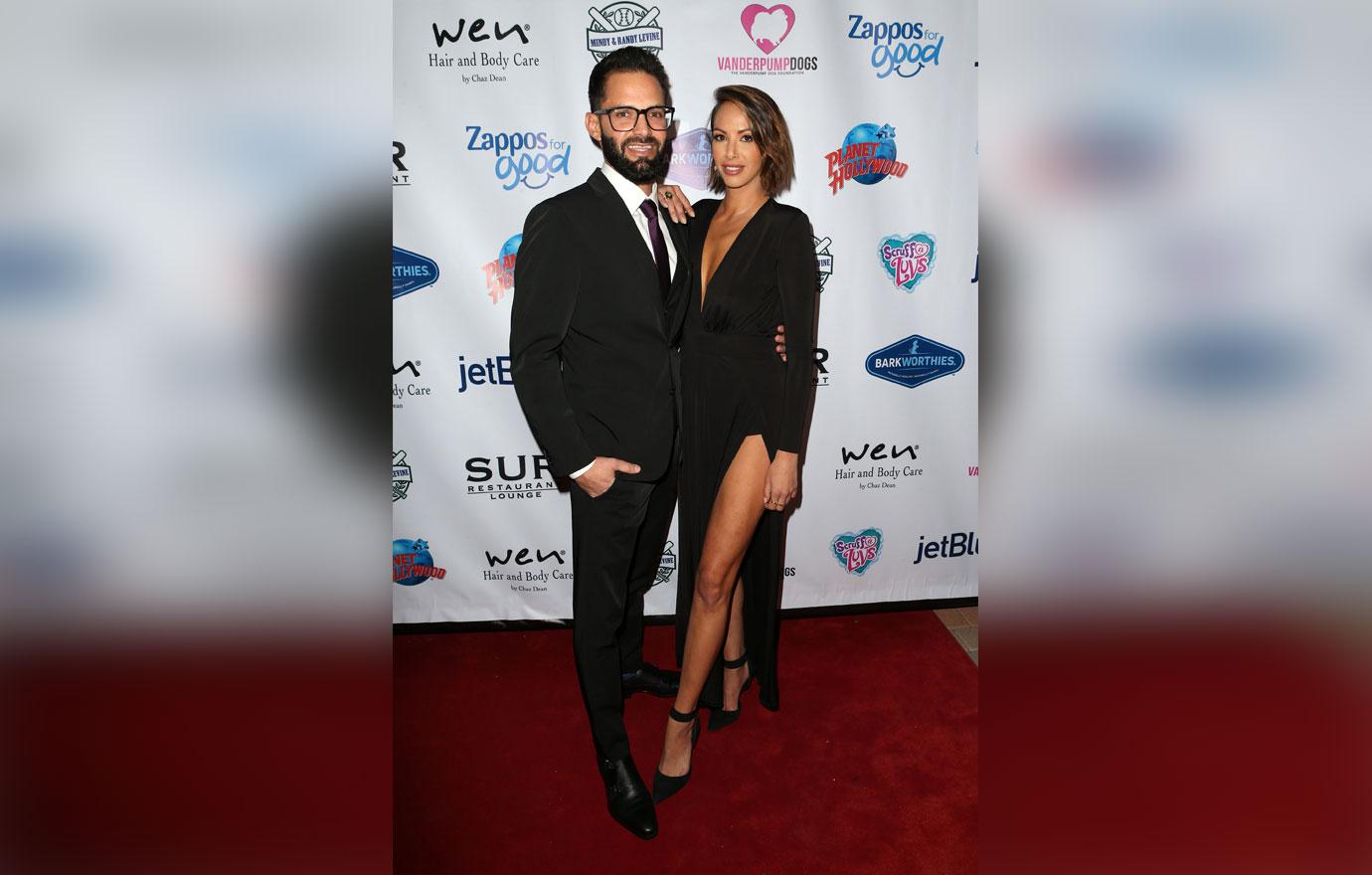 What do you think about Kristen and Carter's ongoing drama? Sound off in the comments below!