PHOTOS
'Vanderpump Rules' Star Lala Kent Traumatized After Home Robbery — 'Don't Trust Anybody!'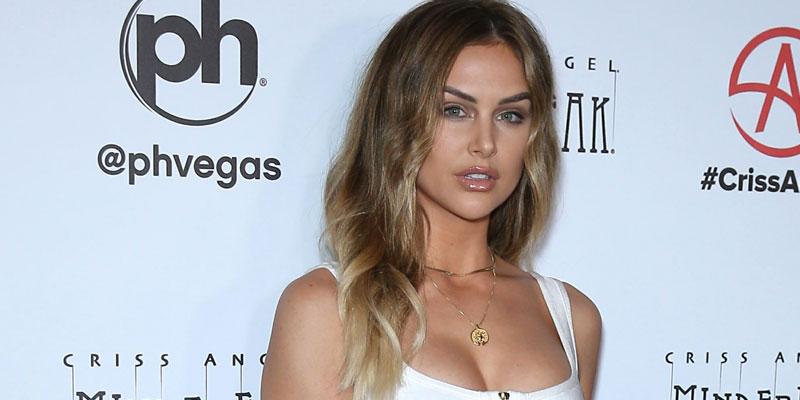 Vanderpump Rules star Lala Kent is recovering from a harrowing experience. The 29-year-old revealed her home was robbed, and she used Instagram to recount the upsetting event.
Article continues below advertisement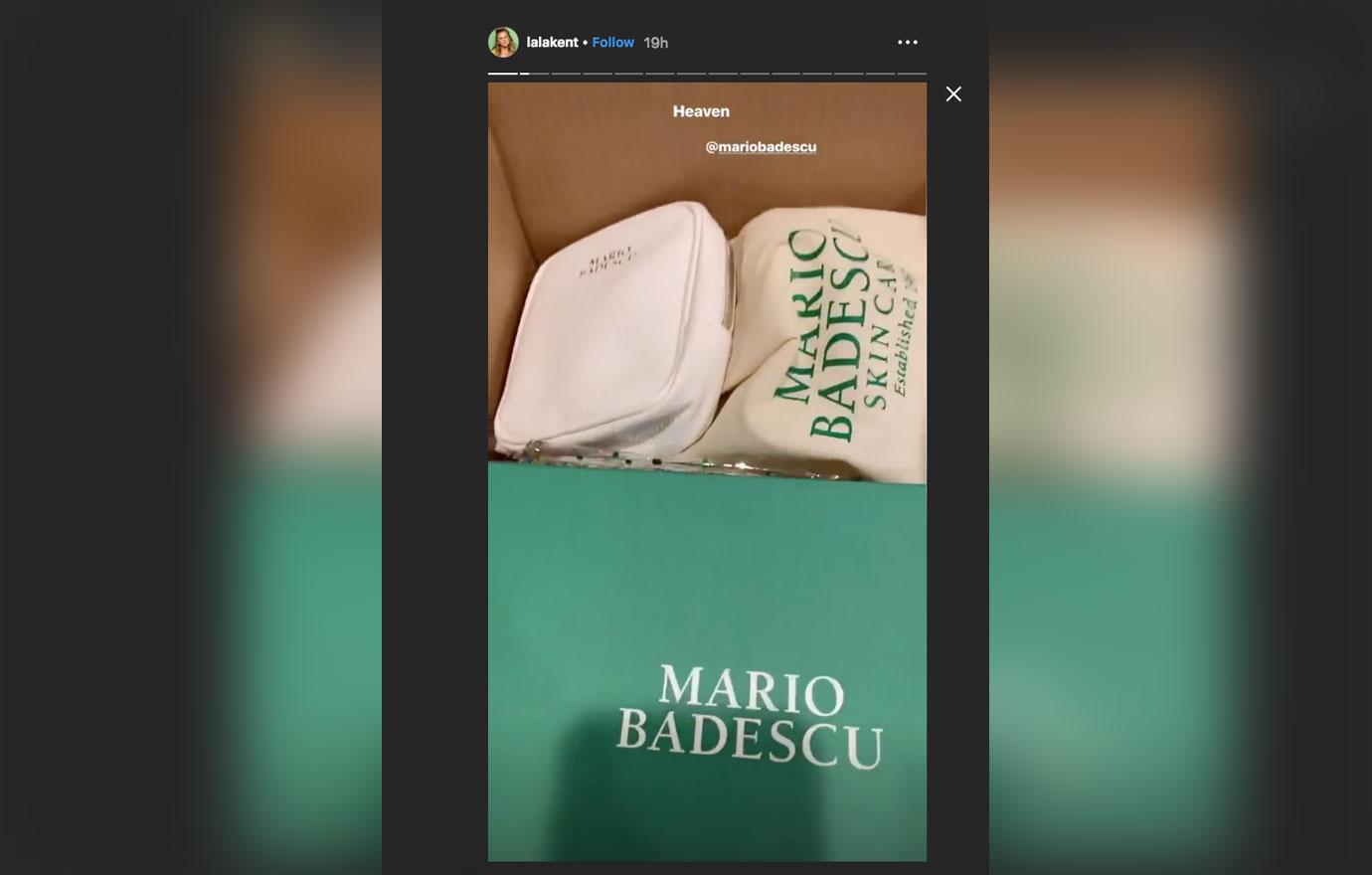 Lala's Instagram Story started with her expressing thanks to Gucci and skincare line Mario Badescu for the gift boxes both companies sent her. However, her updates took a sharp turn.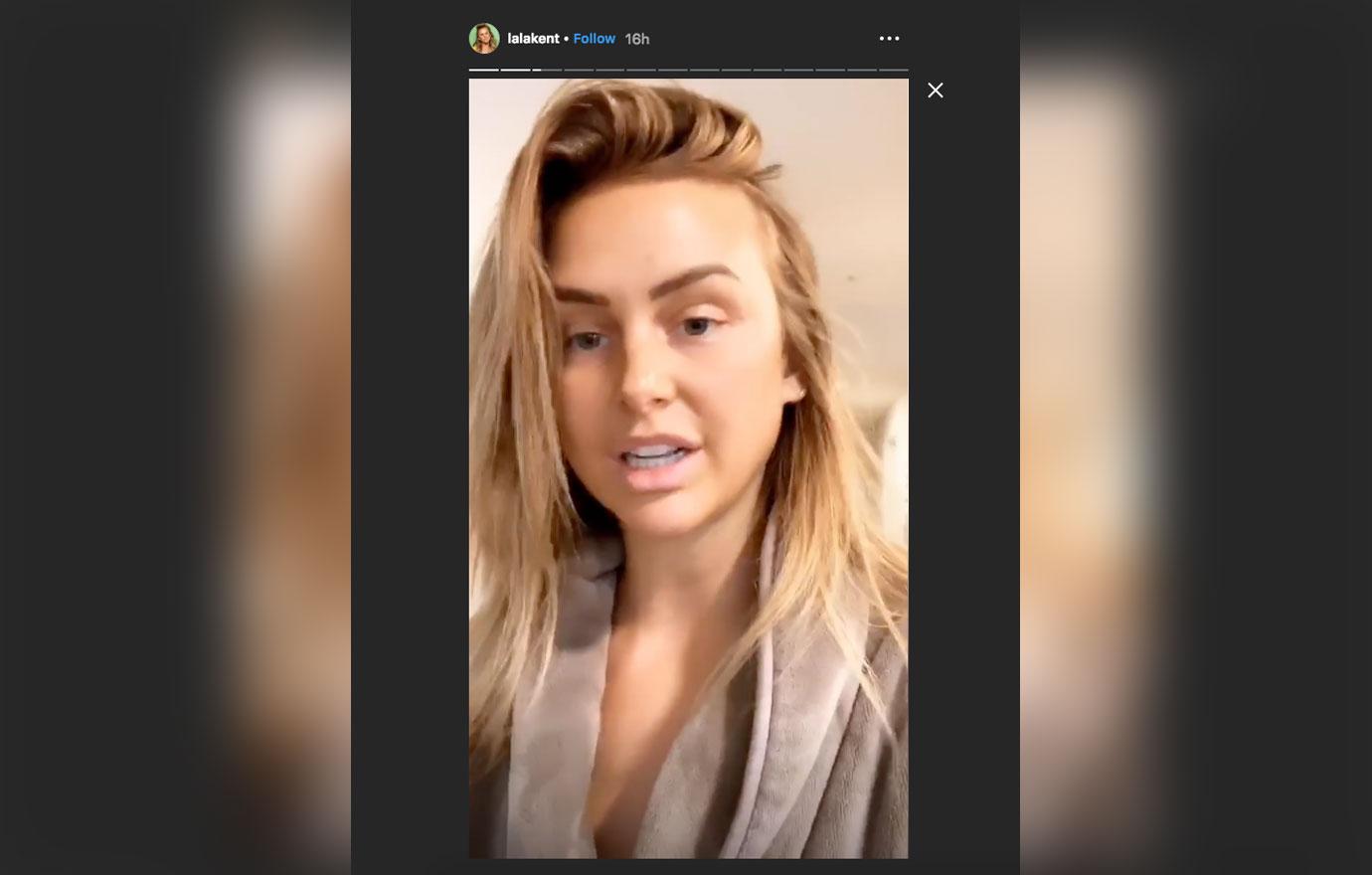 "So I go downstairs to my car, cleaning it out, and by the time I made the second run I had been robbed," she told her one million followers. "All of my Christmas presents, thousands of dollars worth of things were just taken."
Article continues below advertisement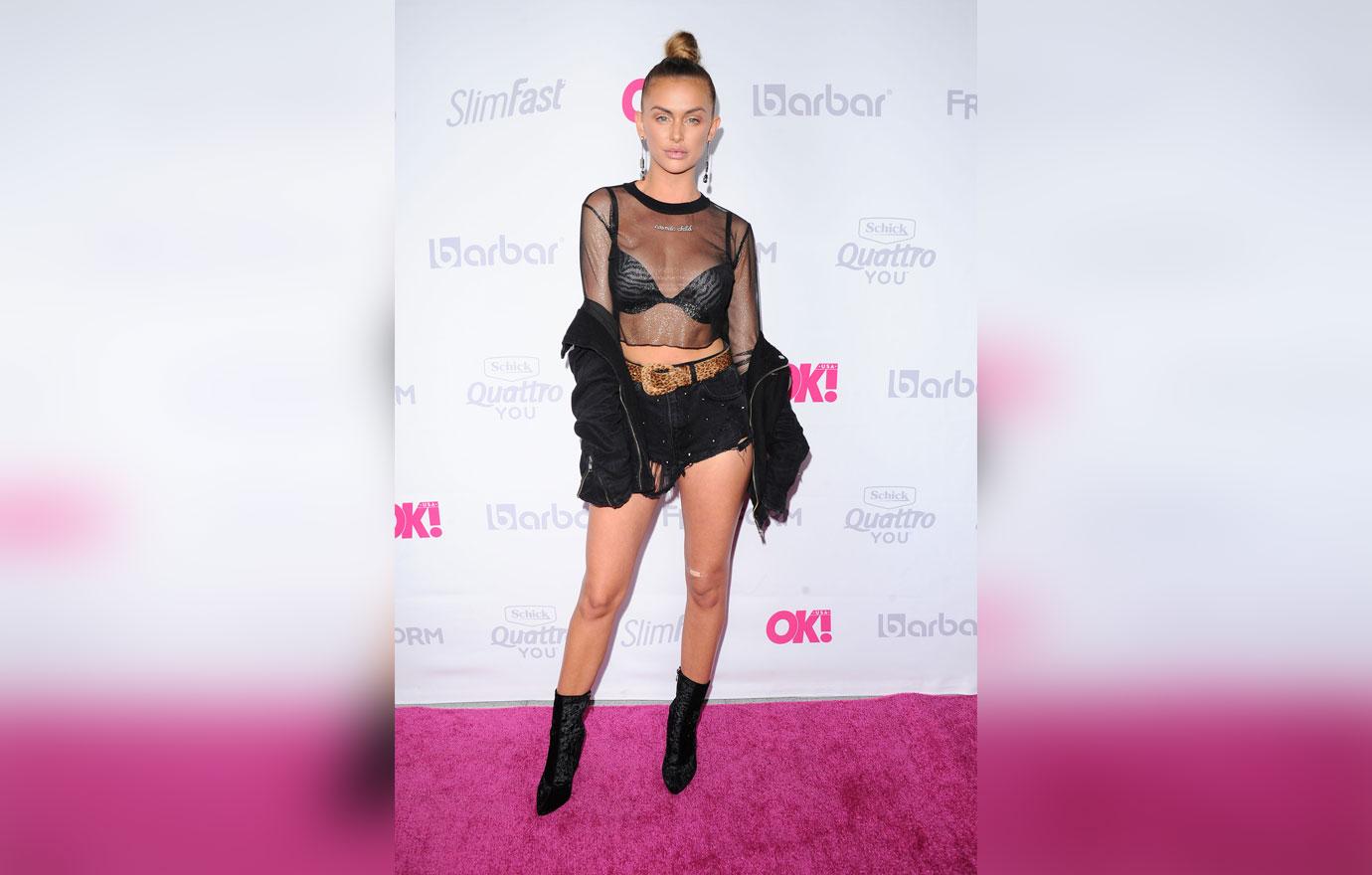 She added that the pricey items were stolen from behind "double-guarded gates."
Lala admitted the entire incident completely shattered the sense of security she once felt in her home. "Do I feel safe where I live?" she asked in the video. "Not really."
Article continues below advertisement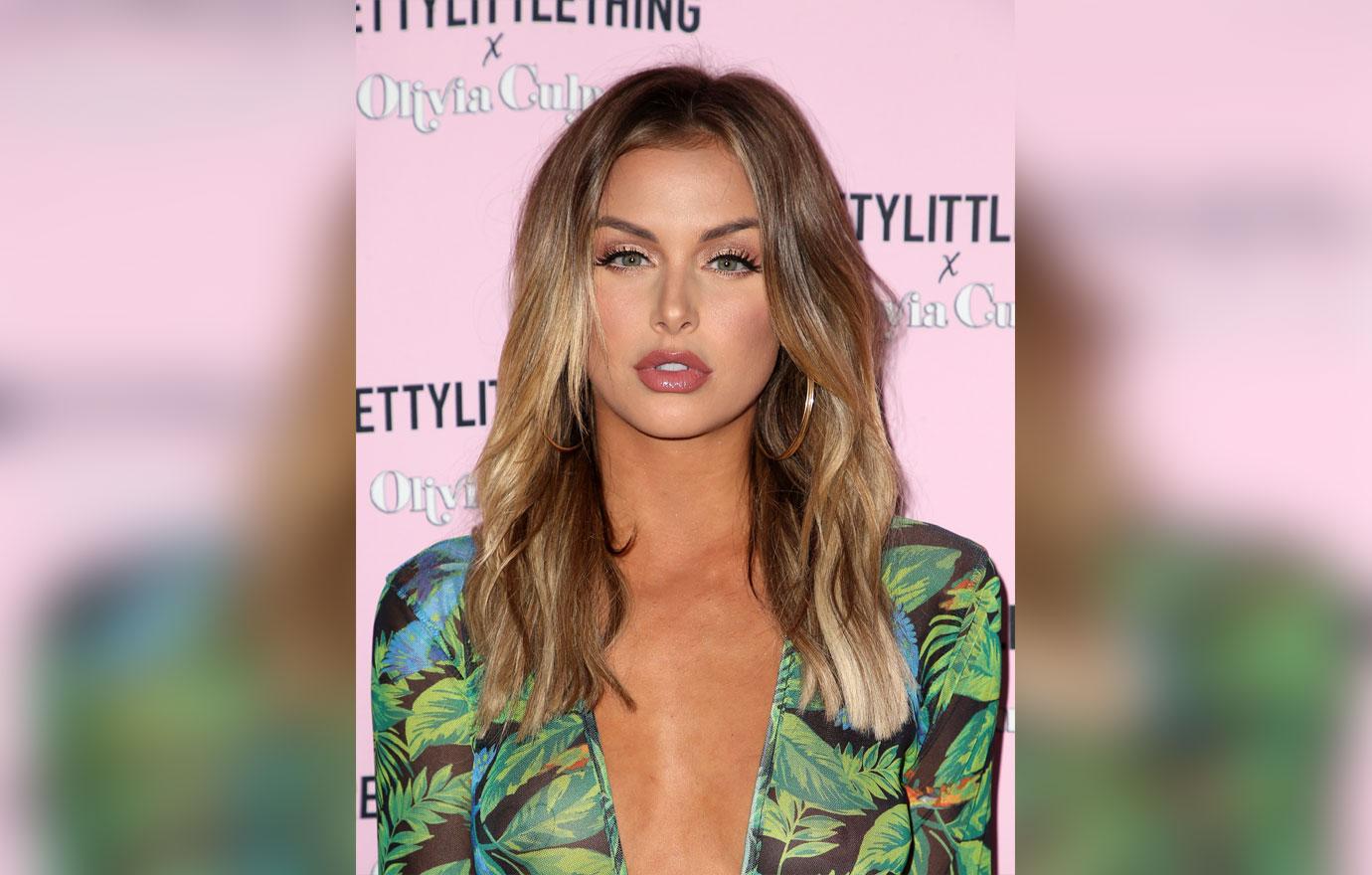 However, the aspiring singer did take a moment to thank the Los Angeles Police Department for handling her case.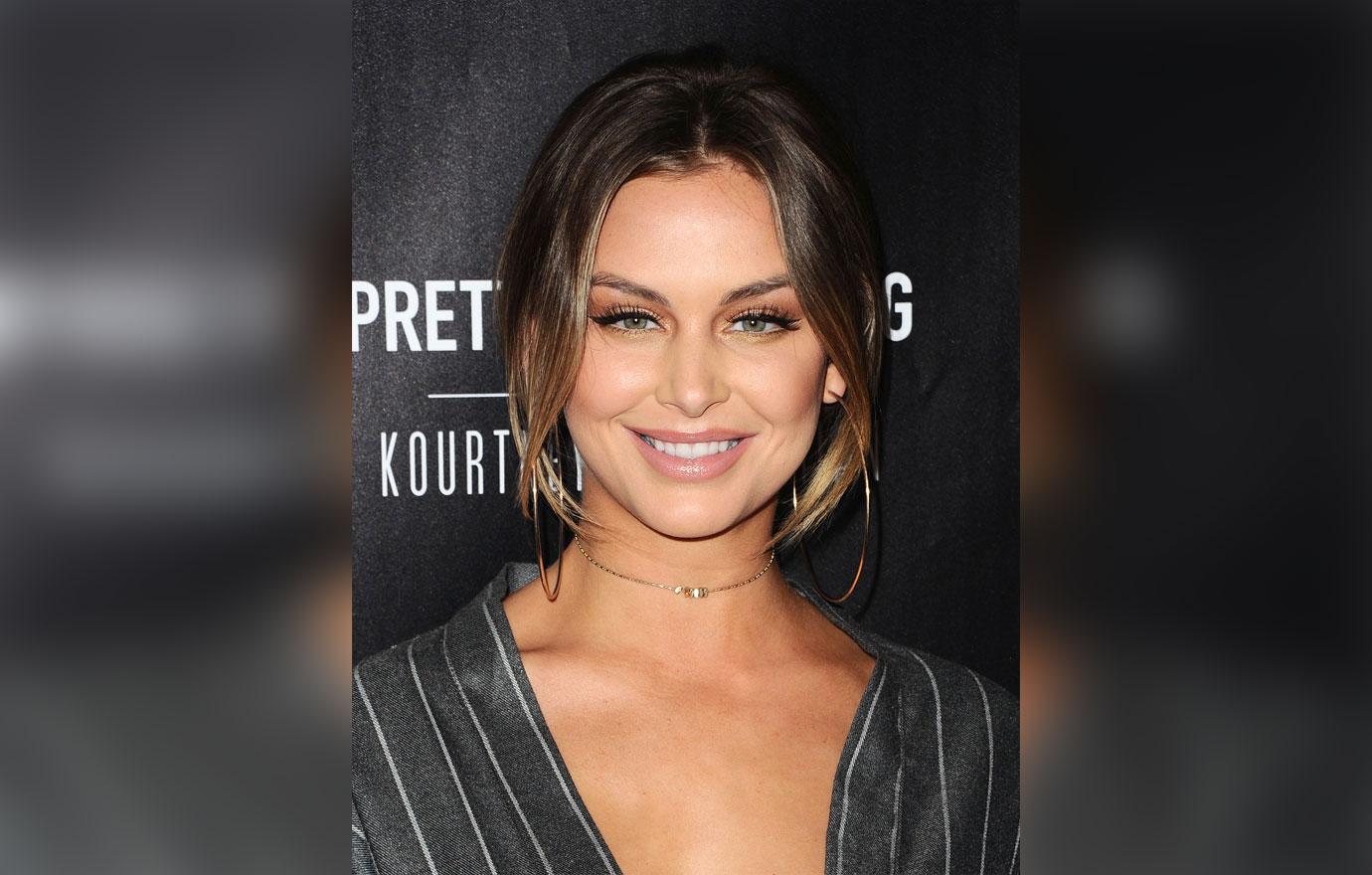 She also had a special message for the burglar. "I hope whoever took my fabulous stuff enjoys it," she said. "But more than anything I hope we catch you because you can't just take other people's things that we work hard to pay for."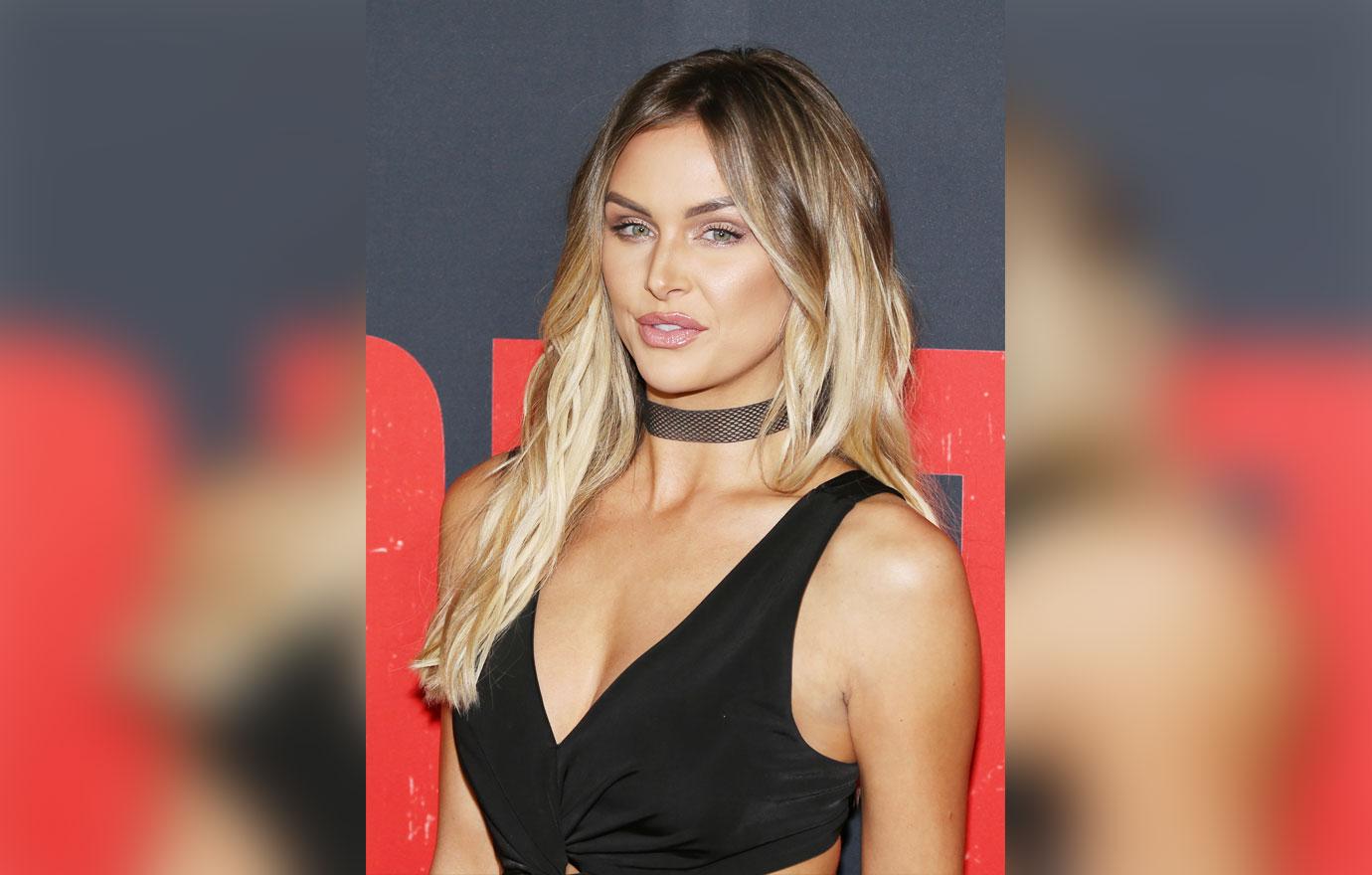 Finally, the hostess ended her video updates with a word of caution to her fans. "Lock your doors and don't trust anybody!" she told them.