PHOTOS
'Vanderpump Rules' Star Lala Kent Reveals She Split From Randall Emmett After He Broke Their Sobriety Pact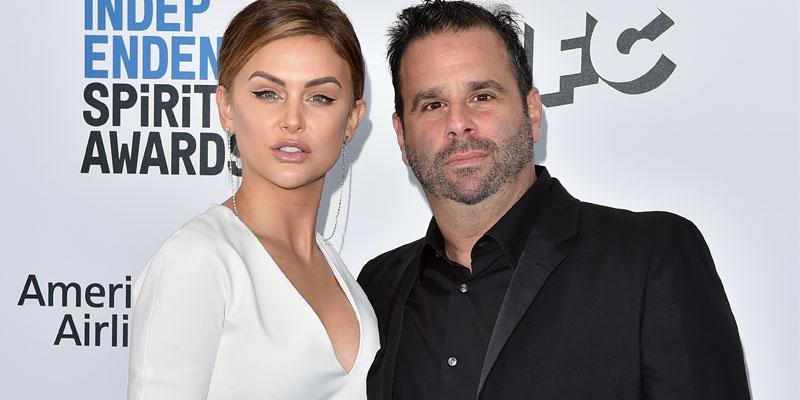 Vanderpump Rules star Lala Kent's fiancé Randall Kent didn't hold up his end of their pact. During the February 25 episode of the show, before revealing they were currently on the outs, Lala admitted she gave up alcohol for Rand, but he didn't do her the same courtesy.
Article continues below advertisement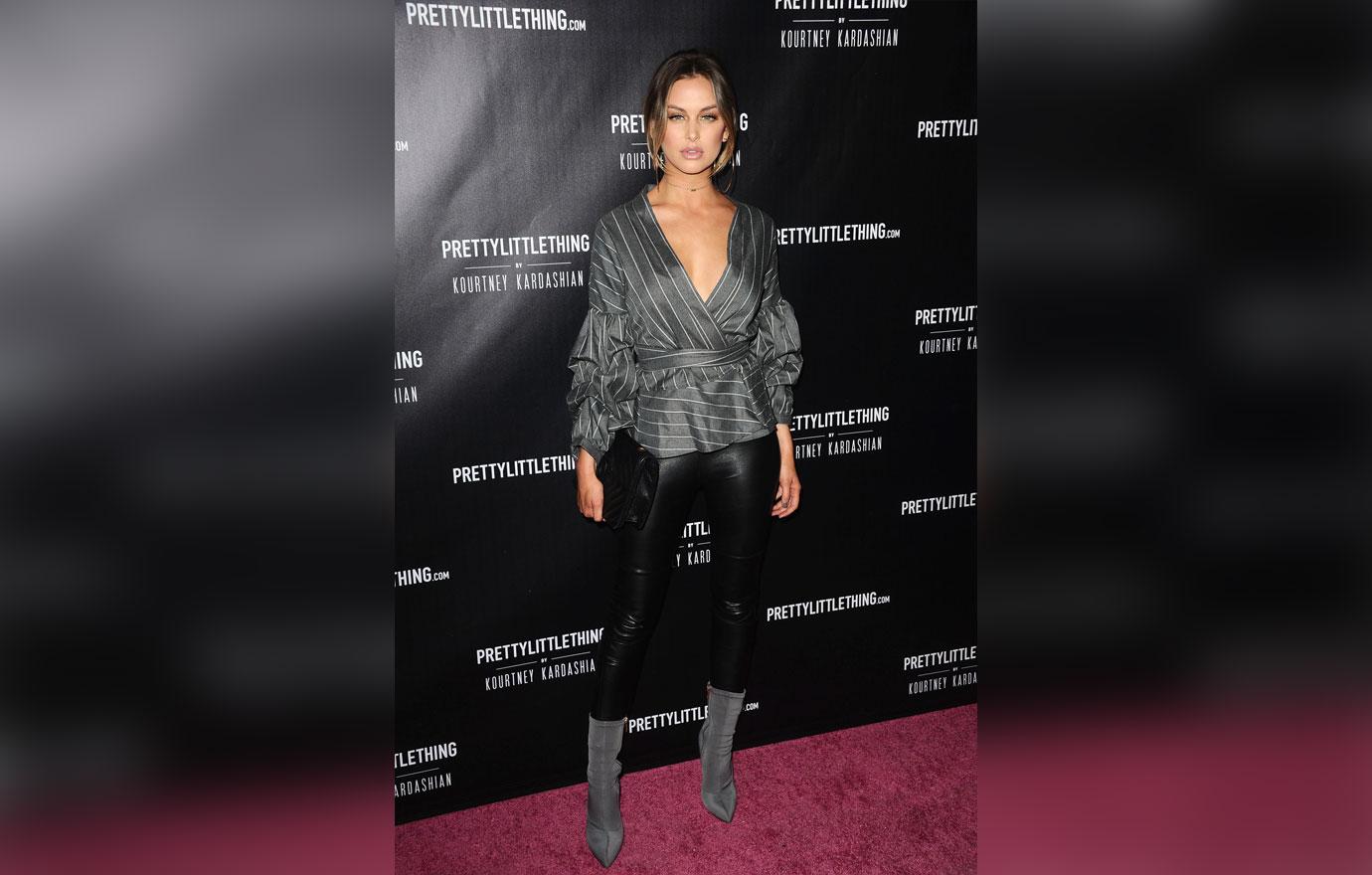 When the 28-year-old hostess treated her castmates to a girls' wine trip, she understood it would be an exercise in restraint. However, she managed to survive without a drop of alcohol.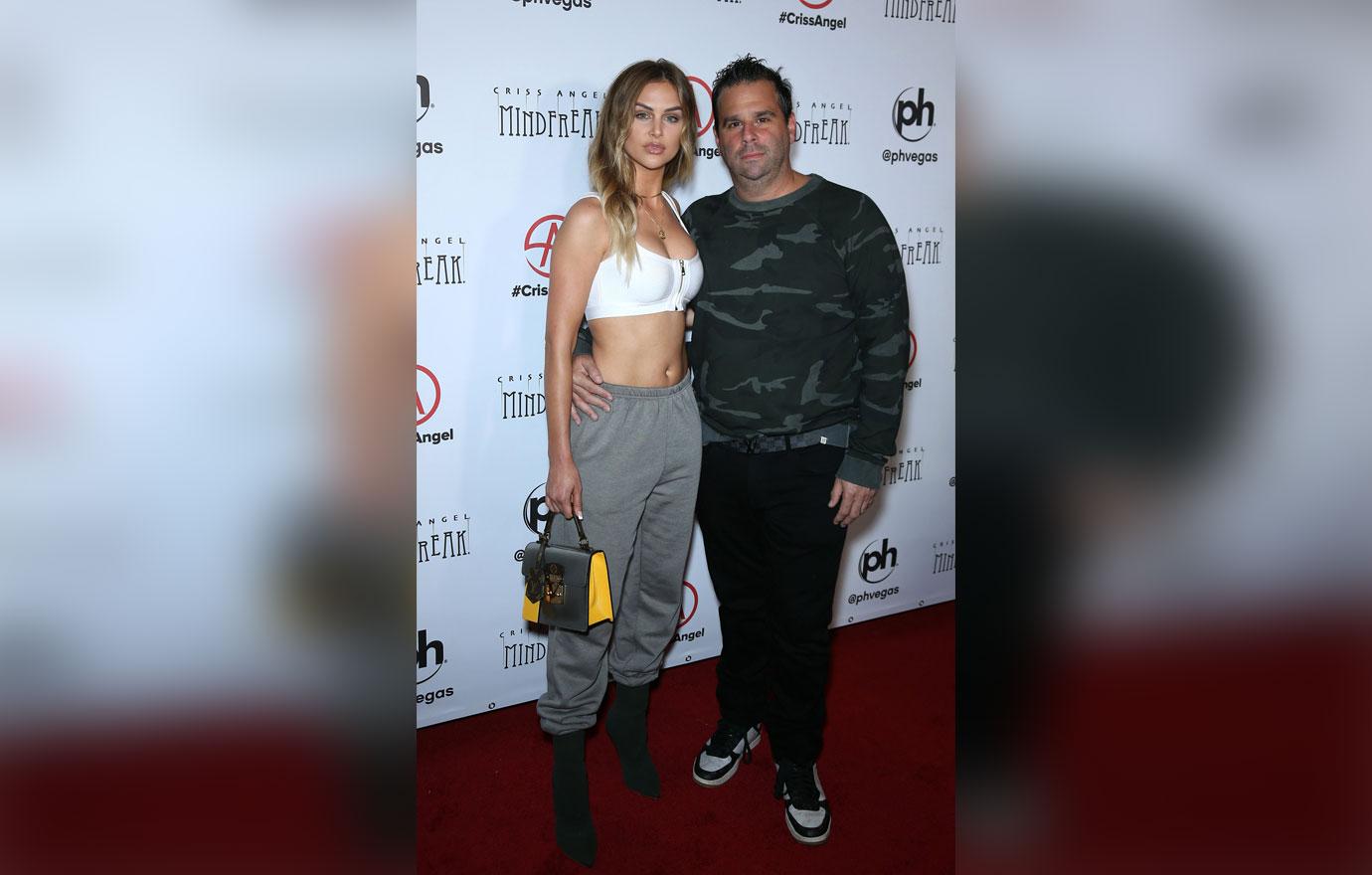 Upon her return home, the last thing she expected to was to see Randall, 49, on a bender and recovering from hours of hard partying.
Article continues below advertisement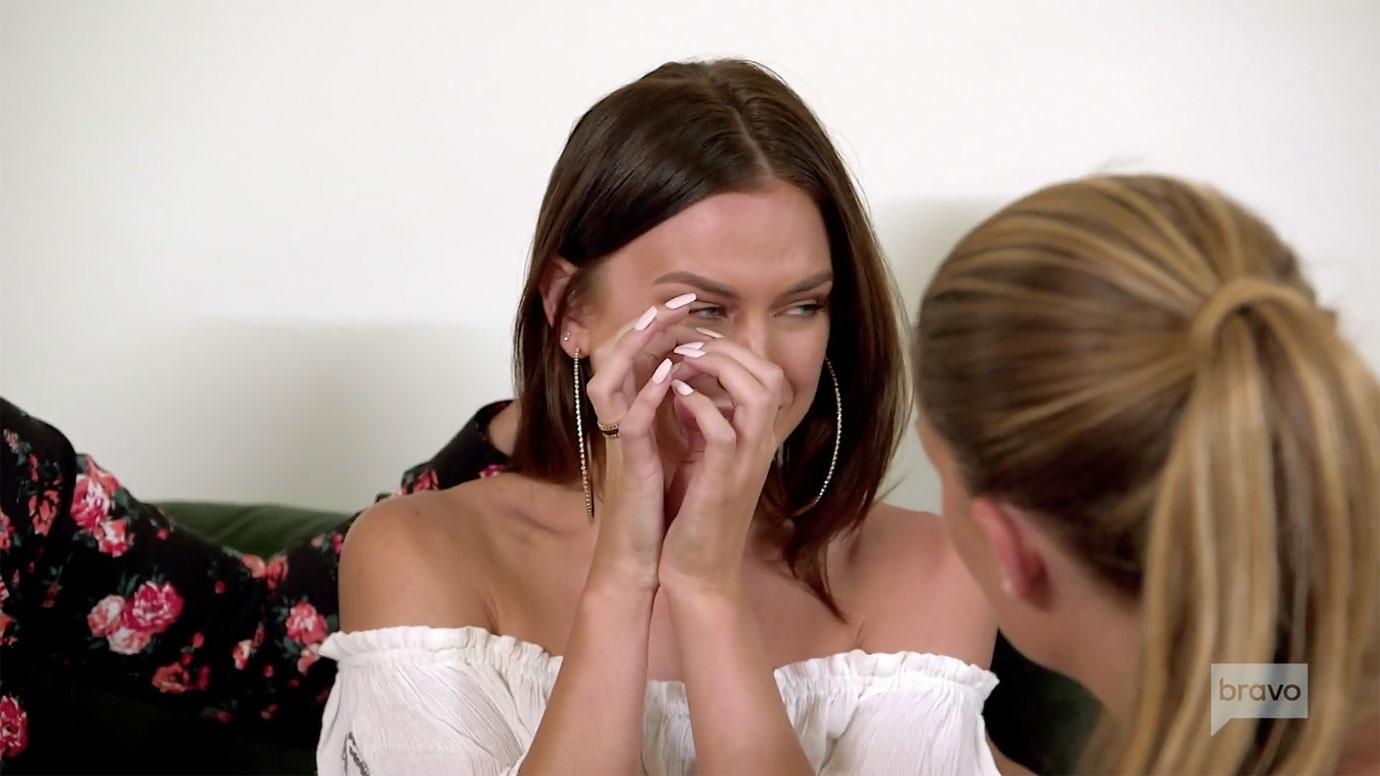 Rand's secret drinking combined with the grief Lala still felt from her father's death completely pushed her over the edge. She opened up to Katie Maloney and Brittany Cartwright about her emotional turmoil. "I feel like my world just crumbled and it's really f**ked up right now," she said before adding, "I got home, and I just feel like Rand and I are not the same.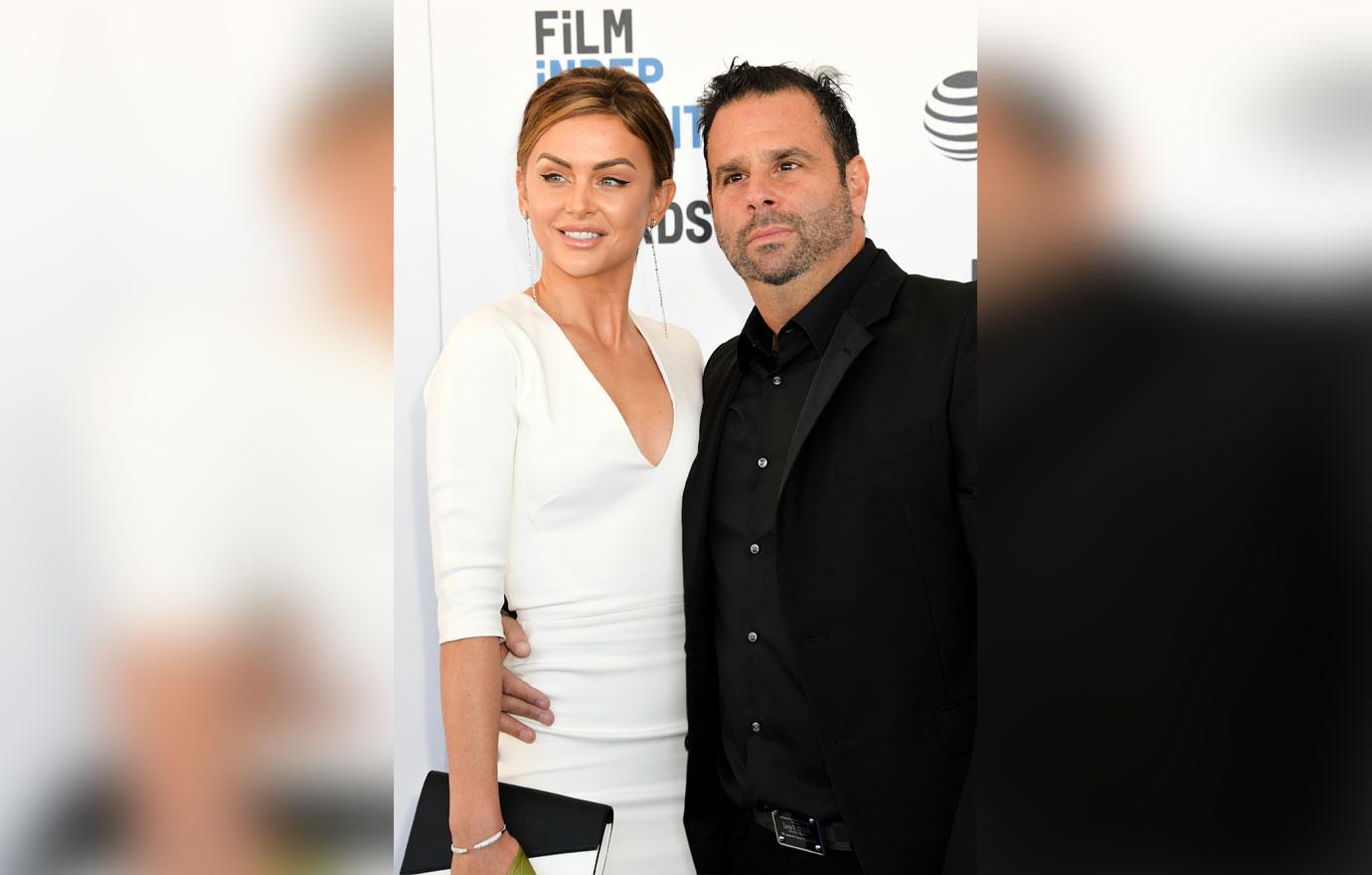 "I basically gave up alcohol for Rand," she admitted. "Because the way I was acting was just not okay. And then I come home to what he's doing, and it's like, f**k that."
Article continues below advertisement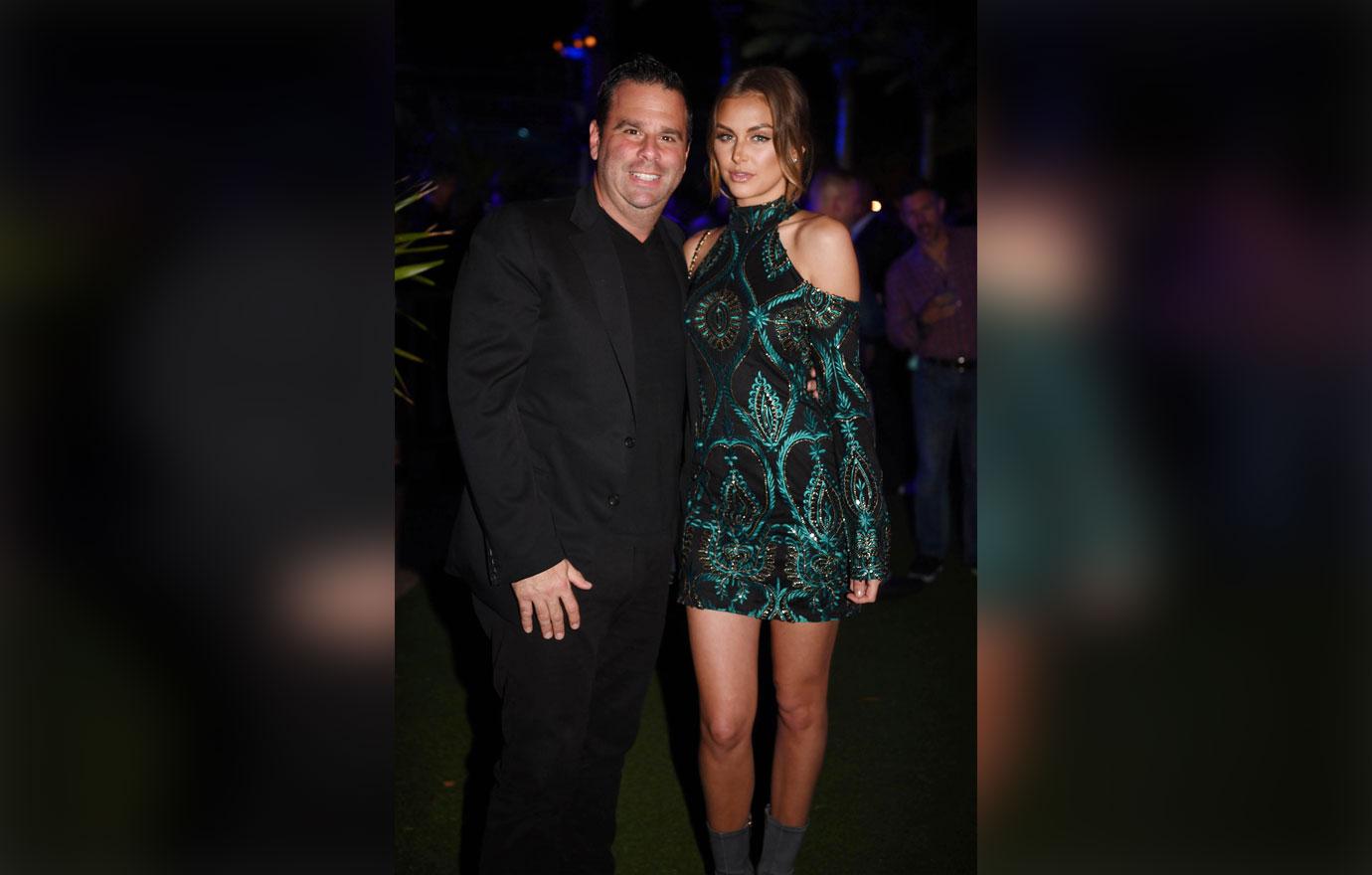 "I'm up in Solvang with the wine on the girls' trip, and I'm not drinking any of it for you, and this is what you're doing? Are you f**king kidding me?" she continued.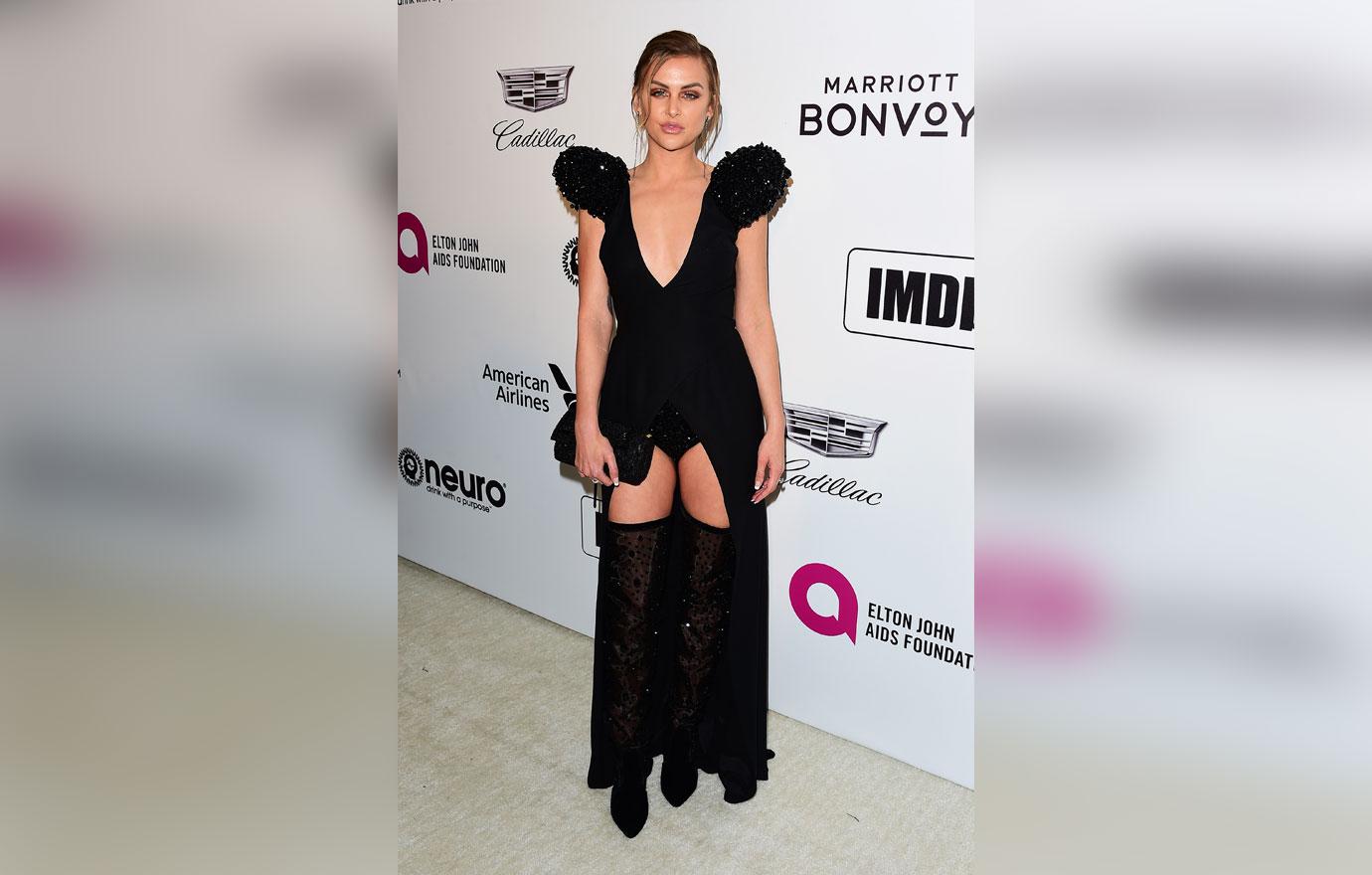 Though Lala was visibly upset, she insisted that more than anything, she was hurt. "I feel betrayed because we made a pact," she said. "This is a hard time for me, and I need my partner, I need my soulmate and I need someone to back me up."
Article continues below advertisement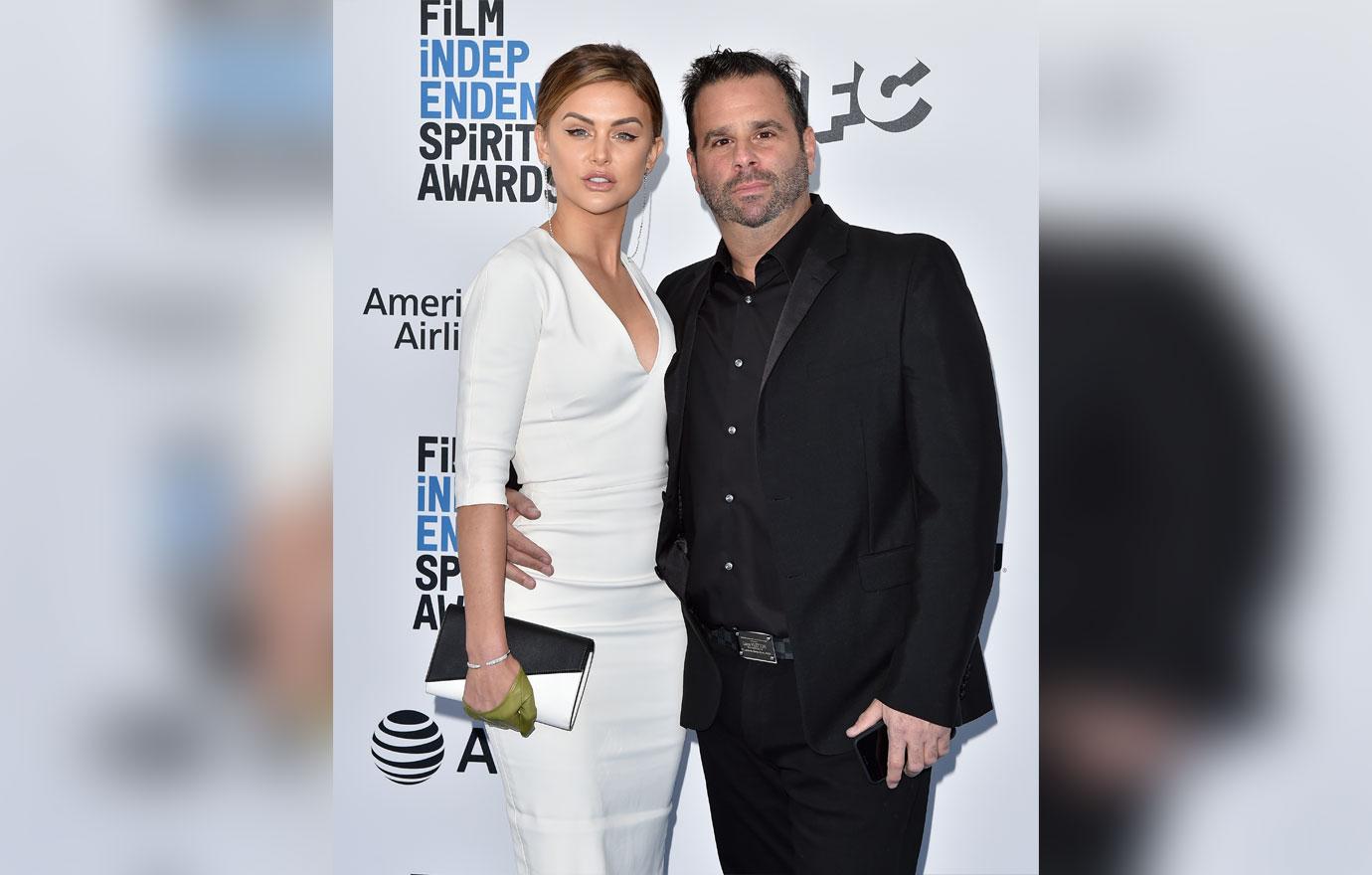 What do you think about Rand drinking behind Lala's back? Share your thoughts in the comments.