PHOTOS
'Vanderpump Rules' Newbie Max Boyens Under Fire After Using The N-Word In Past Racist Tweets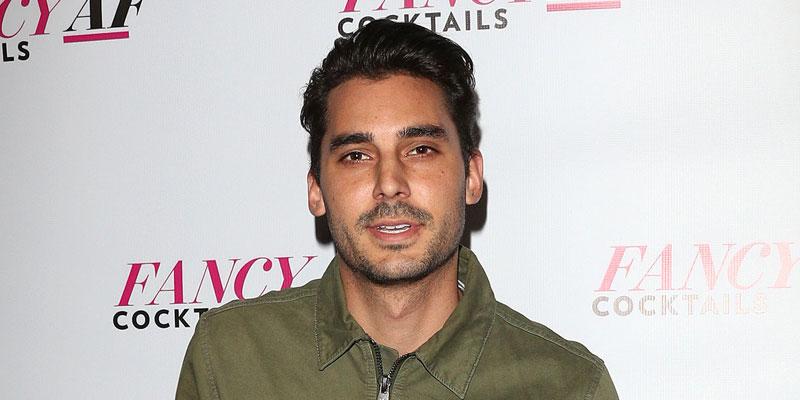 Vanderpump Rules newbie Max Boyens is under fire after racist tweets from 2012 resurfaced. The reality star repeatedly used the n-word, made derogatory comments about Asian and Black people, and used homophobic language. The TomTom general manager issued an apology on January 16.
Article continues below advertisement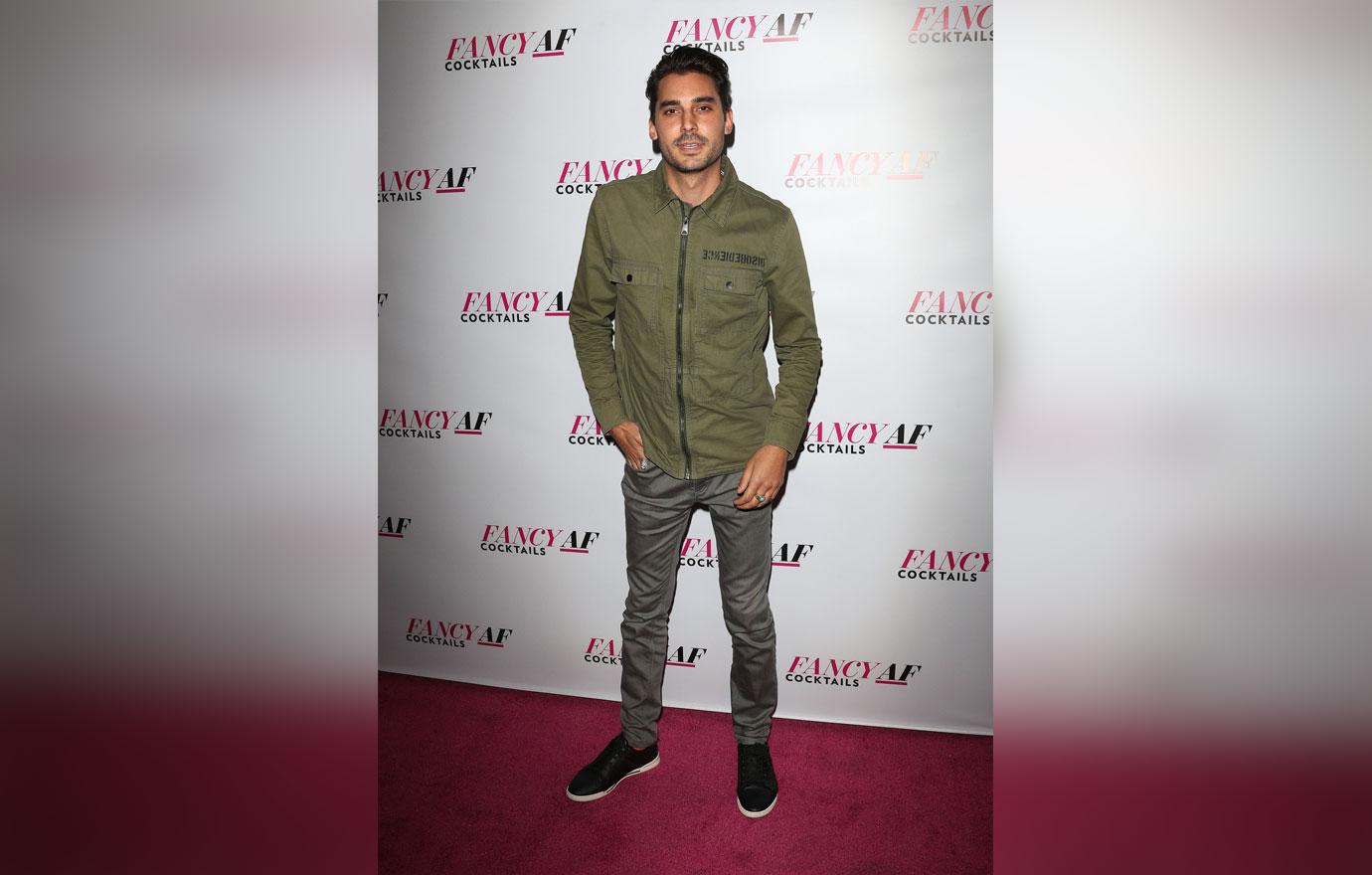 Article continues below advertisement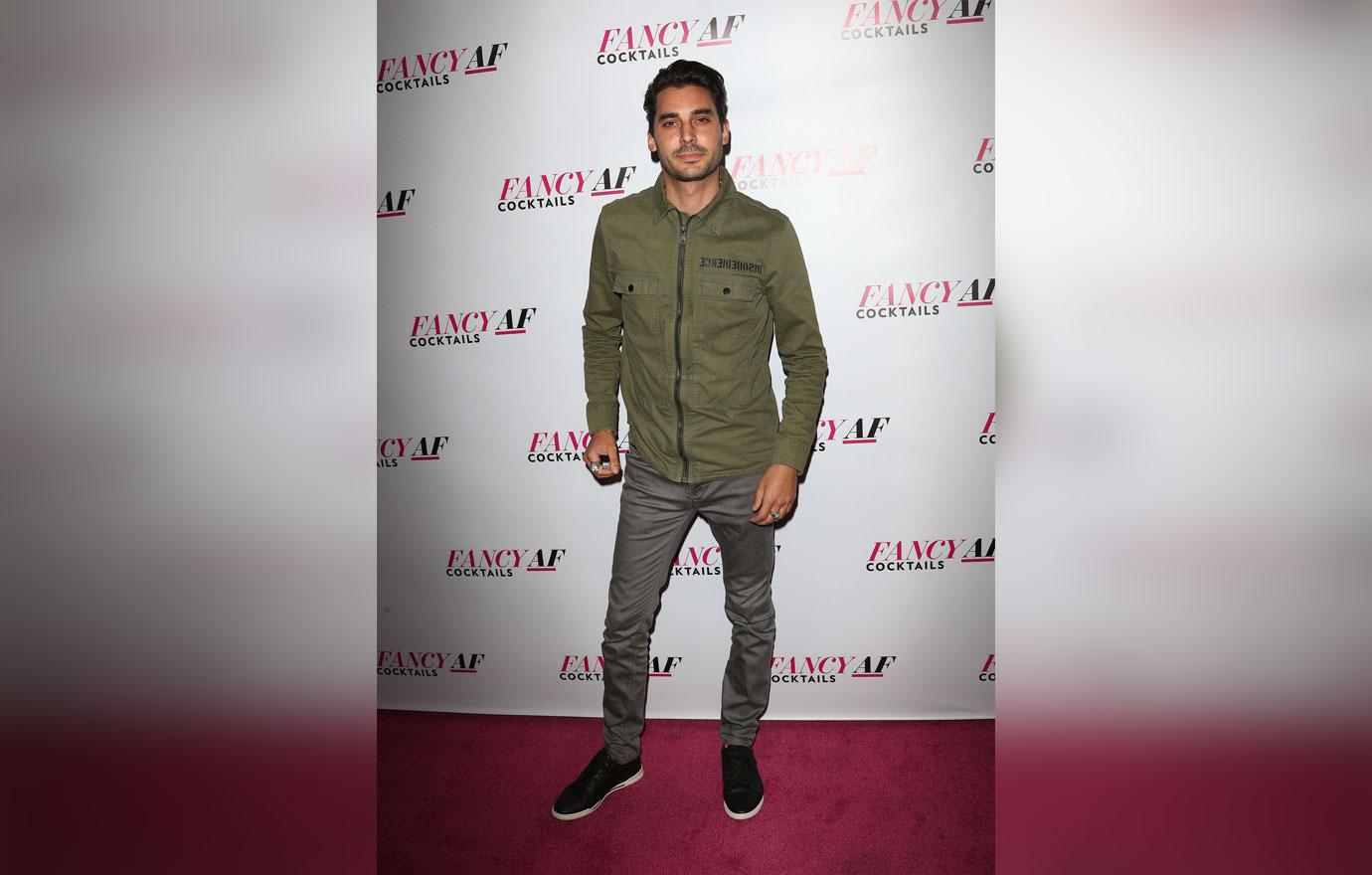 In another tweet, he wrote, "When is Justin Bieber going to realize that saying n***a and cussing and having big booty b****es in his songs is the cool thing to do #queer."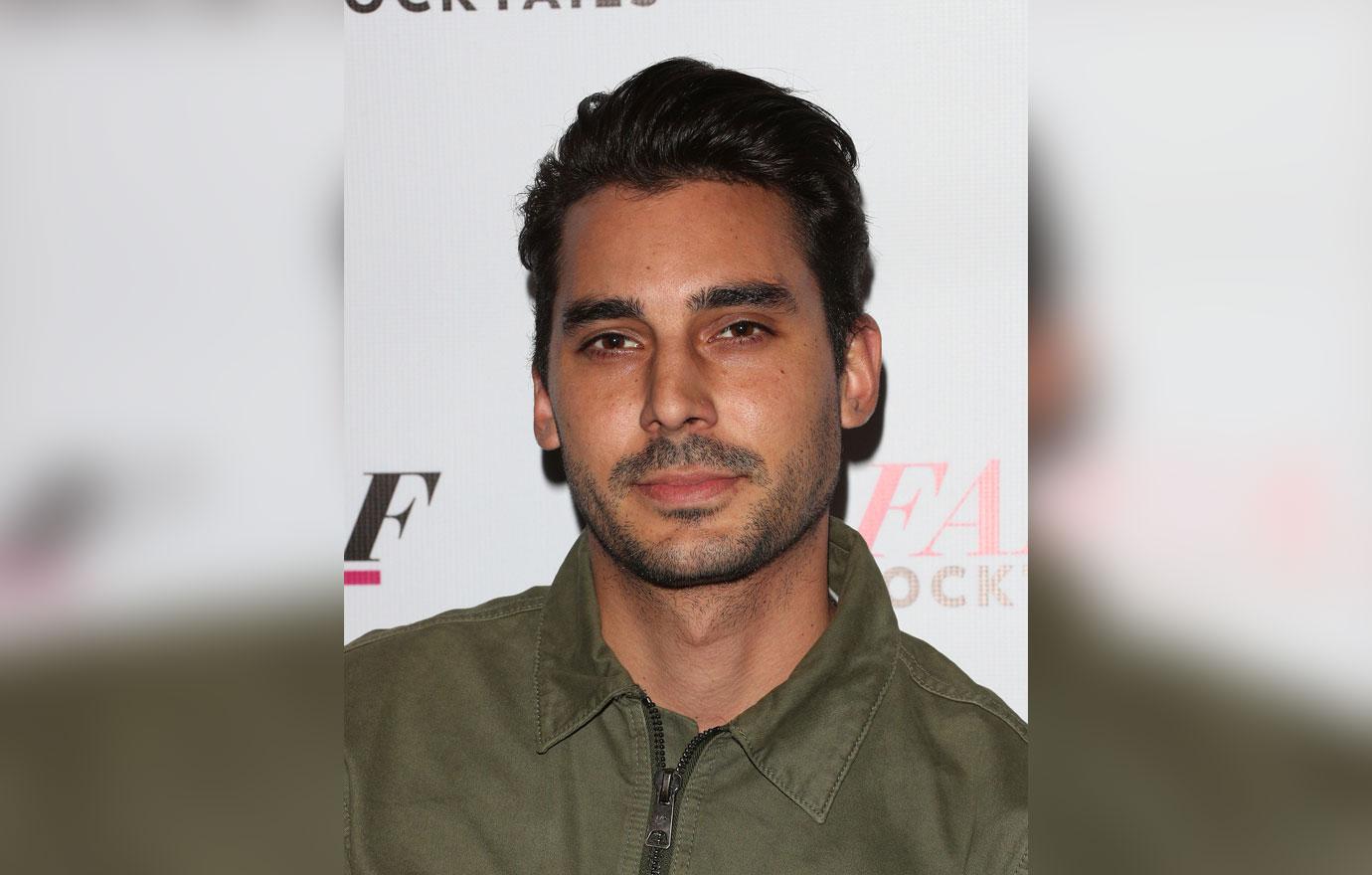 The TomTom general manager also wrote, "There's this girl I see every day at school, she looks just like the girl from the movie Precious & I'm not just saying this because she's big and black."
Article continues below advertisement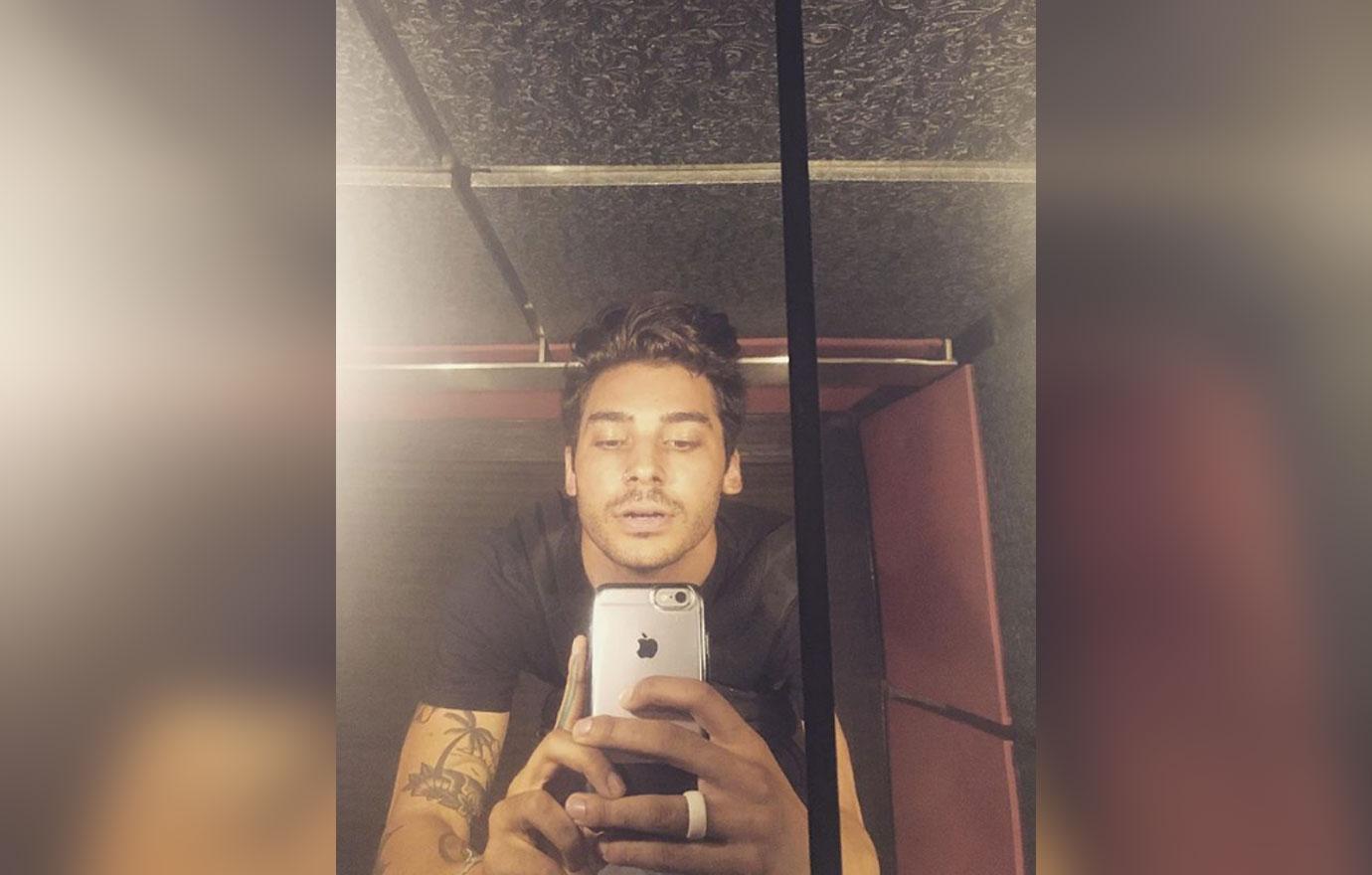 Max then directed his anger at Asian people. "Something about Asians that just makes me want to punch them in the suck hole," he tweeted on December 3, 2012.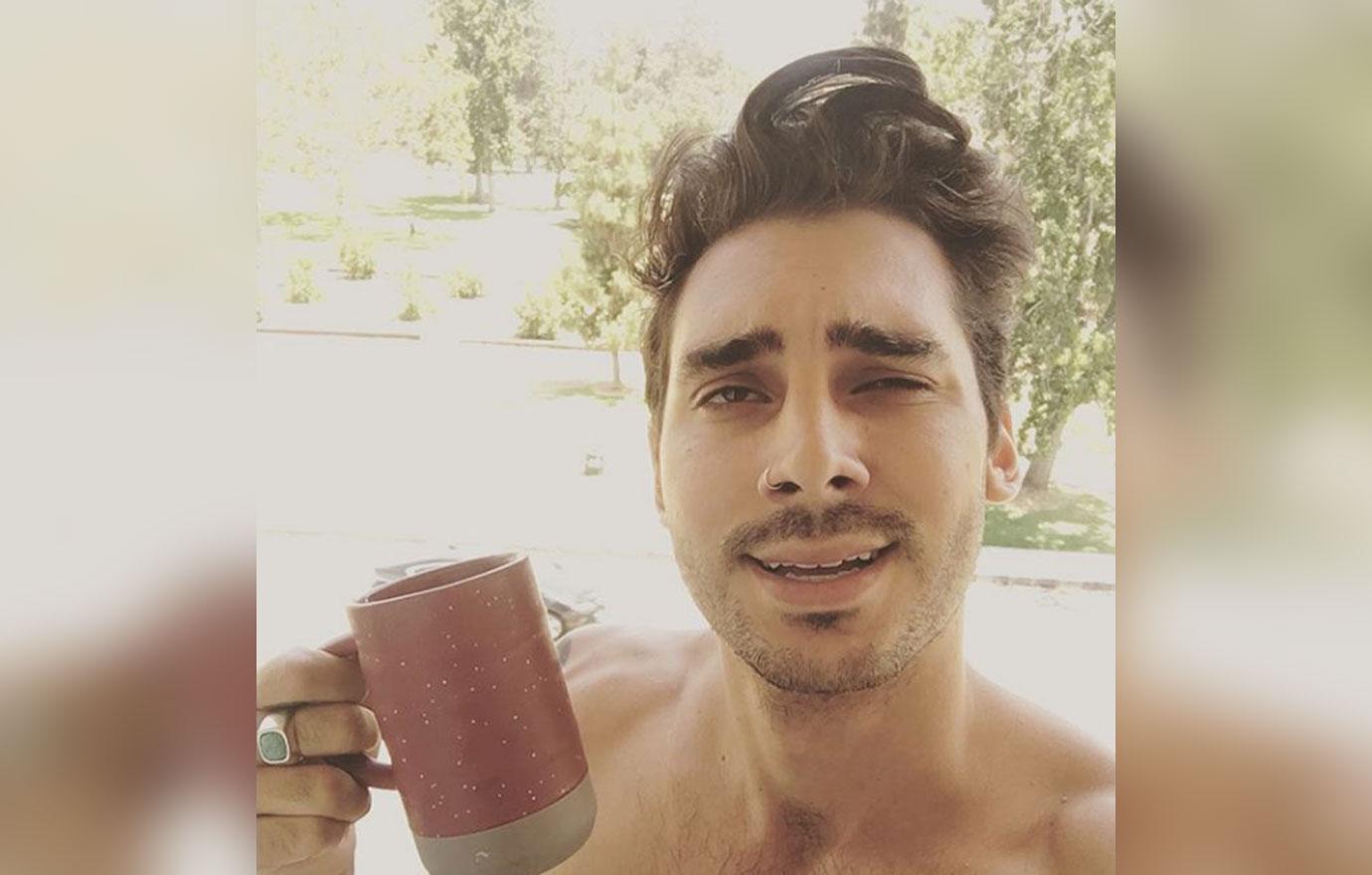 "I want to sincerely apologize for what I tweeted in 2012 — it was wrong on every level," he said in a statement to People. "It is not a representation of who I am. I am shocked I ever tweeted that — and I am disgusted and embarrassed — I am truly sorry."
Article continues below advertisement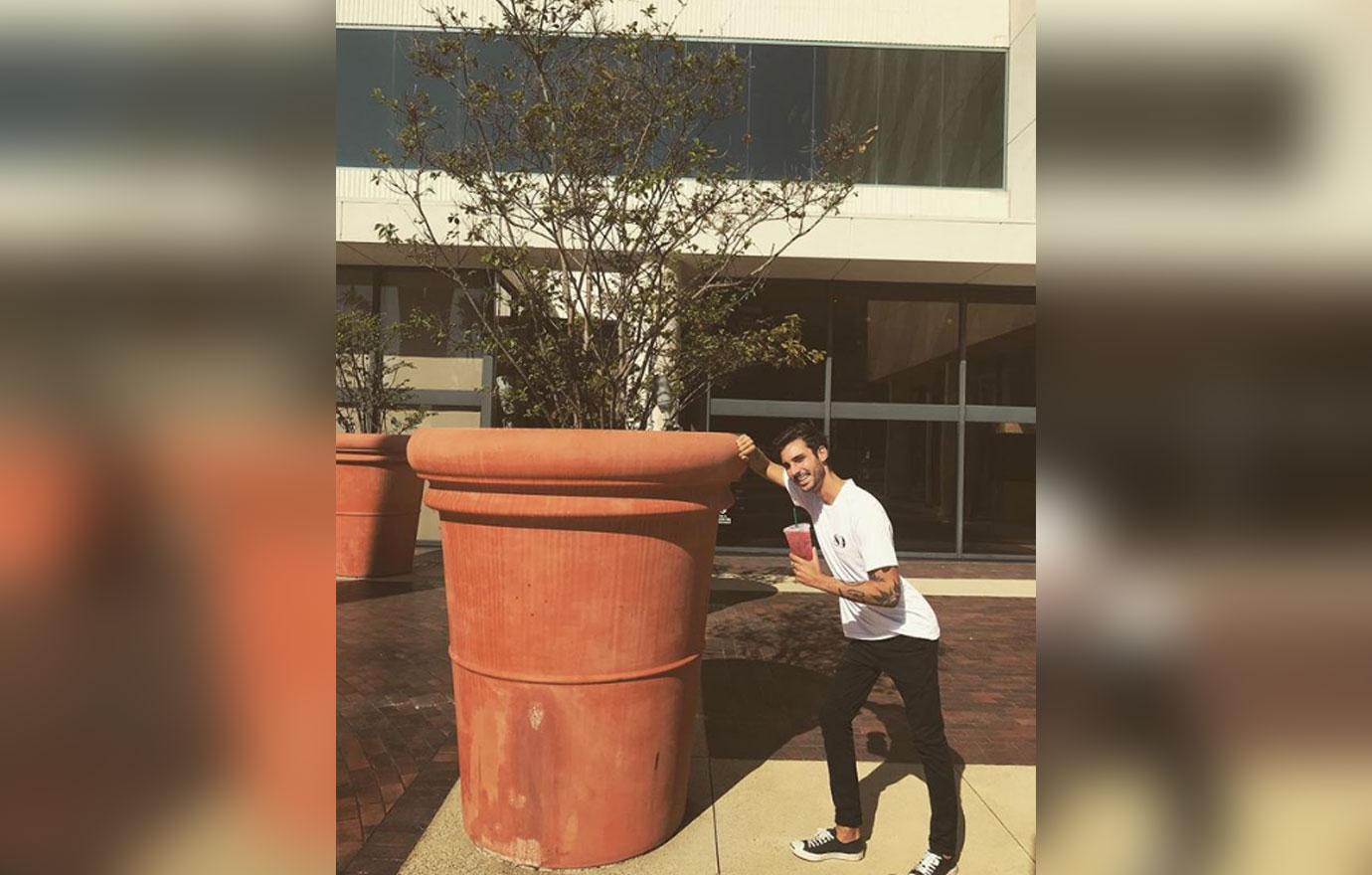 Max opened up about his new role on the show in an interview with People ahead of the VPR season premiere. "Figuring out what's your storyline going to be, or how are you going to be interesting to people that don't know you — you don't think about that, it just happens," he said.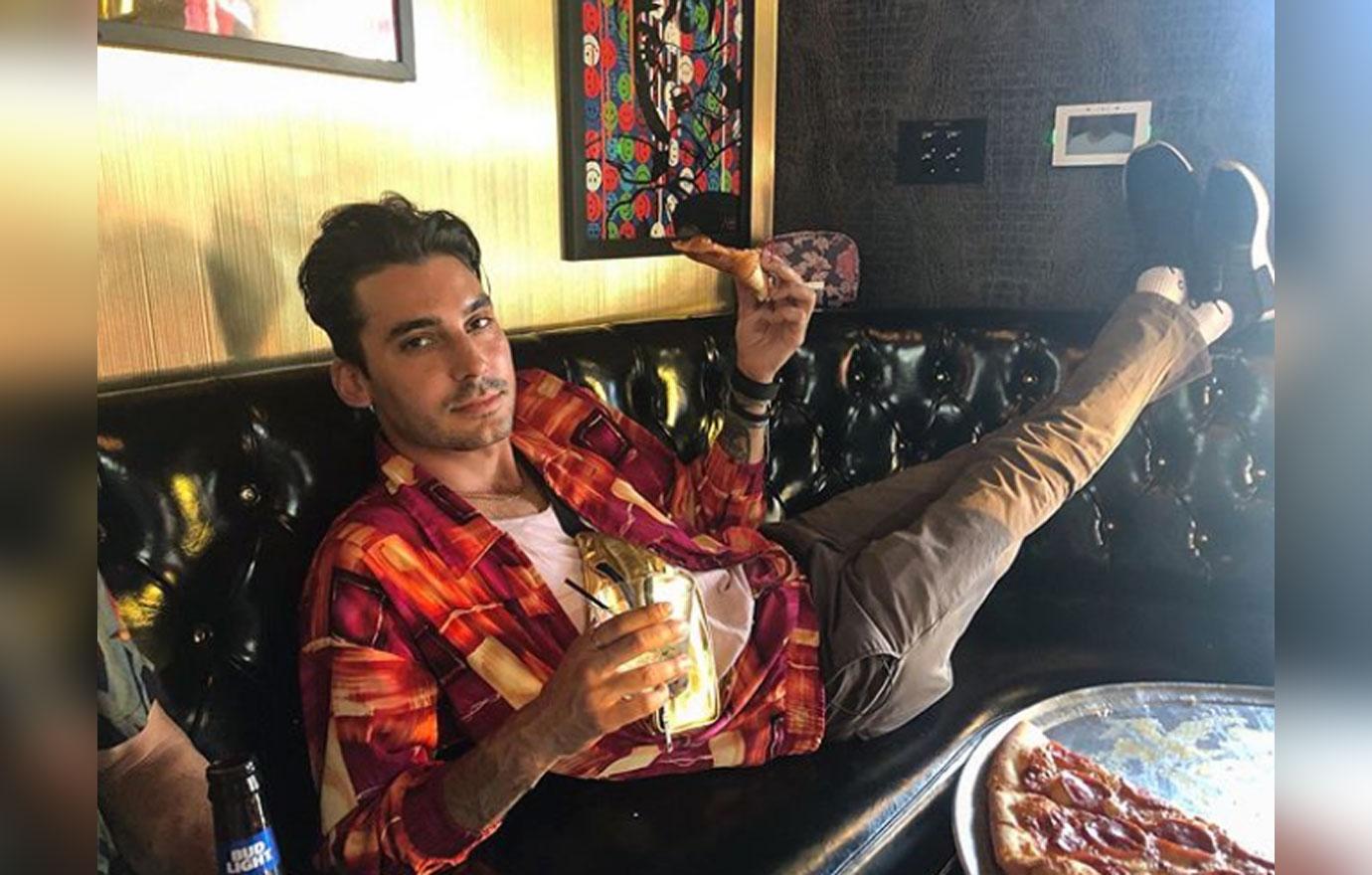 "We're genuine in how we react and act and we're all hardworking, at the end of the day," he continued. "We're all doing this because we have bills to pay and we have to come to work. This is really what we do. We work for Lisa Vanderpump, we work in her establishment and we work hard. And then outside of that, we have our issues and we have our problems or we don't, and we have fun. And you guys get to see that."
Article continues below advertisement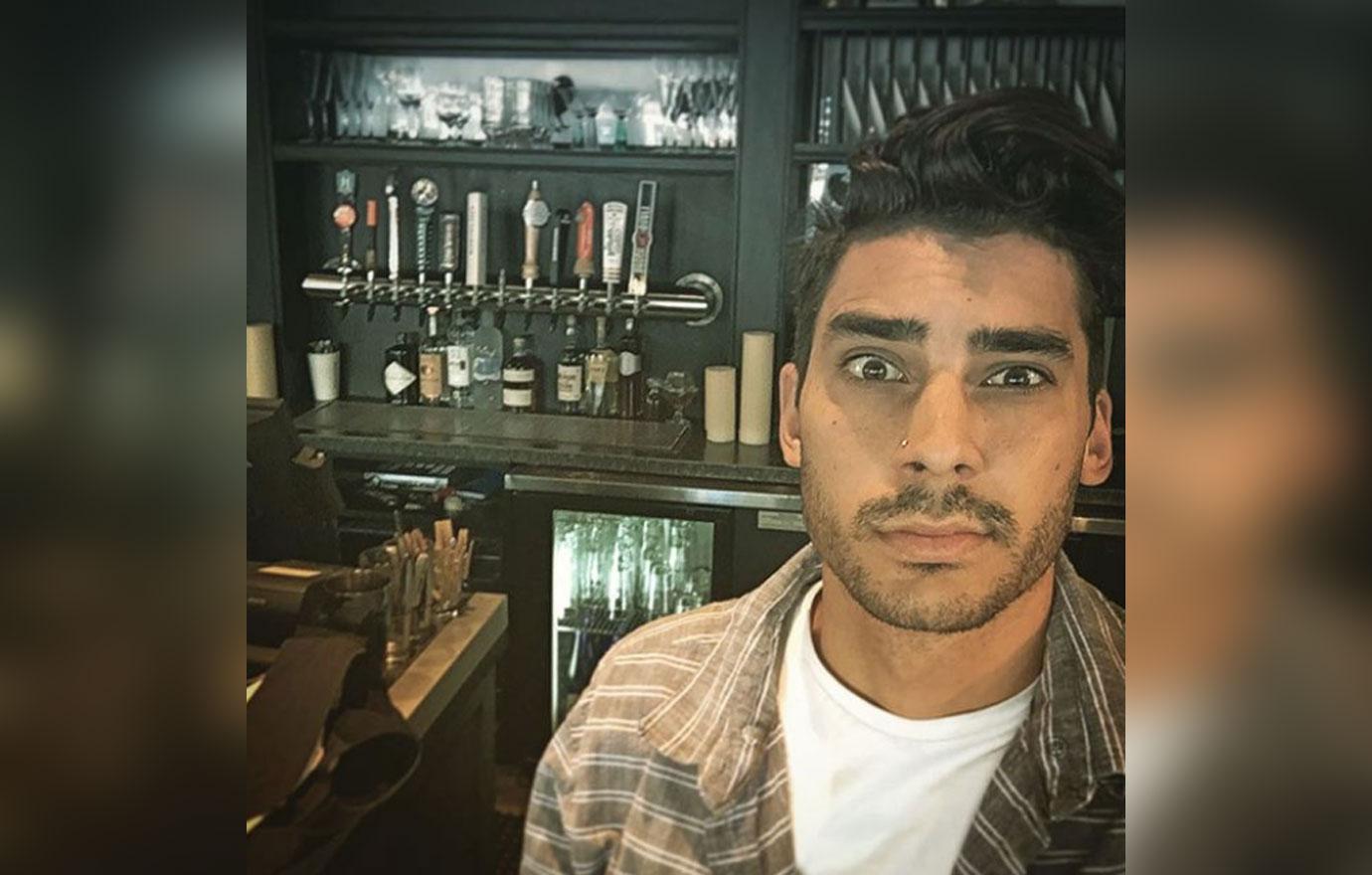 Max was adamant that he's going to be completely open on the show. "I mean no one else has a filter, so why should we? If I said something, I probably meant it. So it is what it is. I think it's our truth, in the moment, it's how we're really feeling," he said.