PHOTOS
'Vanderpump Rules' Star Stassi Schroeder Thinks Newcomer Billie Lee Should 'Just Leave'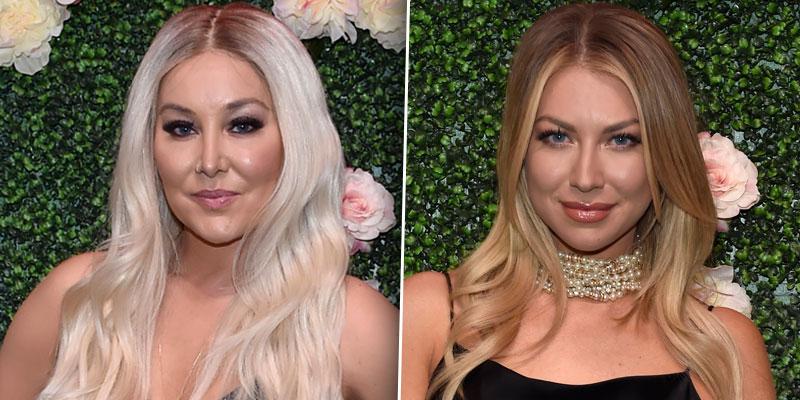 Stassi Schroeder accused Billie Lee of creating fights on Vanderpump Rules in order to get more camera time! The Bravo alum revealed on April 16 that she doesn't care to be friends with any of the newcomers to the show and thinks they should all "just leave" the series. Scroll to see the video!
Article continues below advertisement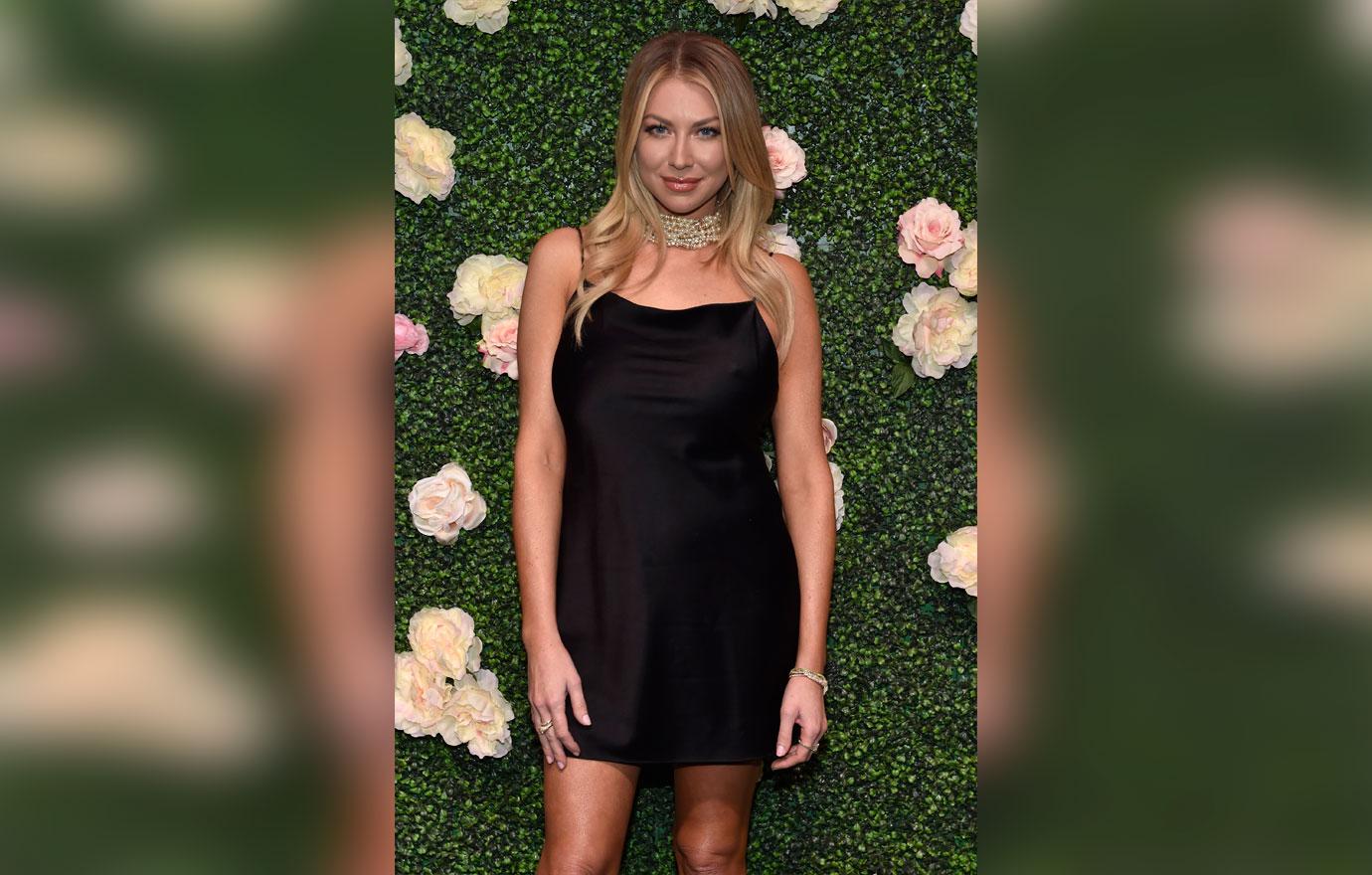 Stassi, 30, got candid on SiriusXM's The Jenny McCarthy Show and said she never felt compelled to start fights for camera attention. She told Jenny McCarthy, "Honestly, I was there from the beginning, so I don't feel like I ever really had to."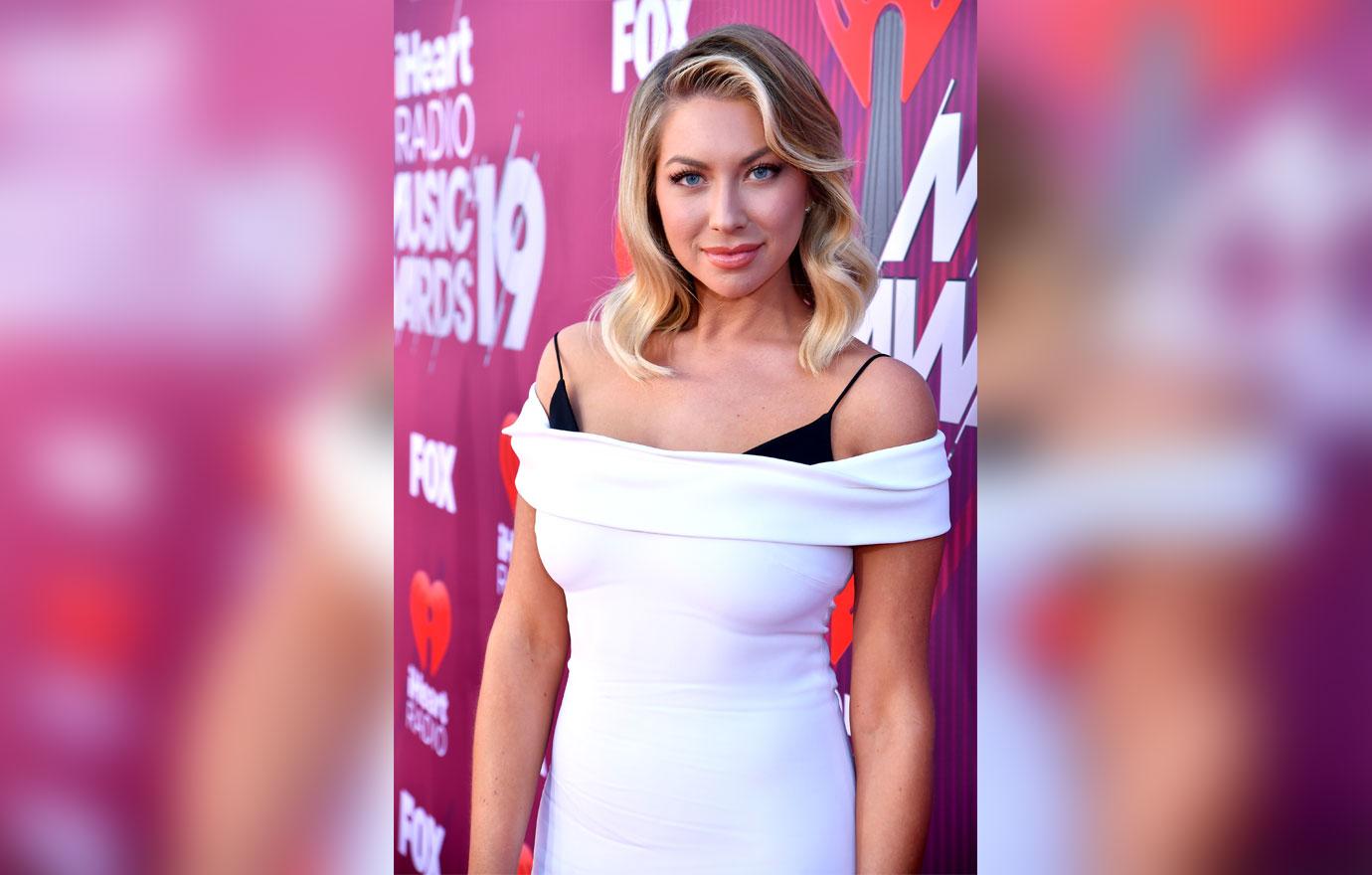 She continued, "I don't really feel like any of the original cast members have to prove themselves. We're all such great friends and we have history and we're like family and we started this together. We're so ride or die with being honest and making a great show."
Article continues below advertisement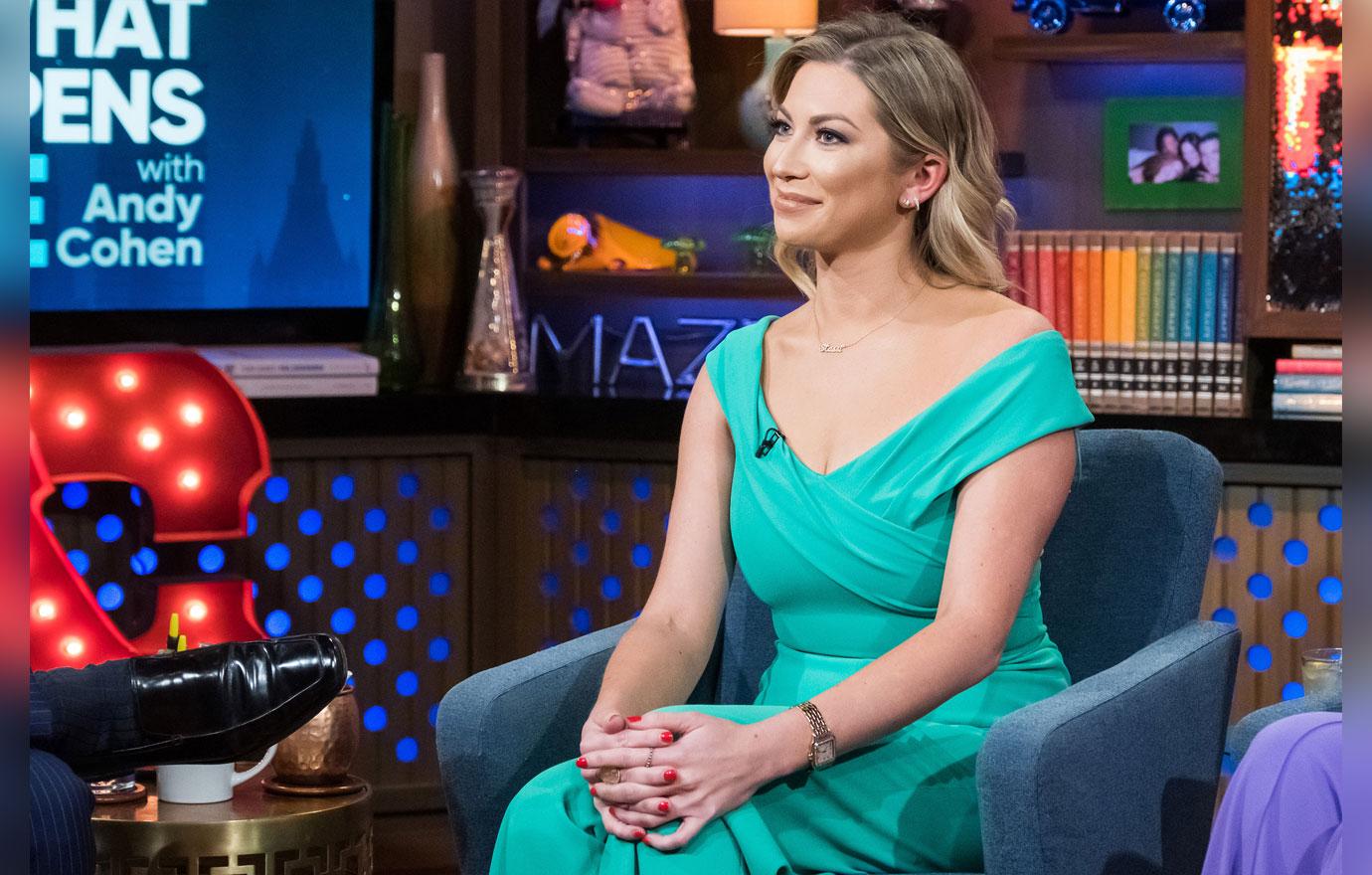 Stassi shaded the newcomers and said, "I don't actually feel that bad for new people, because I wish they would just leave. They come in and they think they're about to be a star, and it's, like, you have no idea what's coming for you."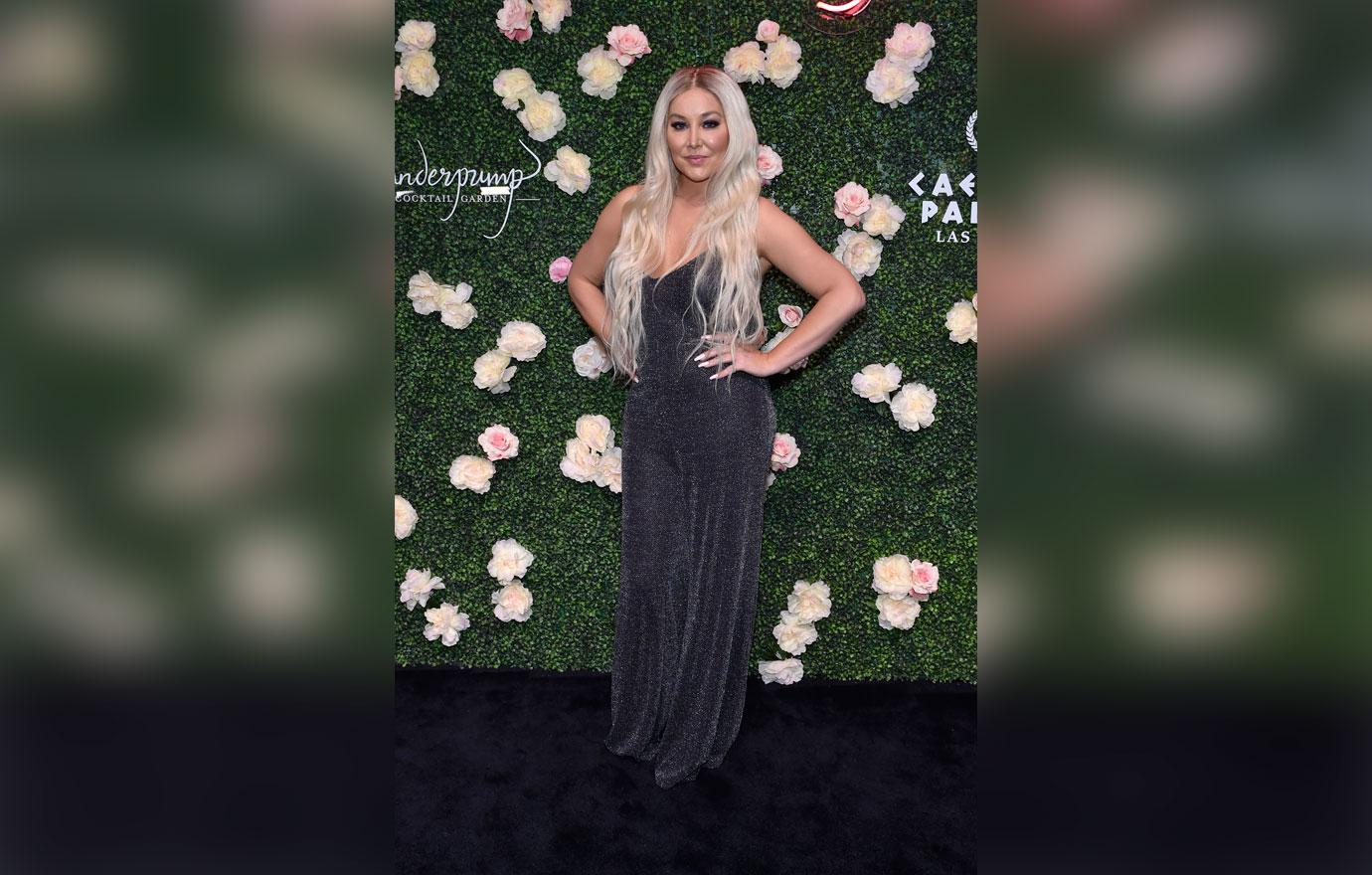 Jenny, 46, asked the SURver which castmate is "most guilty" of creating blowouts and she quickly responded, "Billie Lee." Stassi continued, "It's just the things she tries to fight about is ridiculous."
Article continues below advertisement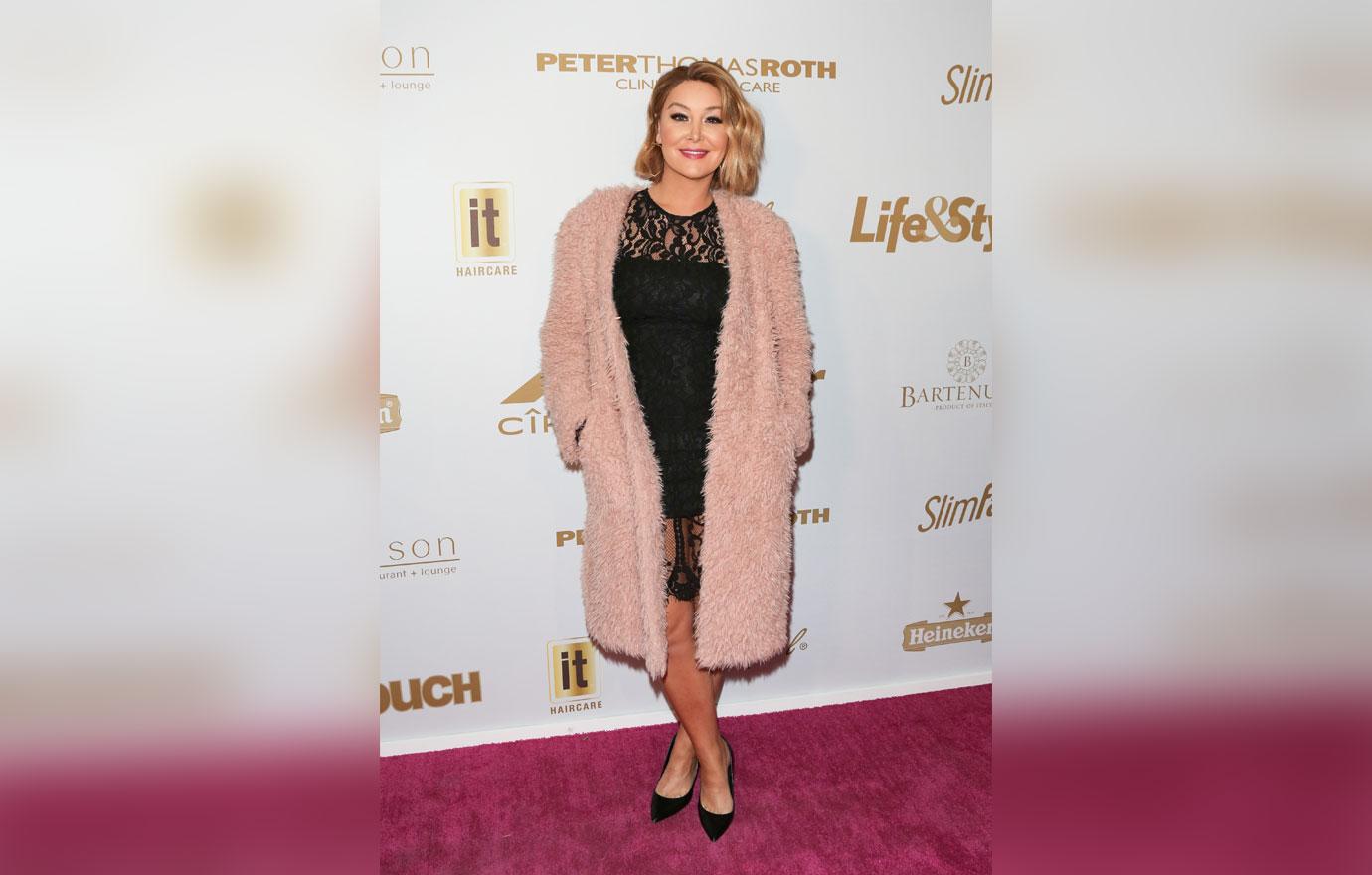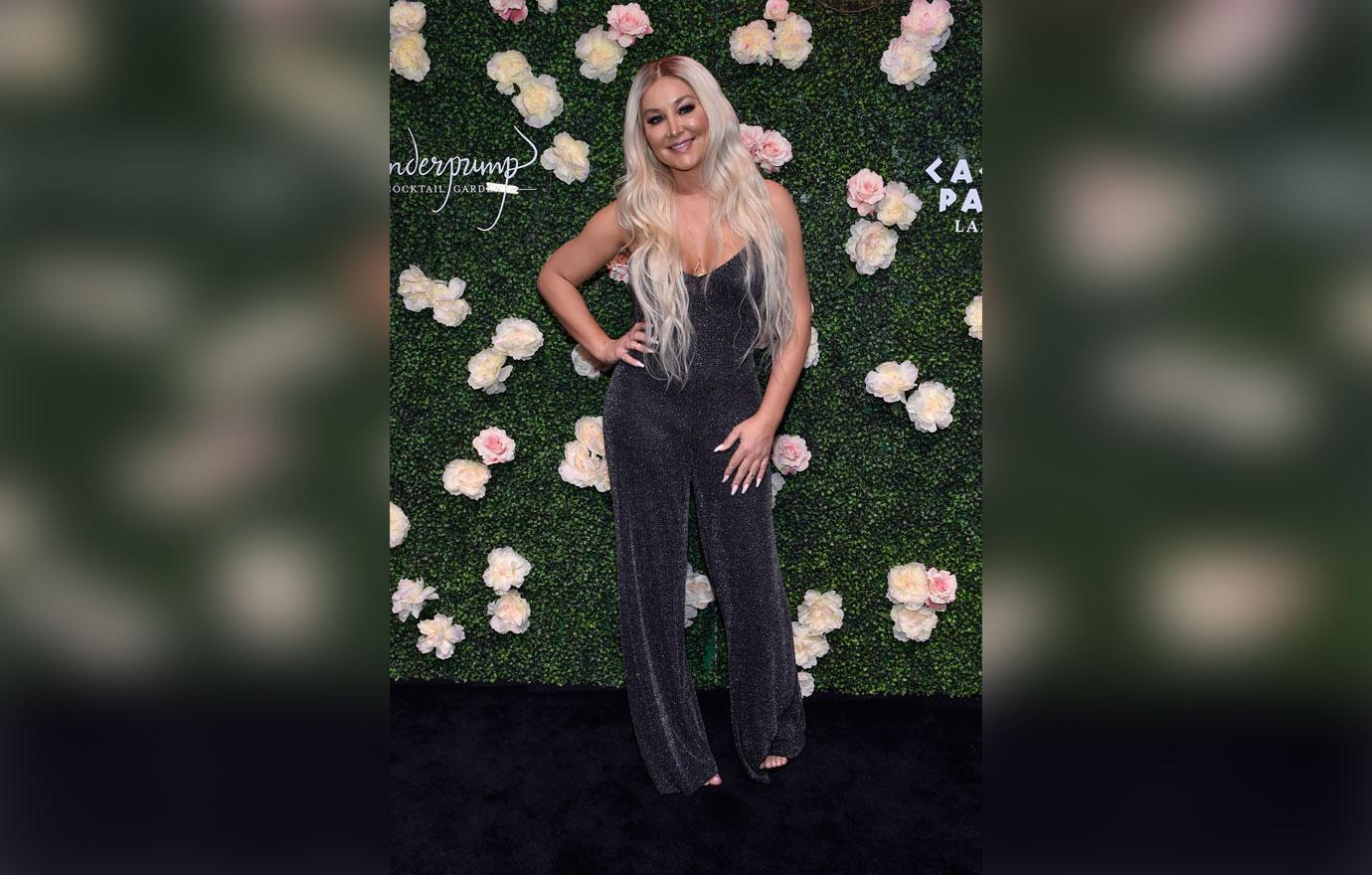 Stassi also to Jenny, "If she was actually nice and kind and friendly to us, I think she would fit in, but to just expect to be invited to every little thing we do, when we don't know you and pitch a fit when you're not… acting like we've been friends for years? You just met us, so, no you're not coming to my little four-girl wine night. I don't know you."
What do you think about Stassi's comments about Billie? Sound off in the comments below!