PHOTOS
Vanderpump's Greatest Hits! Stassi Schroeder's Dating History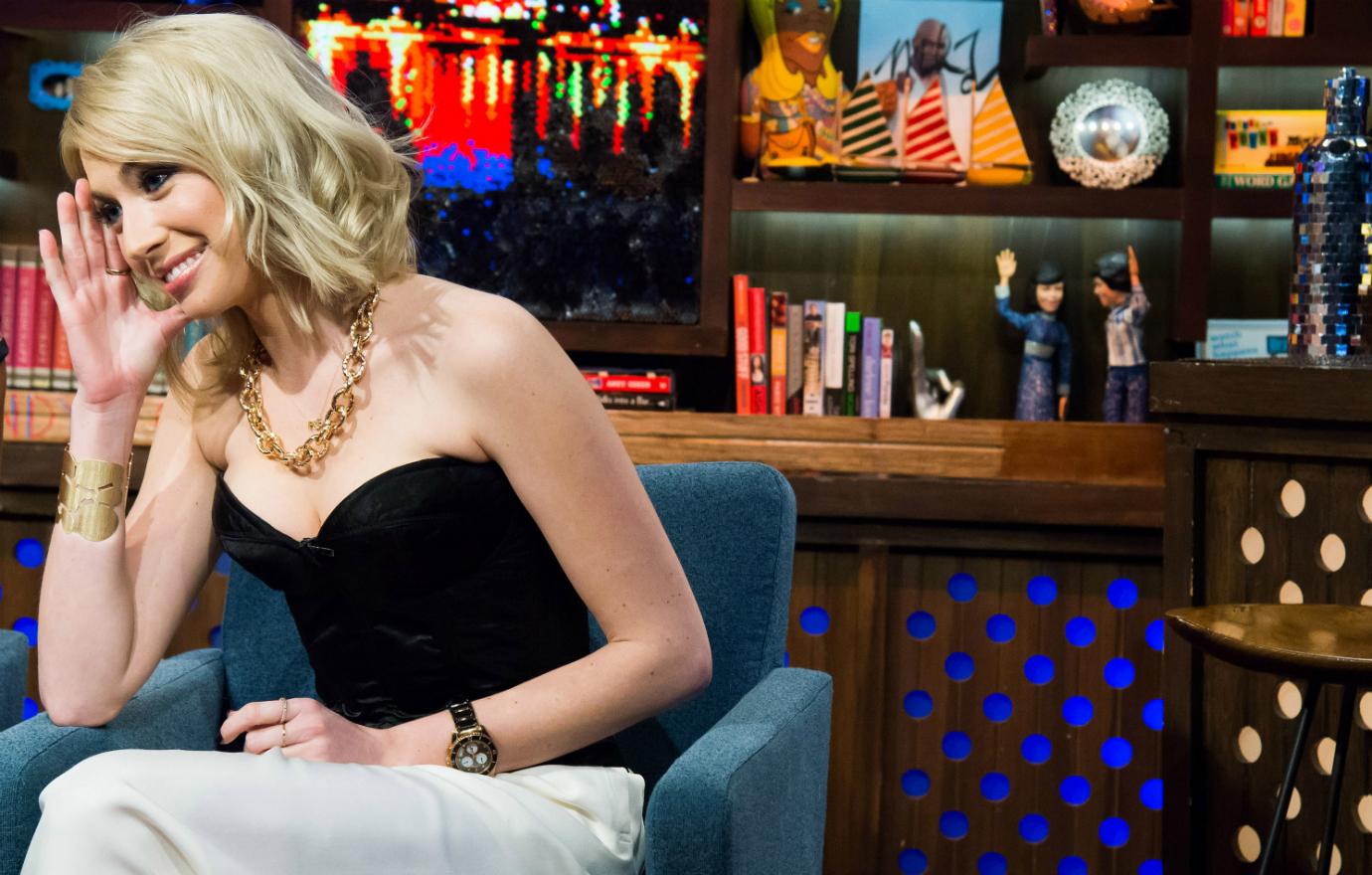 Vanderpump Rules fans might remember Stassi from Jax and his cheating days. Since their infamous Season 1 & 2 romance, the reality TV star has moved on to find true love. It's been a rocky road, and Stassi Schroeder's dating history has been filled with enough drama for her to have her own show.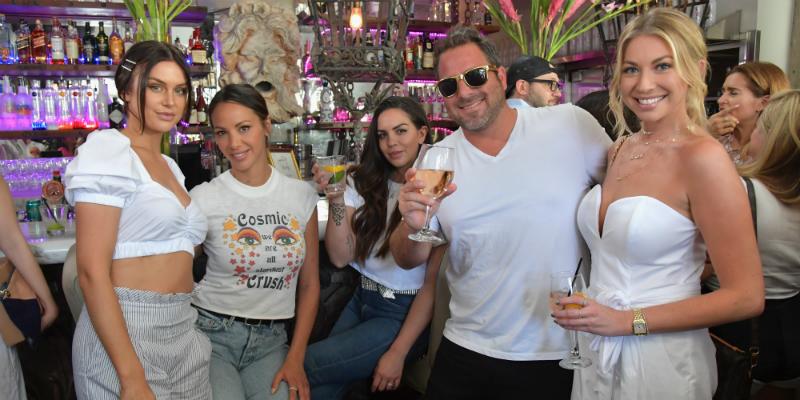 Article continues below advertisement
Jax Taylor: The First One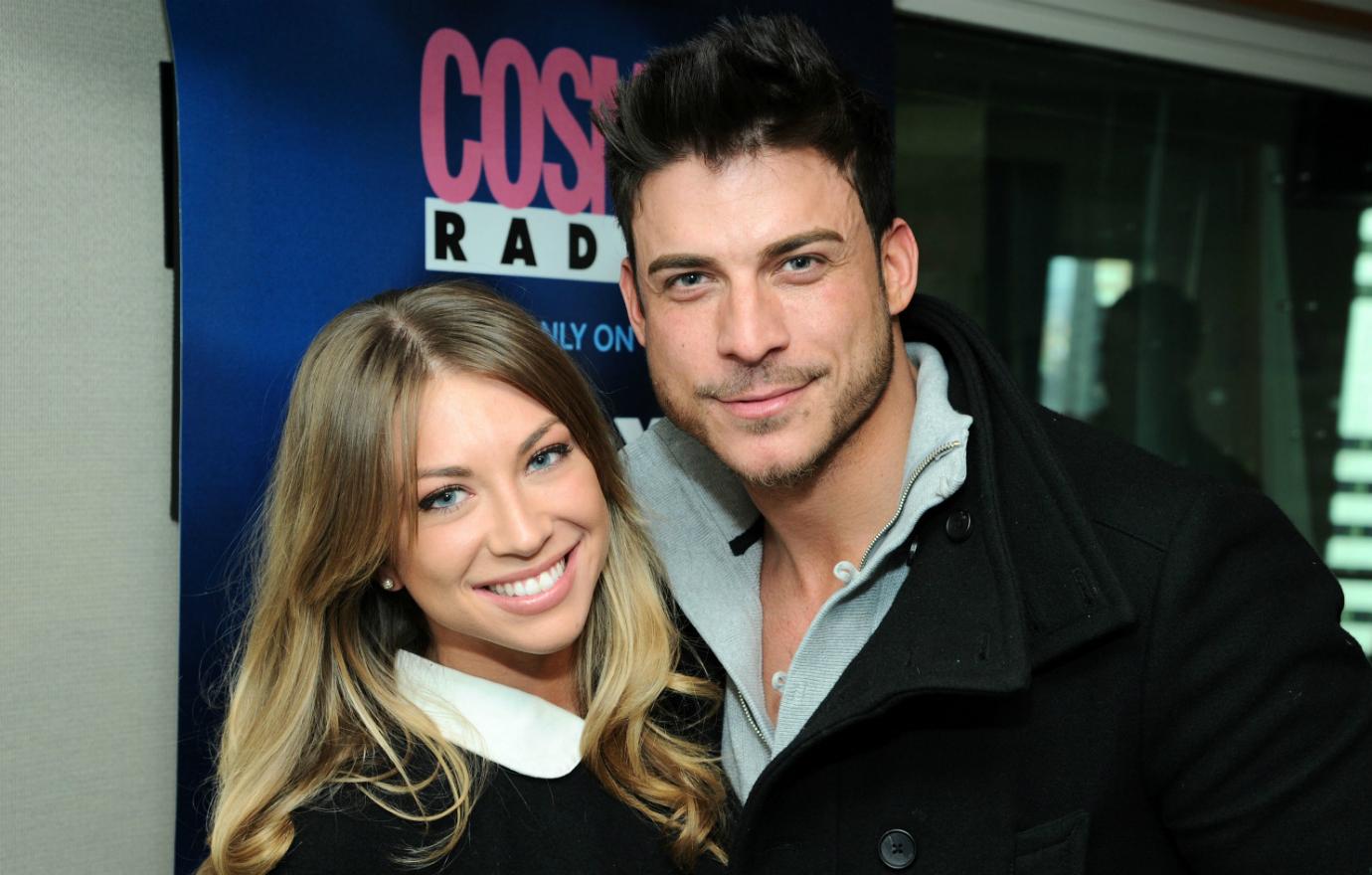 It all began with this bad boy. The stars hooked up on Season 1 in 2013. Fans watched as they quickly hit the rocks. Stassi let her jealousy get the best of her when Scheana Marie walked onto the show. Needless to say there was a good reason for that, and eventually the duo broke up.
Frank Herlihy: The Rebound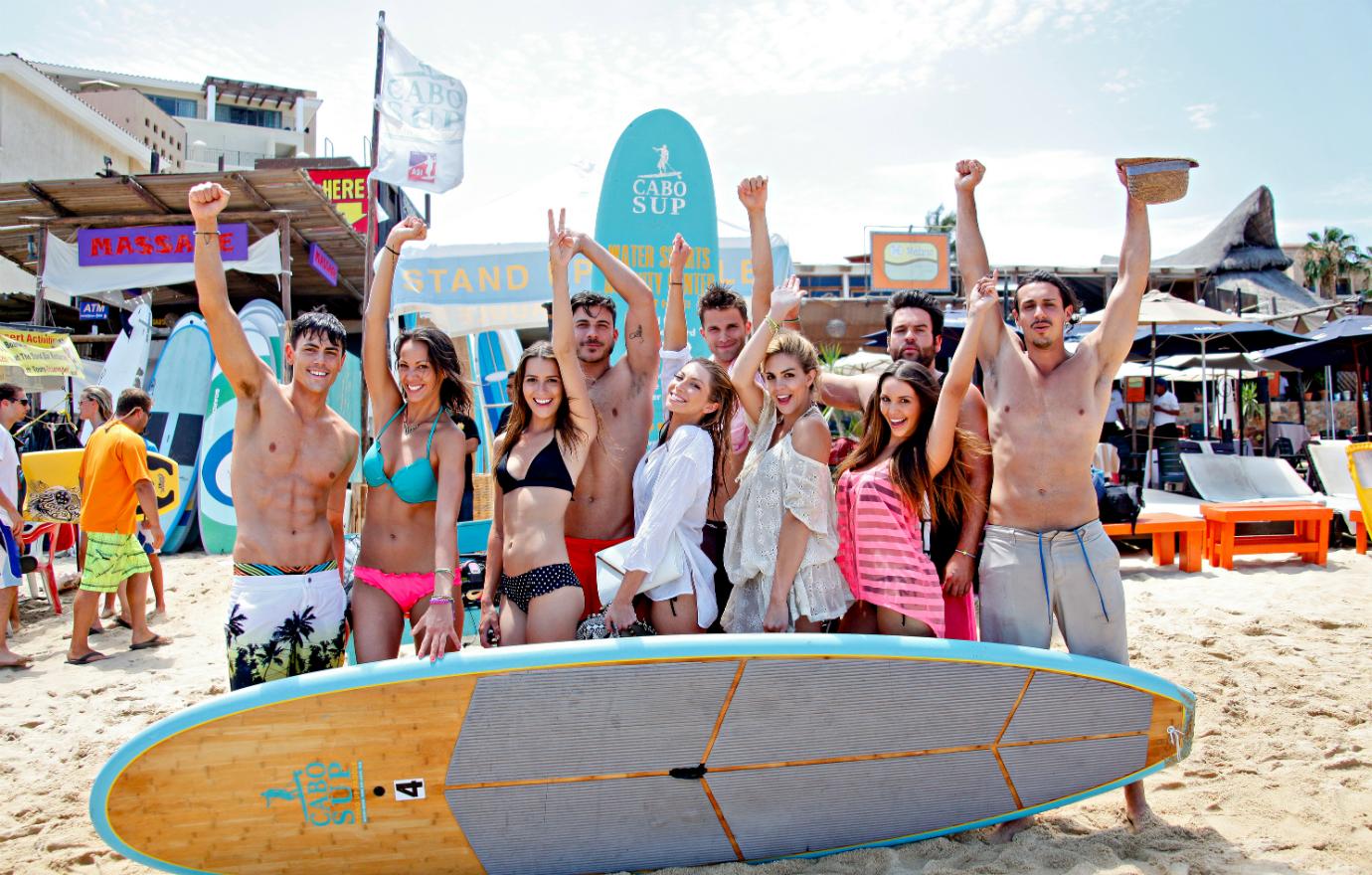 Frank was the rebound. He was a cute co-worker who turned out to be a nice guy, but all of the drama surrounding them caused them to implode. Looking back Stassi said, "I love him, I adore him. I don't know a better man. It really sucks how he came off. Every single time he was on camera happened to be his worst moment. I feel really bad about that but no, my feelings were completely real."
Jax Taylor: Round 2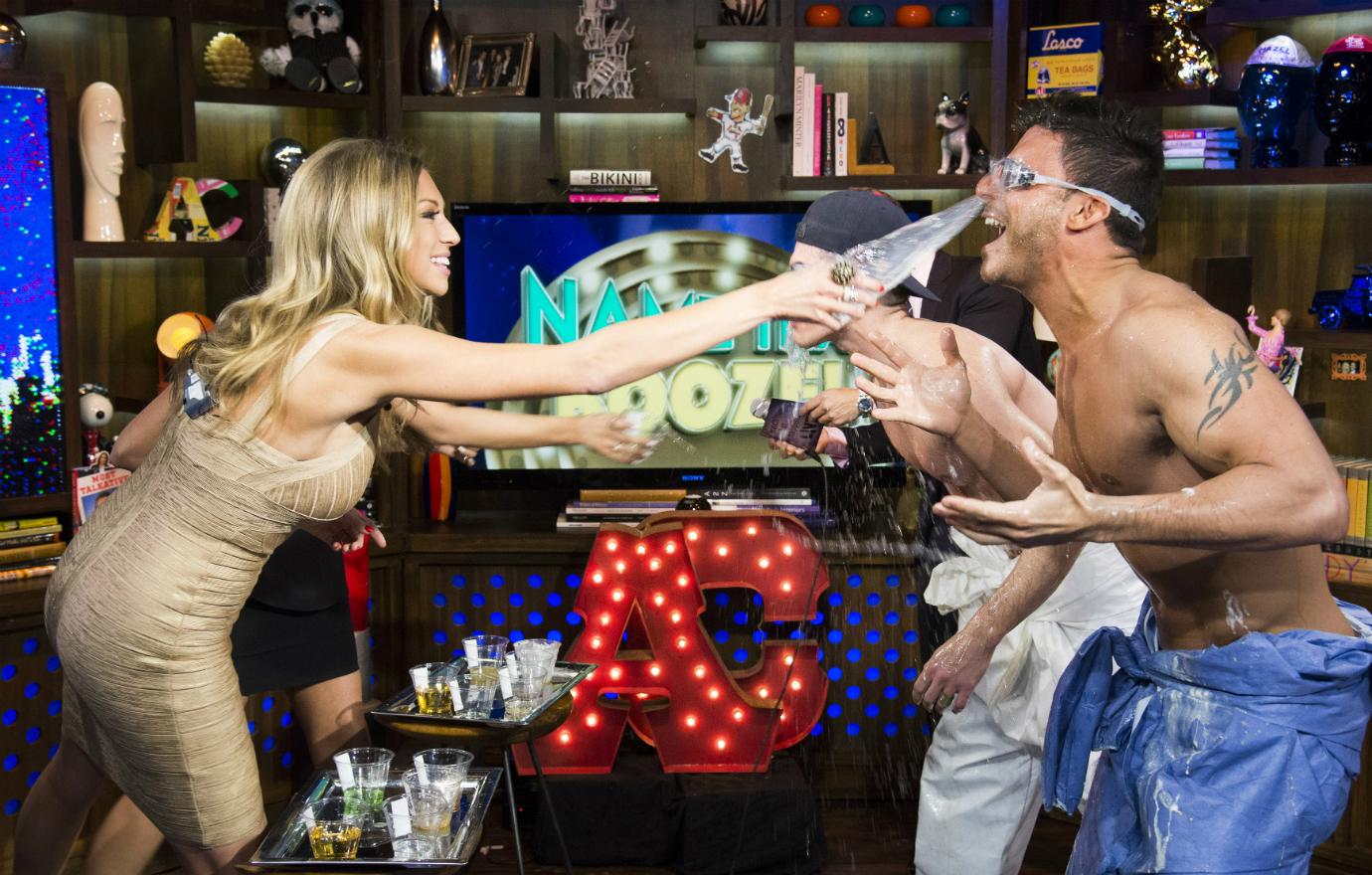 Season 2 saw Jax declare his love for Stassi again. For awhile the two got back together until a bro trip to Las Vegas where Jax lost control with a lady friend. Fireworks exploded after Jax was confronted about his cheating, and Stassi left him again.
Article continues below advertisement
Patrick Meagher: Head Over Heels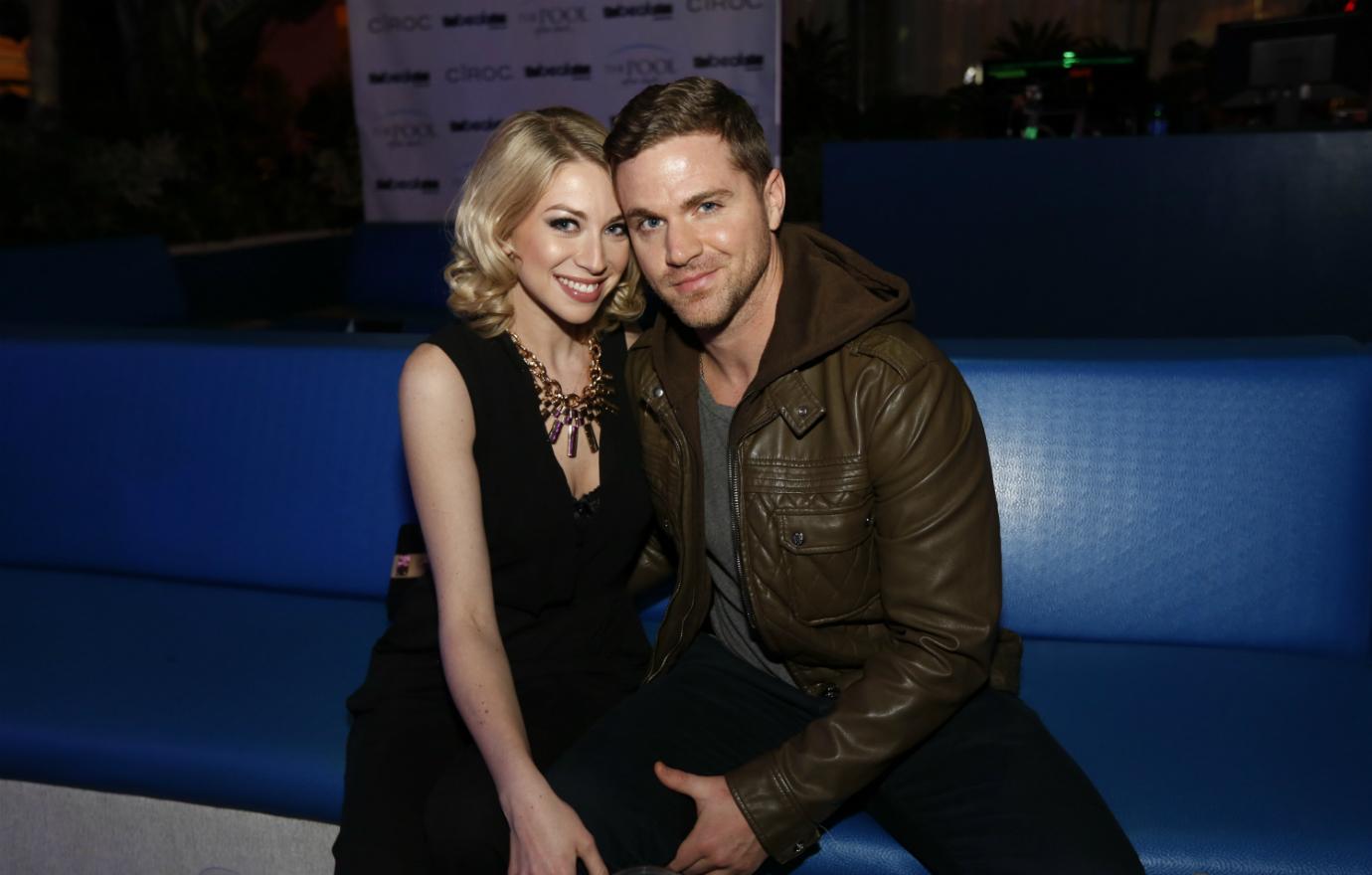 After an on-again off-again relationship with Frank, Stassi began dating Sirus SM radio host Patrick Meager. They met on Twitter and shortly thereafter Stassi flew off to New York to live with her new beau. It was a spontaneous decision—she didn't tell anyone that she was leaving to start a new life with her new man.
Article continues below advertisement
Single…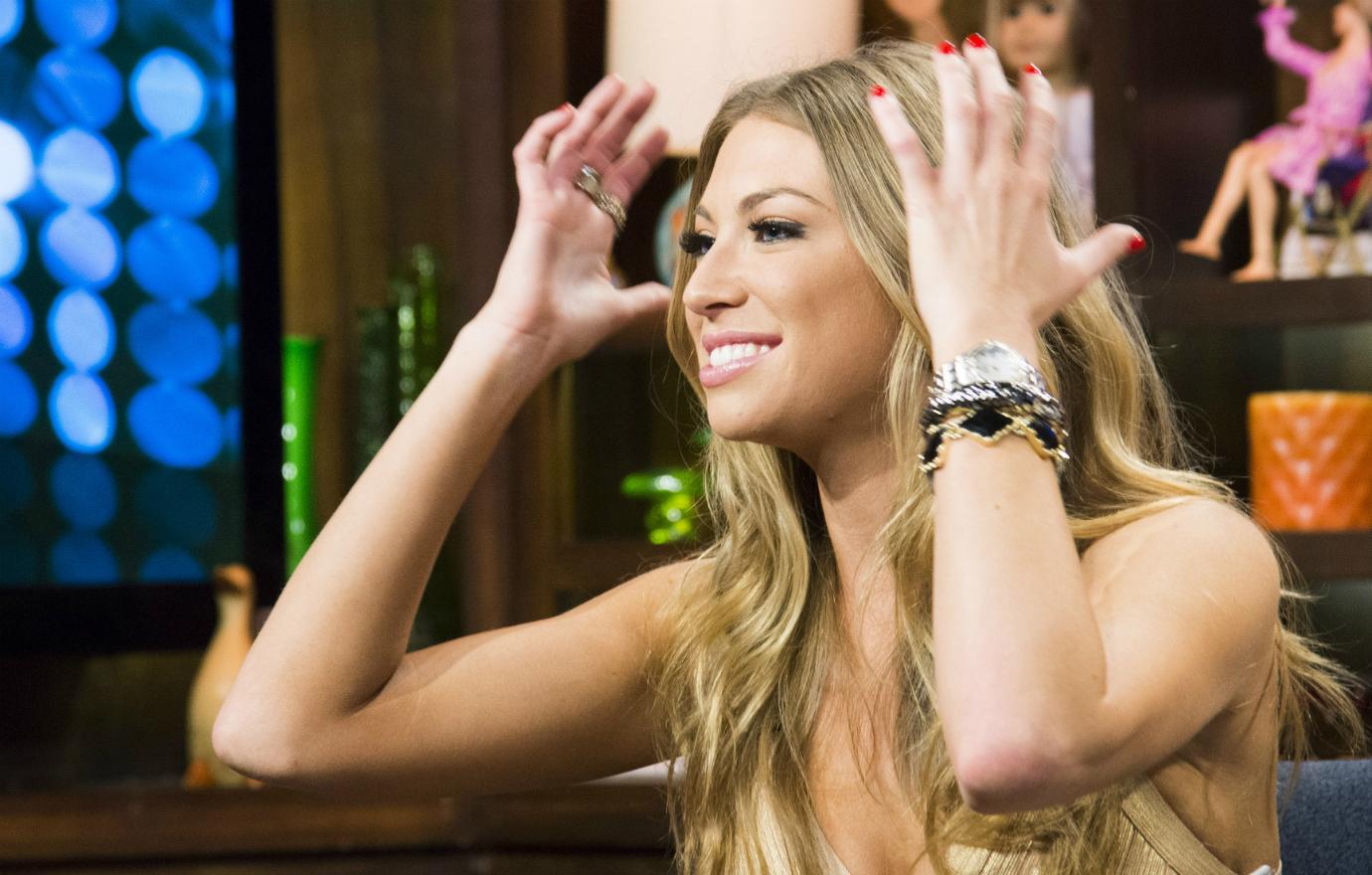 But ... that relationship quickly fizzled, and Stassi flew back to the sunshine of LA with tears in her eyes begging to be let back into the SUR gang.
Article continues below advertisement
Beau Clark: True Love At Last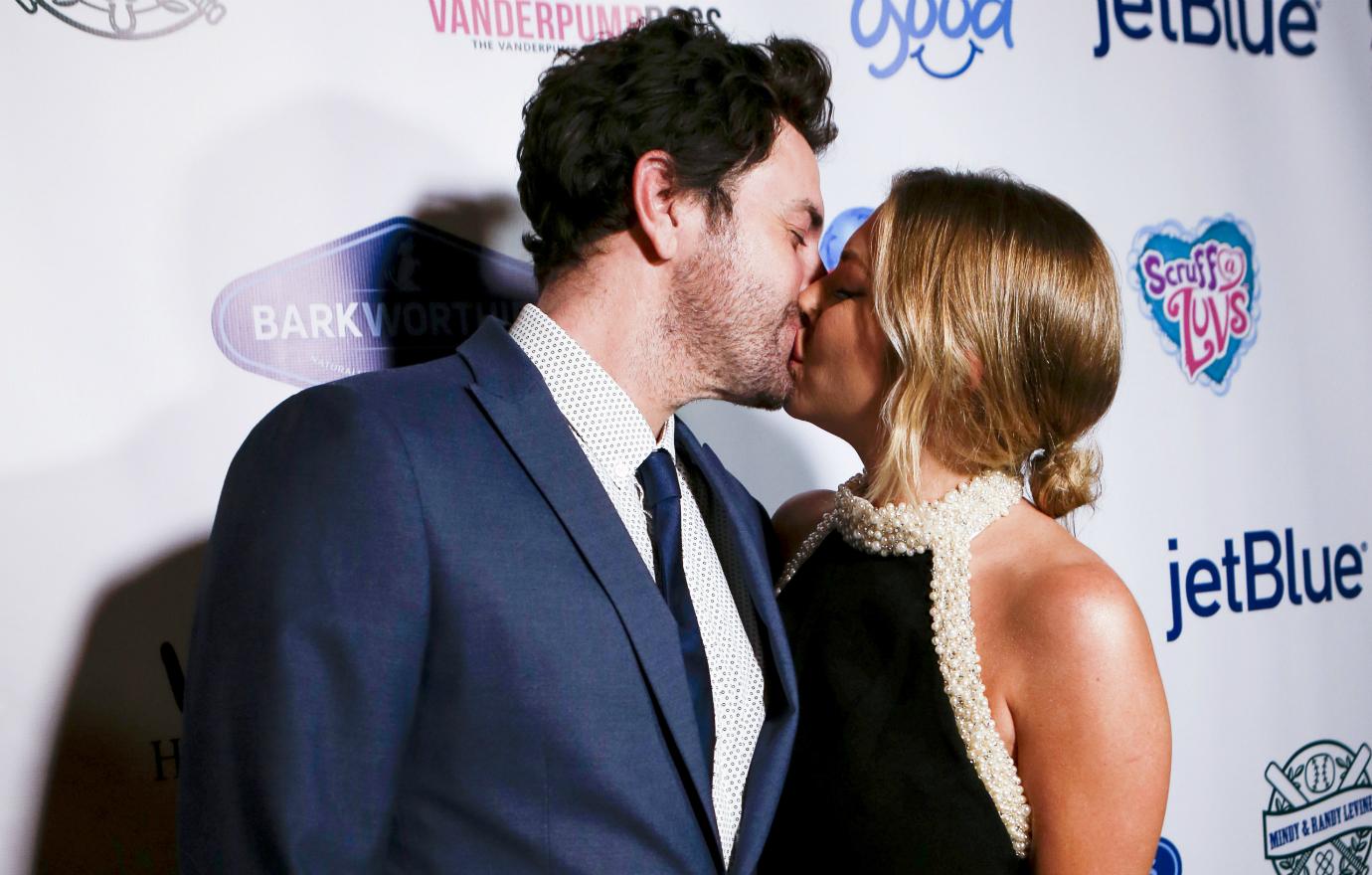 It seemed like true love finally found Stassi, and everyone was happy that the lovebirds had found each other. They began dating in the beginning of 2018, and the SUR team couldn't be happier. Jax told US Weekly what he thought of Beau, "He's just a very easygoing guy. He's basically the polar opposite of Stassi, which I think that's what she needs. It's kind of an opposites attract situation there." Even Scheana expressed her happiness for the new couple, "That is what Stassi deserves after Jax and Patrick and everyone in between."