PHOTOS
Vanessa Hudgens Recalls The 'Traumatizing' Nude Photo Leak From 2007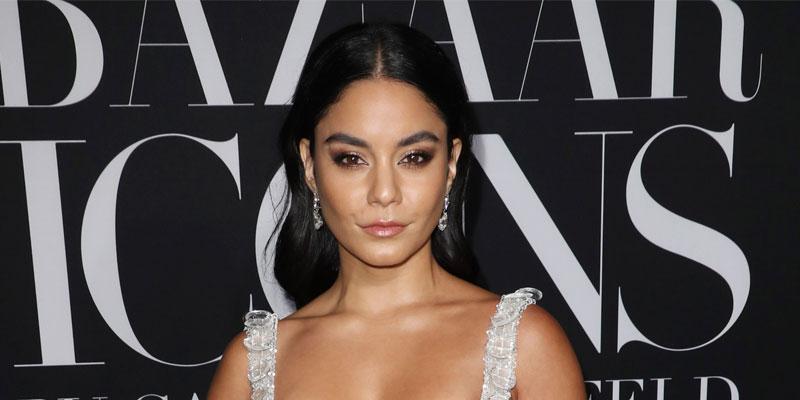 Vanessa Hudgens candidly recalled the moment her nude photos leaked online back in 2007. The Disney Channel alum was only 18 at time and now 13 years later, she reflected on the devastating experience.
Article continues below advertisement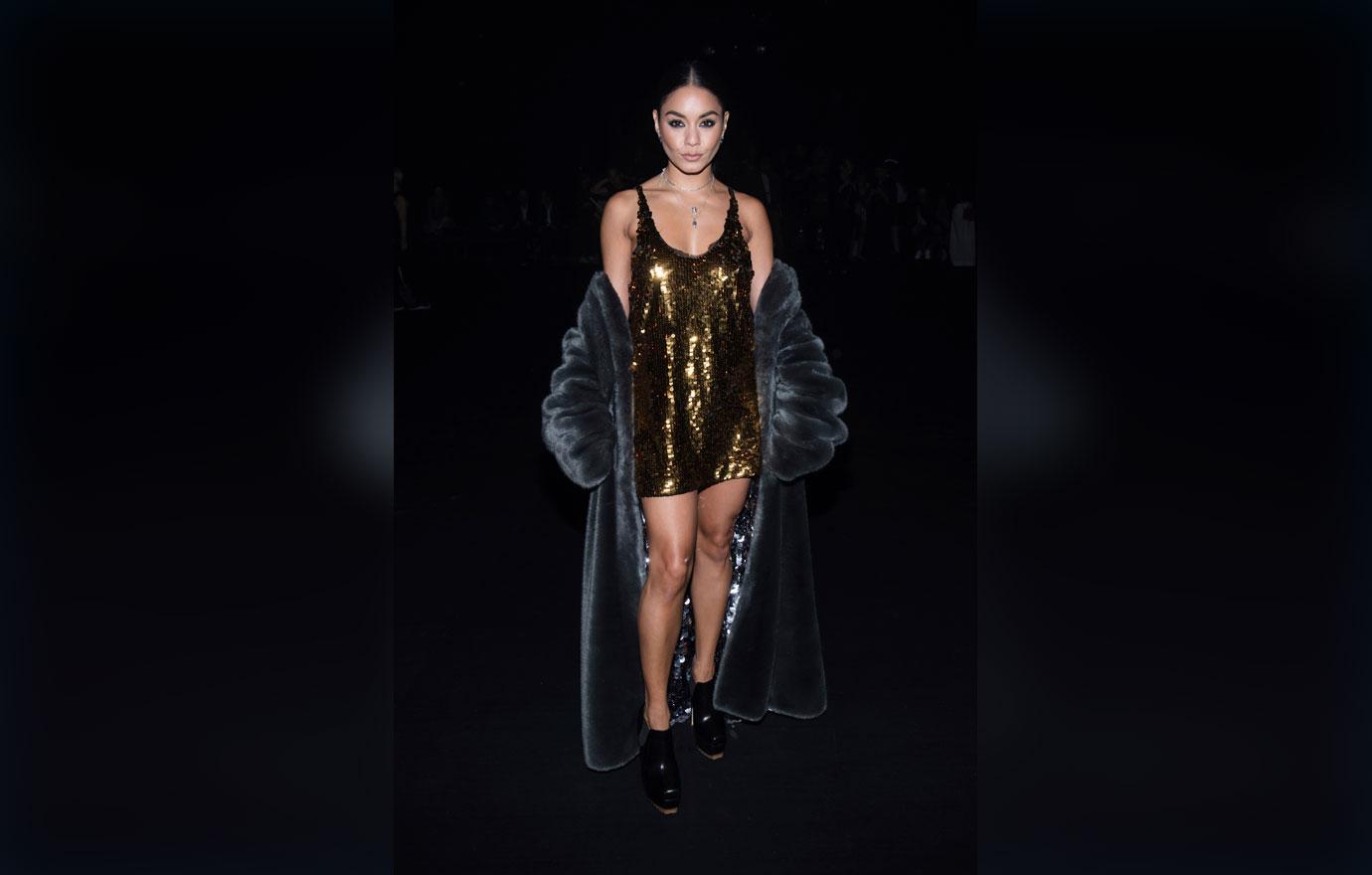 Vanessa, now 31, opened up to Cosmopolitan UK about her life as a Disney star, her infamous photo leak, adulting and what keeps her grounded.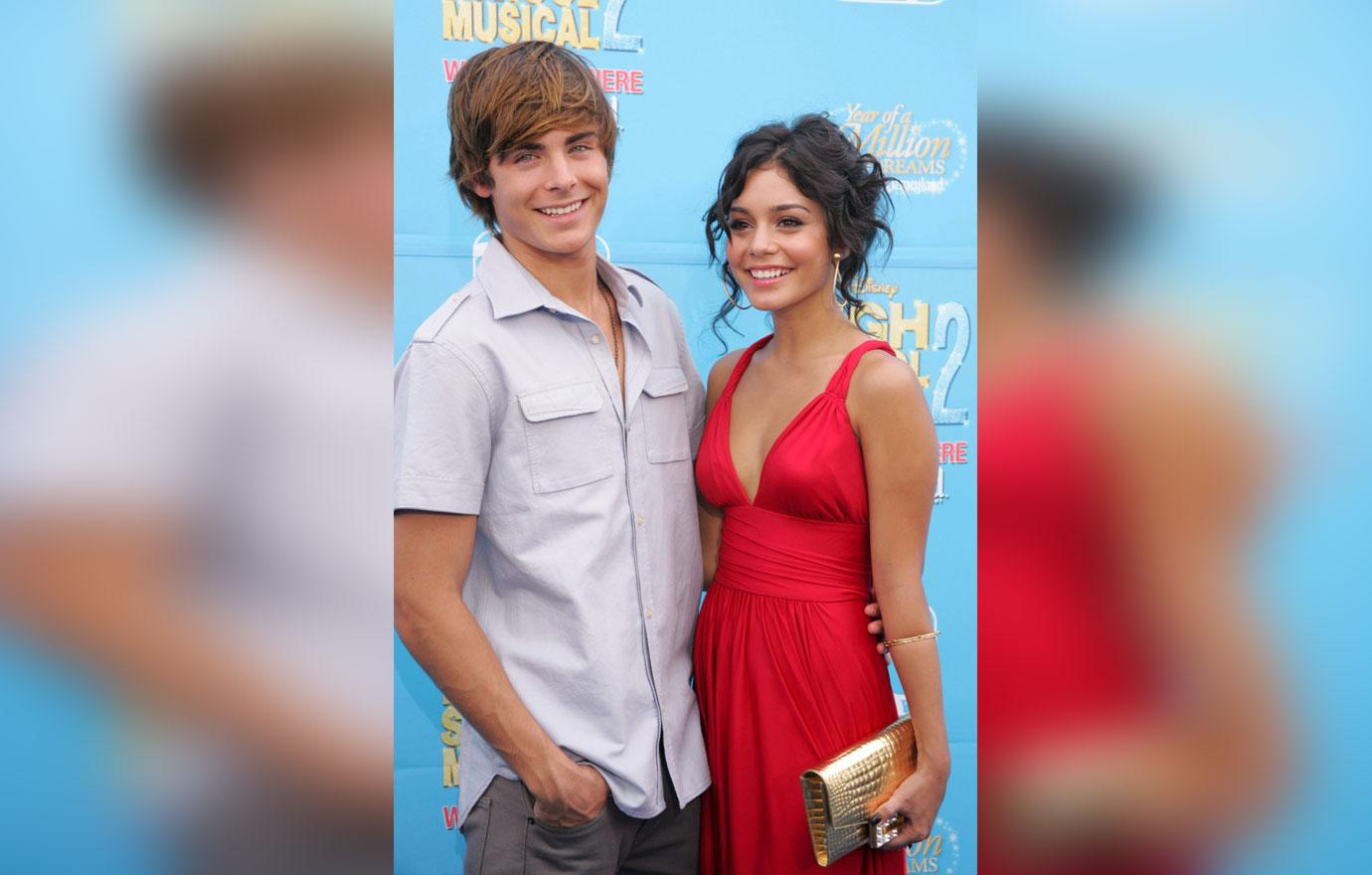 In 2007, Vanessa starred in the sequel to Disney Channel's hit teen drama, High School Musical and was dating her costar , Zac Efron. She was deemed as America's Sweetheart and received backlash after the pictures were made public without her consent.
Article continues below advertisement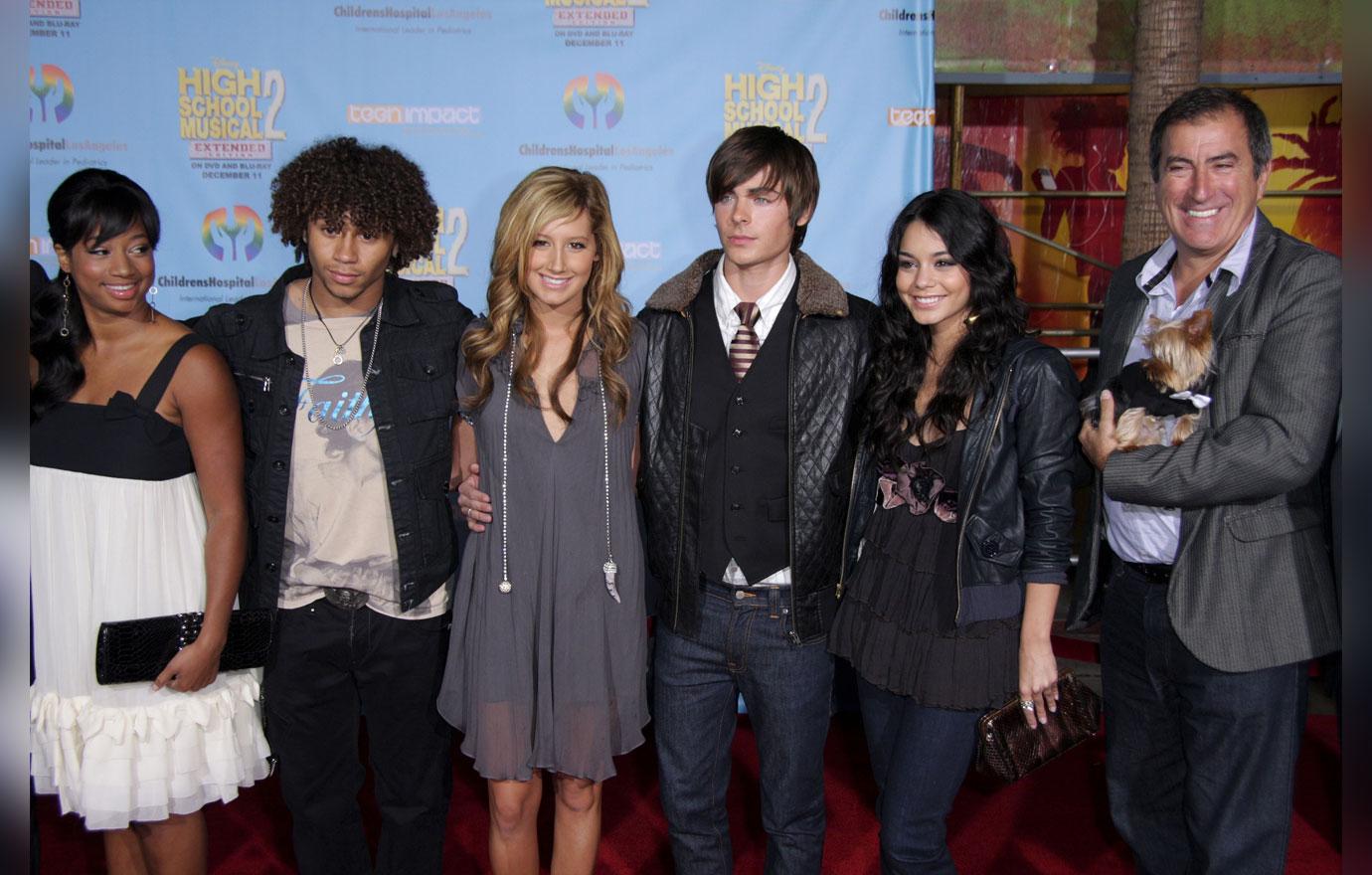 The Spring Breakers star at the time was blamed for taking the photos. "It was a really traumatizing thing for me. It's really f**ked up that people feel like they are entitled enough to share something that personal with the world. As an actor, you completely lose all grip of your own privacy and it's really sad," Vanessa told the publication.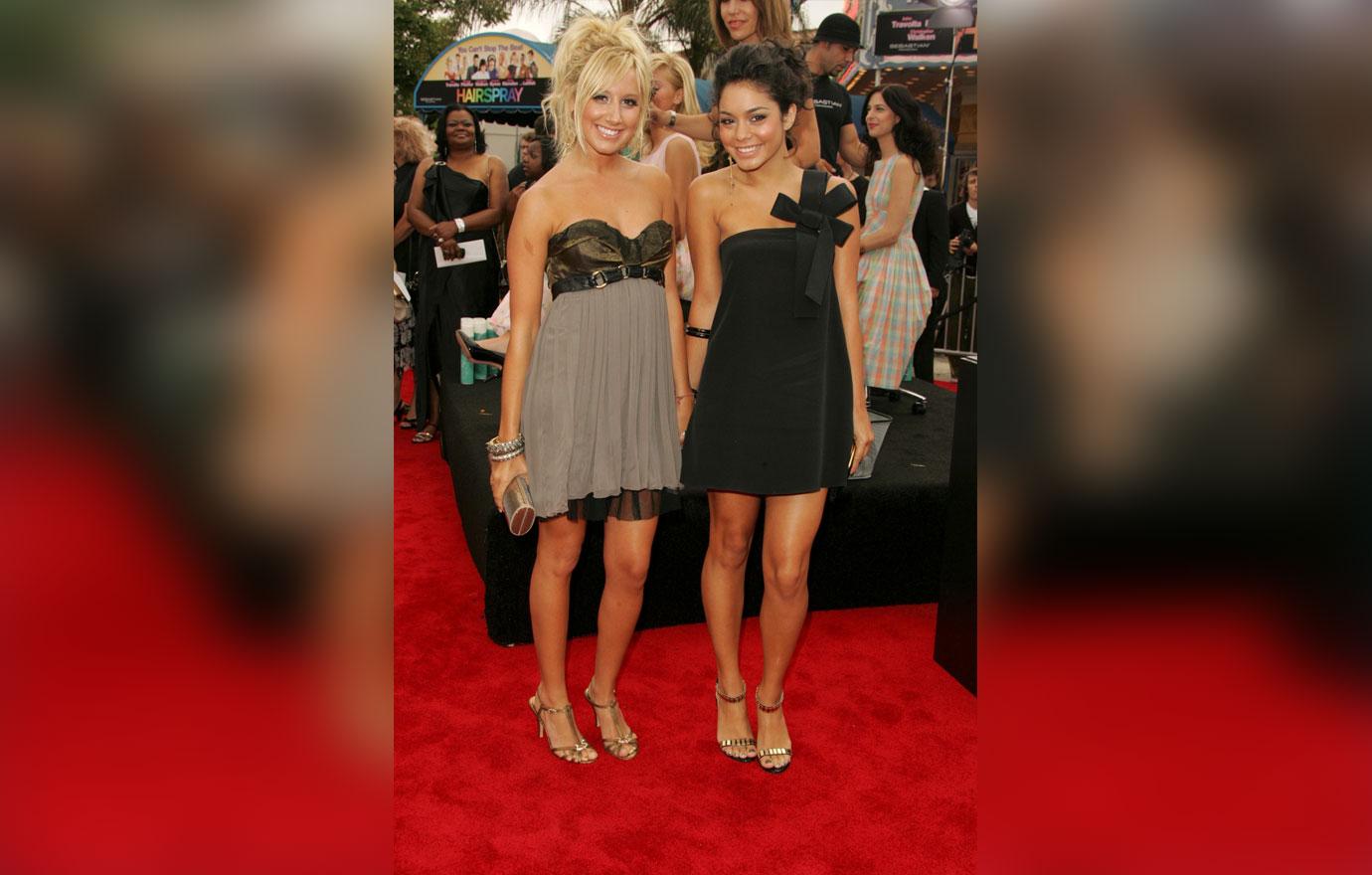 "It feels like that shouldn't be the case, but unfortunately if enough people are interested, they're going to do everything they can to get to know as much about you as they can, which is flattering, I guess, but then people take it too far and end up divulging things that should be personal," the "Say OK" singer said.
Article continues below advertisement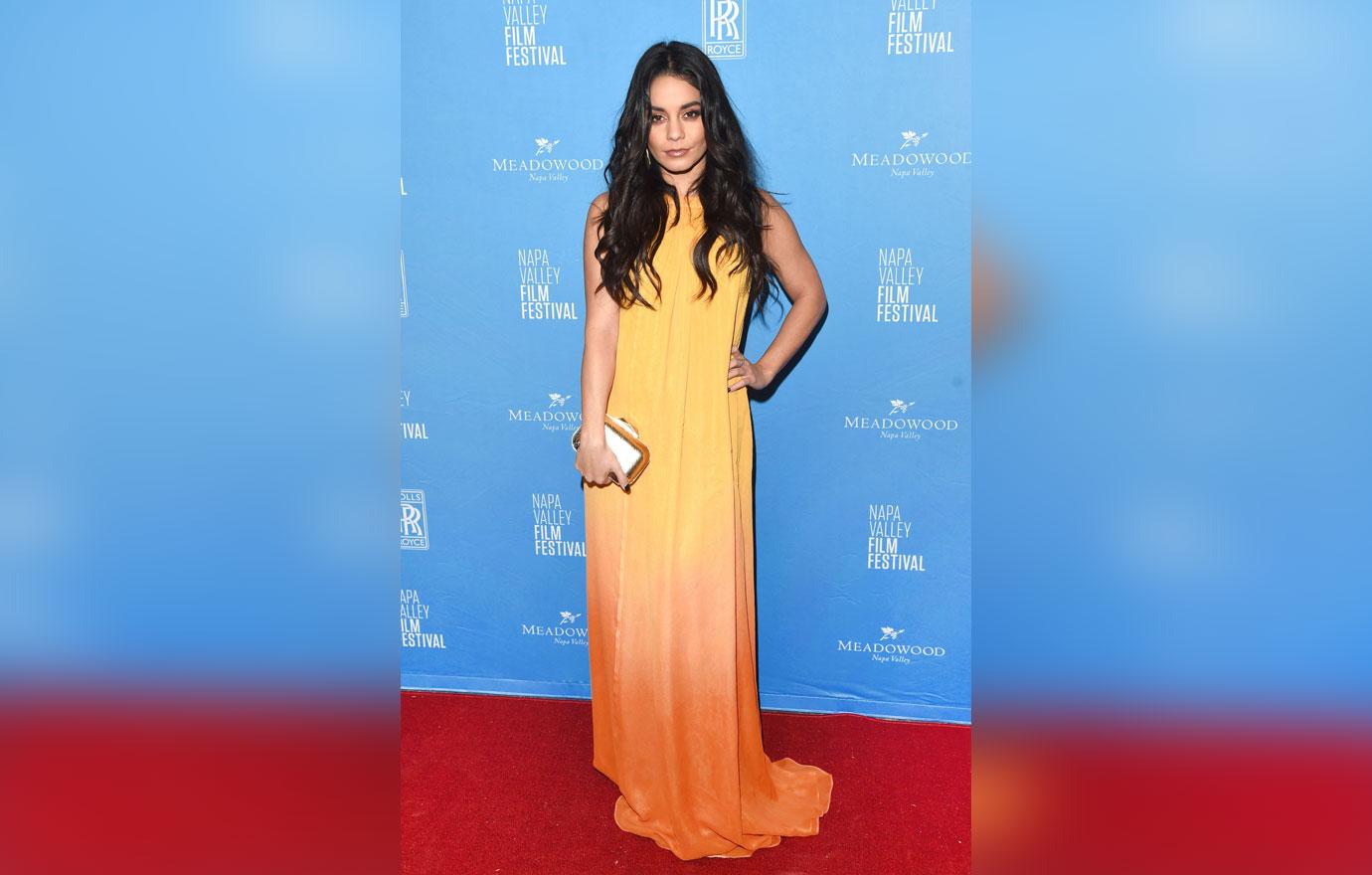 Vanessa added, "I think that is because there's a disconnect when you see your favorite actress on the screen, and you see them now on your TV in your homes, and you can watch them whenever you want. There's almost – I don't want to say lack of respect because that sounds negative – but it just makes you feel like you know them even though you don't."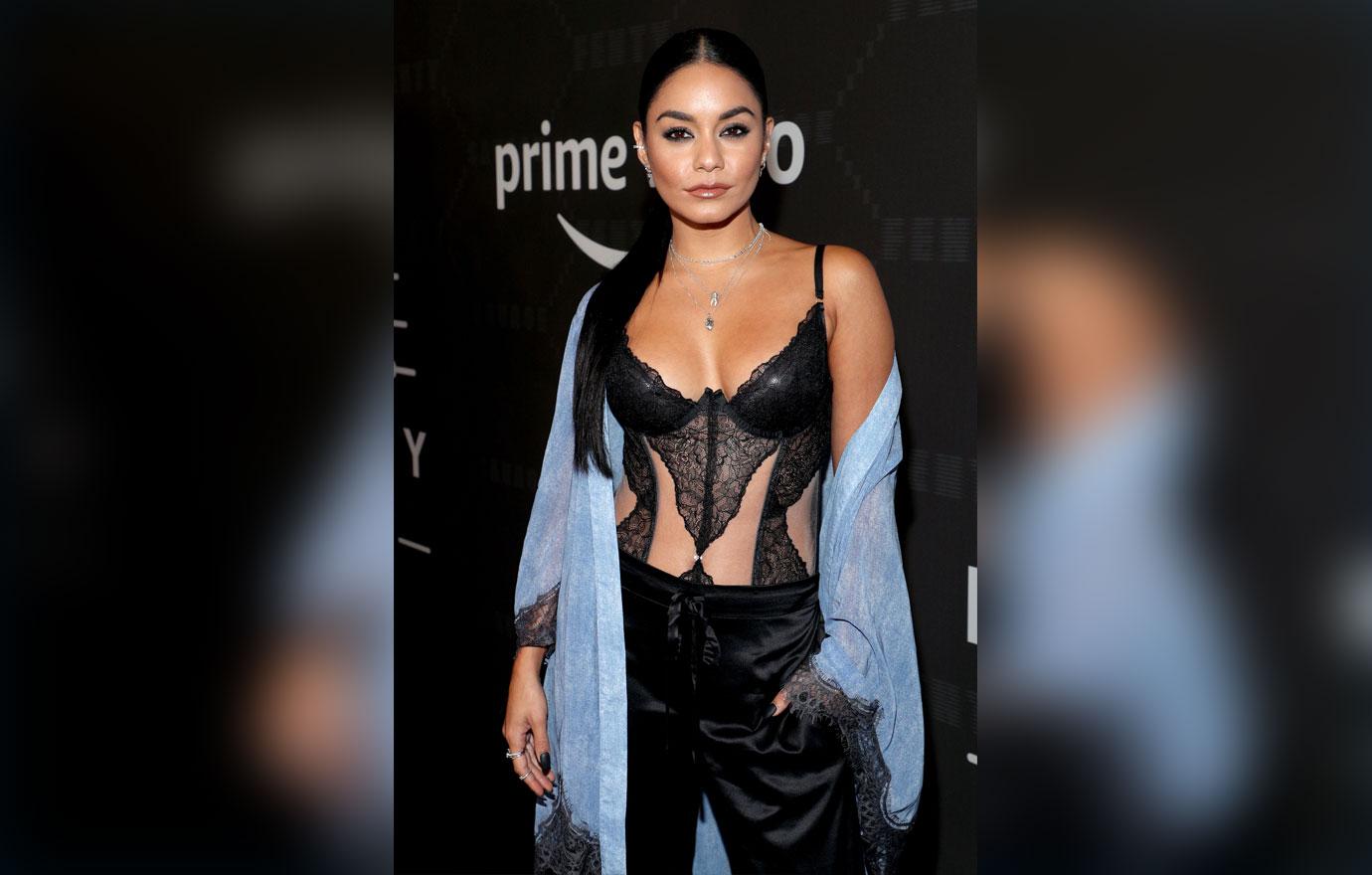 When Vanessa's photos were released, she issued an apology to her fans. "I want to apologize to my fans, whose support and trust means the world to me. I am embarrassed over this situation and regret having ever taken these photos. I am thankful for the support of my family and friends," she said at the time.
Article continues below advertisement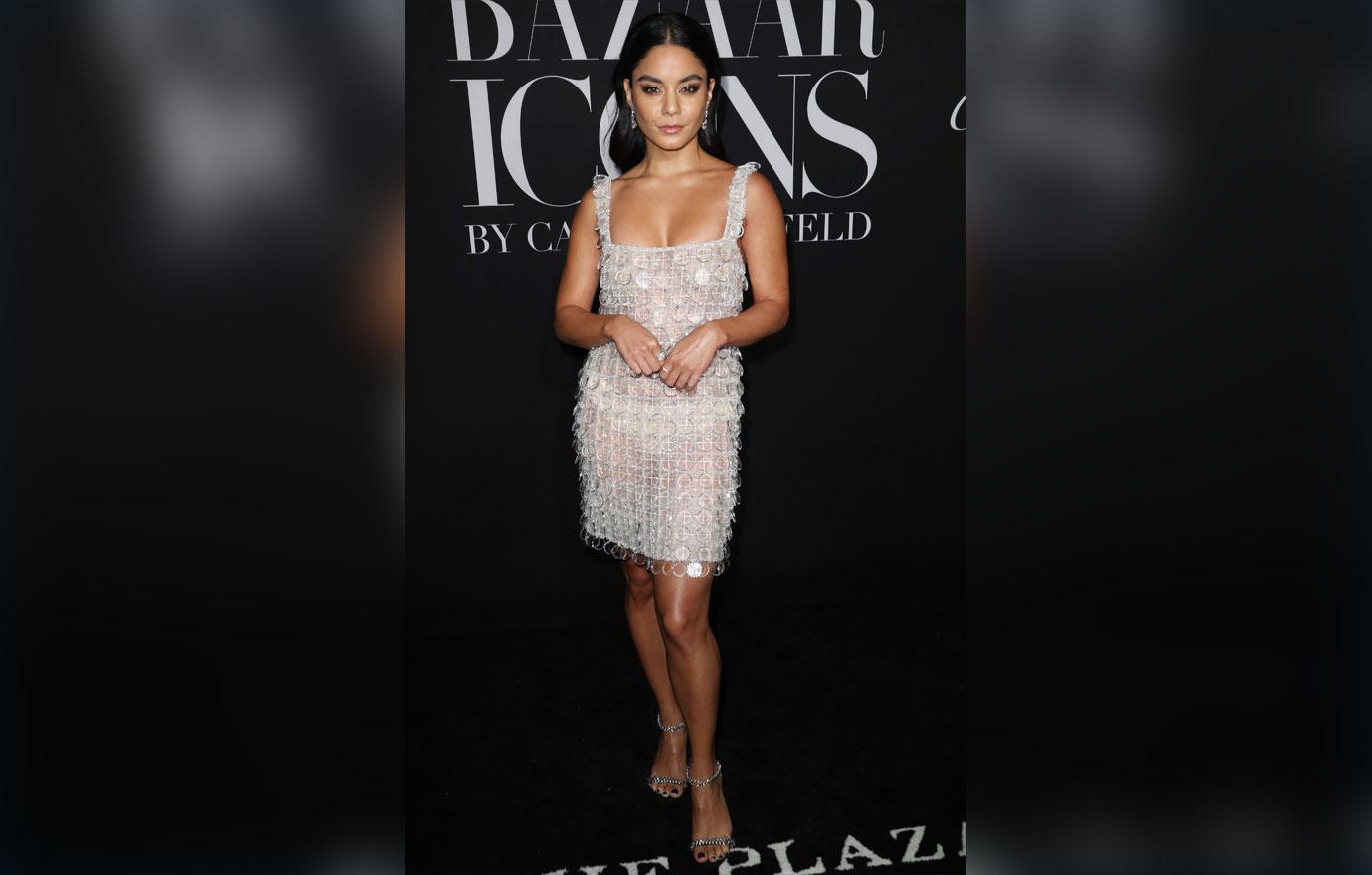 What are your thoughts on what Vanessa had to say? Sound off in the comments below!