PHOTOS
Vanessa Lachey Gets Emotional As She Relives Her Scary Emergency Surgery And Son's Premature Birth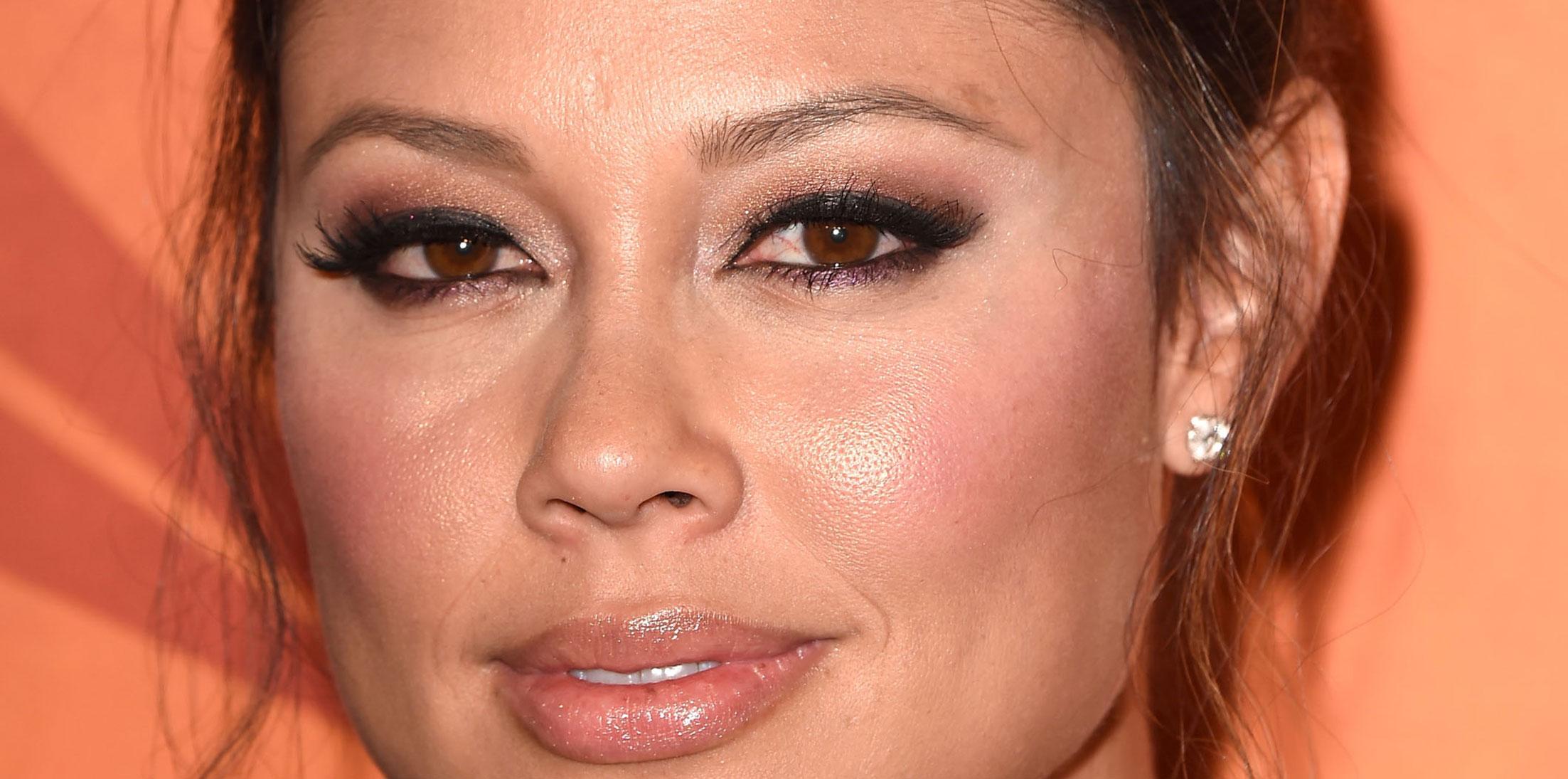 Vanessa Lachey could barely get the words out when she shared the details of her emergency surgery and the premature birth of her son earlier this year on last night's Dancing with the Stars.
Article continues below advertisement
It was the dancing competition series' Most Memorable Year episode, where contestants talked about the year in their lives that was most impactful to them.
Vanessa tearfully recalled being in the hospital and having to undergo an emergency surgery when she was just 29 weeks pregnant with son Phoenix.
Article continues below advertisement
"I was on the operating bed and I looked up and I didn't know a single face and I remembered thinking, 'I hope the baby's okay. Don't worry about me. Just make him okay,'" she said.
MORE ON:
Dancing With the Stars
Her husband Nick, who's also a contestant on the show, broke down remembering this scary moment in both their lives. "I think as a man, you want to believe you can protect your kids, protect your wife," he said. "I never felt so helpless."
Article continues below advertisement
Thankfully, the couple welcomed a happy and healthy boy on Christmas Eve last year. He joined big brother Camden John, 5, and older sister Brooklyn Elisabeth, 2.
What do you think of Vanessa sharing the details of her son's premature birth? Sound off in the comment section!