PHOTOS
Vee Torres Goes On Twitter Rant Over Jo Rivera Child Support Backlash – Find Out Who She's Slamming!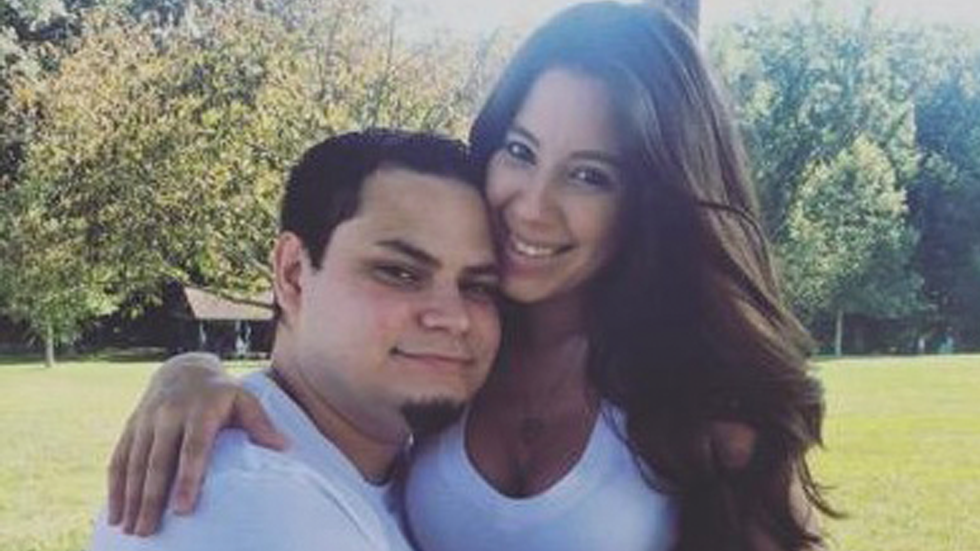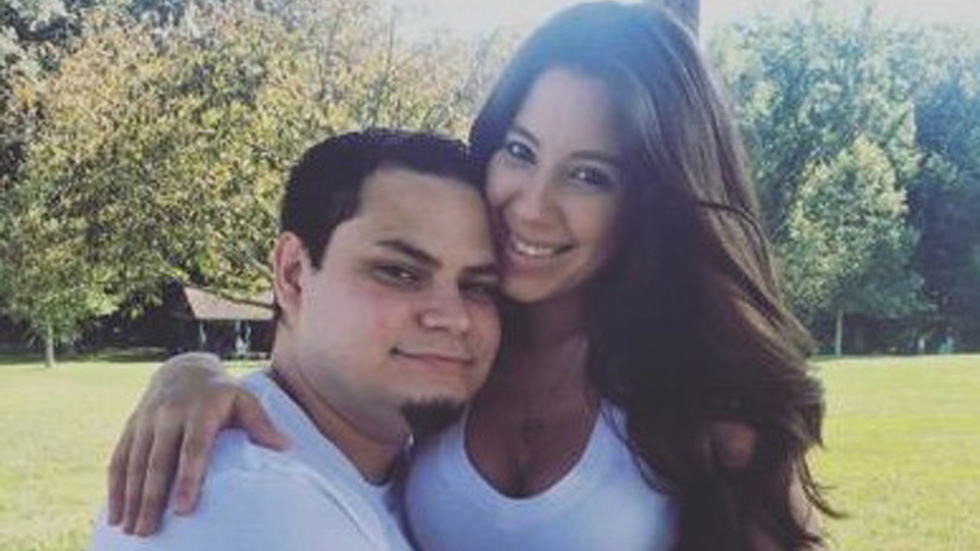 Vee Torres isn't going to let anyone slam her family without a fight! The pregnant Teen Mom 2 star turned to Twitter to blast haters for criticizing her babby daddy Jo Rivera after he refused to go to court for child support of his son with Kailyn Lowry.
Article continues below advertisement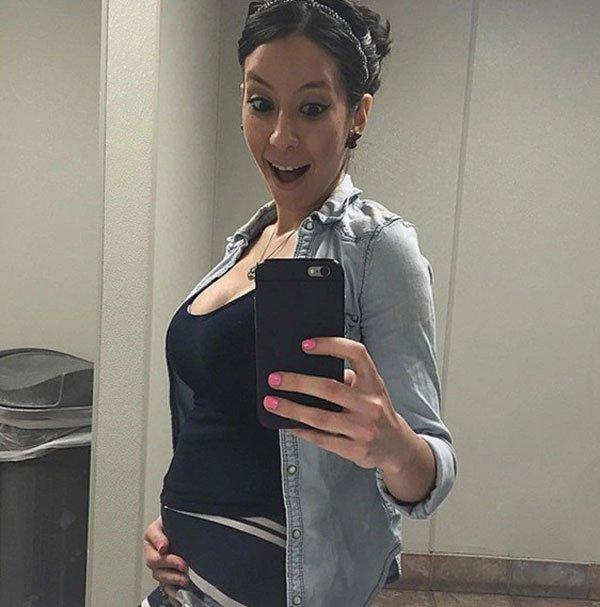 "People need to do me a favor & stop worrying/talking about my child," Vee tweeted. "She's nobodies f—king business & obviously I would never had agreed 2 have a child with somebody if she couldn't be supported."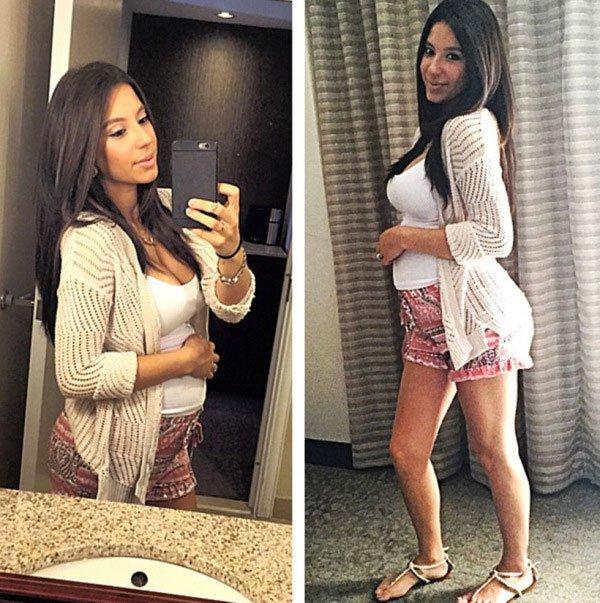 The pregnant reality star ended the rant with, "I'm 24 f—king years old & have my s—t together. Don't know if I can say the same about anybody else. As far as everyone else & their negativity I feel sorry for you. Stop worrying about people who don't even know you exist!"
Article continues below advertisement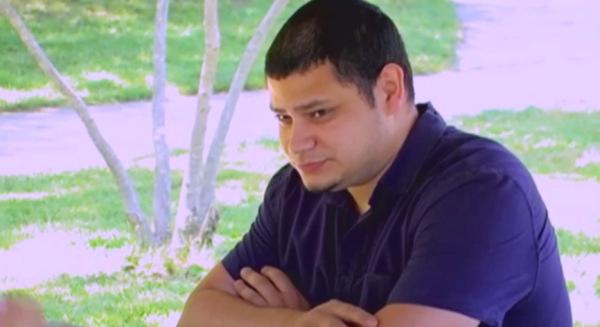 The drama started when Jo begged his ex-girlfriend to figure out a child support agreement for their son Isaac out of court. "Would you like me to give you all my money and just walked away? That's what's going to happen if we go to court," he told Kail during a recent episode.