PHOTOS
More Teen Mom 2 Babies! 13 Adorable Pics Of Vee Torres' Baby Bump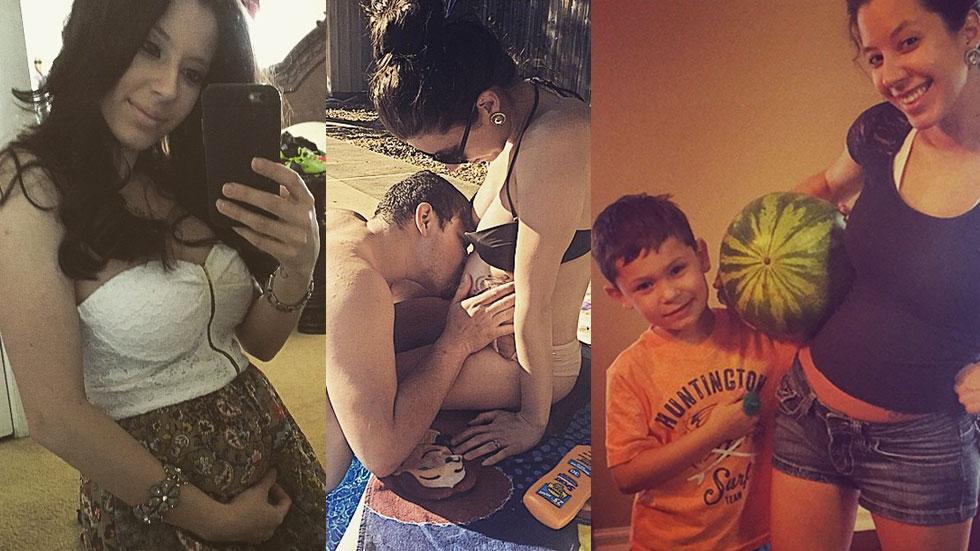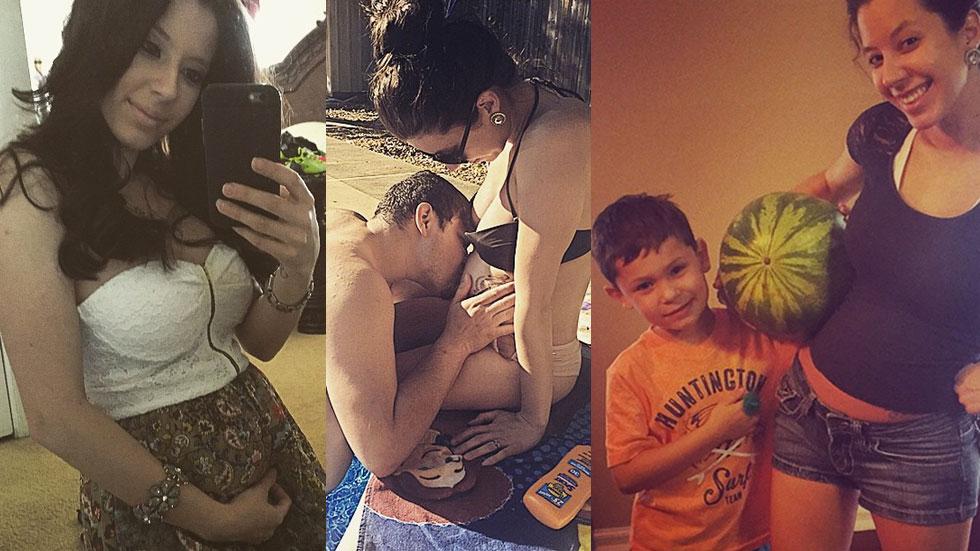 It's never a dull moment around here when it comes to the Teen Mom gals (and guys) having more babies. Jo Rivera, Kailyn Lowry's ex, is expecting a baby with his live-in girlfriend Vee Torres, and we can only hope that the pregnancy will be documented on the new season of Teen Mom 2, premiering July 9 on MTV. In the meantime, though? We've rounded up all of Vee's best baby bump shots from the time she first announced her pregnancy to right now. Click through to see Vee's tiny belly—featuring special guests Jo and big brother Isaac—week by week.
Article continues below advertisement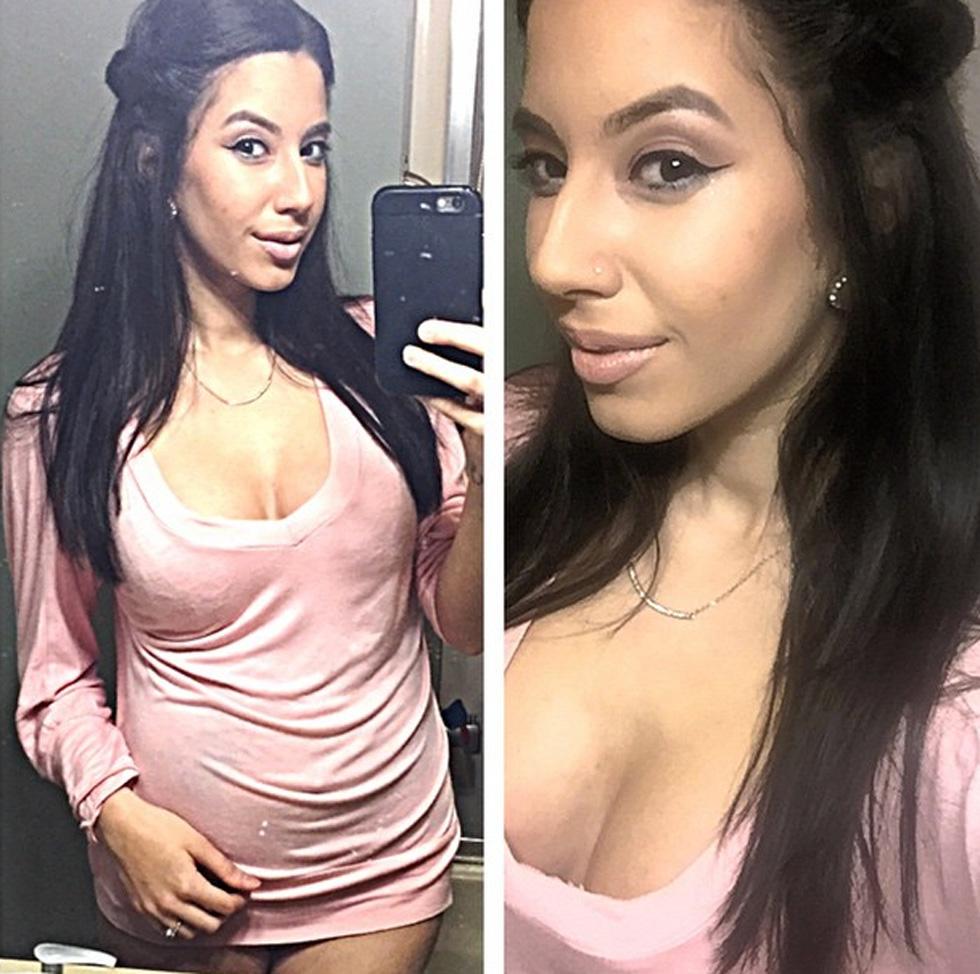 Mere days after first announcing her pregnancy on Instagram in early March, Vee posted her very first baby bump selfie. Well, if you can even call that a baby bump. We call that belly "everyday life."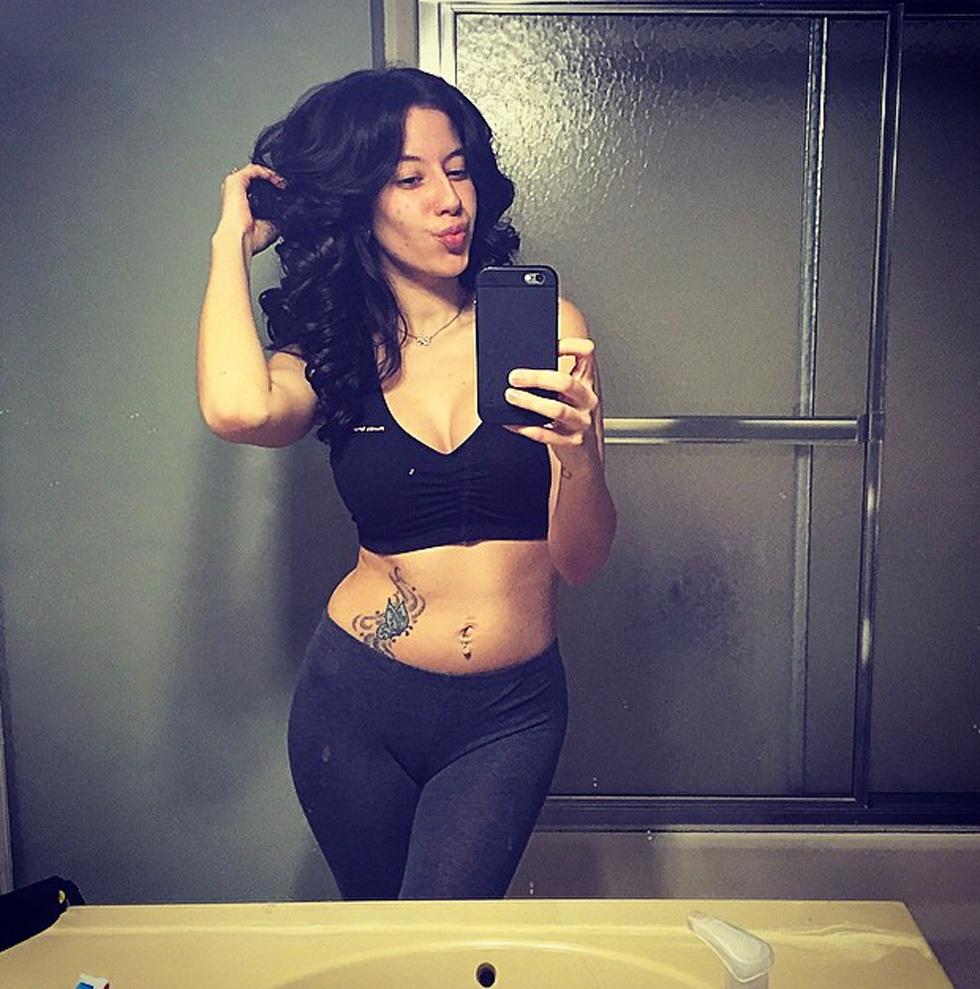 It was shortly after that that the bare bump selfies started a 'comin. "Pregnancy on fleek," Vee wrote later that month, making every one of her followers super jealous of her teeny pregnancy frame.
Article continues below advertisement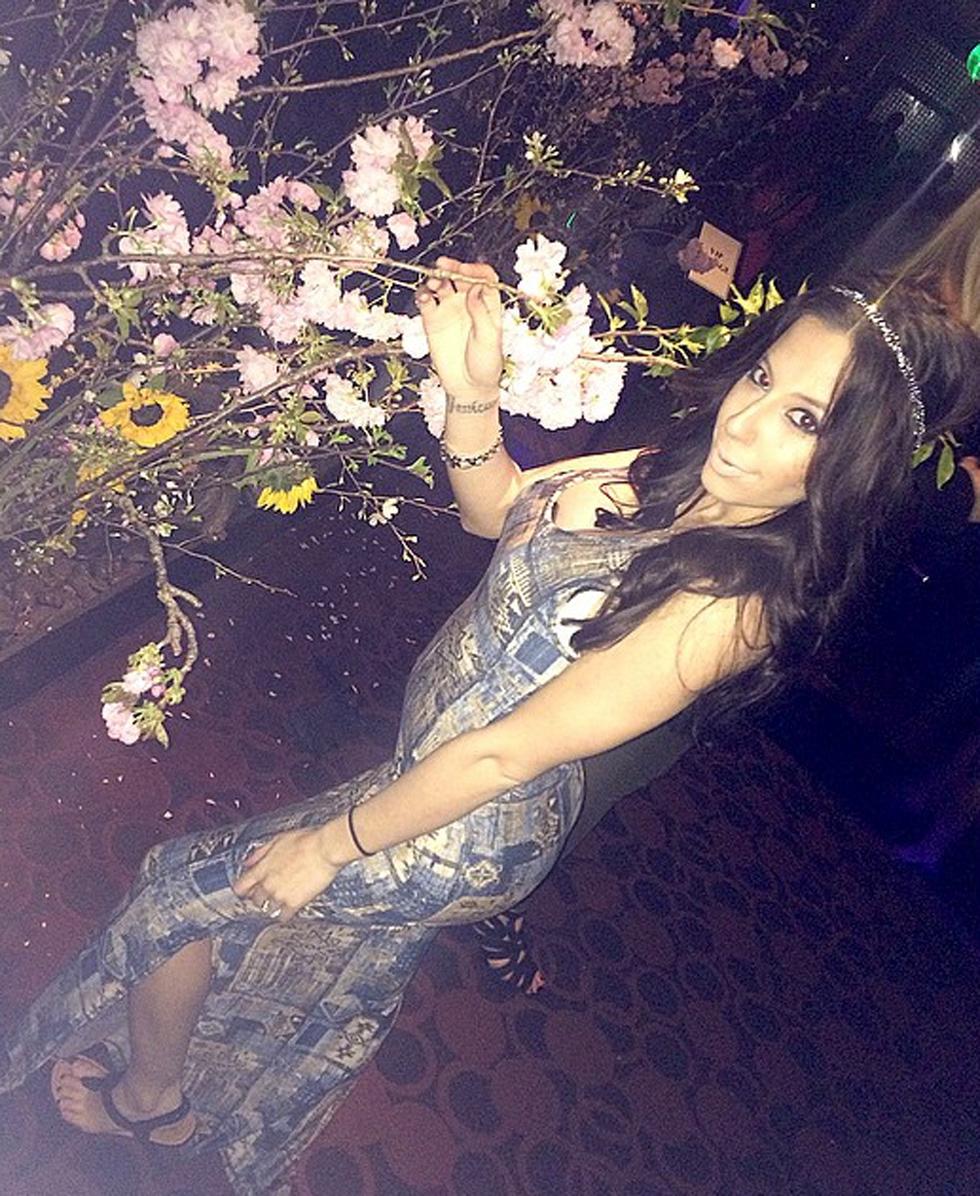 Two weeks later, Vee's belly was sort of peeking through, but even fans were commenting on this photo that they could barely tell she was pregnant. "Gorgeous!!! I don't even see a Bump!!!," wrote one follower.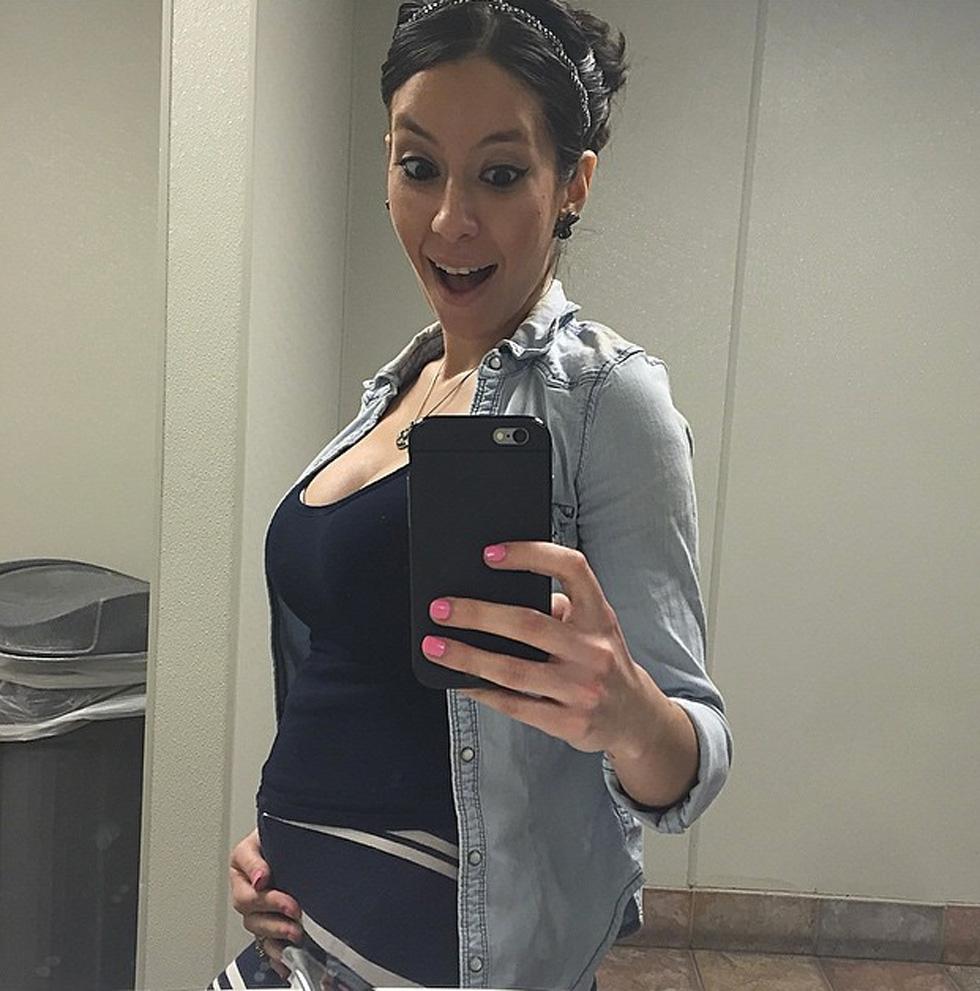 Article continues below advertisement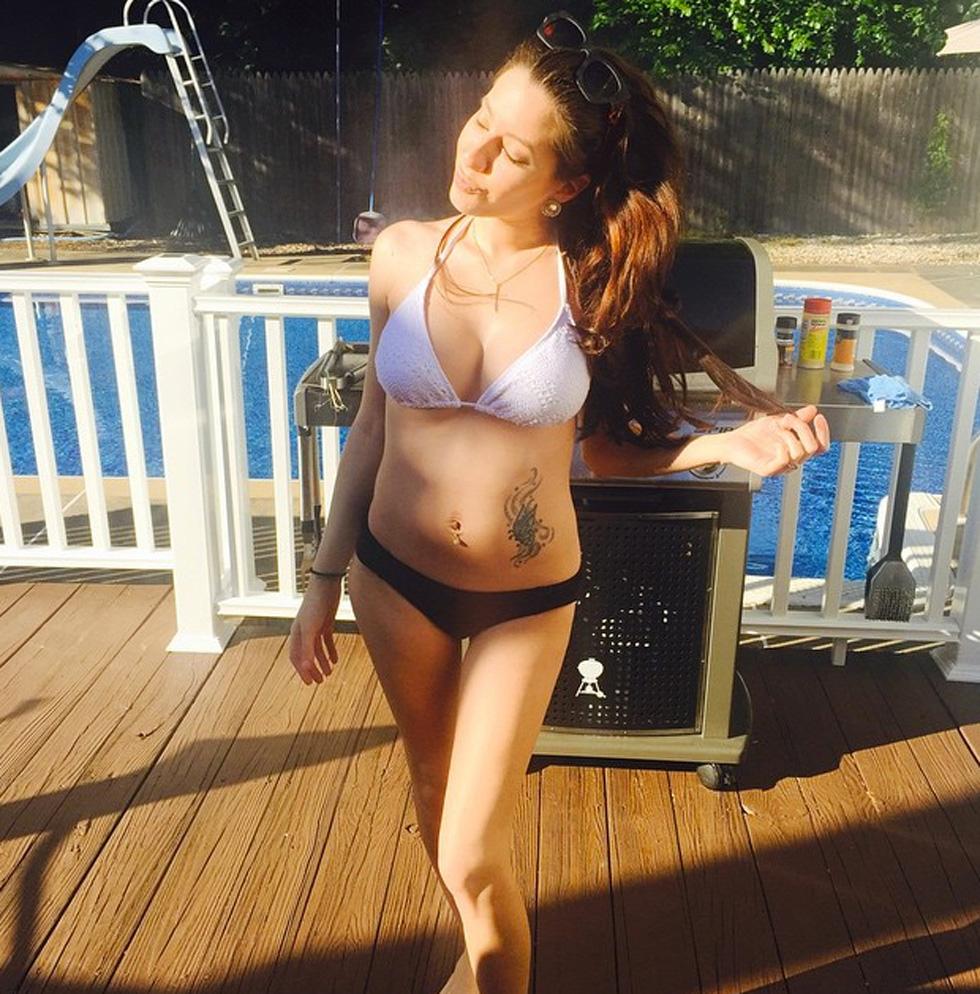 And once the weather warmed up, so did Vee to the idea of posting bikini bump pics! Vee showed off her still-teeny belly at 19 weeks while lounging poolside.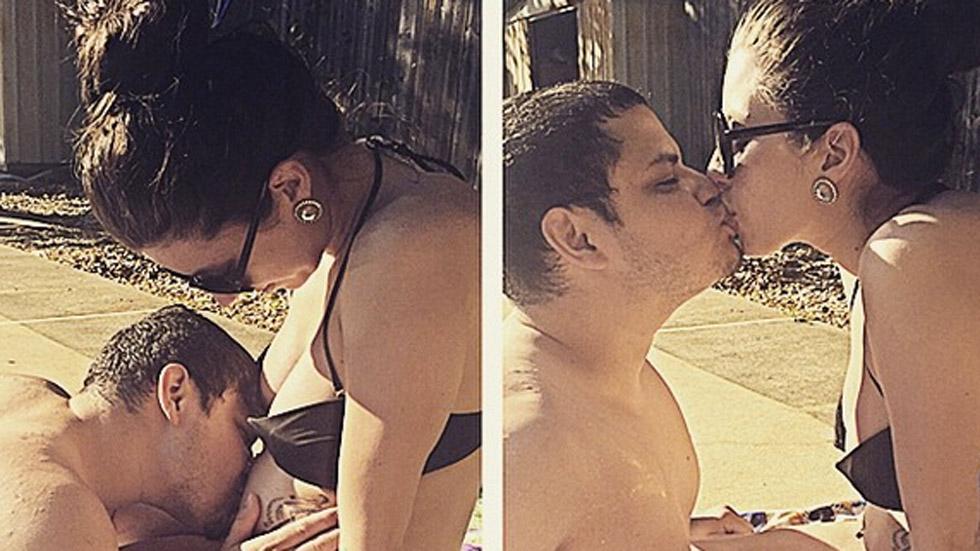 That same week, Jo joined in on his girlfriend's bump shots, rubbing her belly and sharing a smooch with his baby mama for the camera. How cute!
Article continues below advertisement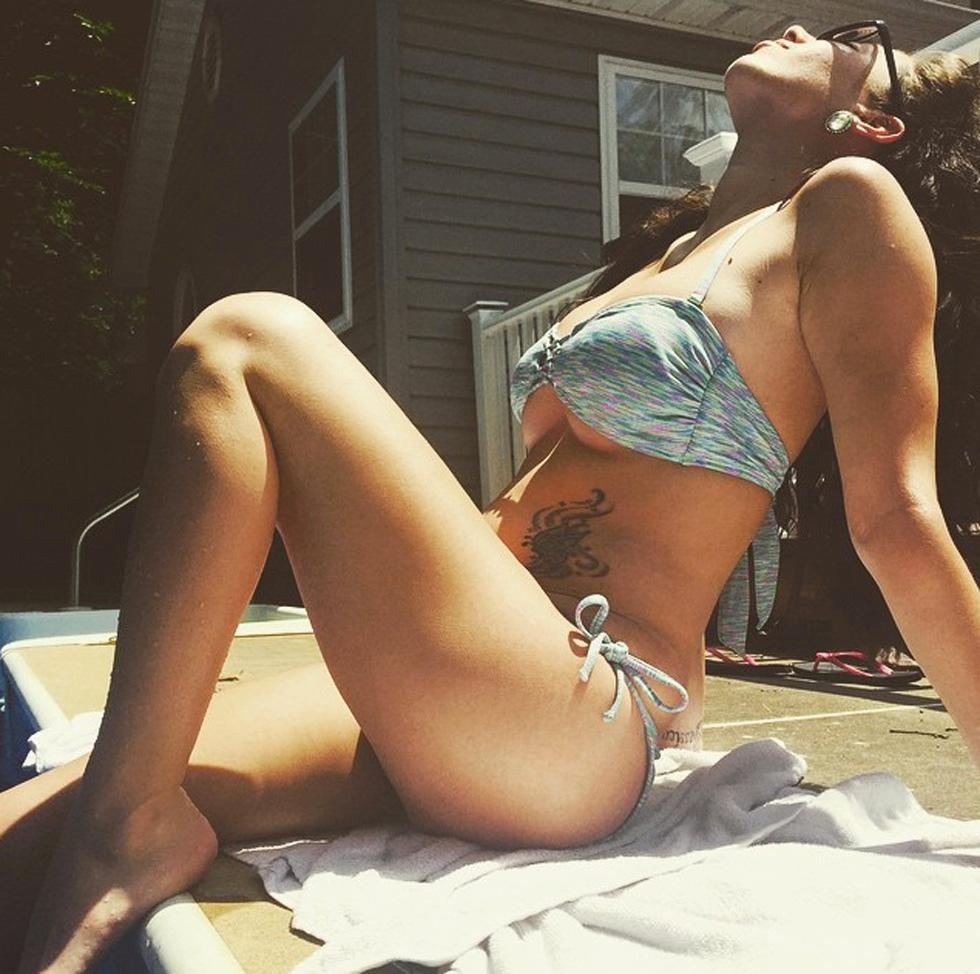 Memorial Day Weekend brought even more Vee pregnancy bikini pics—this time with underboob!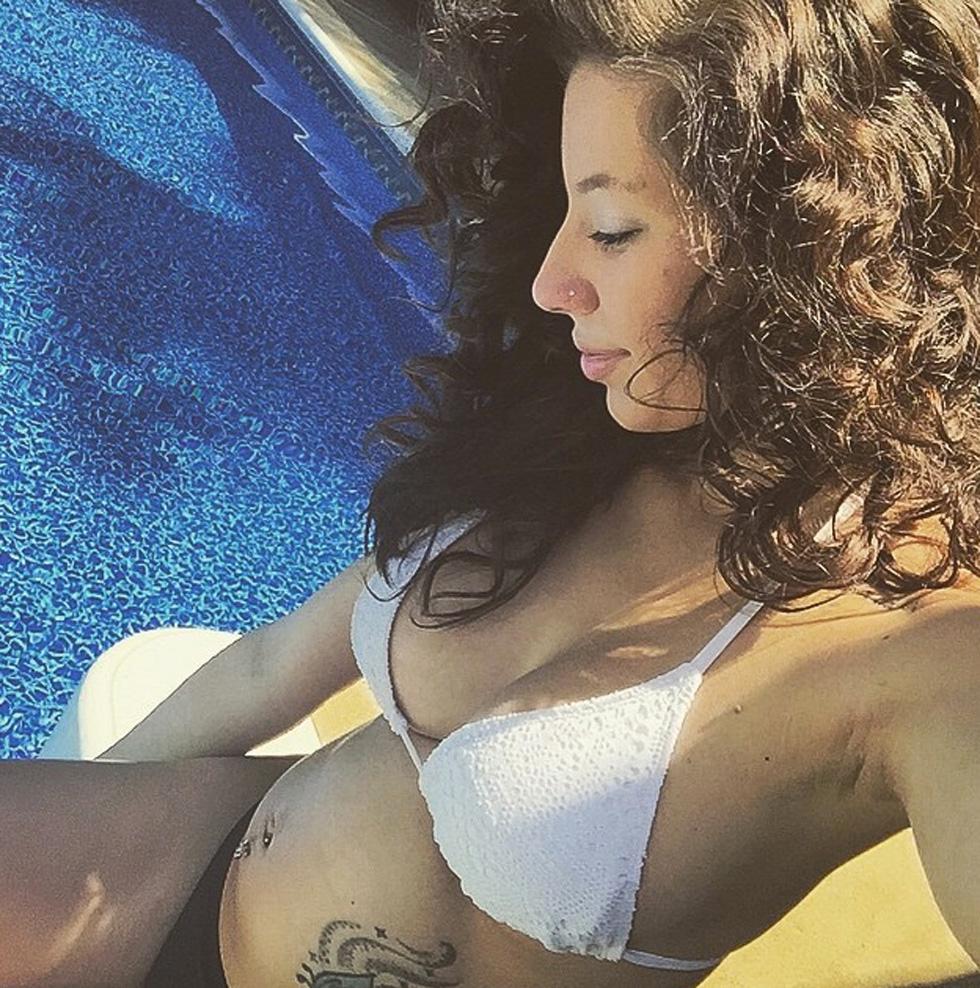 "Been living in bikinis lately," Vee wrote in early June. "What can I say the baby loves the water, feeling those little kicks makes my day, baby!!!"
Article continues below advertisement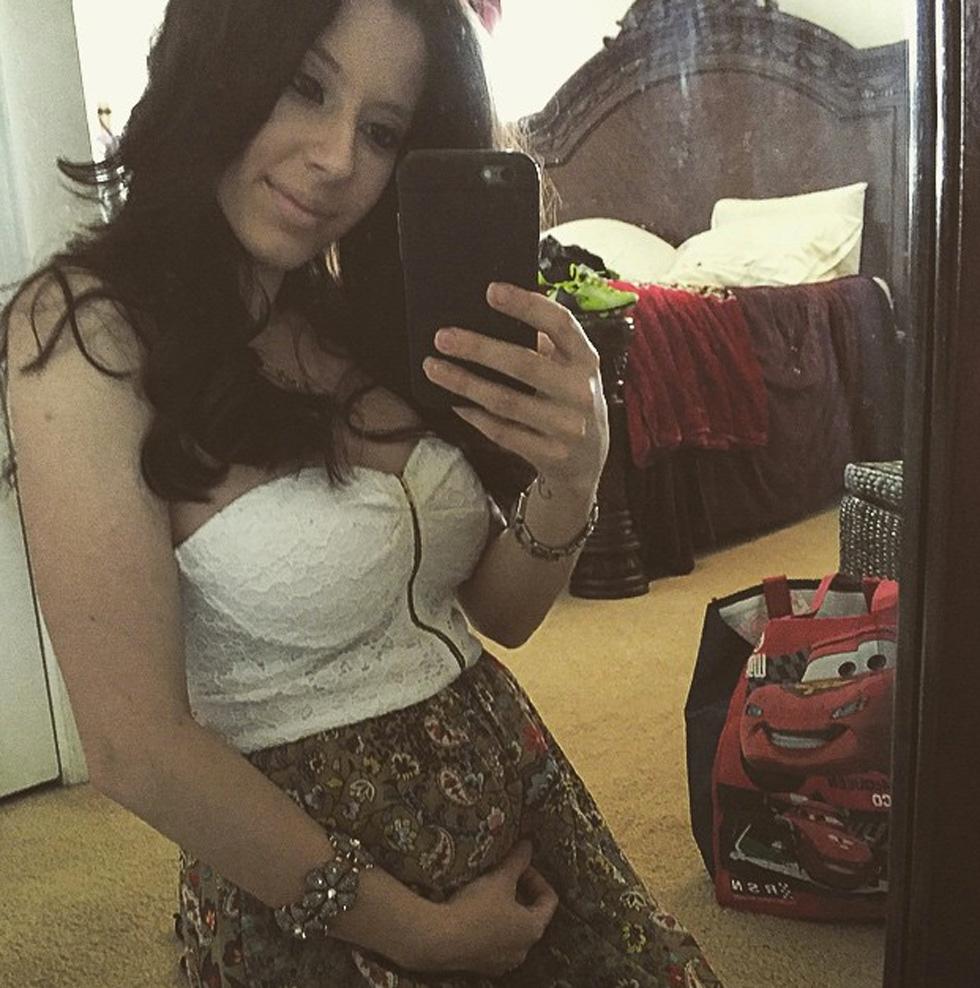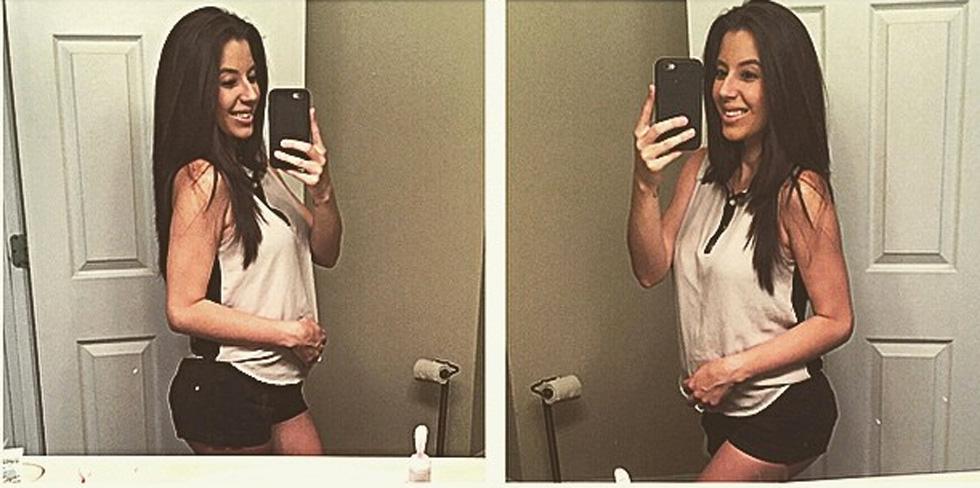 By week 22, Vee shared this photo and revealed that her baby was the size of a spaghetti squash. "You got momma feeling great," she wrote to her little girl. "You're awesome in every single way already."
Article continues below advertisement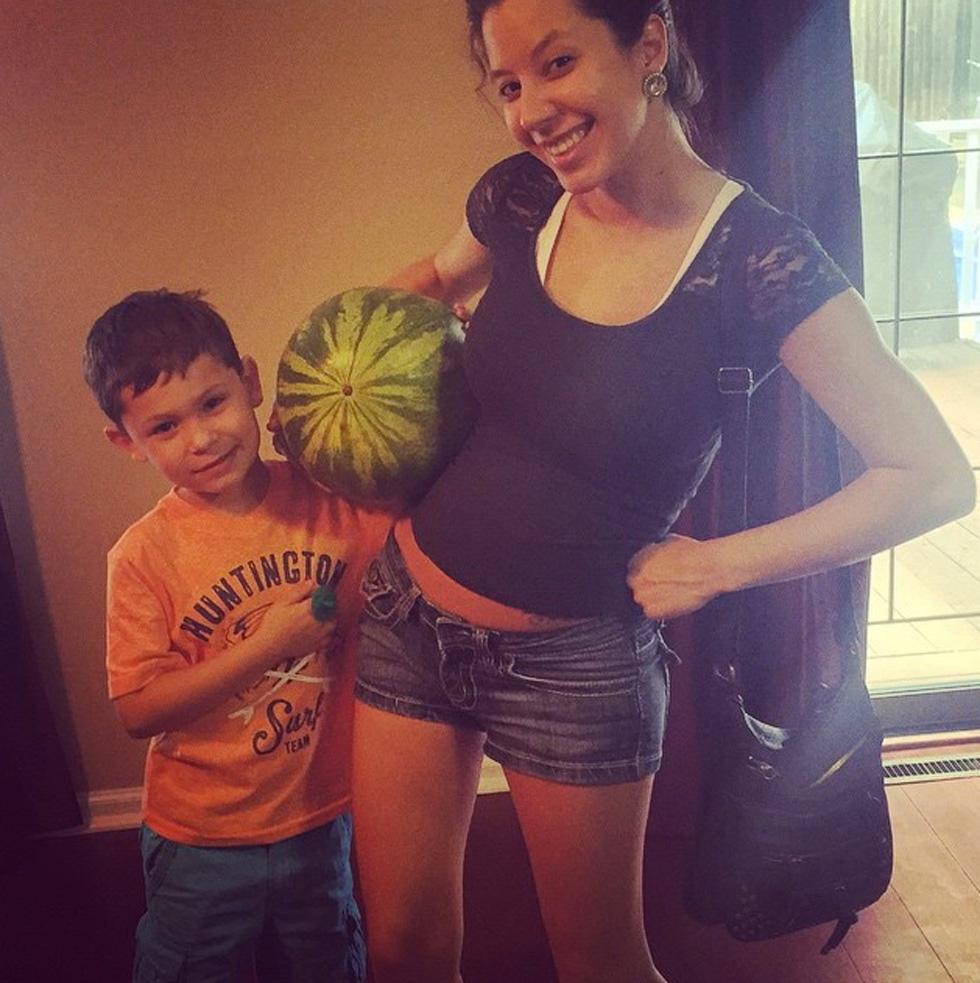 "We've got two baby watermelons," Vee wrote on Father's Day of her 24-weeks-along bump and the fruit. We bet big brother Isaac, Jo's son with Kailyn, is super psyched to meet his little sister!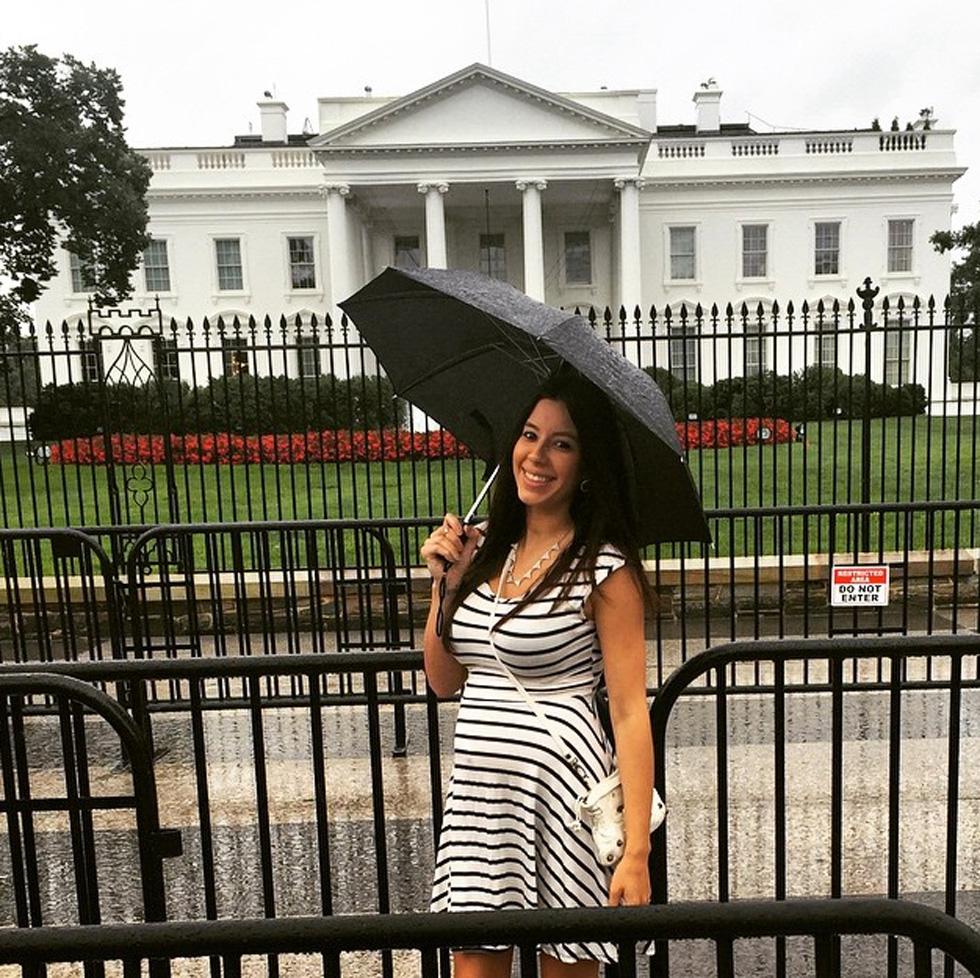 The following weekend, Jo and Vee took a trip to Washington, DC, where Vee put her bump on display while touring the capital's landmarks.
Article continues below advertisement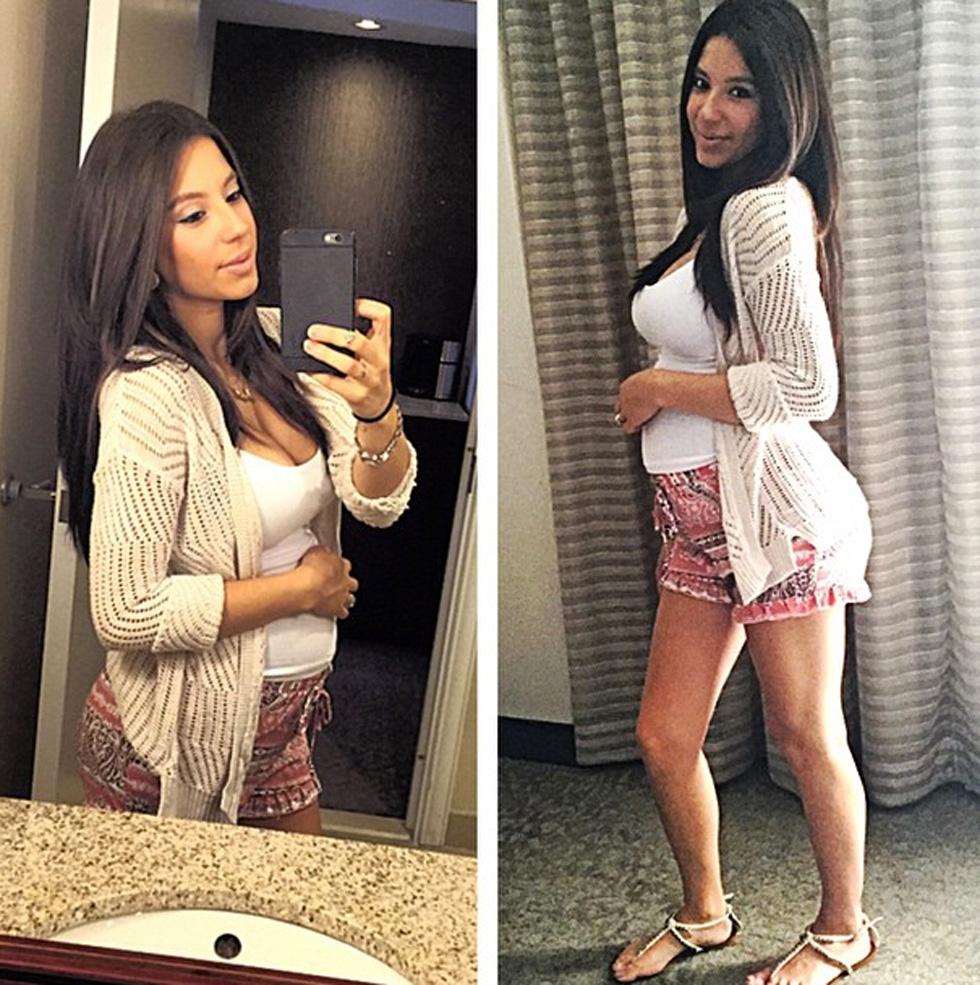 "6 Months - My Lovely Lady Lumps," Vee wrote of this photo taken on the same trip. Getting there!