PHOTOS
Venus Williams, Gronk & James Corden Become Laker Girls For The Night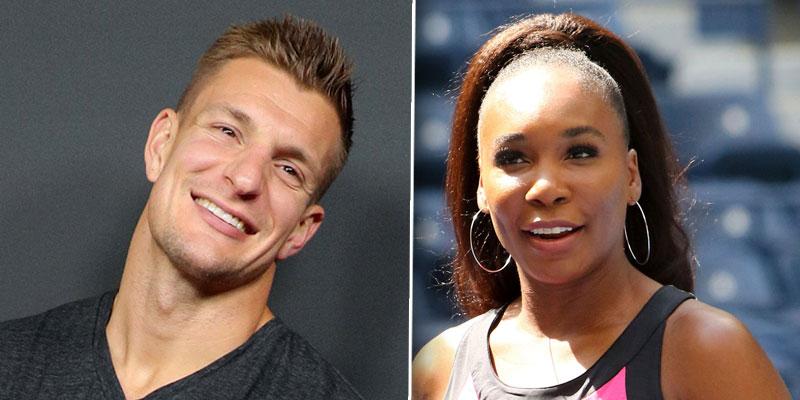 Venus Williams, Rob Gronkowski and James Corden surprised Lakers fans at the Staples Center during the halftime show on November 19! The tennis superstar, retired NFL player and The Late Late Show host nailed a routine with the Laker Girls during Tuesday night's game.
Article continues below advertisement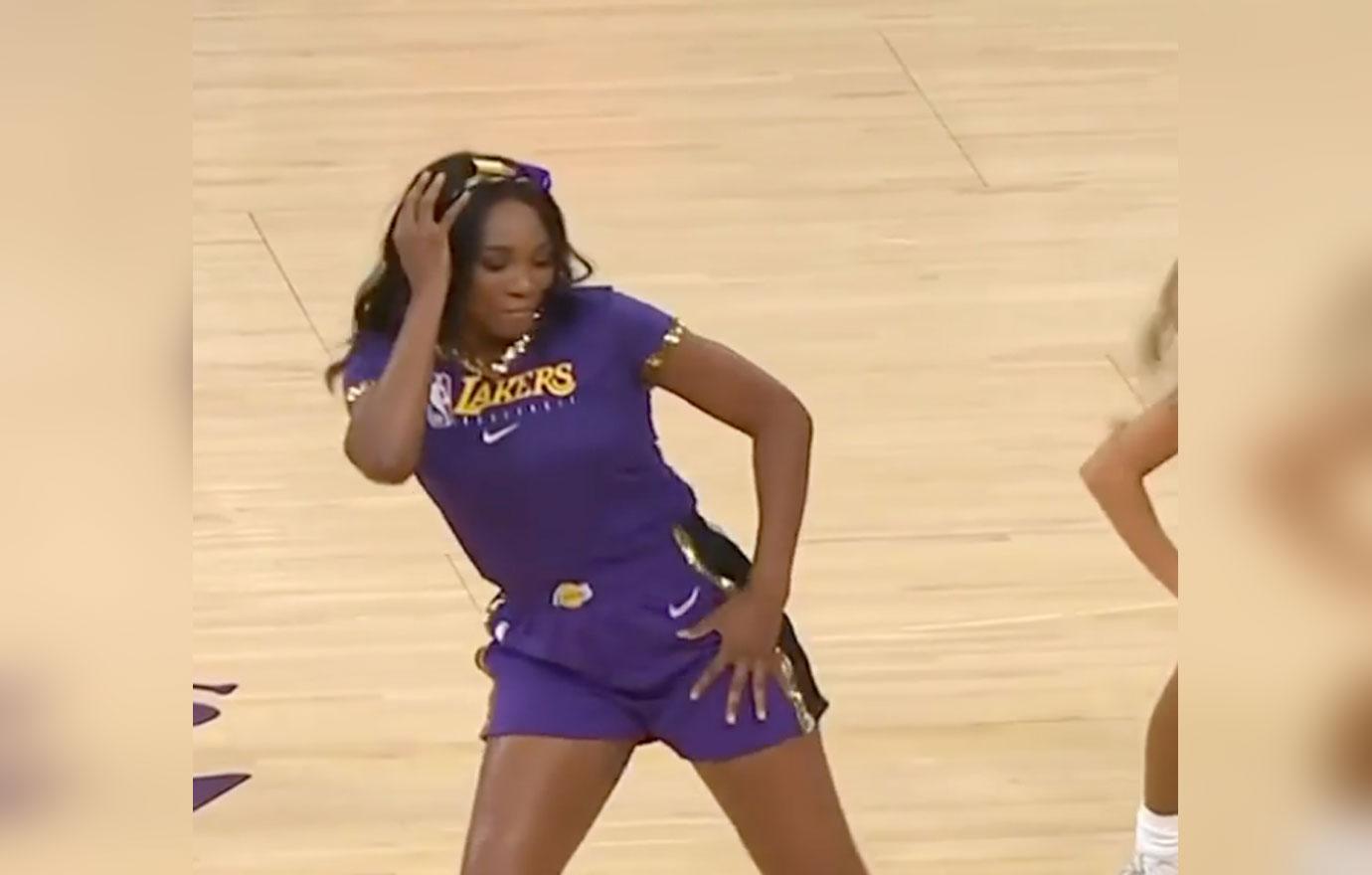 Venus, 39, wore a purple Laker Girls uniform with yellow sequins and hit as many body rolls as the seasoned performers! The crowd cheered on during her performance.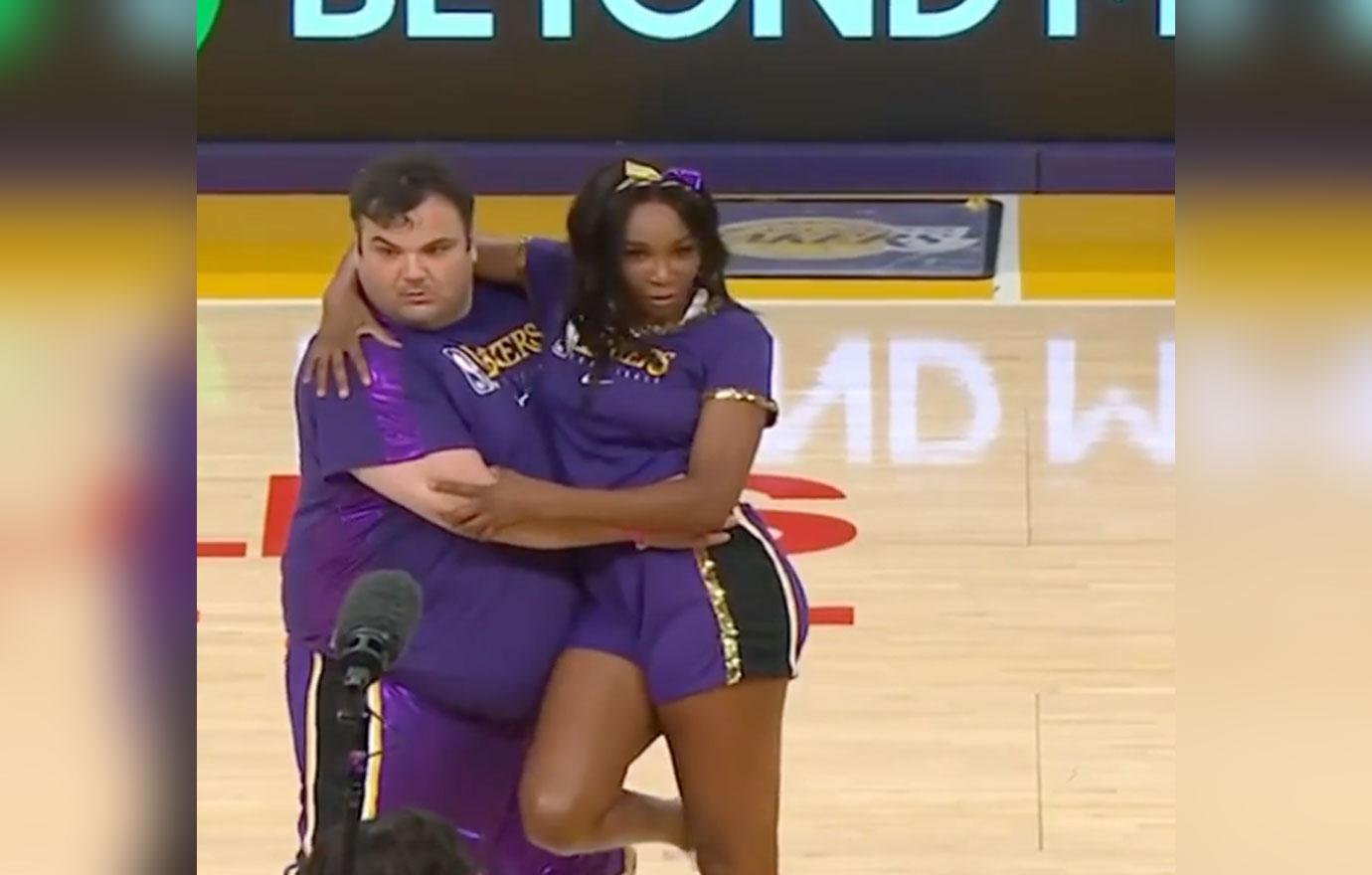 The tennis player darted off to the sidelines mid-routine and grabbed Ian Karmel, James' head chef on The Late Late Show, to do a quick duet.
Article continues below advertisement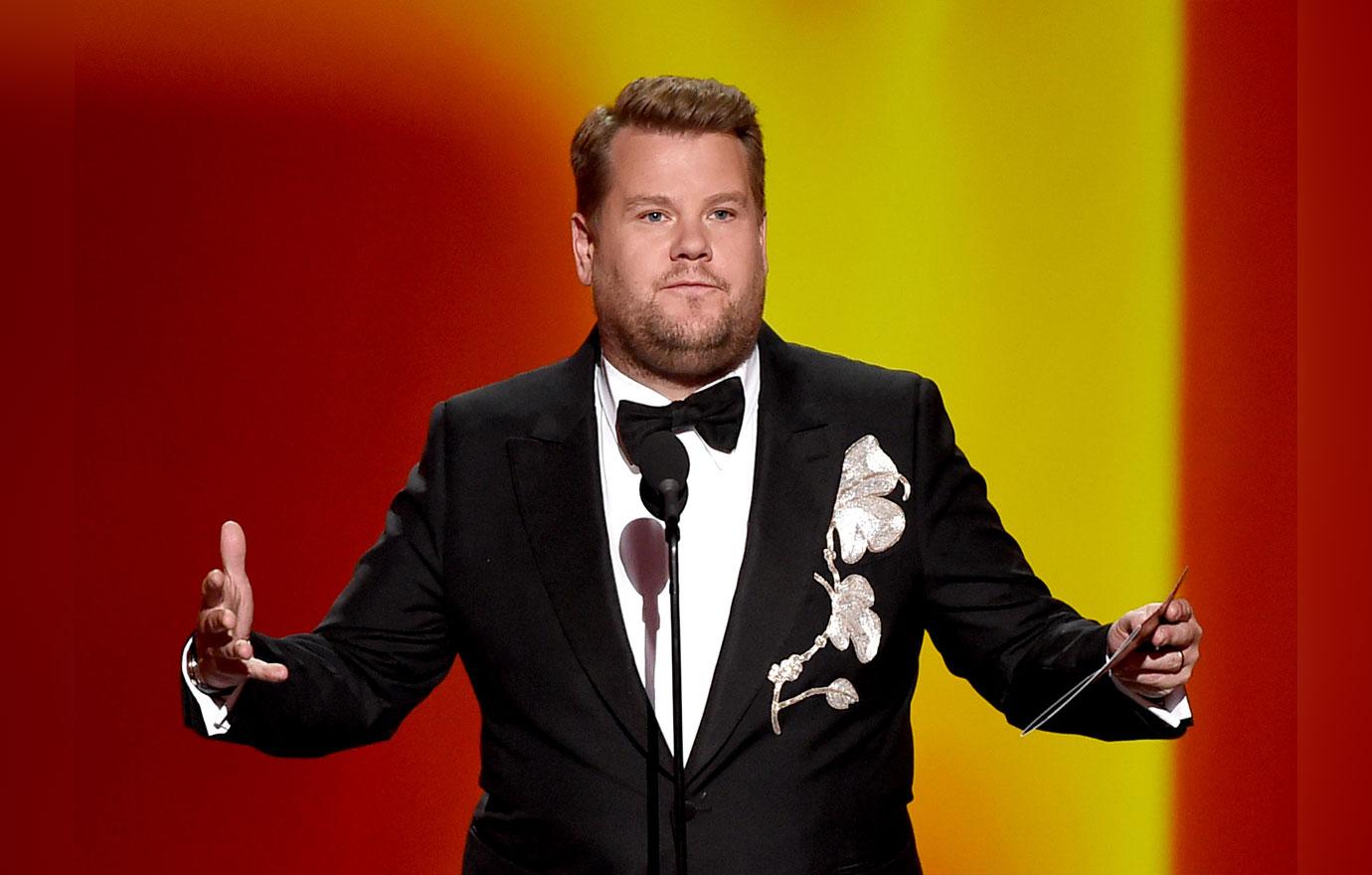 "It was for a show that will be coming out on CBS called Game On hosted by Keegan-Michael Key and featuring Venus Williams, Rob Gronkowski, Bobby Lee and myself," Ian revealed on Twitter. "I will go on hating Lakers after I'm deep in the grave, unfortunately, I love attention a little more than I hate the Lakers and what you saw tonight was an example of that."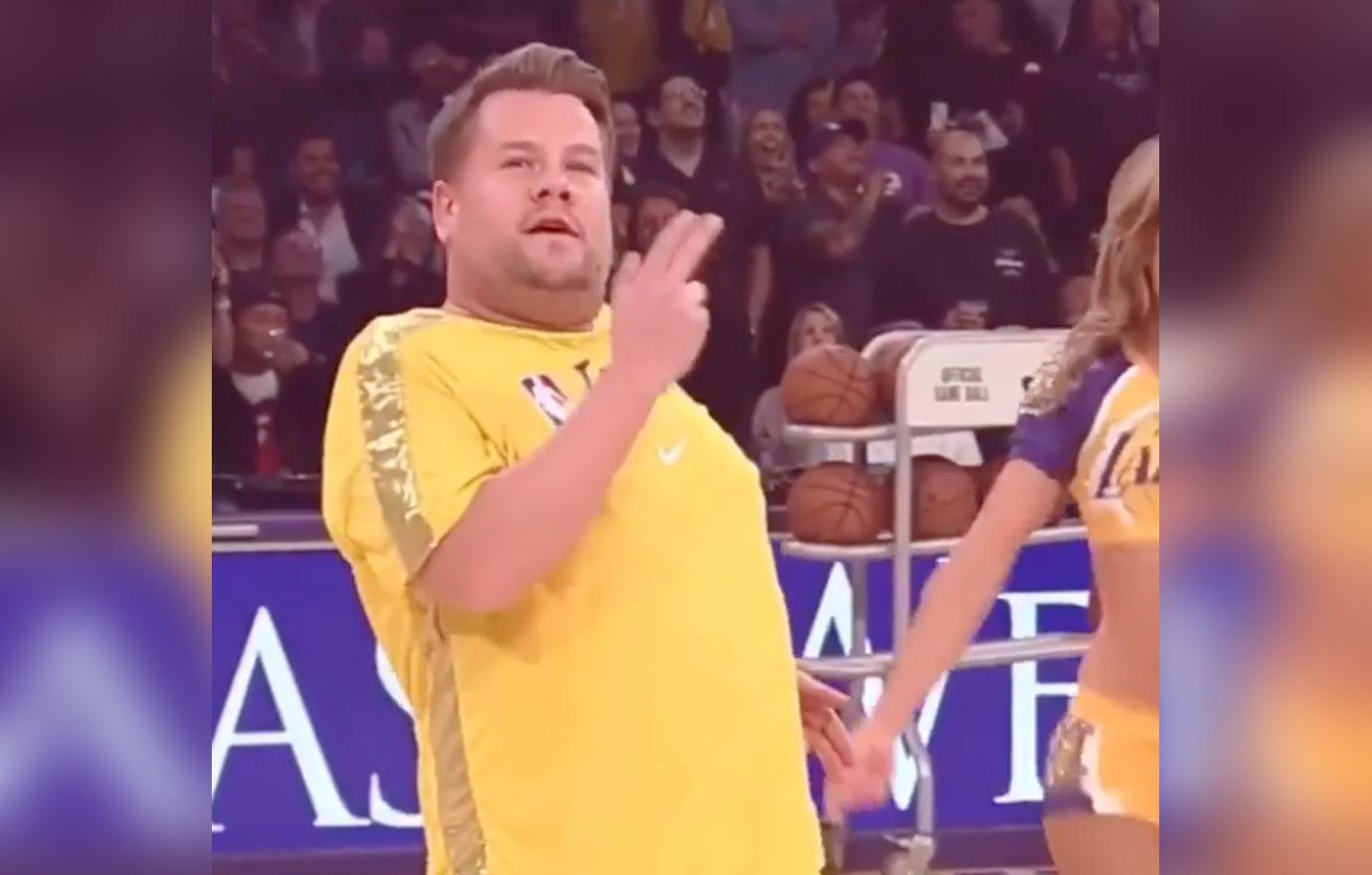 James, 41, fit in seamlessly and kept up with the Laker Girls routine. He performed in the same group as the former NFL player.
Article continues below advertisement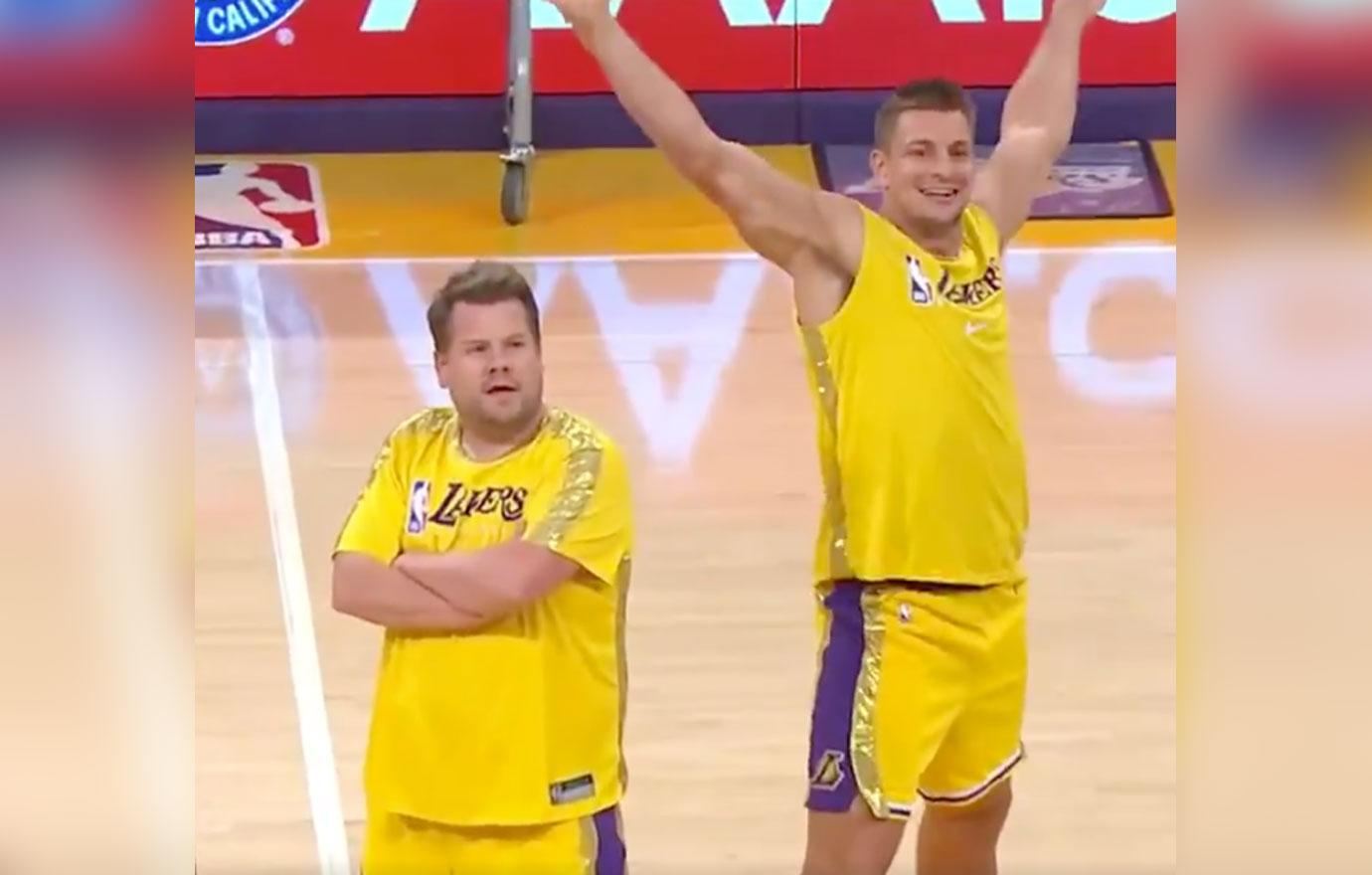 The biggest star of the night was Gronk, 30. He landed high kicks, booty pops and facial expressions. "Go ahead Gronk!" an NBA commentator said during the routine. "Gronk is really enjoying life and has always enjoyed life. You like to see him on the field but definitely off the field he's enjoying himself."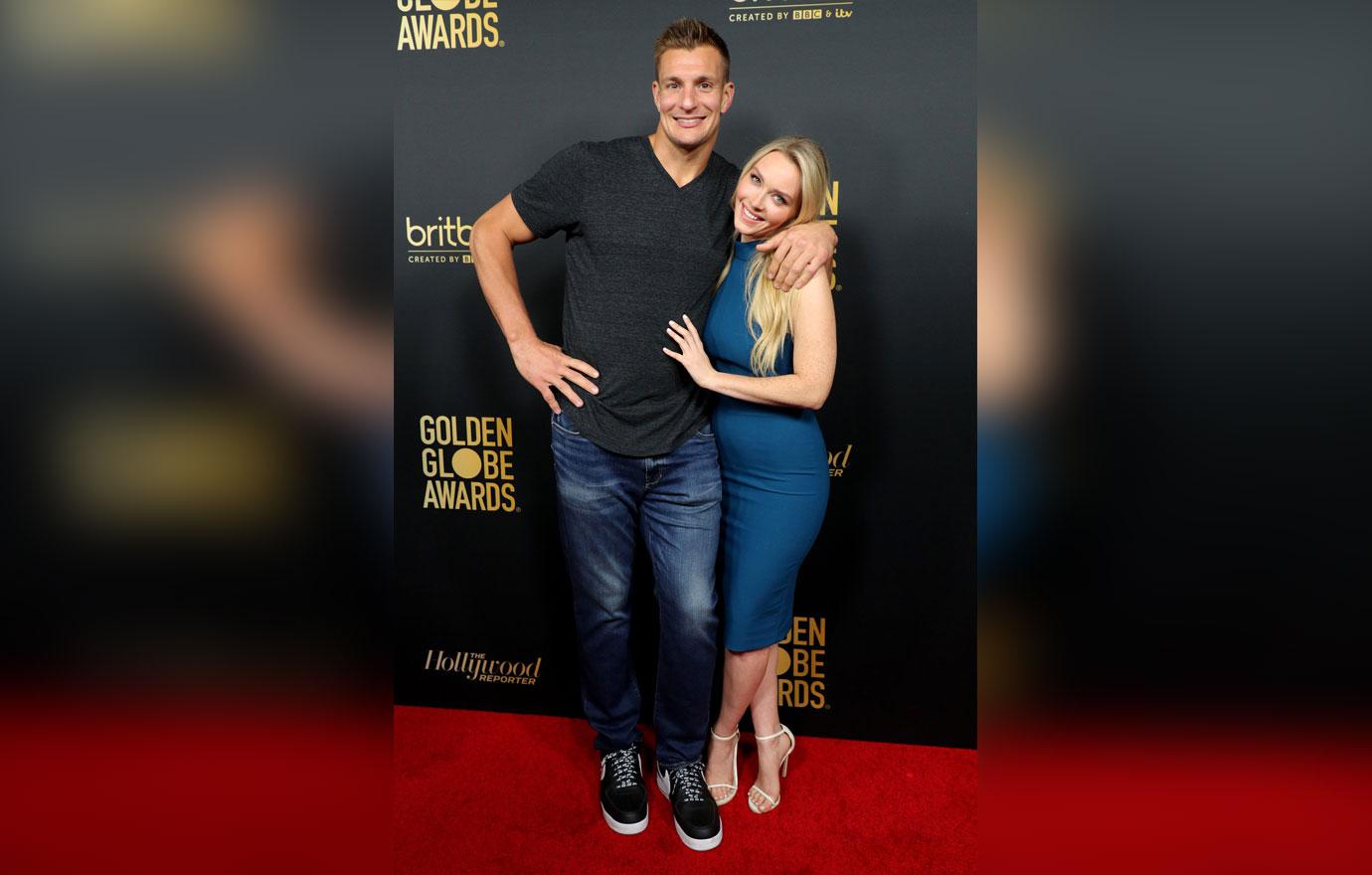 Gronk's girlfriend Camille Kostek, a former cheerleader for the New England Patriots, congratulated the former tight end on social media. "A little role reversal tonight. I used to be the halftime cheerleader, now I'm sidelines to his performance tonight," she wrote alongside a video of Gronk dancing. "Still deciding if I'm a proud girlfriend over this. Nevertheless.... this is an EPIC #NeverNotDancing moment I am proud to witness."
Article continues below advertisement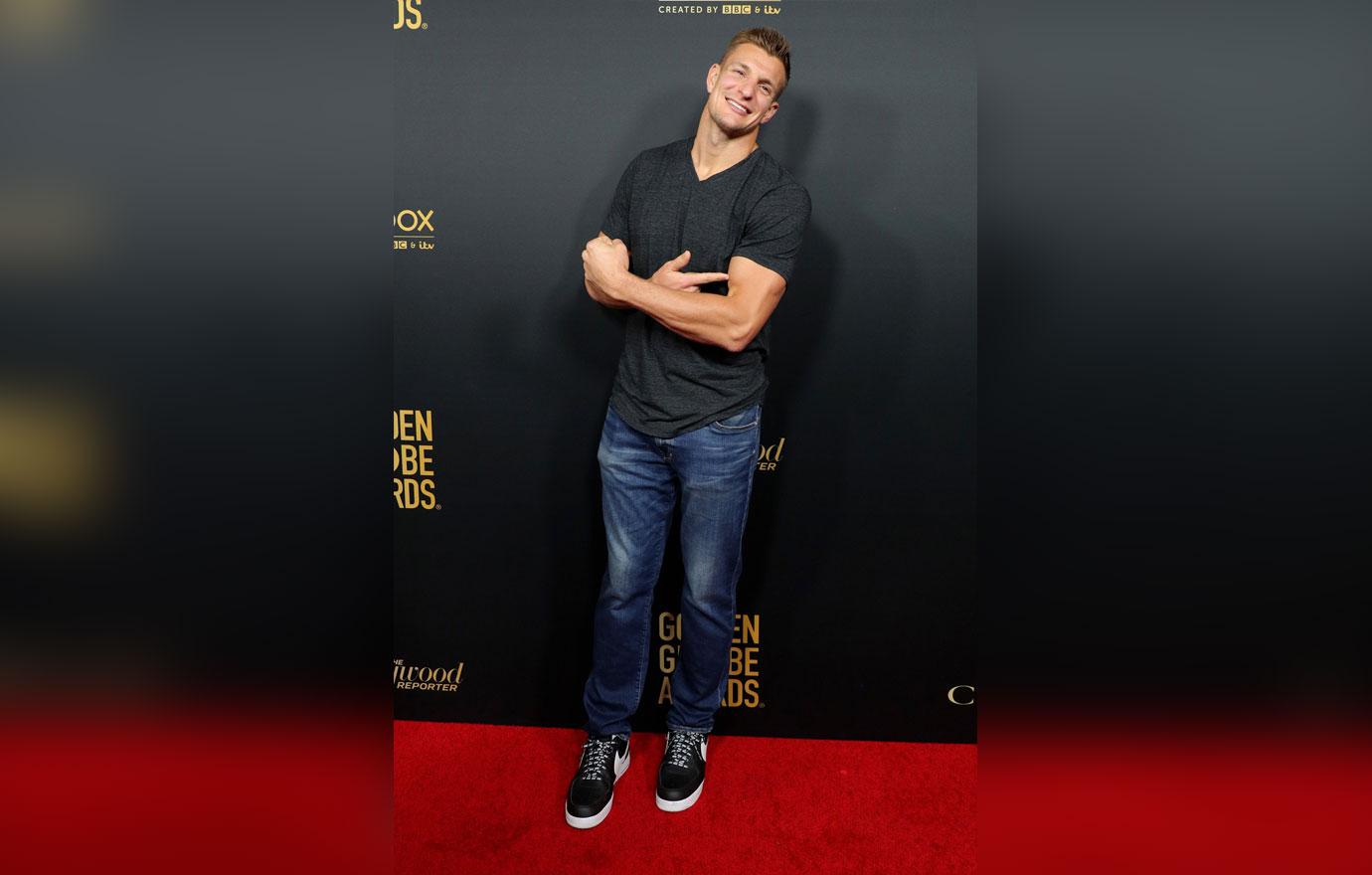 He jokingly commented, "I shall try out to be Pats cheerleader next year!"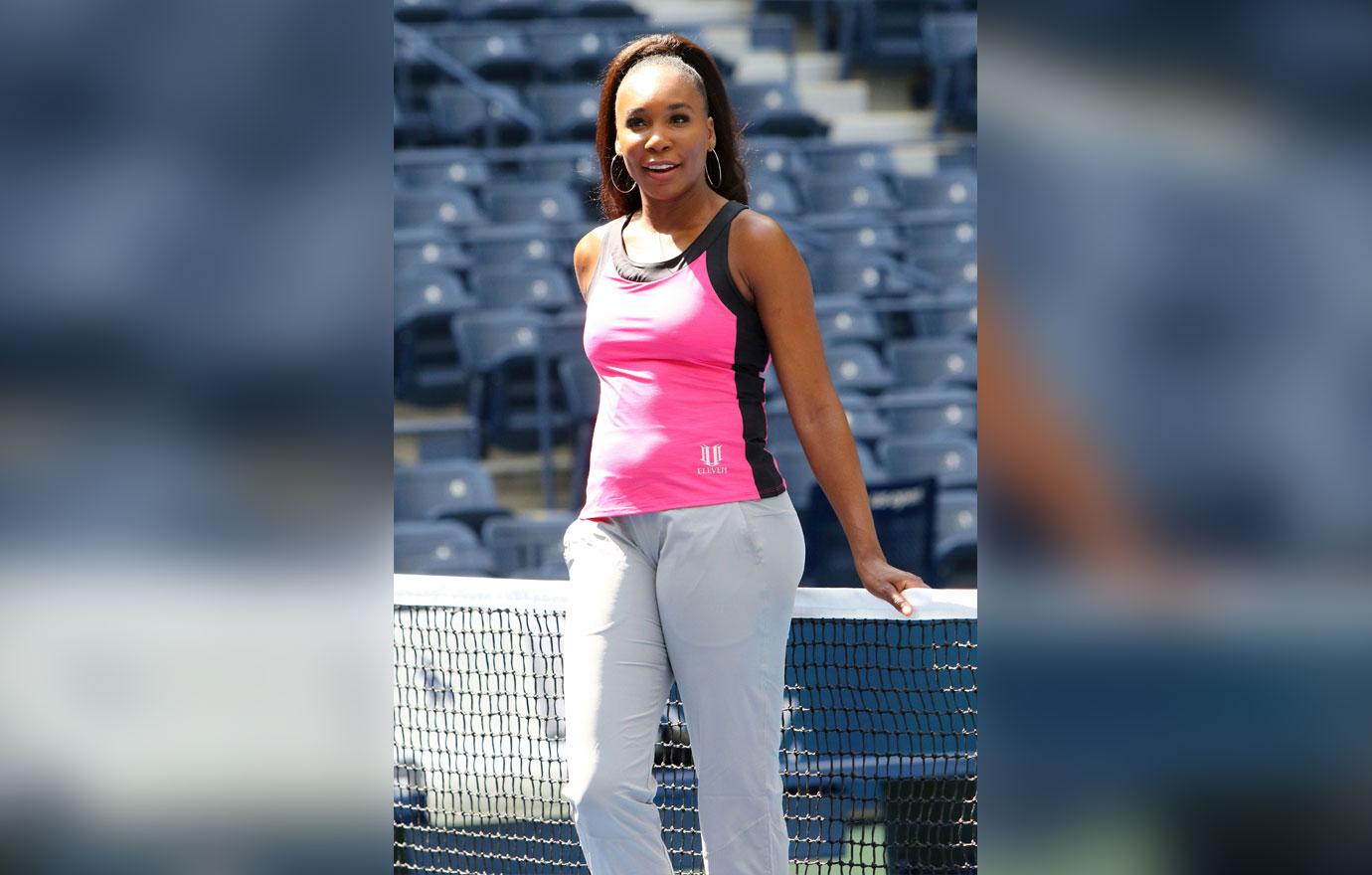 The Lakers won against Oklahoma City Thunder thanks to the cheering from Gronk, Venus, and James.
Article continues below advertisement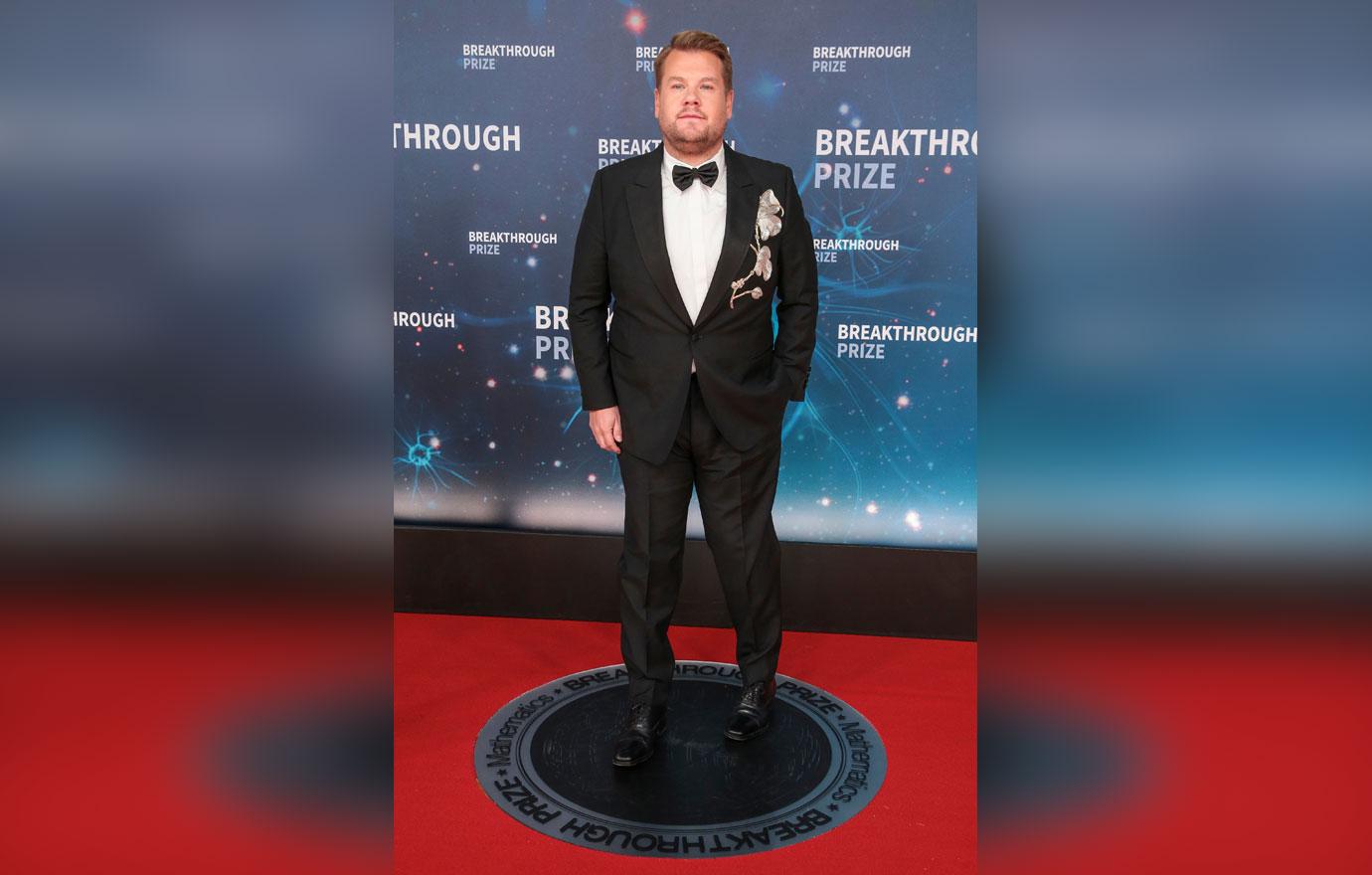 What do you think about Venus, Gronk, and James' performance? Sound off in the comments below!