PHOTOS
Versace Sues Fashion Nova Over 'Knockoff' Jennifer Lopez Grammys Dress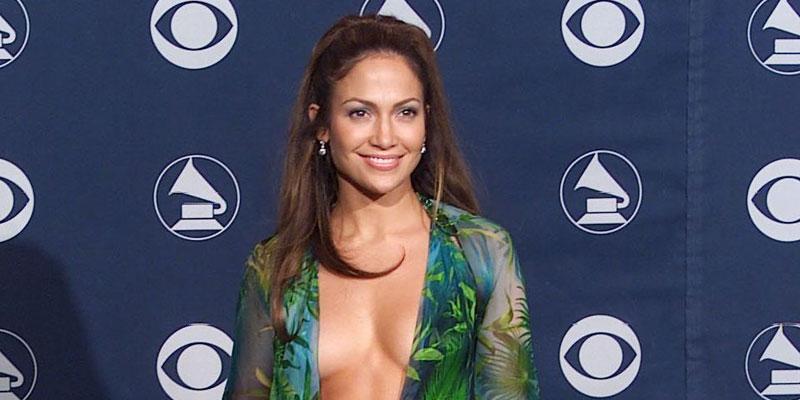 Fashion retailer Fashion Nova is getting sued by Versace, as the company sold a copycat version of Jennifer Lopez's 2000 Grammys dress, along with several other looks the luxury fashion line designed. Versace alleged that Fashion Nova sold "deliberate copies and imitations of its most famous and recognizable designs, marks, symbols and other protected elements" in an attempt  to "exploit the popularity and renown of Versace's signature designs, and to trade on its valuable goodwill and business reputation in order to drive profits and sales to line Fashion Nova's pockets."
Article continues below advertisement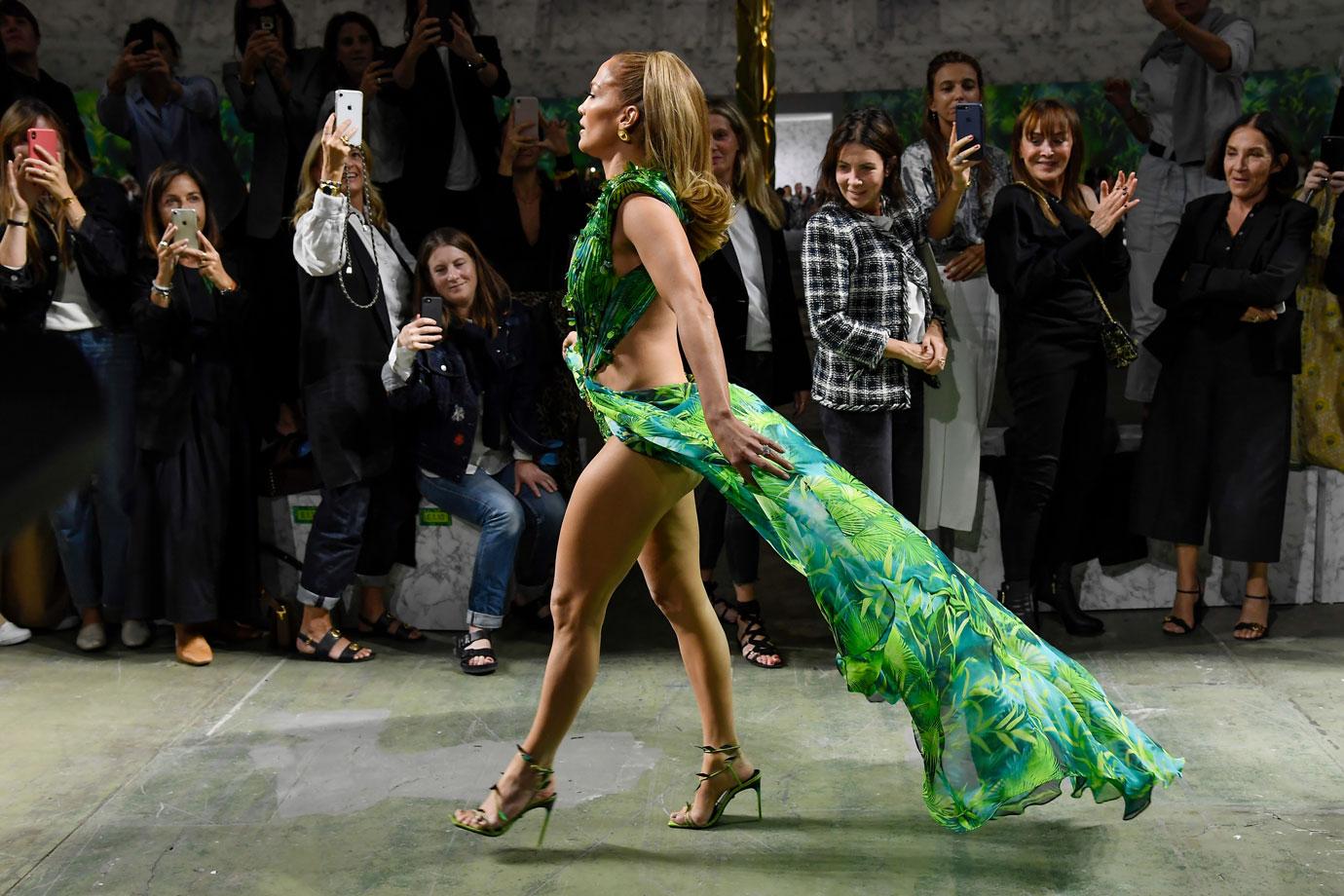 In court documents filed on November 25, Versace called the fashion retailer a "serial infringer specializing in 'fast-fashion' knock-offs," and added that the company, which launched online in 2013, "has been sued at least eight times by other designers (such as Adidas) for the same type of copyright and trademark infringement."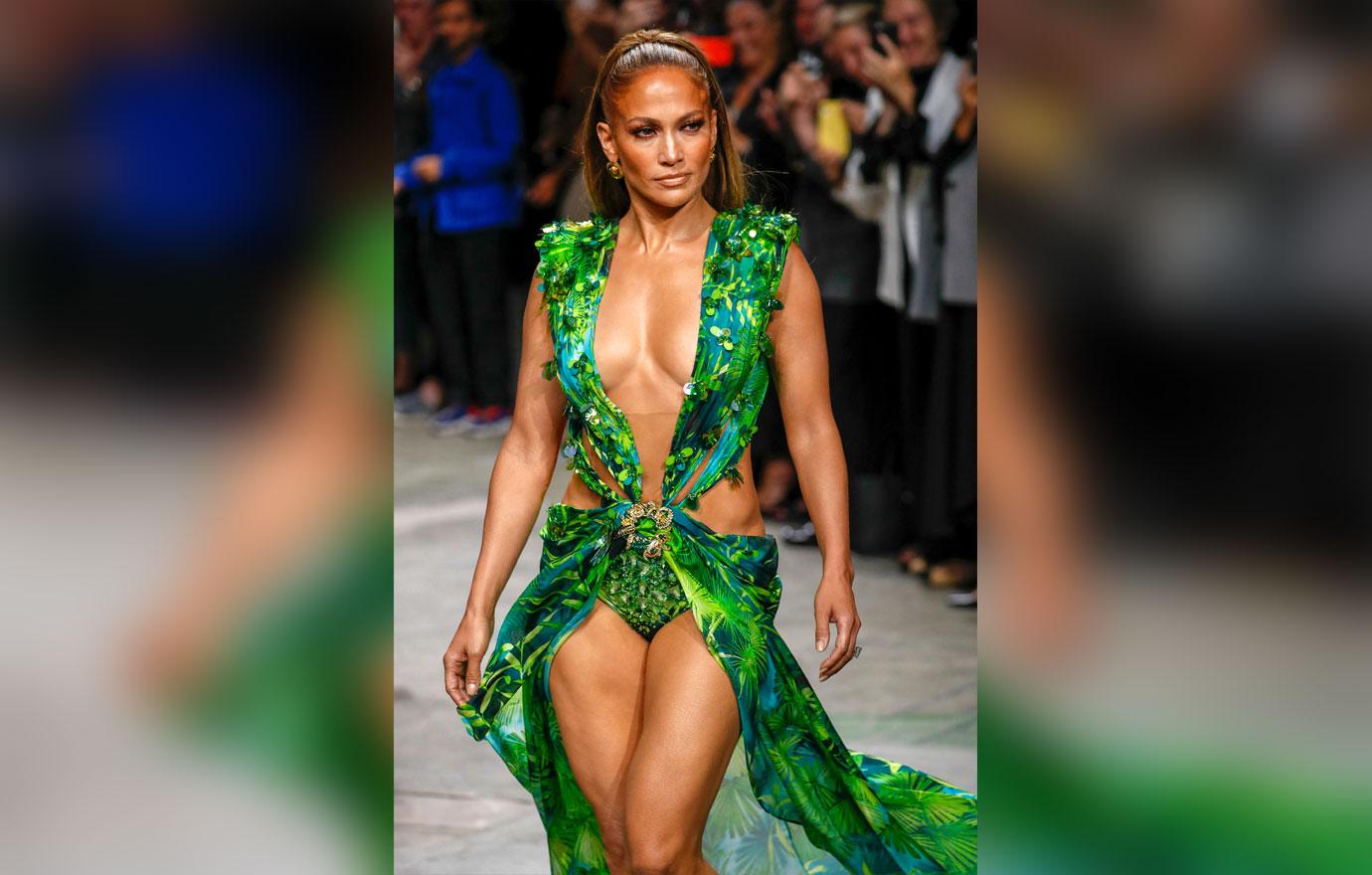 Fashion Nova's version of the iconic Versace dress is labeled the "Love Don't Cost A Thing" outfit, which is a J-Lo 2000 hit song of the same name. The dress was released as part of the retailer's Halloween collection. It was priced at $69.99, and is currently sold out.
Article continues below advertisement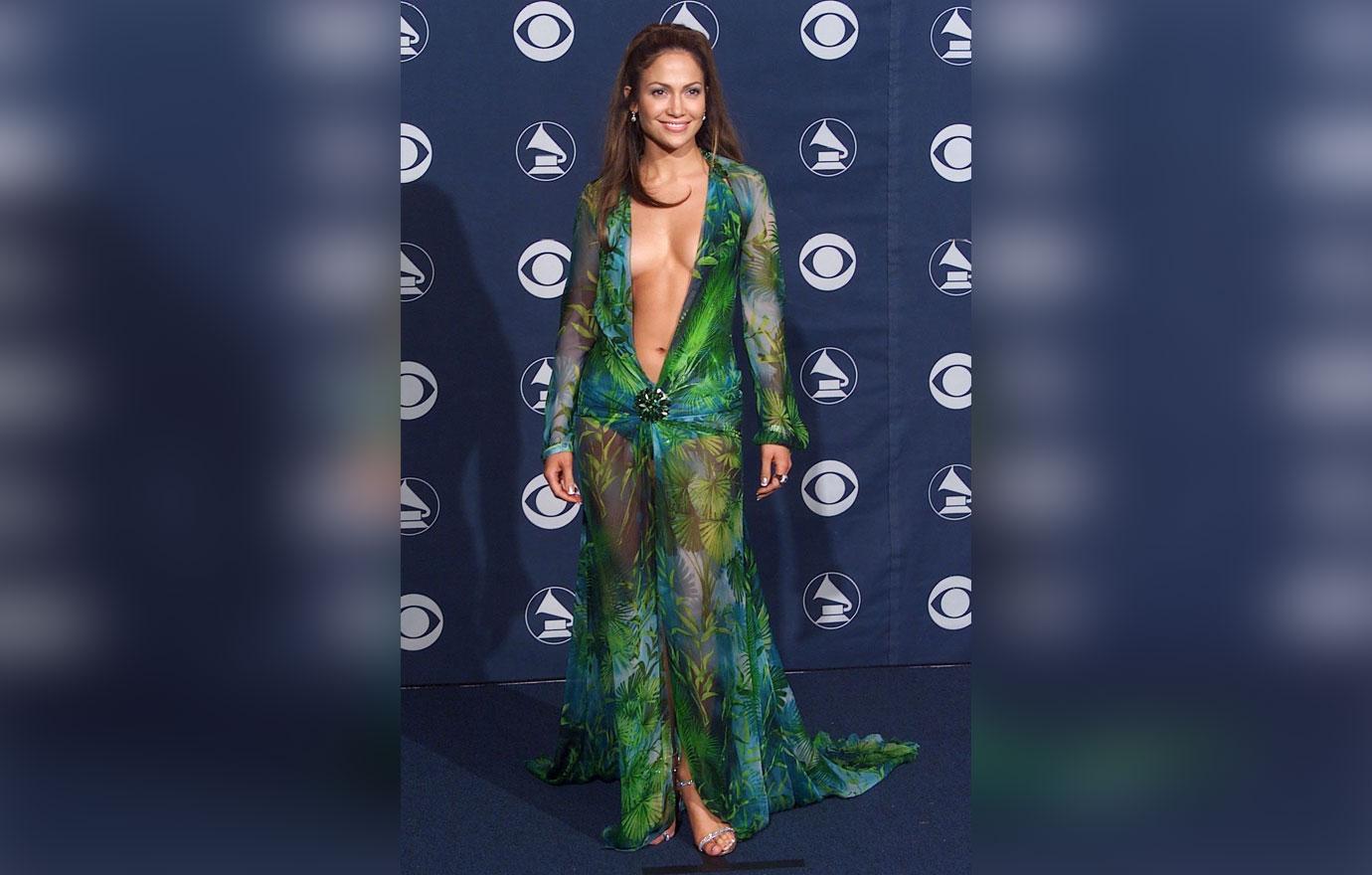 According to the lawsuit, Versace "objected to Fashion Nova's infringing activities" on four separate occasions, beginning in July, before eventually taking official legal action. Despite these warnings, the luxury designer also claimed that Fashion Nova continued to use "designs that are substantially similar to the Versace copyrights, and confusingly similar to the Versace trademarks and trade dresses, in violation of Versace's exclusive registered copyrights, registered trademarks, common law trademarks, and distinctive trade dresses."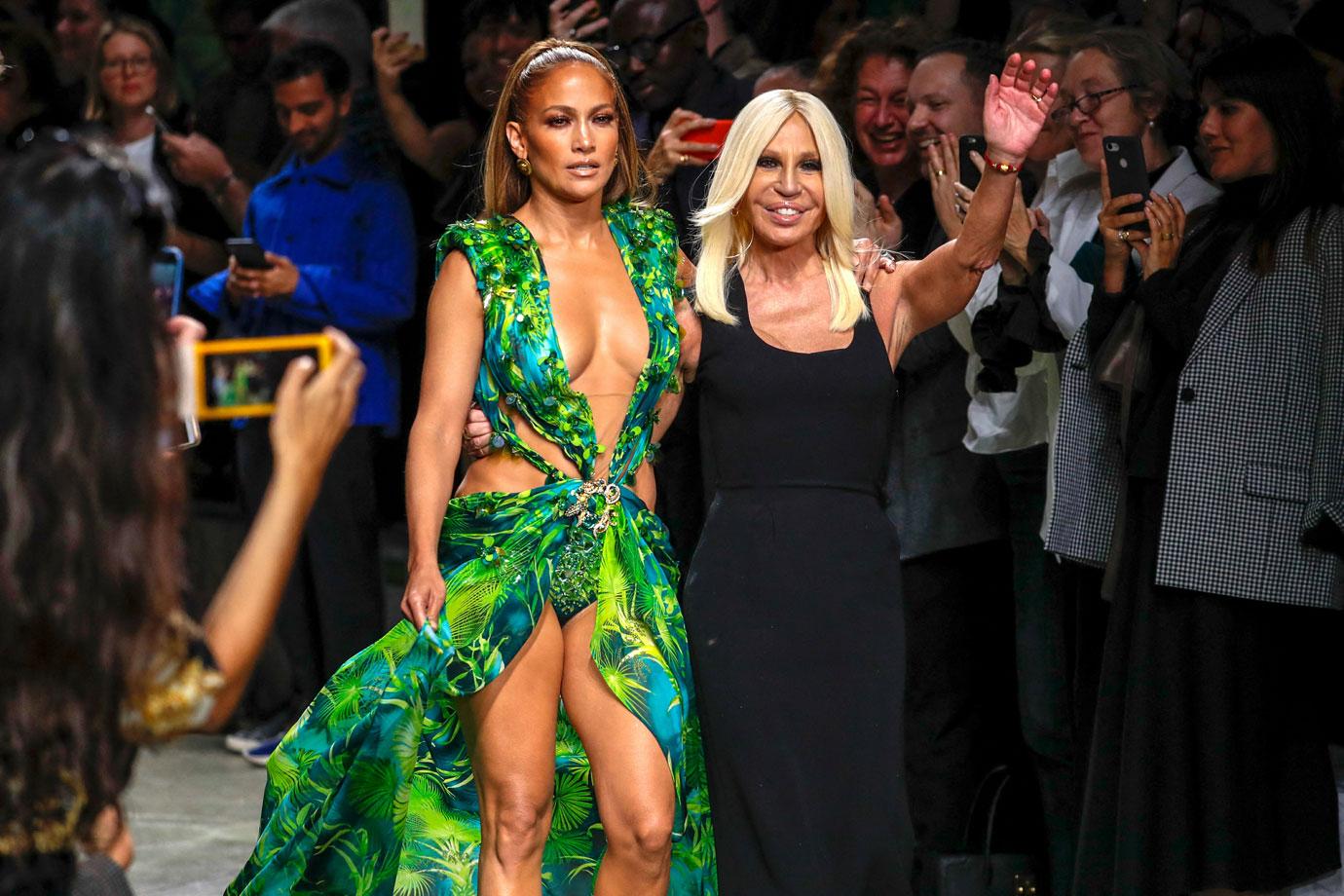 Jennifer, 50, first wore the unforgettable dress to the 2000 Grammy Awards when she attended the ceremony with then-boyfriend Sean Combs.
Article continues below advertisement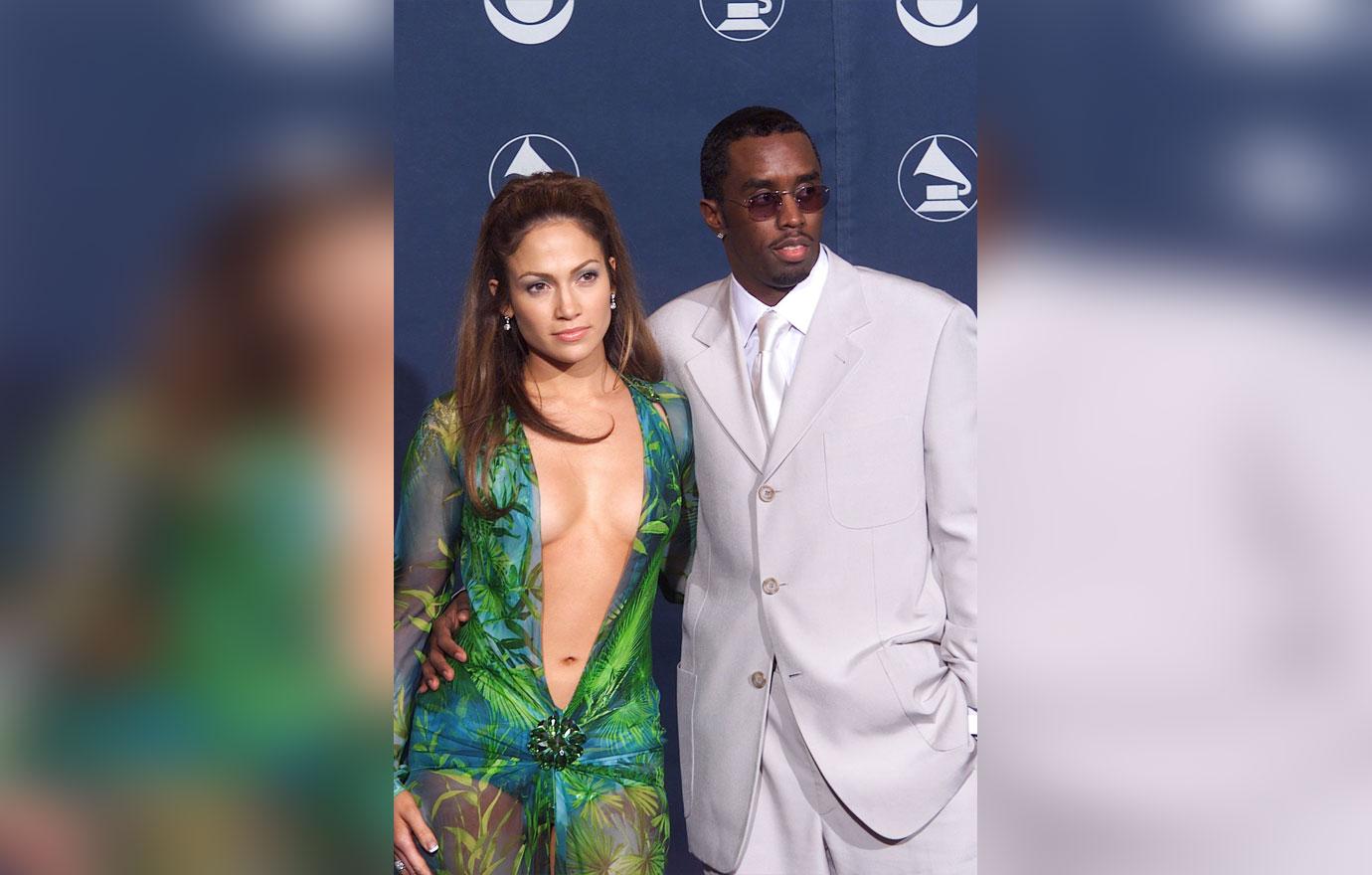 The Hustlers actress resurrected the look this past September, when she modeled an updated version of the gown at the Spring/Summer 2020 Versace show during Milan Fashion Week.
This Versace dress was the reason why Google Images was created. At the time, so many fans were eager to see photos of the dress after the awards show, and it inspired the tech giant to create Google Images.
Article continues below advertisement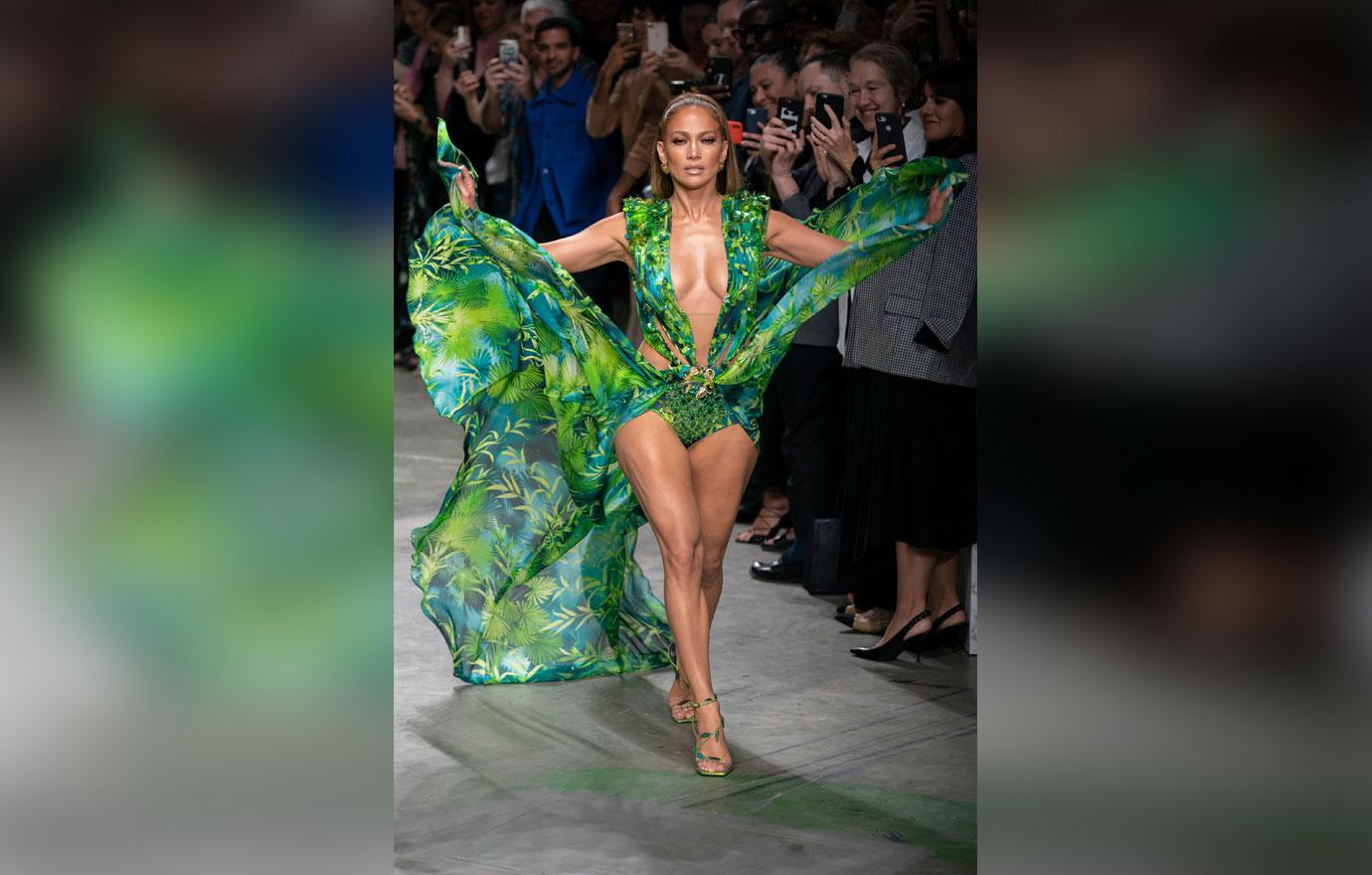 According to Versace, the eye-popping jungle print is a copyrighted pattern, along with the fashion designer's iconic black and gold "Barocco" graphic, which it alleged Fashion Nova similarly copied for its own clothes. The fashion house requested an injunction to block Fashion Nova from future knockoffs, along with turning over the profits they made from the dress.