PHOTOS
'Very Cavallari:' Jay Cutler Comforts Kristin Cavallari Over Broken Friendship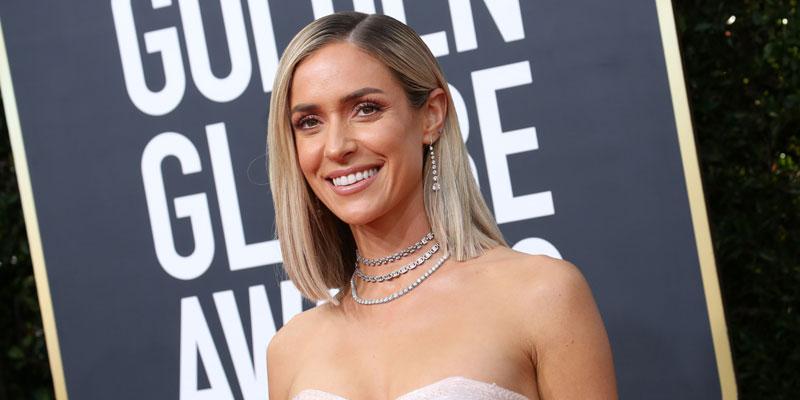 Kristin Cavallari is going through a rough patch with her best friend. On January 9 during the season premiere of Very Cavallari, Jay Cutler comforted the Uncommon James mogul after she was hurt by Kelly Henderson's reaction to a rumor about an affair involving the former NFL star. Kristin, 33, revealed that she and her best friend hadn't spoken in months.
Article continues below advertisement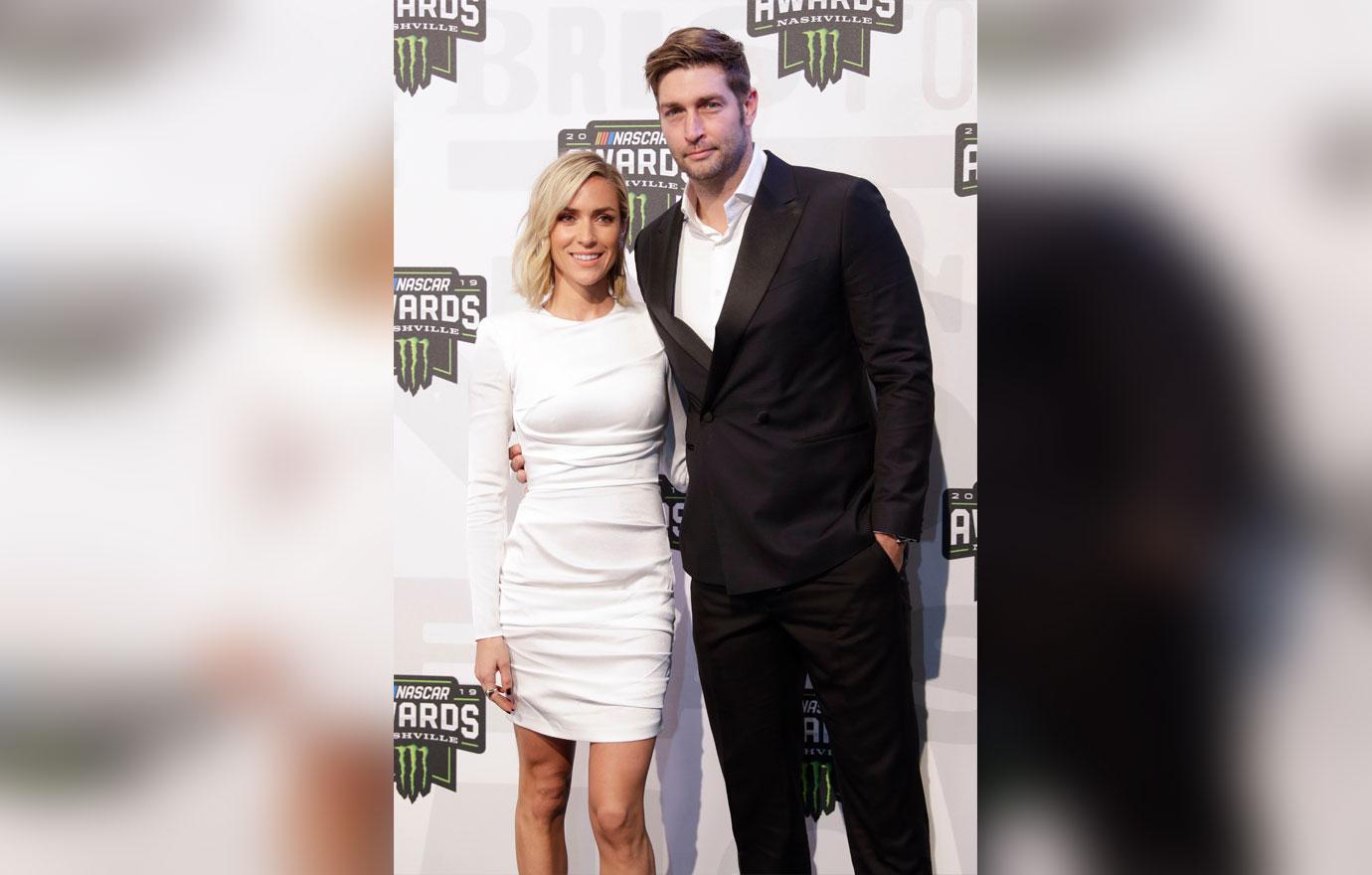 Early on in the episode, Kristin revealed that her friendship with Kelly, 37, had "completely taken a turn" after rumors swirled on social media about her having an affair with Jay, 36. "The biggest change in my personal life is that my best friend Kelly and I haven't talked in two months," the mother of three admitted during a confessional. "We've had a major falling out and it's just been breaking my heart."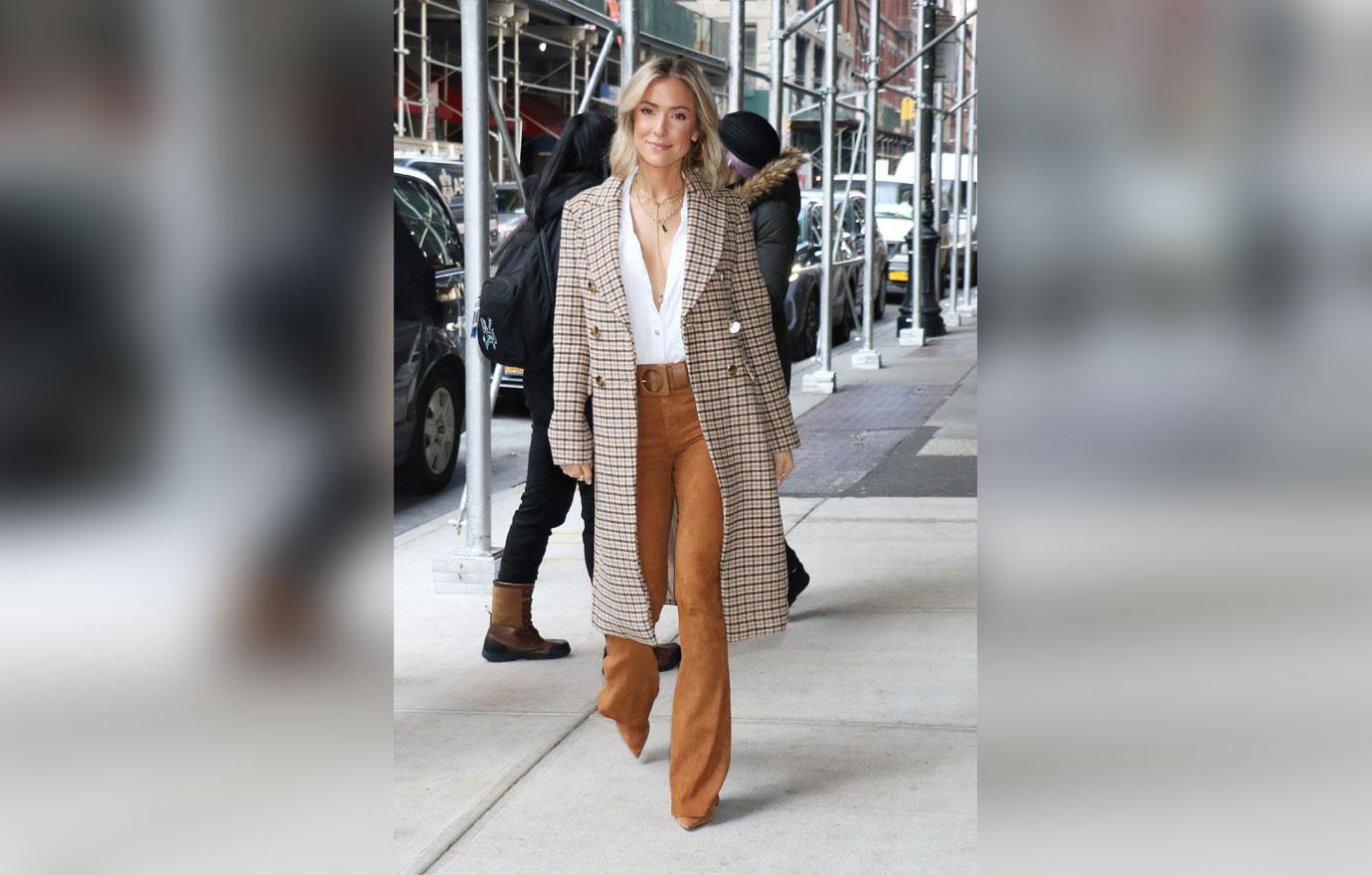 Although Kristin didn't believe the allegations, Kelly had a different reaction to it. She thought her best friend added "fuel to the fire" by mentioning Jay on Twitter, and "was using Jay for her own personal gain." The fallout was emotionally draining for the former MTV star, so she turned to the Indiana native. "'If I was accused of having an affair with your husband, I wouldn't say his f***ing name on social media. Like, come on," Kristin admitted.
Article continues below advertisement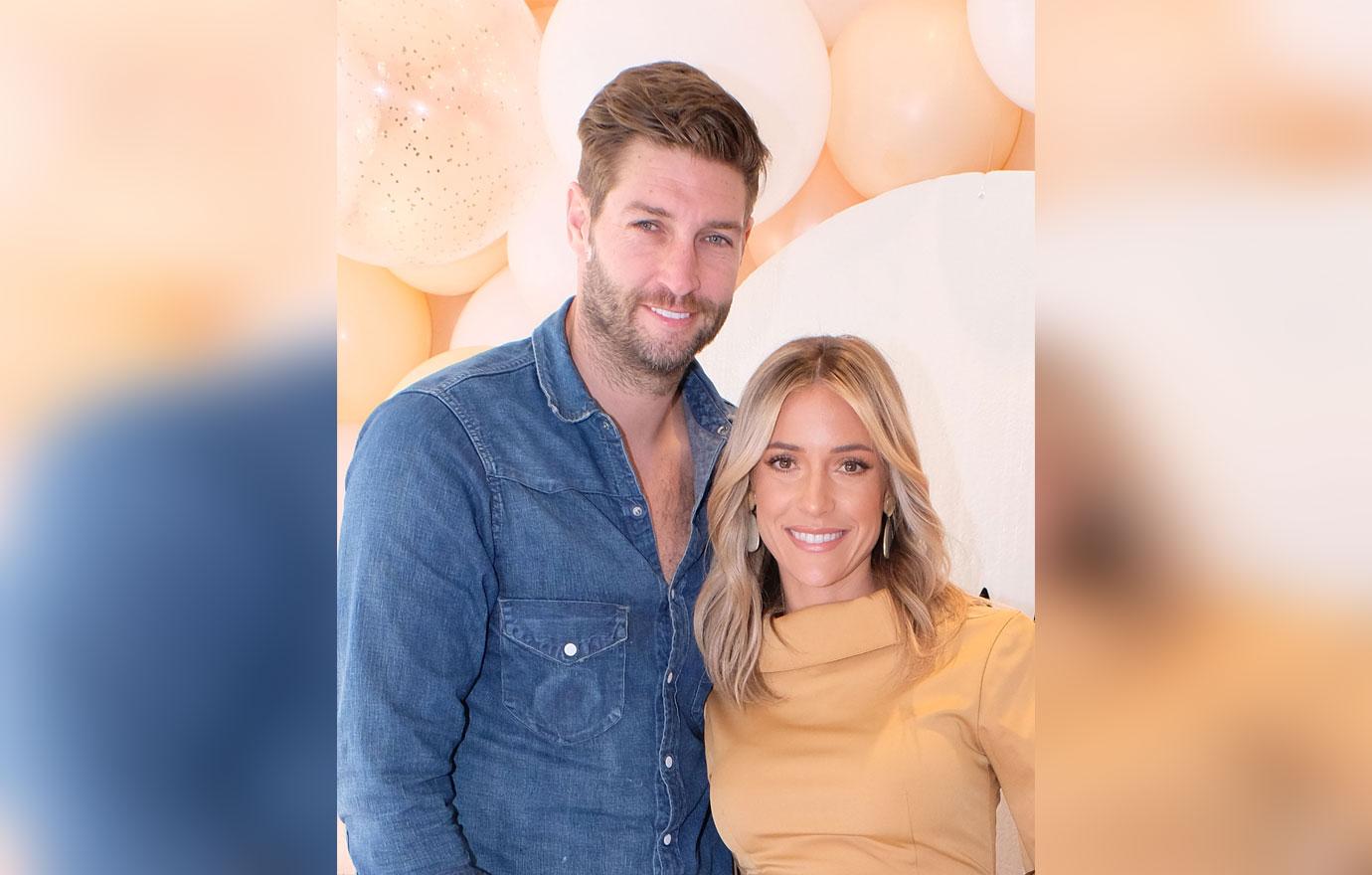 "Like, my best friend could care less about me, unless it has to do with what she can gain from me and you," Kristin told the former NFL quarterback. She added that she has been guarded about friendships since she starred on MTV reality shows at age 17.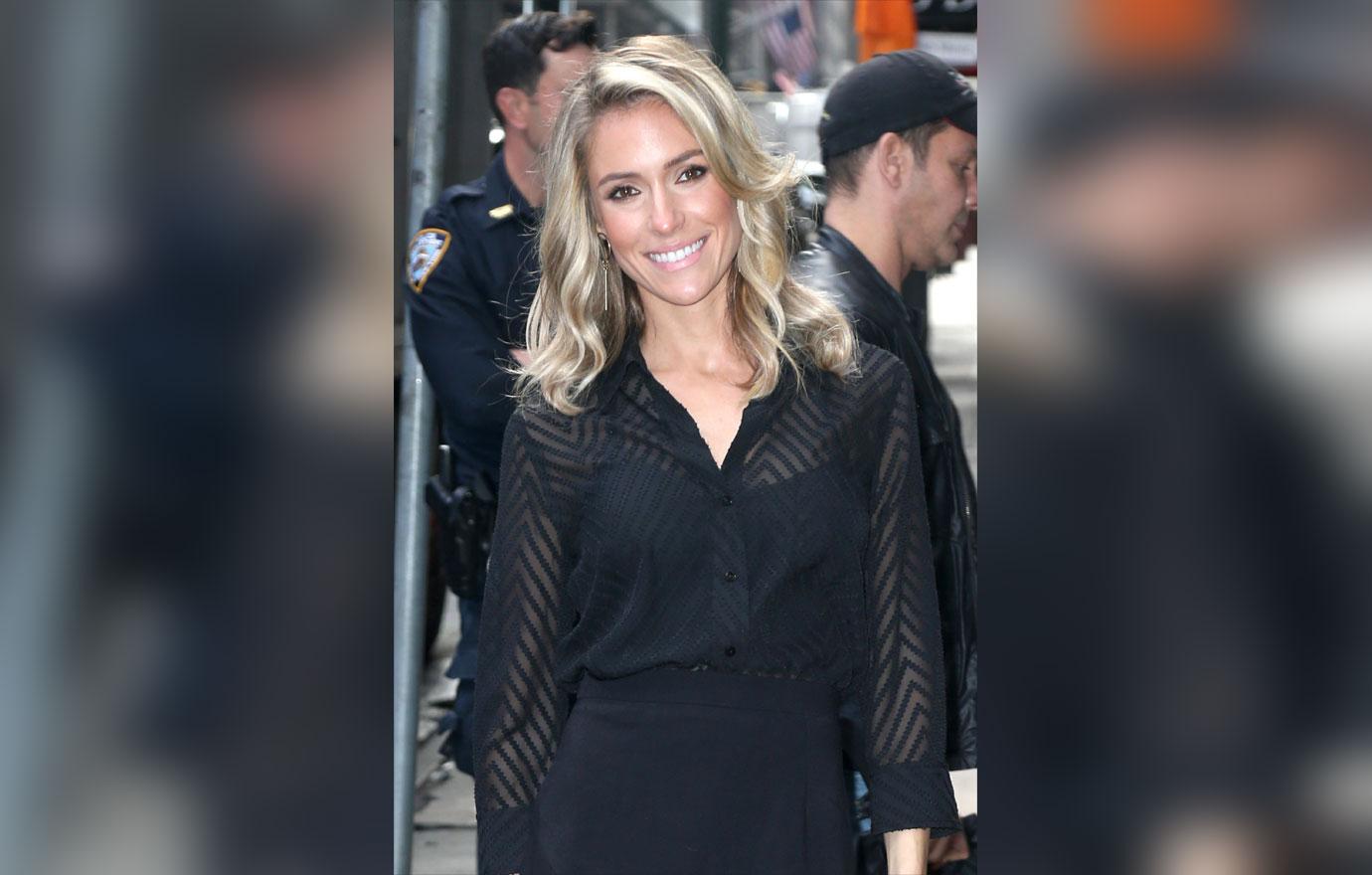 MORE ON:
Kristin Cavallari
The Laguna Beach alum noted that Kelly would be "the last person on the planet that would ever be affected by any of this." "It's been really hard on me. This hurts," she lamented. Even though her hair colorist Justin Anderson moved to Nashville, and her corporate consultant Stephanie "Biegs" Biegel joined the Uncommon James team, she feels a void without Kelly in her corner.
Article continues below advertisement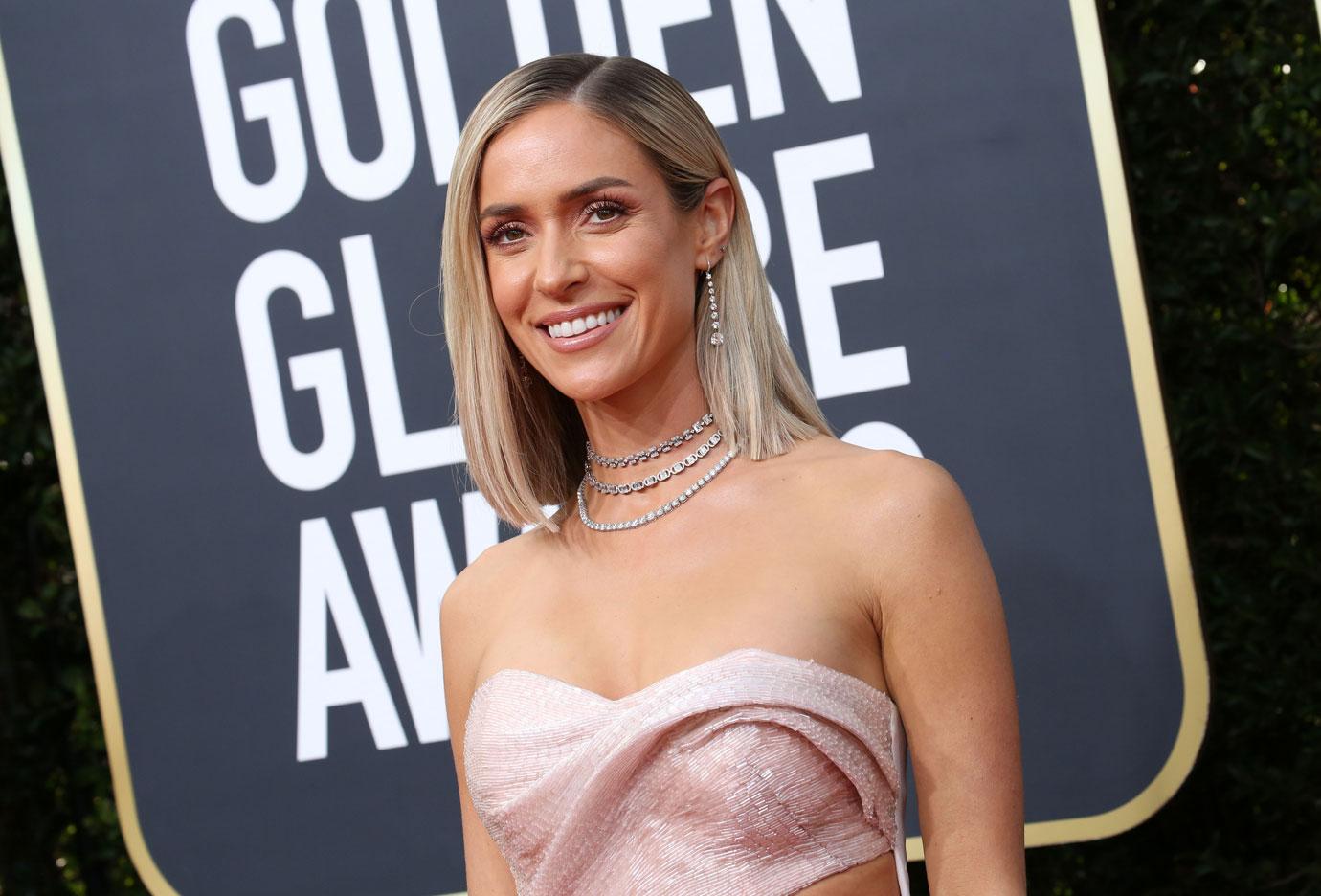 "I'm sorry," Jay told Kristin over lunch. He asked her if Kristin plans on meeting with her, to which she said she'd only want to if they can patch things up. The former Denver Broncos star added that after "a little bit of time and space" the two could salvage their friendship.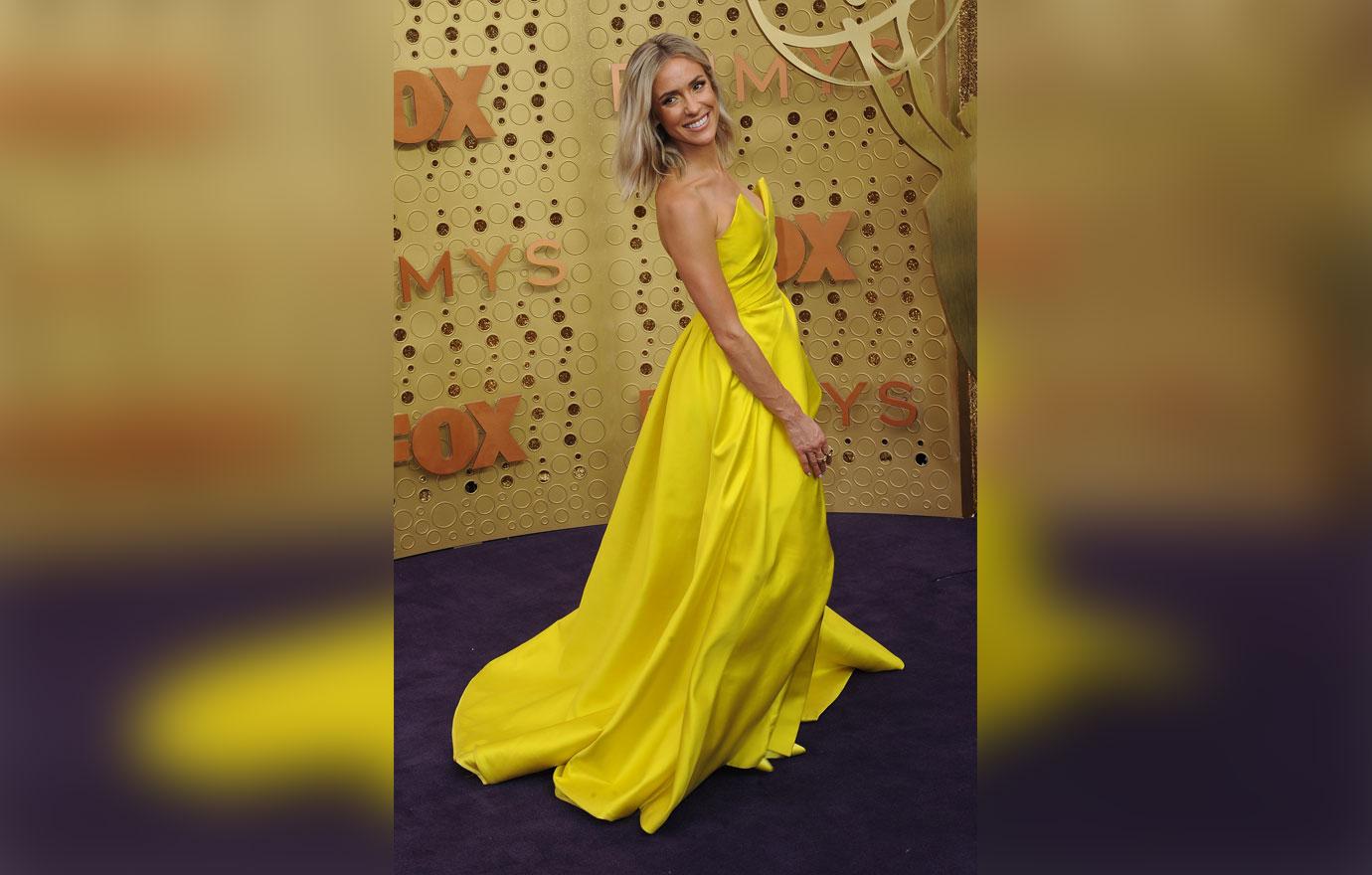 Very Cavallari airs on E! on Thursdays at 9 p.m.
Article continues below advertisement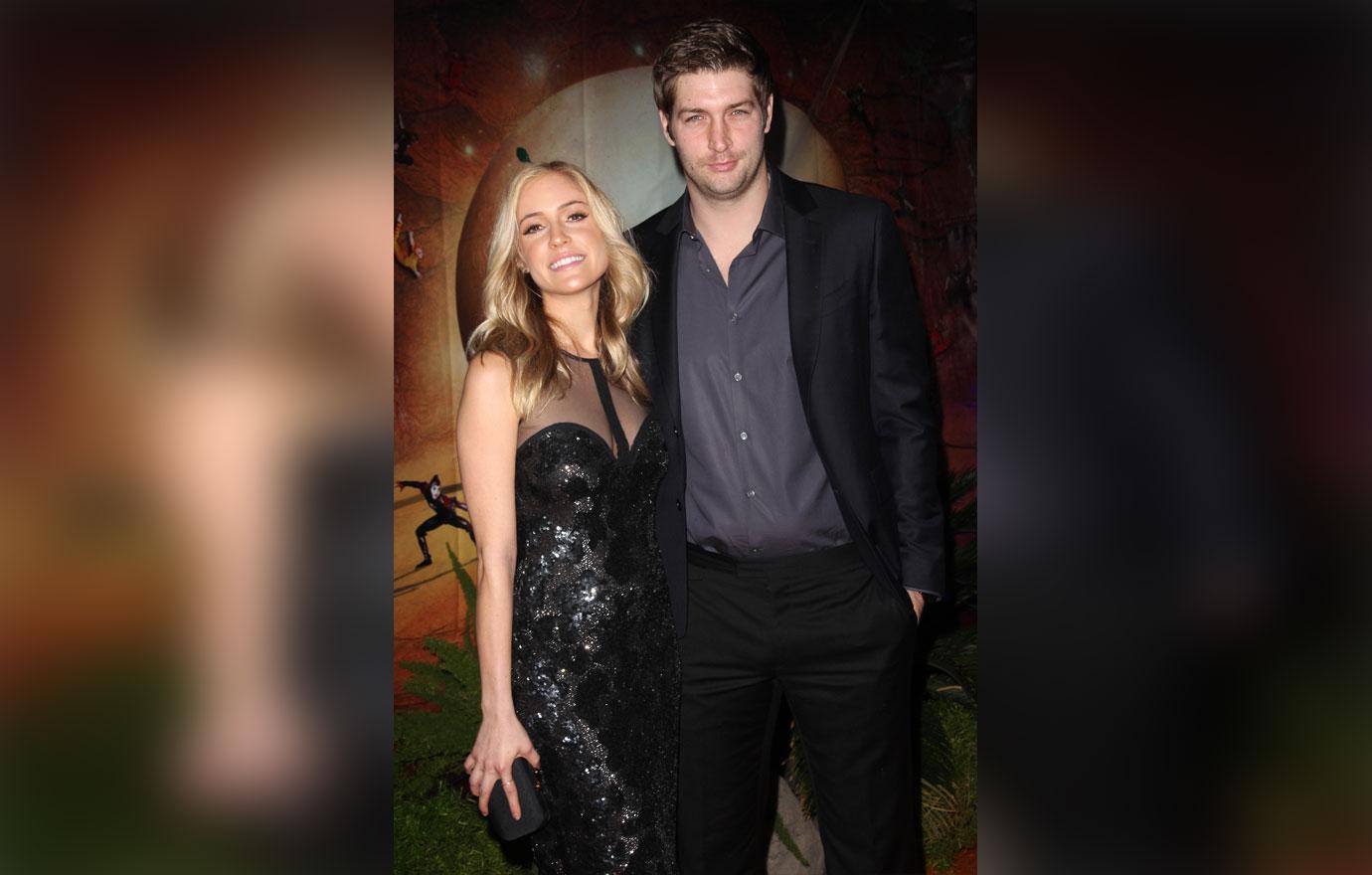 What do you think of Kristin and Kelly's falling out? Sound off in the comments below!